Description

The 345B L offers outstanding performance

Excellent control

High stick and bucket forces

Impressive lift capacity

Simplified service and a comfortable operator station

To increase

Your productivity and lower operating costs

Increasing your bottom Line..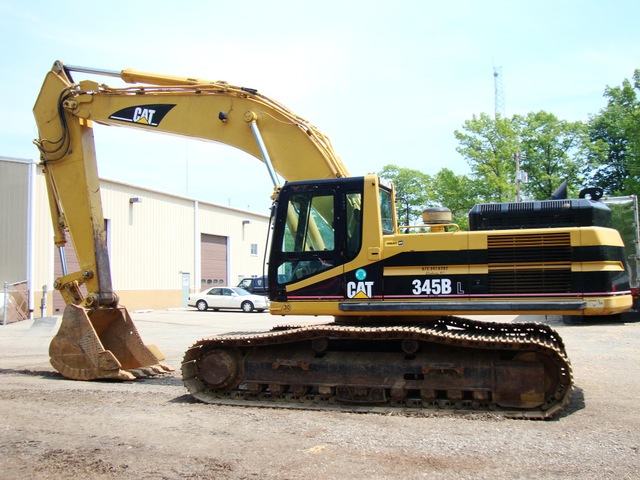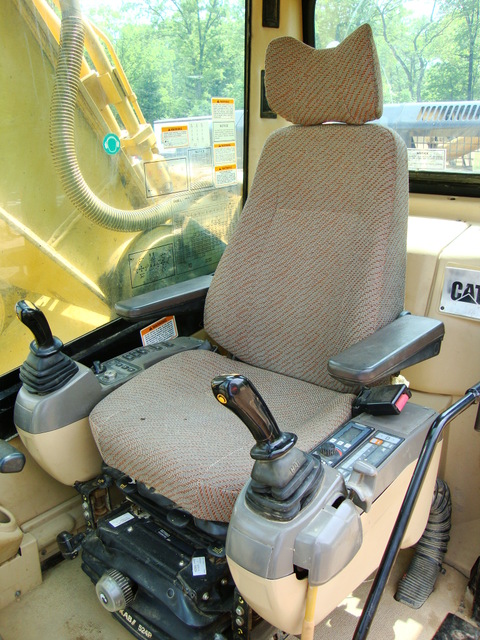 The optimized hydraulic system

Has been designed to provide

Reliability and outstanding controllability




The 345BL

The operator station provides maximum space

Wider visibility

and

Easy access to switches

All of this ensures

The most comfortable

Working environment for the operator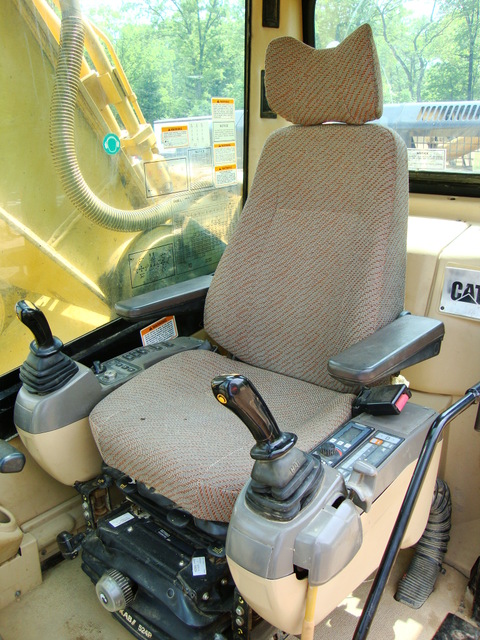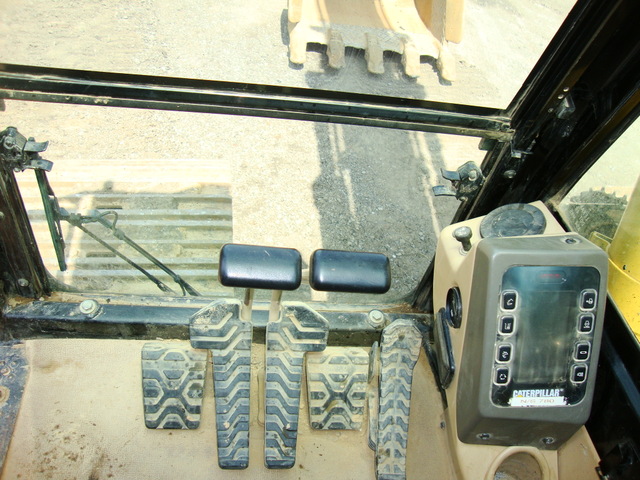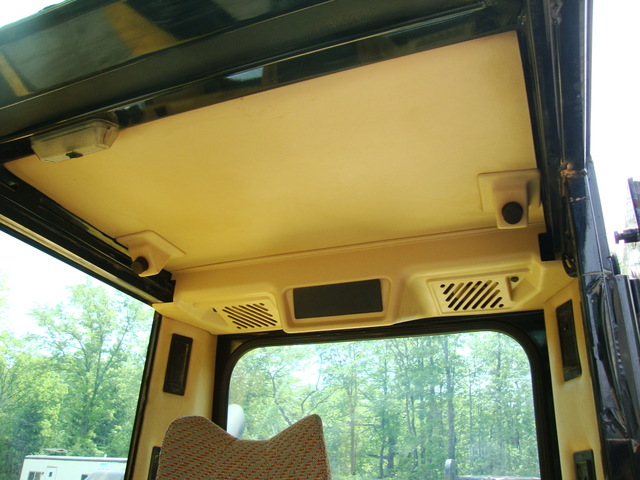 The Cat 345 designed

Excavator undercarriage

Is the most stable

Durable

The easiest to maintain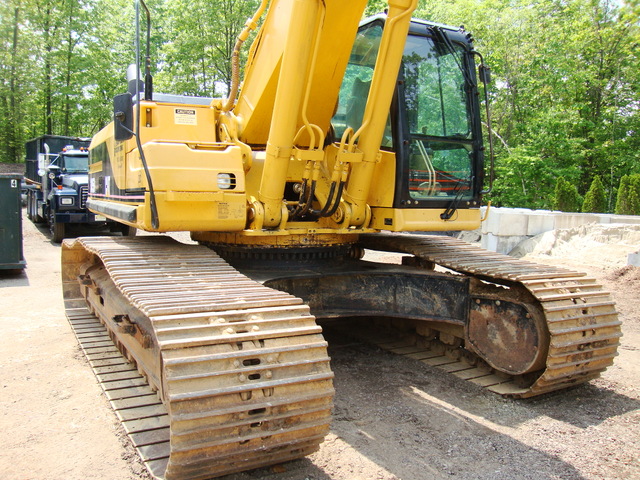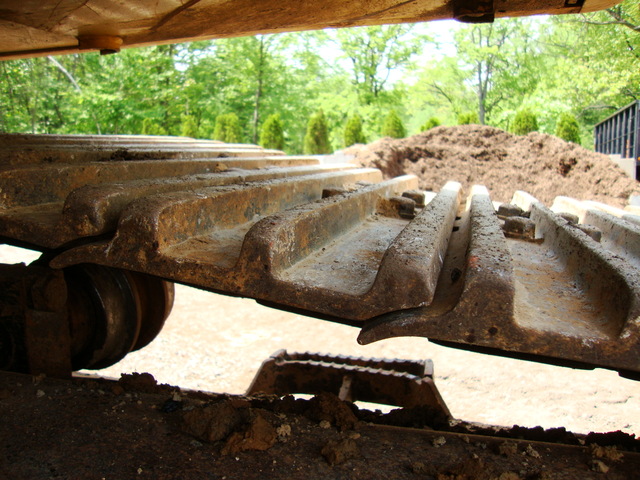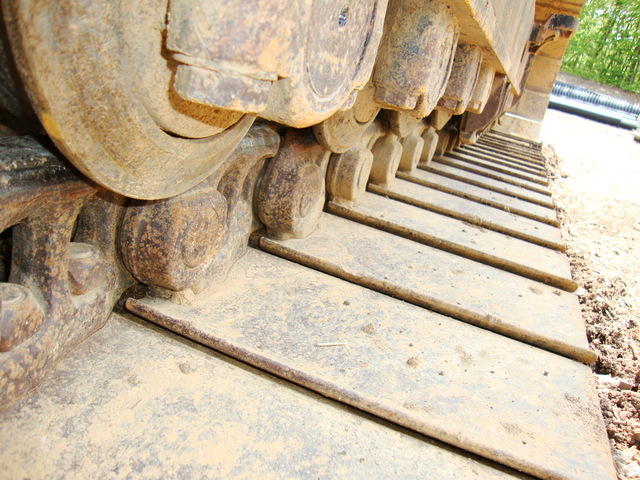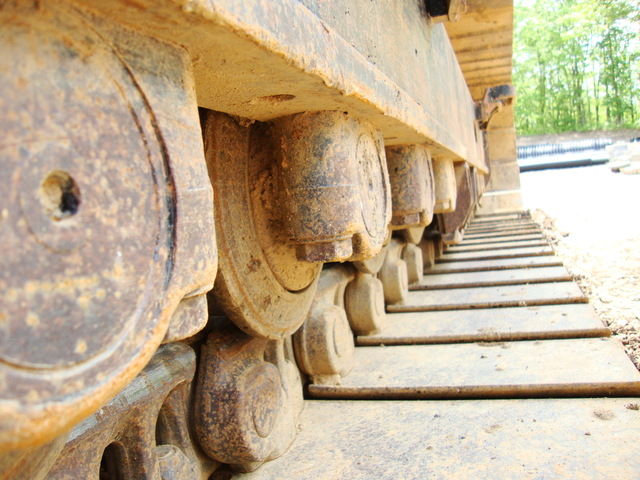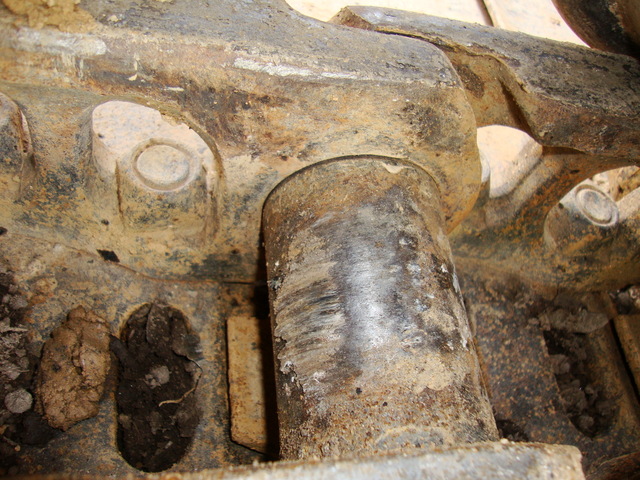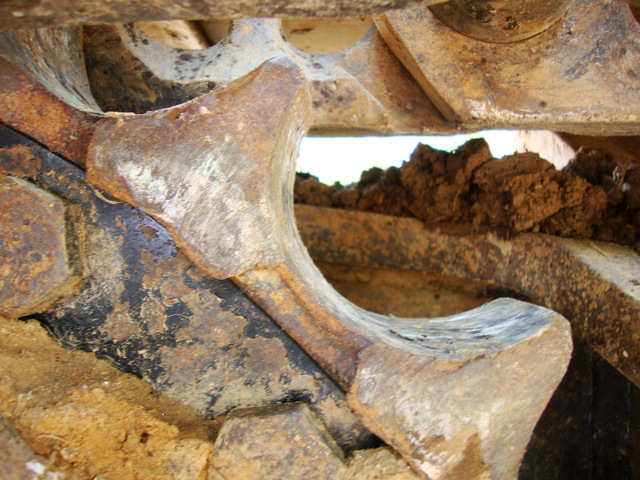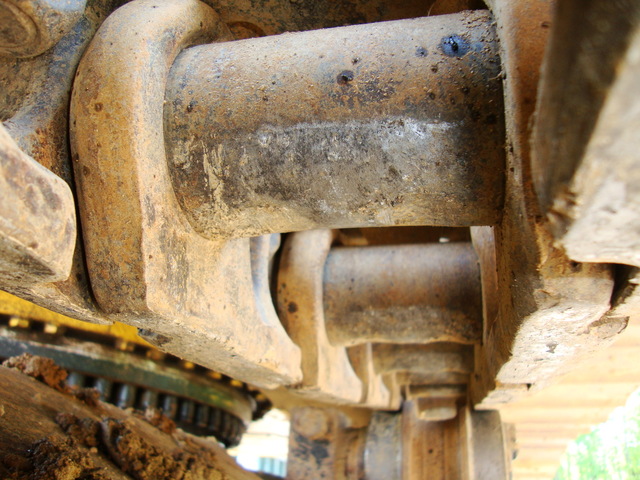 The Cat 345 offers a wide

Variety of factory-installed

Auxiliary hydraulic

and

Work tool options

This best-in-class versatility

Enhances performance

and

Job site management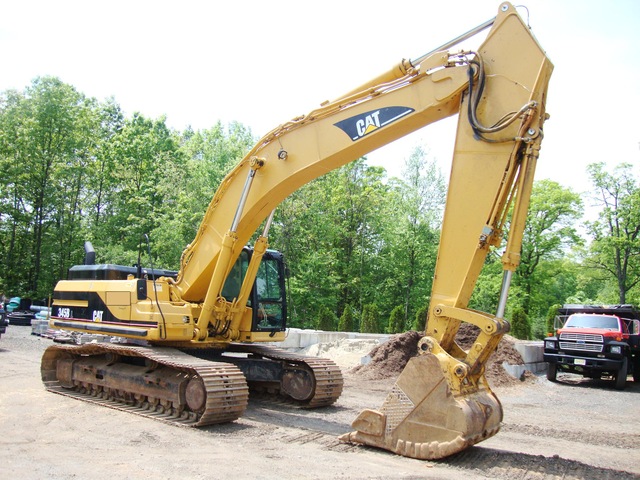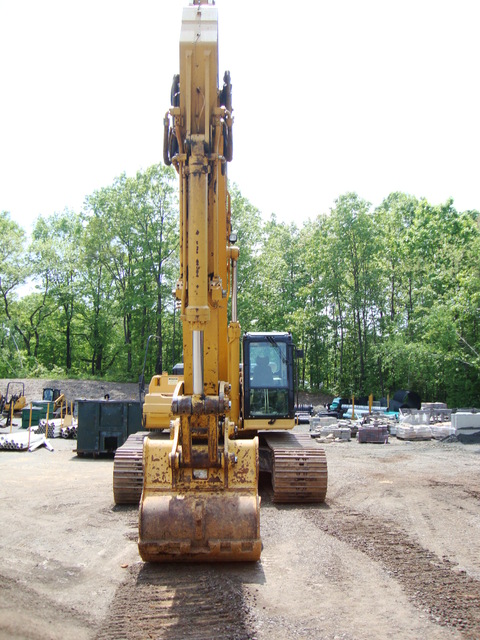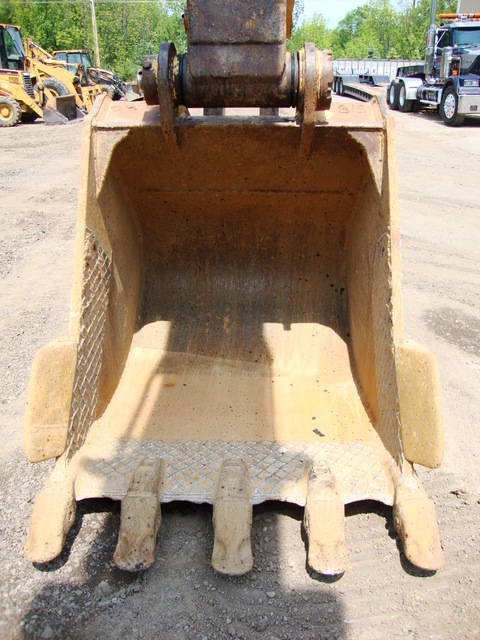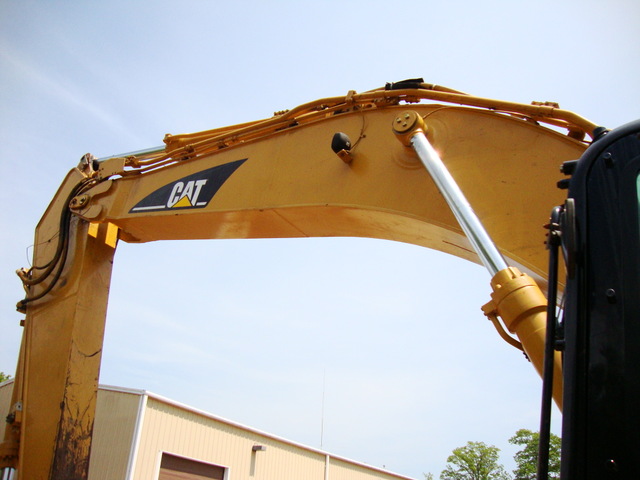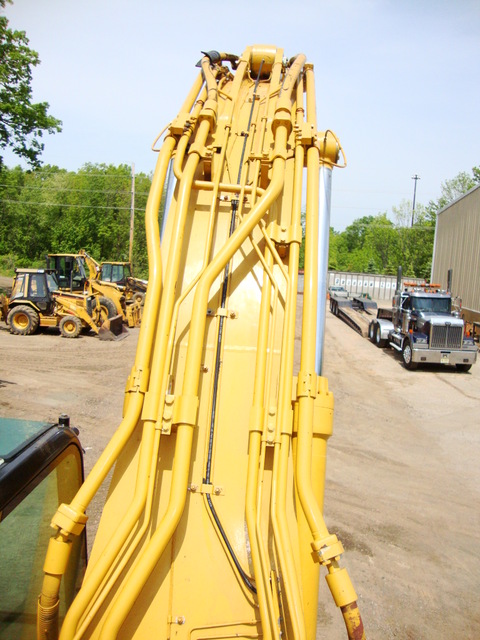 >



The Cat 345 hydraulic excavators

Are known for swing torque

Incredible hydraulic power

Controllability

Real faster cycle times

Greatest reliability

lower owning & operating costs

Exclusive upper frame swing bearings

Are designed for more surface contact for longer life

Improved stability

Reduction of the machine pitching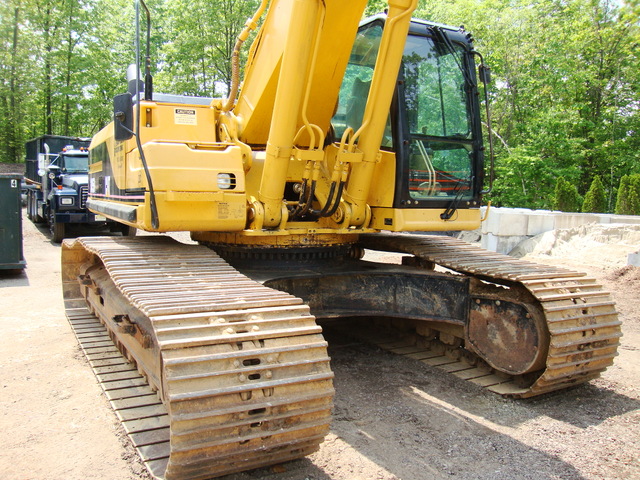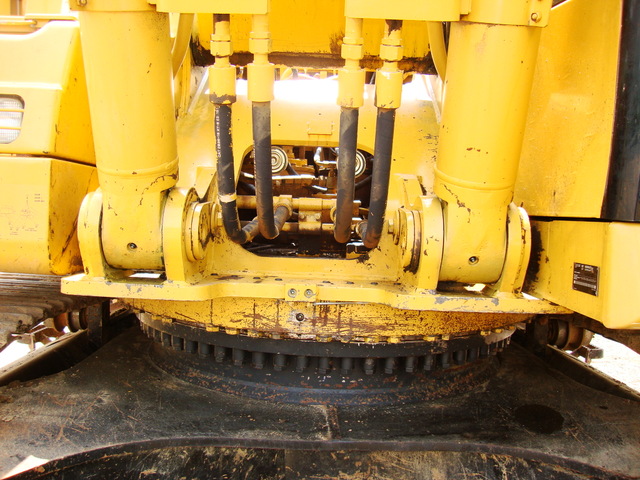 You are Buying a 2004 Cat 345BL Excavator

Serial Number CAT0345BLGS02054

Hours are 4977

Hour Meter was replaced

All Documented

Complete Records from Day One

The Bucket is a Cat 55'' 5 Teeth

Cat 3176 290hp 10.3 liter Engine

This Machine is in great operating Condition
BUY IT NOW !!


Machine is Located in Flanders, NJ 07836






Please understand I don't own this excavators personally

I am a full time broker selling for a customer

My goal is to bring the buyer and seller together

I do my very best to tell you what I know

I encourage and very much support a pre-buy inspection

Do You Need Help Marketing Your

Equipment, Boat, Plane, Car or Truck?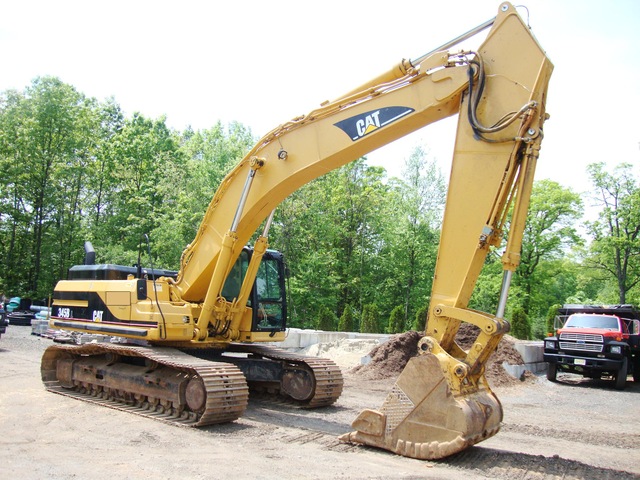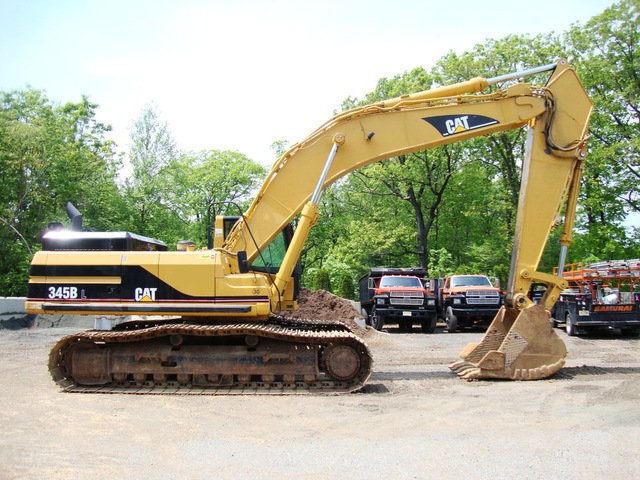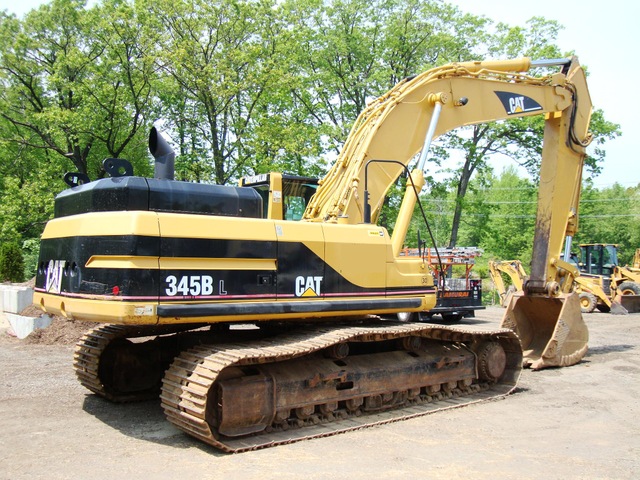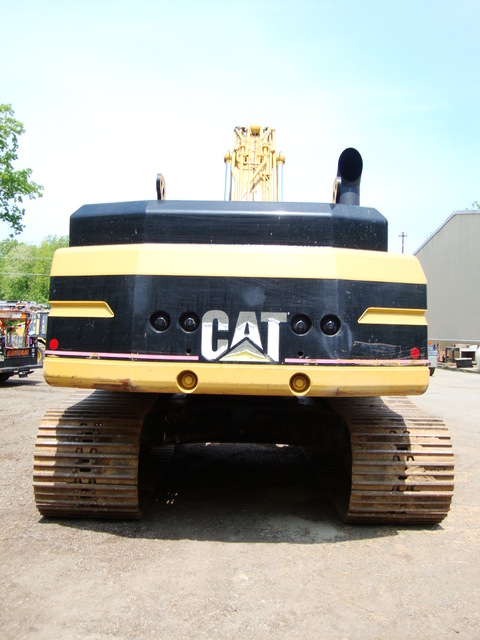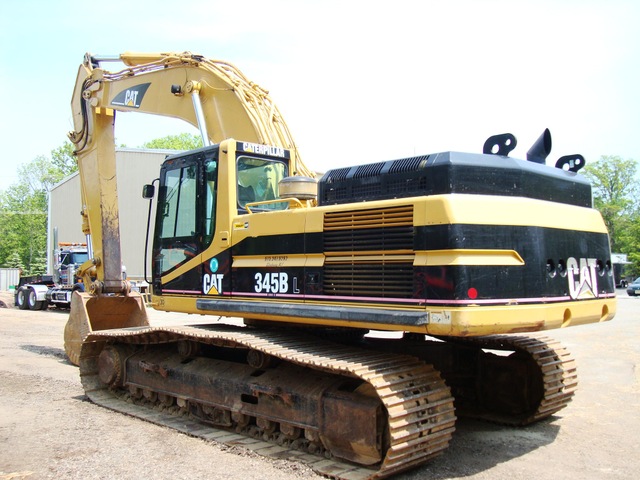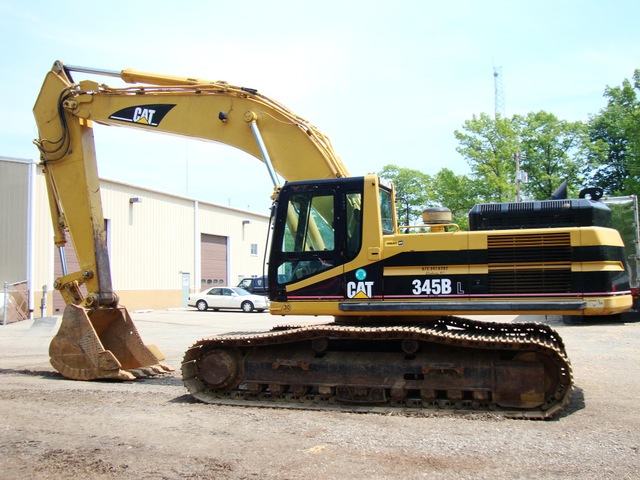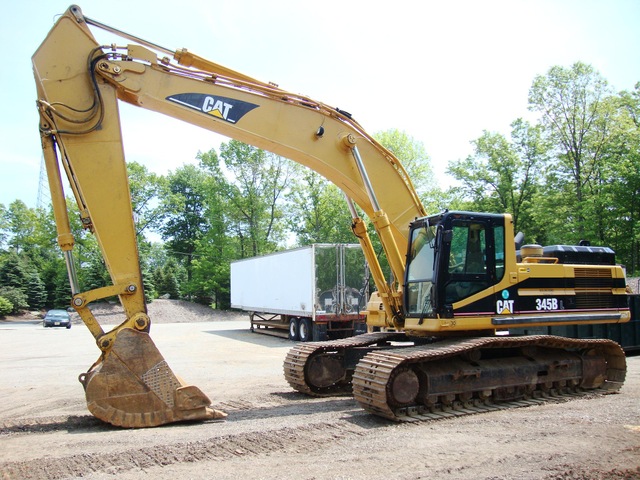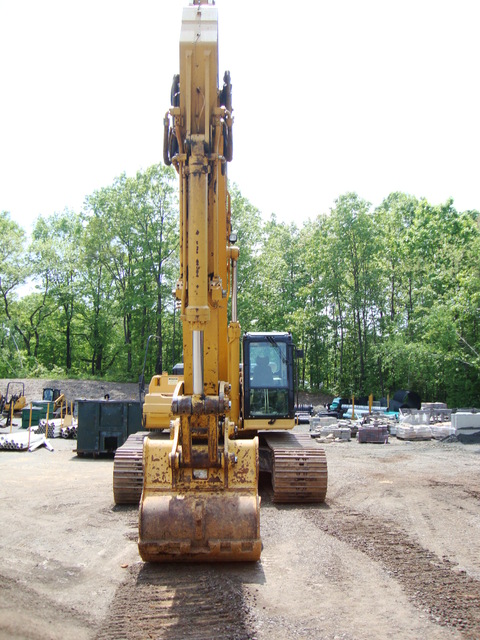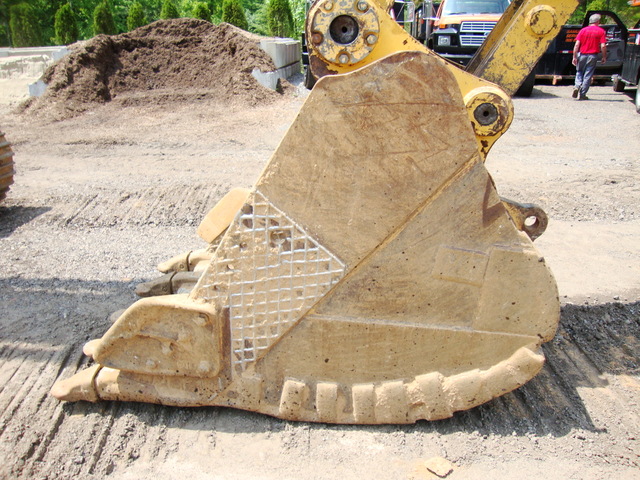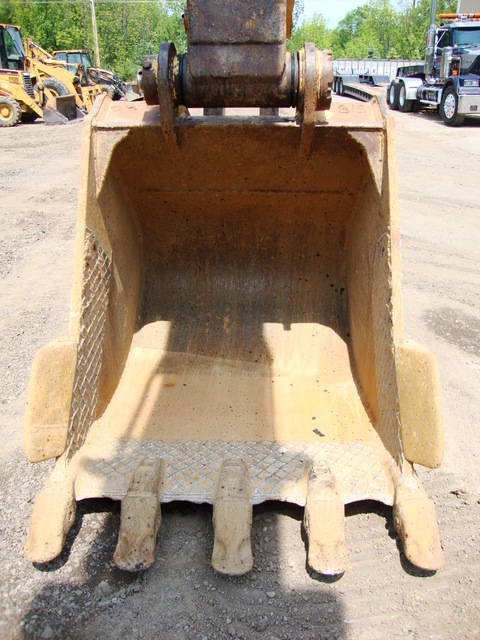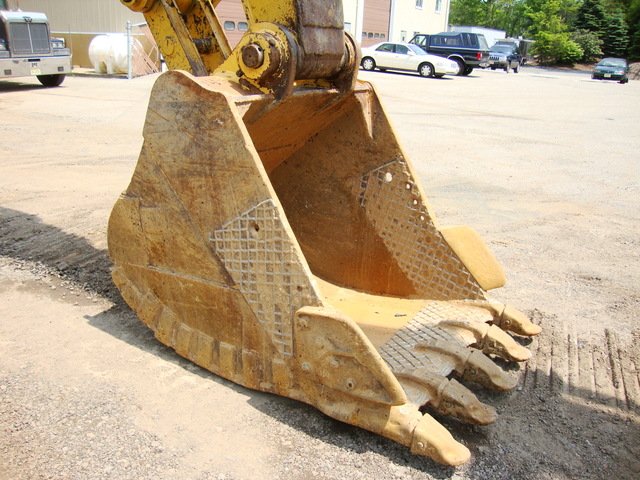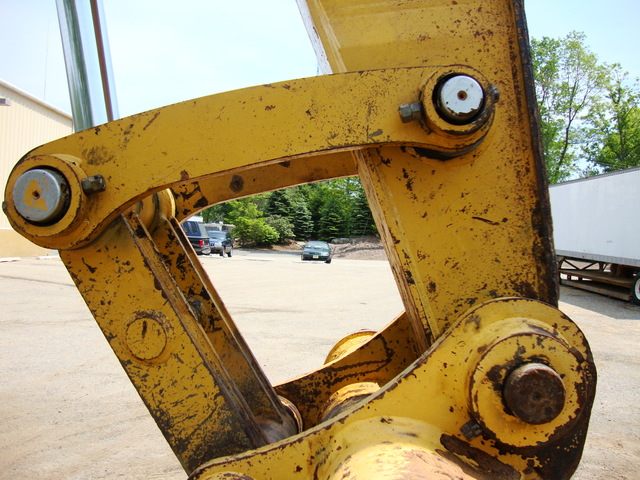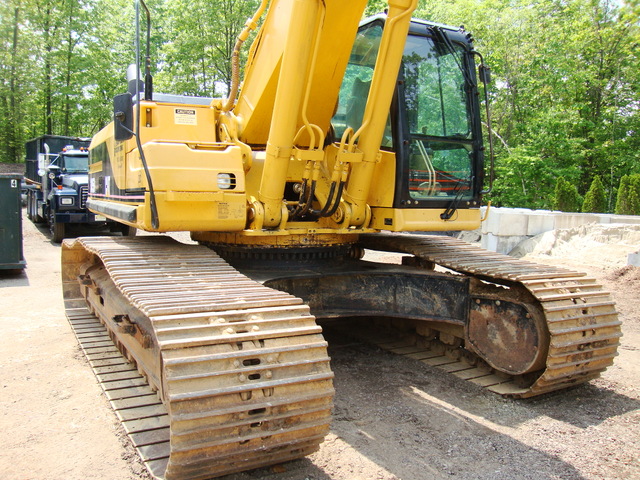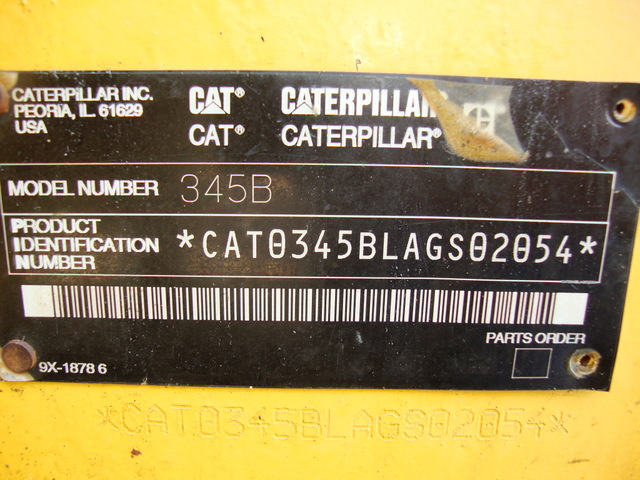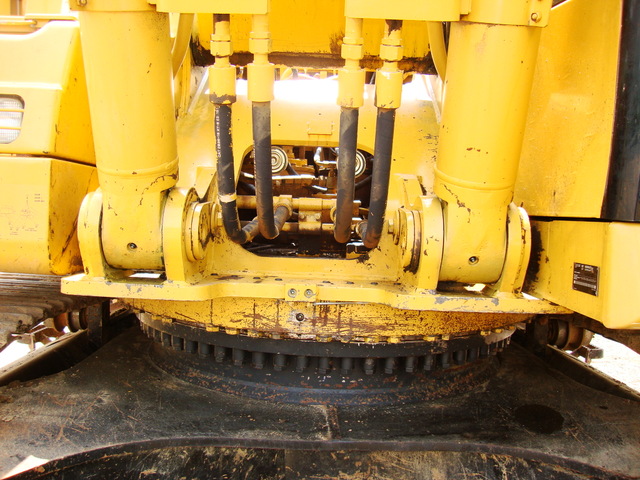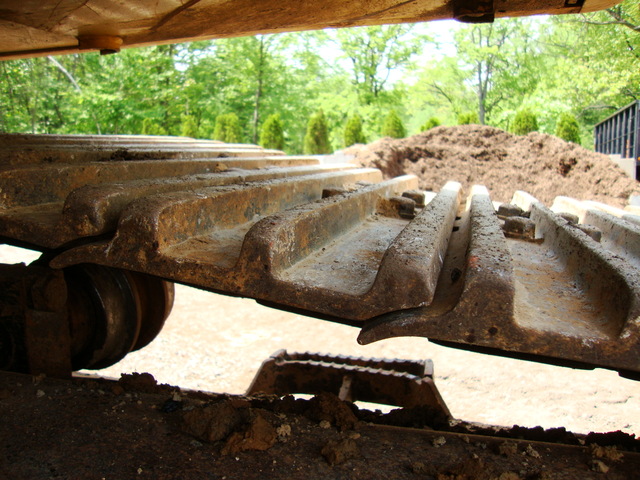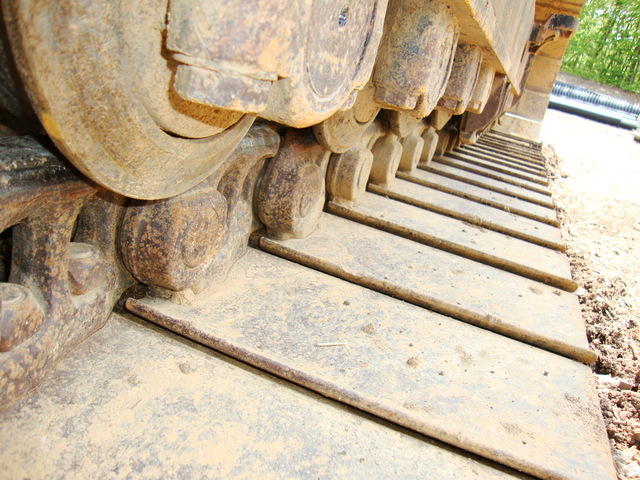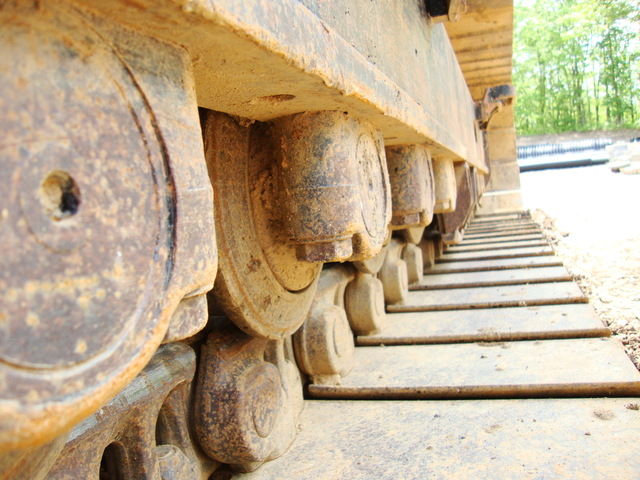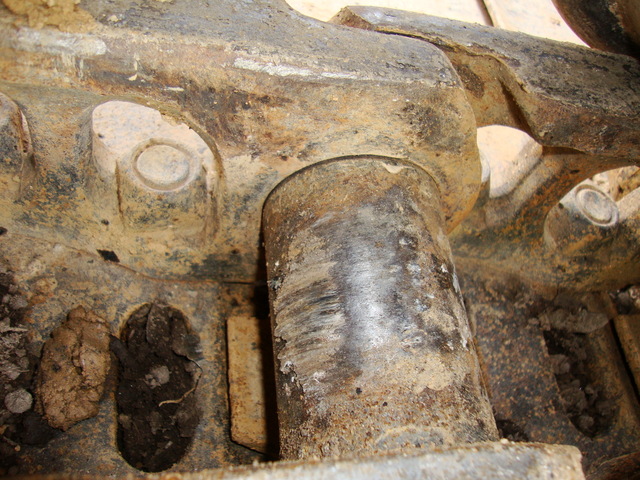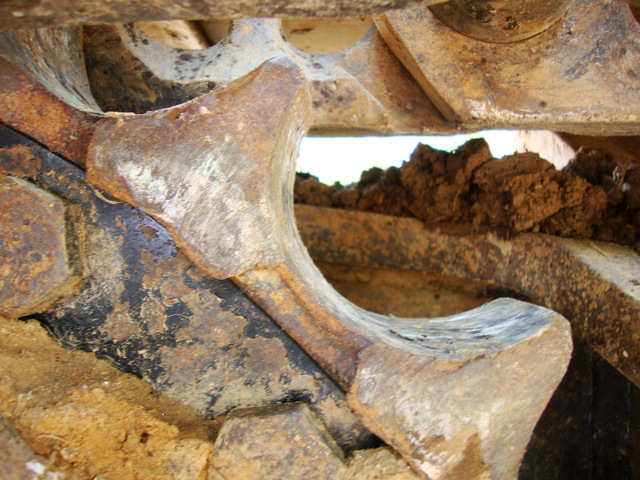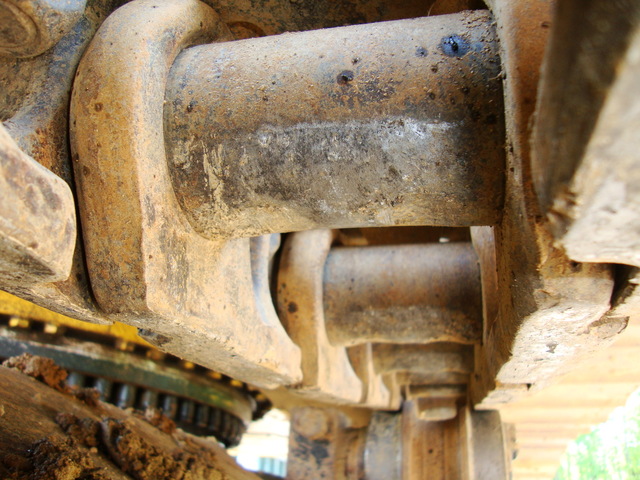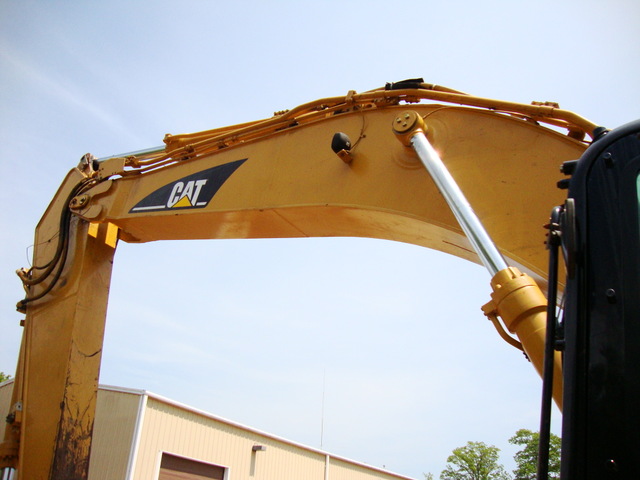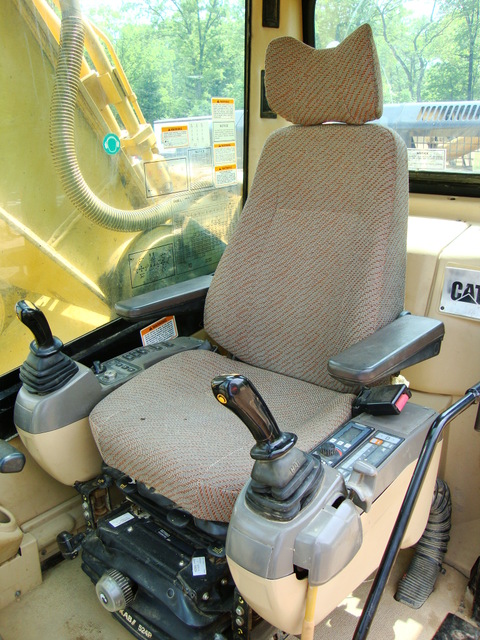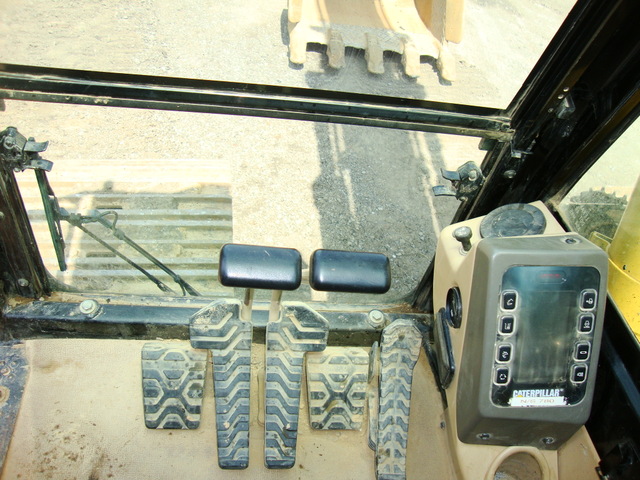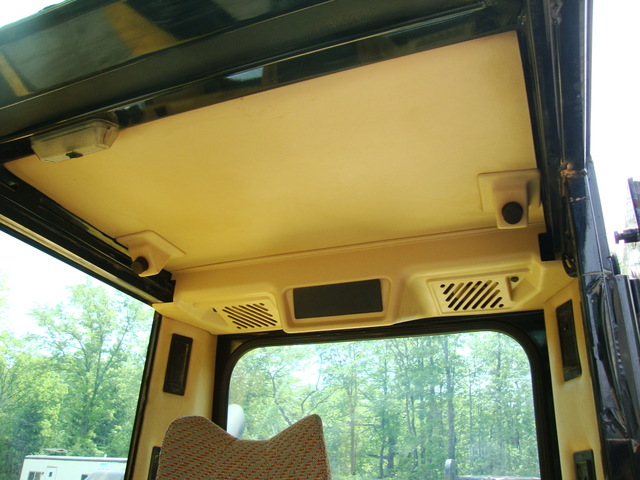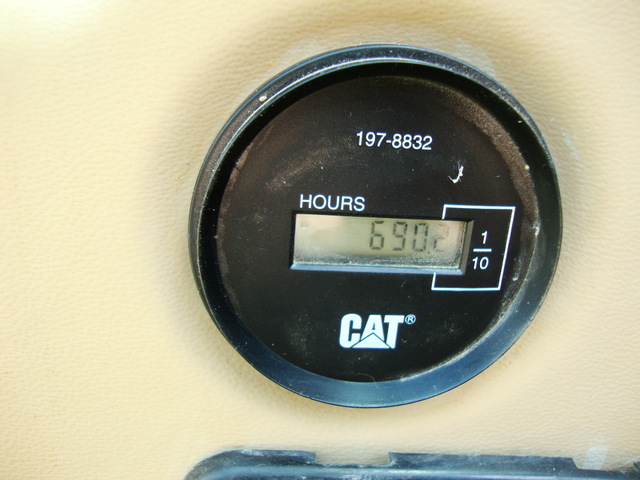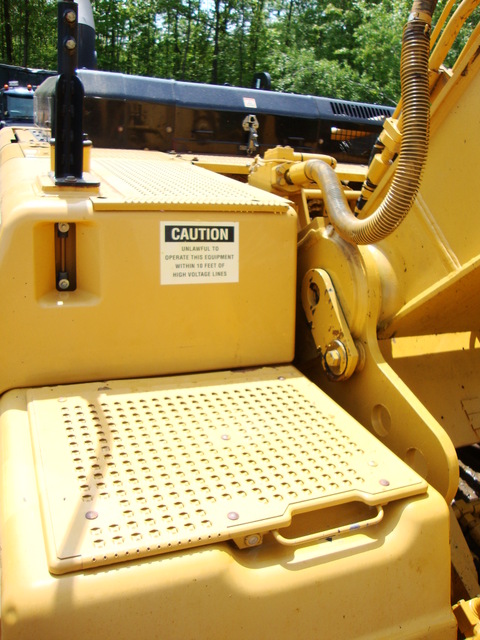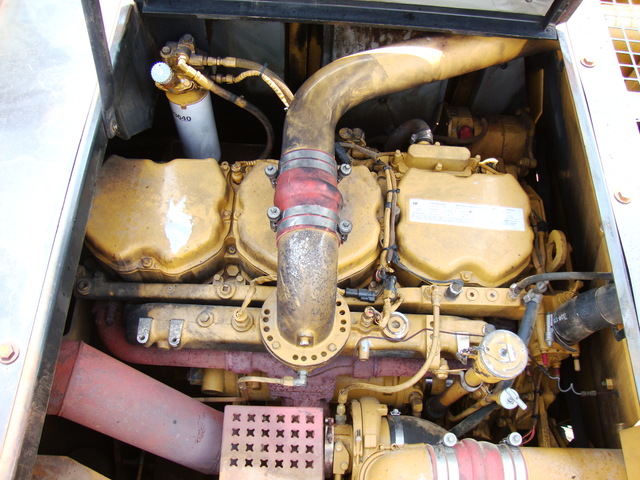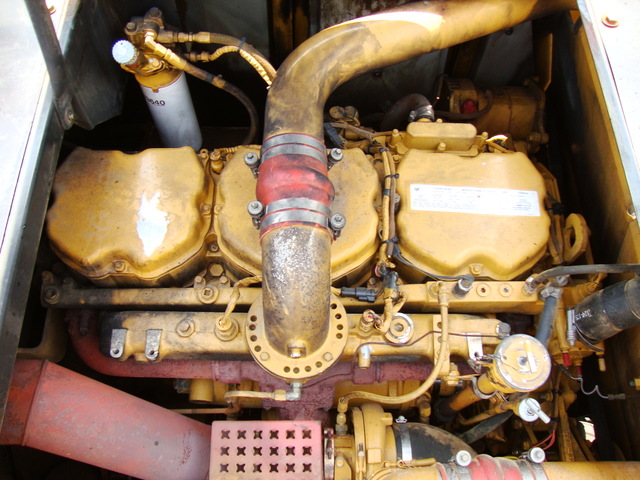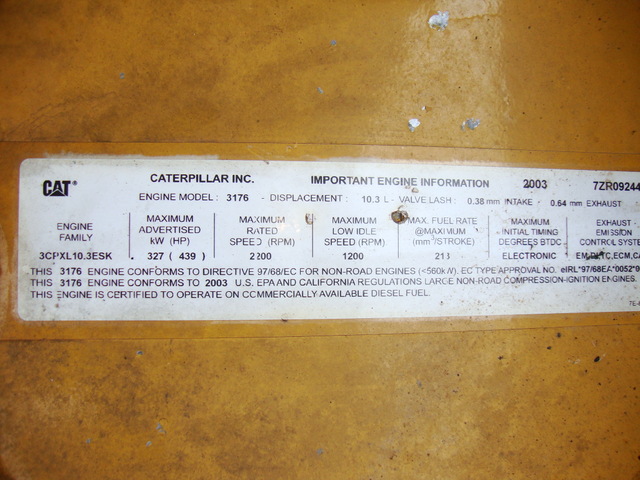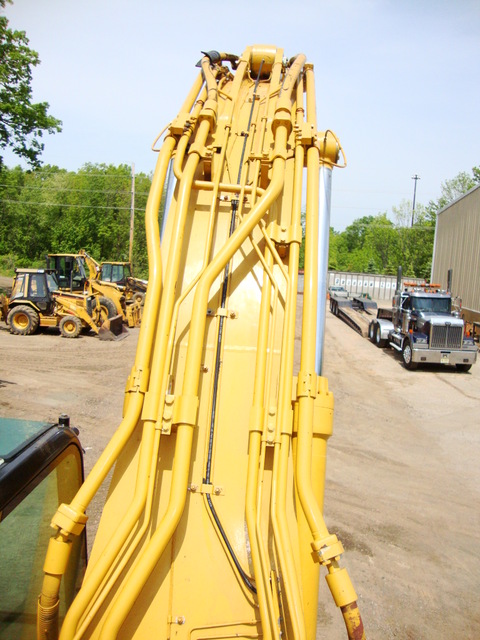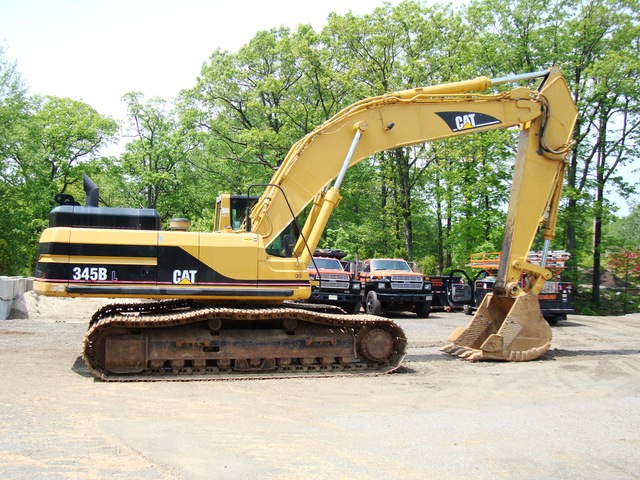 Jay on Face Book

Call Me

973-886-3020

Jay Trevorrow

jay@ironmartonline.com

Best Time to Reach Me

Monday ~ Saturday

8:00 am to 5:30 pm ~Dinner~ 9:00 pm to 12:00 pm

Sunday 12 to 10 pm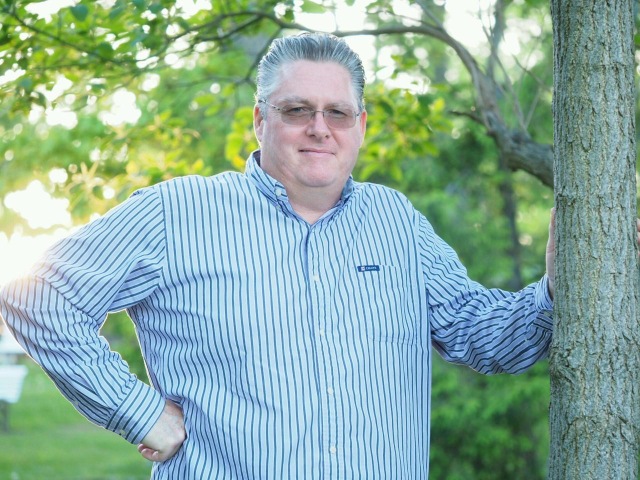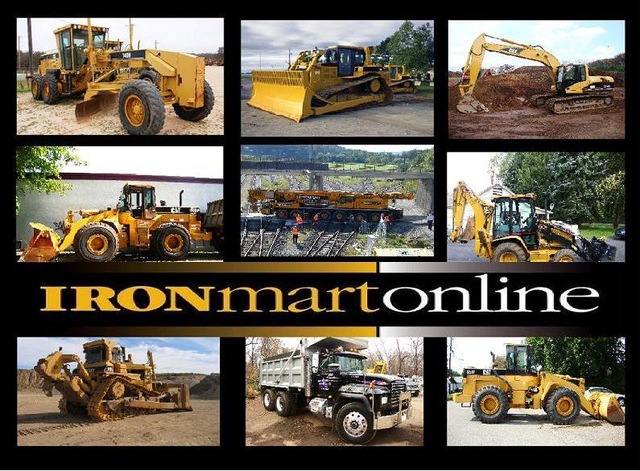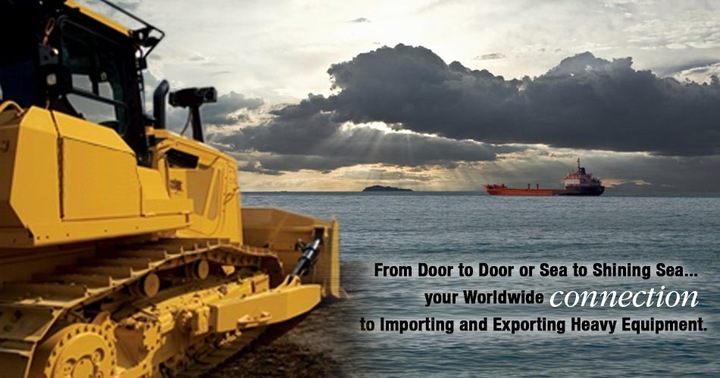 UPC:

Serial #:

CAT0345BLAGS02054

Engine:

Cat 10.3L 3176 290hp