Description
2004 CEC Roadrunner 102x115 Portable Impact Crusher Plant Used For Sale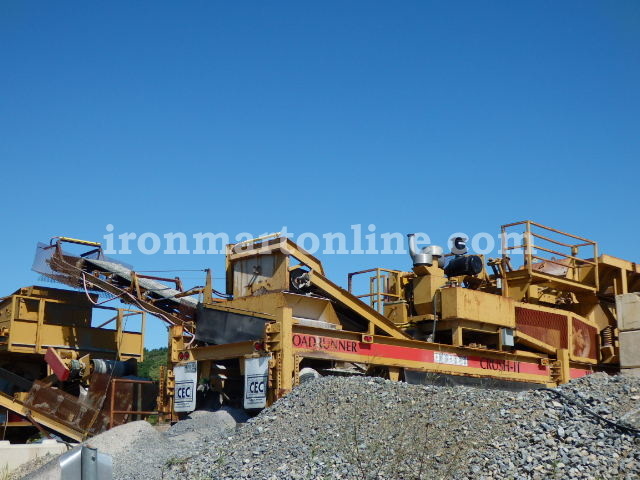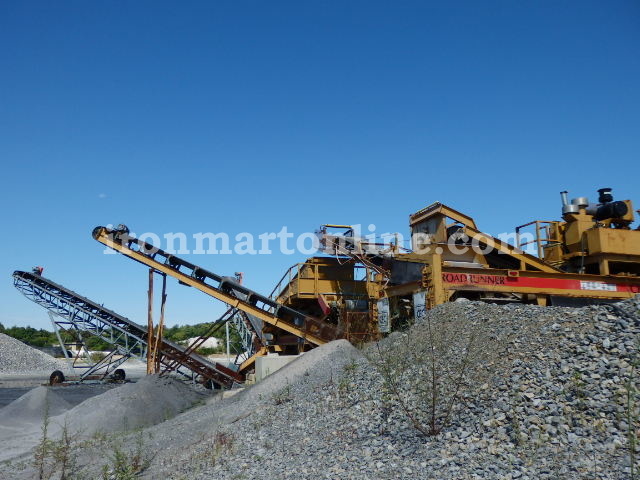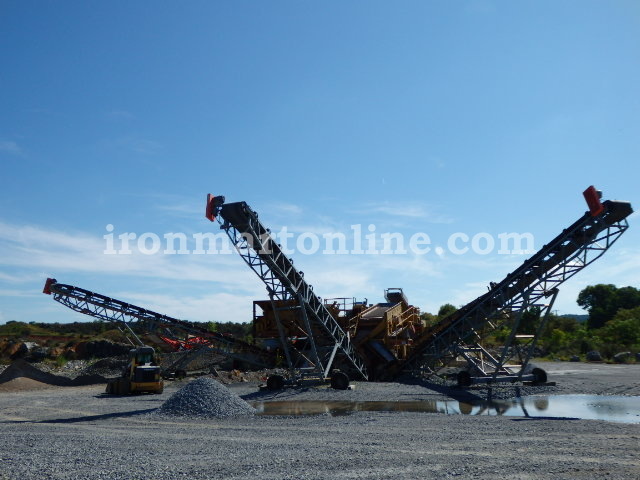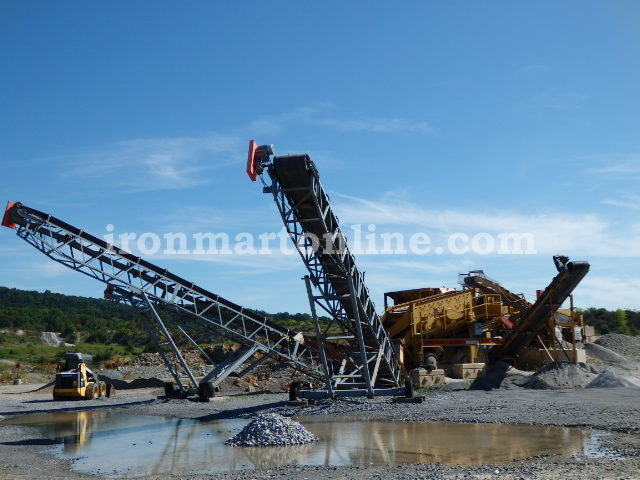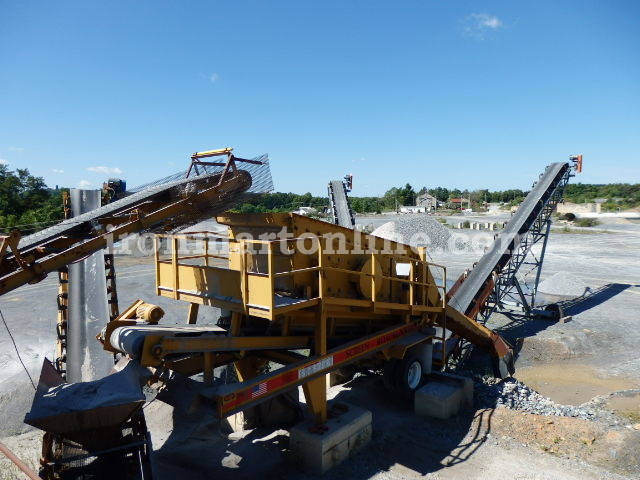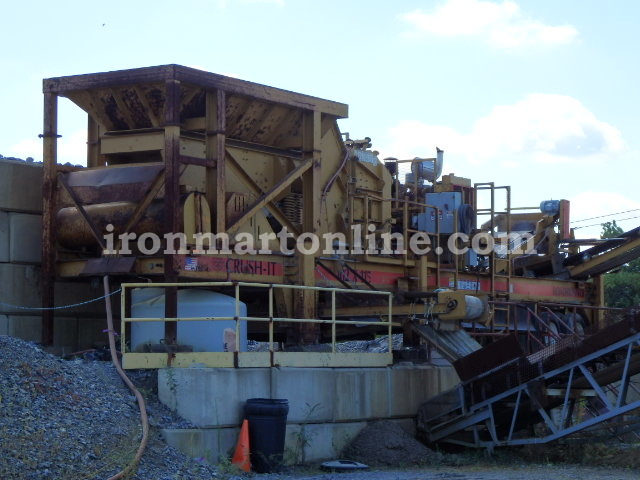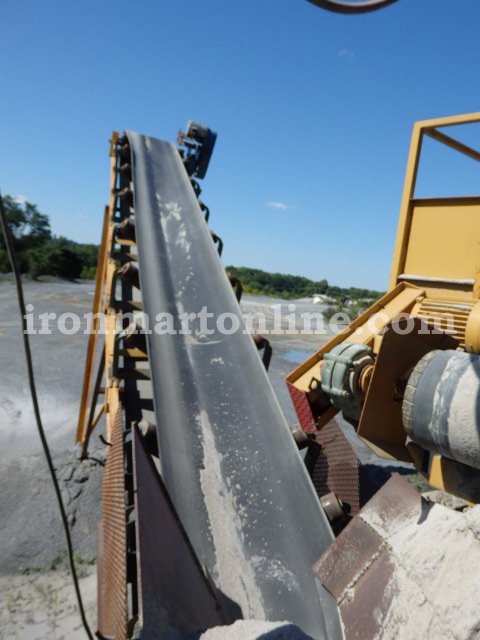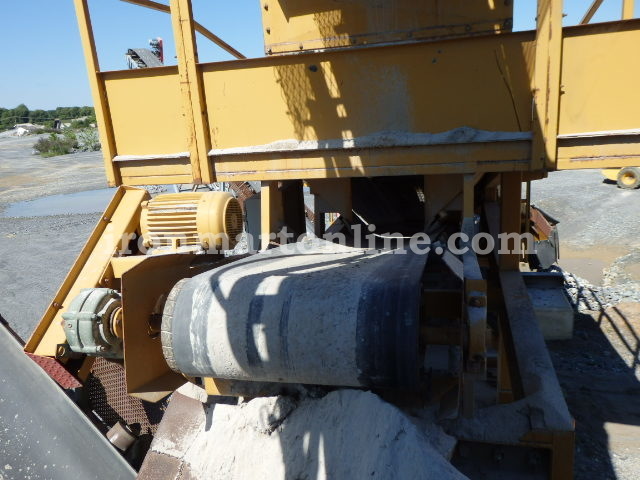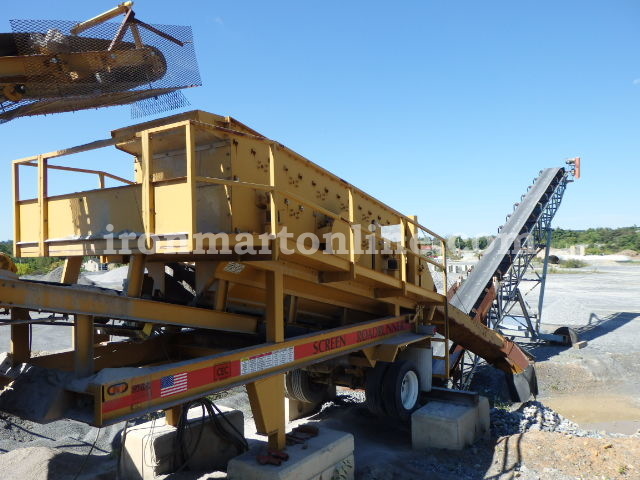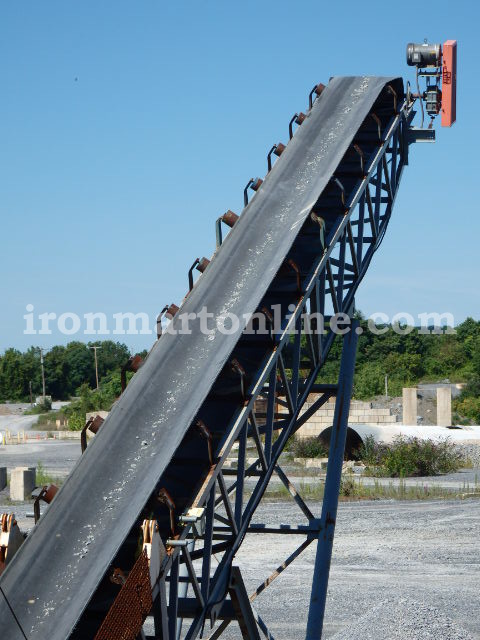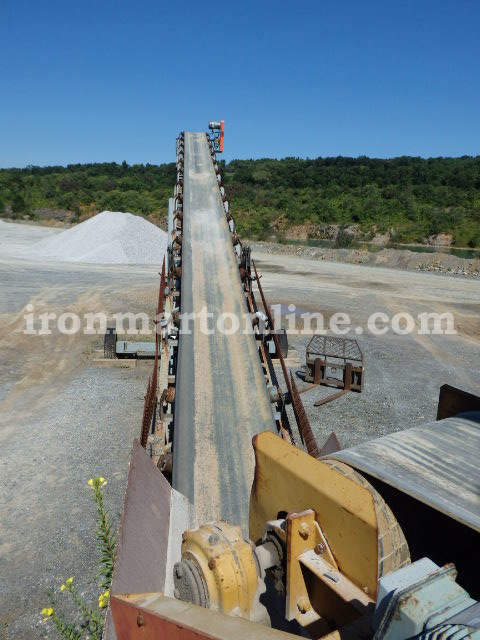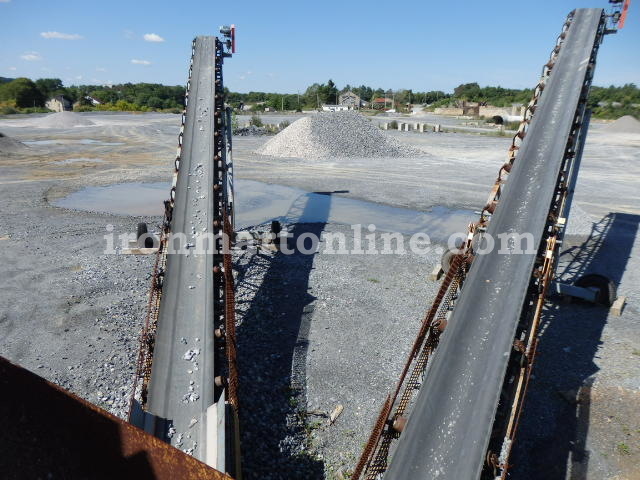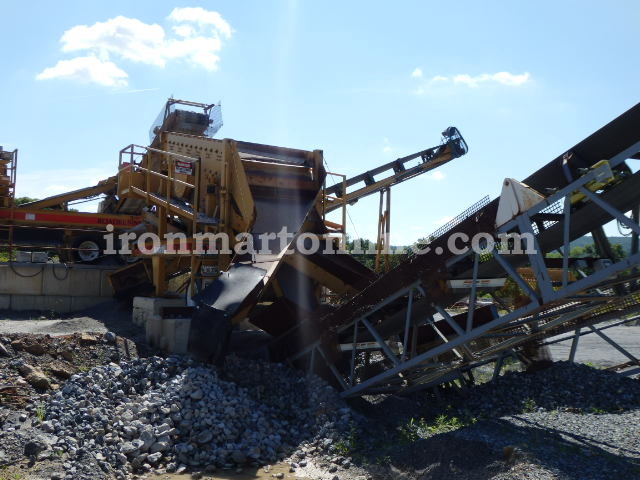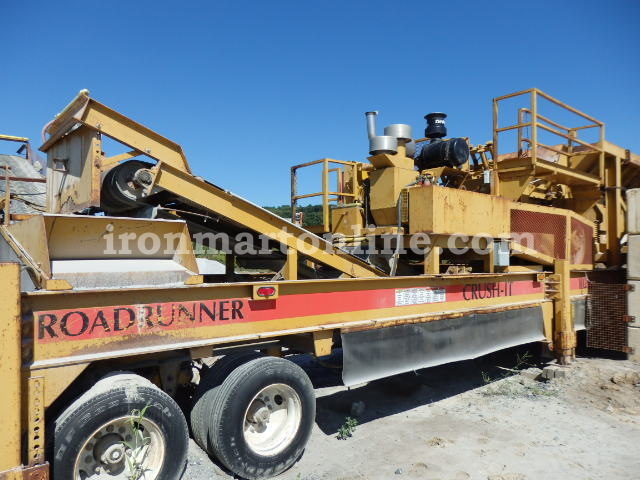 Pavers for sale
2004 CEC Roadrunner 102x115 Portable Impact Crushing Plant Specs
This CEC Roadrunner MIC 102x115 impact crushing plant
is a 2004 machine that's been very well maintained.
The 250 hp Cummins diesel powers the crusher
as well as the generator
that runs the conveyors, screen plant, and feeders.
It has 2,559 hours.
Its three decks measure 14'x5'
This crusher is currently configured with three screens:
a new 1/4" diamond pattern flex mat on the bottom deck,
a 1 ½" screen on the middle deck,
and a 2 ½" screen on the top deck,
with various other screens available.
There's also a catwalk around the top
for easy access and maintenance.
This Roadrunner includes three 30"x60' stacking conveyors,
as well as one 30"x40' fixed conveyor with frame work.
It also includes a magnet and belt discharge/frame.
However, since this machine is used for limestone processing,
neither are currently mounted to the plant.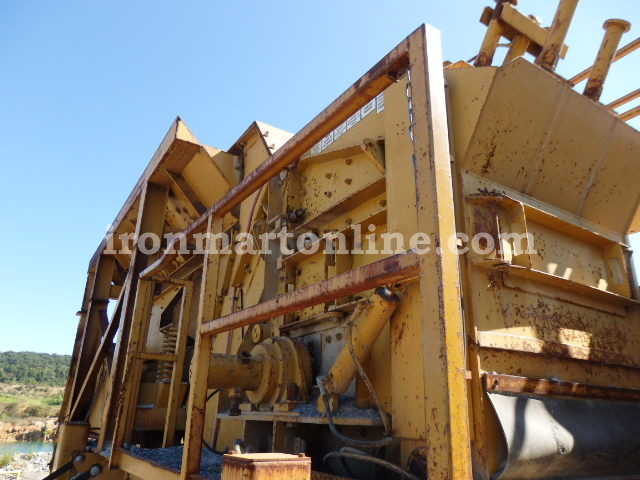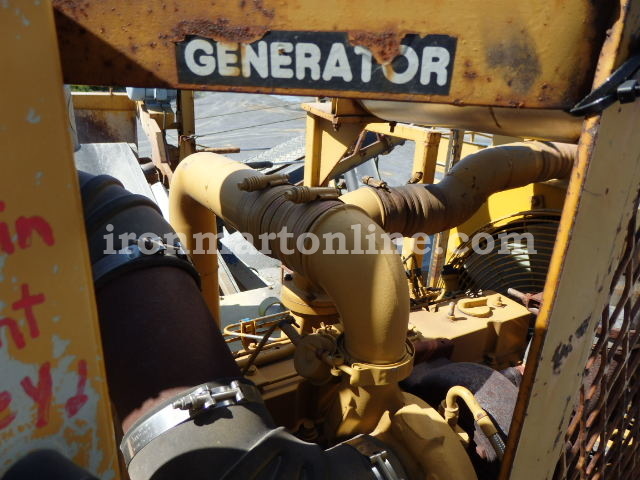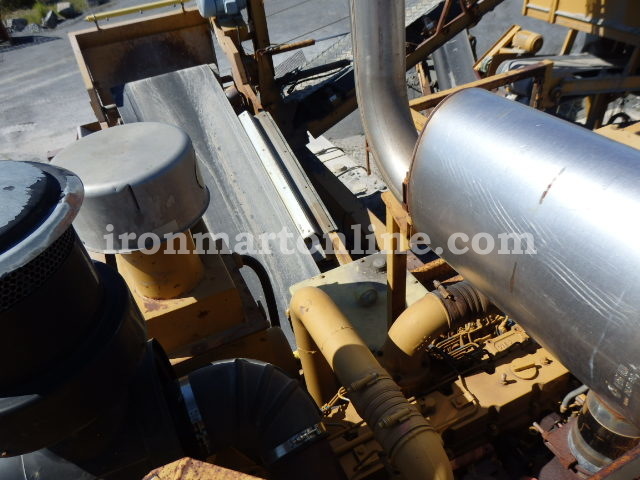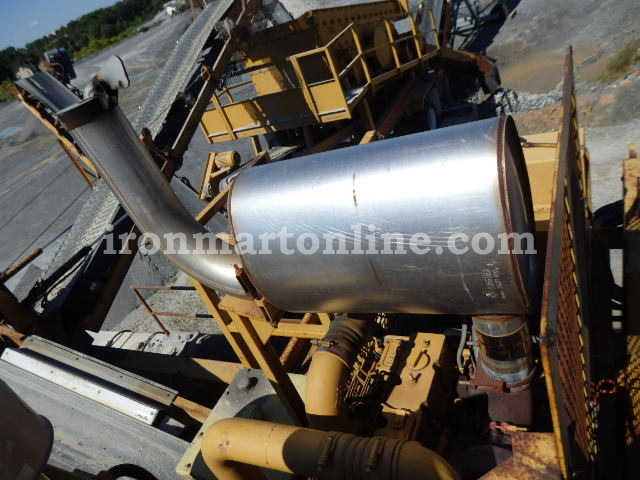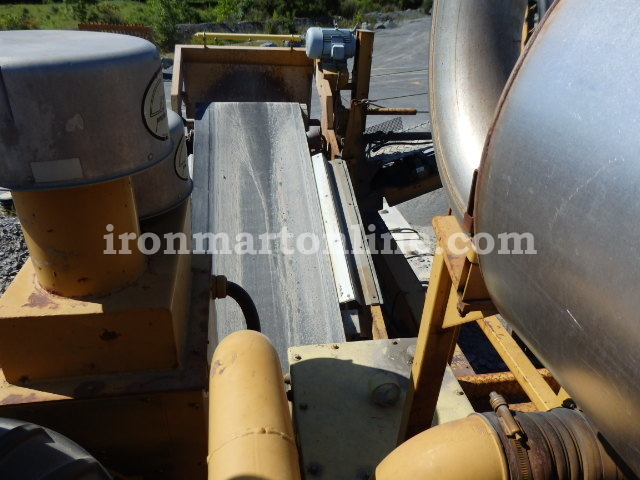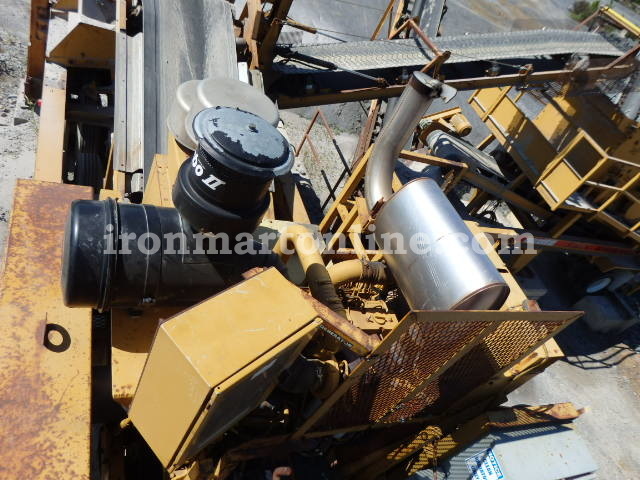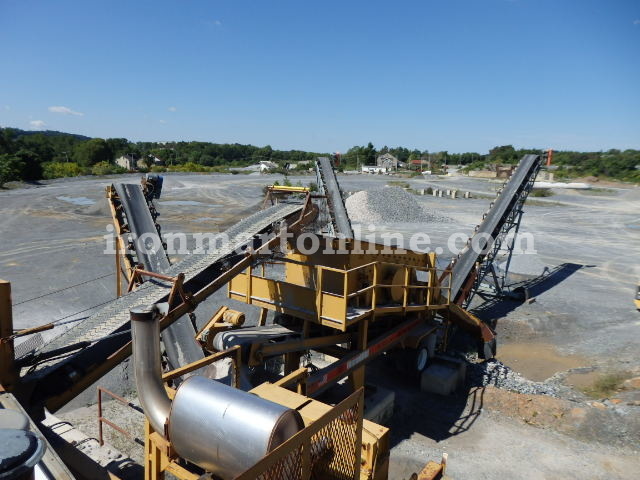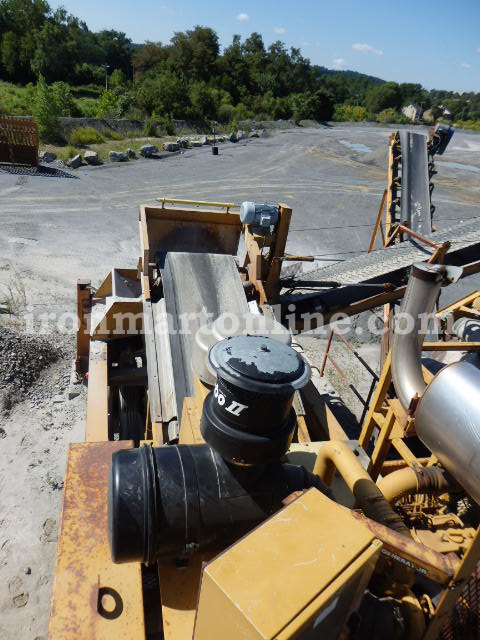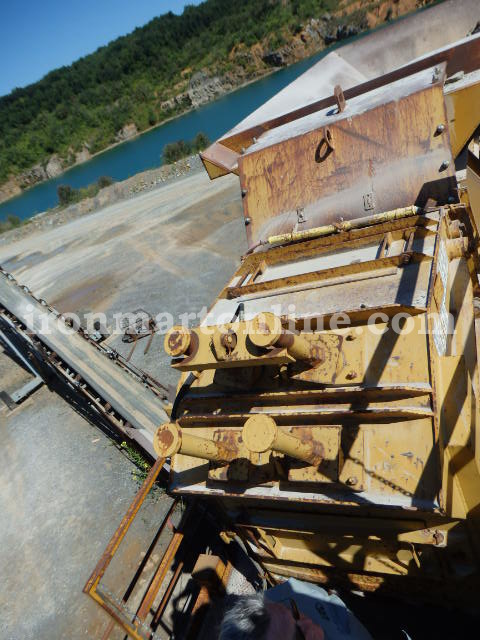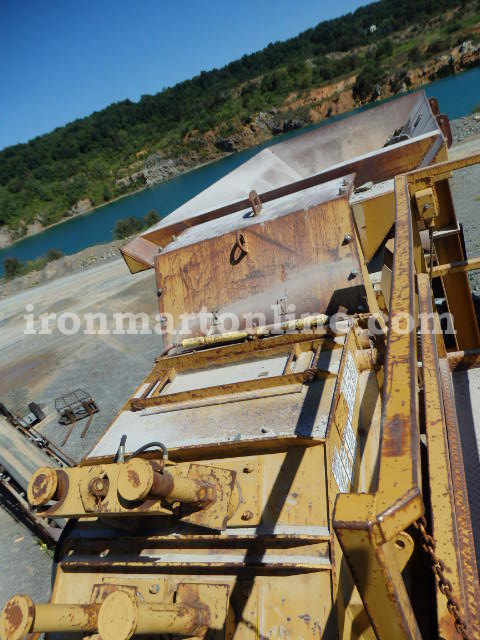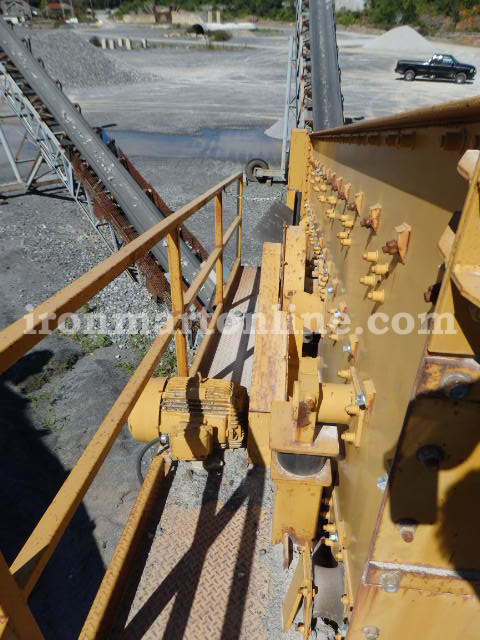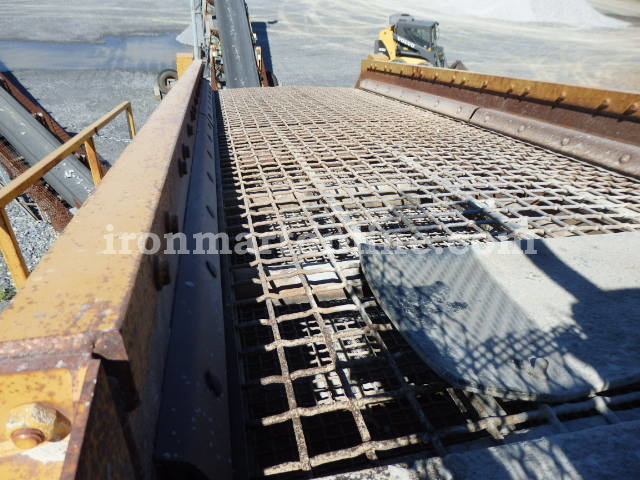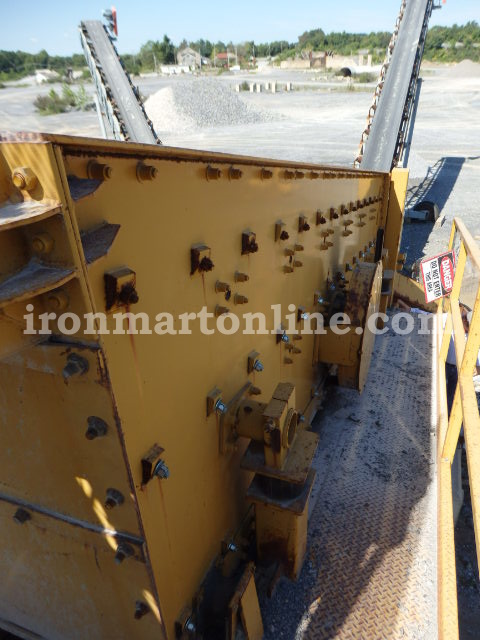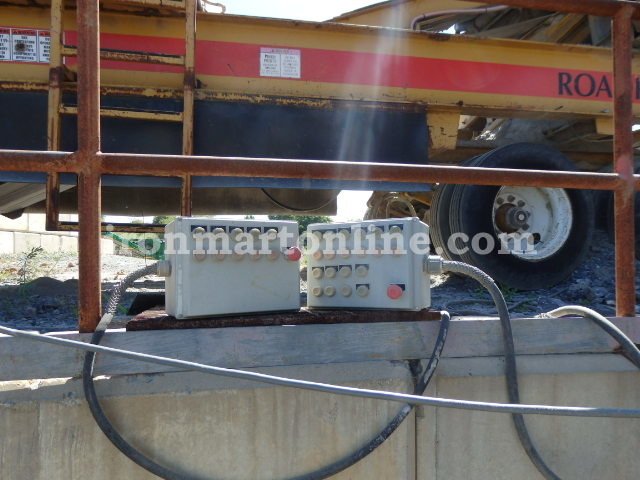 This impact crusher has been carefully maintained.
All MSHA-required guarding is in place,
all tools and safety devices
are included in the purchase,
the dust supression system and spray bars
are in full working order,
and the plant currently operates
under an air quality permit.
It's received a host of new equipment and improvements,
including the underbelt,
plus belt adjusters, idlers,
a new PT clutch, hydraulic pump,
new control boxes for the entire plant,
and new spare sensors.
We encourage you to see in person
how this well maintained plant operates.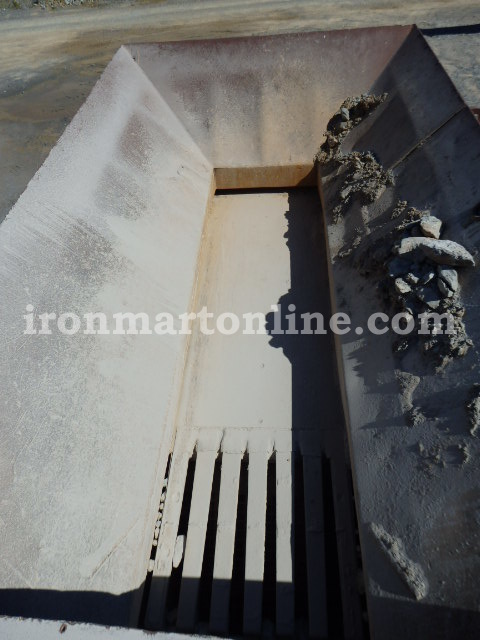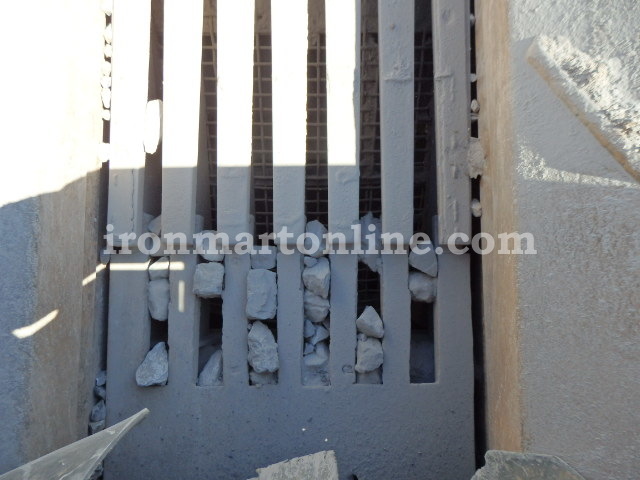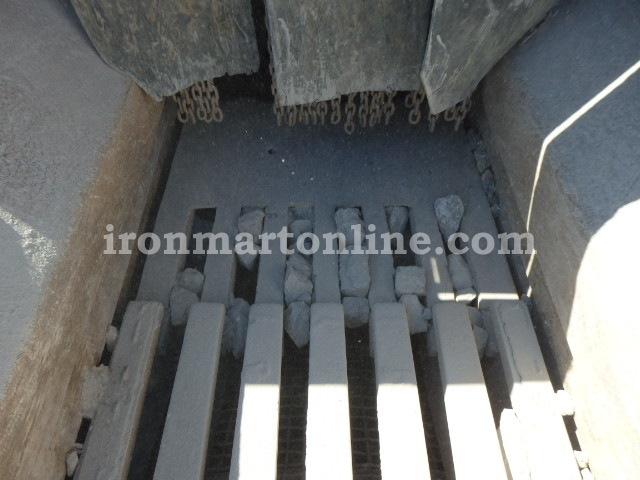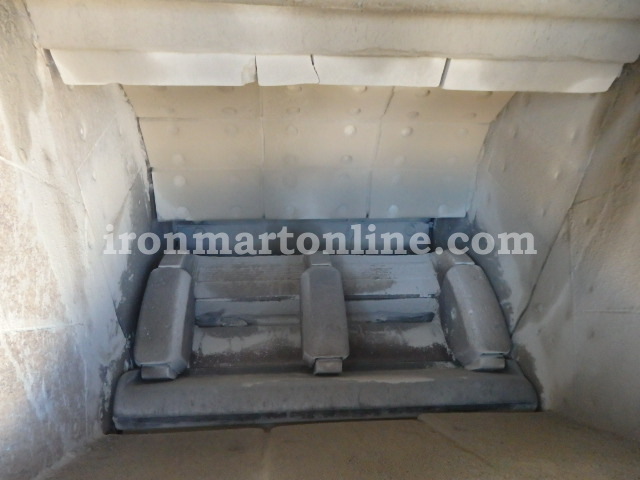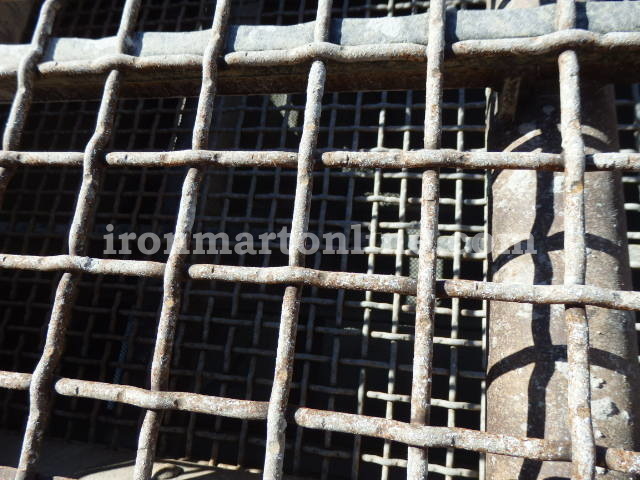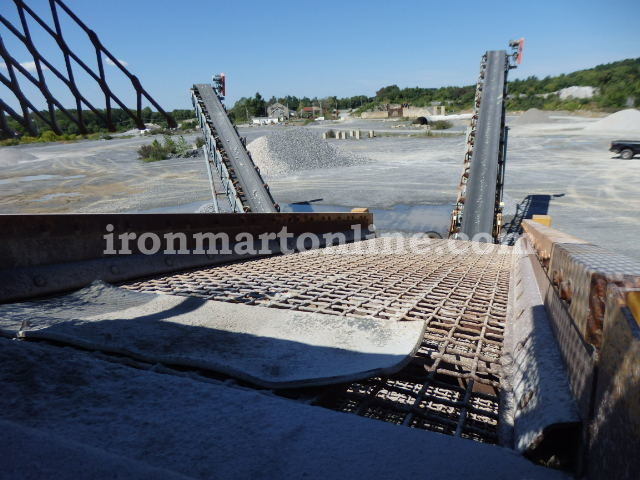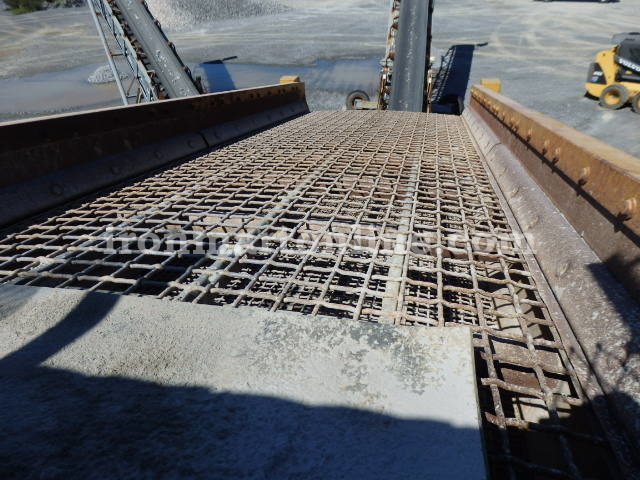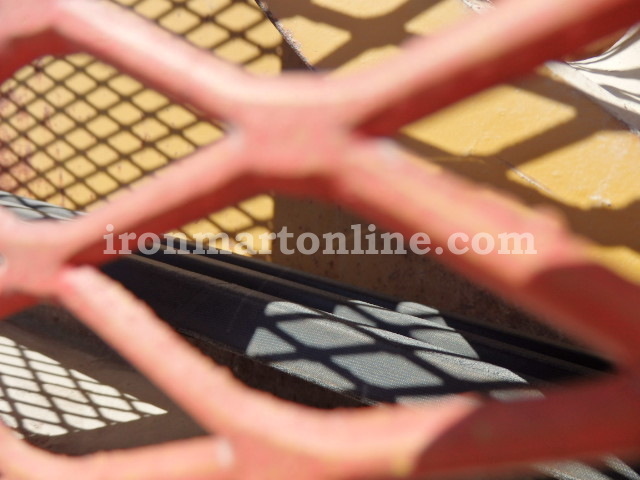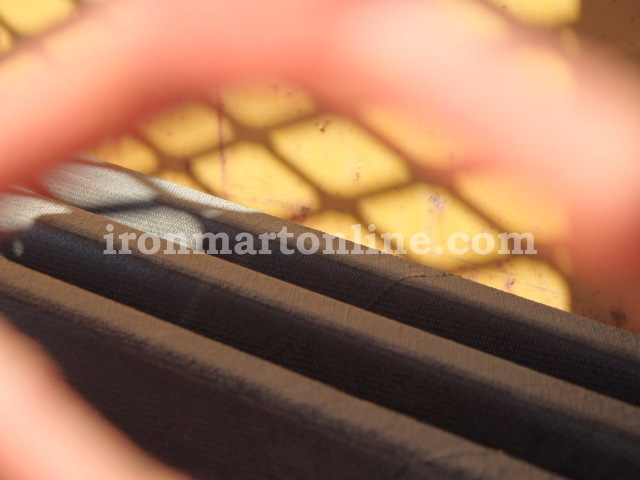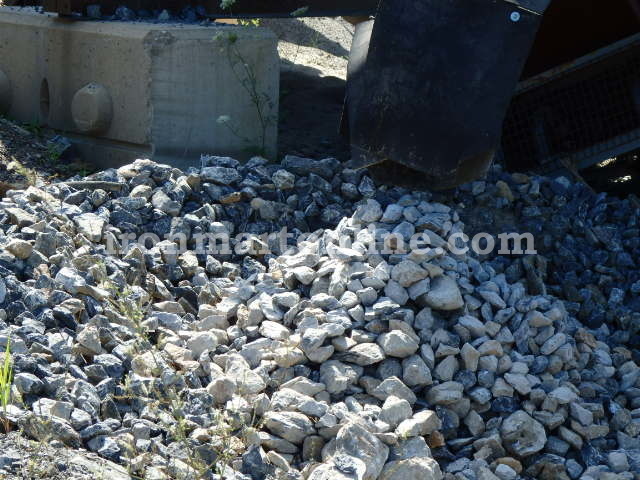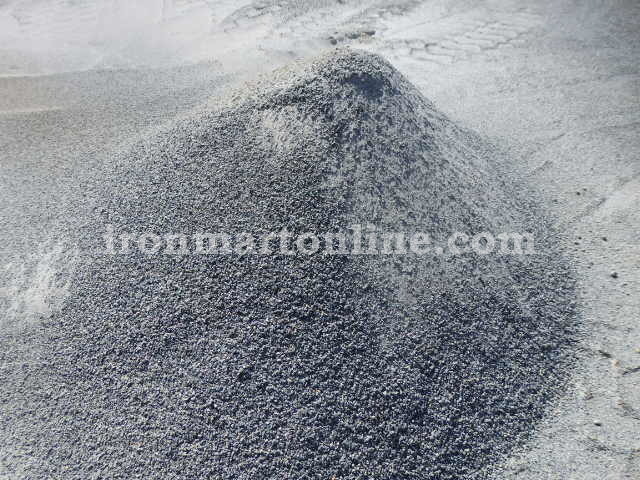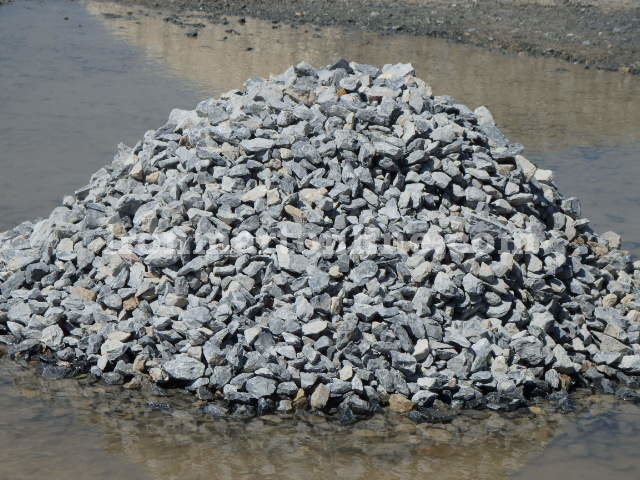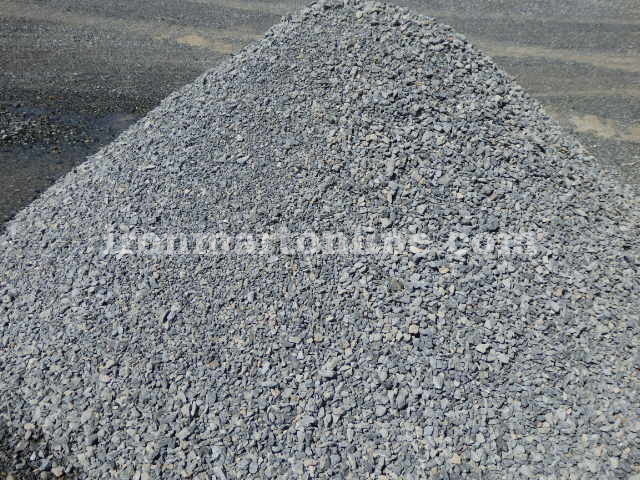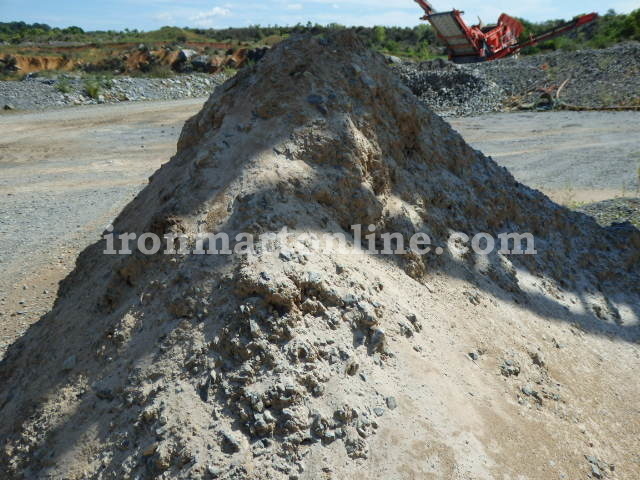 CEC History
Construction Equipment Company, aka CEC,
was founded in 1981.
The company specializes
in crushing and screening equipment
for aggregate, recycling, compost and wood waste.
This small American company
has become a leader in its segment,
and even produces the world's largest screen machine.
The company prides itself on designs
that are cutting-edge and productive,
but above all reliable,
and that reliability is augmented
by an excellent parts and service department.
This is an excellent investment
in a crusher that is,
dollar for dollar,
one of the best on the market.
Call or email today
to see it, or to get more information.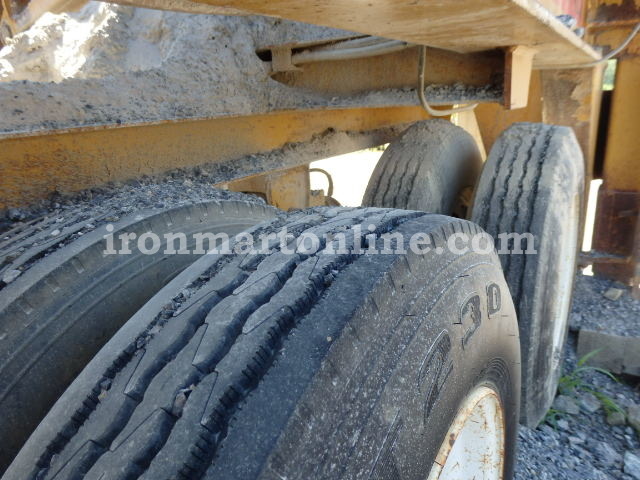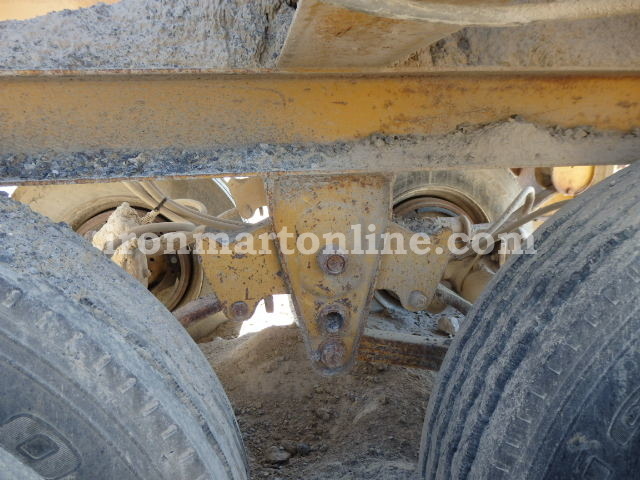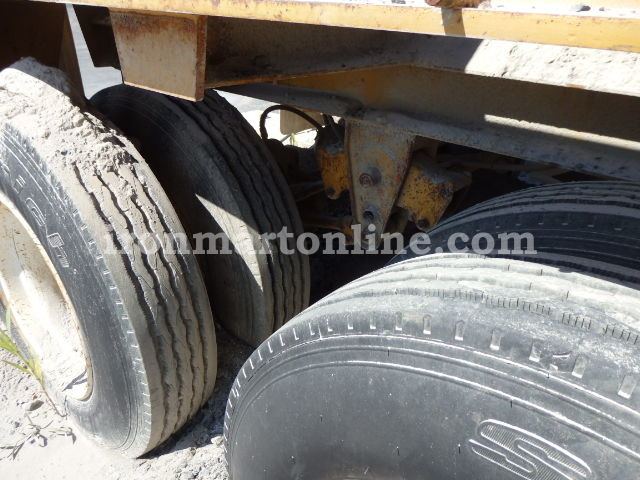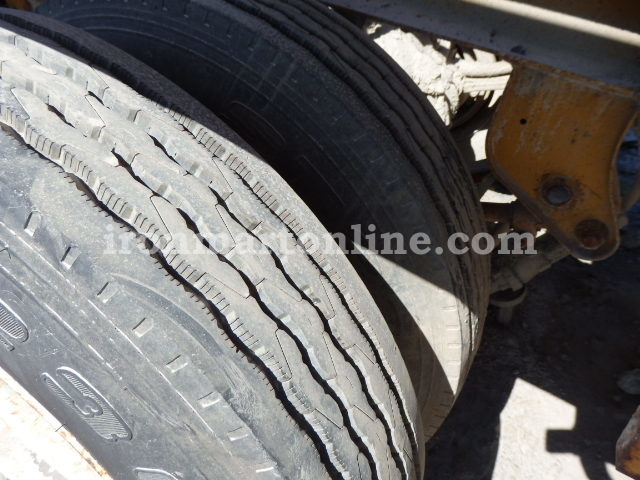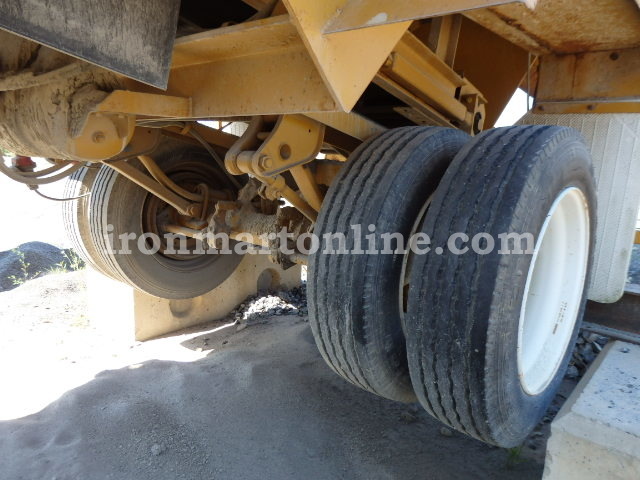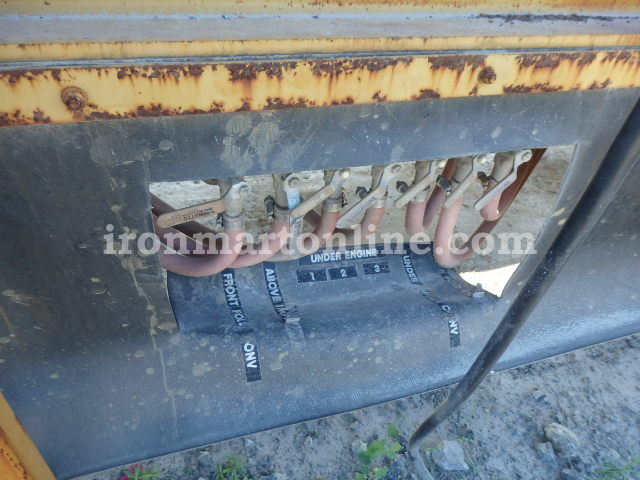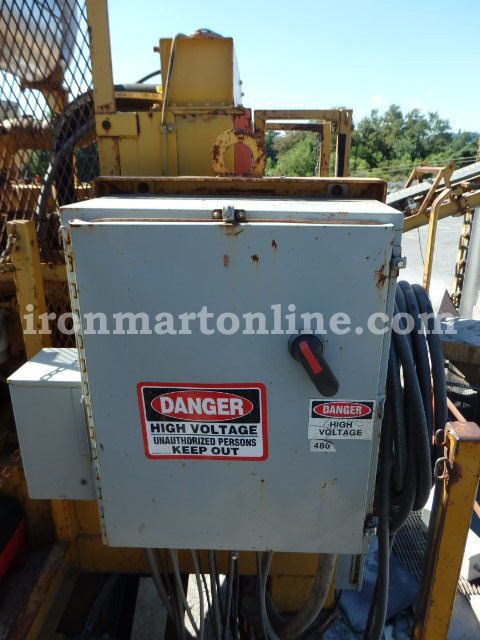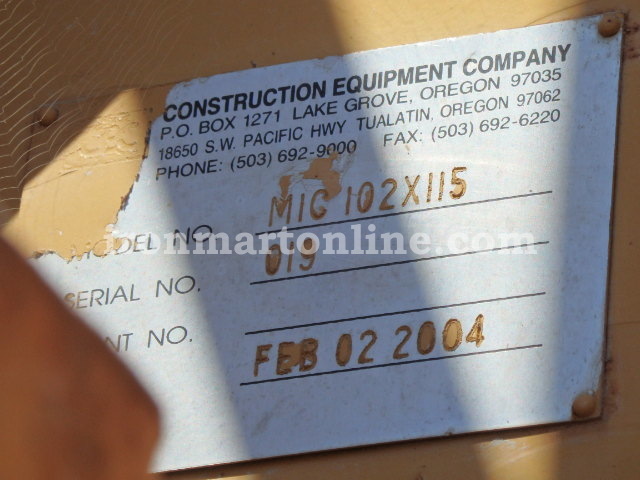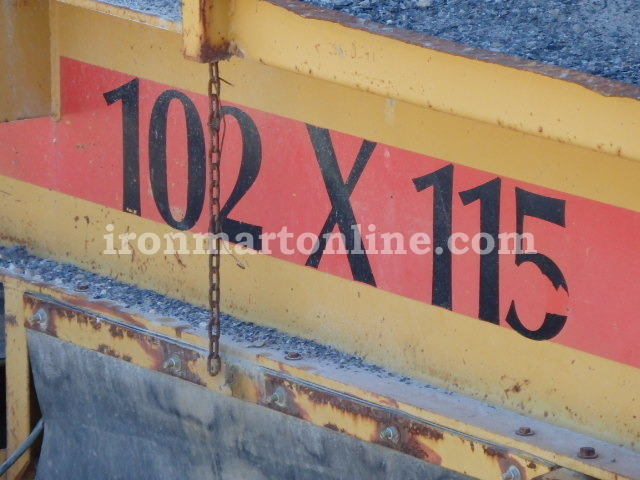 BUY IT NOW !!

This impact crusher is located in York, PA 17408
We make every effort to accurately represent the condition
of all items advertised and or represented.
This machine is sold on an as-is basis,
with no warranty, express or implied.
(Standard selling Practice for the industry)
For this reason, we strongly encourage and support
a prebuy inspection of any item
before you purchase it.
Please understand I don't own this CEC Roadrunner personally
I am a full time broker selling for a customer
My goal is to bring the buyer and seller together
I do my very best to tell you what I know
Do You Need Help Marketing Your
Equipment, Boat, Plane, Car or Truck?
Your Questions and Comments Welcome 24/7
Contact Jay Trevorrow
Voicemail or Text: 973-886-3020
Email: [email protected]
Please Leave a Detailed Email or Voicemail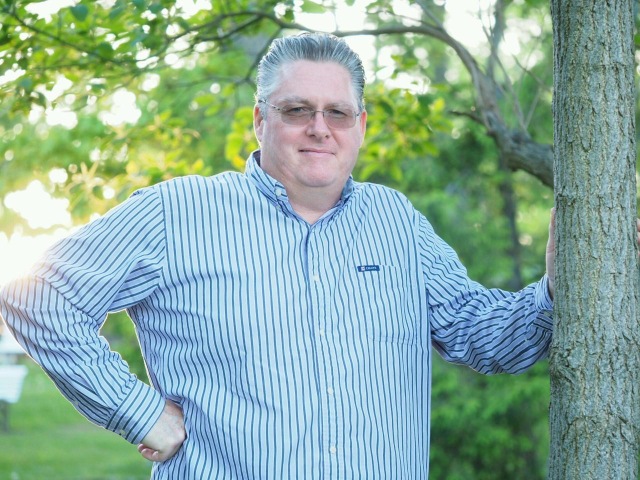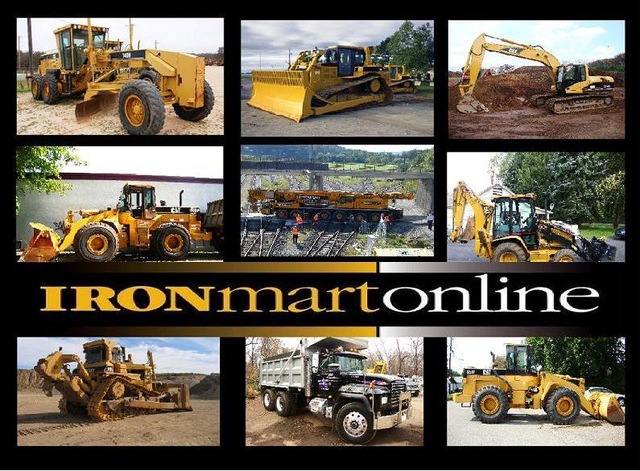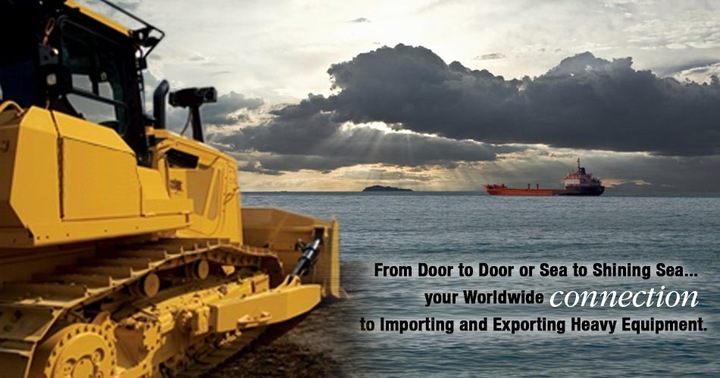 UPC:

Model:

MIC 102x115

Serial Number:

019

Engine:

250 HP Cummins Diesel

Hours:

2,559

One 30"x40' Fixed Conveyor:

Three 30"x60' Stacking Conveyors

Includes:

Magnet, Discharge Belt/Frame

Three Decks:

14'x5'

Photos, Extras, Options:

See Below

Location:

York, PA 17408

Contact:

Jay Trevorrow: 973-886-3020