Description
Kolberg-Pioneer Crushing Plant Jaw 28x54 Impact Crusher 5260 used for sale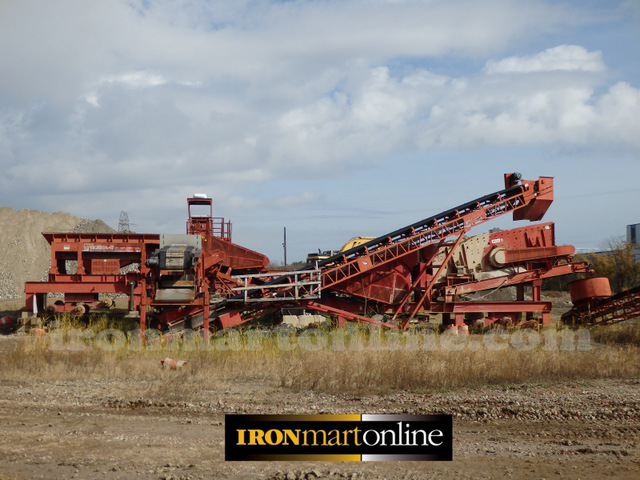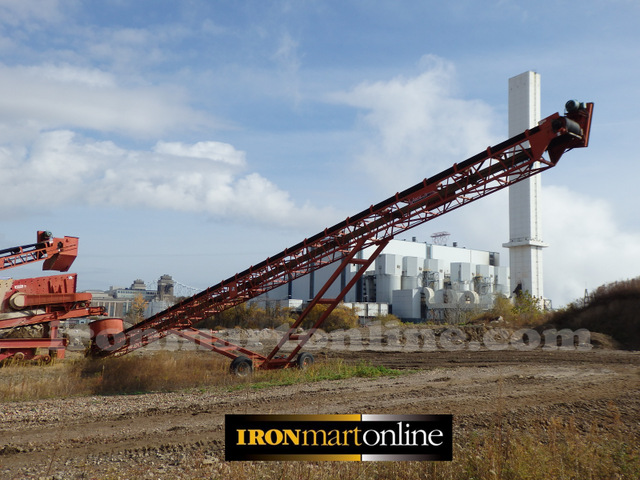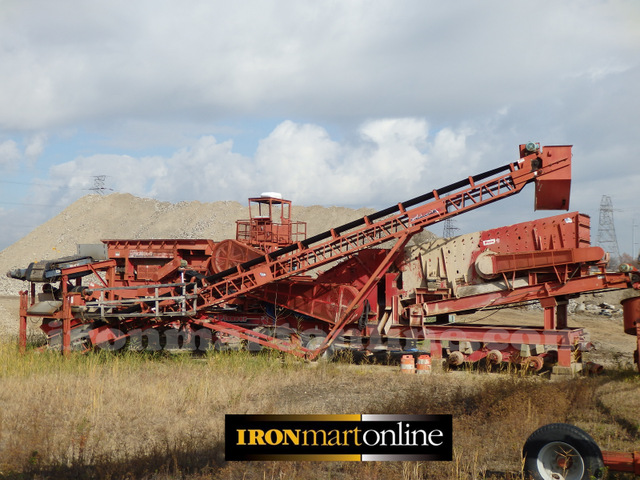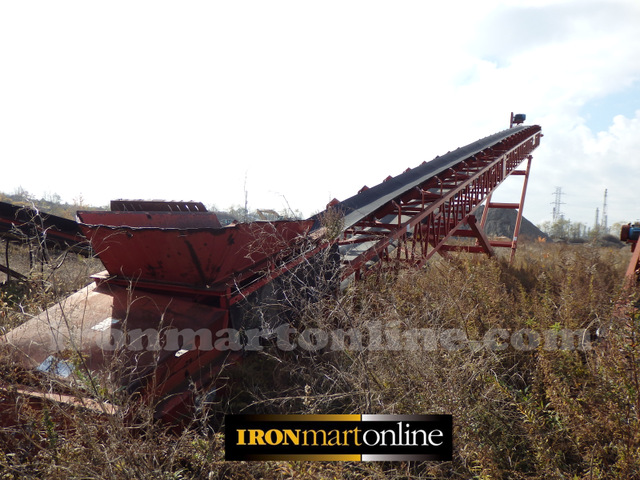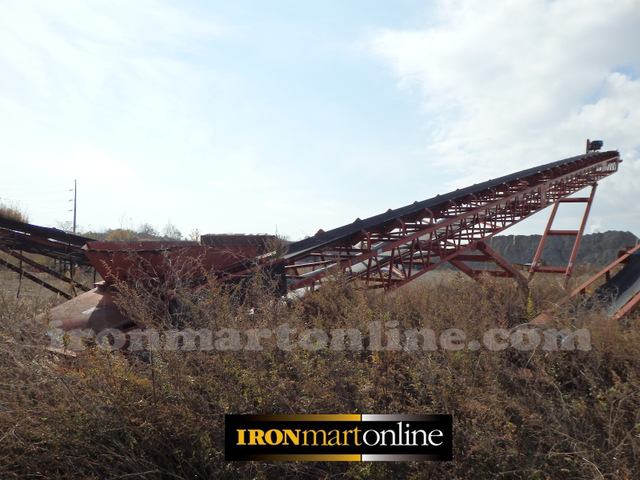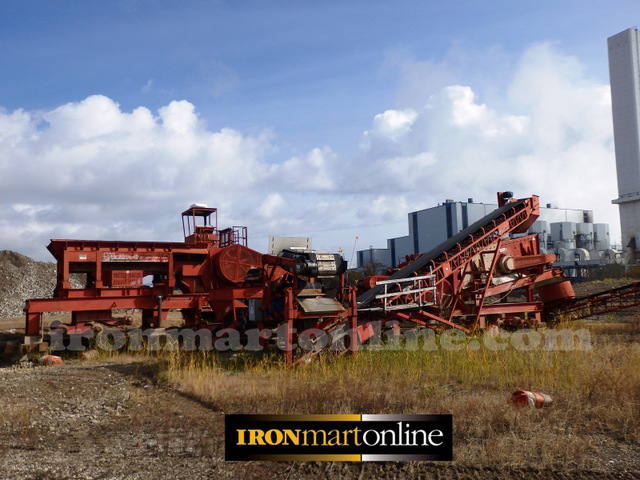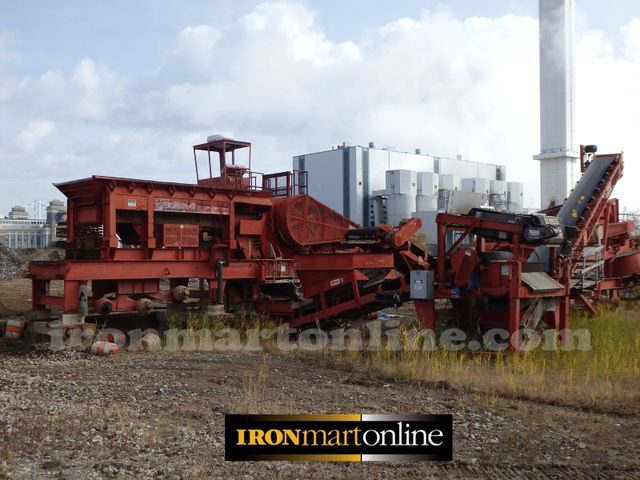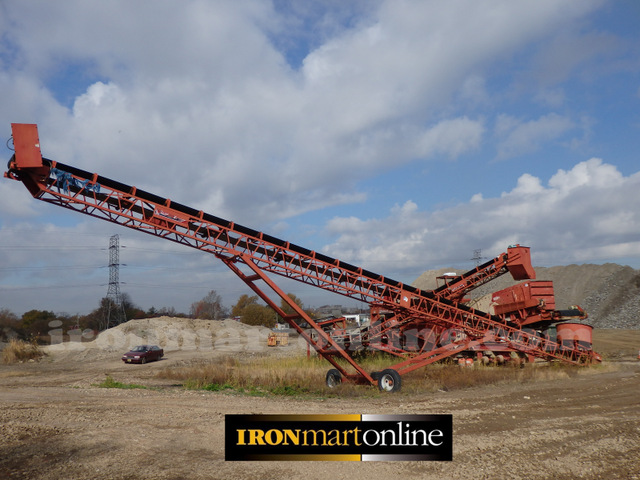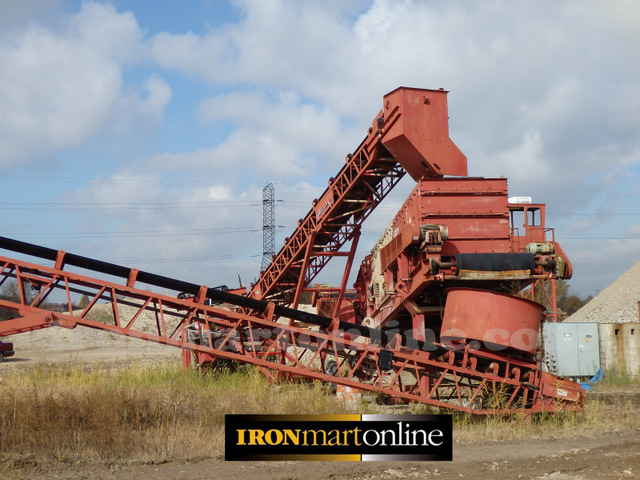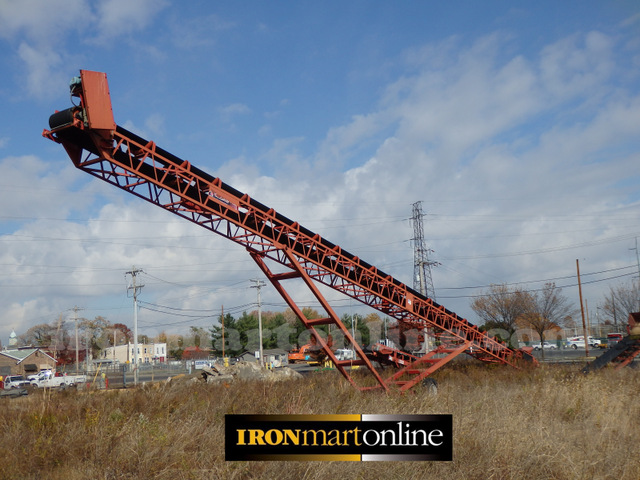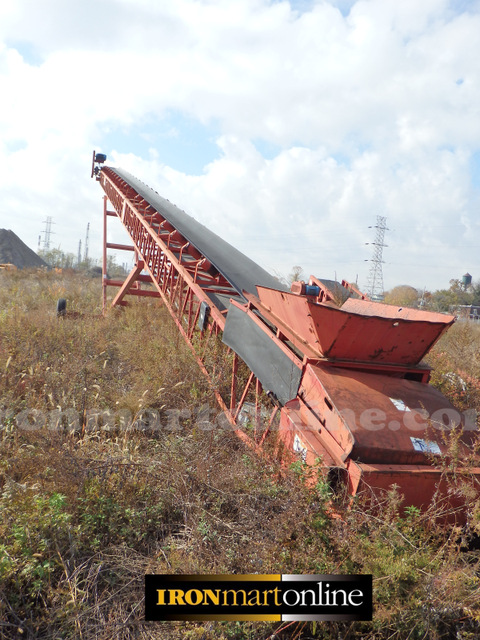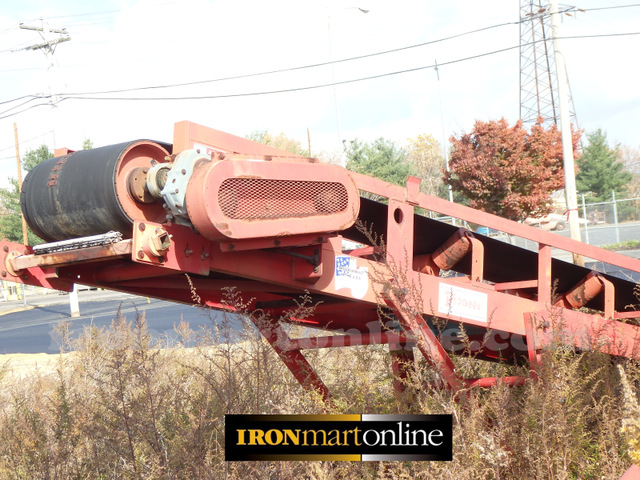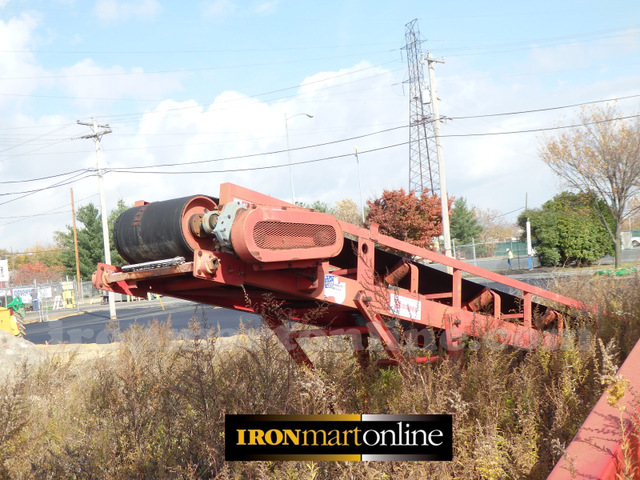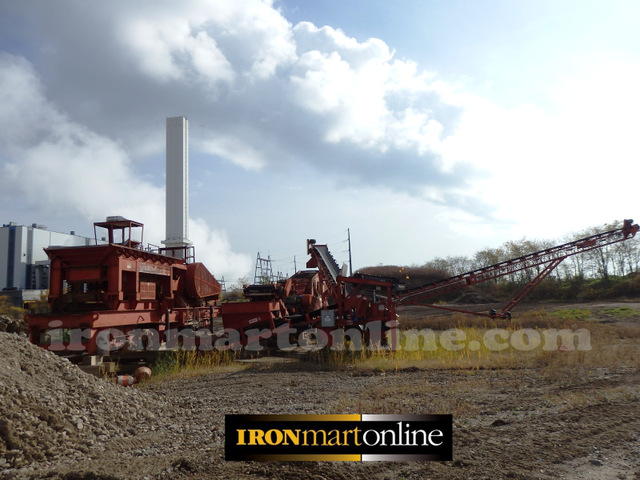 Used Jaw Crushers and Impact Crushers for Sale
Kolberg-Pioneer Crusher Specs
This Kolberg- Pioneer Crushing Plant
is a 2002 model.
This crusher cost more than a million dollars new.
It consists of two main components:
a Pioneer 28"x54" primary jaw crusher
with a Kolberg 6'x20' impactor
(hence the 5260 model).
This crusher comes with
two 100' radial stackers,
and one extra feeder.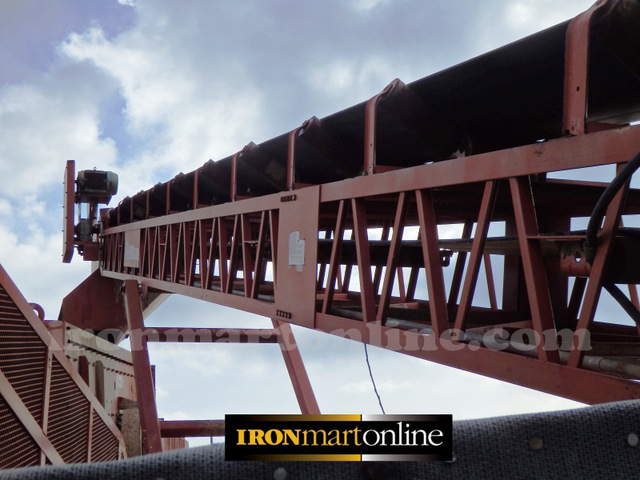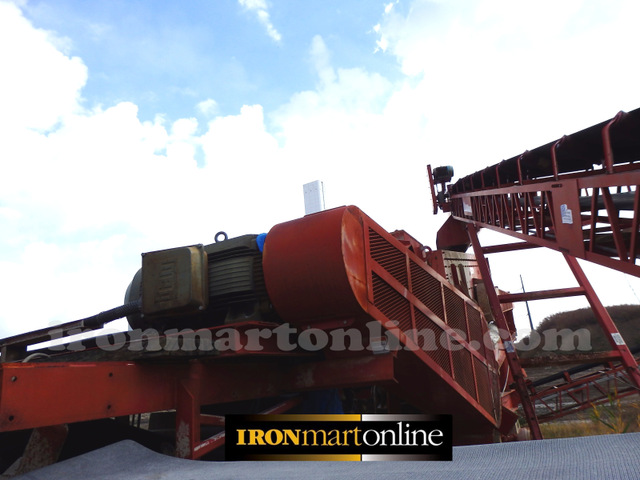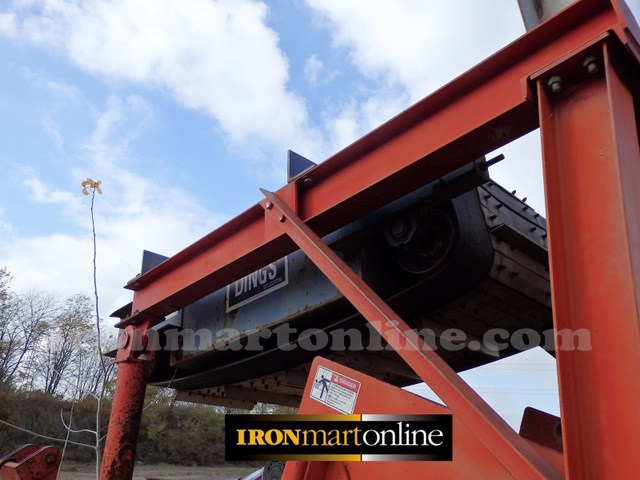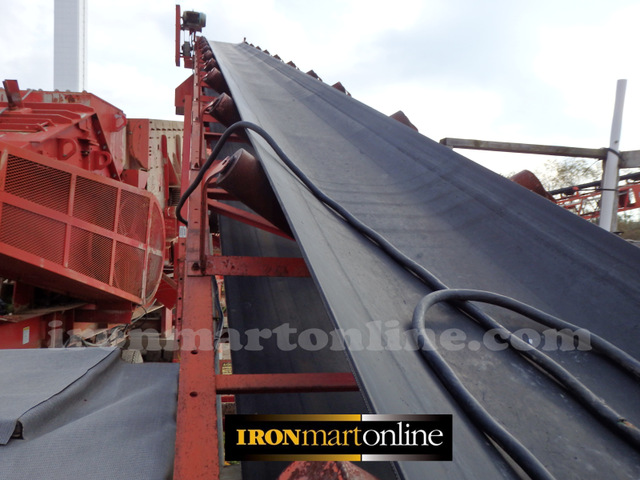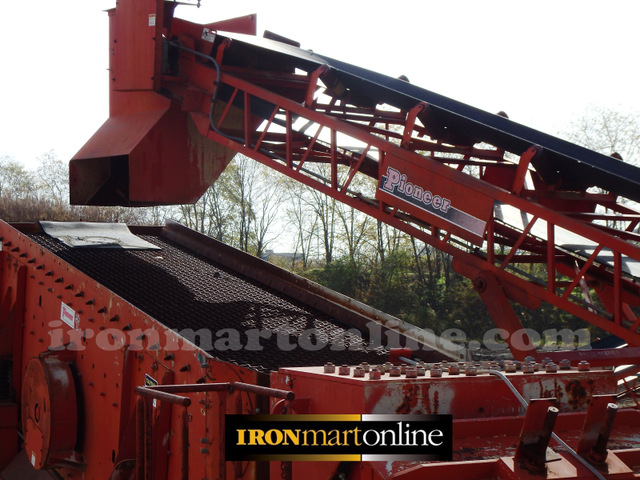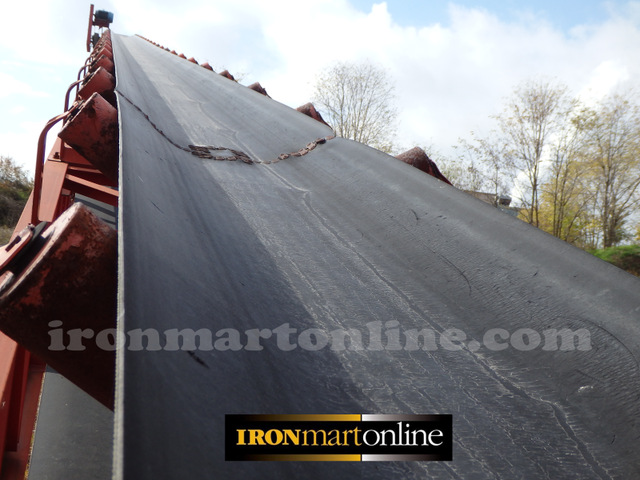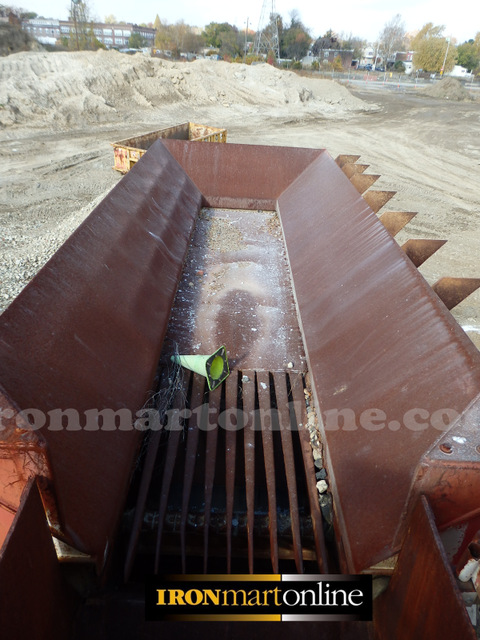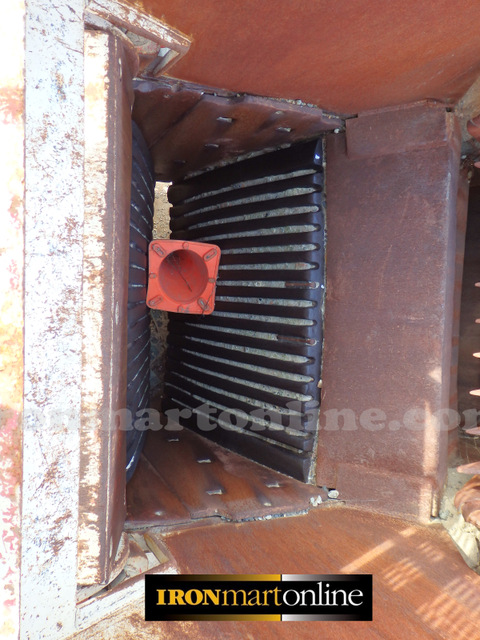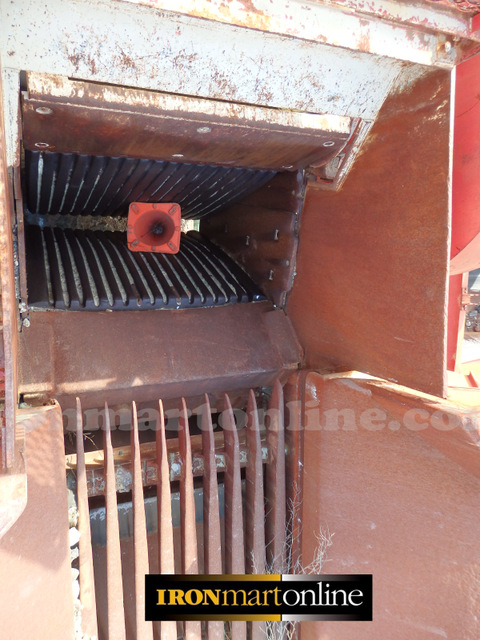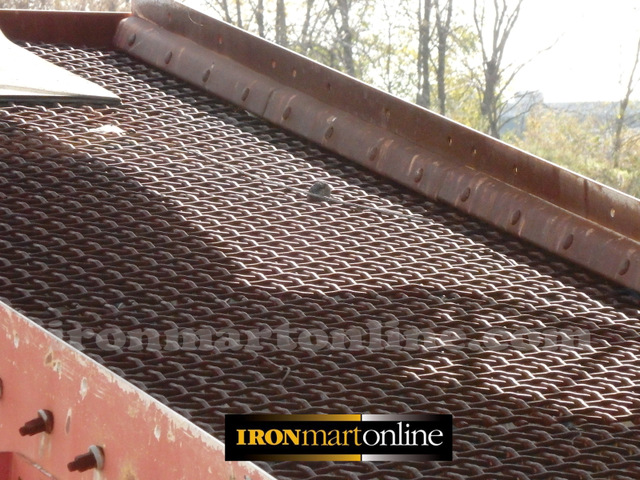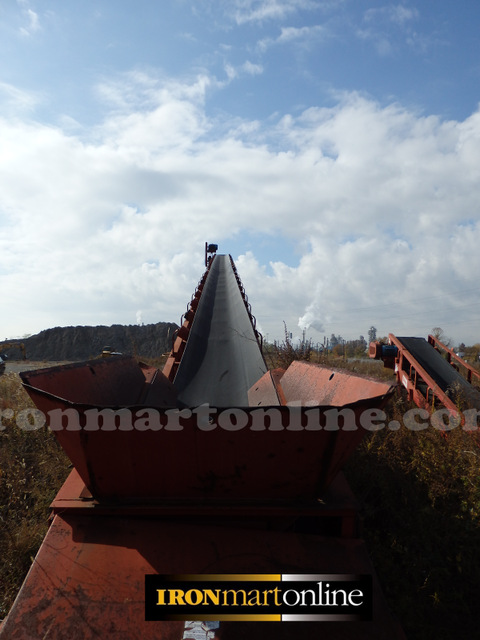 This is a unique setup,
one that can expand your options and capabilities
in a variety of industries and settings, including:
-- Demolition
-- Road Work
-- Quarrying
-- Mining
-- And practically any other setting where
a high-capacity, high-output impactor/crusher can be used.
Call us today
to see this unique machine,
and the unique possibilities it offers,
for yourself.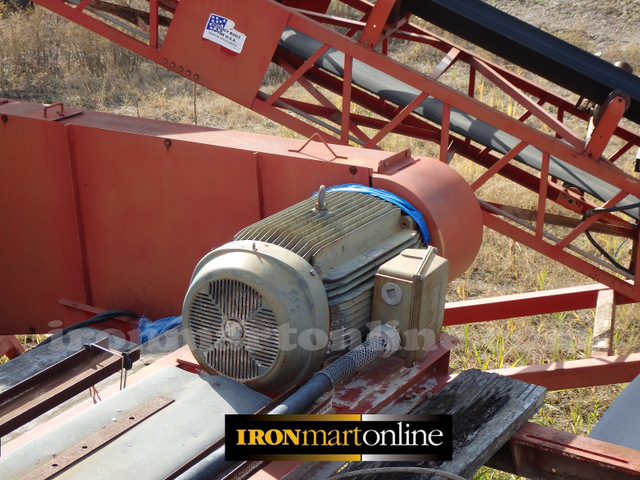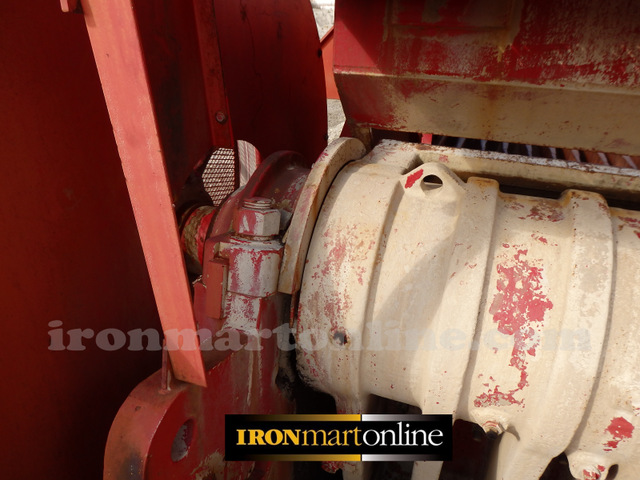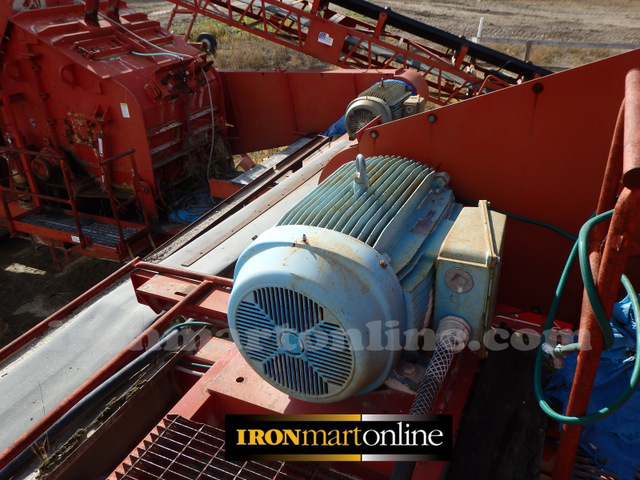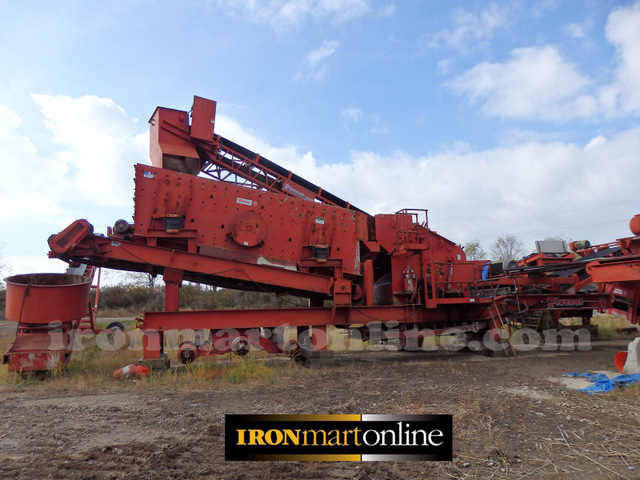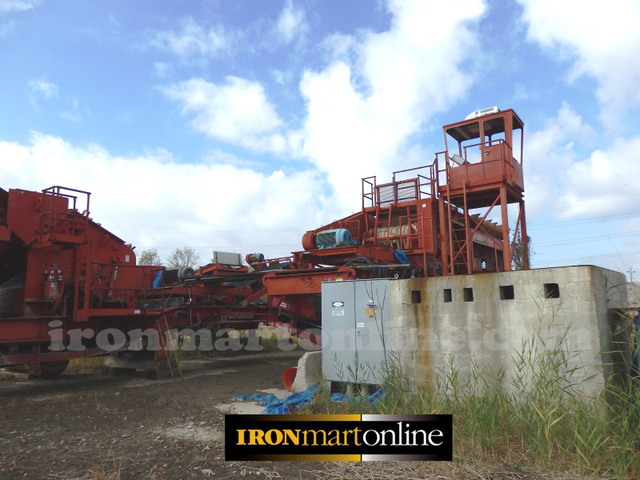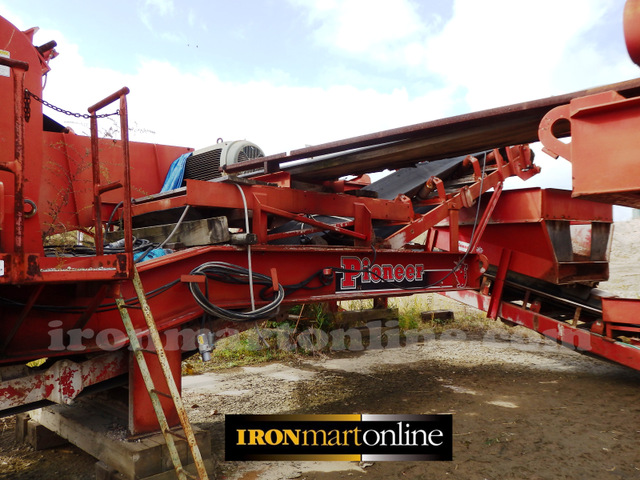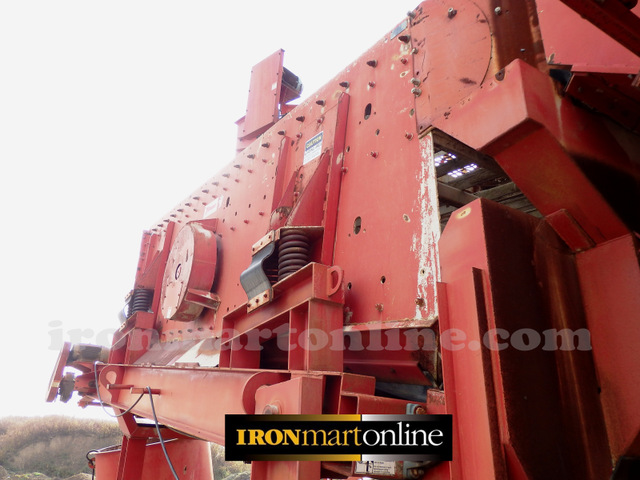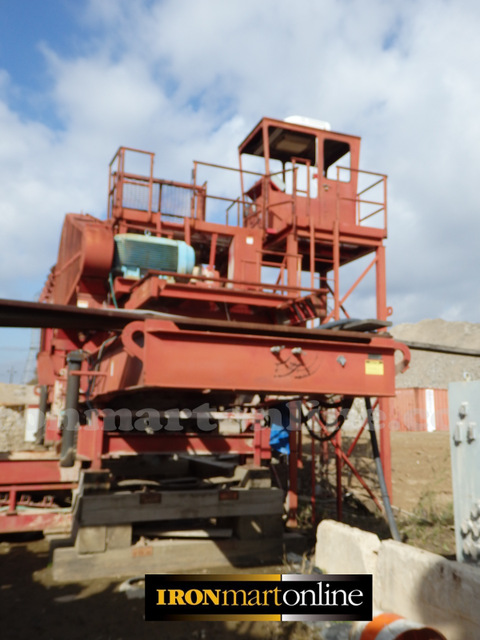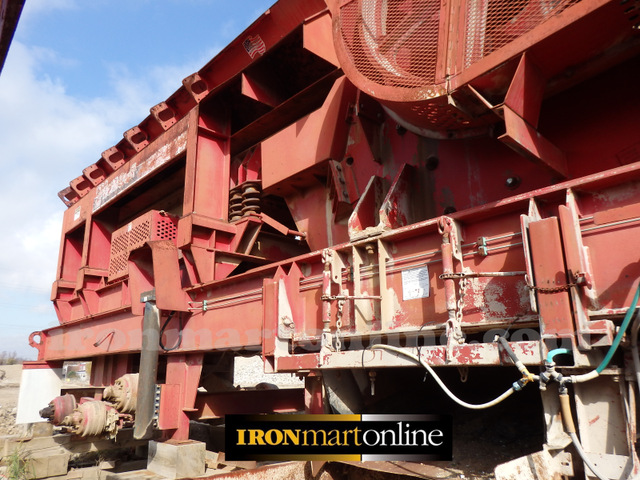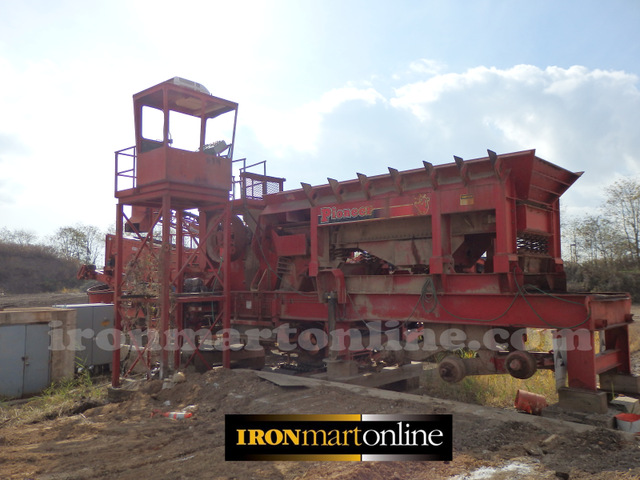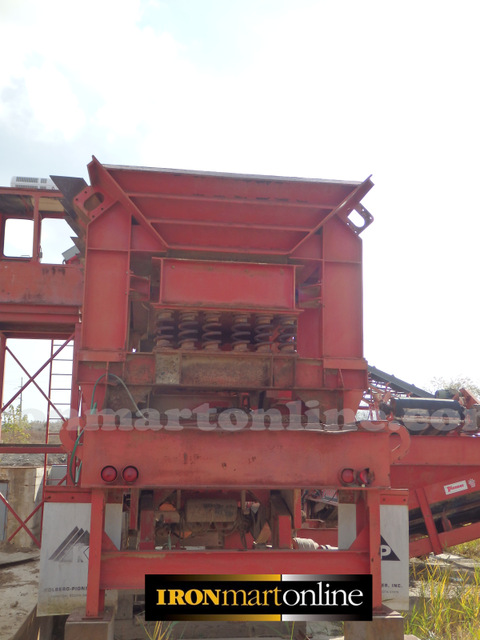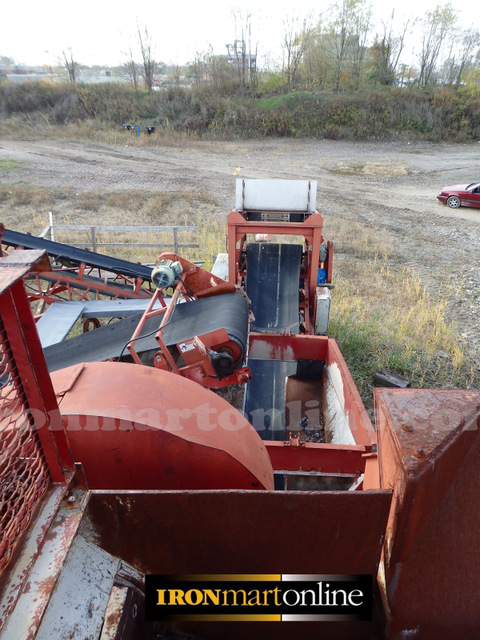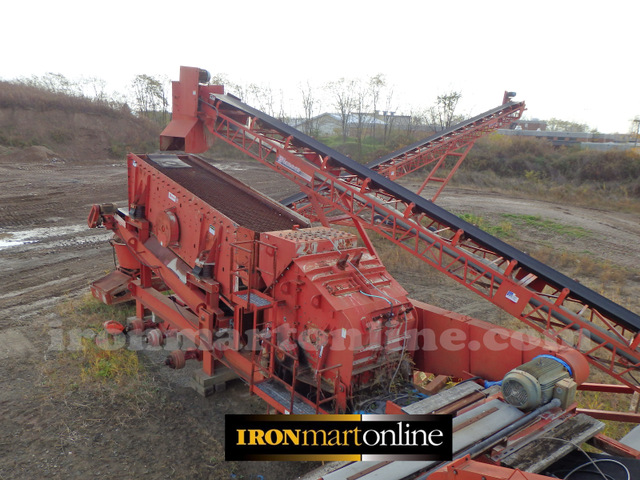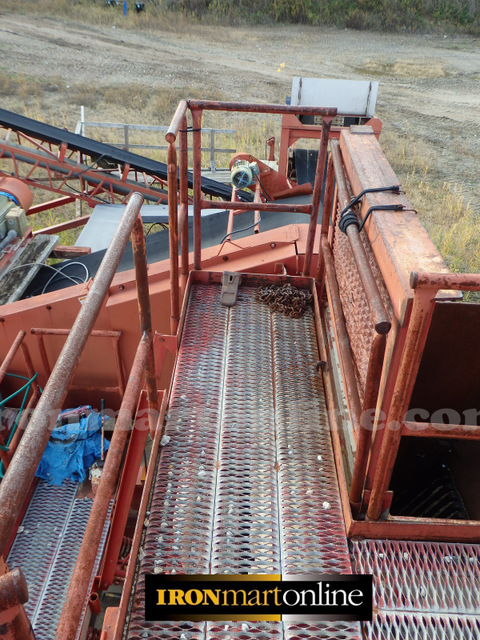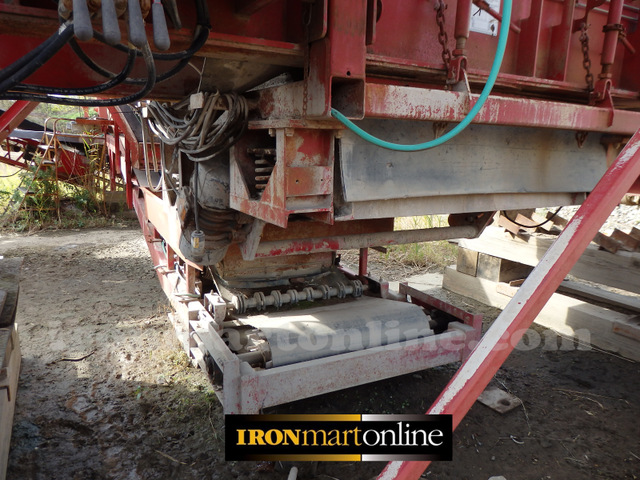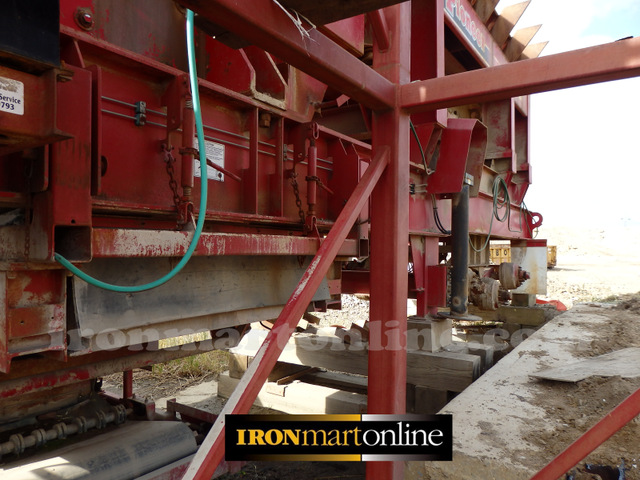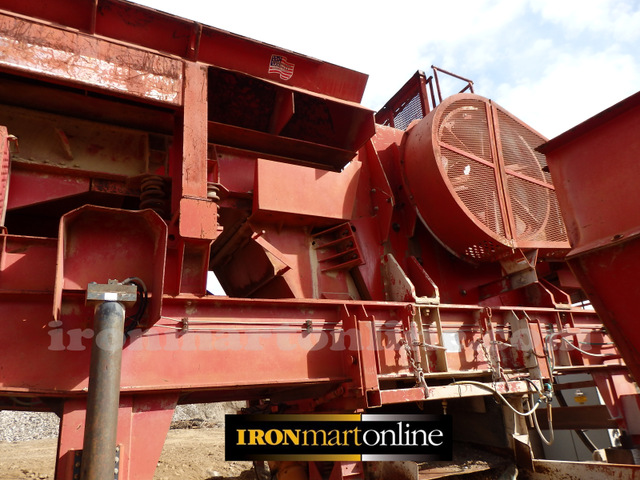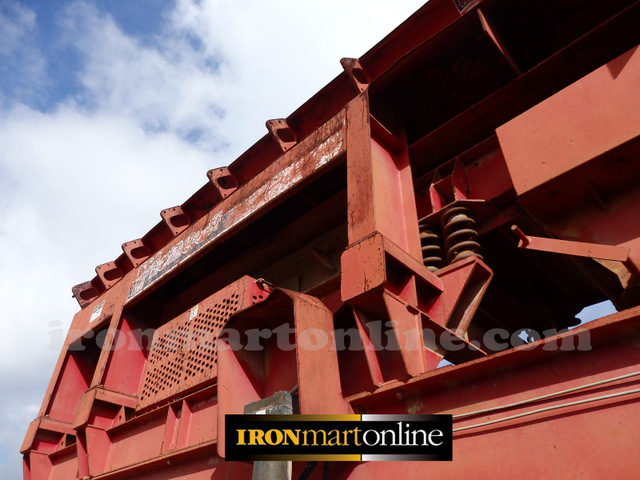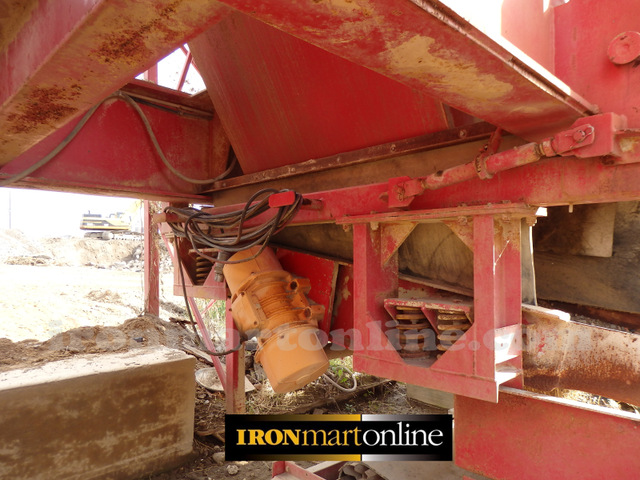 About Kolberg-Pioneer
Kolberg-Pioneer
is a member of the Astec/Aggregate Mining group of companies,
which specialize in
the infrastructure, aggregate and mining industries.
Kolberg-Pioneer specializes in larger, stronger machines
that often use customized construction
targeted at particular jobs and environments.
That attention to detail and quality
has played a big part in the company's longevity,
and is why they've been a major player
for over 75 years.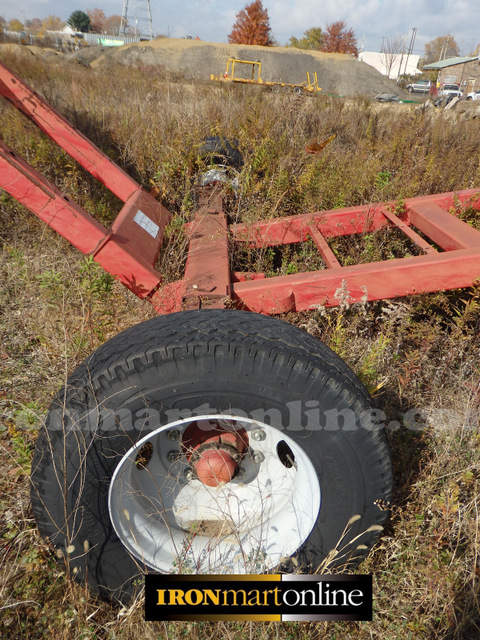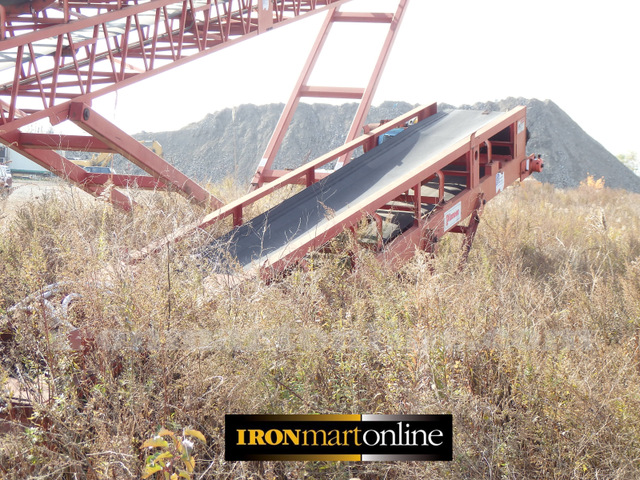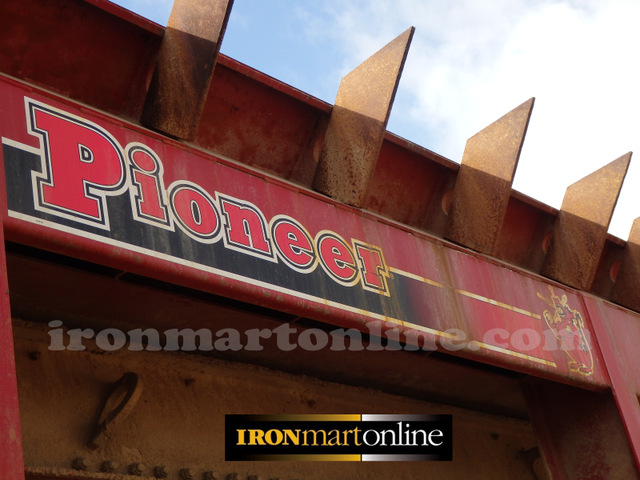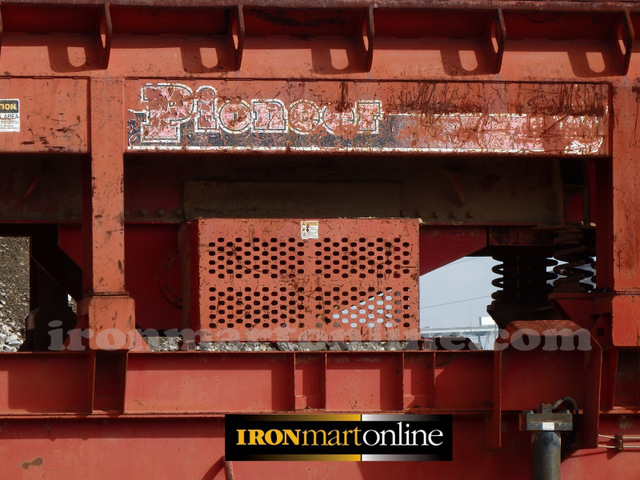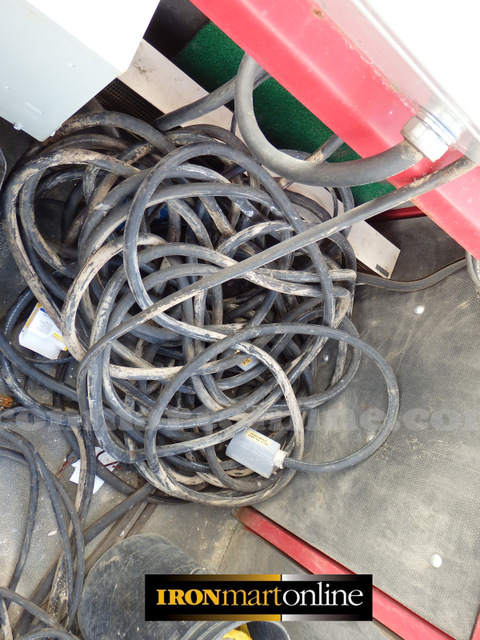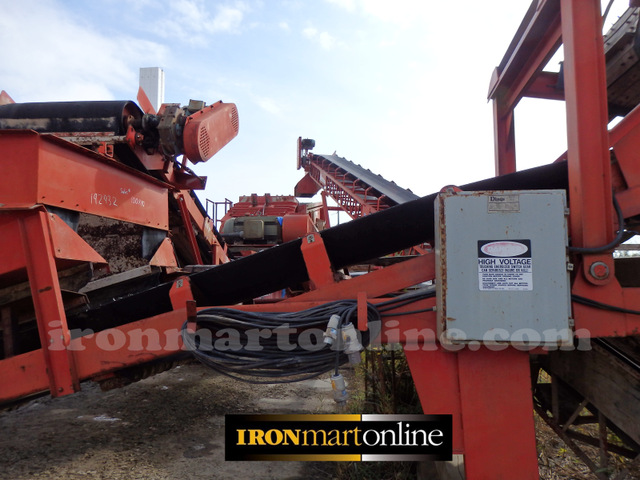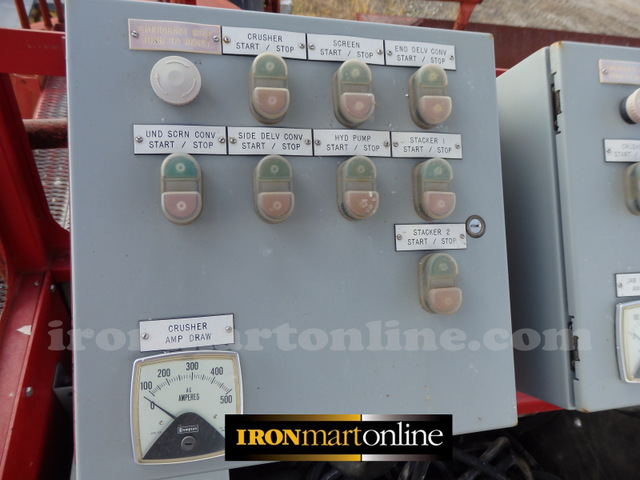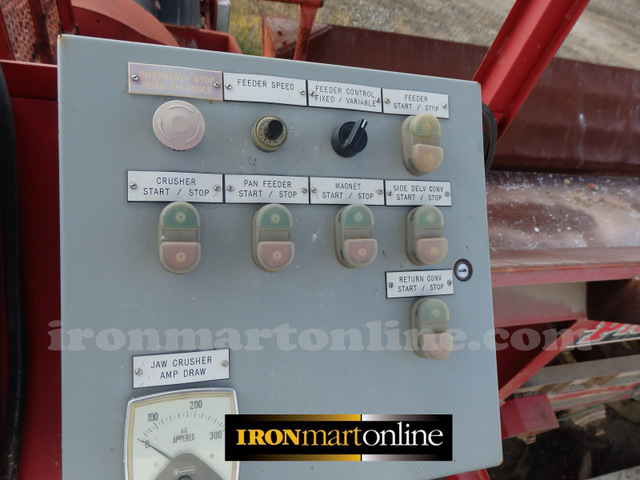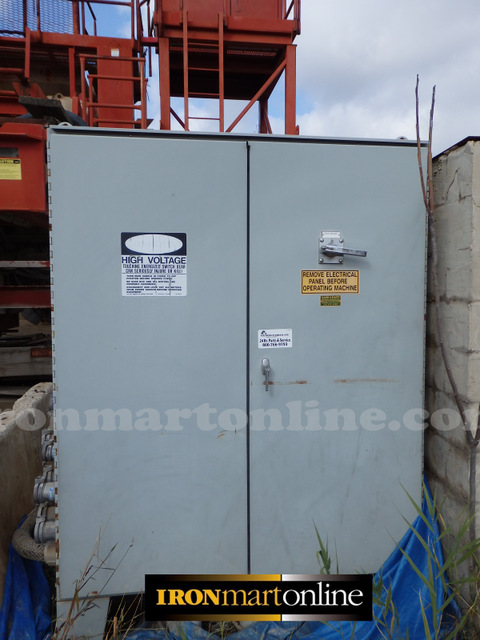 BUY IT NOW !!

This crusher is located in Philadelphia, PA 19101
We make every effort to accurately represent the condition
of all items advertised and or represented.
This machine is sold on an as-is basis,
with no warranty, express or implied.
(Standard selling Practice for the industry)
For this reason, we strongly encourage and support
a prebuy inspection of any item
before you purchase it.
Please understand I don't own this Kolberg-Pioneer crushing plant personally
I am a full time broker selling for a customer
My goal is to bring the buyer and seller together
I do my very best to tell you what I know
Do You Need Help Marketing Your
Equipment, Boat, Plane, Car or Truck?
Your Questions and Comments Welcome 24/7
Contact Jay Trevorrow
Voicemail or Text: 973-886-3020
Email: [email protected]
Please Leave a Detailed Email or Voicemail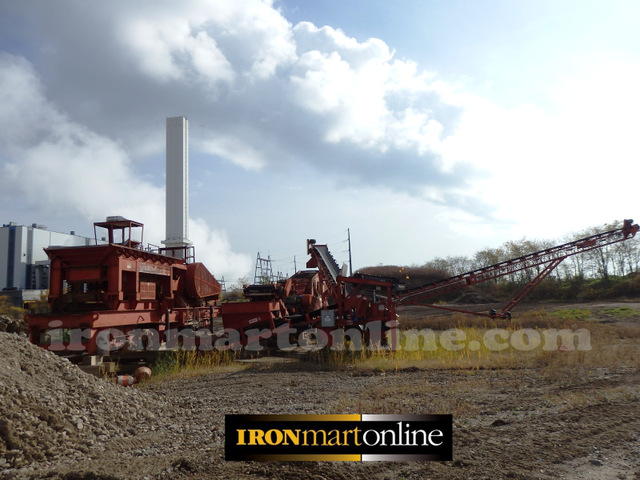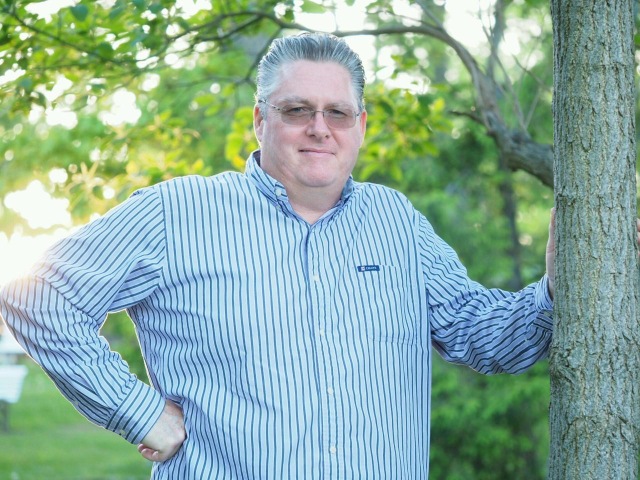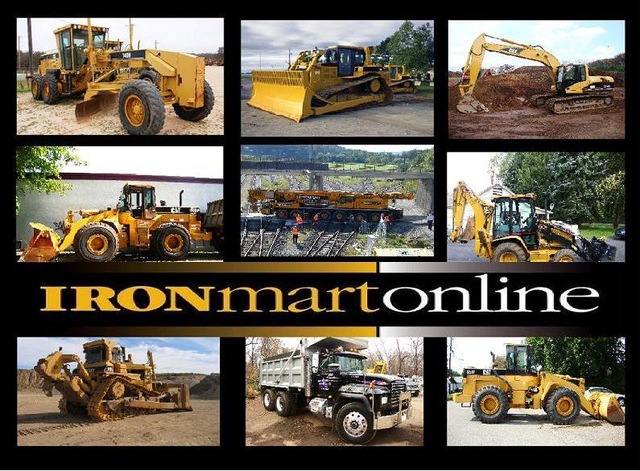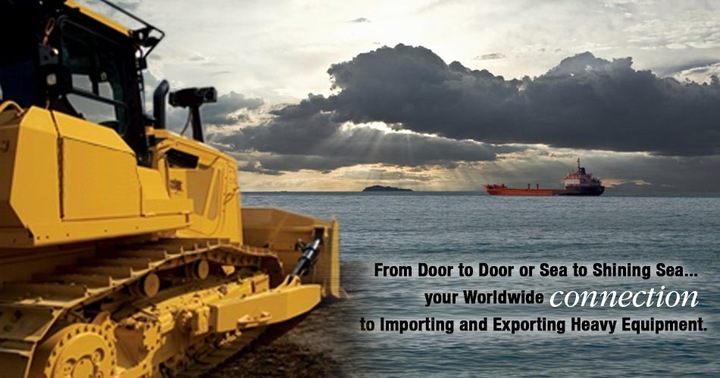 UPC:

Model 5260:

S/N: 403350

Primary Jaw Crusher:

Pioneer 28"x54"

Impactor:

Kolberg 6'x20'

Stackers:

Two 100' Radial

Includes:

Extra Feeder

Location:

Philadelphia, PA 19101

More Info/Photos:

See Below

Contact:

Jay Trevorrow: 973-886-3020