Description
359 peterbilt for sale | Tandem axle pete used | day cab with wet lines| ironmartonlin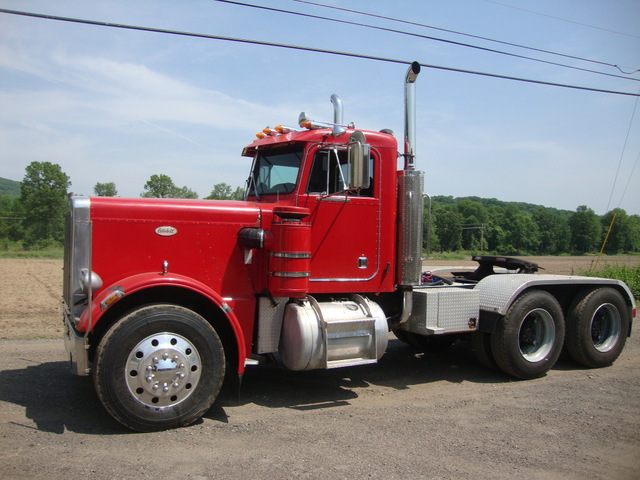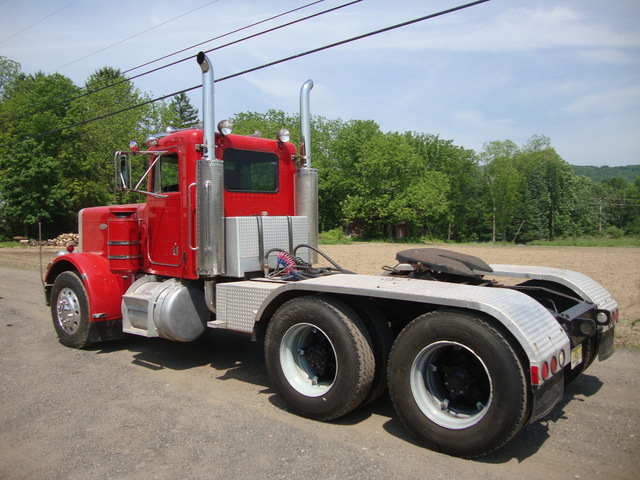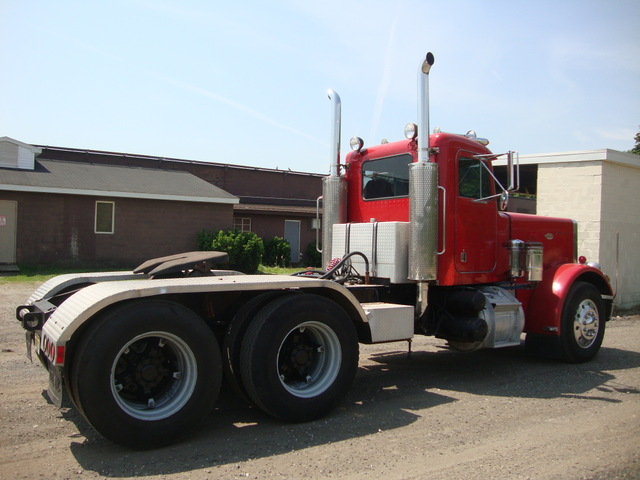 Tandem Axle Tractors Here






Peterbilt was founded to solve a problem.

Founder T. A. Peterman, a logger,

found his options for getting his lumber to the mill

a tad too limited.

Having decided against floating logs downriver,

using horse teams,

or trying a steam tractor,

Peterman hit on the idea

of rebuilding surplus Army trucks.

A few years later, in 1939

– after a long and winding road

that included such innovations

as a custom-built logging body,

and an electric starter

– Peterbilt was born.


On these foundations,

the company built a long line

of successful trucks,

all leading up to the 359 series,

introduced in 1967.

Numerous variants were built:

day cabs, sleeper cabs, heavy-duty wreckers,

tankers, and dump trucks

all found their way onto 359 bodies.

The first long-nose Peterbilt,

it was such a successful design

that it remained in production for twenty years.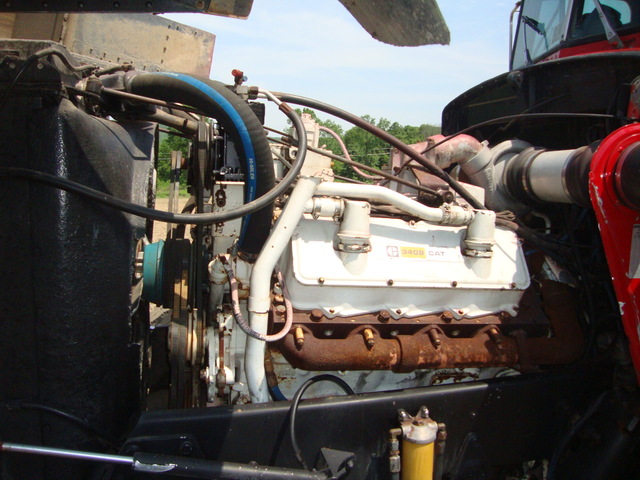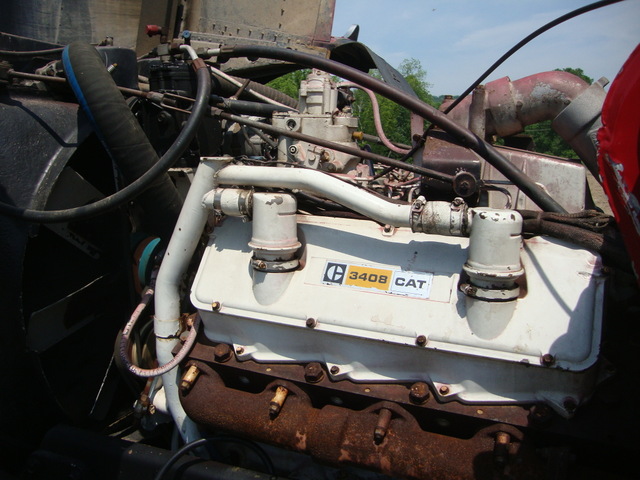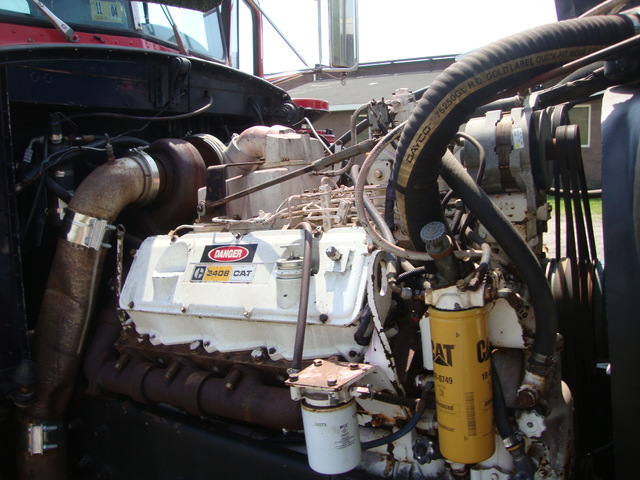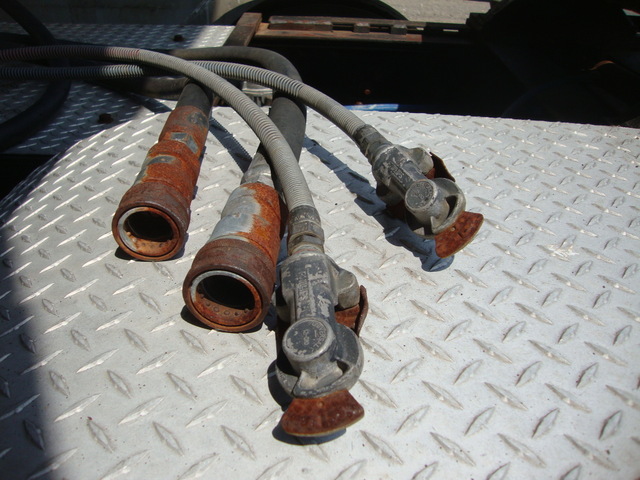 This Peterbilt 359

is a tandem-axle tractor with a day cab.

It features Hendrickson rear spring suspension,

44,000lb rears,

an Eaton Fuller Road Ranger

10-speed transmission,

and a unique Corvette dash

(also known as the "Dash of Class").

And its rare 450hp V-8 Cat 3408 engine

pumps out plenty of power and torque.

Its water properties

have been checked and tested.

Equipped with wet lines,

it's ideally suited for a lowboy.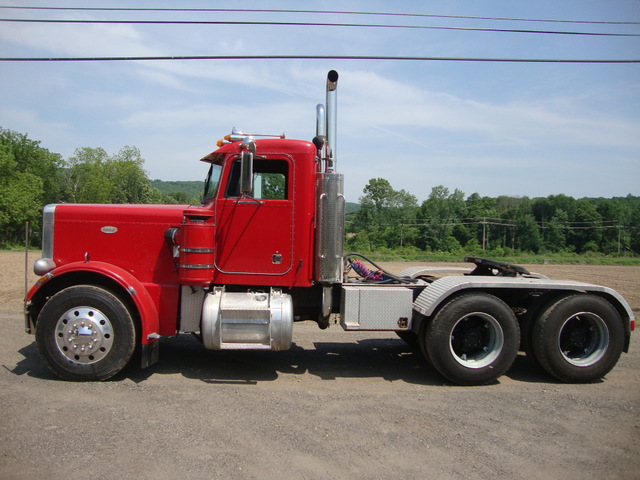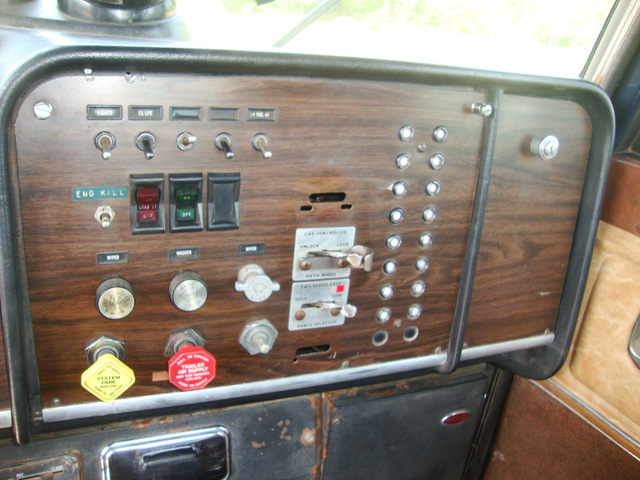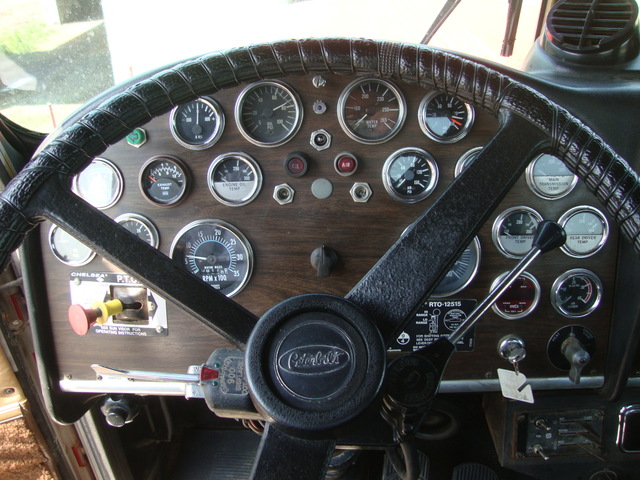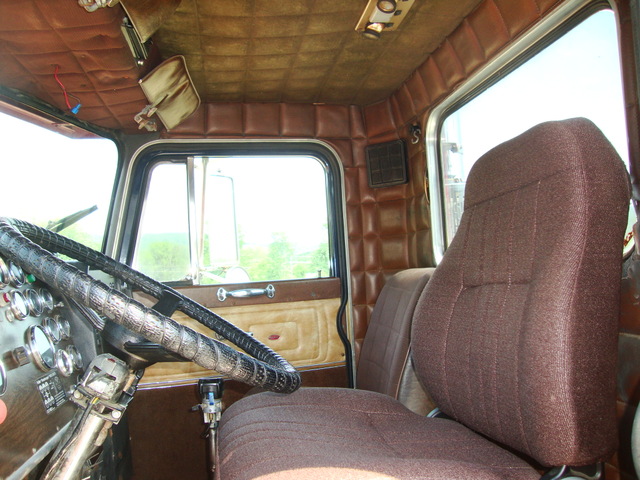 This is a rare opportunity

to own a Peterbilt 359

with some truly rare touches.

It's been well maintained,

and is not only road worthy,

but also worthy

of any problems

you can throw its way.

The 359 is worthy of the Peterbilt name,

and would do T. A. Peterman himself proud.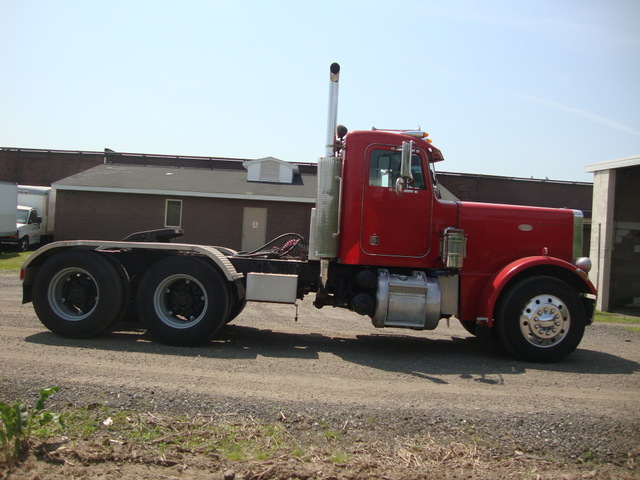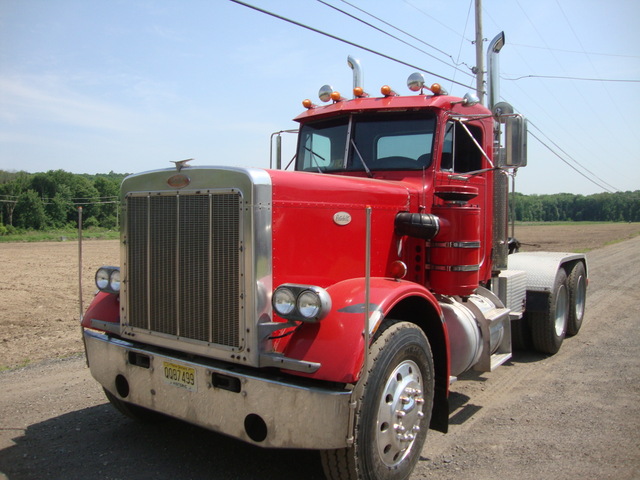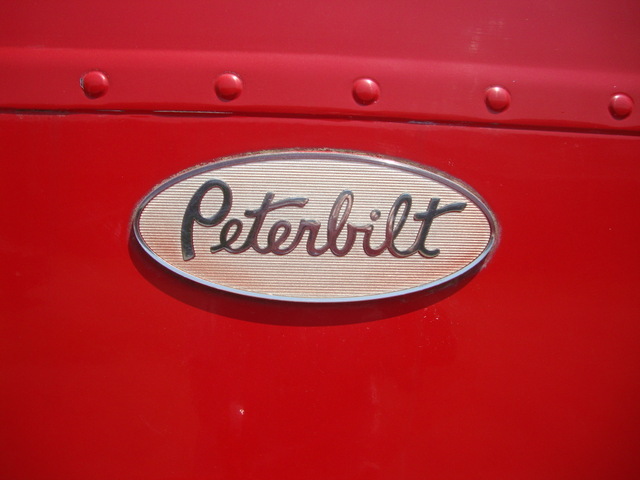 BUY IT NOW !!

This Truck is Located in Lincoln Park, NJ 07035

Please understand I don't own this Peterbilt 359 personally

I am a full time broker selling for a customer

My goal is to bring the buyer and seller together

I do my very best to tell you what I know

I encourage and very much support a pre-buy inspection

Do You Need Help Marketing Your

Equipment, Boat, Plane, Car or Truck?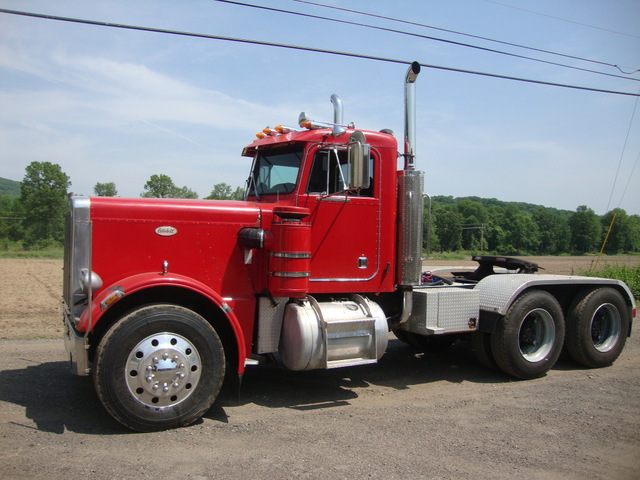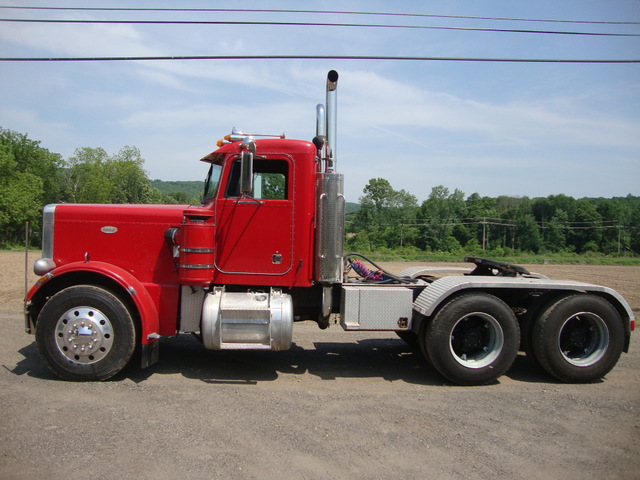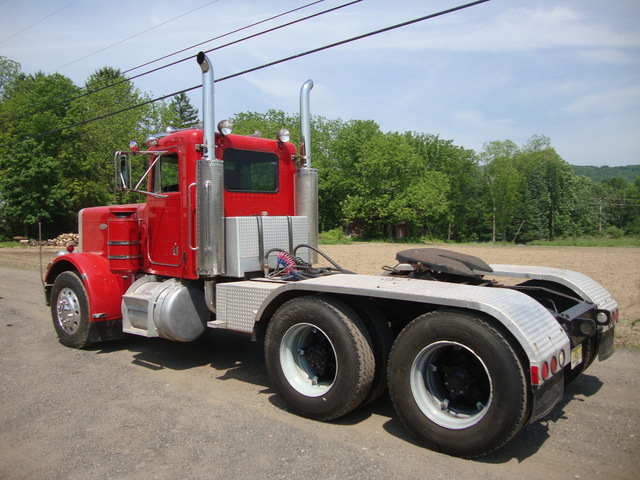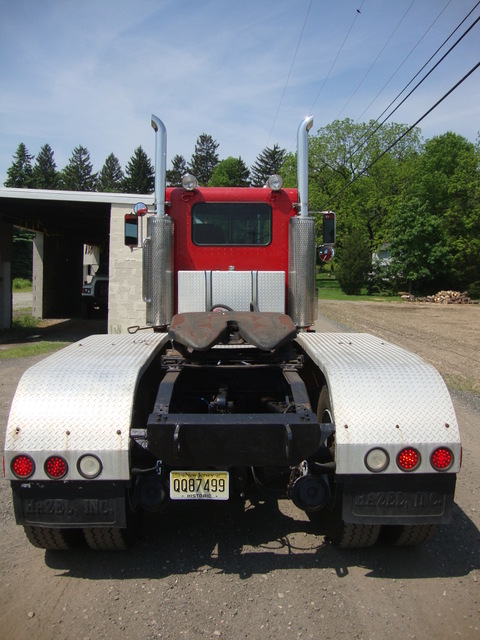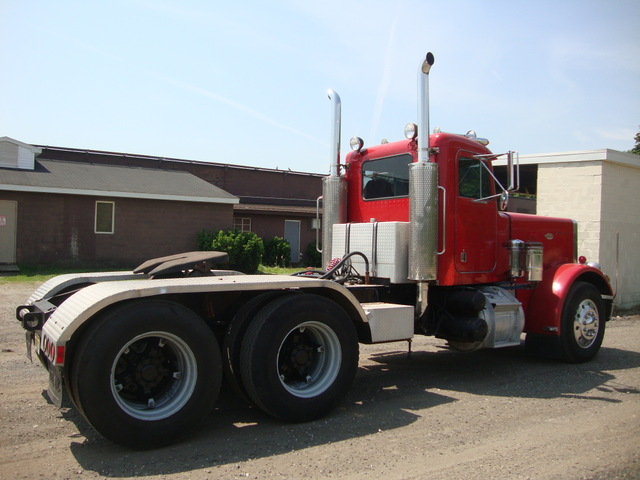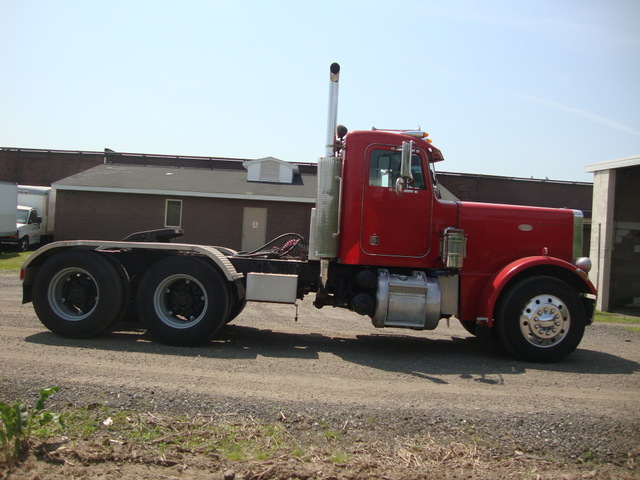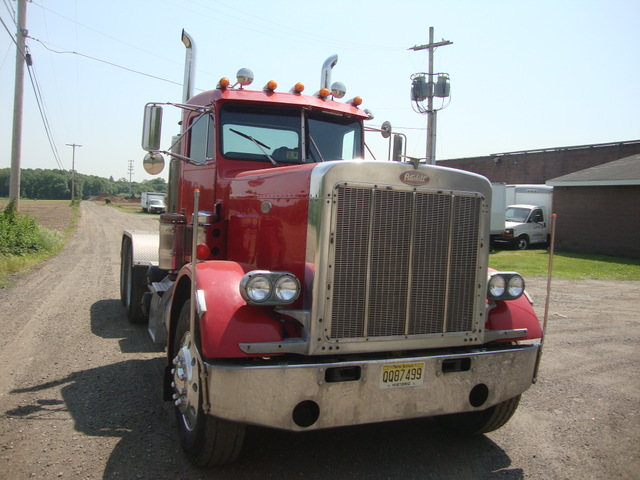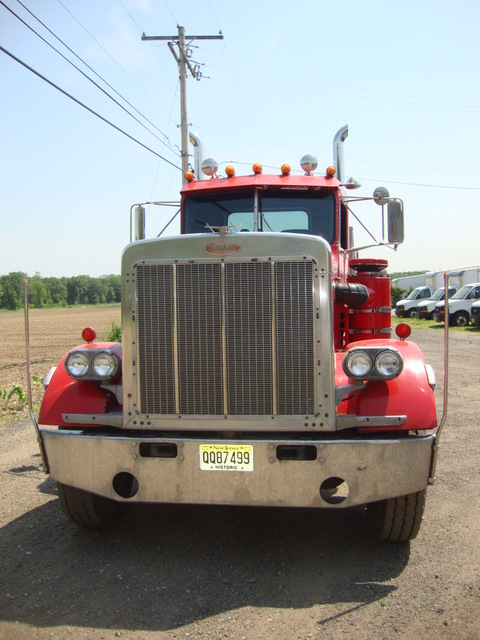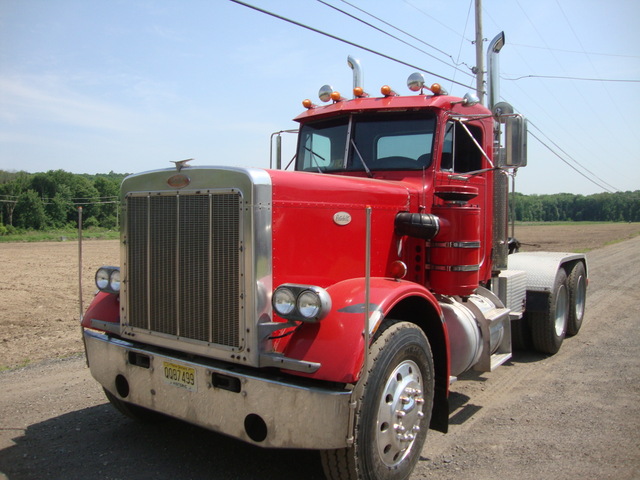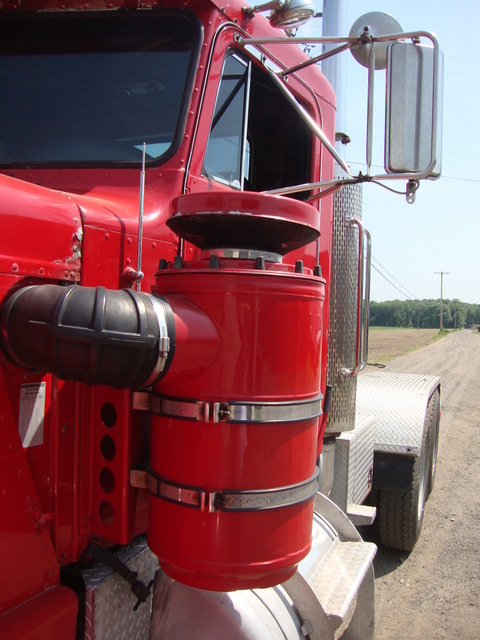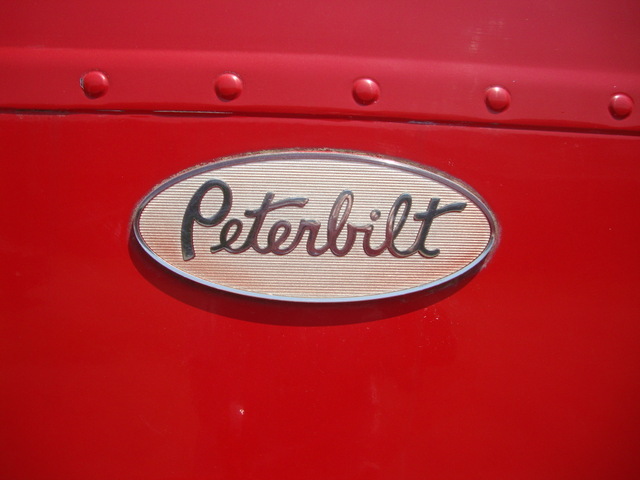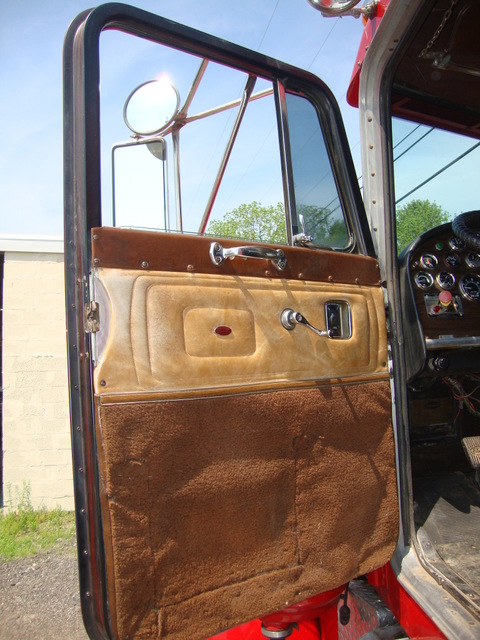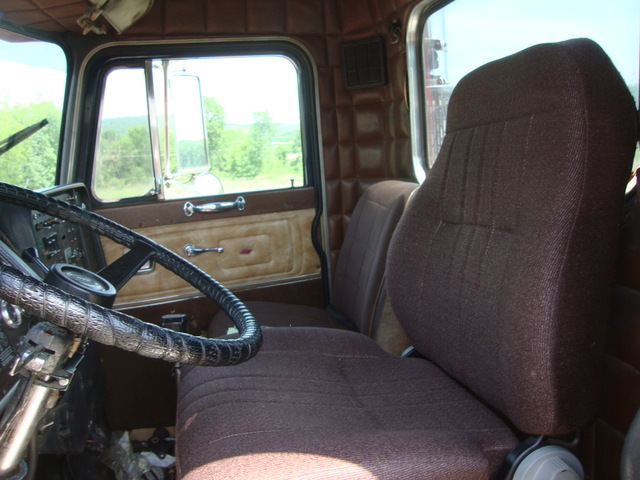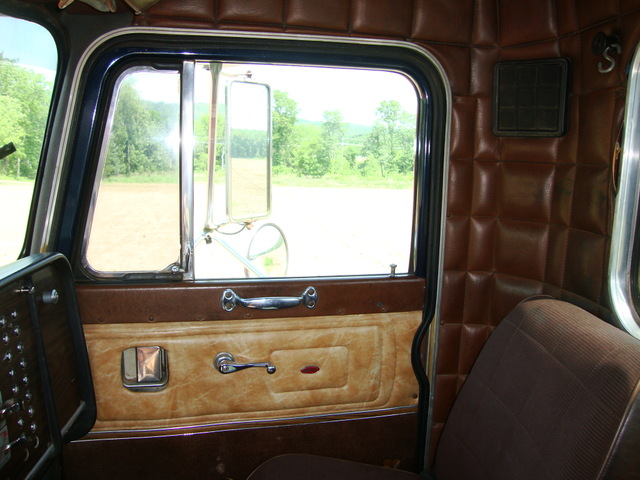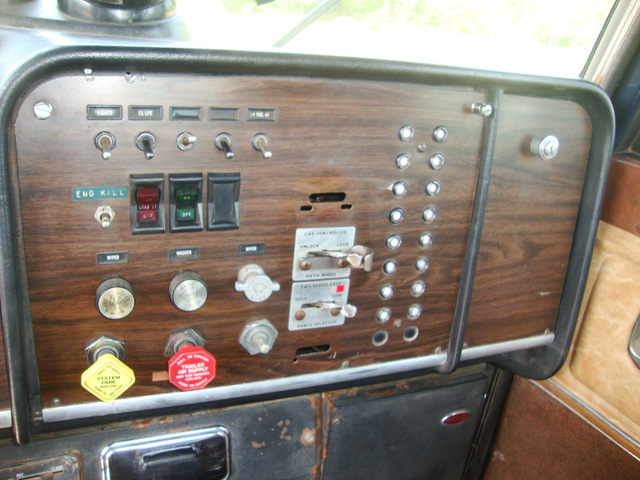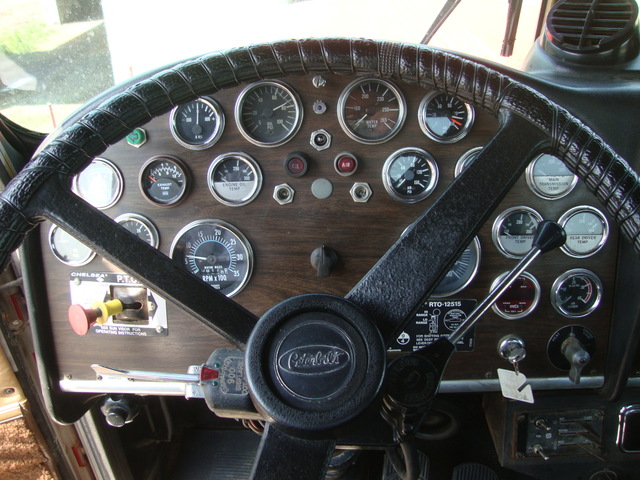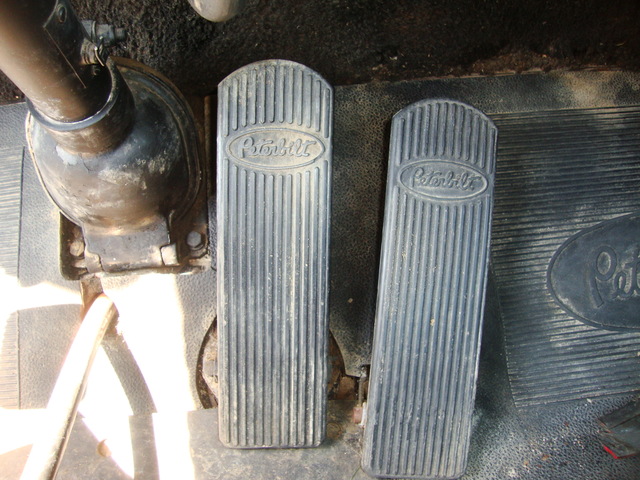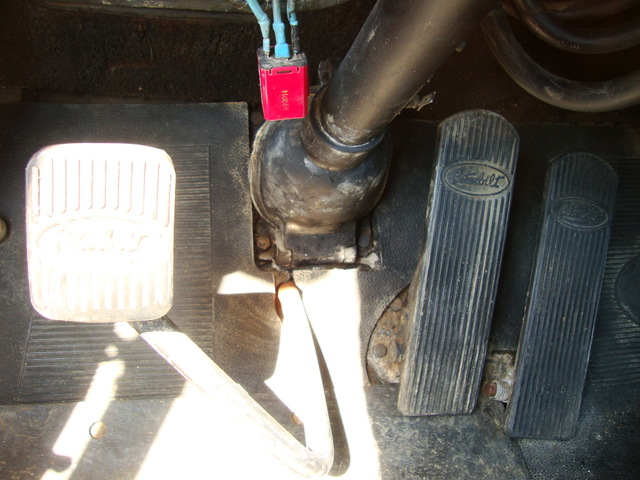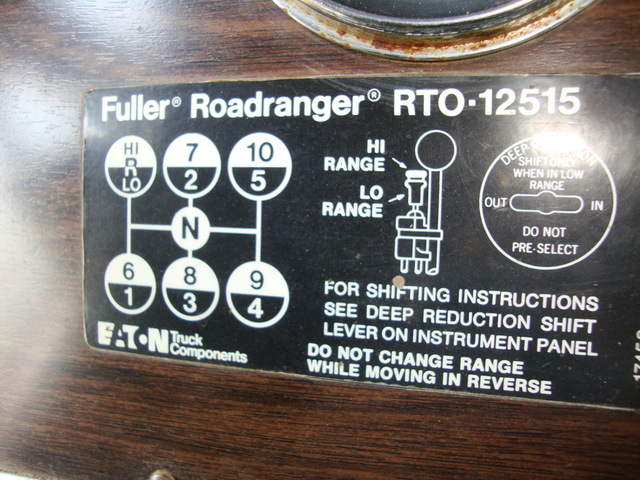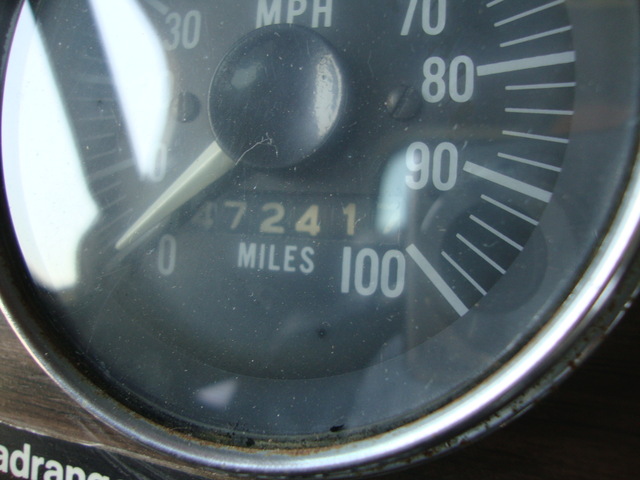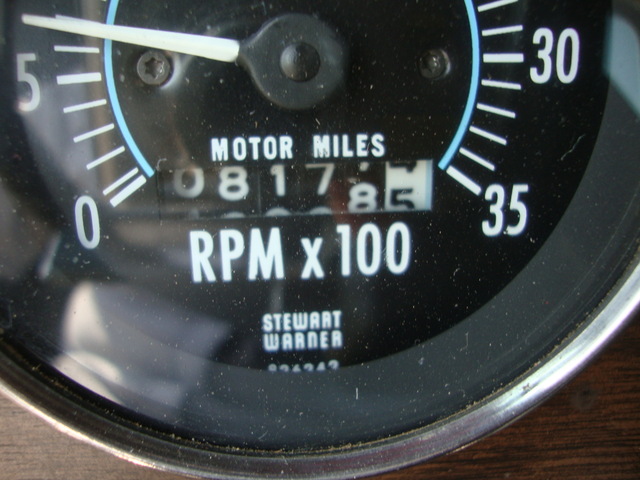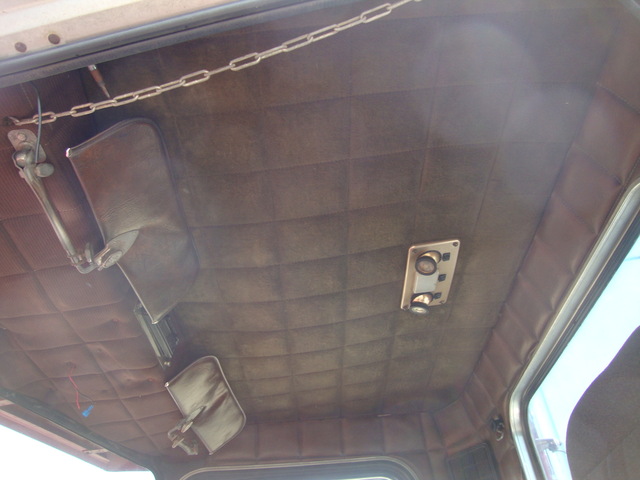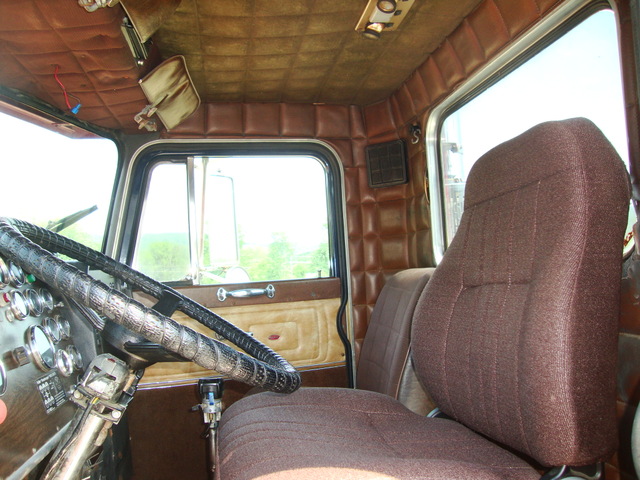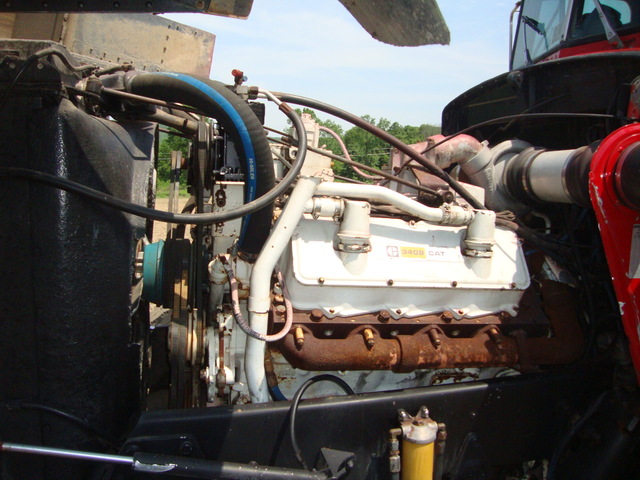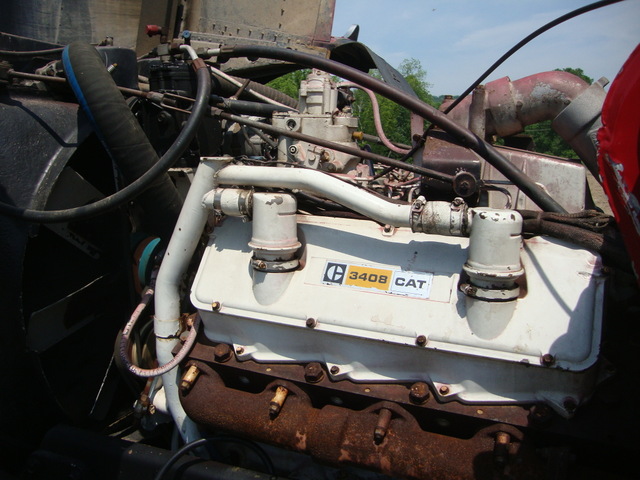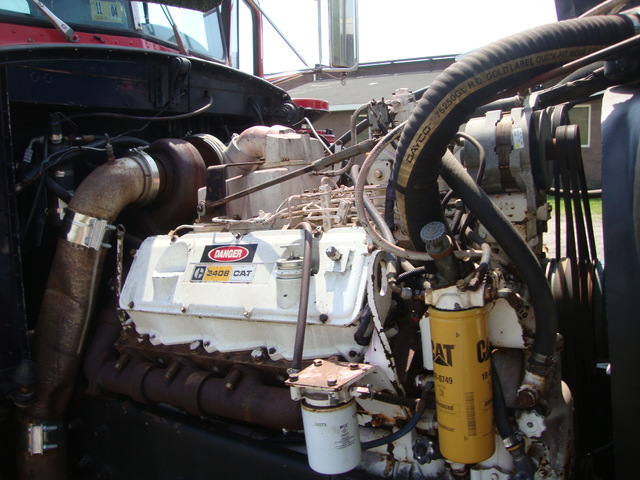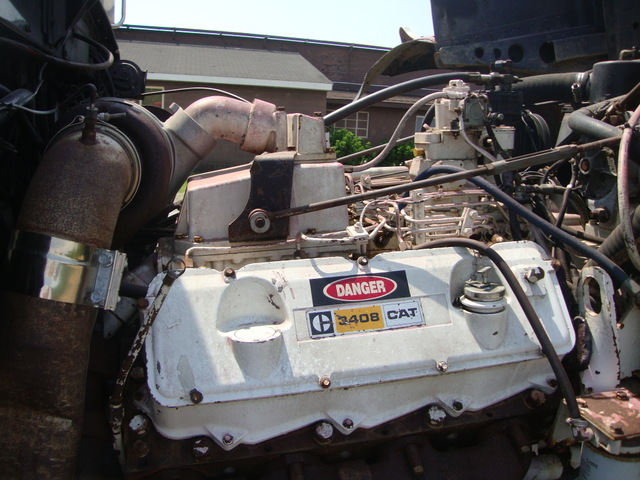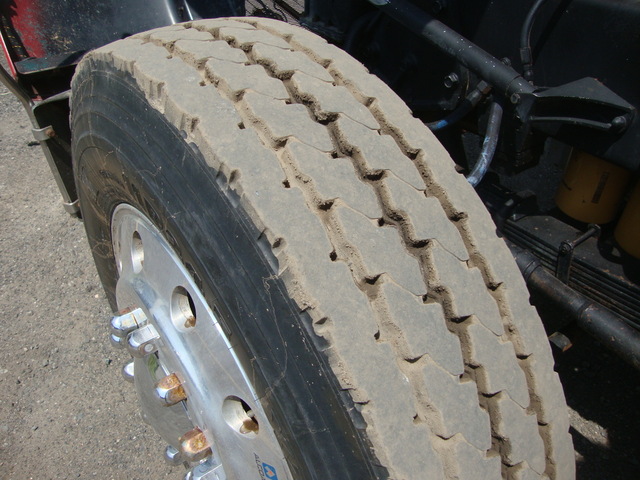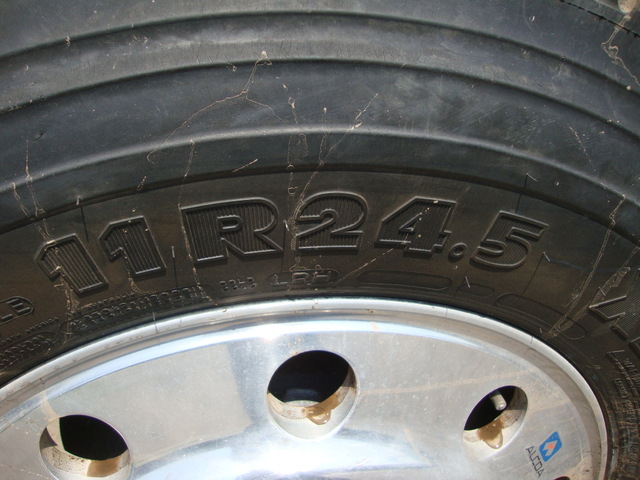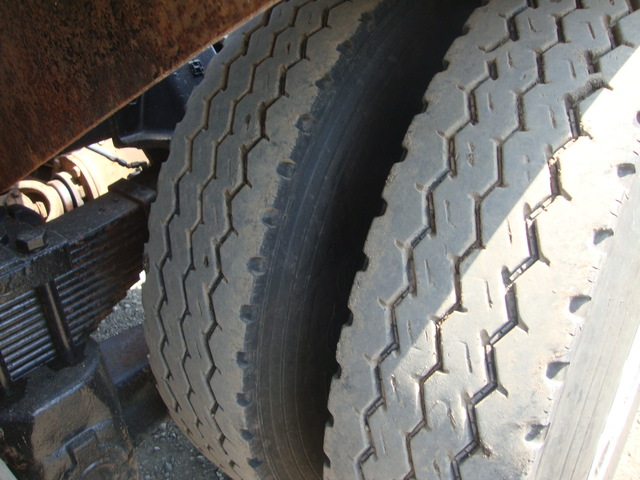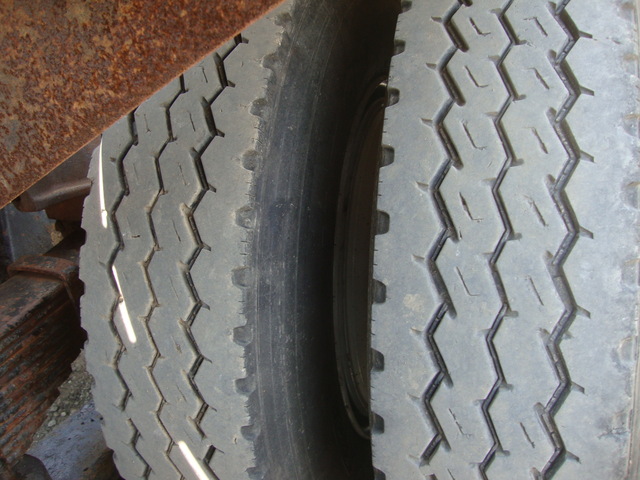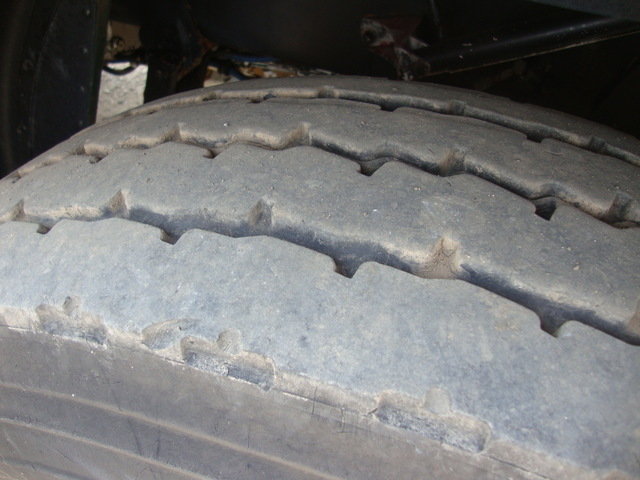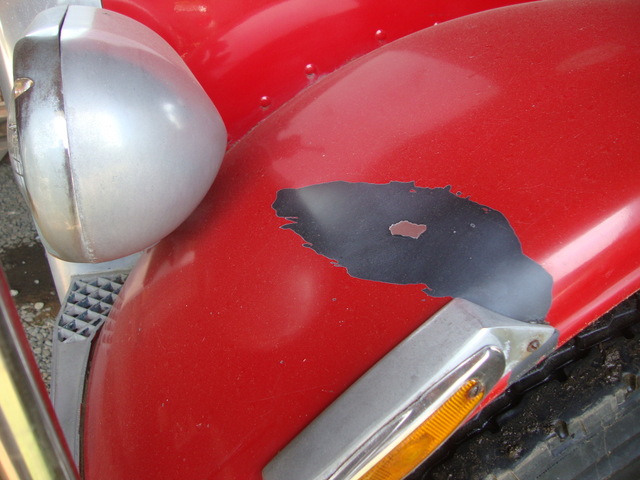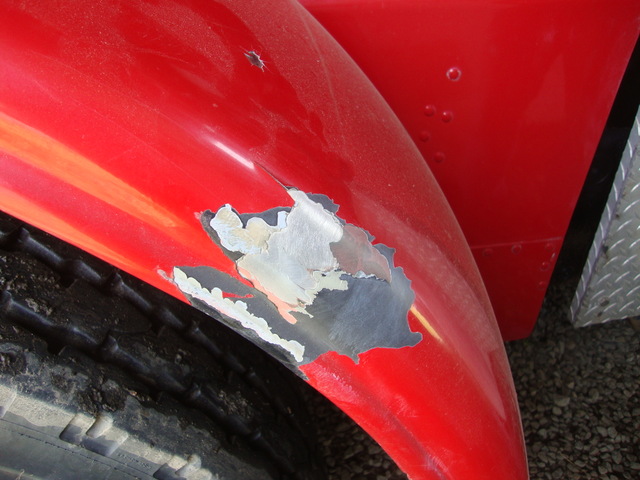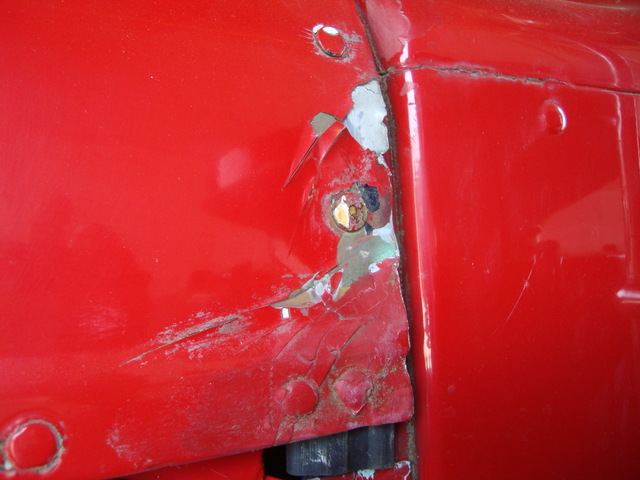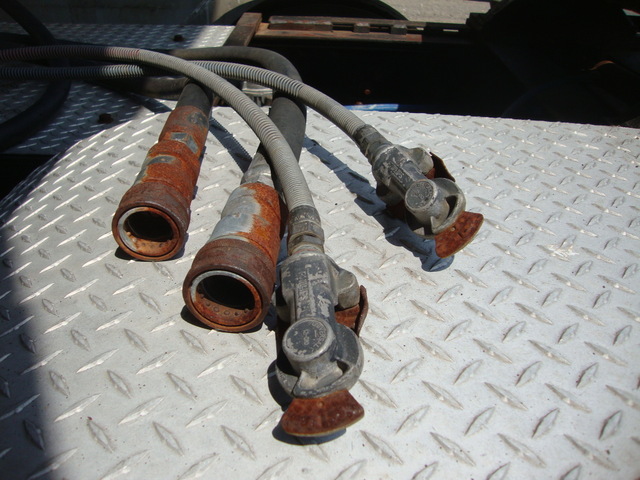 Jay on Face Book



Call Me

973-886-3020

Jay Trevorrow

[email protected]

Best Time to Reach Me

Monday ~ Saturday

8:00 am to 5:30 pm ~Dinner~ 9:00 pm to 12:00 pm

Sunday 12 to 10 pm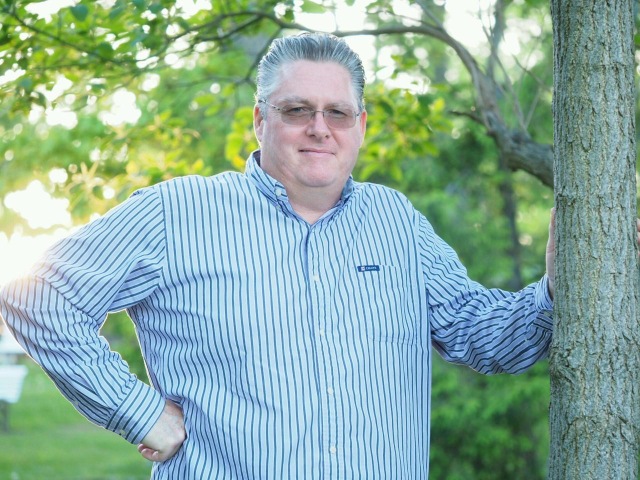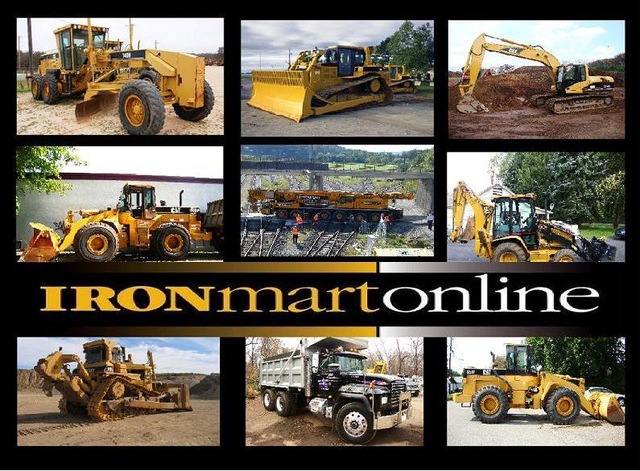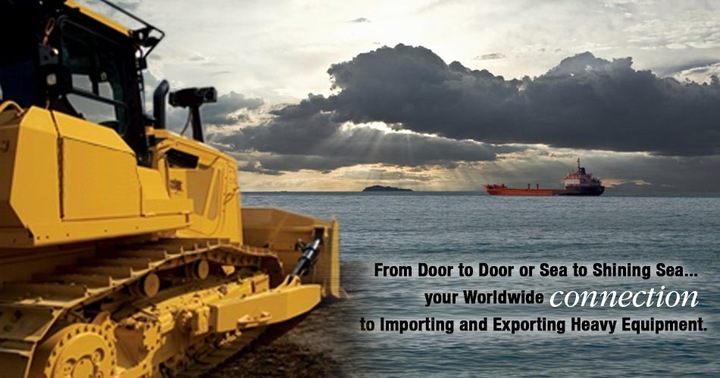 UPC:

UPDATE:

ITEM SOLD -- 10/31/11

VIN:

11635N

Mileage:

472,417

Engine:

Cat 3408

Color:

Red

Full Details:

See Below