Description
B 81 Mack Tractor | Tandem Axle Mack Tractor for sale NJ | old Mack club | ironmartonline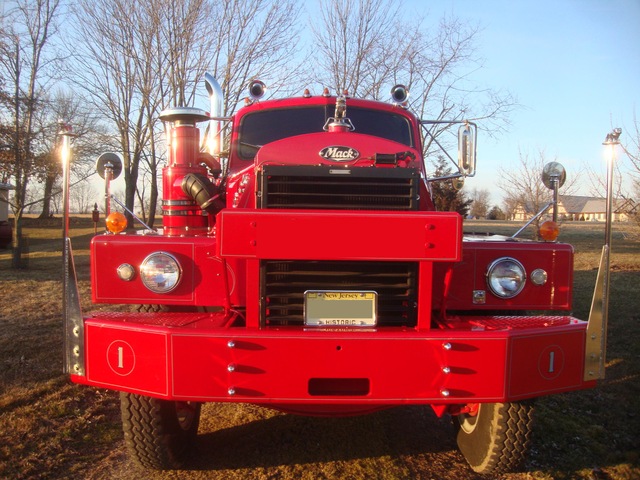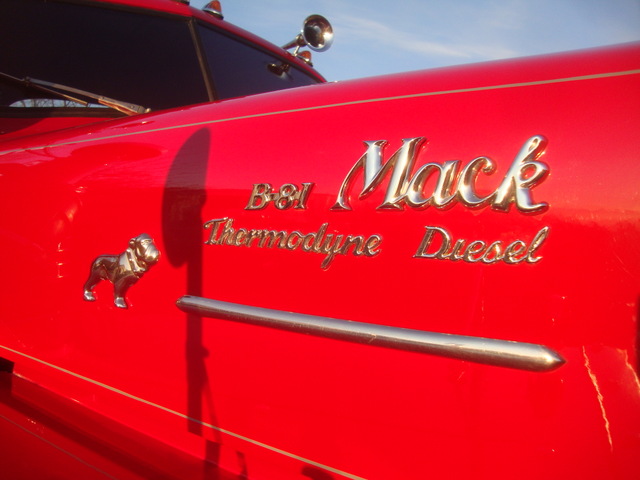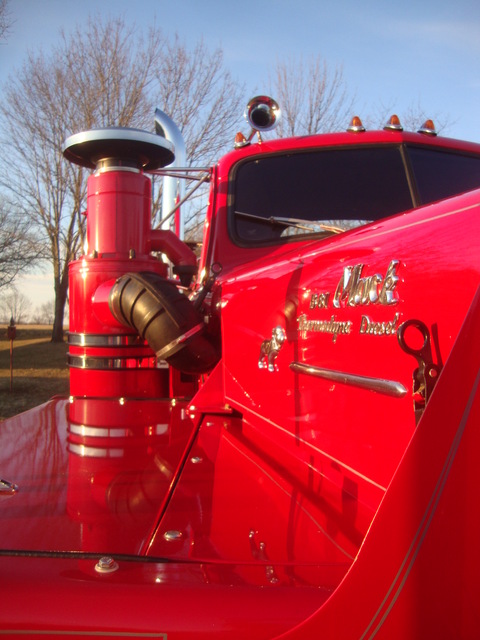 More Macks Here!
Mack Trucks has been in business for more than a century.

Over the years they've built a bit of everything,
including buses, trains, APCs, and fire trucks.
The Mack tradition of
introducing innovations into their products
– theirs were the first trucks with air and oil filters,
drive shafts, and power brakes –
continues to this day.
Just as importantly,
their trucks are still built with
the power and tenacity
that earned them the "Bulldog" nickname
long before the bulldog mascot
ever graced their trucks.
So a Mack isn't your ordinary truck;
it's a vehicle with a pedigree.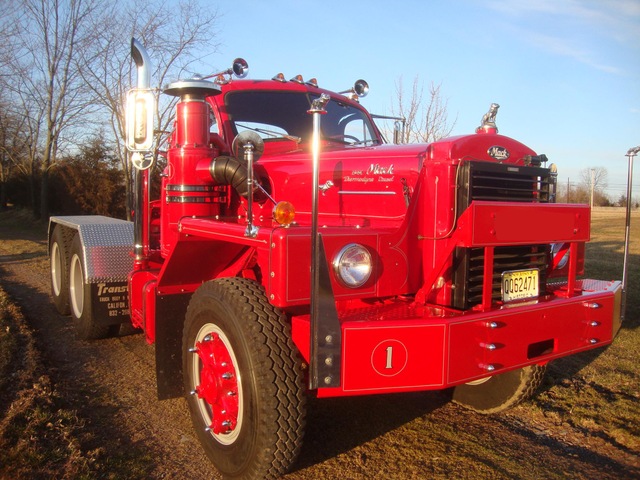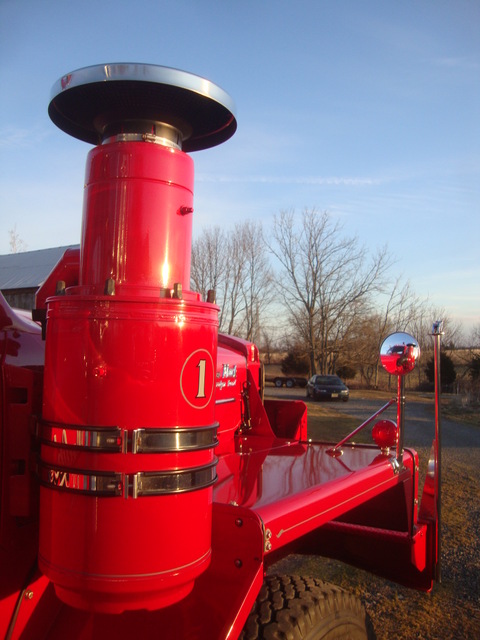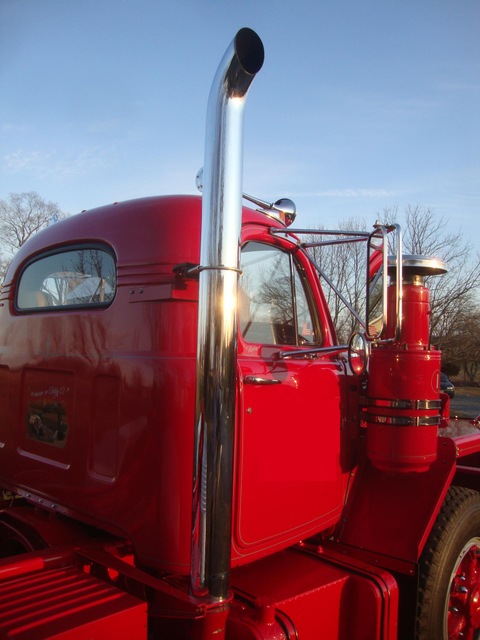 The Mack B series were introduced in 1953.

It was the replacement for the A series,
and showed the results of the lessons
Mack had learned producing
tens of thousands of vehicles
for the Allied war effort in World War II.
A number of successful variants were built,
including tandem axle, school bus, fire truck,
"extreme service" and export versions.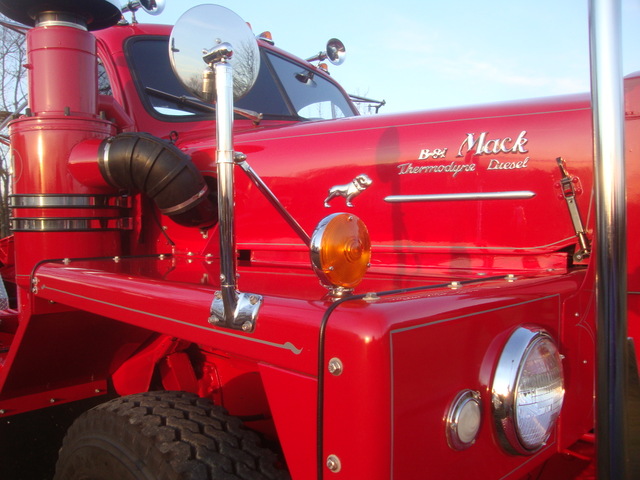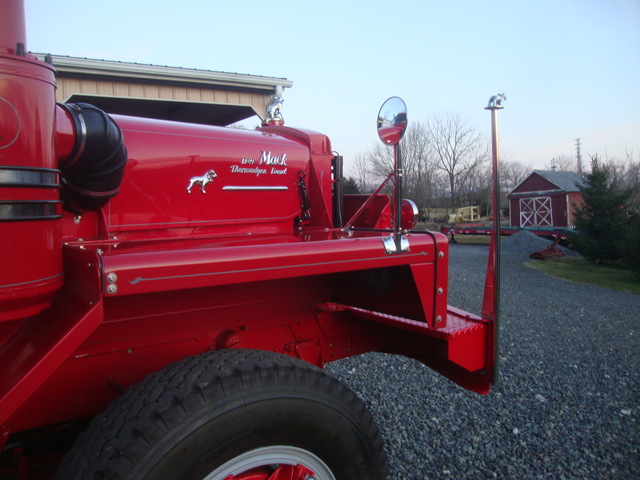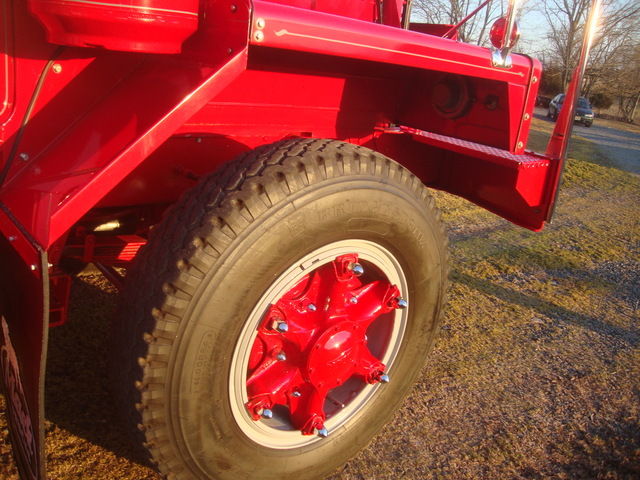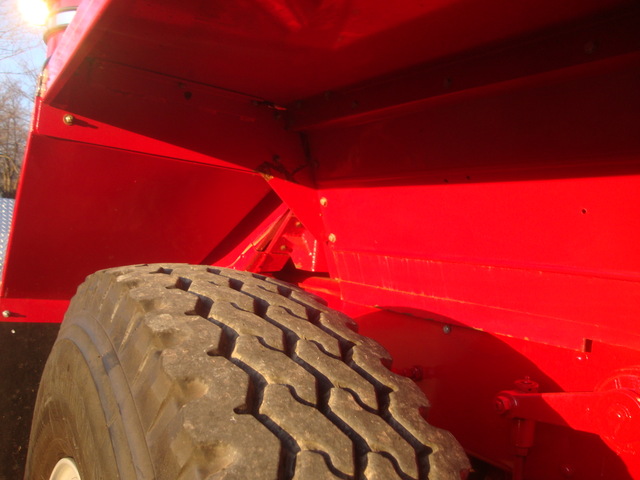 Built "Mack Tough,"
this 1964 B81 single-axle tractor
features a cab design
that Mack had used since the 1940's
that would soon be superseded
by the more familiar design often seen today.
The truck is powered by a 250hp T673C,
and features a 12V electrical system with alternator,
rust-free double frame,
18-speed Quadraplex transmission
with an 8:24 ratio,
55,000lb rears, and a 165" wheel base.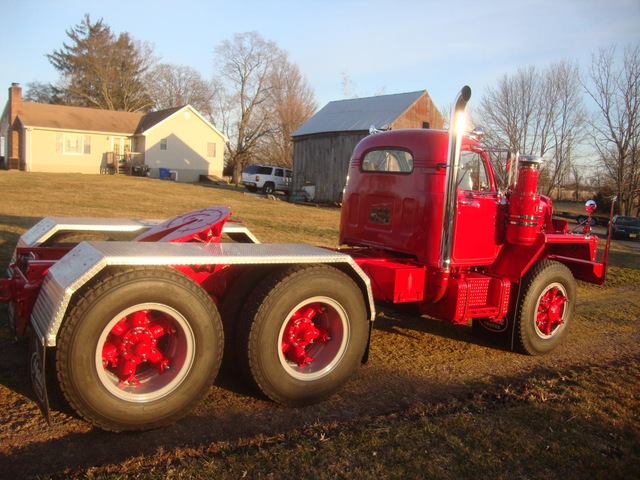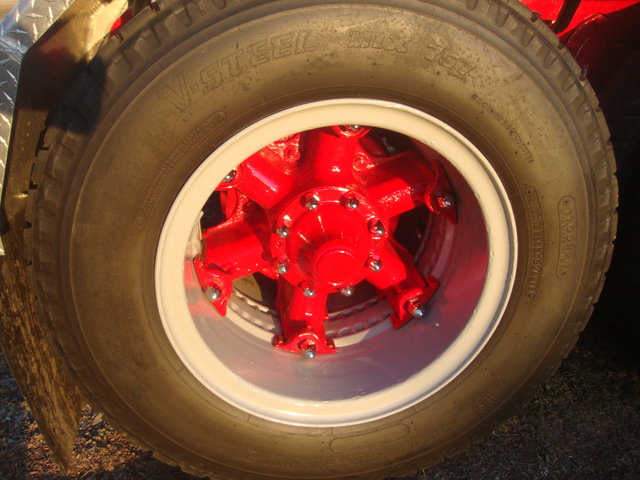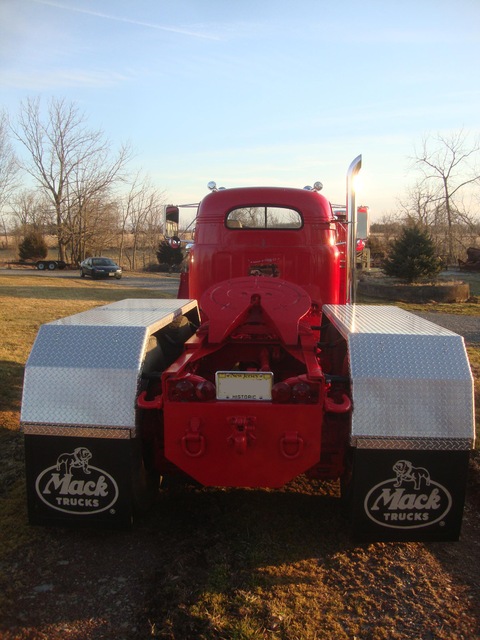 While you can find B Model Macks
still going strong fifty years after they were built,
it's very rare to find one in this condition.
As you can see from the photos,
this Mack has been lovingly restored
as a top-flight show truck.
It's got all the class of a Caddy,
coupled to the power
that comes only from a classic Mack.
This B81 has looks to spare,
and plenty of heart.
This Bulldog is truly "Best In Show."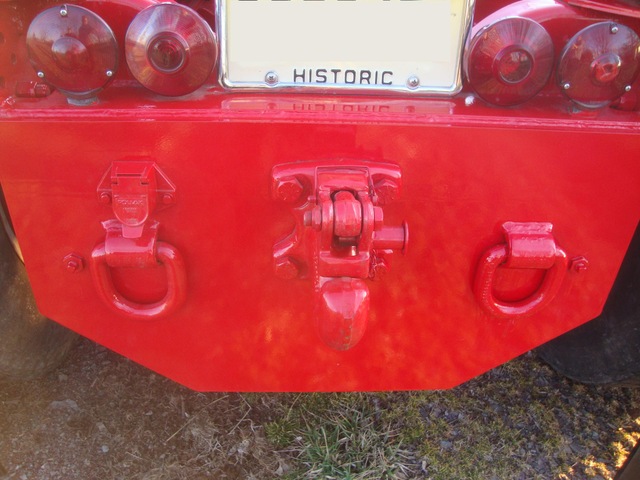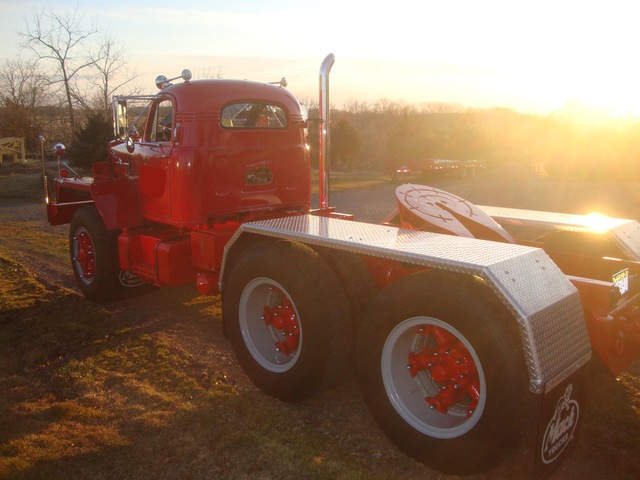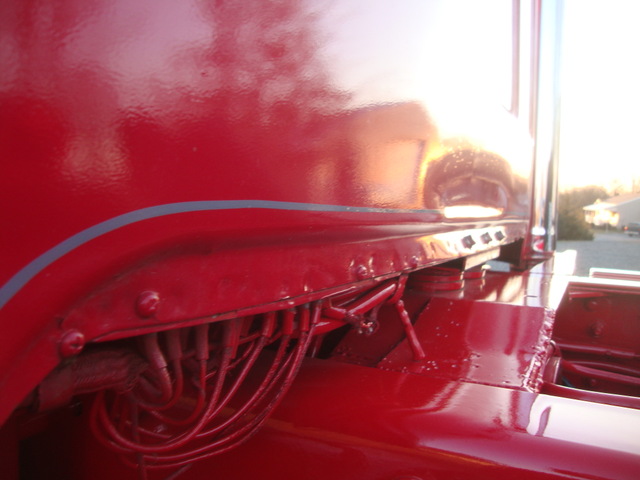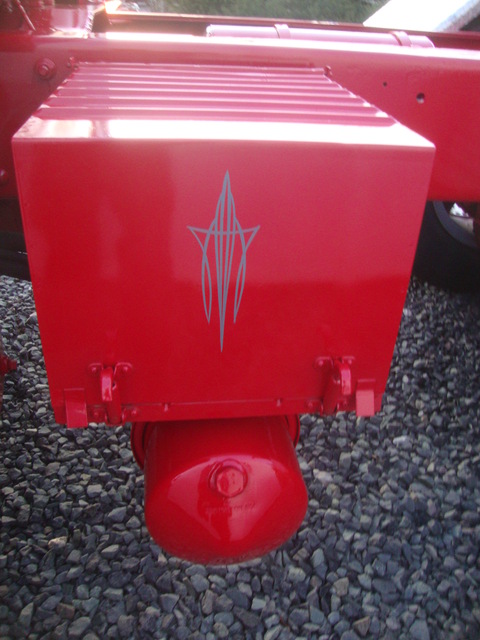 BUY IT NOW !!

This Truck is Located in French Town, NJ 08825

Please understand I don't own this Mack B81 personally
I am a full time broker selling for a customer
My goal is to bring the buyer and seller together
I do my very best to tell you what I know
I encourage and very much support a pre-buy inspection
Do You Need Help Marketing Your
Equipment, Boat, Plane, Car or Truck?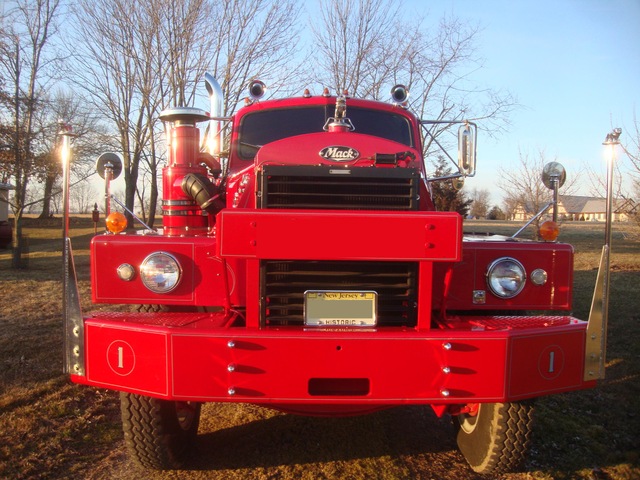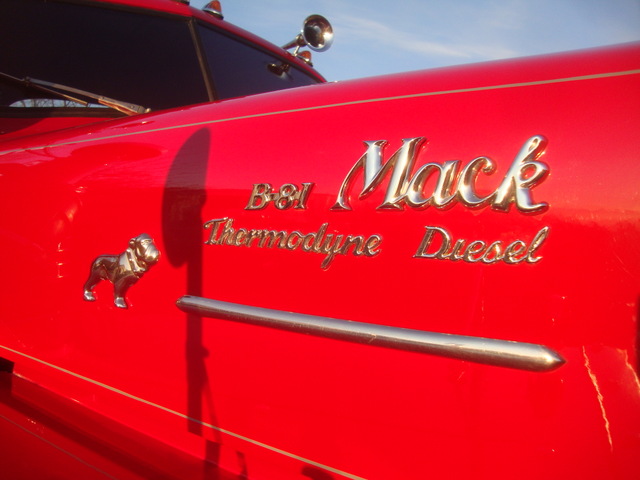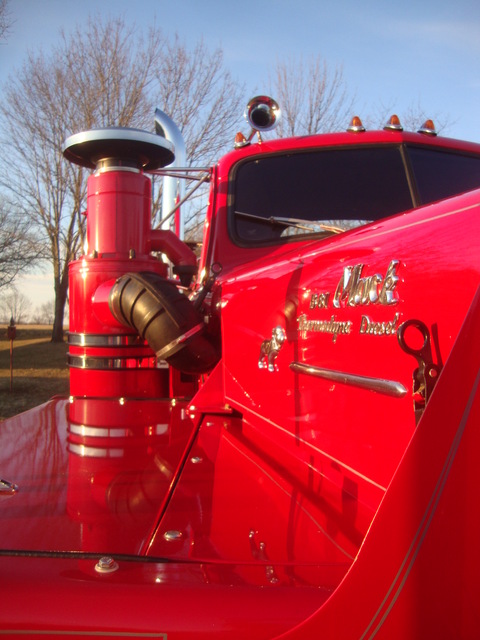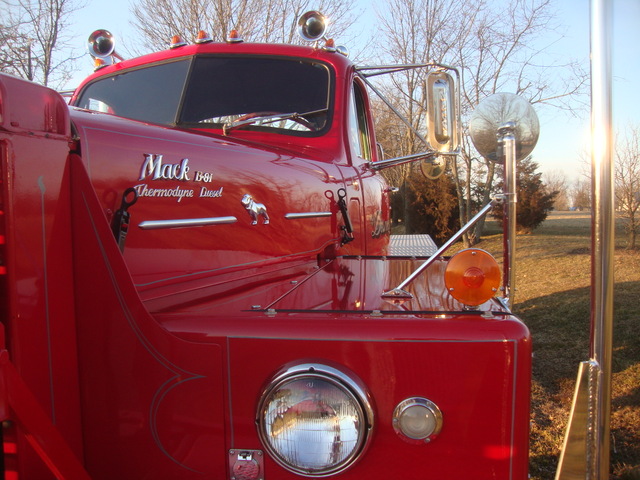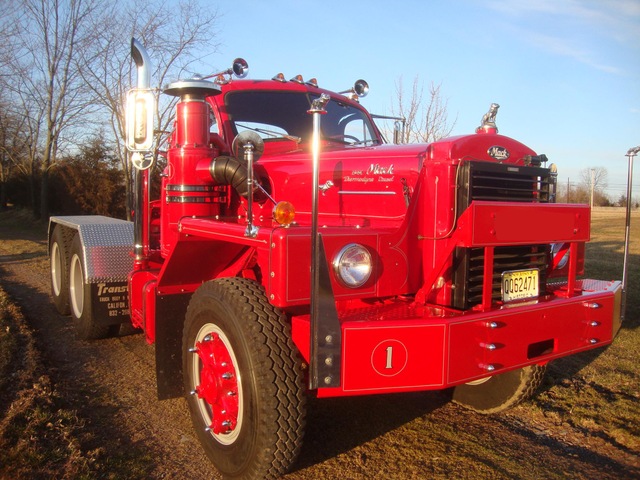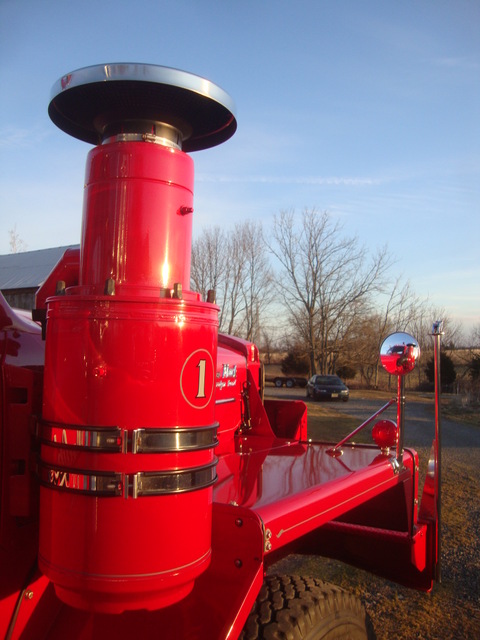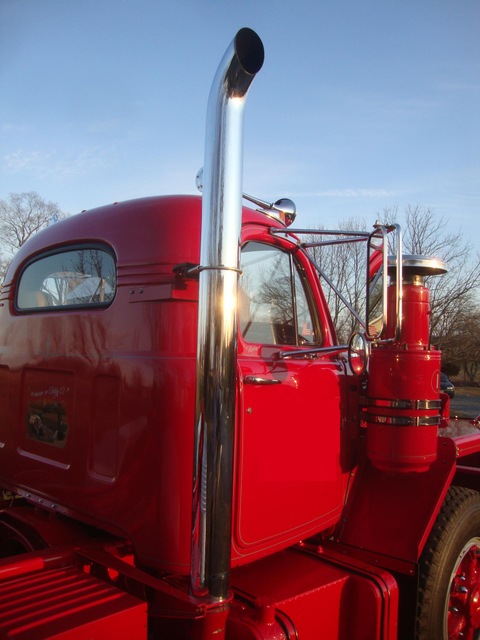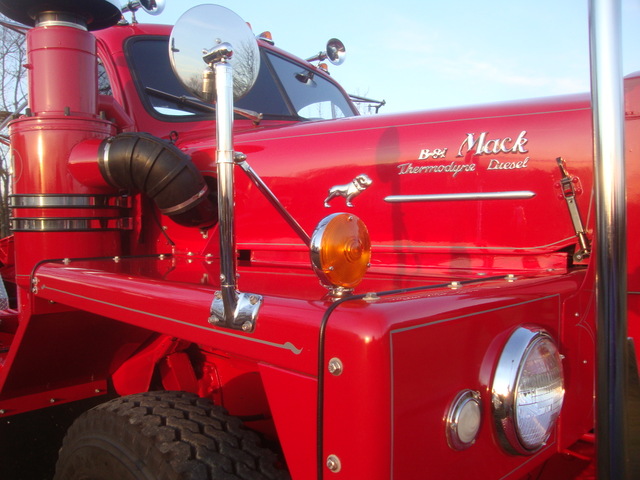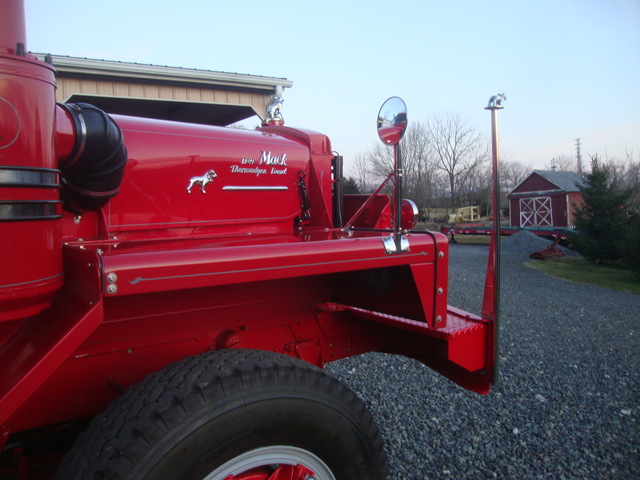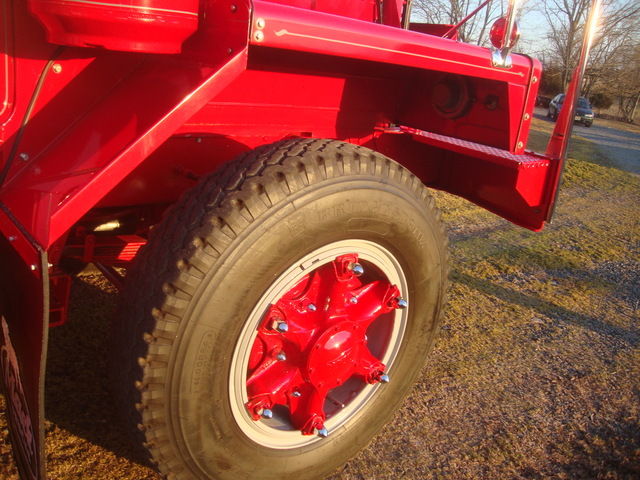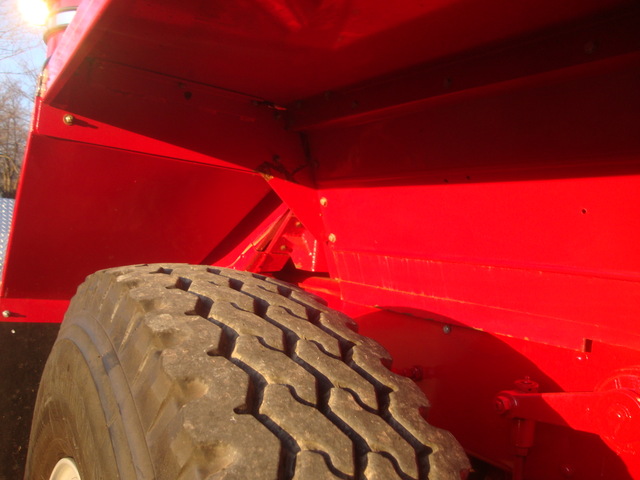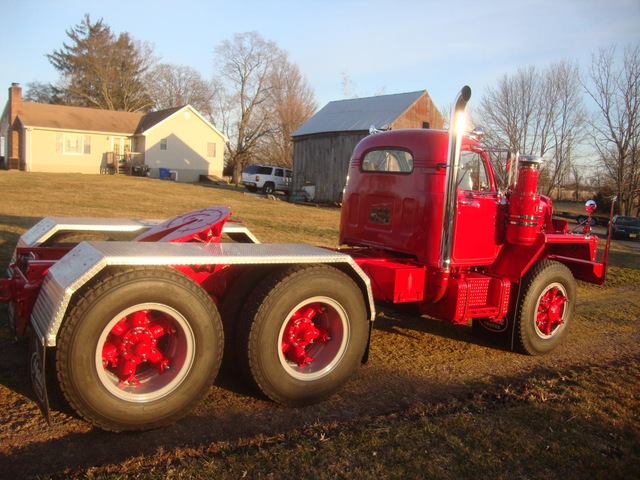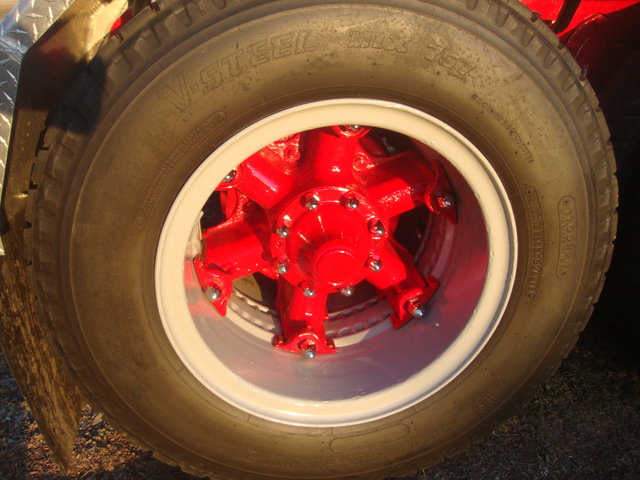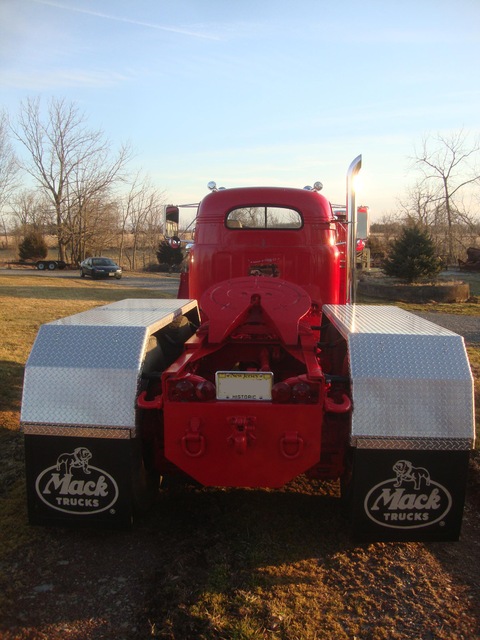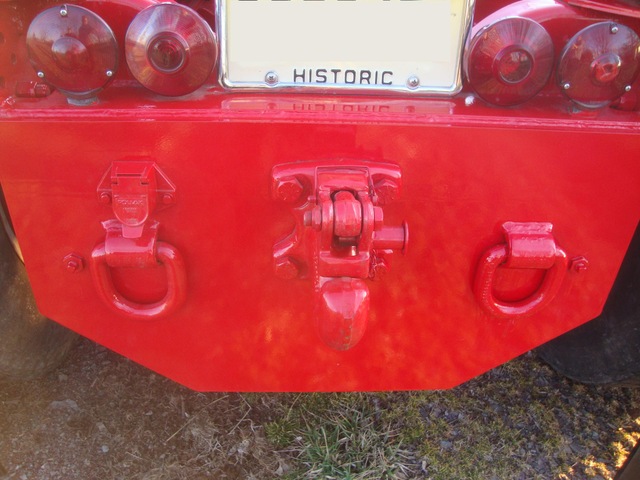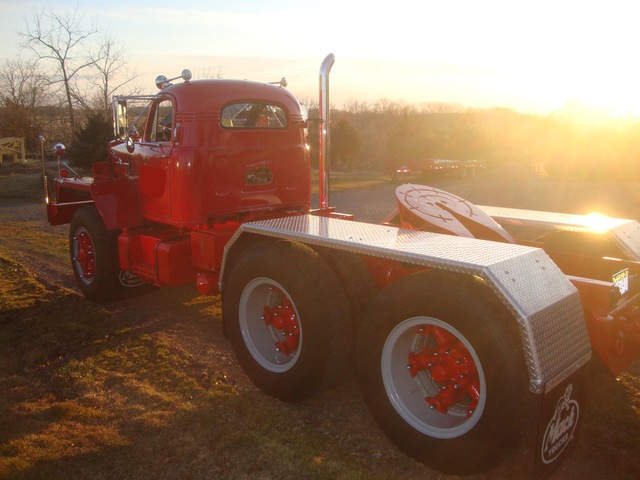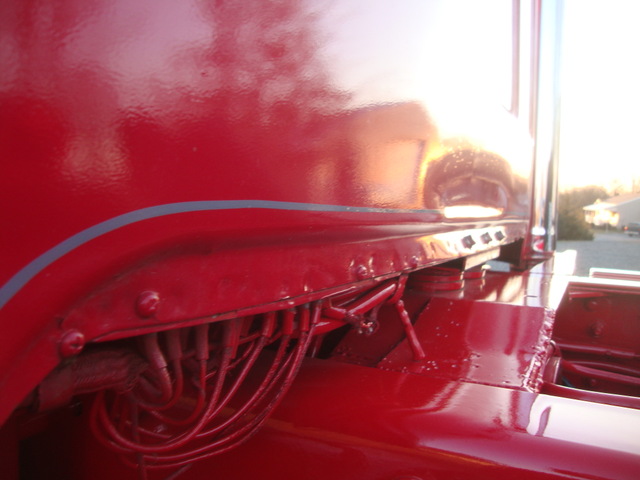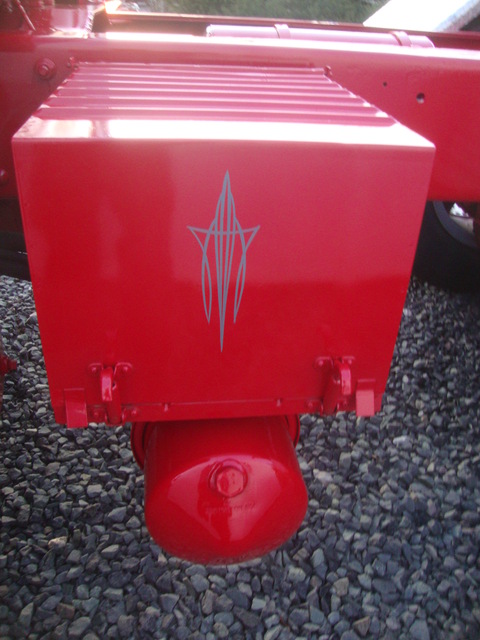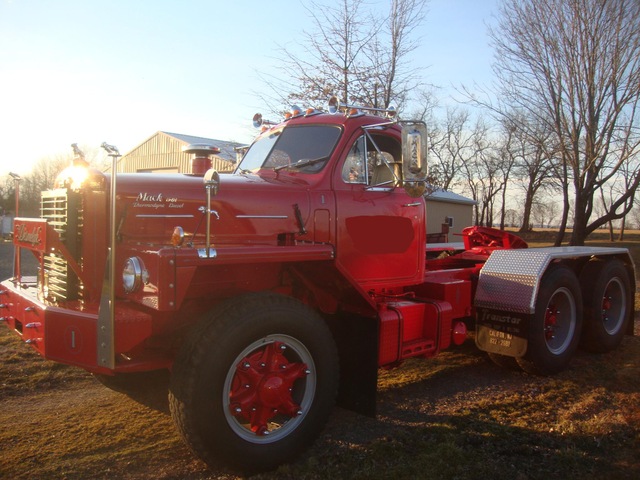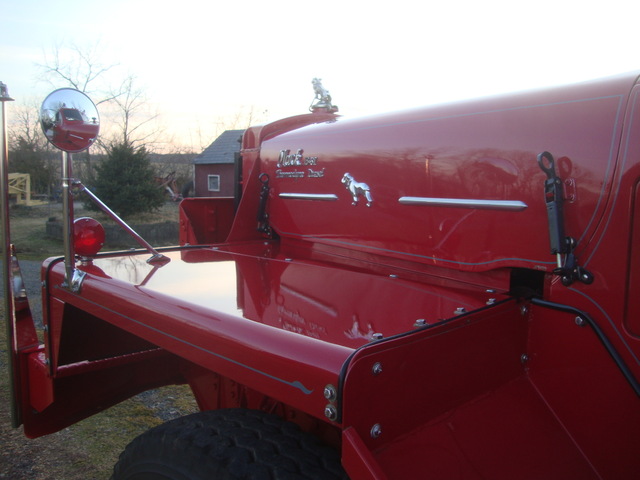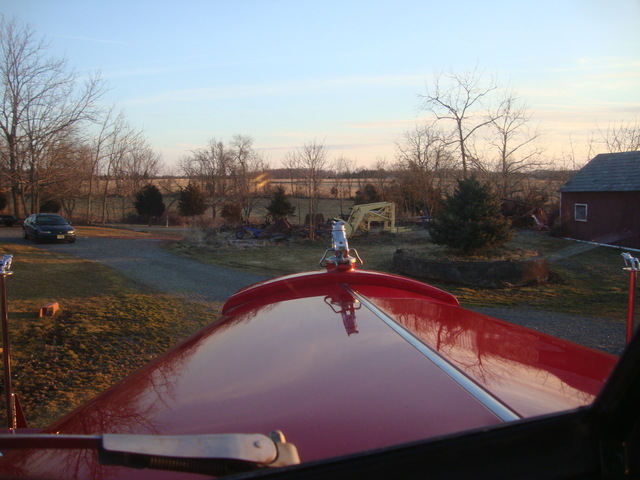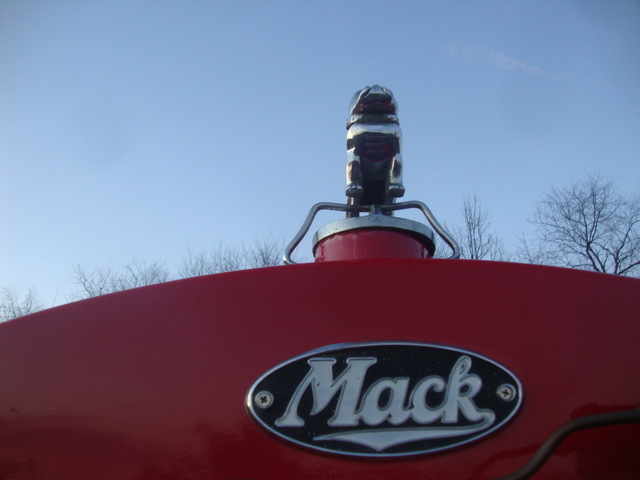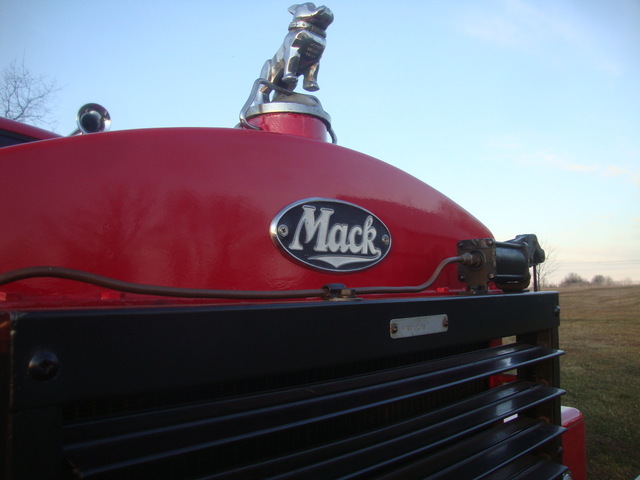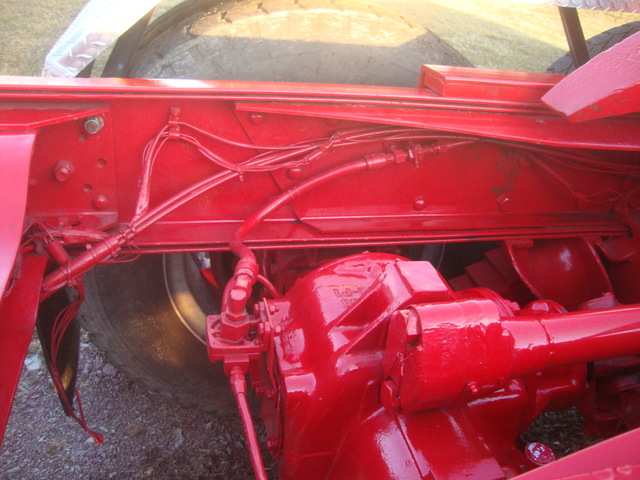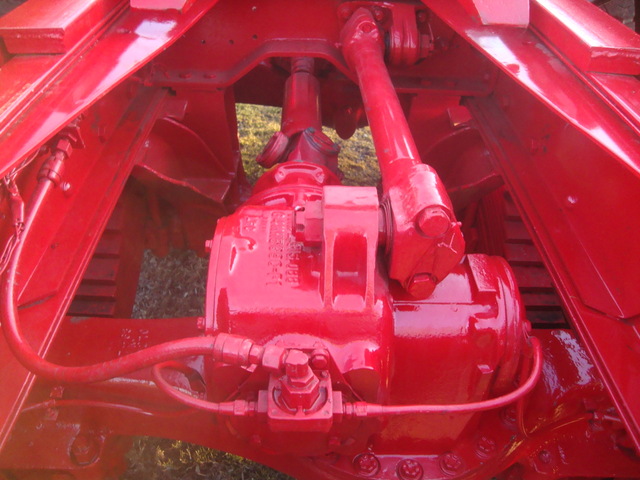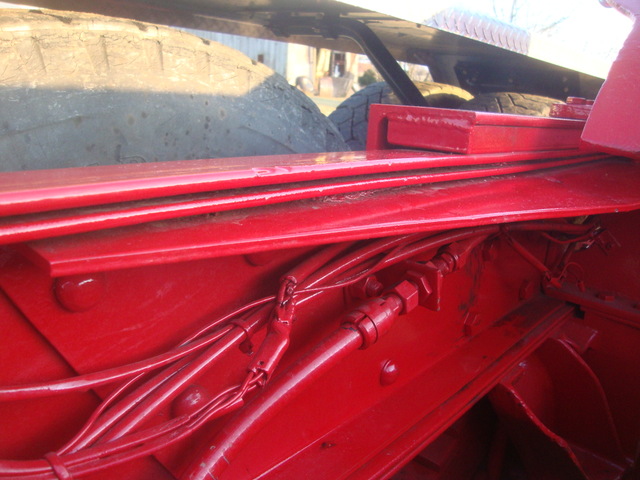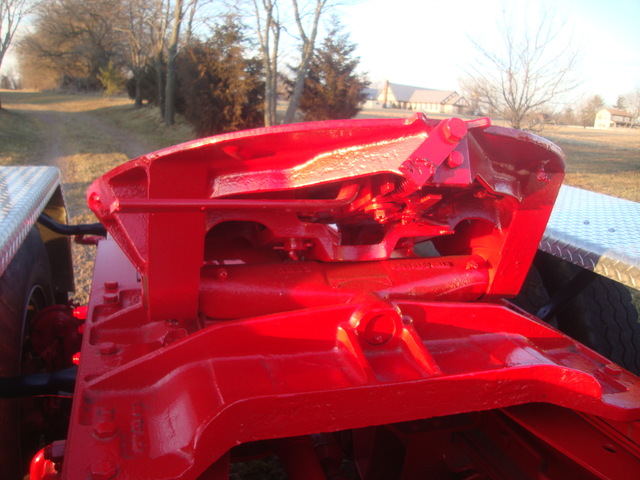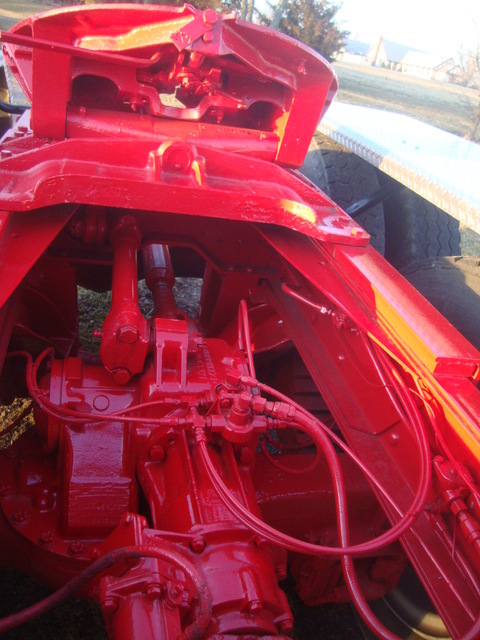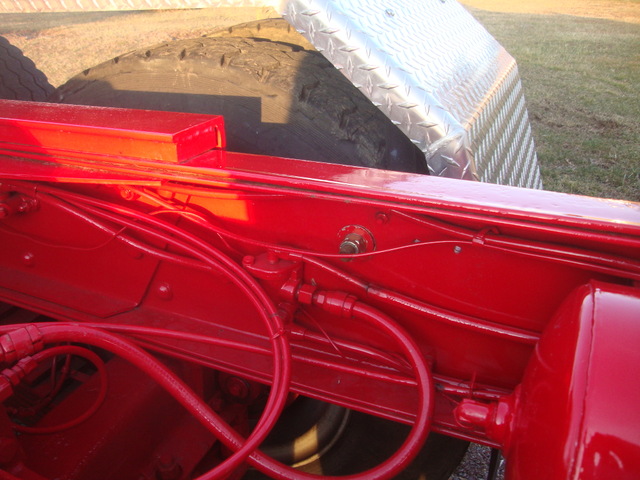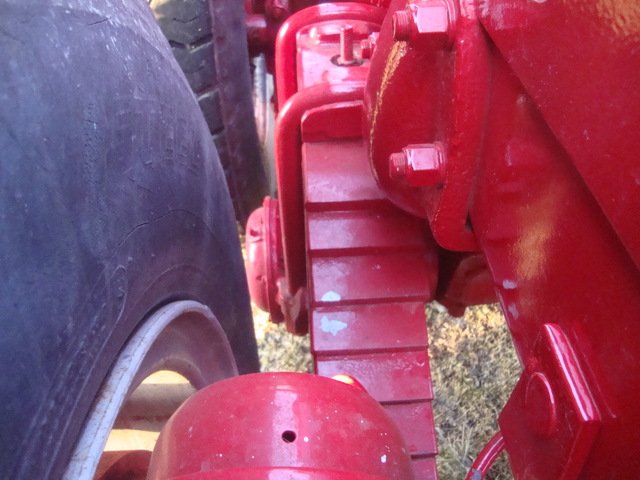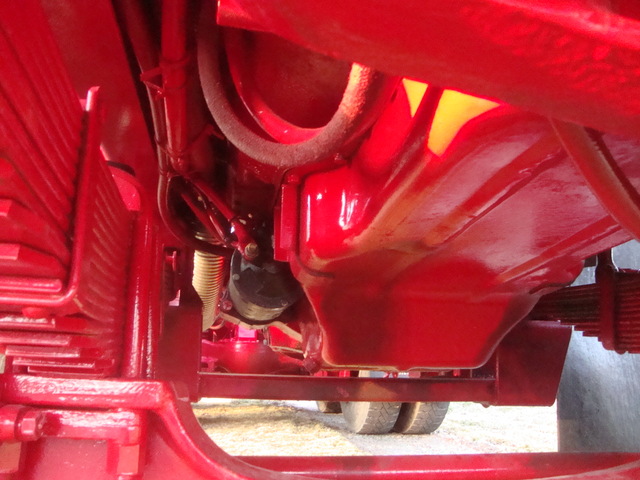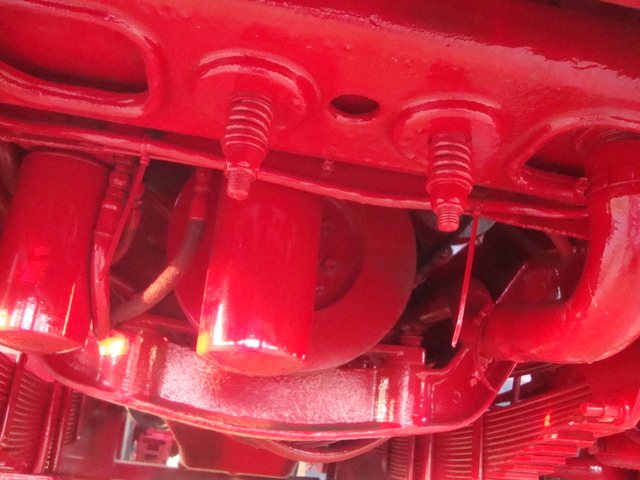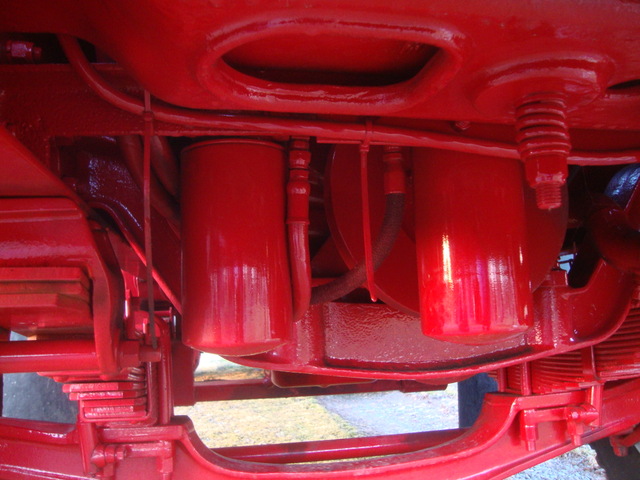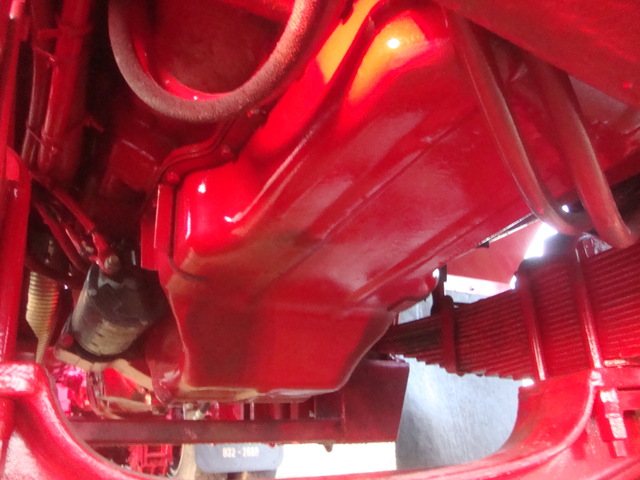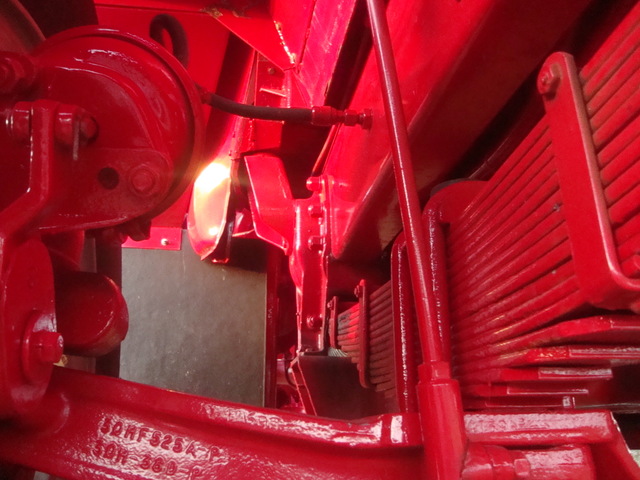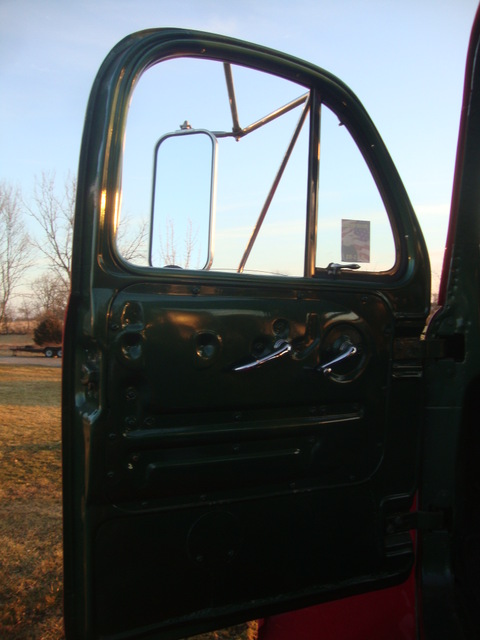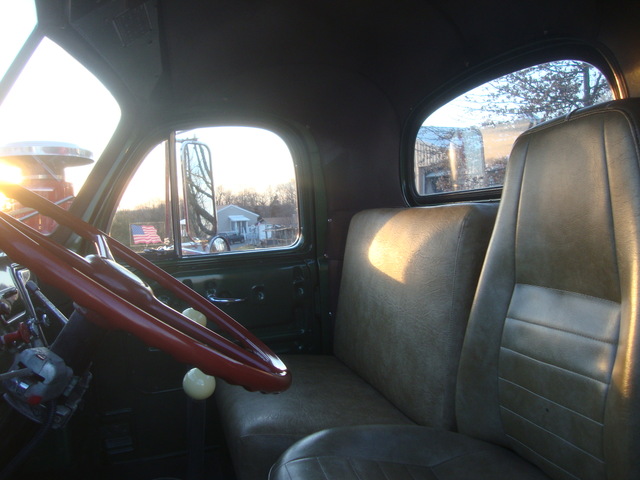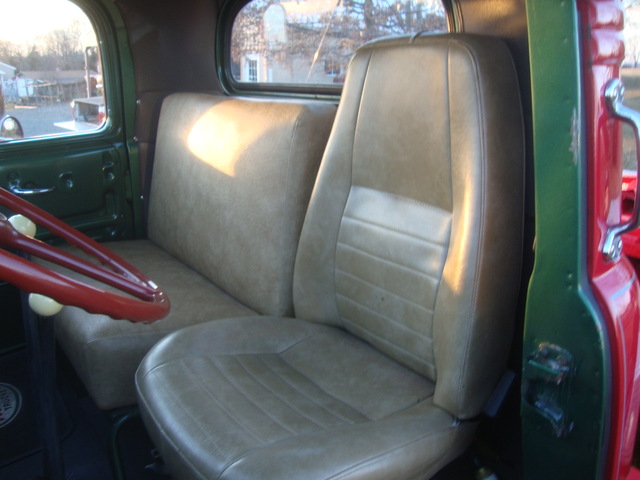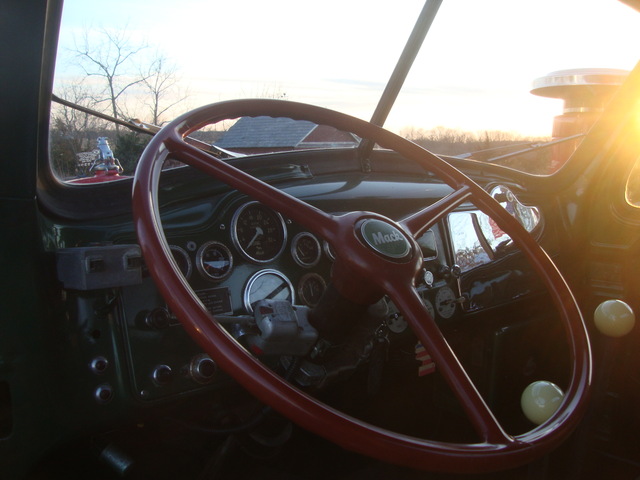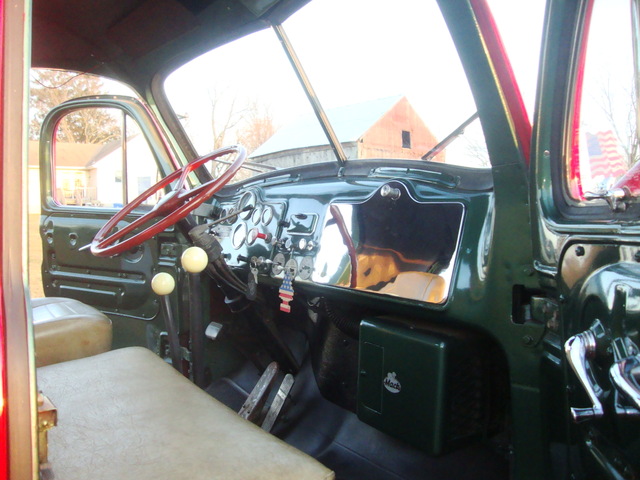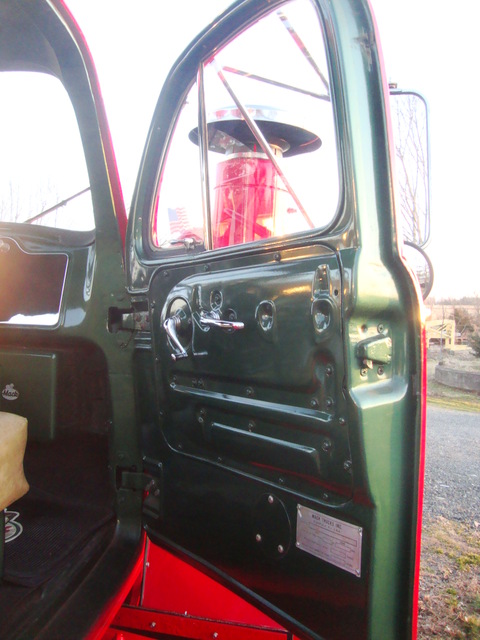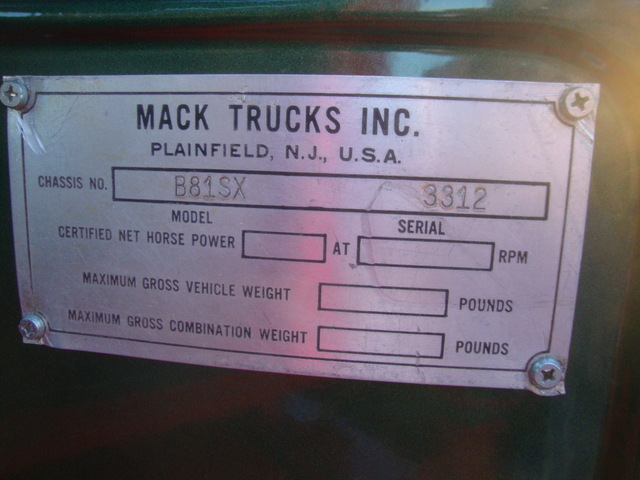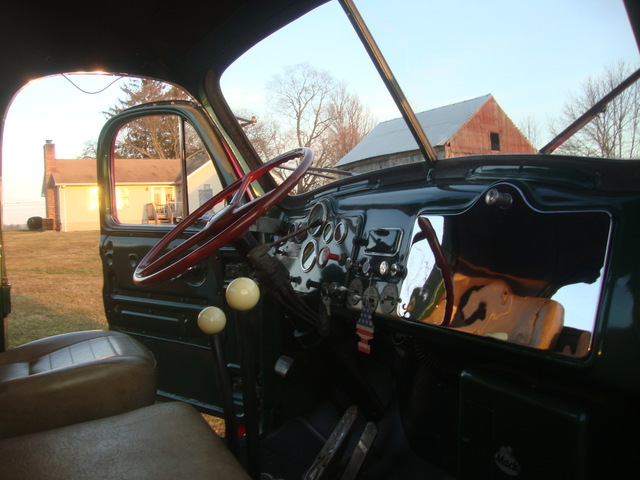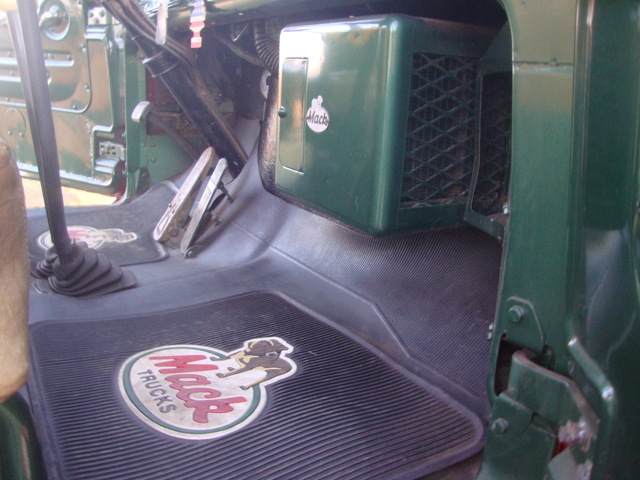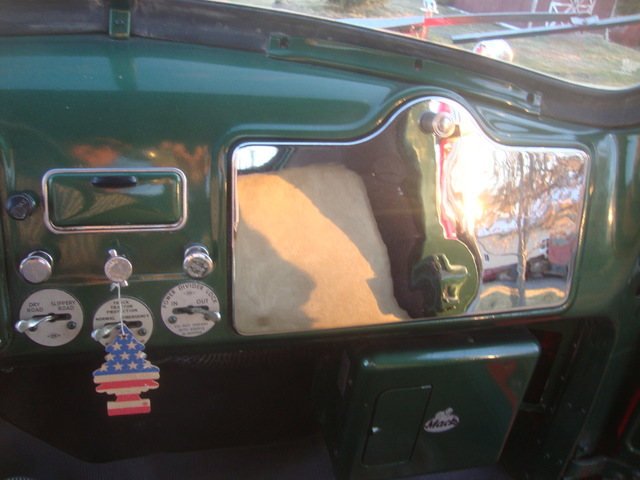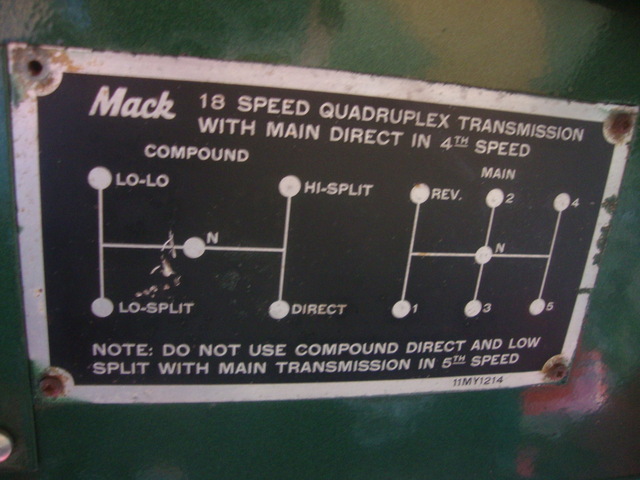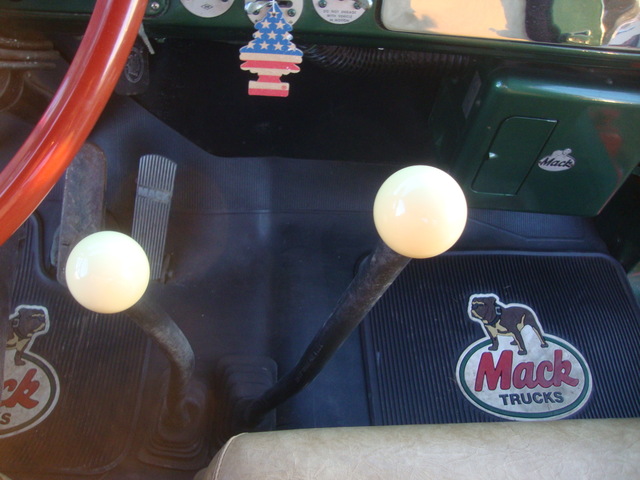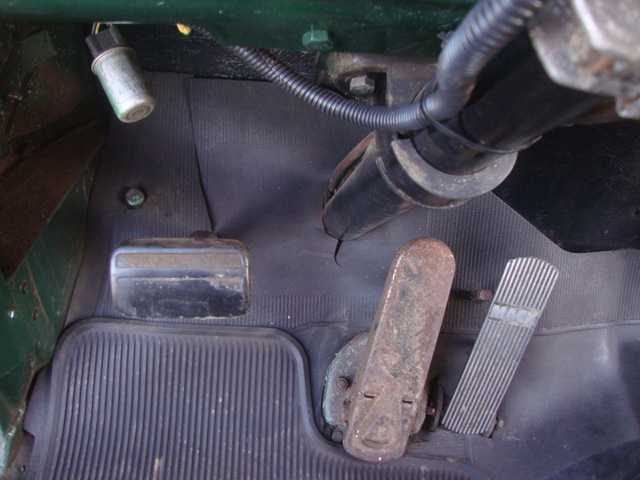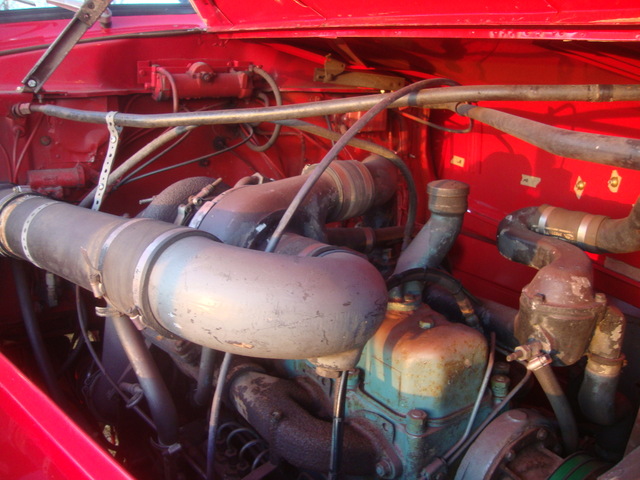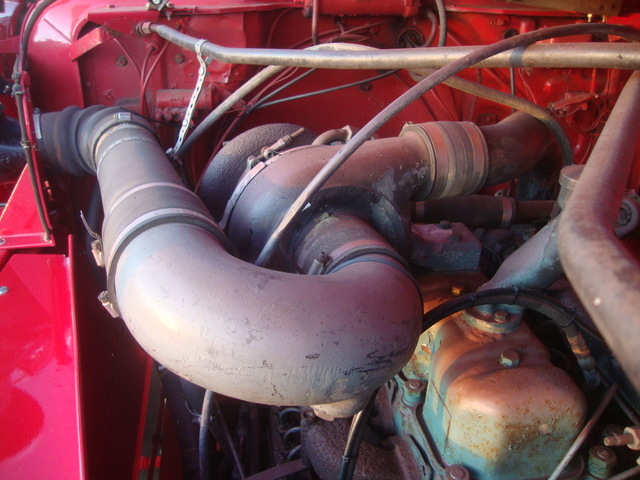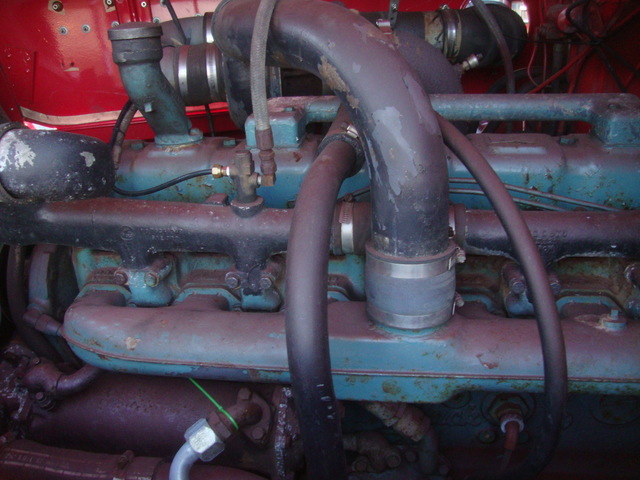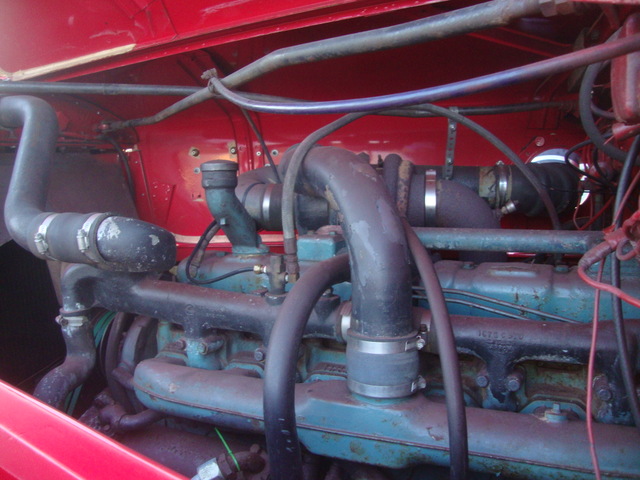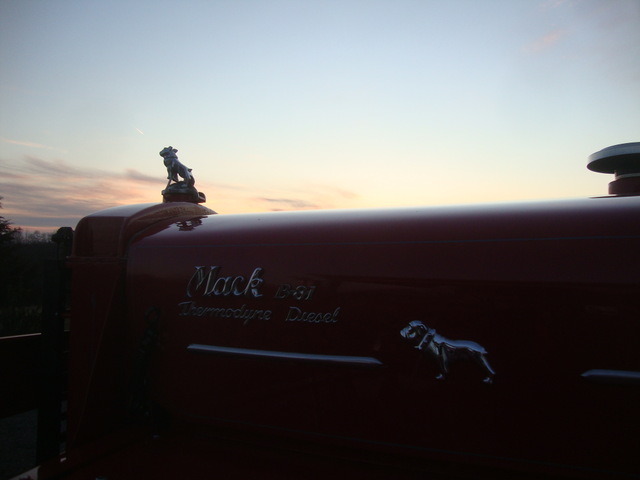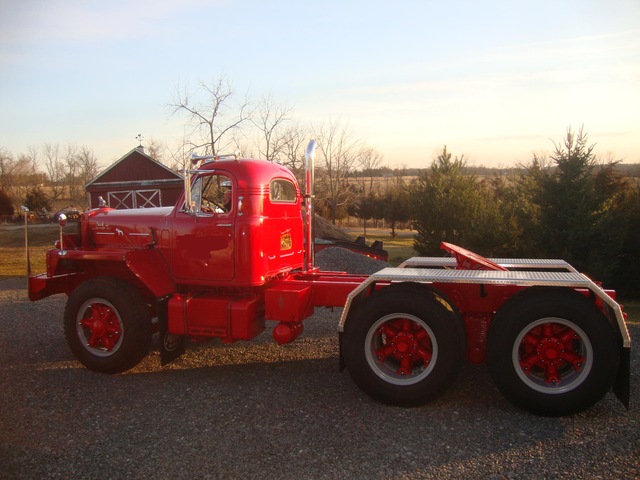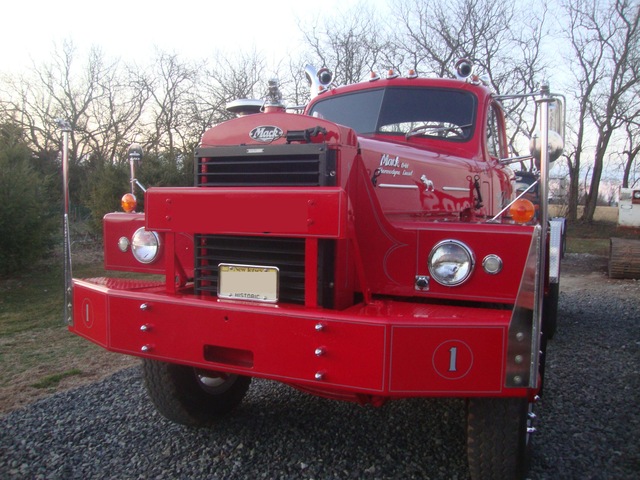 Call Me
973-886-3020
Jay Trevorrow
[email protected]
Best Time to Reach Me
Monday ~ Saturday
8:00 am to 5:30 pm ~Dinner~ 9:00 pm to 12:00 pm
Sunday 12 to 10 pm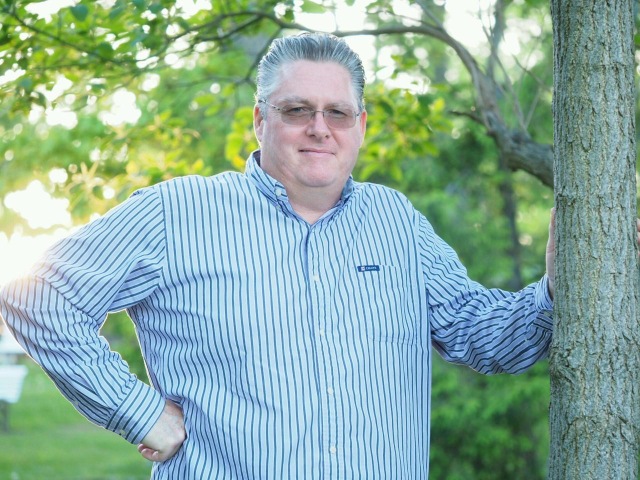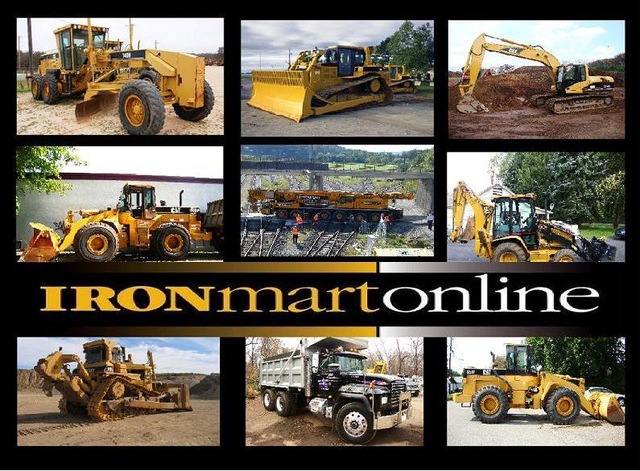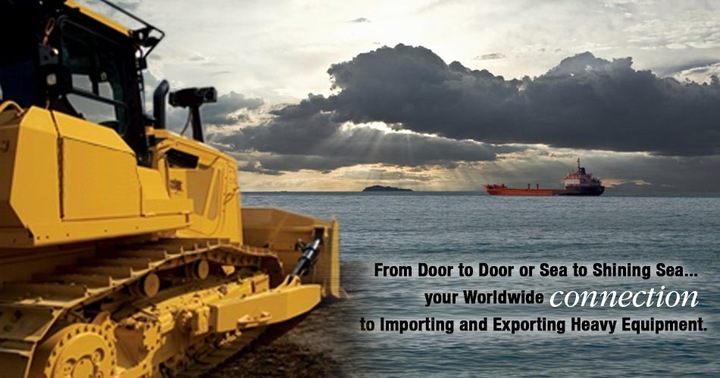 UPC:

This tractor is sold:

SOLD !!

Your tractor can be sold as well:

SOLD !!

Sell your tractor:

SOLD !!

With Me Today !!:

SOLD !!

Jay Trevorrow:

SOLD !!

Call Me Now!! Get It:

SOLD !!

973-886-3020:

SOLD !!