Description
Used 1956 Chevy Nomad

This isn't your father's station wagon. Well, all right, it might have been. But there's nothing typical about
the 1956 Chevy Nomad. While there would be other vehicles that would bear the Nomad name – the 1958-61
four-door Nomads, a much stodgier station wagon from 1968-1972, and later a decidedly frumpy minivan
the "Tri-Five". Nomads were sleeker and sexier than a station wagon has any right to be. If you've been
looking for a 1956 Chevy Nomad for sale, this is the car you've been looking for. The original Nomad was
more of a success from a design standpoint than it was on the sales floor; just shy of 8,000 Nomads were
sold in the 1956 model year. Disappointed by lackluster sales, and hoping to revitalize the brand,
Chevrolet moved on to a more conventional four-door model in the 1958 model year. By this time,
the Nomad didn't just share features of the Bel Air; instead, the station wagons that'd rolled off the lines
carrying a Bel Air nameplate would now bear the Nomad name instead. Because of the smaller
number of models sold from 1955 to 1957, and a design that owed plenty to the Bel Air but that still stood
very much on its own, what started as an innovation has ended up a collector's item. Even models that
show their age, like the Nomad pictured here, are highly desirable, especially if you can find one that's 100%
original with matching numbers. With a little TLC – some new paint, a bit of upholstery restoration, maybe
a quick tune-up – it's easy to get even a survivor like this back to showroom condition.

For sale 1956 Chevy Nomad

Year : 1956
Make : Chevrolet
Model : Chevy Nomad

used 1956 Chevy Nomad for sale

To unravel the DNA of the 56 Chevy Nomad, we'll have to go back a few
years before that model year. Legendary GM designer Harley Earl introduced the
original Nomad as a GM Motorama concept car under the Nomad name. The design
of the initial model years was closer to that of a hardtop sedan than a traditional
station wagon. Indeed, a lot of what went into the 1955 Nomads was shared with
contemporary Bel Airs, including interior carpet, chrome accents, and full wheel covers.
The '55 carried over many other features from that initial concept car, including the
hooded headlights, a newly-designed grille, and wrap-around windshield.
When the'56 model year rolled out, consumers would've seen further refinements
to what was already a winning design. The 1956 Chevy Nomad sported a larger,
wider grill (in contrast to the narrower grille on the 1955 that was more sporty) a
padded dash, the trademark Chevy "fins," larger tail lights, and a fuel cap recessed
in a hinged enclosure behind the driver's-side tail light. Where the initial production
run emphasized the Nomad as a design unto itself, the 1956 and '57 models shared
even more in common with the Bel Air, while still looking different than any other
station wagon of their time. But then, like many other cars from Detroit's golden age,
there's more to the Nomad than good looks. There was the option of a 265 cubic inch
OHV V8 that would remain in production for years to come; even the standard engine,
at 162 hp, was no slouch. By 1957, buyers had the option of a 283 cubic inch continuous
fuel injection engine (nicknamed the Super Turbo Fire V8). Various carb options
(named the Power Pack and Super Power Pack) would even further increase the
horsepower of an already impressive setup.


This used 1956 Chevy Nomad has remained popular with a variety of people during the last five decades is because of its visibility. The Nomad is unusual, which means people remember and take notice when they have been lucky enough to see one. While some cars come and go, some become iconic and highly sought after. Thankfully for Chevy, the 1956 Chevy Nomad, is just such an automobile. It's stylish appeal offers a bit of swag that motor heads and car enthusiasts are still seeking over five decades after the halo model was presented.




BUY IT NOW !!




I do make every effort to accurately represent the condition of all items advertised and or represented.
This 1956 Chevy Nomad is sold on an as-is basis, with no warranty, express or implied, (Standard selling Practice for the industry), For this reason, we strongly encourage and support a prebuy inspection of any item before you purchase it.

Please understand I don't own this 1956 Chevy Nomad personally. I am a full time broker selling for a customer, My goal is to bring the buyer and seller together. I do my very best to tell you what I know.

Do you need help marketing your heavy equipment, Boat, Plane, Car or Truck?
Your questions and comments are welcomed 24/7, Contact Jay Trevorrow. Voicemail or Text: 973-886-3020. Email: [email protected] Please Leave a Detailed Email or Voicemail.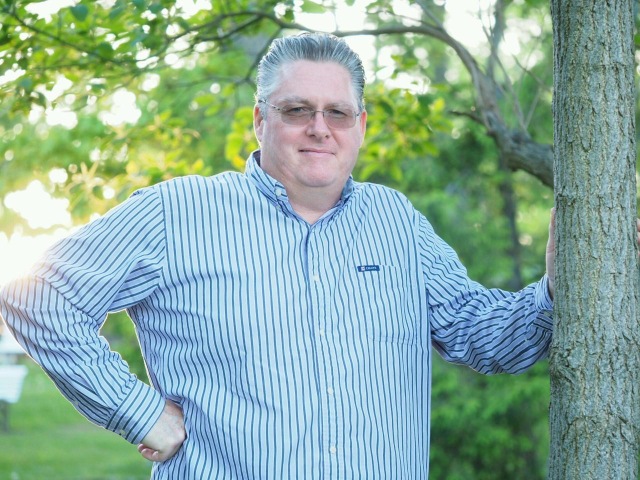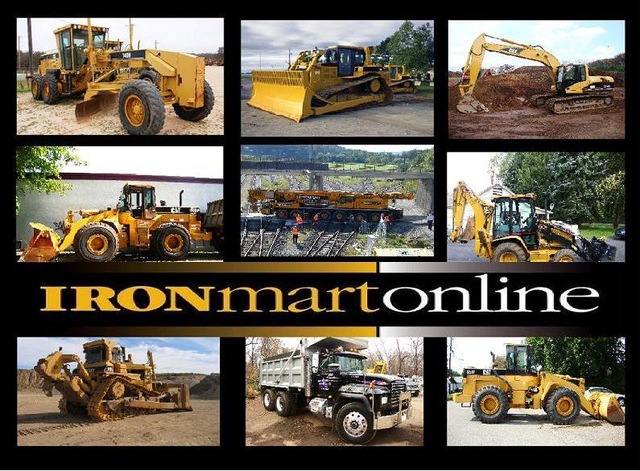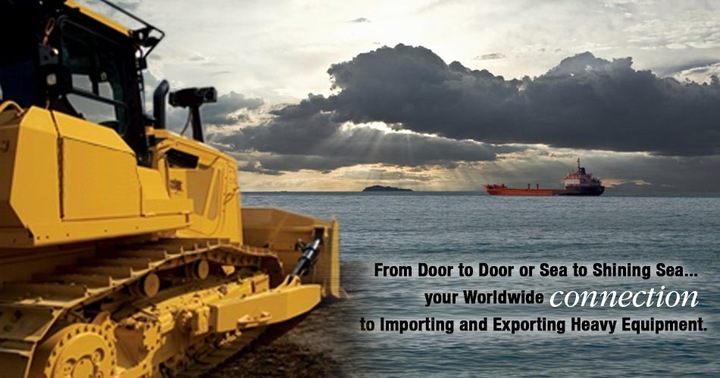 UPC:

Year:

1956

Make:

Chevrolet

Model:

Chevy Nomad

Contact:

Jay Trevorrow

Phone:

973-886-3020

Text:

973-886-3020