Description
Used Tub Grinders for sale |Duratech hd-14, hd-10,hd-8 |1000hp grinder, 14,12ft tub
Watch this Video of the Grinder working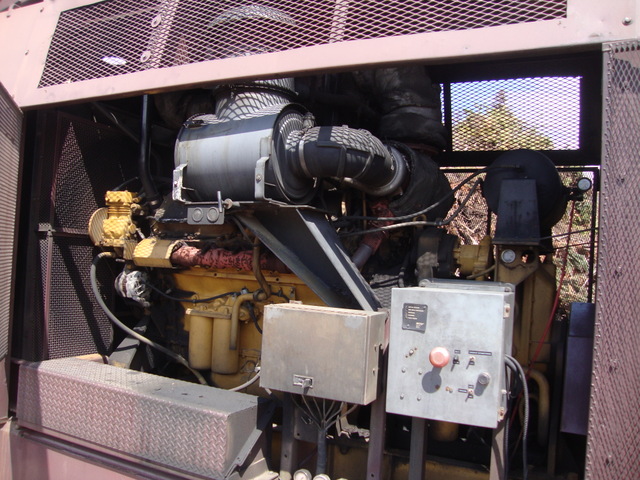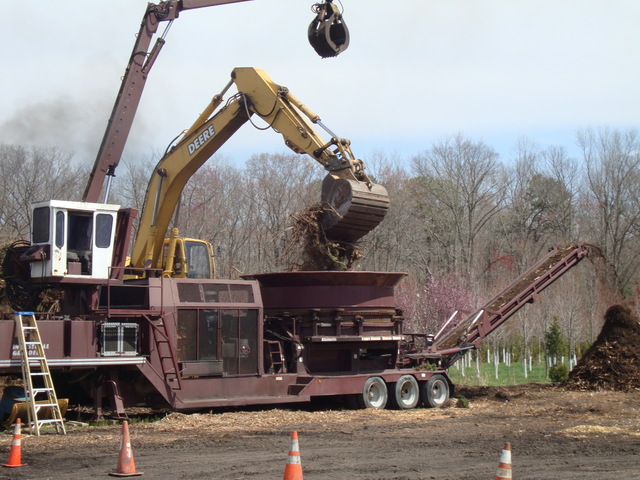 Imagine What You Can Accomplish if you Buy this Grinder
1000 Horse Power Direct to The Hammer Mill
Only one of 2 ever Made Cat 3412 1000Hp Hooked directly to the Mill
115 Turbo Charged Cat 3054 Motor To Run all of The Hydraulics
DuraTech Is most noted for Being the Toughest Super Easy Efficient
Making them the very best Tub Grinder Manufacture in the industry
Giving you the greatest return and Value For your money
Your are saving 100's of Thousands of Dollars with buying this Machine
The Brand New 4012 is only 12ft wide and costs $790,000
This Tub Grinder is Equipped with a Hydraulic Cab making it
real easy to look down into the Tub and keep the proper flow
moving through the grinder and production high.
Set up with 4 Screens 6in. x 8in Back Side 4in x 4in Front Side
Comes with 4 Extra Screens Combination of 4in and 8in Screens
The Conveyor Belt has been replaced Just last year 2010
Machine is 52ft 6in Long 13ft 4in High 14 ft wide 96,500 Lbs
This is the history of this Tub Grinder
It was built in 1994 DuraTech's Factory in North Dakota
Delivered to Customer in Missouri
Late 1995 Sold to a wood stove pellet Manufacture from NY
at an Insurance Auction Summer of 2003 With Fire Damage
He interned Rebuild it and put it back into service
Sold it to now the current owner My customer Purchased it
and took Delivery of it March 2007
The True Hours are unknown
It it estimated to have around 2800 to 3000 Hours
The Tub Grinder Has Been very well Maintained
It is in great working condition
BUY IT NOW !
Tub Grinder is Located in Southampton,NJ 08088
Please understand I don't own this Tub Grinder personally
I am a full time broker selling for a customer
My goal is to bring the buyer and seller together
I do my very best to tell you what I know
I encourage and very much support a pre-buy inspection
Contact me below if You Need Help Marketing Your
Machinery, Equipment, Boat, Plane, Car or Truck
Person Information
First Name *
Email *
Options
Check all that apply:

| | | |
| --- | --- | --- |
| | | Buyer |

| | | |
| --- | --- | --- |
| | | Seller |

| | | |
| --- | --- | --- |
| | | Both |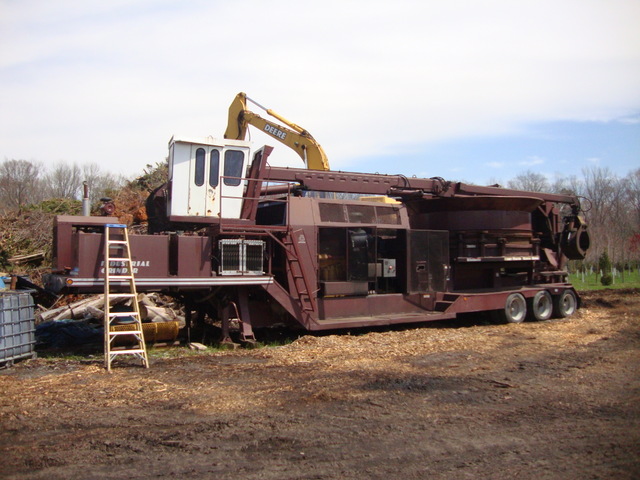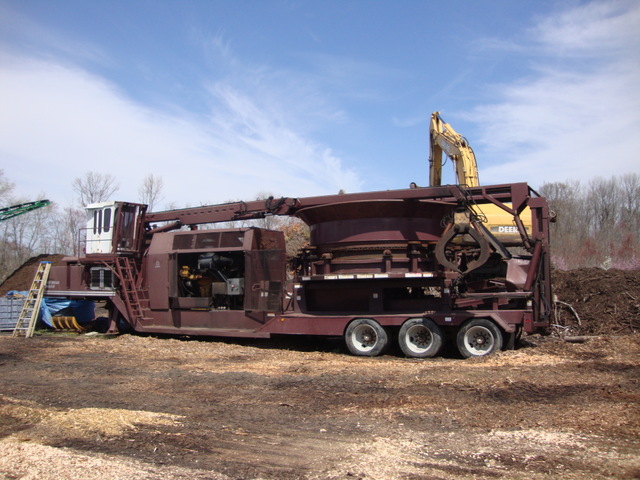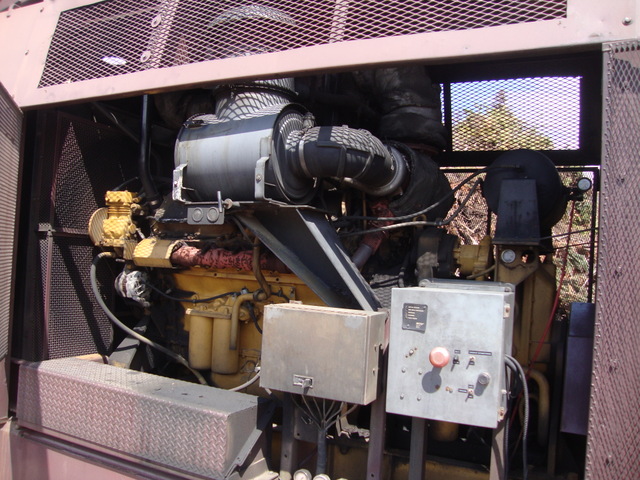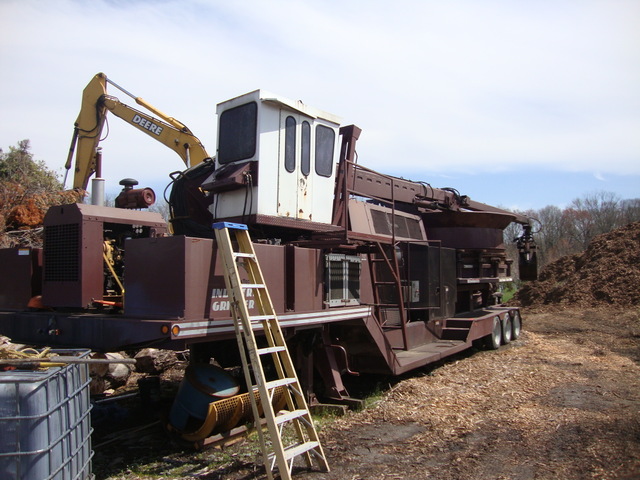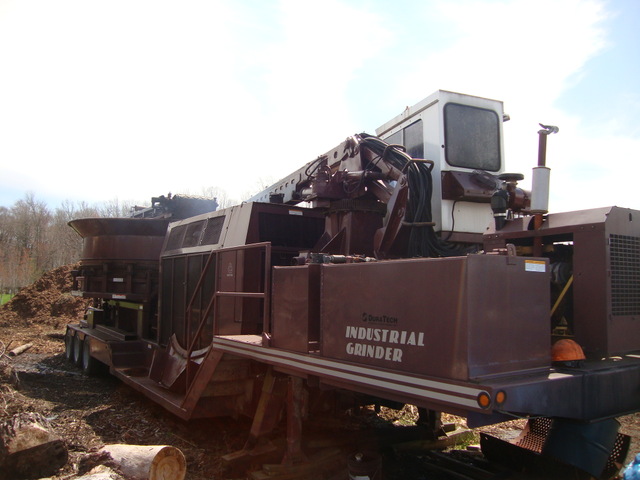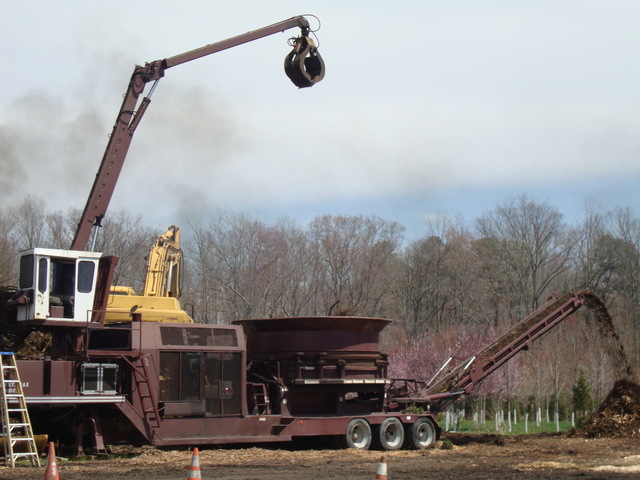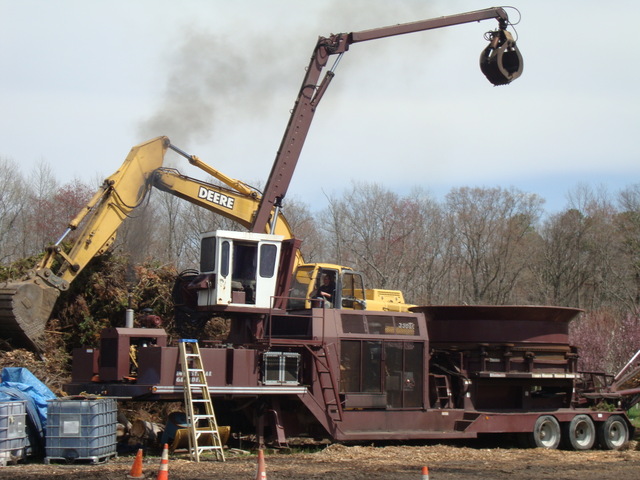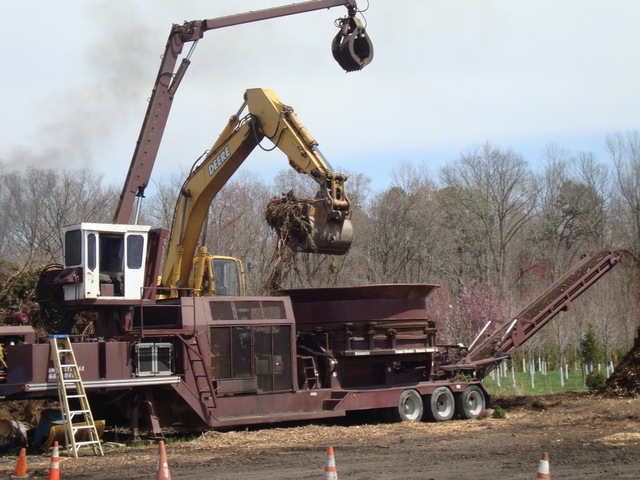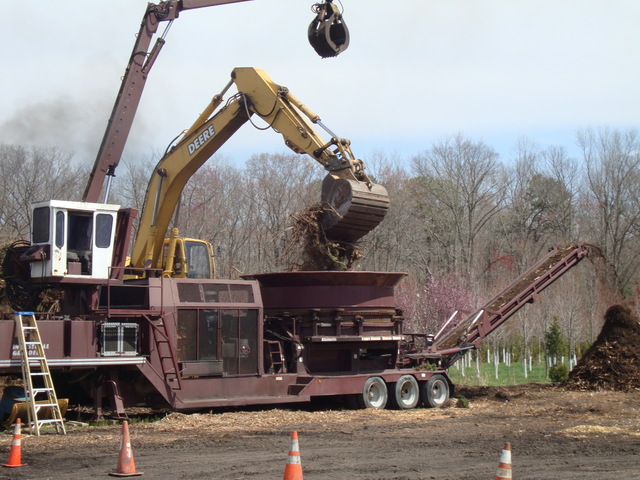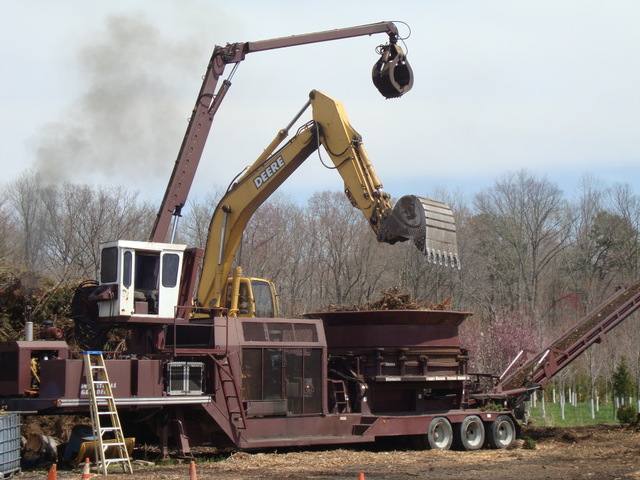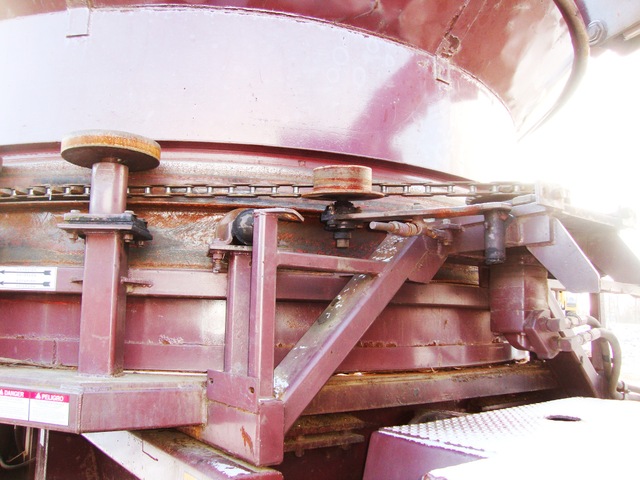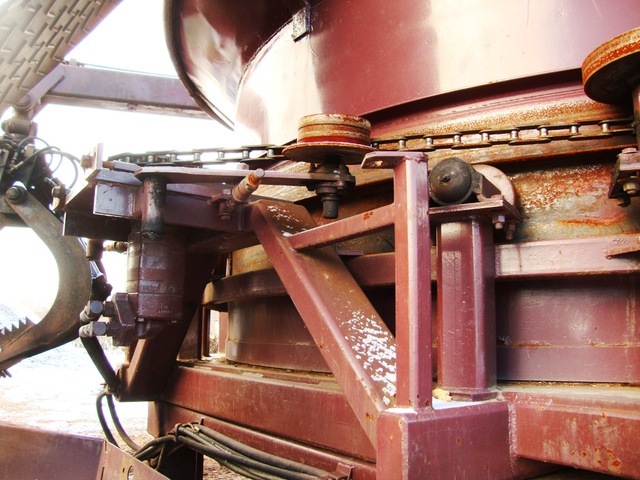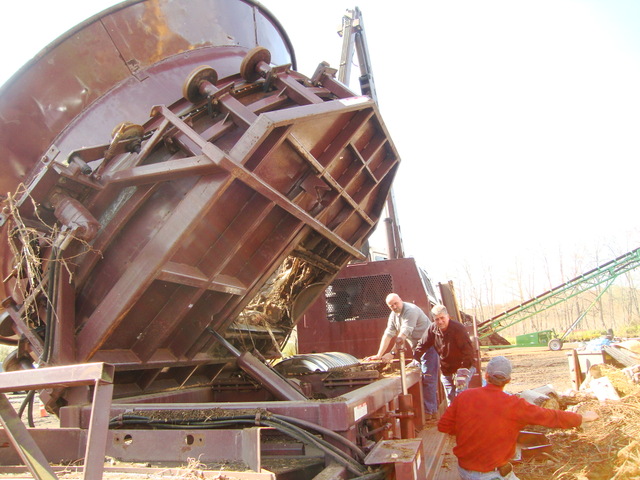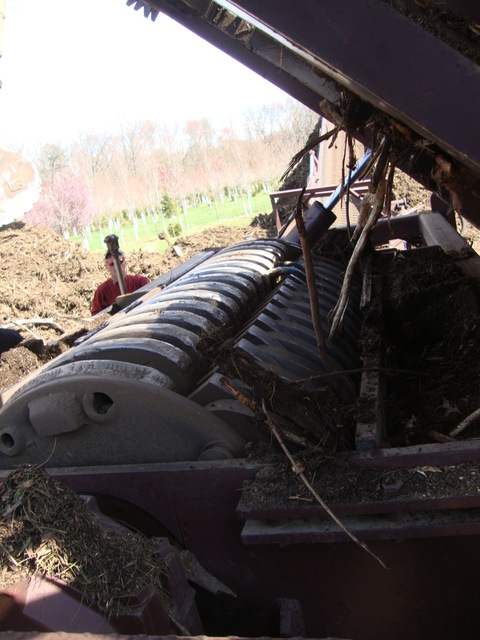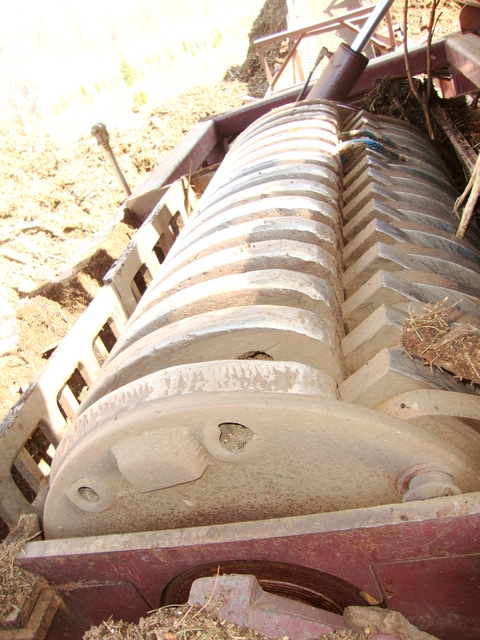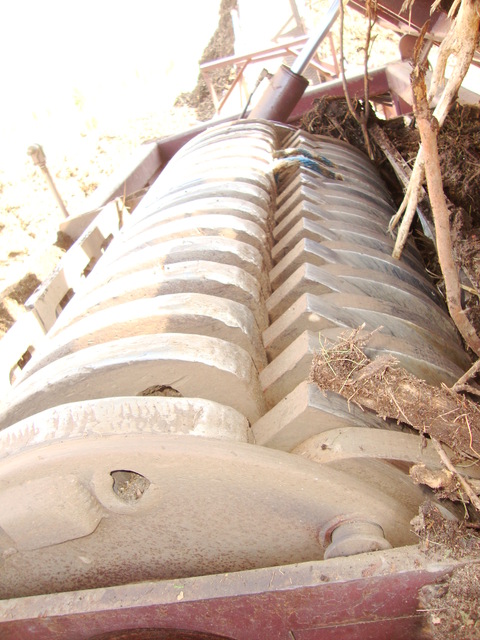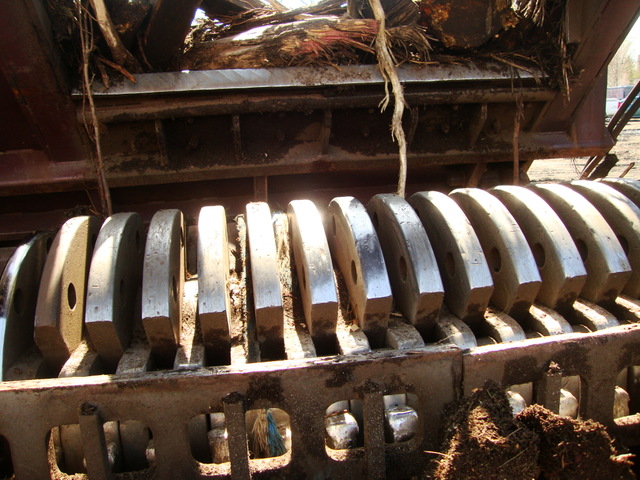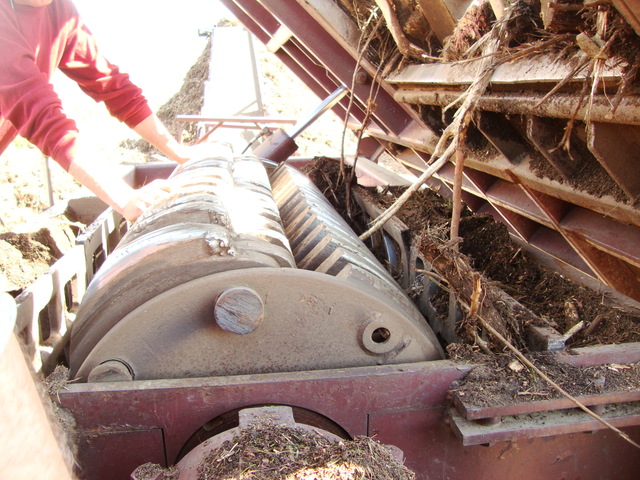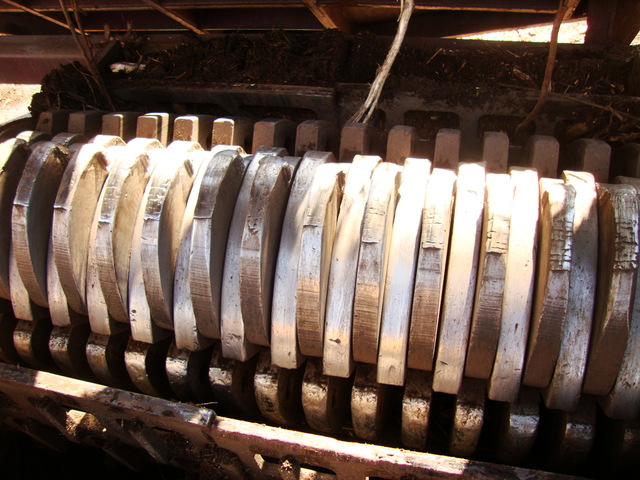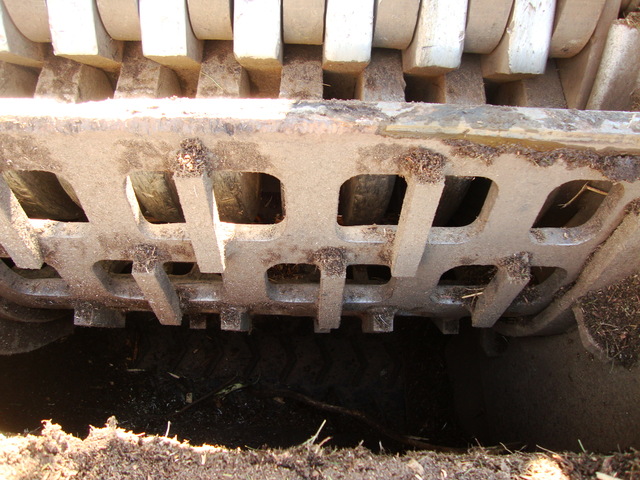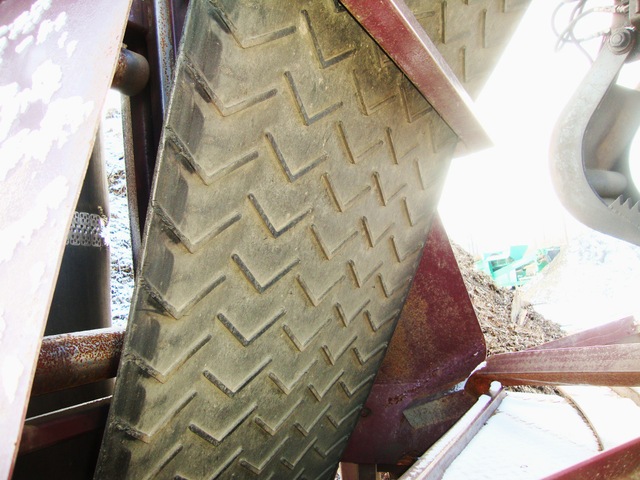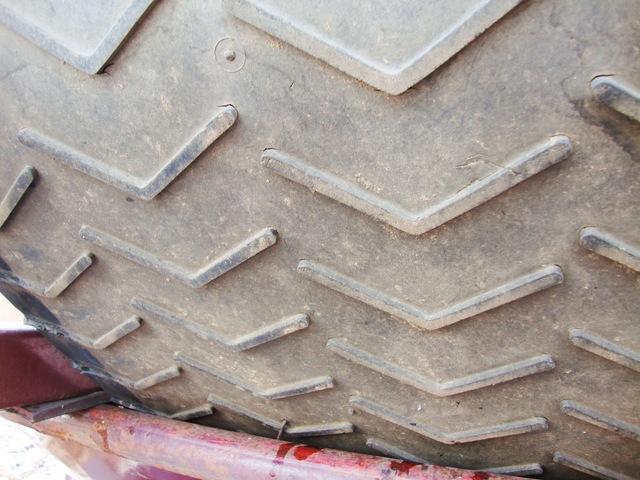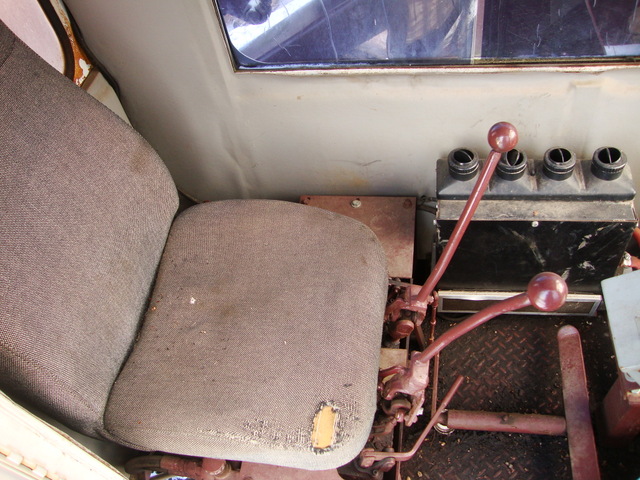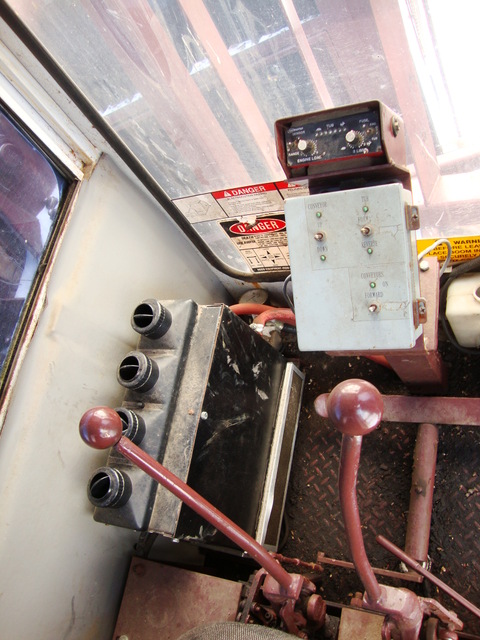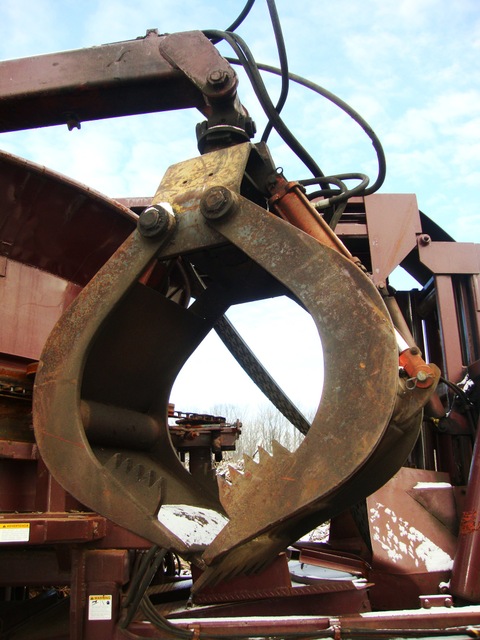 Call or Text Me 973-886-3020
Jay Trevorrow jay@ironmartonline.com
Best Time to Reach Me Monday ~ Saturday
8:00 am to 5:30 pm ~Dinner~ 9:00 pm to 12:00 pm
Sunday 12 to 10 pm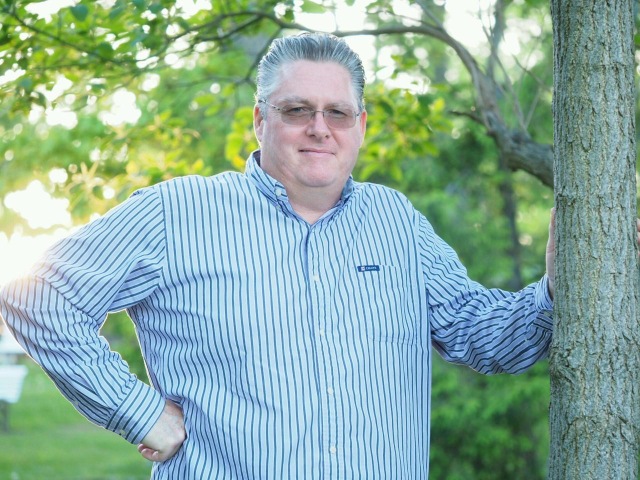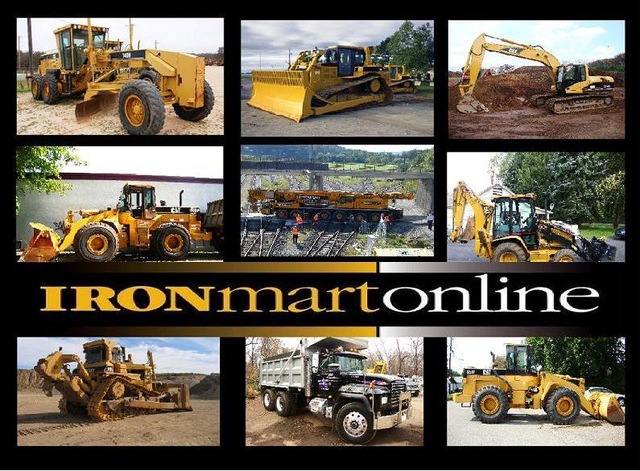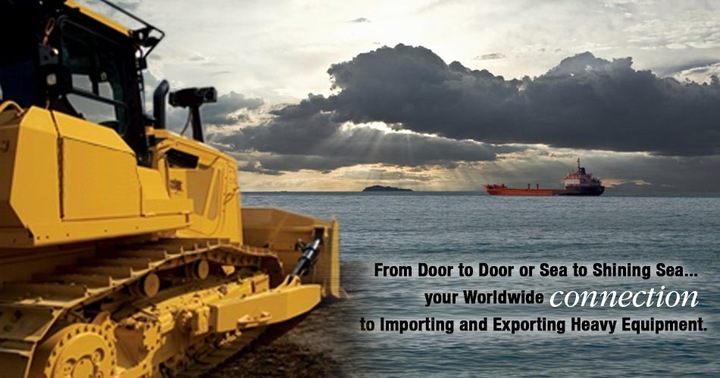 UPC:

Tub Size:

14ft

Horse Power:

1000

S/N:

25-2-49-0099

Hammers:

Fixed

Year:

1994

Model:

Hurricane HD14

Screen Sizes:

8inx6in 4inx4in

Extra Screens:

(4) 4in and 8in

Location:

Southampton New Jersey 08088

Contact:

Jay Trevorrow -(973) 886-3020

Photos / Video:

Please Scroll Down