Description
Olathe 865TG Tub Grinder used for sale, Need a Small Tub Grinder? This Olathe 865TG Is Just The Ticket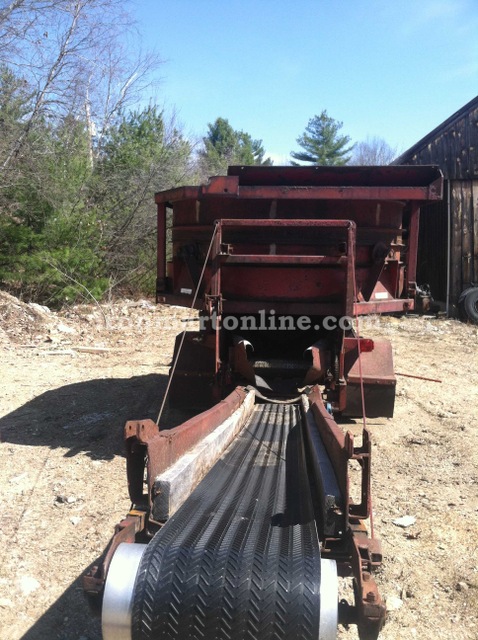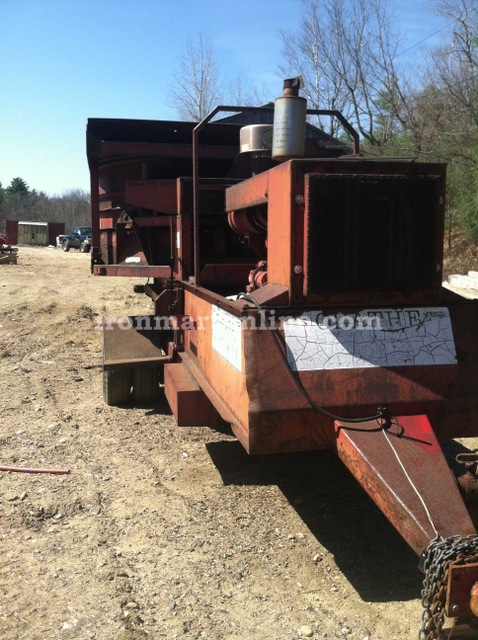 Forestry Equipment for Sale
Olathe 865TG Specs
This Olathe 865TG tub grinder
is a 1989 machine
that's powered by a 177 HP Cummings diesel
with 1320 hrs on it.
It's designed to produce
a high volume of finished mulch
from materials ranging from bark to shipping pallets.
Its 10'x48" (WxD) tub titlts for weight distribution
and for easy access to the conveyor, screens and hammermill.
Equipped with 3", 2", 1 1/2", and 1/2" screens
and a 14 foot conveyor,
it's set up to grind wood or bark mulch,
and is equipped with a magnetic head for metal removal.
The machine can be loaded with a skid steer.
It's got a 12V electrical system,
electric brakes,
and a torque sensor for tub speed.
The bottom line:
in its owner's words,
"This machine makes money, not headaches."
We tend to agree.
It's been maintained as needed
and is 100% work ready.
It's easy to tow and easy to use,
making it a good first machine
that's equally suited to downsizing.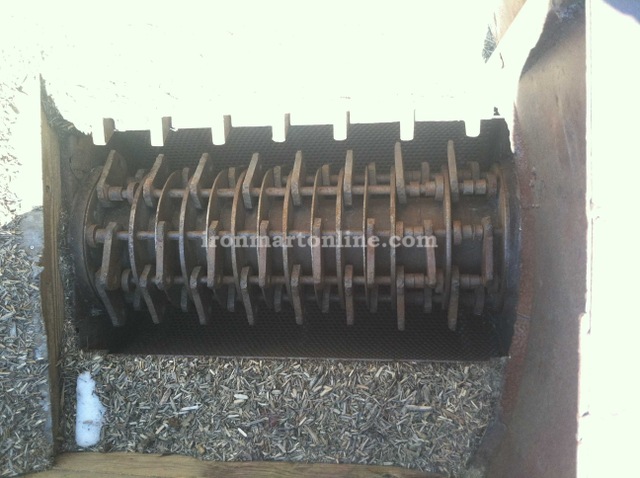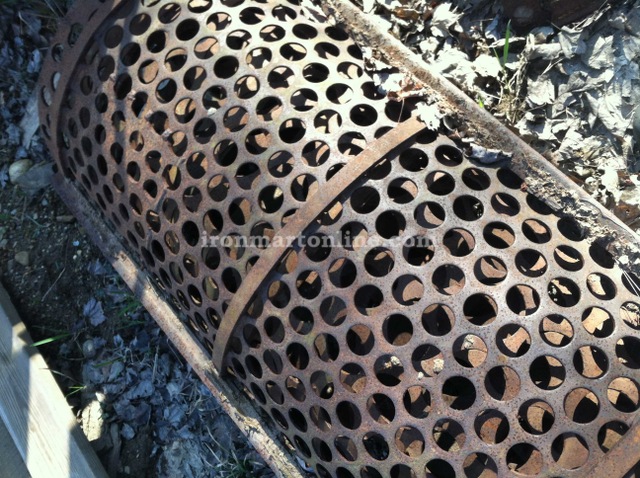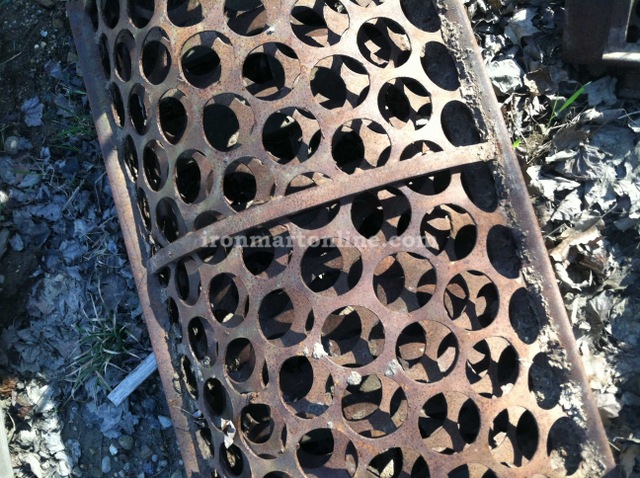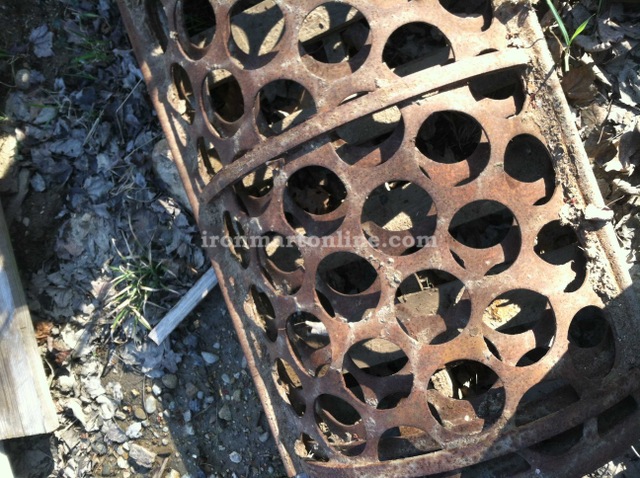 Olathe Manufacturing History
After many years of manufacturing
farm and forestry equipment of the highest caliber,
Kansas-based Olathe Manufacturing
was acquired by Toro in 1994
during a period when Toro was diversifying
into a wider variety of equipment
than the lawn mowers and tractors
for which they were primarily known.
Olathe became the backbone
of Toro's Recycling Division,
which catered to landscapers and contractors.
This tub grinder
predates that acquisition,
so it still wears the Olathe name with pride,
and still shows the kind of performance
that made the company
a respected name in the first place.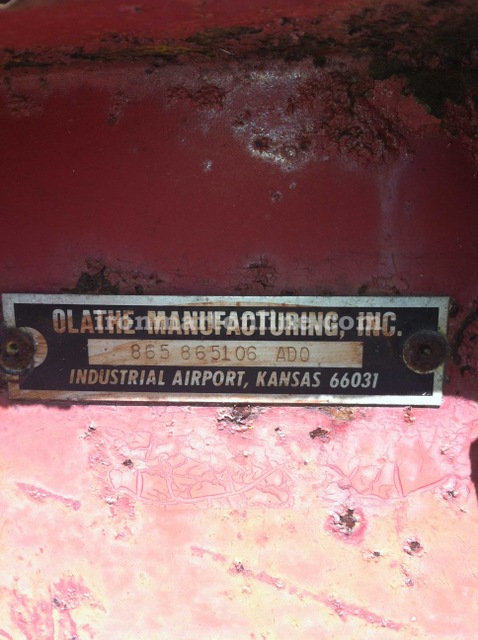 BUY IT NOW !!

This tub grinder is located in Loudon, NH 03307
We make every effort to accurately represent the condition
of all items advertised and or represented.
This machine is sold on an as-is basis,
with no warranty, express or implied.
(Standard selling Practice for the industry)
For this reason, we strongly encourage and support
a prebuy inspection of any item
before you purchase it.
Please understand I don't own this Olathe 865TG personally
I am a full time broker selling for a customer
My goal is to bring the buyer and seller together
I do my very best to tell you what I know
Do You Need Help Marketing Your
Equipment, Boat, Plane, Car or Truck?
Your Questions and Comments Welcome 24/7
Contact Jay Trevorrow
Voicemail or Text: 973-886-3020
Email: [email protected]
Please Leave a Detailed Email or Voicemail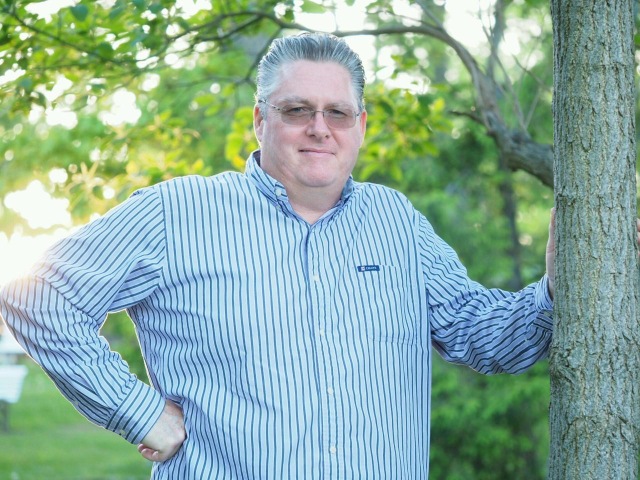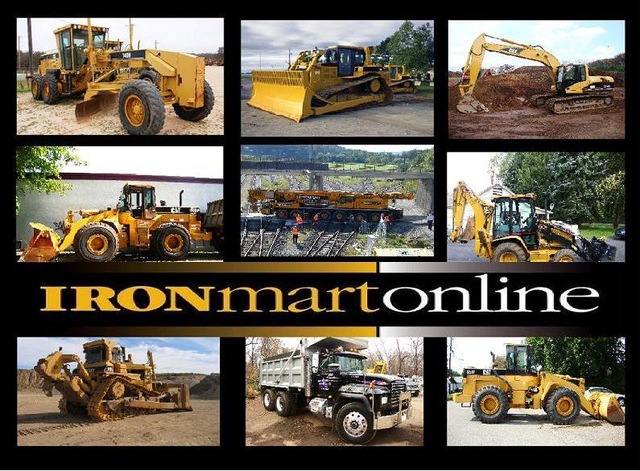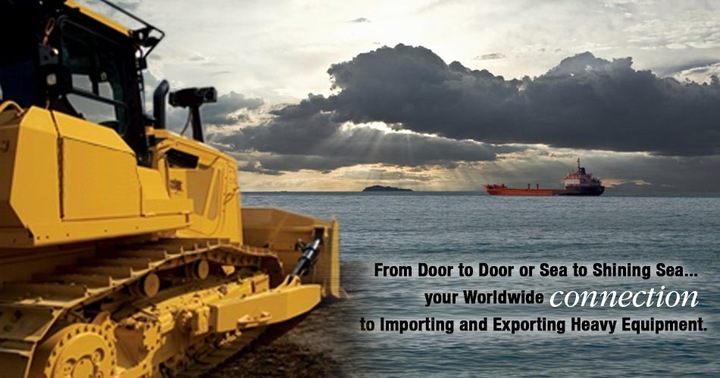 UPC:

Year: 1989:

Serial Number: 865106 ADO

Engine:

177 HP Cummins

Hours:

1320

Tub:

10 Feet by 48 Inches

Screen:

3", 2", 1 1/2", and 1/2"

Conveyor:

14 Foot

More Info/Photos:

See Below or Call Jay Trevorrow: 973-886-3020

Location:

Loudon, NH 03307