Description
EZ Screen 500XL Soil and Gravel Screener used for sale, Soil Screener with Conveyor and Shaker Box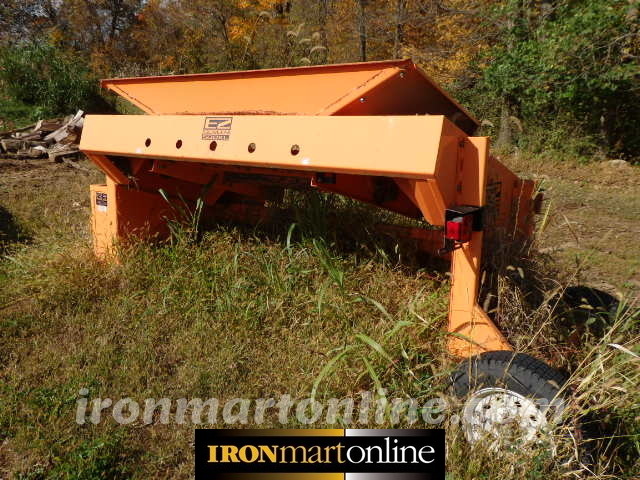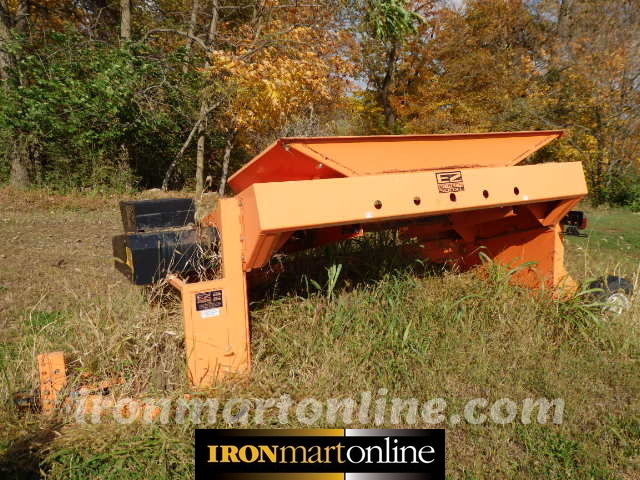 Screeners for Sale
EZ Screen 500XL Specs
This EZ Screen 500XL
works hard, but thanks to its shaker box
and its 4'x4' screen deck
provides the ability to work with a range of skid steers and wheel loaders,
it's also designed to work smarter.
It's powered by a 5.5 hp Honda motor.
The machine will take screens for soil, gravel and mulch.
It's also easily portable,
thanks to a street legal tow package.
This is a very good screener
that's in great shape.
Call or email today to arrange an inspection.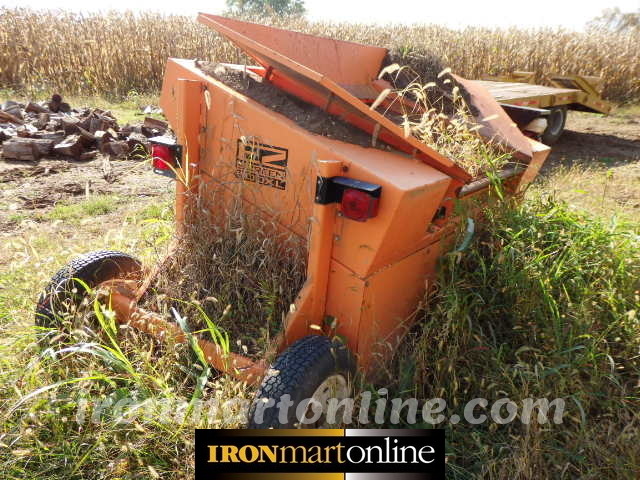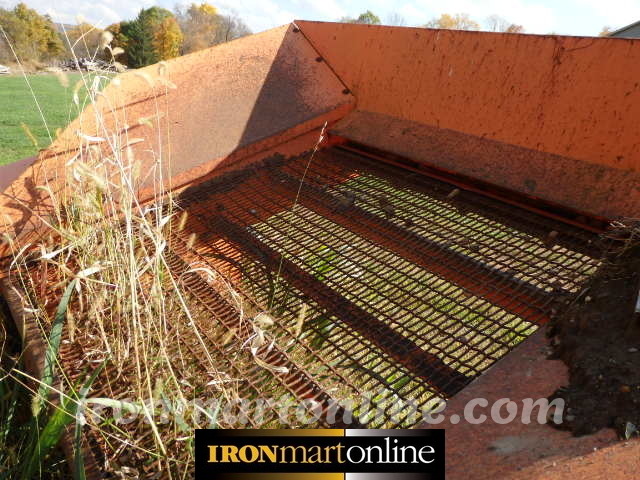 Argus EZ-Screen History
Argus Industrial Company,
makers of EZ-Screen screeners,
is a well-known and well-respected manufacturer
of portable topsoil screeners.
Part of this has to do with
their machines' innovative designs.
But it also stems, in no small part,
from the use of American steel
and American labor
to produce machines to higher standards
than their Chinese-built competition.
In additon to this heritage,
Argus Industrial Company is the proud 2002 winner
of the Annual Barstool Land Speed Competition
held at the Bonneville Salt Flats.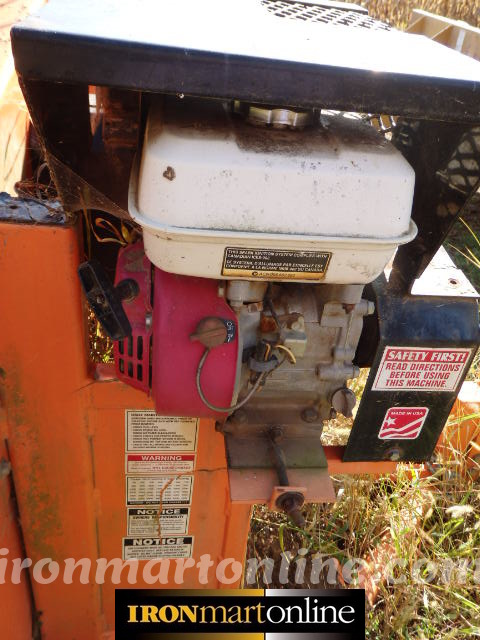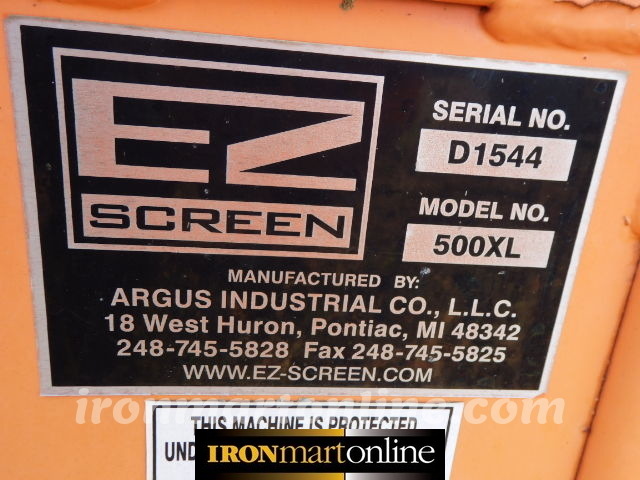 BUY IT NOW !!

This screener is located in Philipsburg, NJ 08865
We make every effort to accurately represent the condition
of all items advertised and or represented.
This machine is sold on an as-is basis,
with no warranty, express or implied.
(Standard selling Practice for the industry)
For this reason, we strongly encourage and support
a prebuy inspection of any item
before you purchase it.
Please understand I don't own this EZ-Screen personally
I am a full time broker selling for a customer
My goal is to bring the buyer and seller together
I do my very best to tell you what I know
Do You Need Help Marketing Your
Equipment, Boat, Plane, Car or Truck?
Your Questions and Comments Welcome 24/7
Contact Jay Trevorrow
Voicemail or Text: 973-886-3020
Email: [email protected]
Please Leave a Detailed Email or Voicemail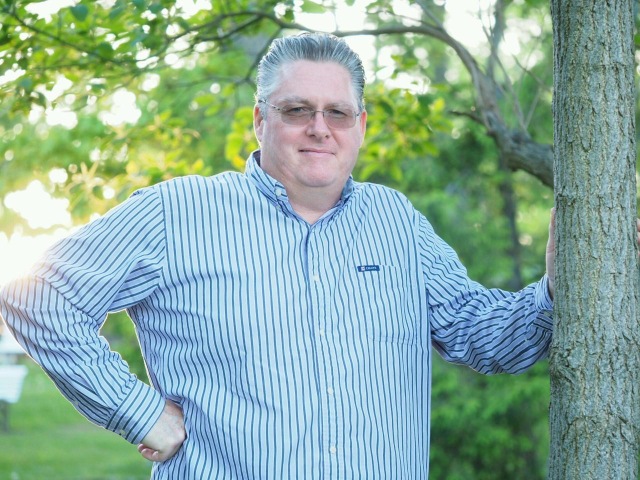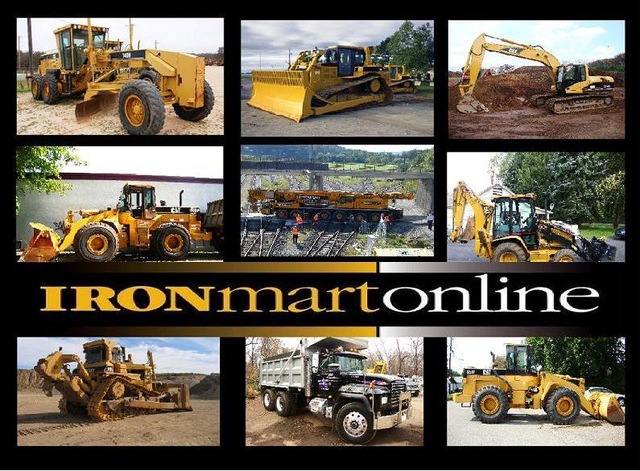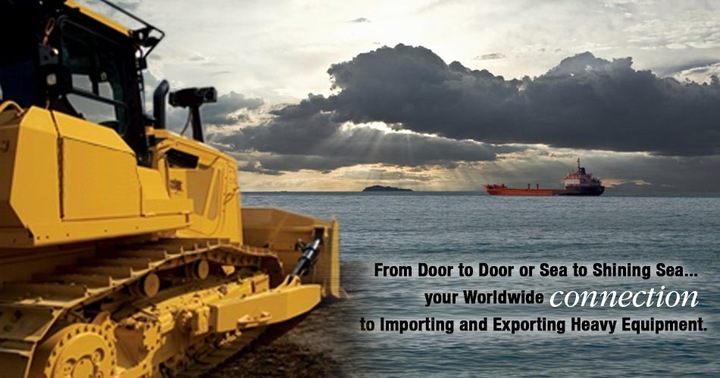 UPC:

Serial Number:

D1544

Screen Deck Area:

4'x4'

Engine:

5.5 hp Honda

Includes:

Shaker Box, Tow Package

More Info/Photos:

See Below

Location:

Philipsburg, NJ 08865

Contact:

Jay Trevorrow: 973-886-3020