Description
Track Mounted Trommel Soil Screener used for sale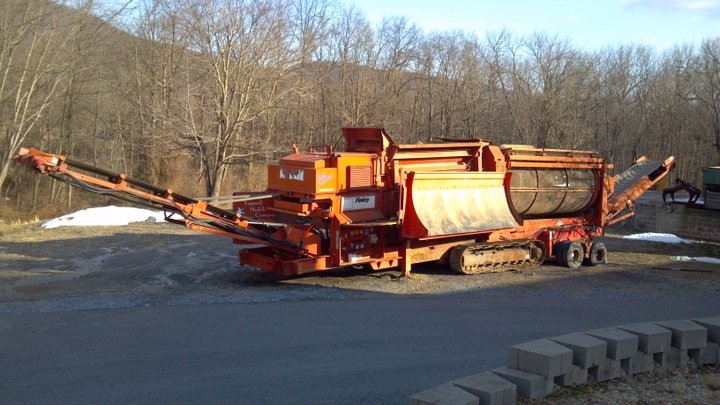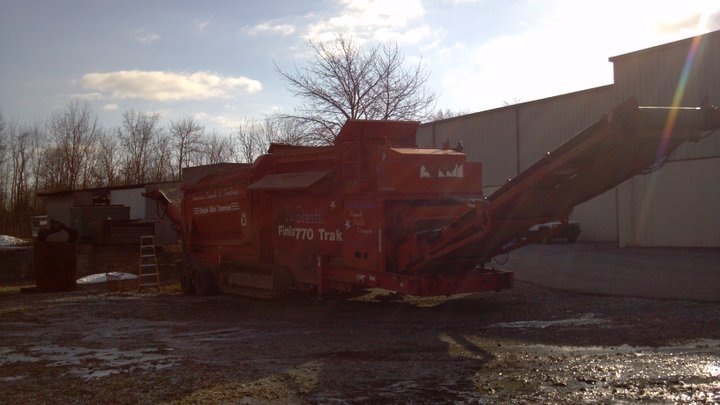 Screeners For Sale
Finlay was founded in 1958 by John Finlay
with the production of Finlay block machines
followed by the introduction of their first screening unit in 1961.
The company was acquired by Terex Corporation in 1999.
Finlay has been a leader in the
mobile crushing and screening industry since the beginning.
Their proven track record has gained Finlay loyal customers
throughout the global recycling, mining, construction and quarrying industries.
Their primary focus is to
provide equipment with low operational costs and easy maintenance.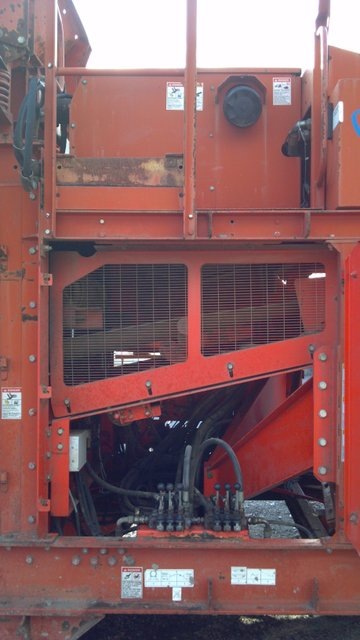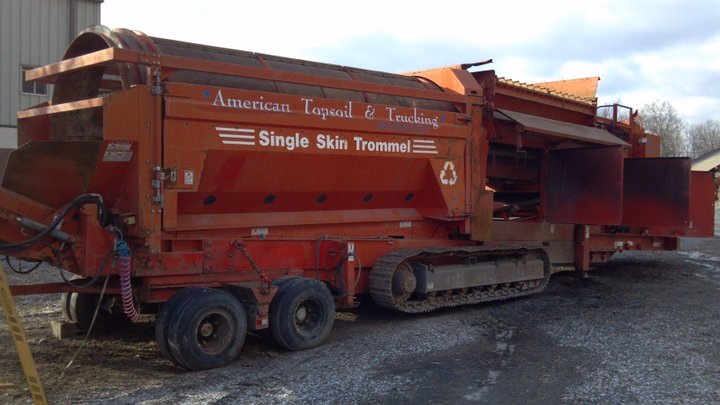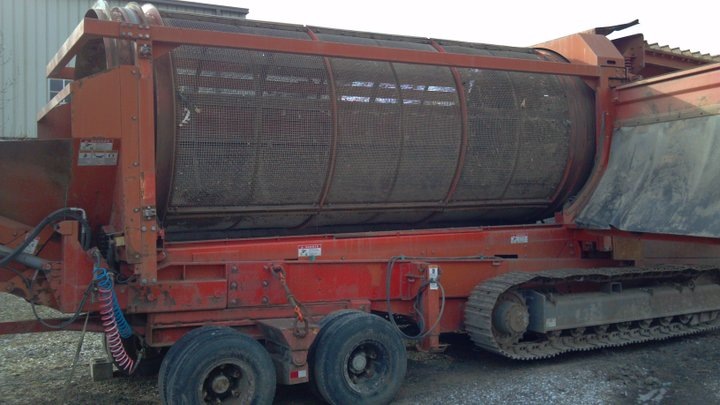 The 2004 Terex Finlay 770T is powered with a
Deutz water-cooled engine capable of producing 100 horsepower.
This Trommel is a self-contained single skin unit designed for
rapid setup with hydraulic conveyors and jack legs.
The 770T uses a 6'7" x 17' drum with a high torque drum drive.
The 2004 Finlay has a variable-speed Trommel screen
with a vibrating grizzly and hydraulic flares.
The screen has a low feed-in height with
a massive 7.5 cubic yard direct feed hopper.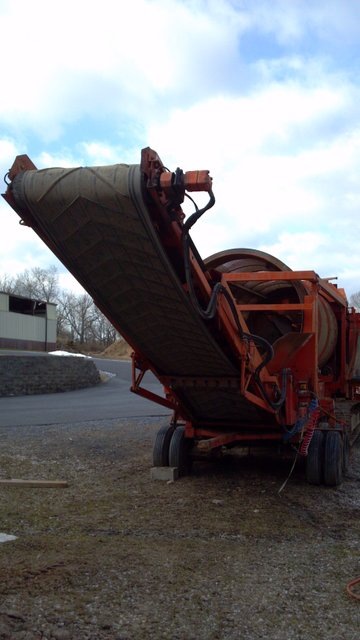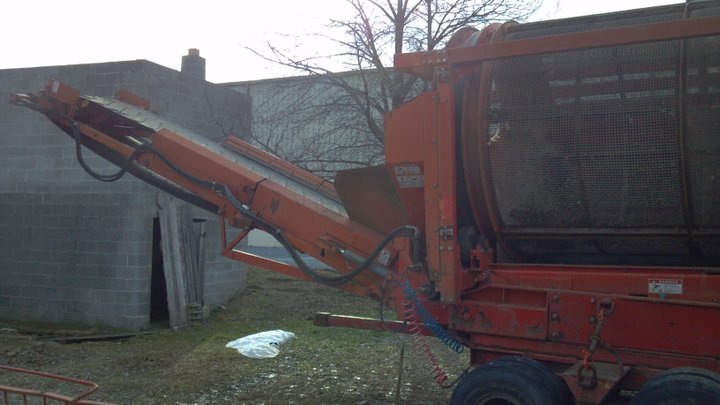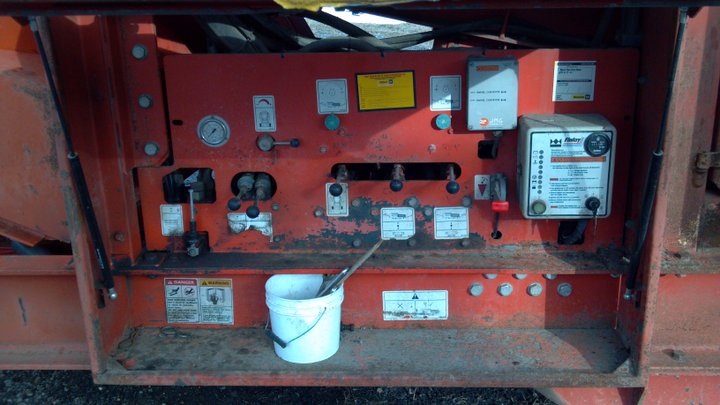 This Terex Finlay uses a 39" chevron belt for
the oversized conveyor and a 48" plain belt on the transfer conveyor.
The hinged siding compartment provide easy access for
quick maintenance and shorter down times.
The 770T has a track-type undercarriage,
but it also has a removable tandem axle with dual wheels
and a king pin towing facility for ease of transportation.
The safety features on this model include
twin braking, mudguards and four emergency stops.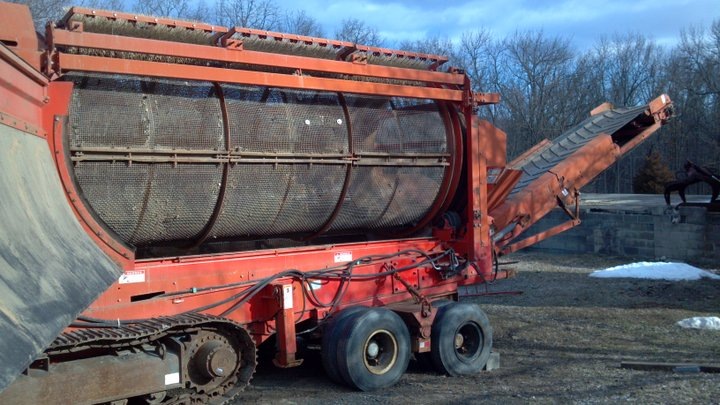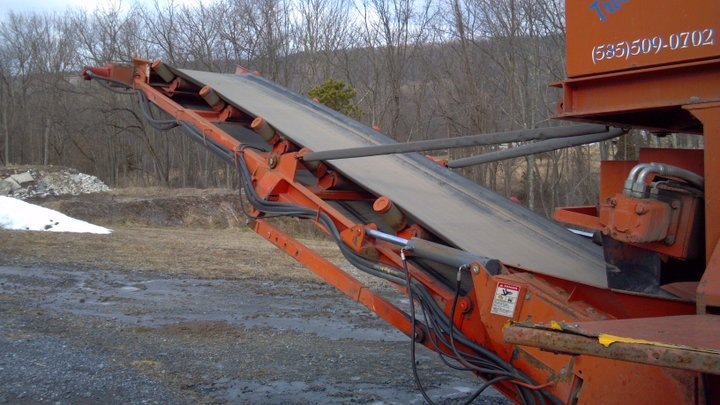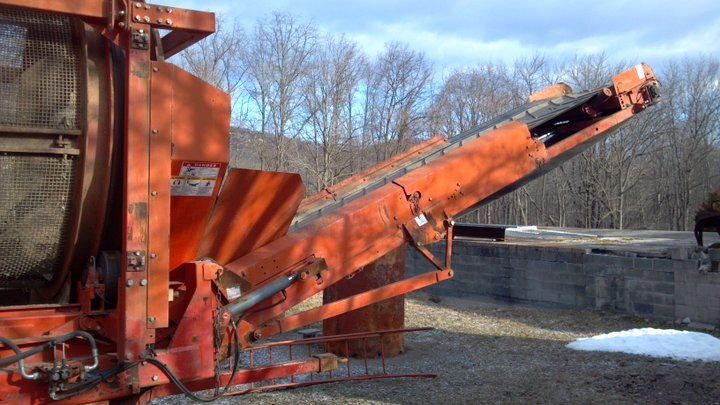 This 770T only has 2,800 hours on the engine,
and it has been routinely maintained with no known mechanical issues.
Finlay Trommels are well known for their durability and accessibility.
They are ideal for working with topsoil, compost, wood chips and sub-base materials.
This Trommel can get the job done.
Don't miss your opportunity to own this seasoned machine.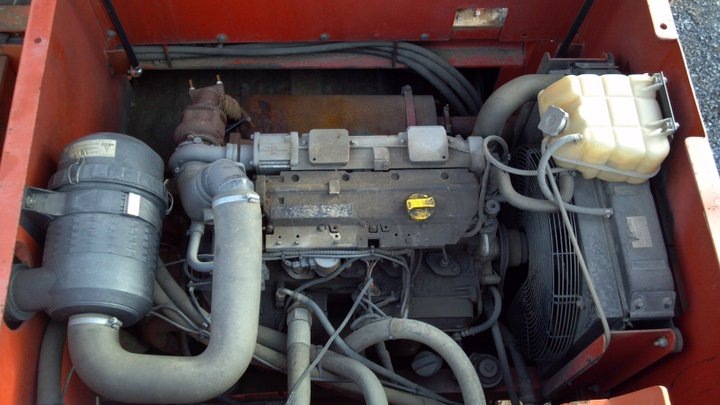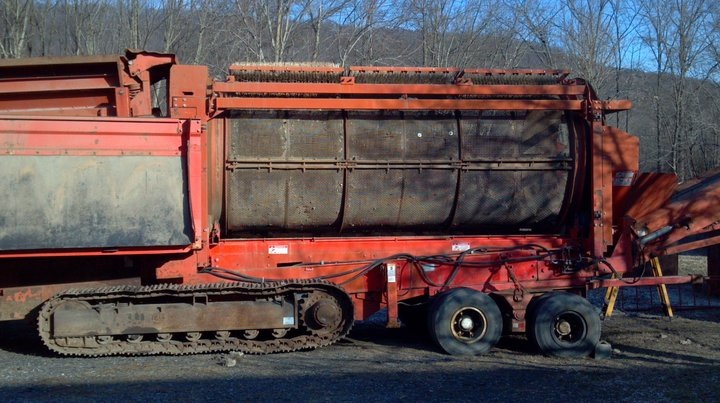 width="640" height="480">
BUY IT NOW !!
This 2004 770T Finlay is Located in Harrisburg, PA 17112
Please understand I don't own this 2004 Model 770T Terex Finlay personally
I am a full time broker selling for a customer
My goal is to bring the buyer and seller together
I do my very best to tell you what I know
I encourage and very much support a pre-buy inspection
Contact me if You Need Help Marketing Your
Equipment, Boat, Plane, Car or Truck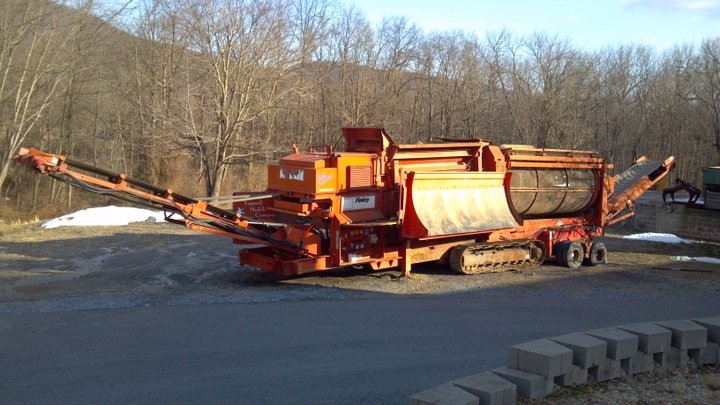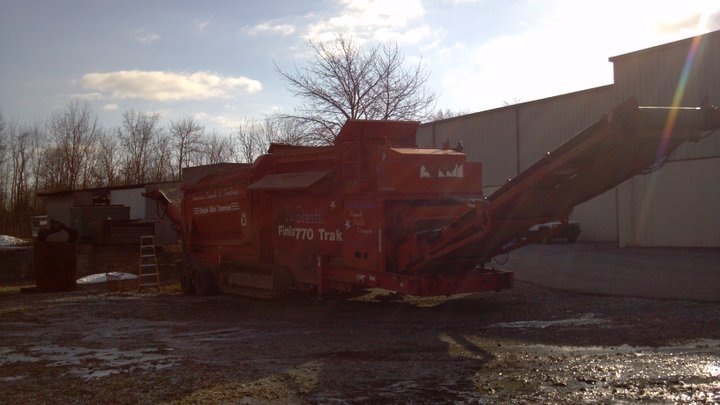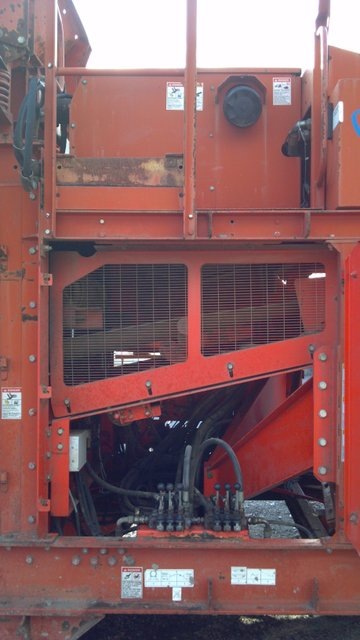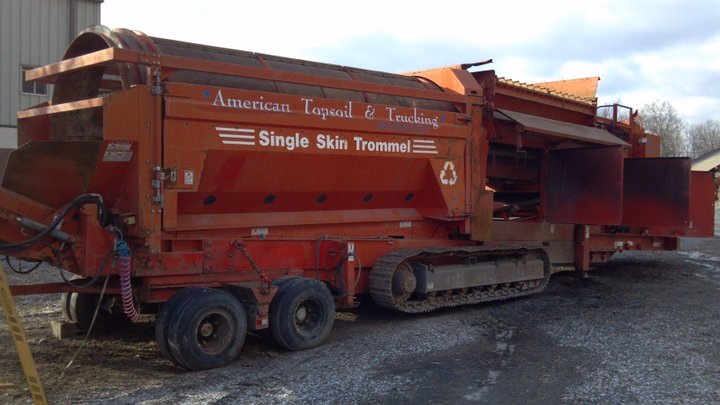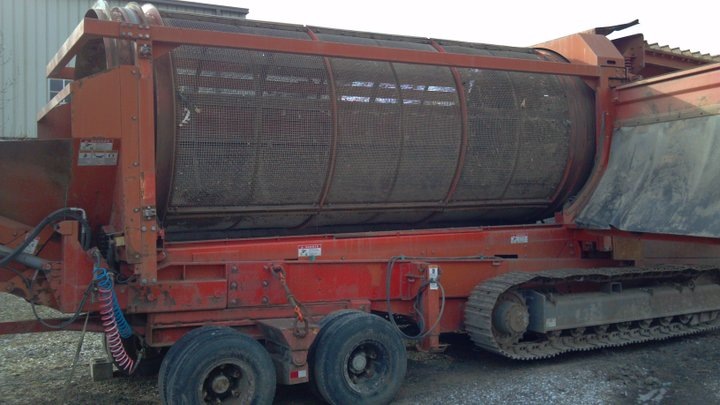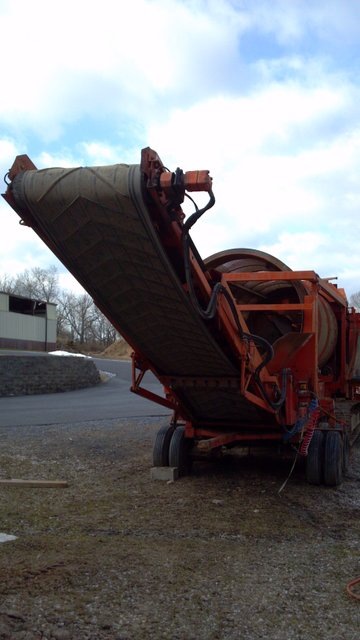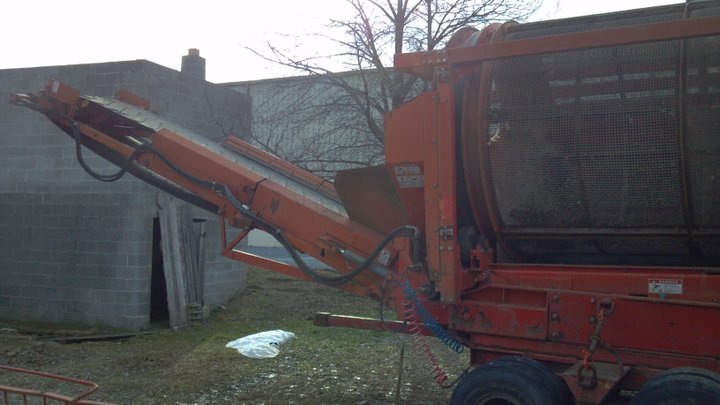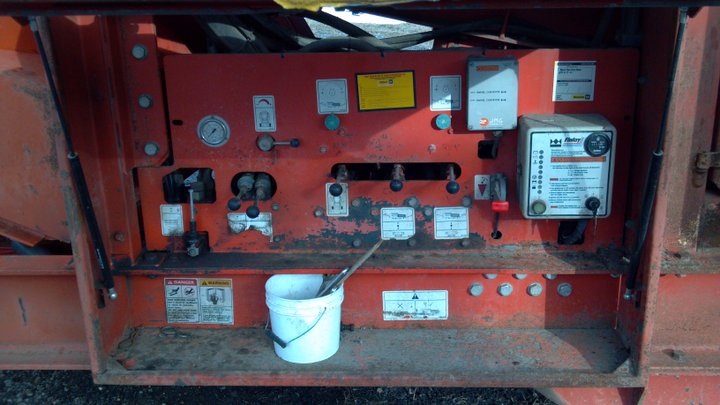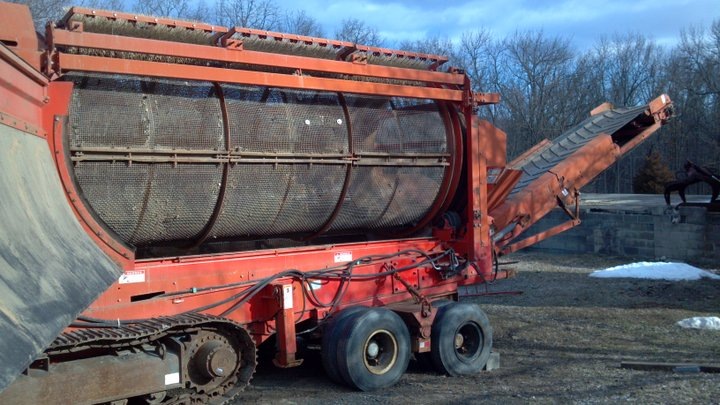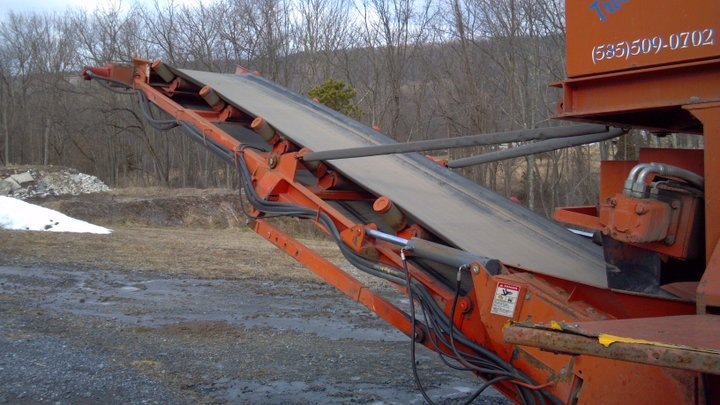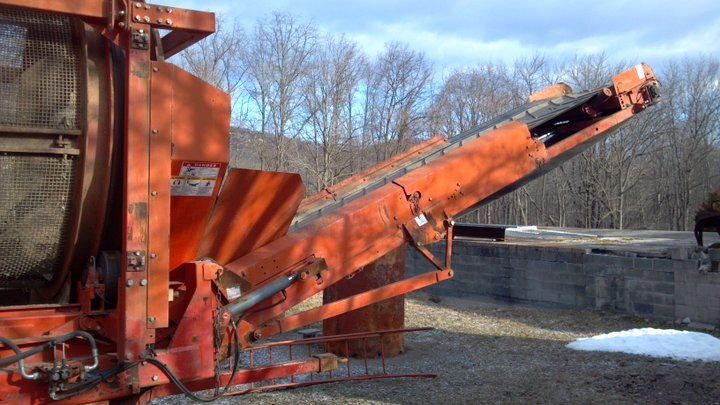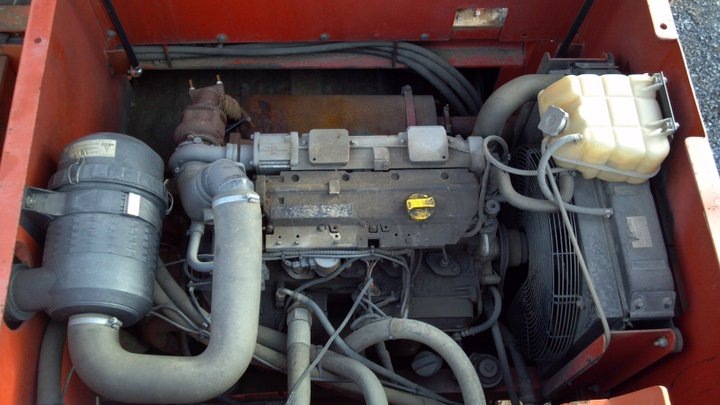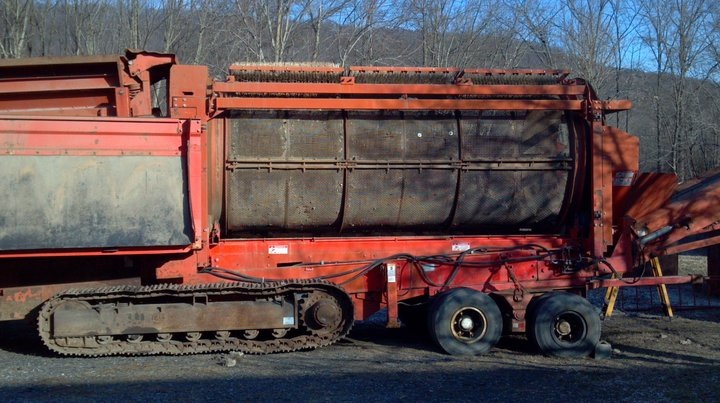 Jay on Face Book
Call Me 973-886-3020
Jay Trevorrow
[email protected]
Best Time to Reach Me
Monday ~ Saturday 8:00 am to 5:30 pm ~Dinner~ 9:00 pm to 12:00 pm
Sunday 12 to 10 pm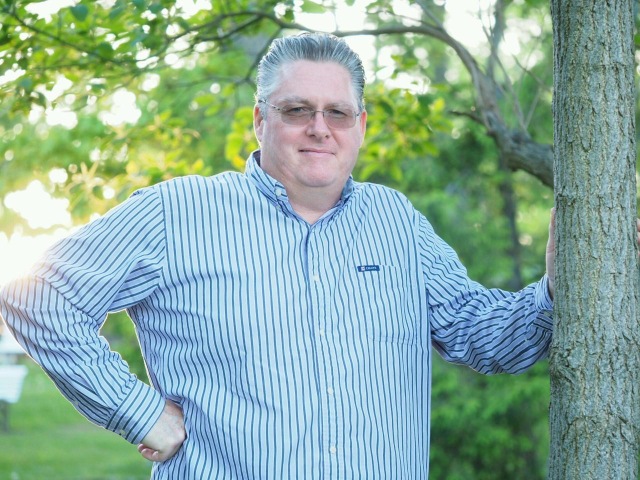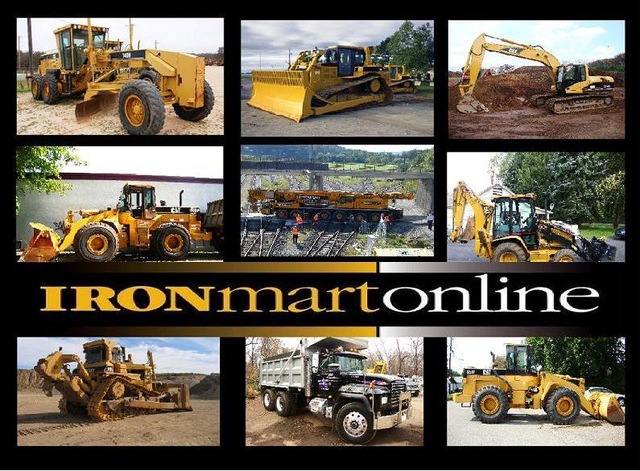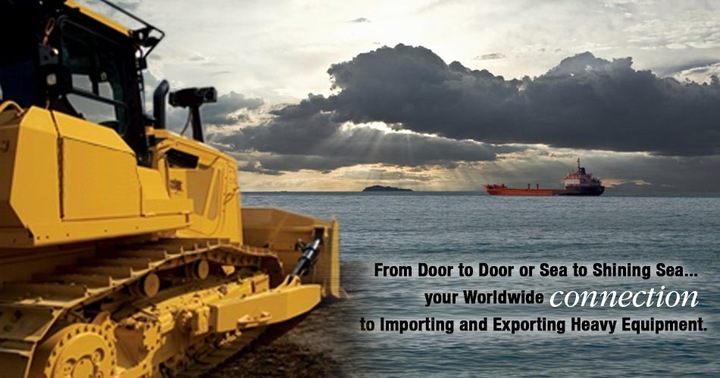 UPC:

Year:

2004

Model:

770T

Engine:

Deutz Diesel Engine

Hours:

2800

Serial Number:

2004F770THBDD

Location:

Harrisburg, PA 17112

Contact:

Jay Trevorrow: 973-886-3020

Full Photos/Info:

Scroll Down or Call