Description
Log Skidders for sale |John Deere Skidders for sale|640 with grapple and cable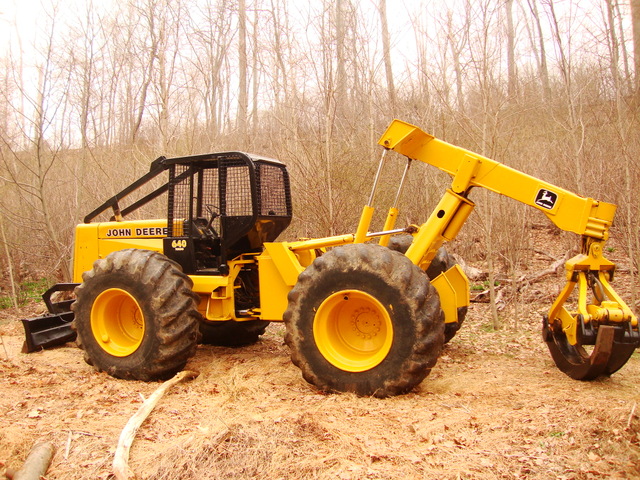 Nothing Runs Like A Deere !!
That statement is so True With This Machine

You are Buying a

John Deere 640

Log Skidder

Equipped with a

Dual Arch Fully Hydraulic Grapple

with a 11ft opening

Also a Cable winch

For you die hard cable guys...

The Best of Both worlds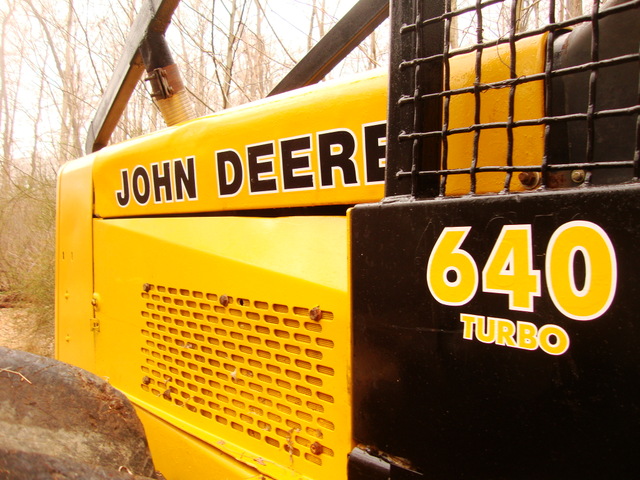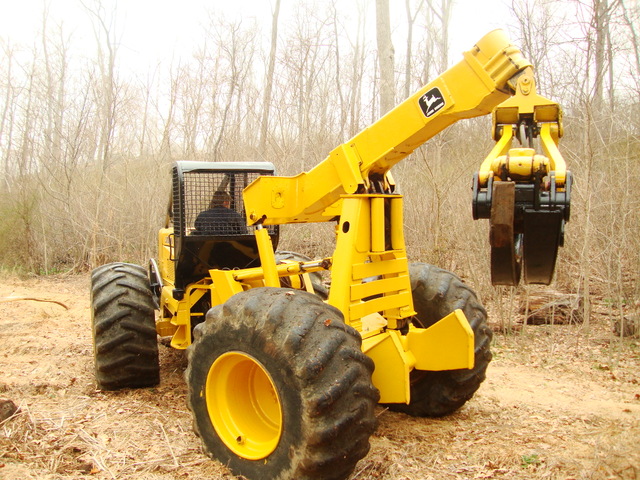 Serial # 343148T

6 cyl John Deere Turbo Diesel

414 CI 125hp

Motor just had Brand New

Crank, Bearings, Gasket, Both Thermostats, New Clutch

You will see in the pictures below

of The work being done


This machine weighs 36,000 Pounds

24 ft. Long

12 ft. Wide

9ft. 8in. High

All of The Major Components

Operate and perform

Incredibly Well

Tires are 30.5 x32

Are in very good condition

Machine is On a Job being used ..


John Deere Commitment

At John Deere

Their actions are guided by their core values

Of Integrity

Quality

Commitment and innovation

John Deere is committed to living their values

Through doing so

Building a business as great as every product sold

Throughout its history

John Deere has earned a reputation

For high quality and integrity

This has been an asset of incalculable value

They strive to live up to these expectations

Not just because it is good business

But because it is the right thing to do for each and every customer

Enabling you to buy with full confidence

Knowing you are getting the Greatest

Return your Money Can Buy !!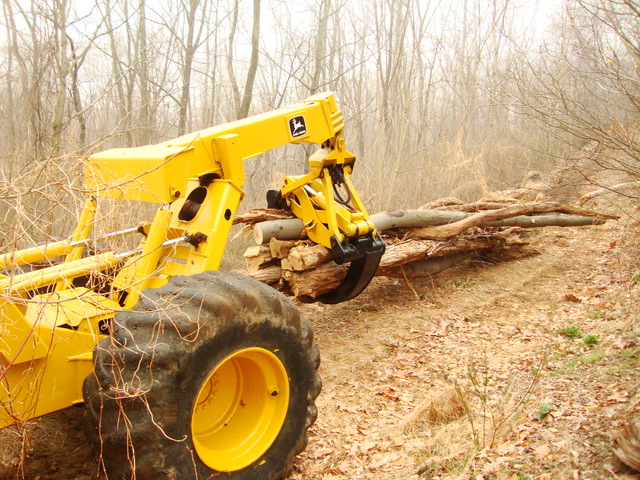 BUY IT NOW !!

This Skidder is Located in Hope,NJ 07844

Please understand I don't own this John Deere Skidder personally

I am a full time broker selling for a customer

My goal is to bring the buyer and seller together

I do my very best to tell you what I know

I encourage and very much support a pre-buy inspection

Do You Need Help Marketing Your

Equipment, Boat, Plane, Car or Truck?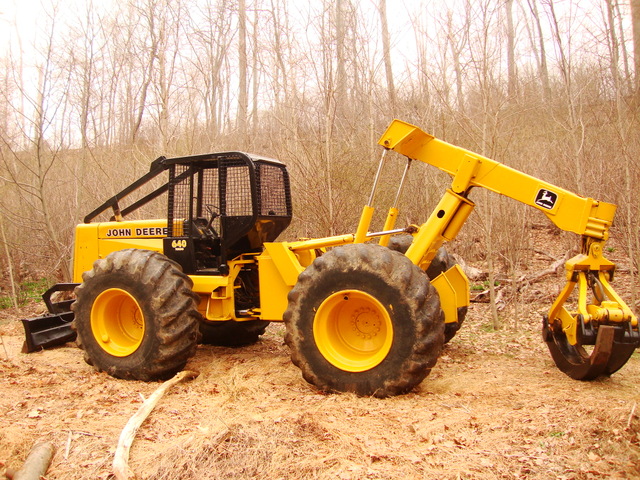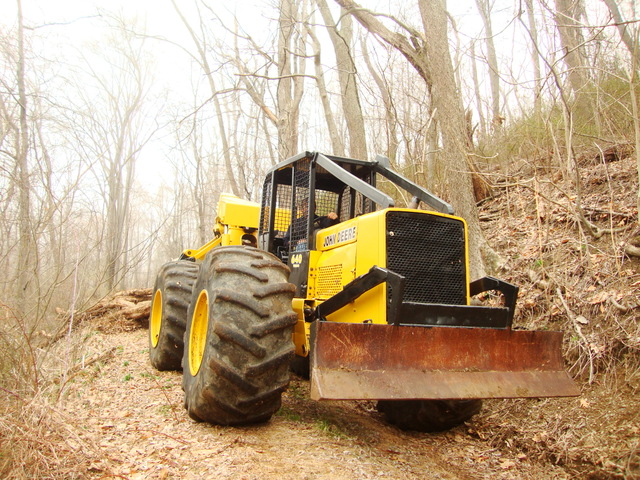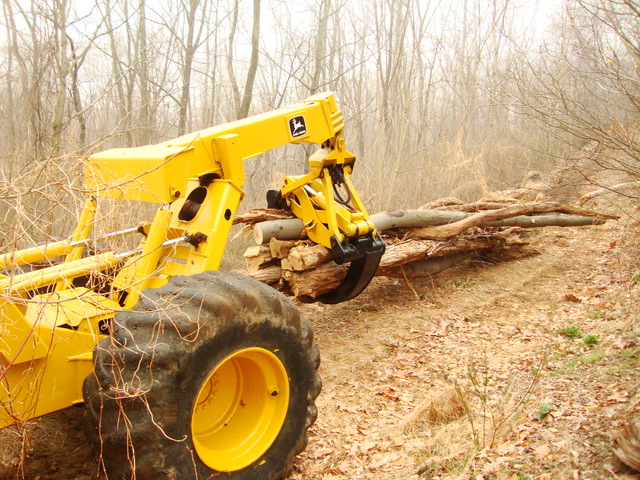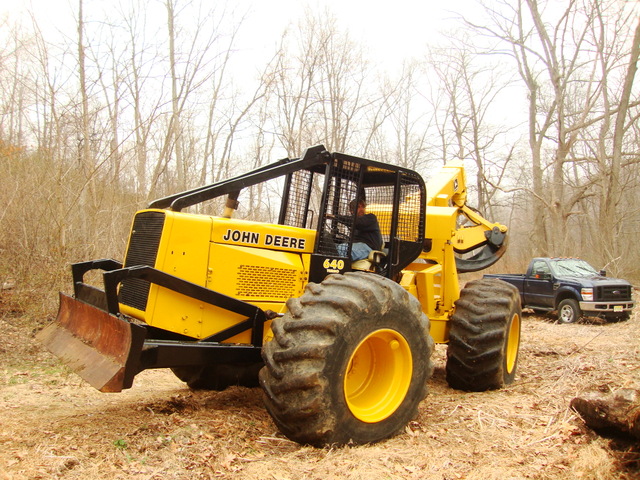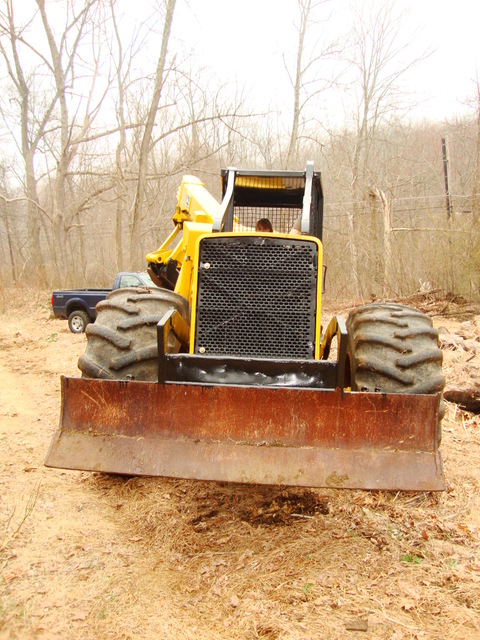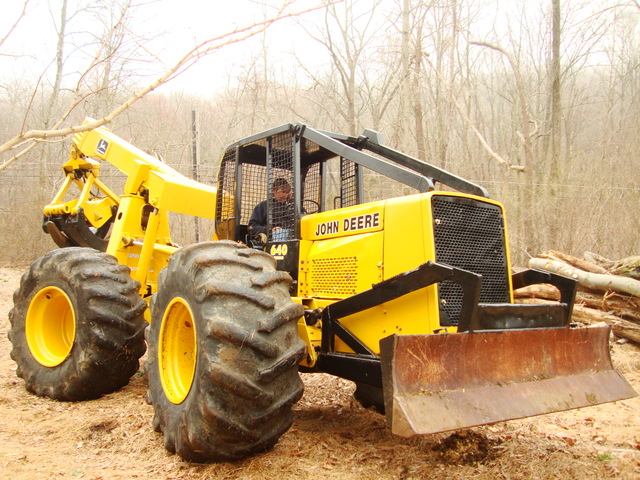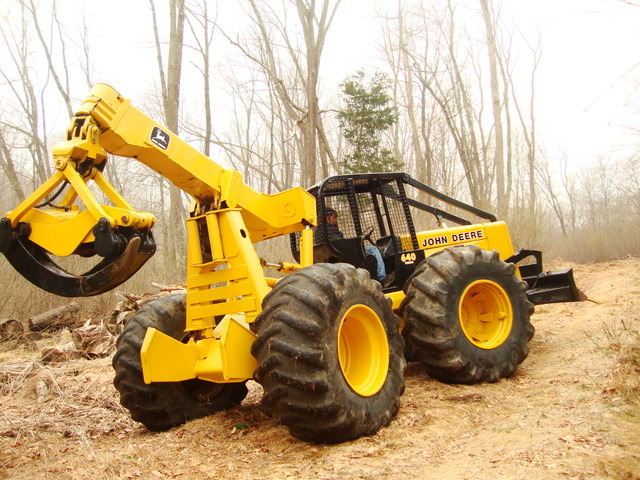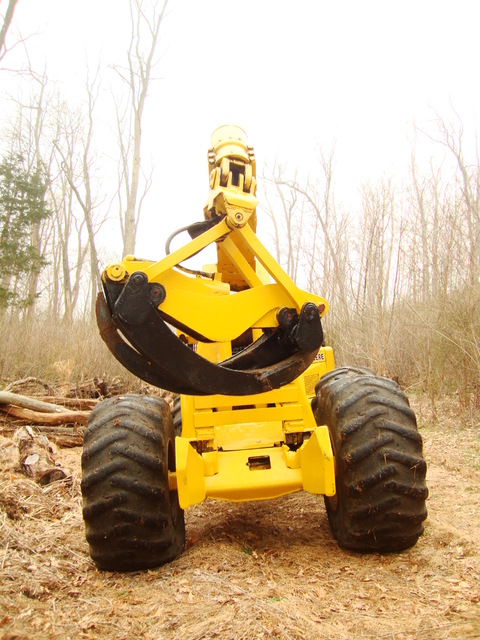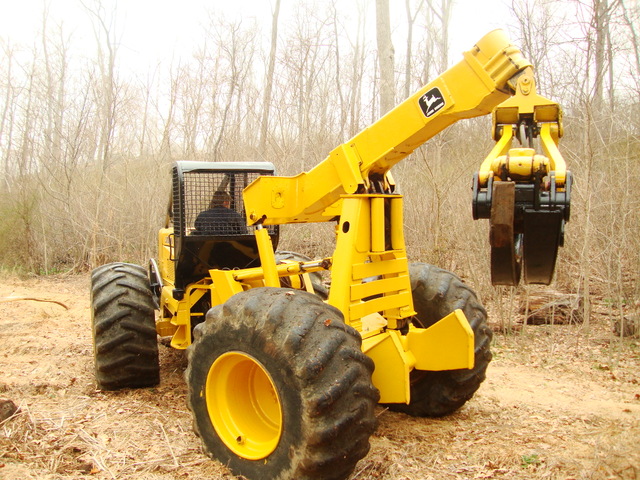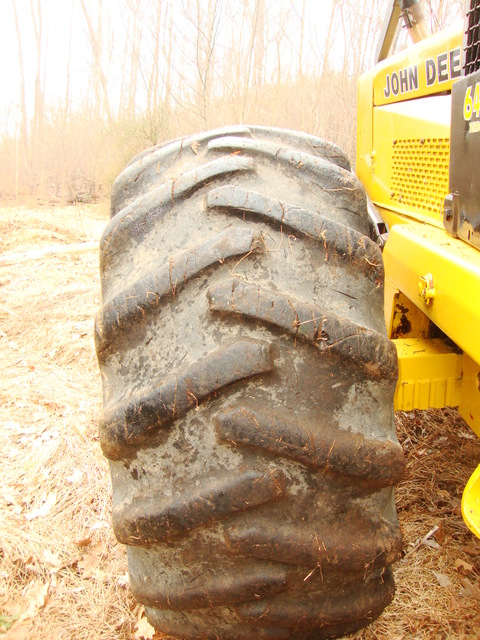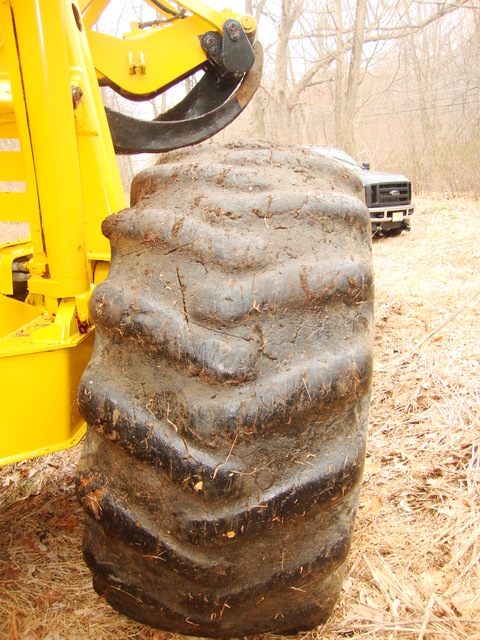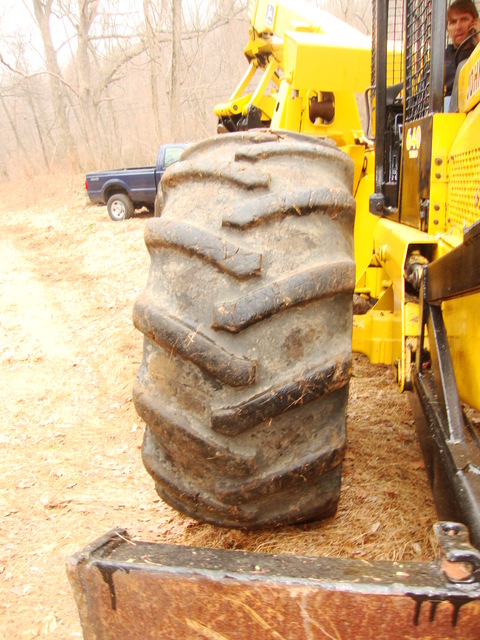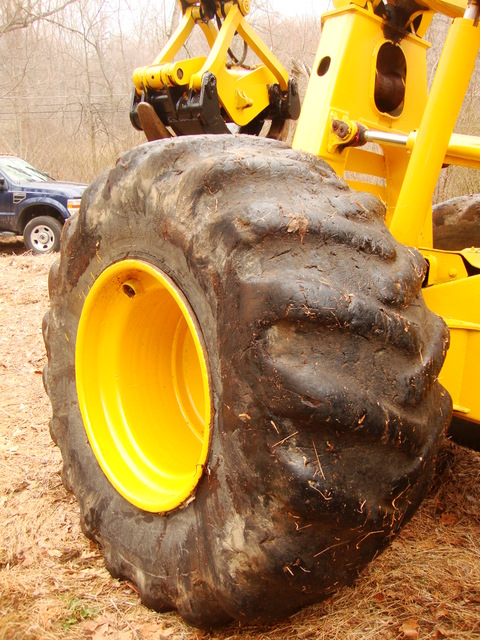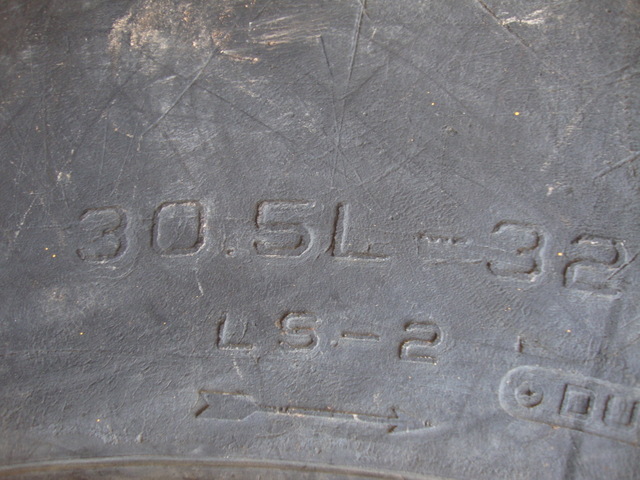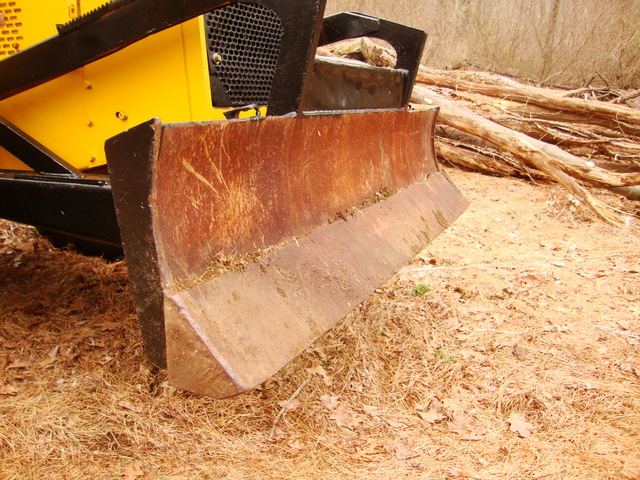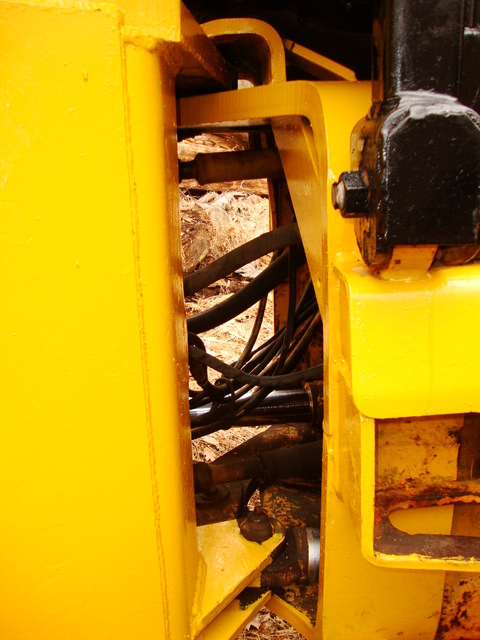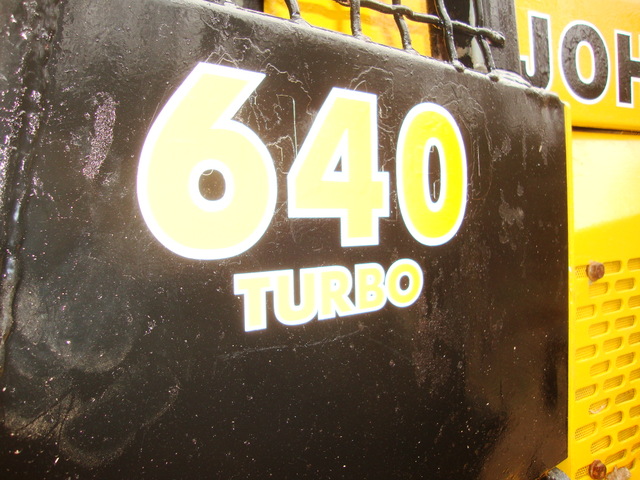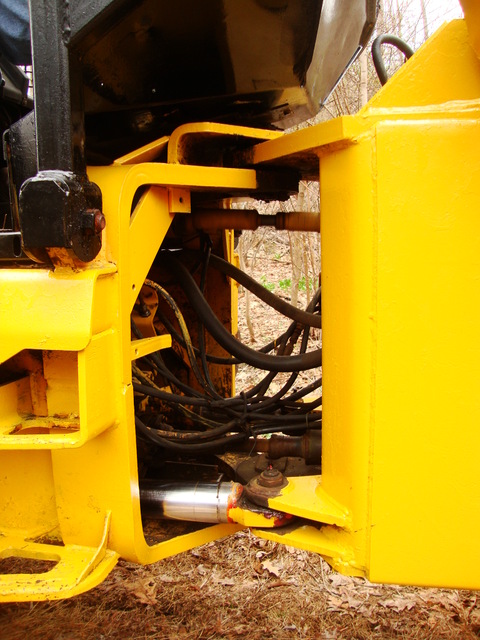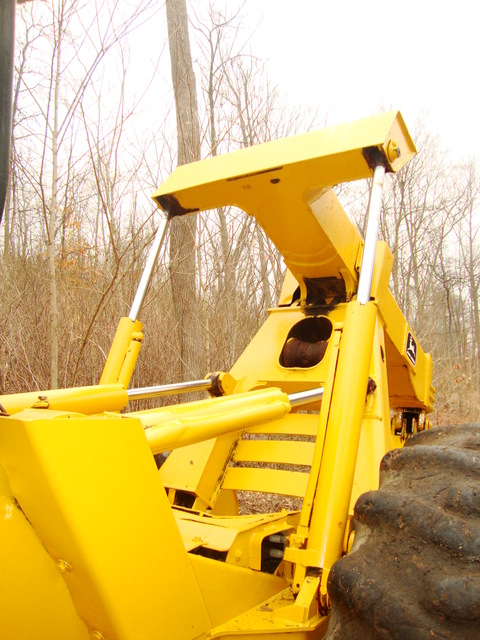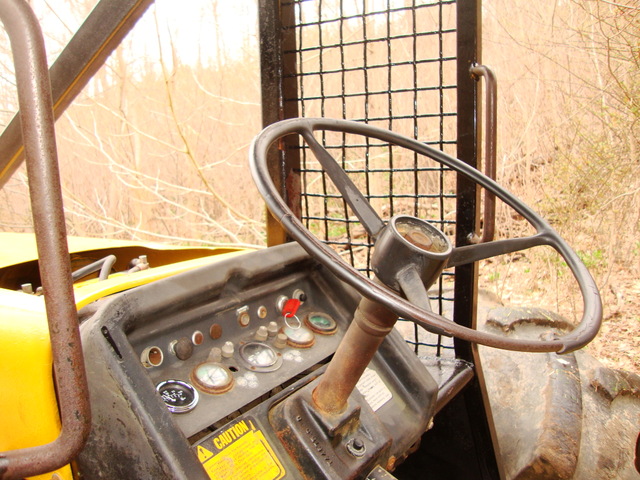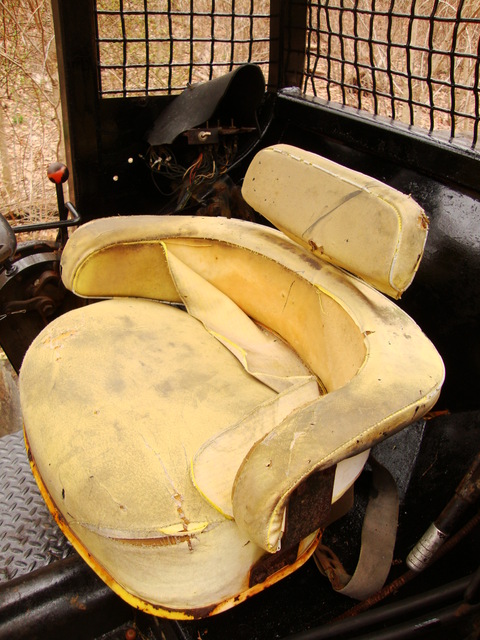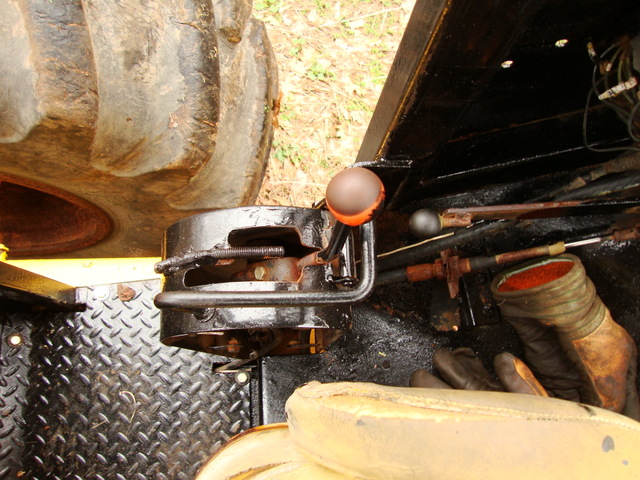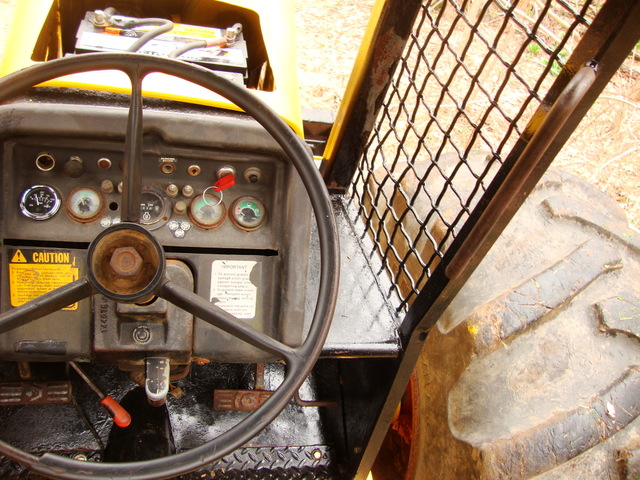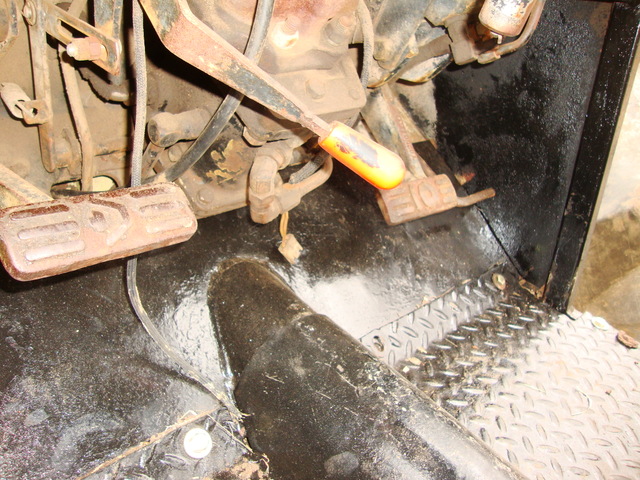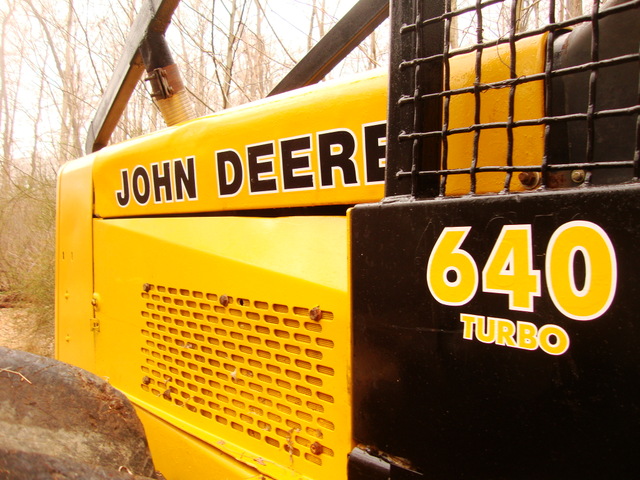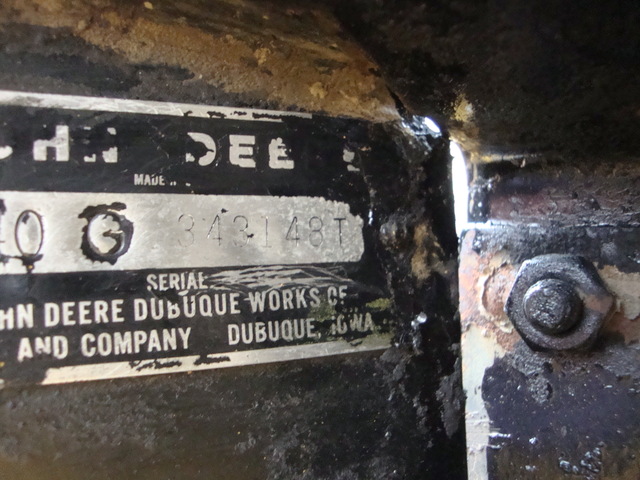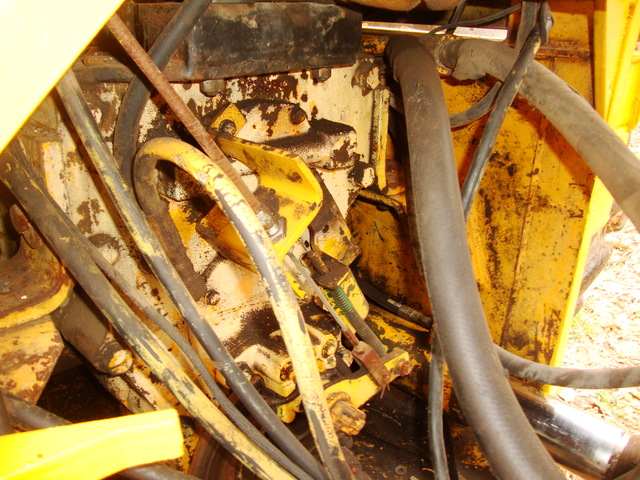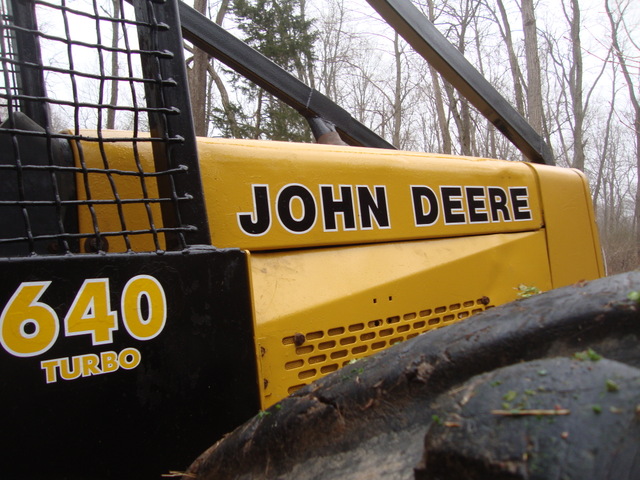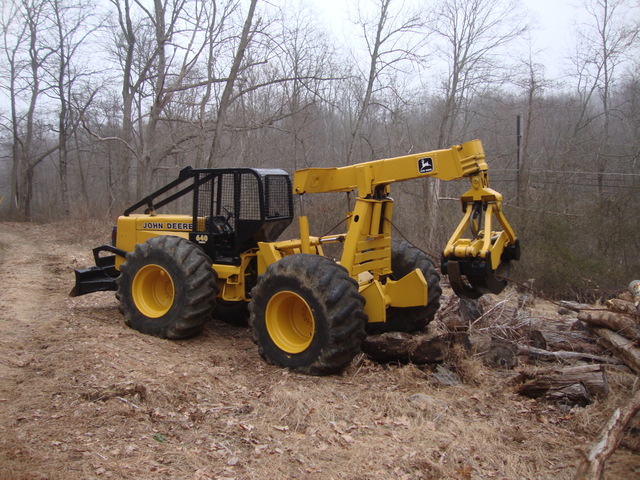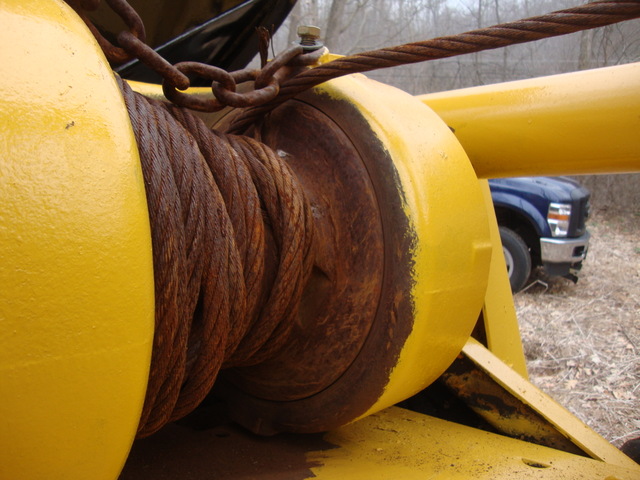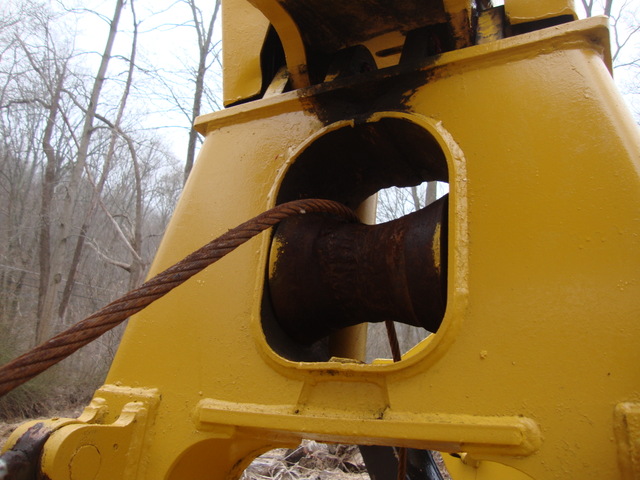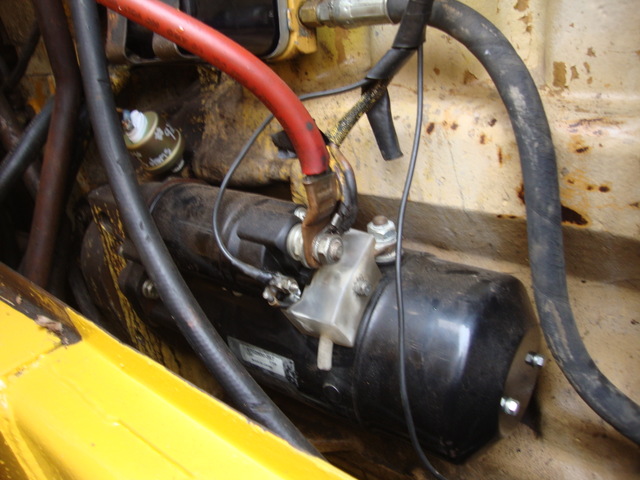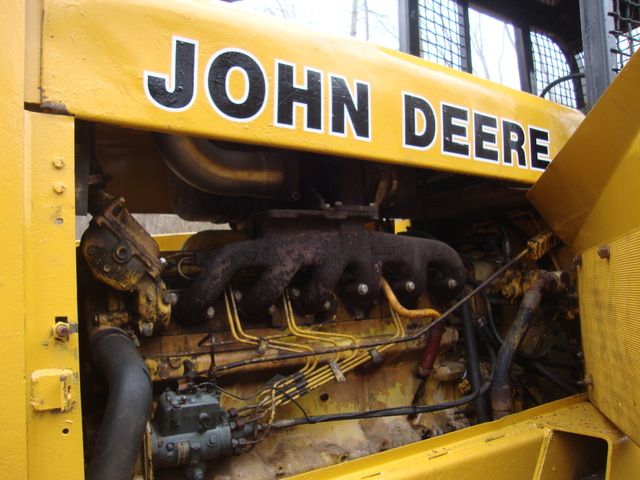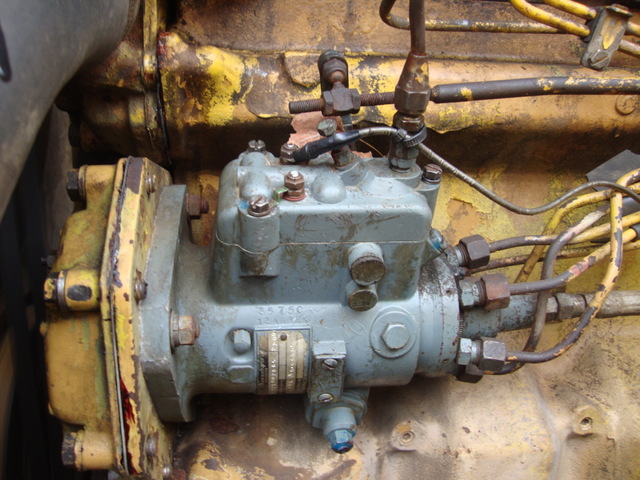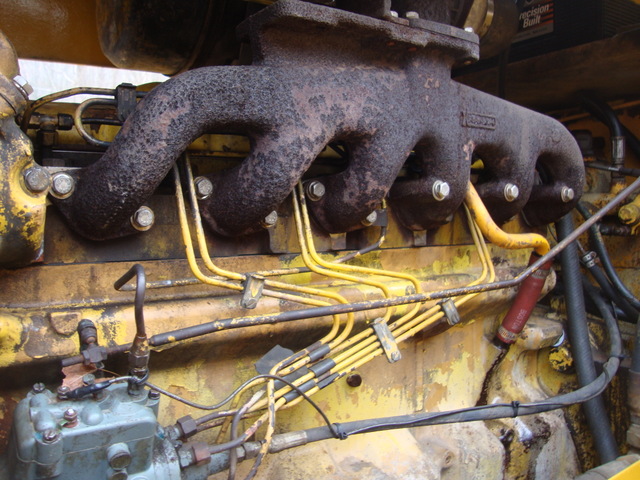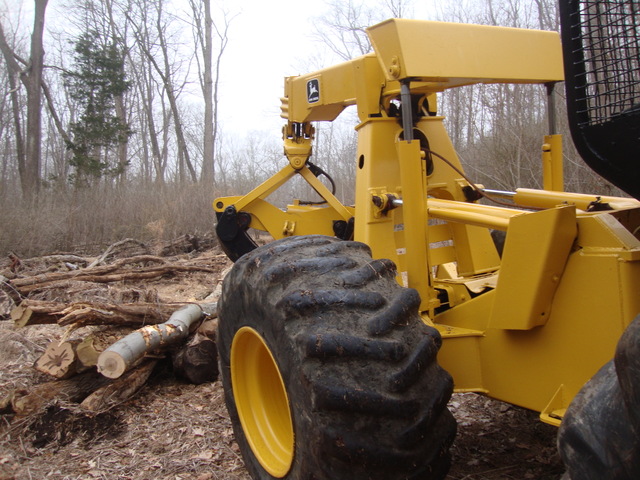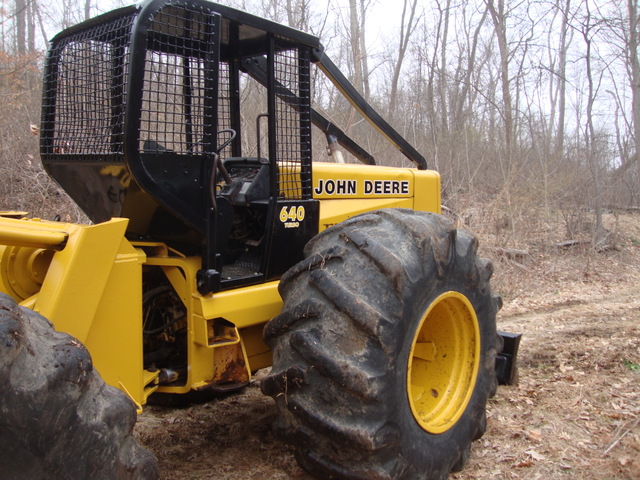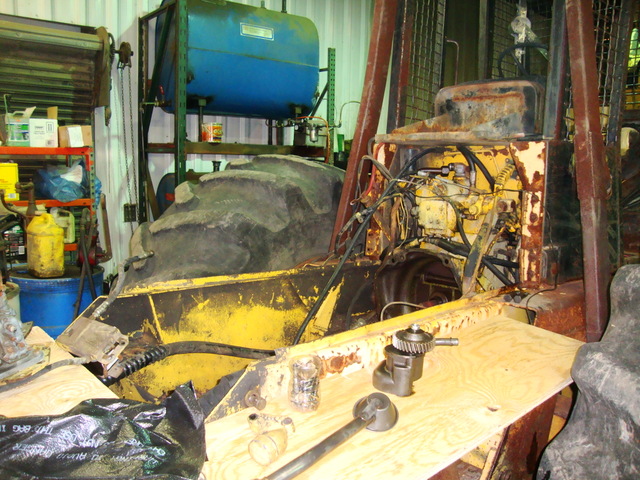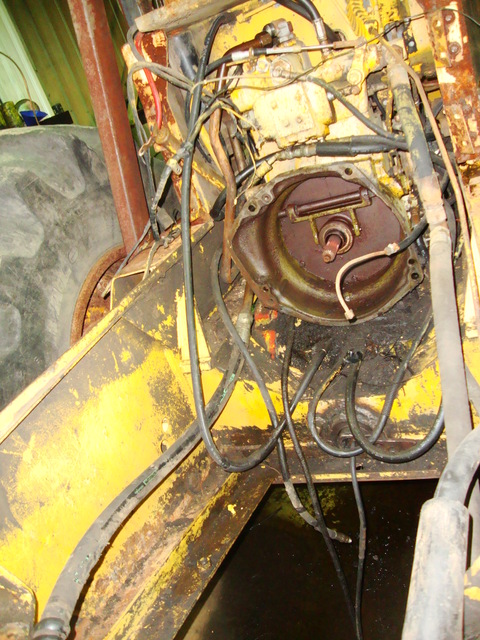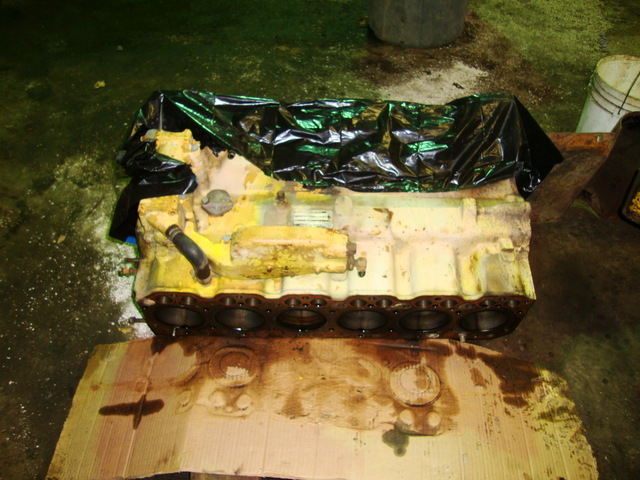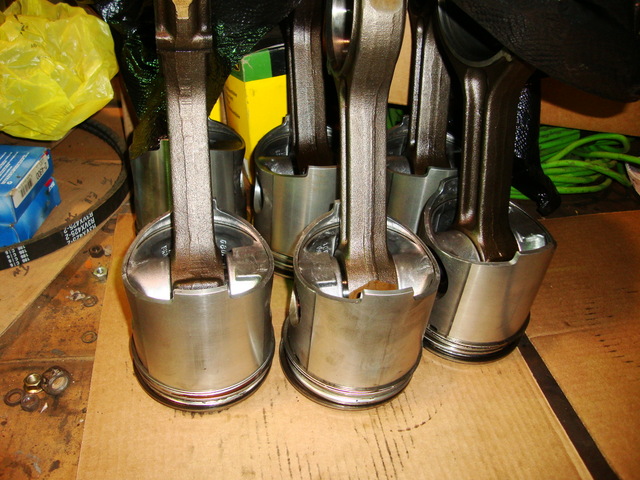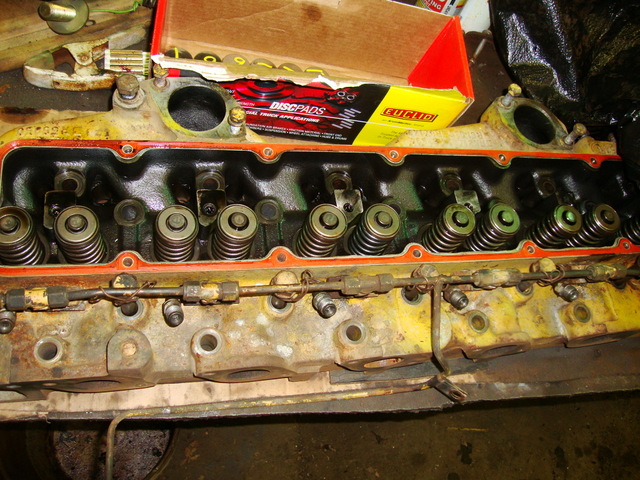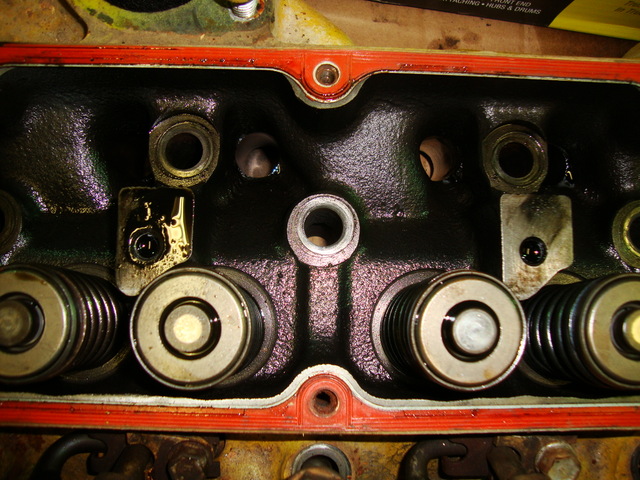 Jay on Face Book



Call Me

973-886-3020

Jay Trevorrow

jay@ironmartonline.com

Best Time to Reach Me

Monday ~ Saturday

8:00 am to 5:30 pm ~Dinner~ 9:00 pm to 12:00 pm

Sunday 12 to 10 pm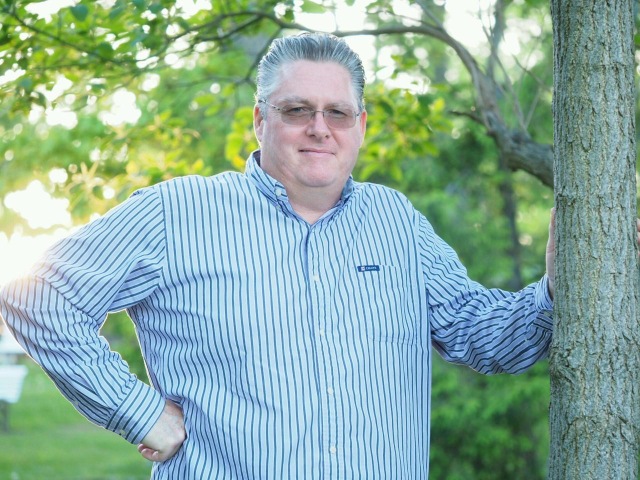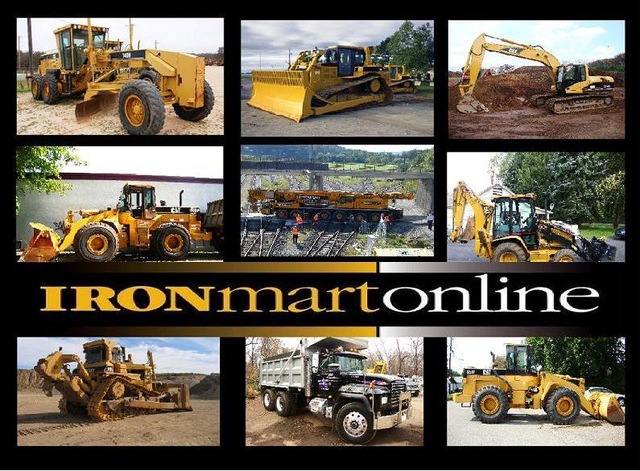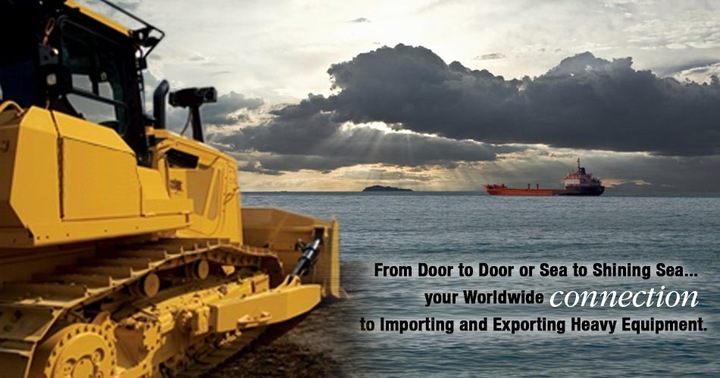 UPC:

SOLD:

ITEM SOLD on --- 11/22/11

Model:

640

Motor:

414 ci. 125hp John Deere Turbo

Serial #:

343148T

Weighs:

36000

Width:

10ft

length:

24ft

height:

9ft 8in

Cable:

Winch

Dual Arch:

Grapple

Located in:

Hope NJ 07844