Description
Piper Arrow III Four-Place Aircraft used for sale : A Classic Plane with Modern Instrumentation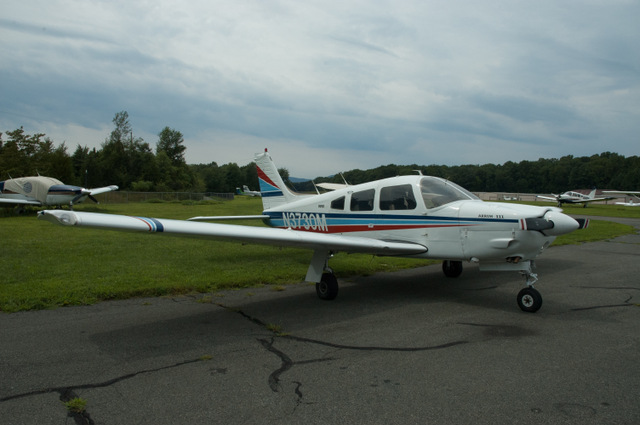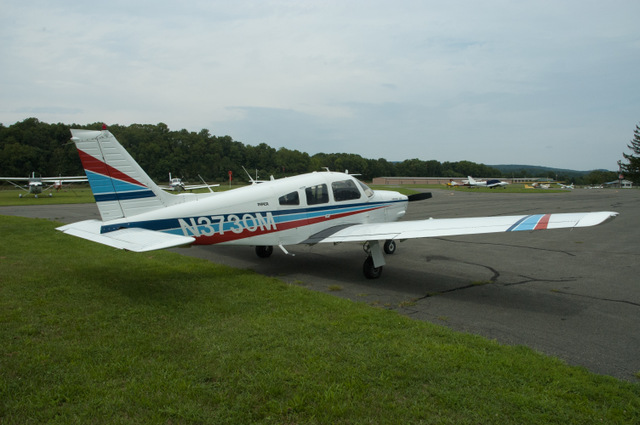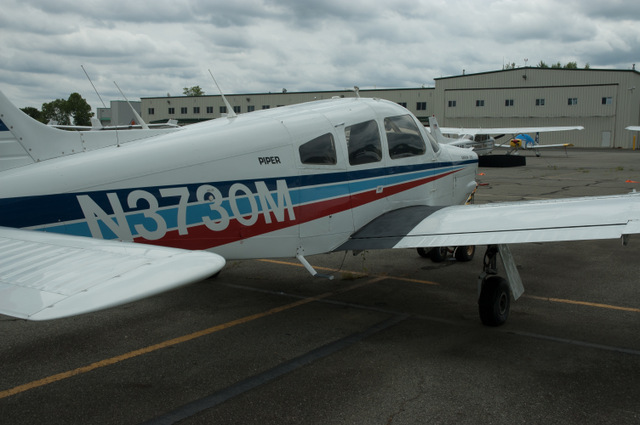 Planes for sale
Piper Arrow III Specs
This Piper Arrow III
(Model PA28R-201)
is a four-place plane
dating from 1978.
The Arrow III shares the Arrow II's
slightly longer fuselage
(meaning a bit more legroom for the rear passengers).
It adds larger fuel tanks,
plus a semi-tapered wing
and longer stabilizer for better low-speed handling.
It's equipped with a glare shield dimmer
and wing tip lights.
The engine is a powerful 201hp Lycoming
that isn't turbocharged, so it's easier to maintain.
This privately owned plane
has been very well maintained.
It was kept in a hangar
all its service life,
until two months ago.
It has no damage history.
It got new paint in 2000,
and a new interior,
with a new panel, in 2004,
Its last annual was in October, 2012.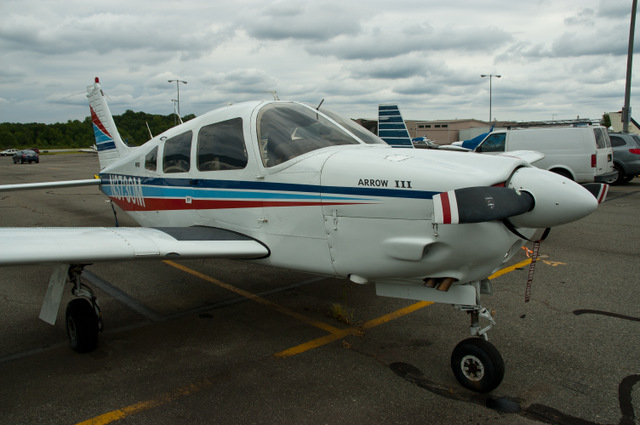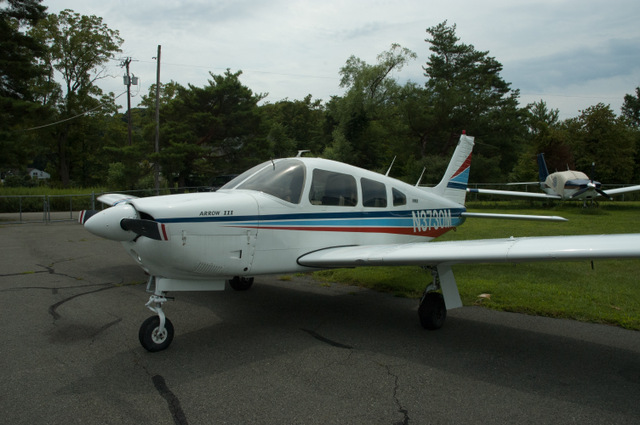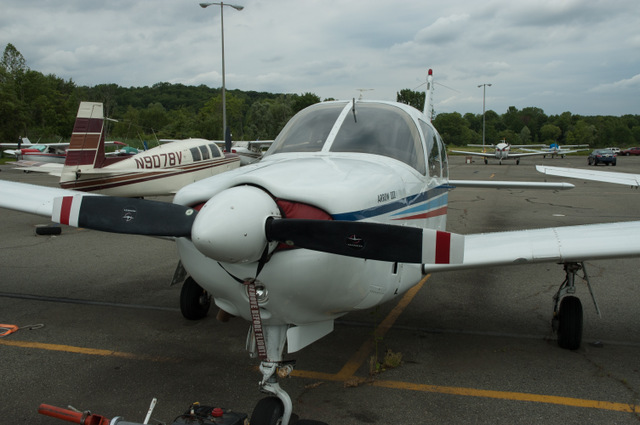 Piper Arrow III IFR Panel
This plane got an updated IFR panel in 2004.
Its components include:
a PS Engineering PMA Audio Panel,
a Garmin GNS 530 GPS_IFR,
a Garmin GTX-330 Transponder Mode S
with Traffic Information (TIS)
a Bendix King KX155TSO
a Bendix King DMEKN46
and Piper Auto Control IIB.
That makes this Arrow III
a plane that's as safe to fly
as it is easy and comfortable;
it's no wonder that the Arrow III is beloved as a trainer,
and also by more experienced pilots.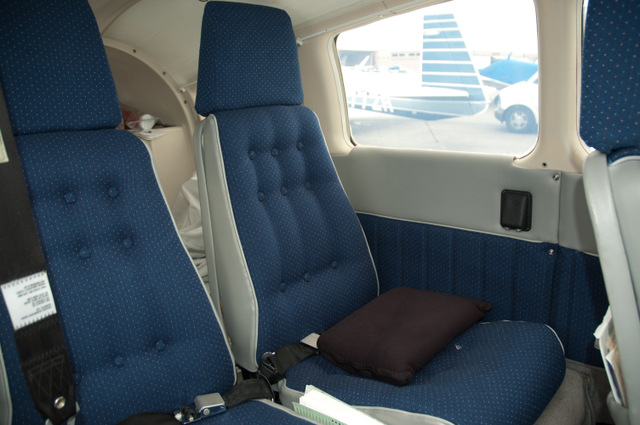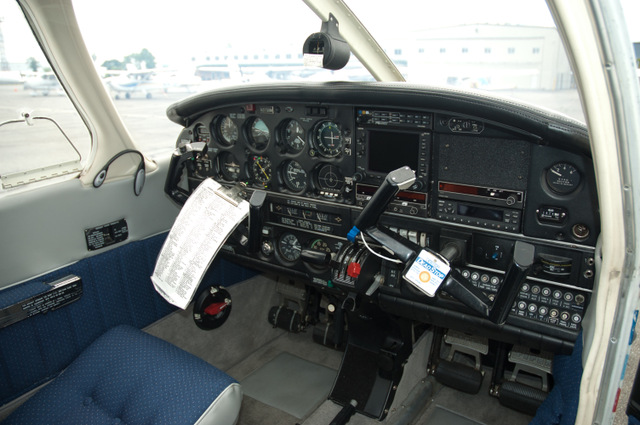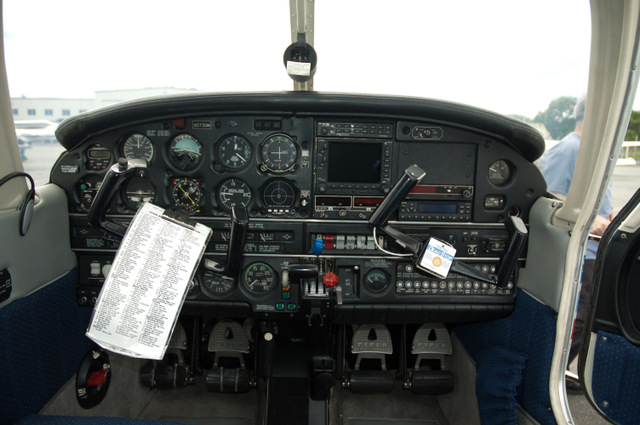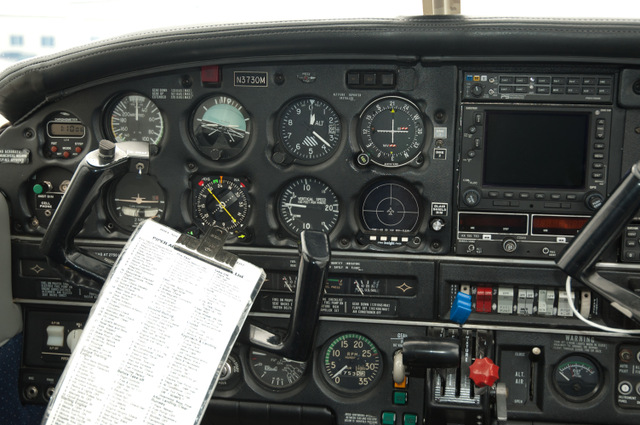 Piper Aircraft History
The Arrow, first introduced in 1967,
continued a tradition of design innovation and quality
that dated to Piper's founding in 1927.
While they faced difficulties in the early years,
Piper eventually found their footing
not only with the civilian market,
but also by producing planes
by the tens of thousands
during World War II.
These planes (the legendary "Cubs")
were used as trainers, spotters,
and even for light ground attack duty,
and earned the affection of their pilots.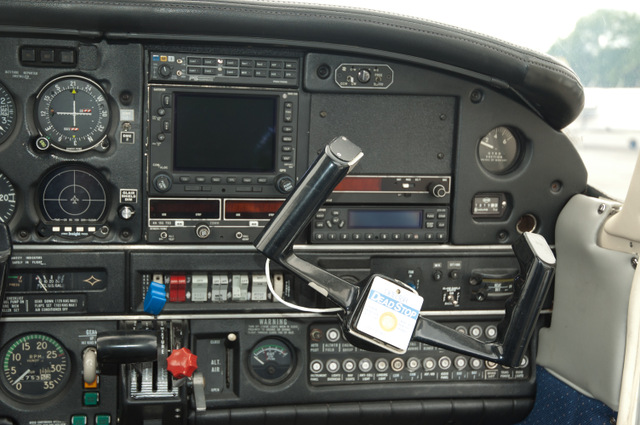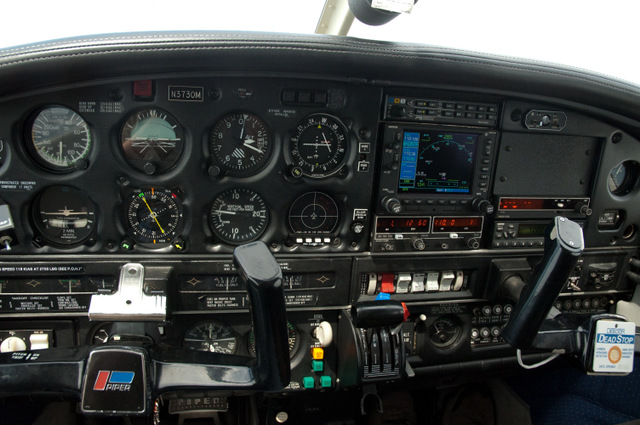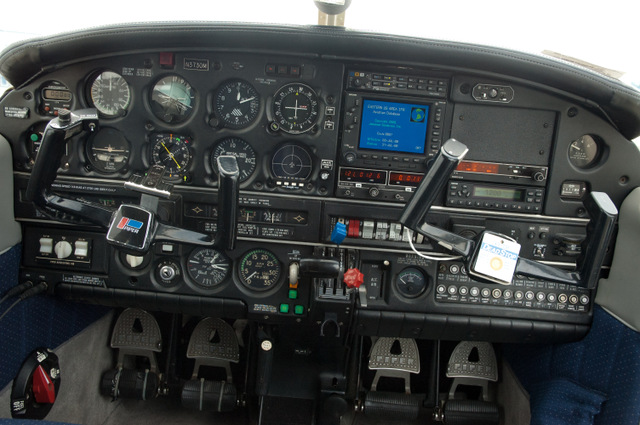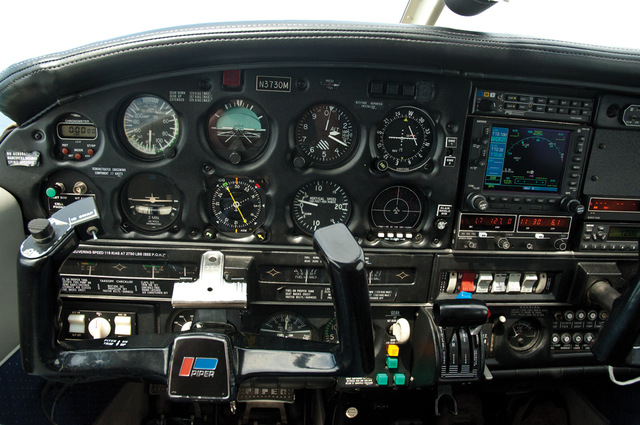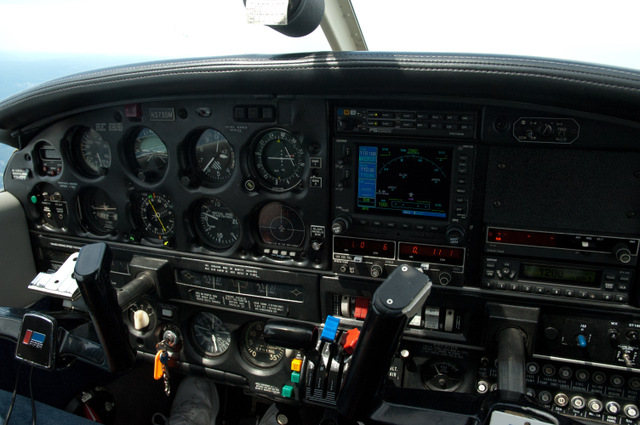 Many of these planes
are still in operation today,
a testament to Piper quality.
This Arrow III may only date to 1978,
but don't be surprised if you
(or your grandkids)
are still piloting it in 2038.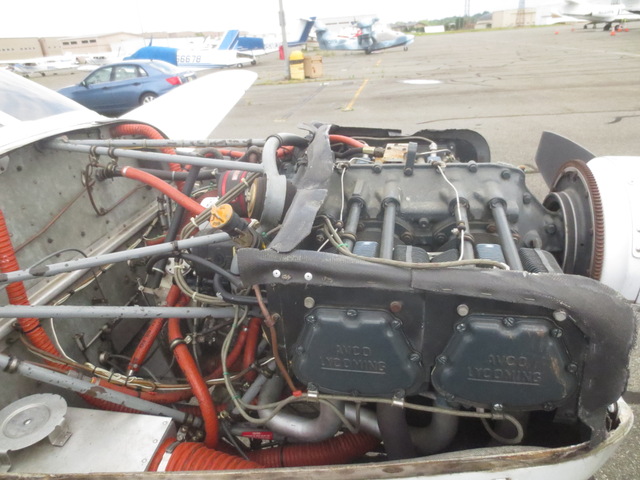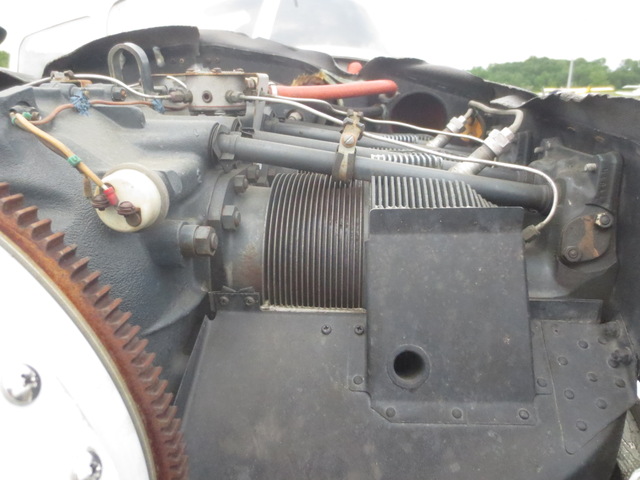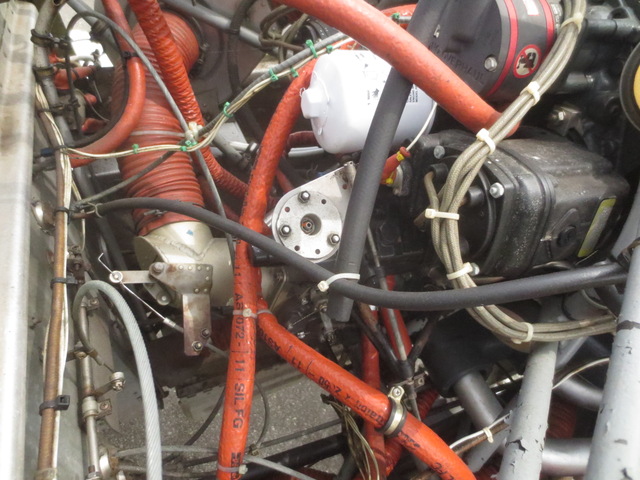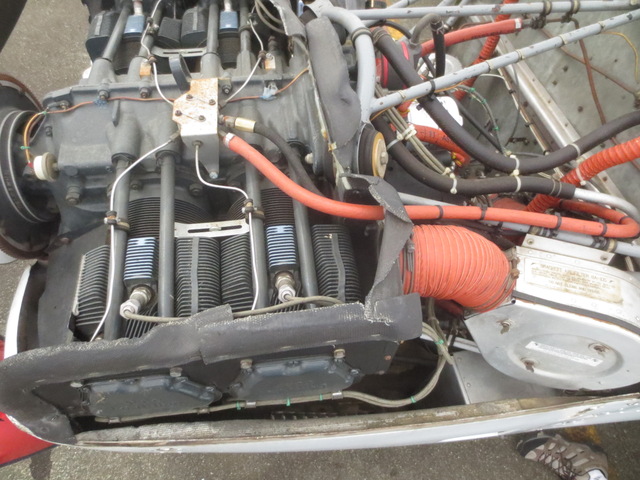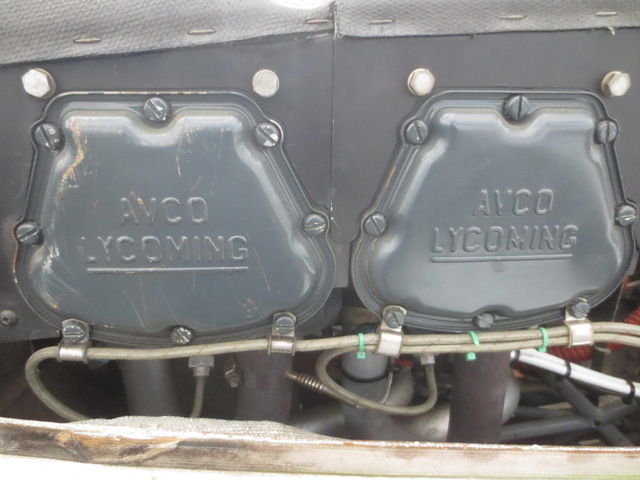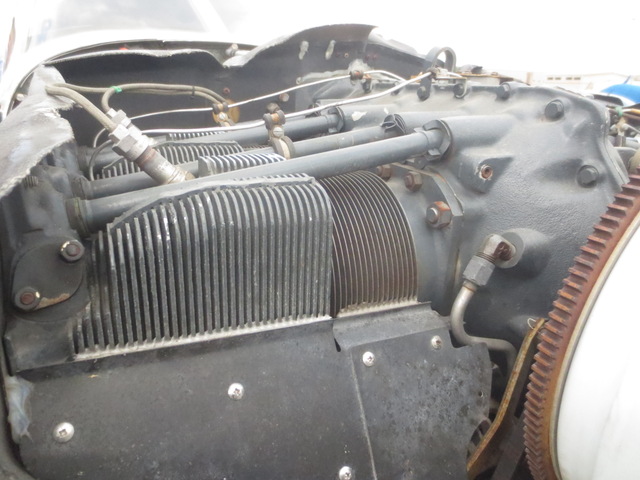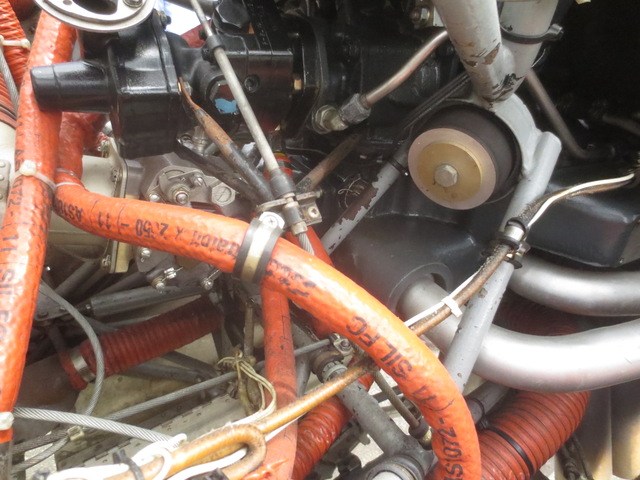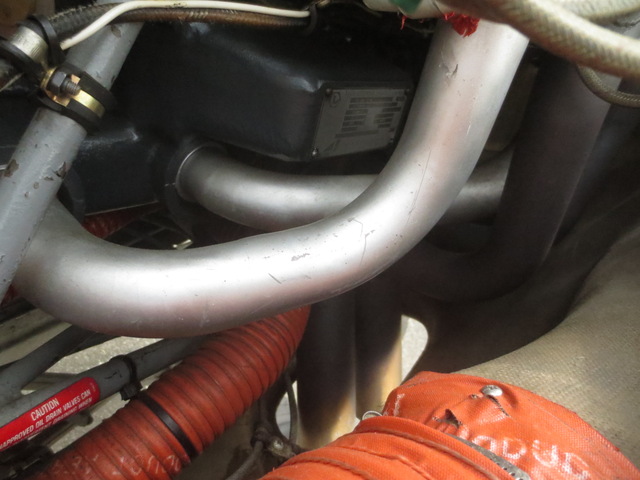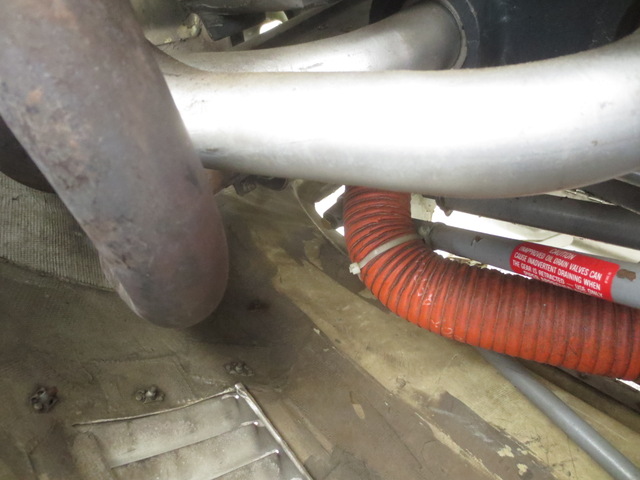 BUY IT NOW !!

This four place plane is located at MMU, Morristown NJ 07960
We make every effort to accurately represent the condition
of all items advertised and or represented.
This machine is sold on an as-is basis,
with no warranty, express or implied.
(Standard selling Practice for the industry)
For this reason, we strongly encourage and support
a prebuy inspection of any item
before you purchase it.
Please understand I don't own this Piper Arrow III personally
I am a full time broker selling for a customer
My goal is to bring the buyer and seller together
I do my very best to tell you what I know
Do You Need Help Marketing Your
Equipment, Boat, Plane, Car or Truck?
Your Questions and Comments Welcome 24/7
Contact Jay Trevorrow
Voicemail or Text: 973-886-3020
Email: [email protected]
Please Leave a Detailed Email or Voicemail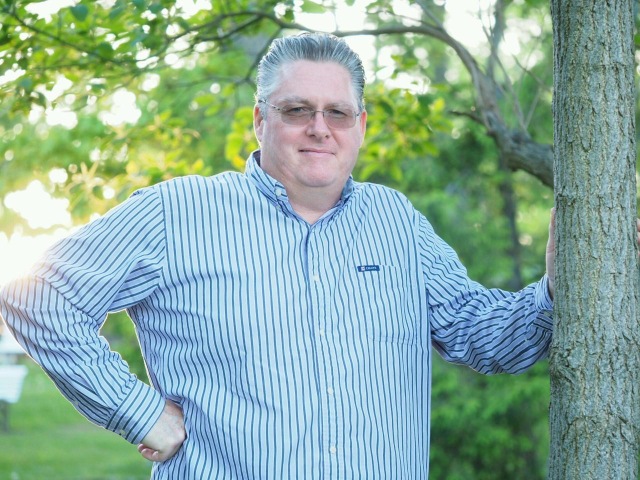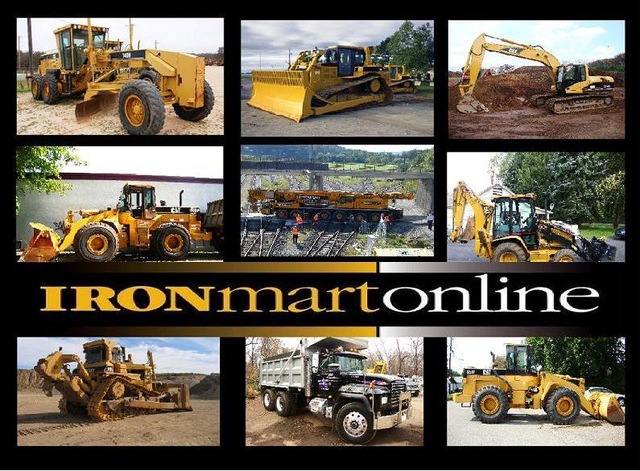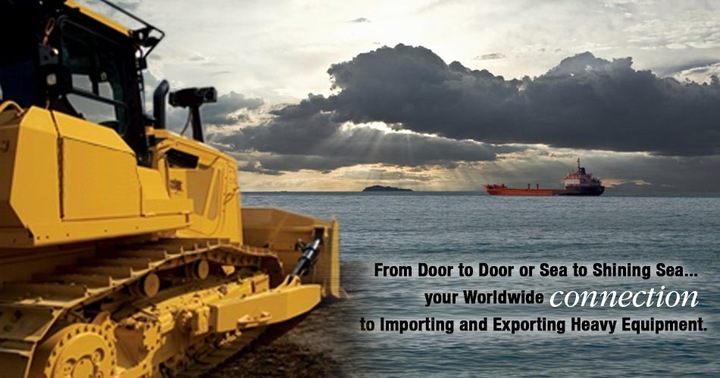 UPC:

Year:

1978

Serial Number:

28R-7837133

Total Time:

2742 Hours

Time Since Overhaul:

528 Hours Engine and Props

Includes:

Garmin GNS 530 GPS_IFR

Also Includes:

Garmin GTX-330 Transponder Mode S TIS

Paint Redone 2000:

Details Below

Interior and Panel Redone 2004:

Details Below

Hanger Kept:

For Most of Service Life

Location:

MMU, Morristown NJ 07960

Contact:

Jay Trevorrow: 973-886-3020

Usefull Load:

995Lbs

Gros Weight:

2752Lbs

Fuel Capacity:

Long Range 82 /77 useable

Fuel Burn:

@ 65% 6000ft 9.2 GPH

Cruise:

135 Knots

New Photos Added:

See Below