Description
Sanborn-Rosser Debarker used for sale, Big Debarking Equipment With a Small Price Tag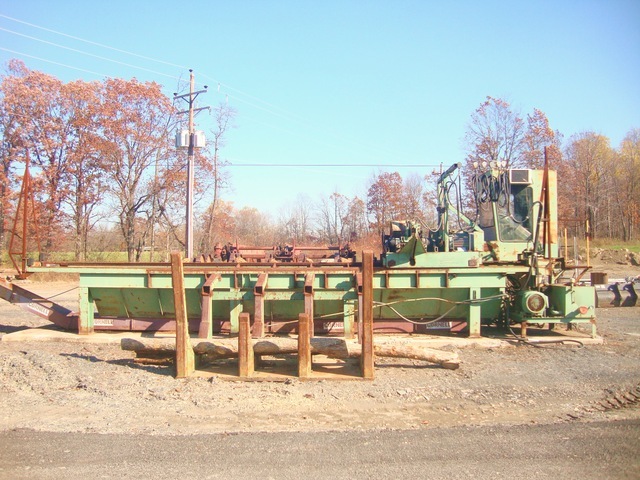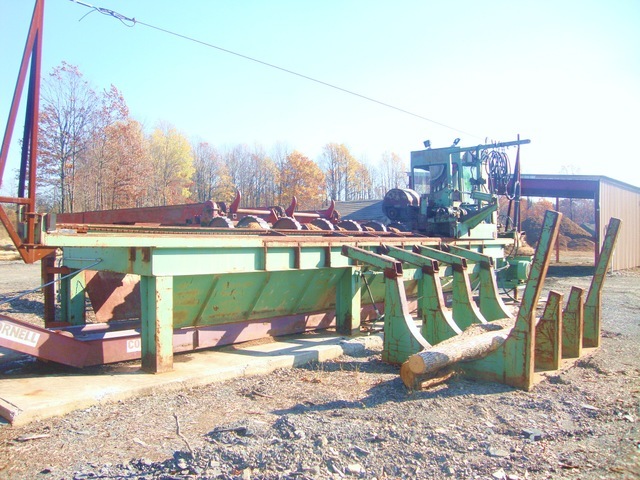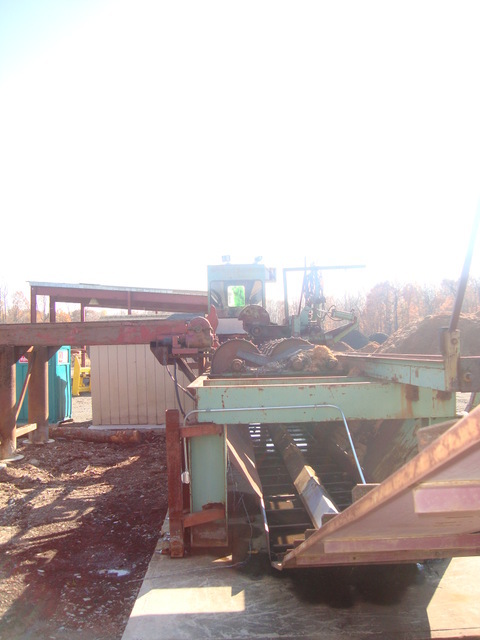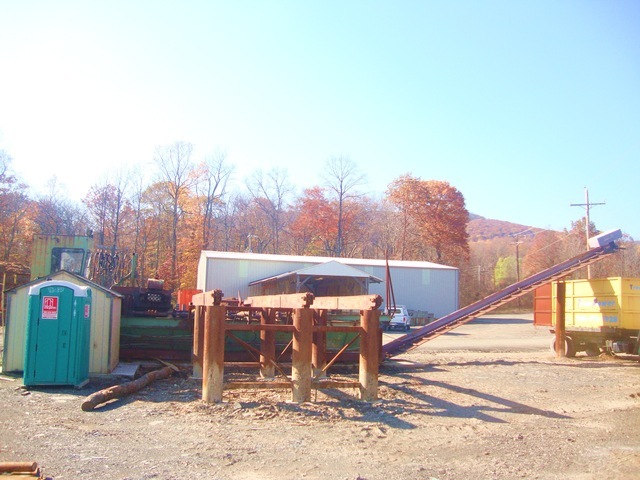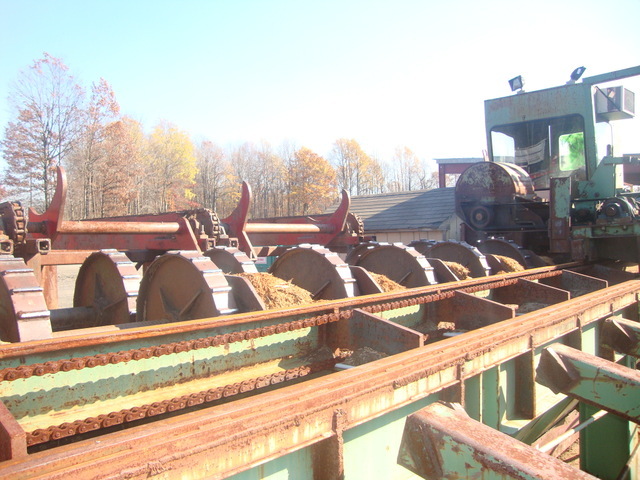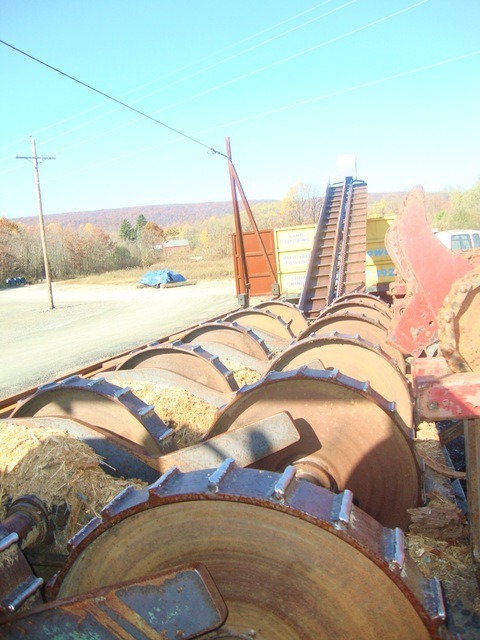 Forestry Equipment for Sale
Debarker Specs
This Sanborn-Rosser debarker packs a serious debarking punch.
It boasts extra heavy steel fabrication
and stronger motors,
giving you a great combination of strength and power.
The head traverse, bull wheel rotation and kicker system
are hydraulically powered
by a 15 hp power pack,
while a powerful air cylinder
raises and lowers the debarking head,
precisely floating it over logs
for near-perfect debarking performance.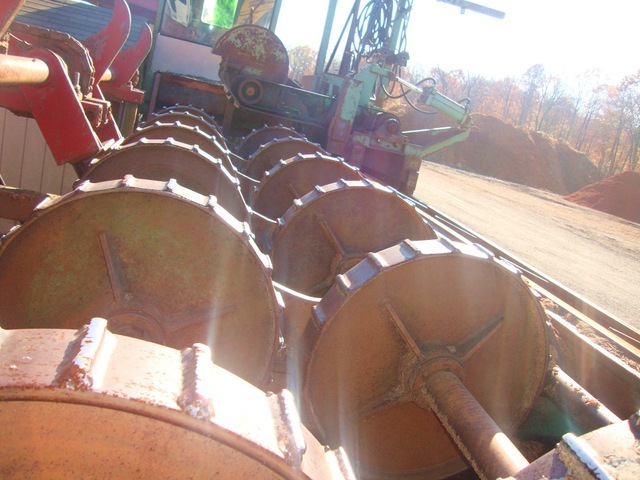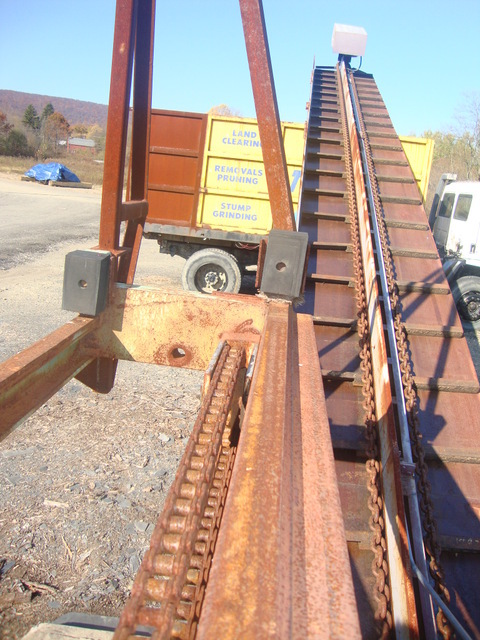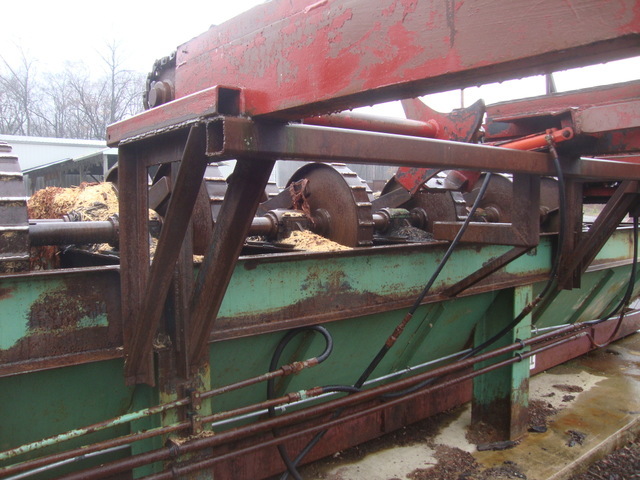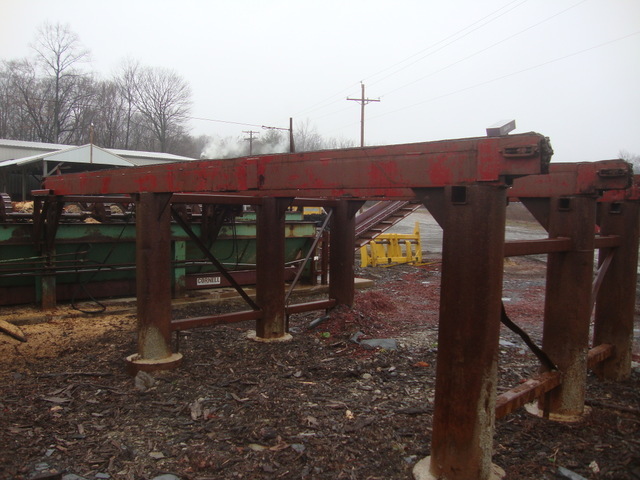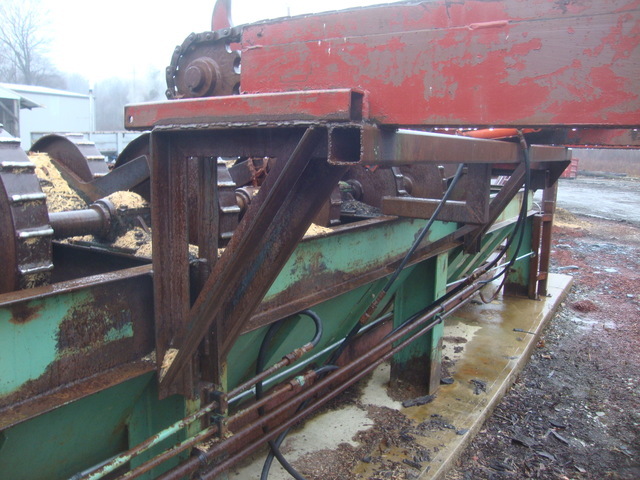 A few administrative odds and ends: We're not sure of the serial number or year. It's not being sold with the compressor (the log kicker needs a 5hp compressor to work). The machine does, however, come with the shed and all of the electrical panels in the pictures. It is currently dismantled and ready to be loaded on 2 trucks. Call us today to arrange an in-person inspection.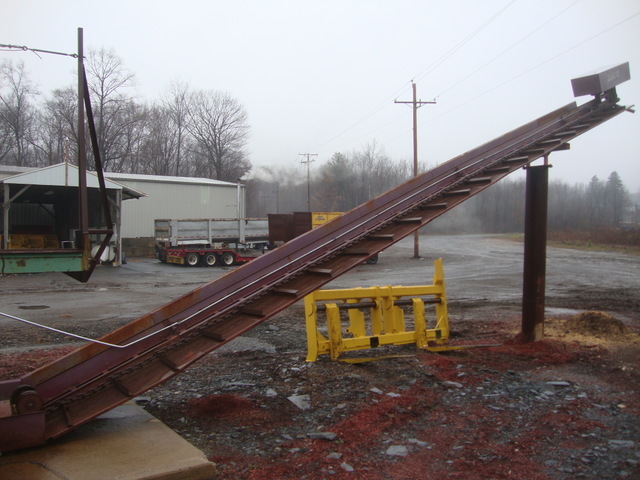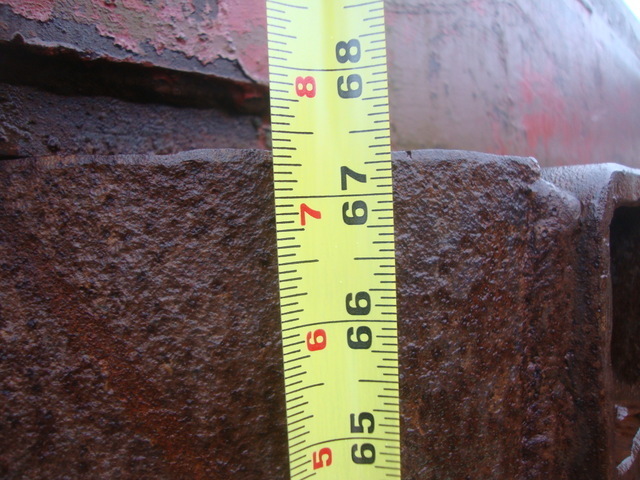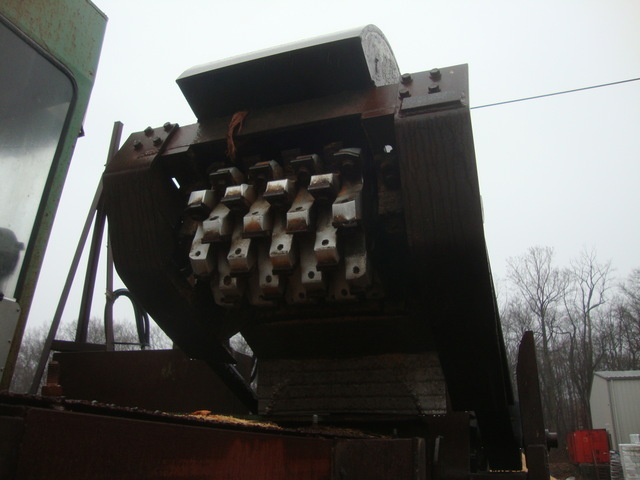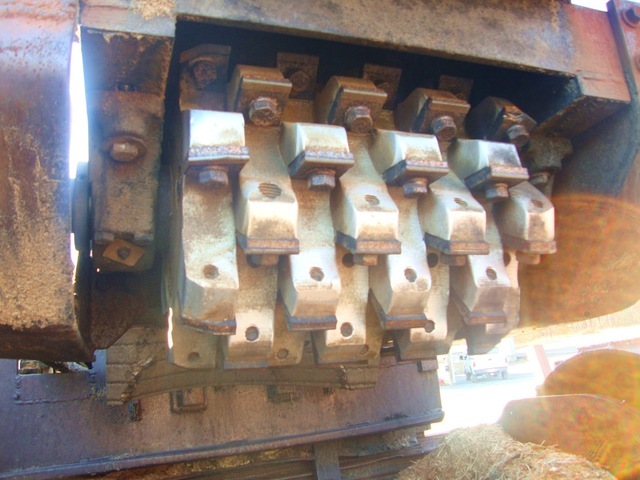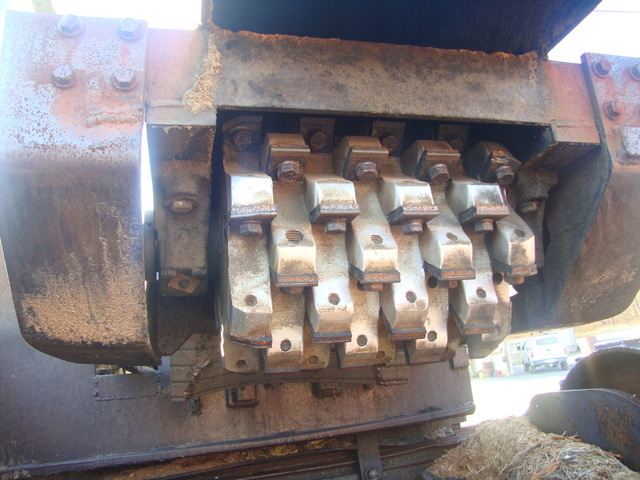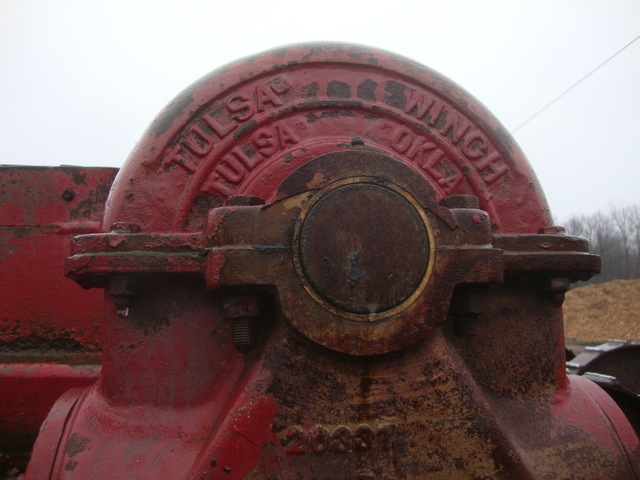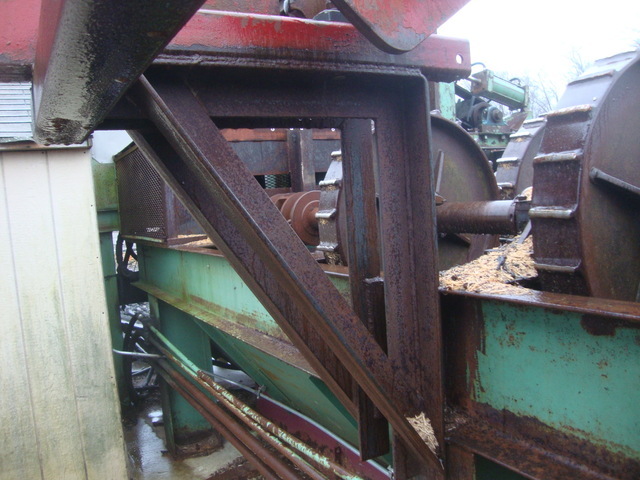 BUY IT NOW !!

This debarker is located in Macy, Indiana 46951
We make every effort to accurately represent the condition
of all items advertised and or represented.
This machine is sold on an as-is basis,
with no warranty, express or implied.
(Standard selling Practice for the industry)
For this reason, we strongly encourage and support
a prebuy inspection of any item
before you purchase it.
Please understand I don't own this Sanborn-Rosser personally
I am a full time broker selling for a customer
My goal is to bring the buyer and seller together
I do my very best to tell you what I know
Do You Need Help Marketing Your
Equipment, Boat, Plane, Car or Truck?
Your Questions and Comments Welcome 24/7
Contact Jay Trevorrow
Voicemail or Text: 973-886-3020
Email: jay@ironmartonline.com
Please Leave a Detailed Email or Voicemail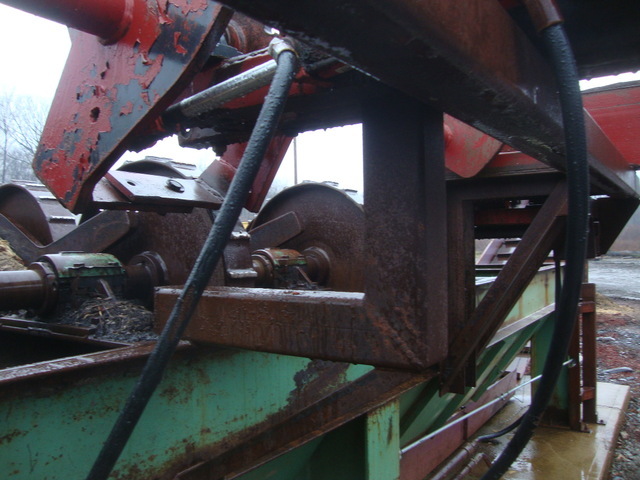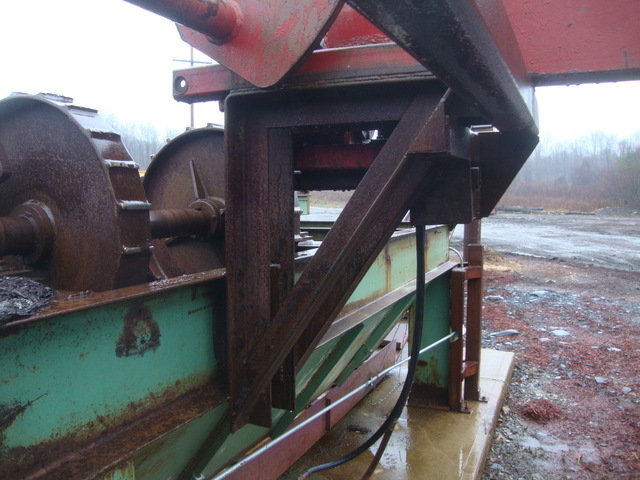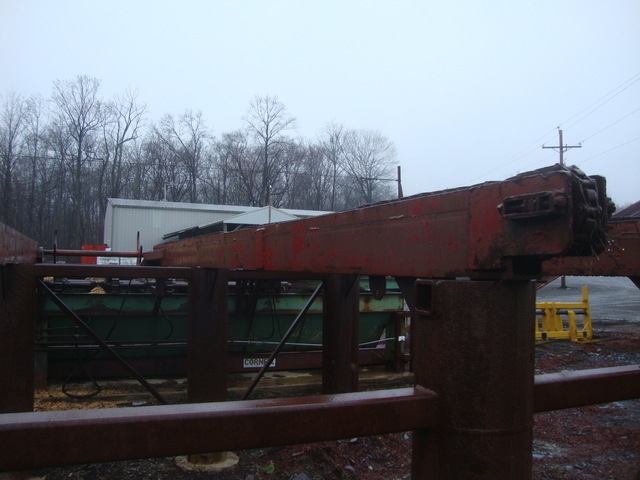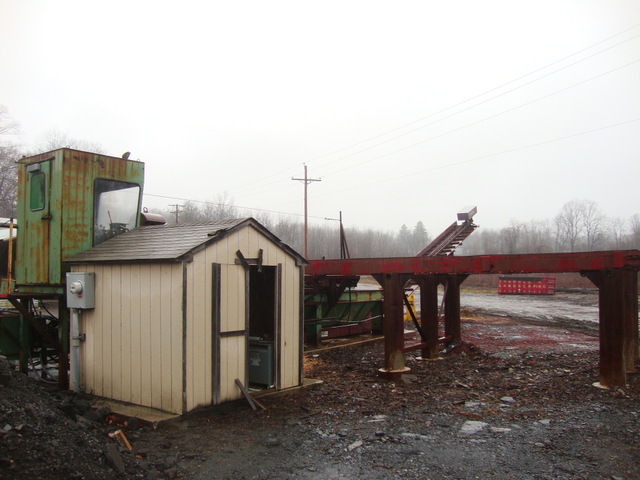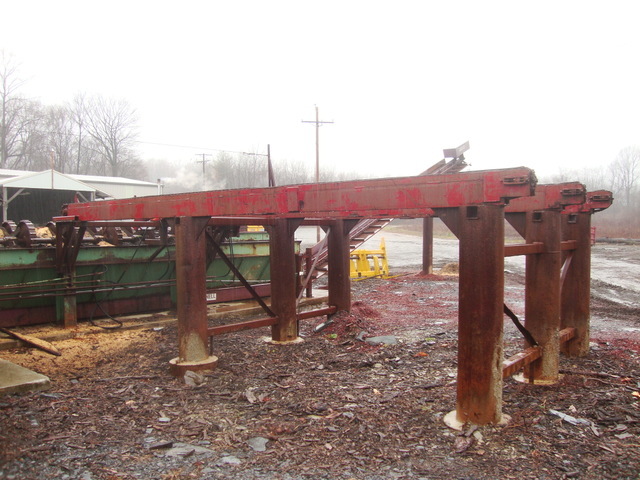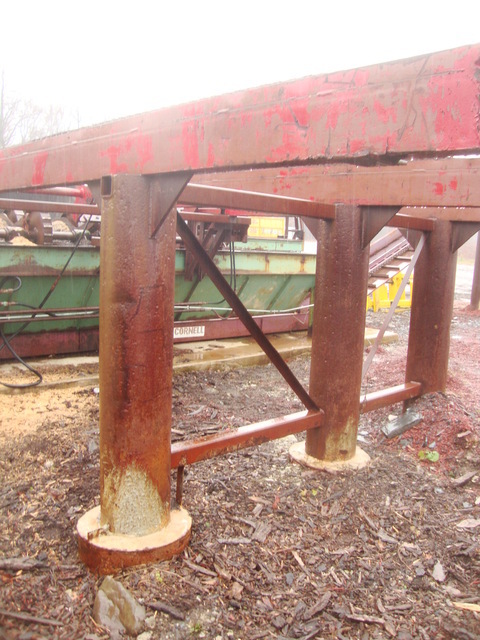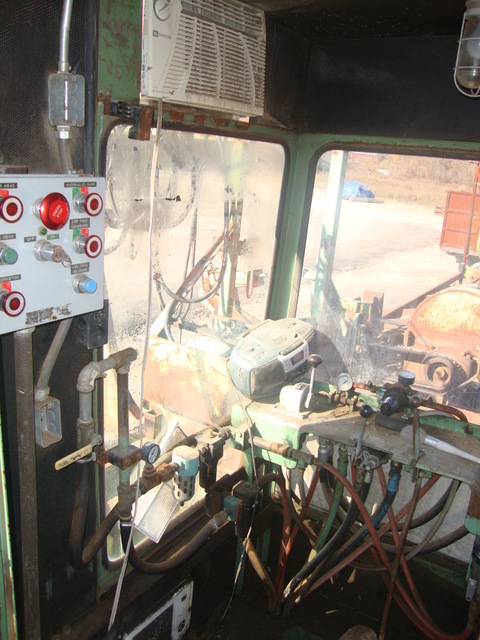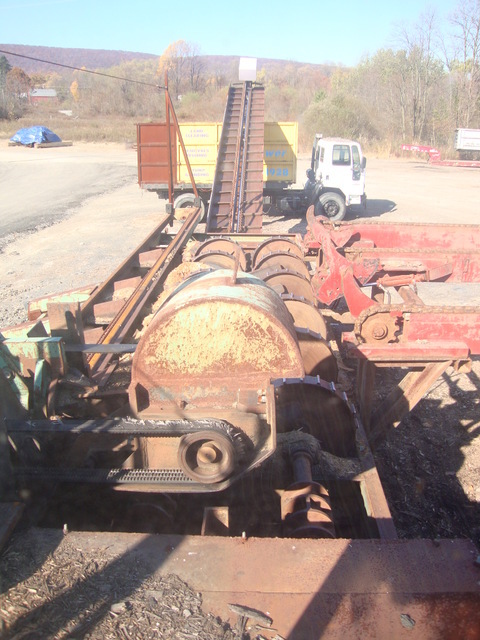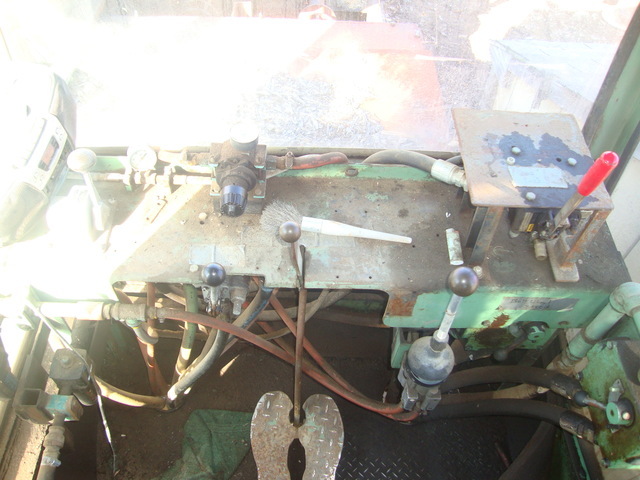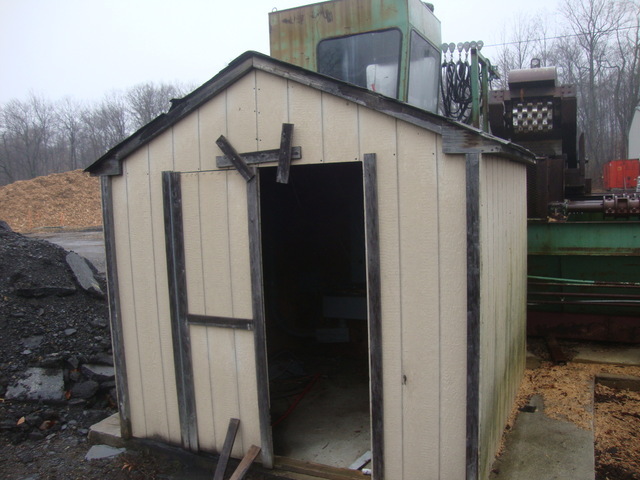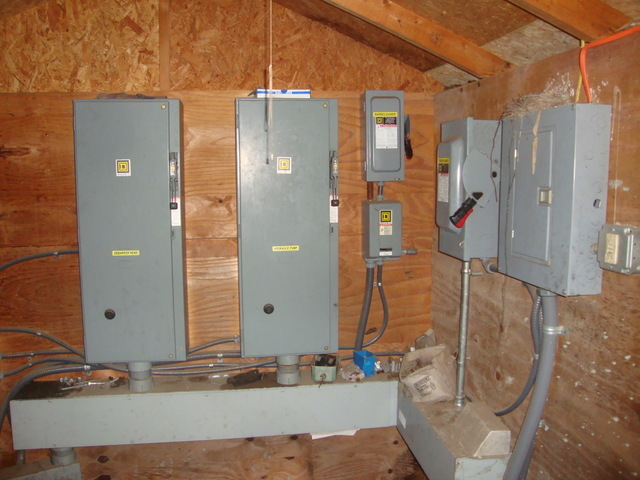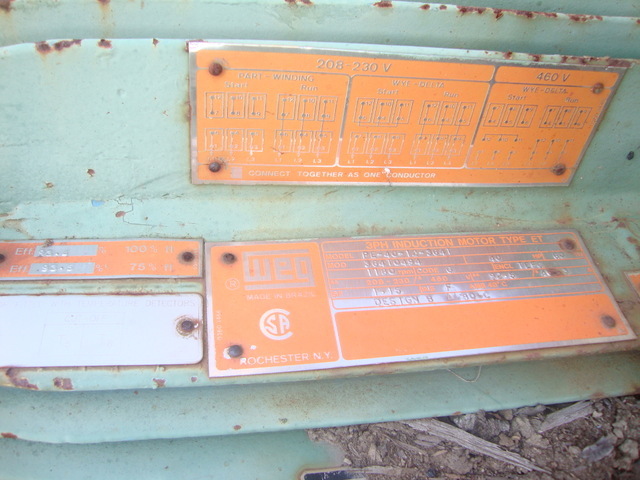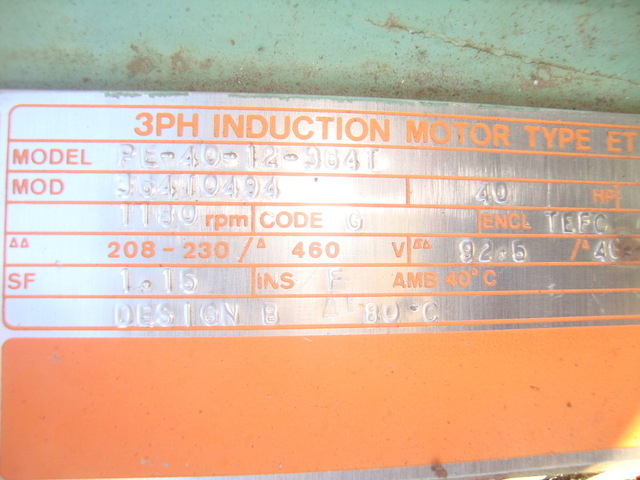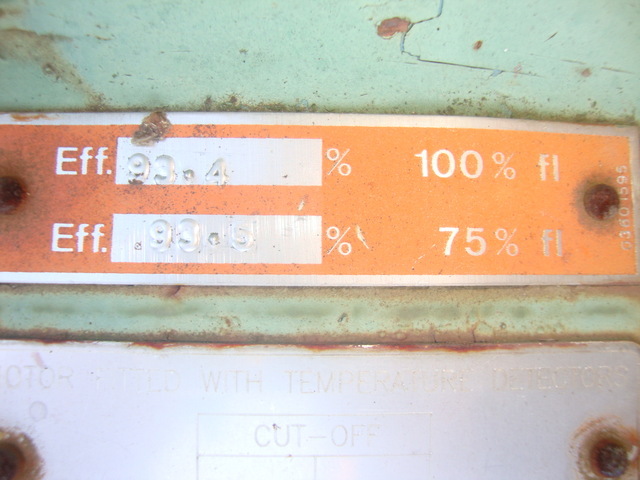 Do you need help marketing your heavy equipment, Boat, Plane, Car or Truck?
Your questions and comments are welcomed 24/7, Contact Jay Trevorrow. Voicemail or Text: 973-886-3020. Email: jay@ironmartonline.com. Please Leave a Detailed Email or Voicemail.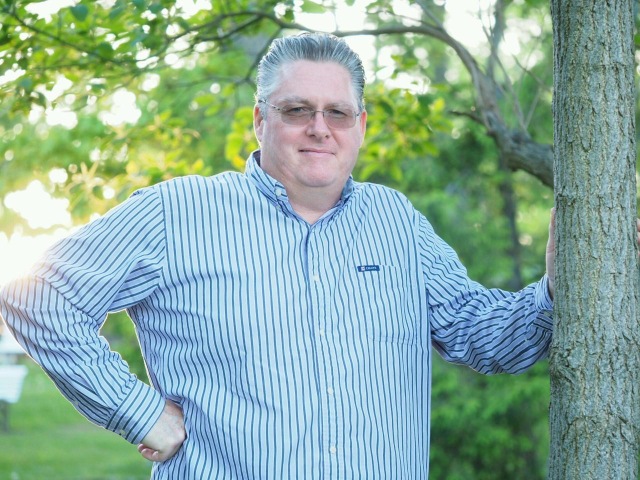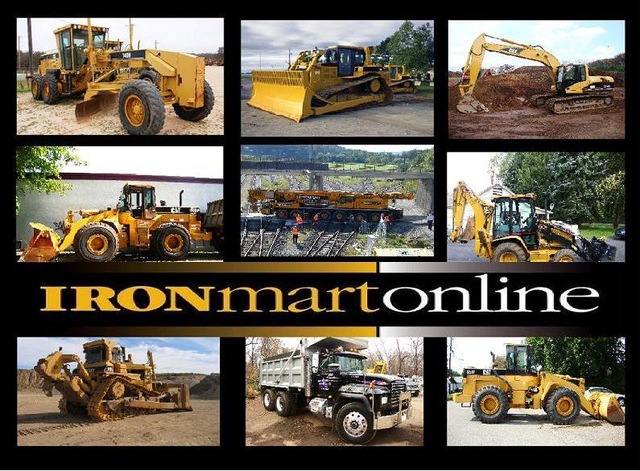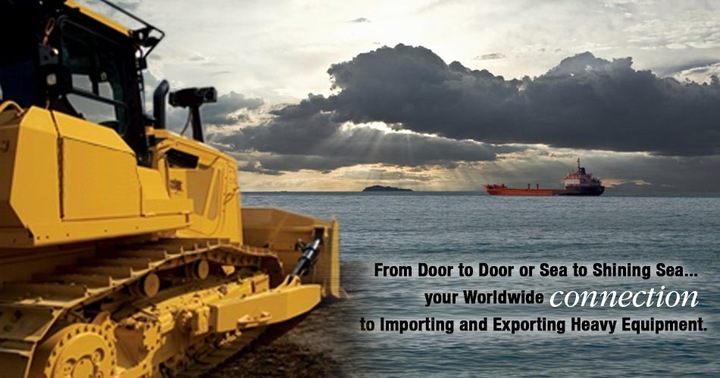 UPC:

Hydraulic Power:

15hp Rosser Head

Packs a Serious:

Debarking Punch

Large Log Debarker:

with Small Price Tag

Includes all Electric:

Panels w Shed

Bull wheel rotation:

Kicker System

Auto Log:

Loading

Please Note:

5hp Compressor not included

More Specs/Photos and Video:

Scroll See Below

Location:

Allamuchy, NJ 07820

Contact:

Jay Trevorrow: 973-886-3020