Description
Forestry Bucket Truck for Sale

Ford F Series forestry bucket truck, Engine 5.9 Cummins Diesel

This 1998 forestry bucket truck for sale is a Ford model F Series.
With a Tesco bucket truck body, it presents you with a sturdy
vehicle that features a boom and aerial work platform. Stabilizers
ensure that the forestry boom truck remains steady during
operation. Move the work platform up and down with the help of
hydraulic boom lifts. To provide rotation options, this forestry
bucket truck for sale features a rotating turret.

This vehicle has 83,038 miles on the odometer. Since it runs with
a 5.9 Cummins diesel engine, you know that the Tesco bucket
truck still has plenty of life in it. The transmission has a seven-
speed setup. Please note that this forestry bucket truck for sale
has a gross vehicle rating of 26,000 pounds, which makes it
suitable for drivers without a CDL. For contractors in the forestry
trade, telecommunications business or electric utility niche, this
rating opens up the operation of the truck for all licensed
workers – not just those with a commercial driver license.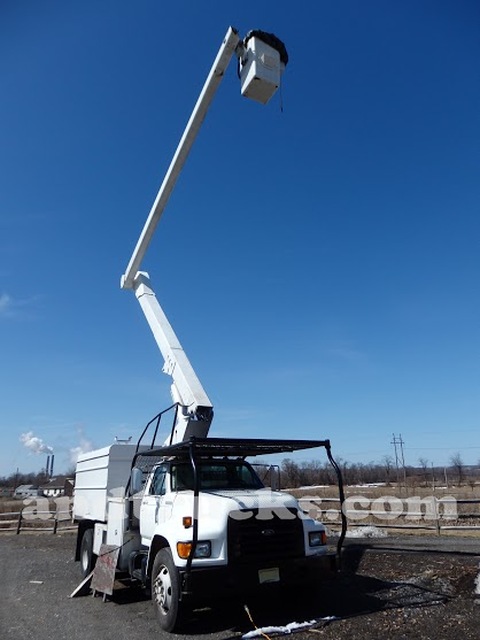 1998 Ford F Series Forestry Bucket Truck

Year 1998
Make Ford
Model F Series
Body Forestry Bucket Truck
Vin # 1FDNF80C7WVA28107
Miles 83,038
Engine 5.9 Cummins Diesel
Trans 7spd
GVW 26,000 NON CDL
Brakes Hydraulic
Boom 52ft Teco
Working Height 60ft
Center Brake Boom
Dump Body Chip Box
Forestry Boom Truck


The boom extends 52 feet, which provides the forestry boom
truck with a 60-foot working height. Also equipped with a center
brake boom and dump body chip box, this forestry bucket truck
for sale has all the necessary functions to let you get out and put
the vehicle to work in a wide variety of settings. That said, please
note that there is a need for a small repair in the scissor lift bracket
setup. The fix is simple to do for a welding professional. The tires
of the Tesco bucket truck are in excellent shape.

When you are looking for a used forestry bucket truck for sale
that still has plenty of life left in it, then this is the forestry boom
truck that you do not want to miss. In spite of the minor repair
work that is needed, this forestry boom truck is ready to join your
fleet of work vehicles for all your overhead work needs.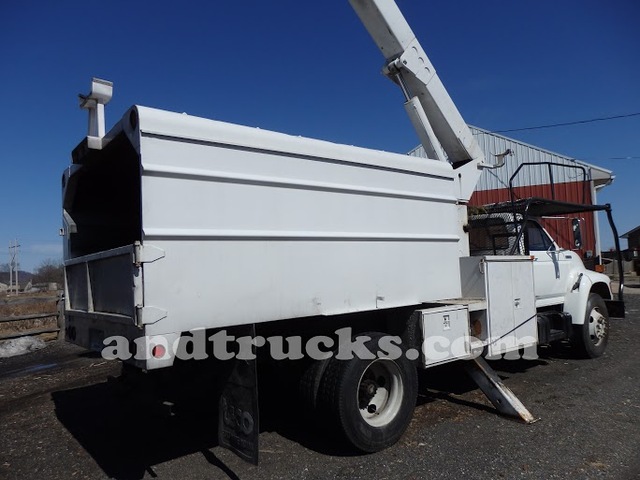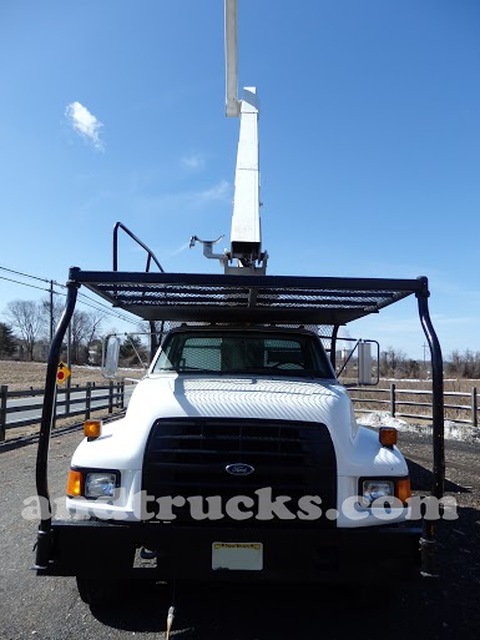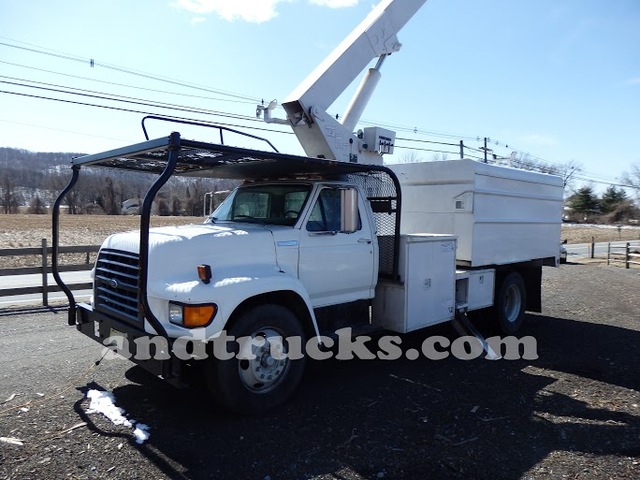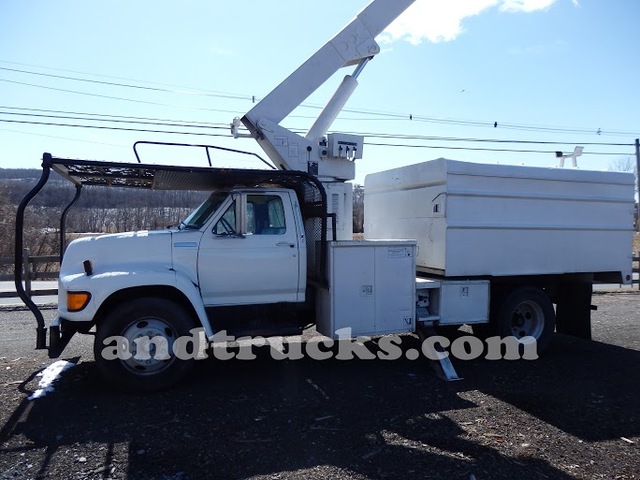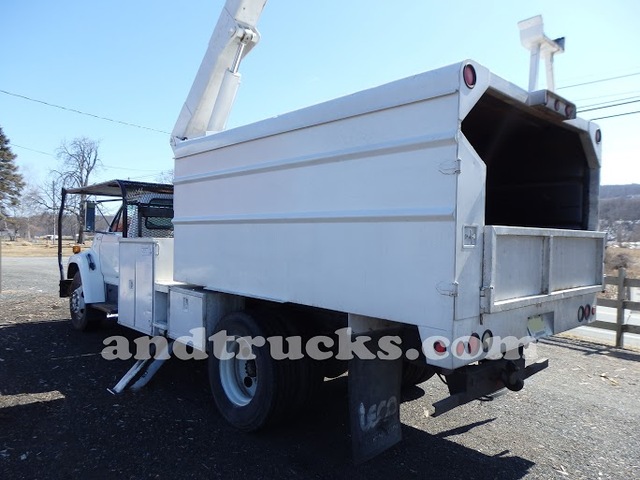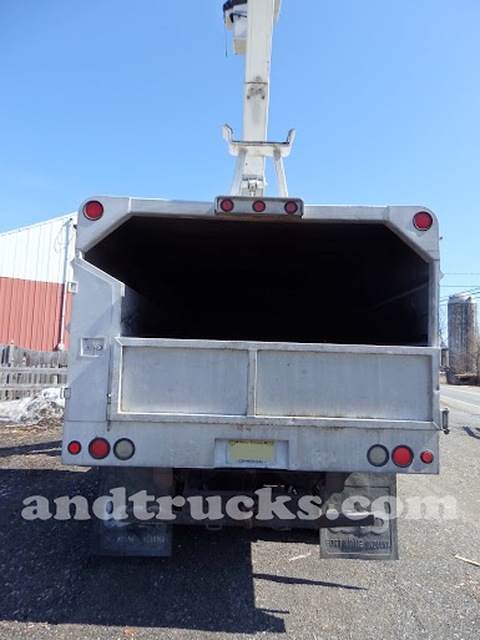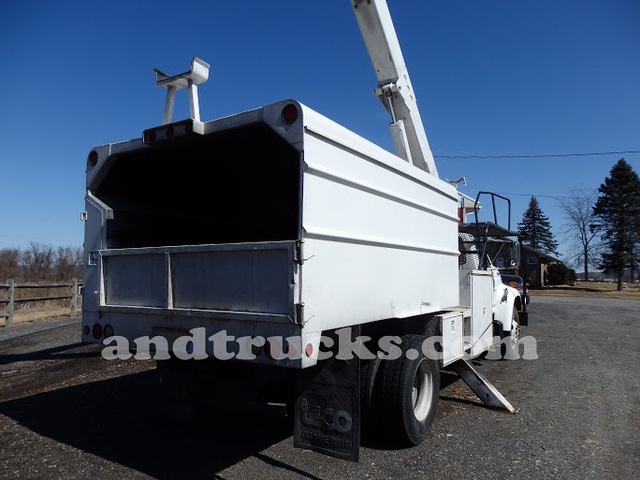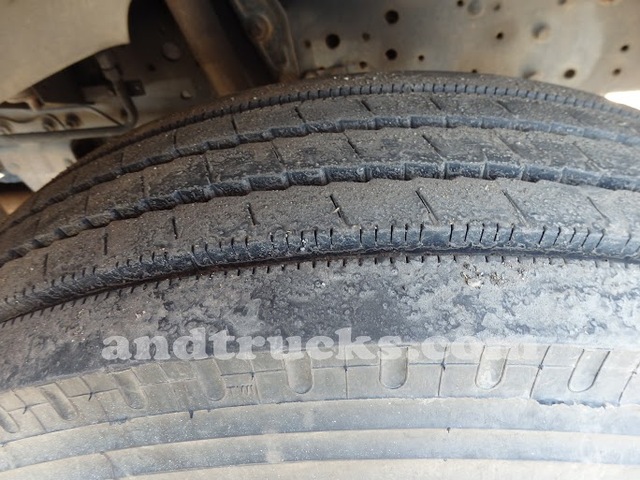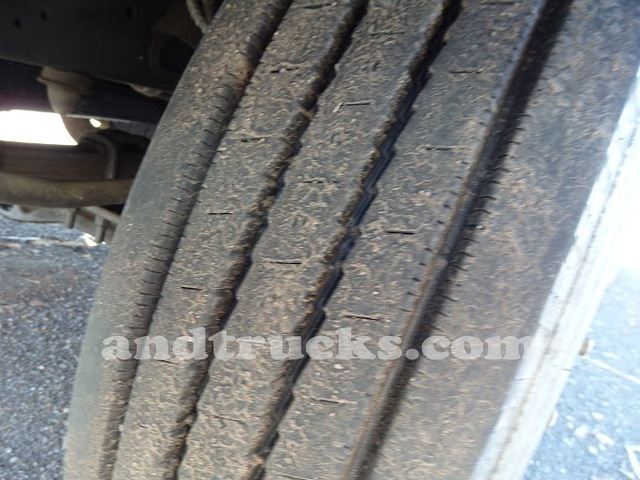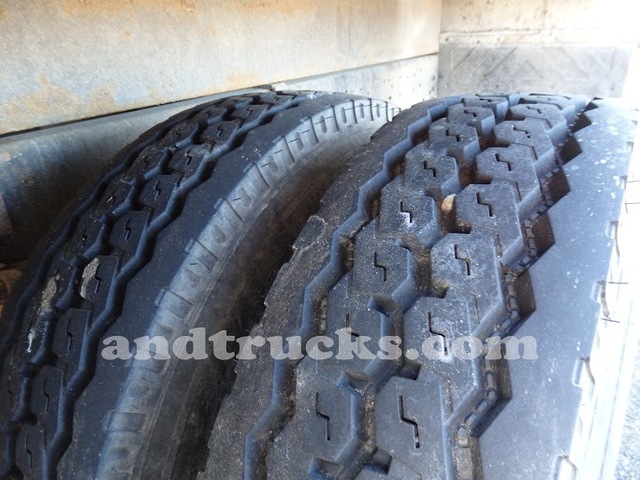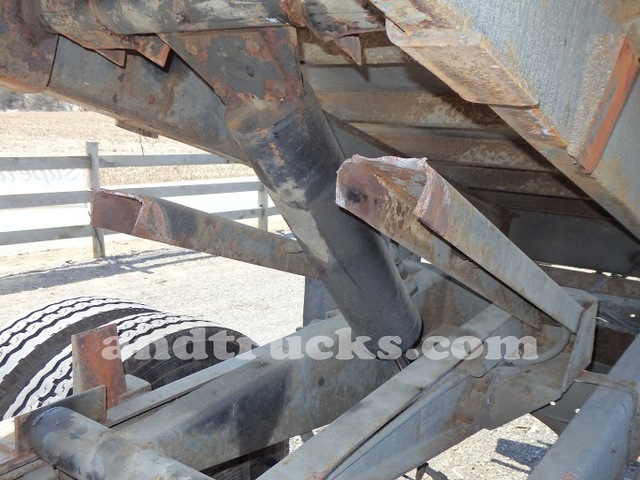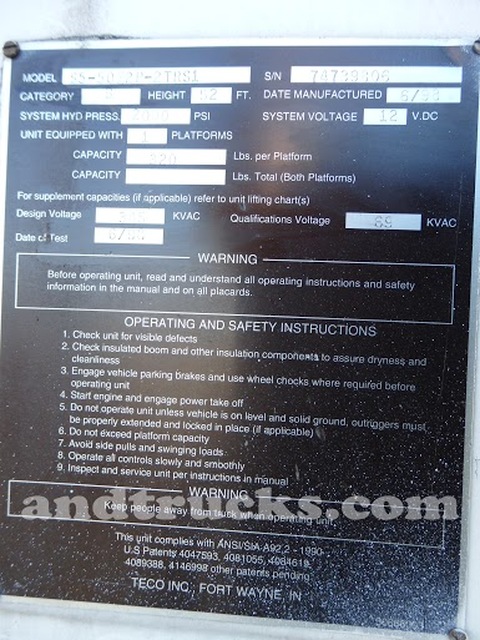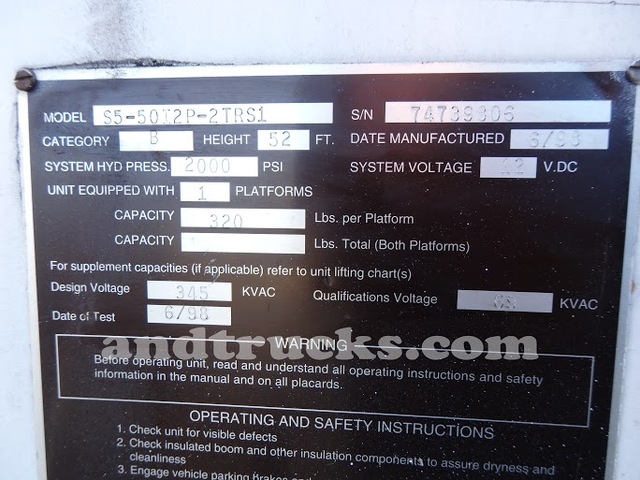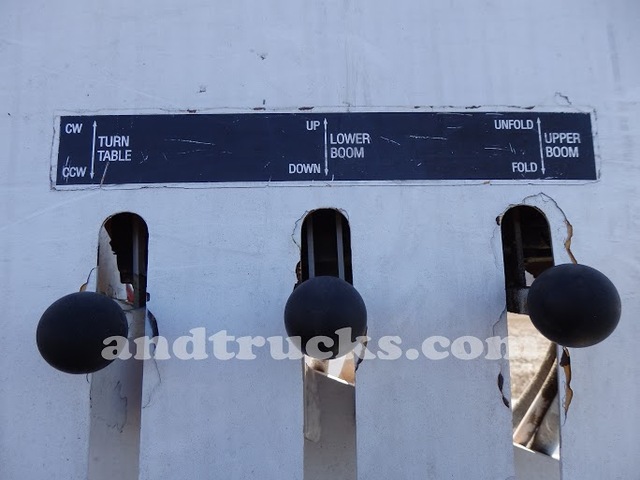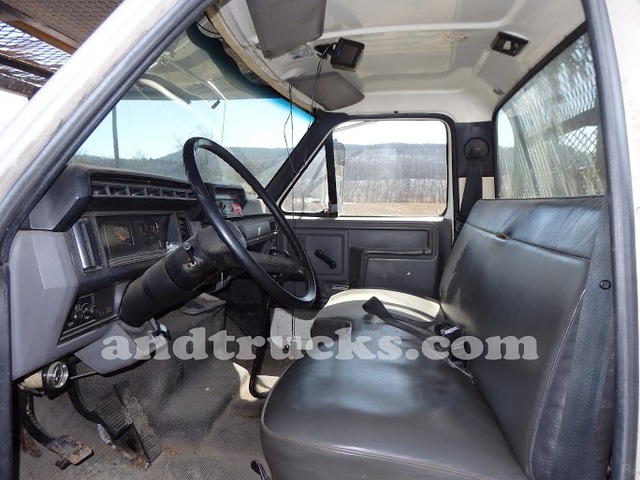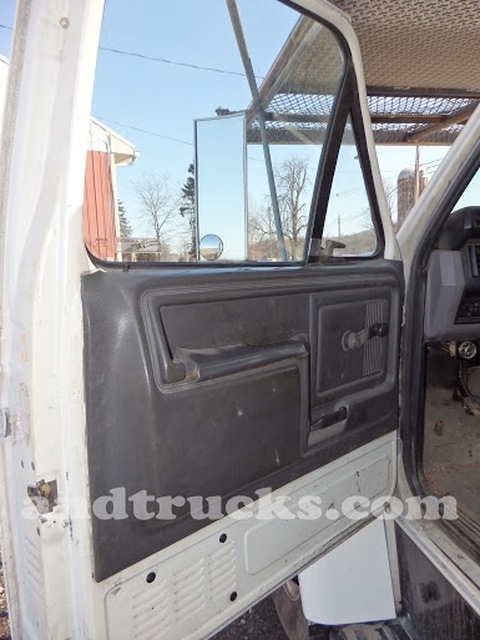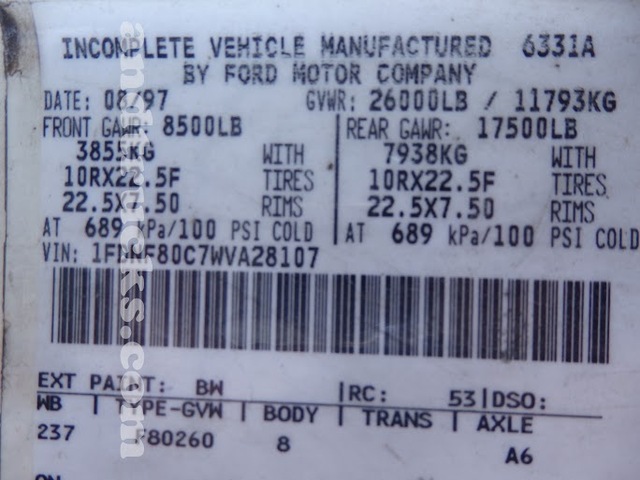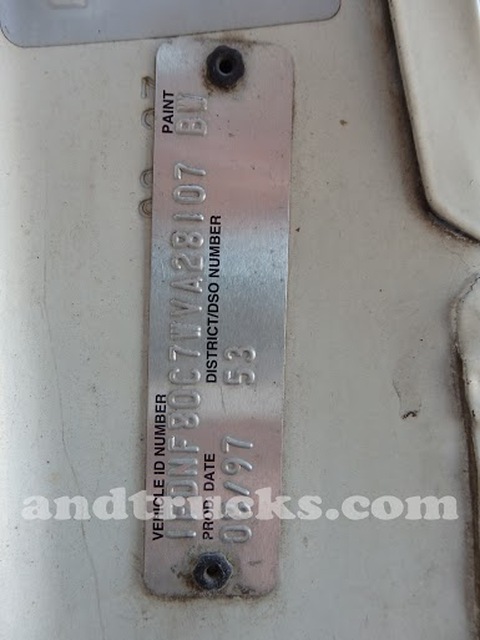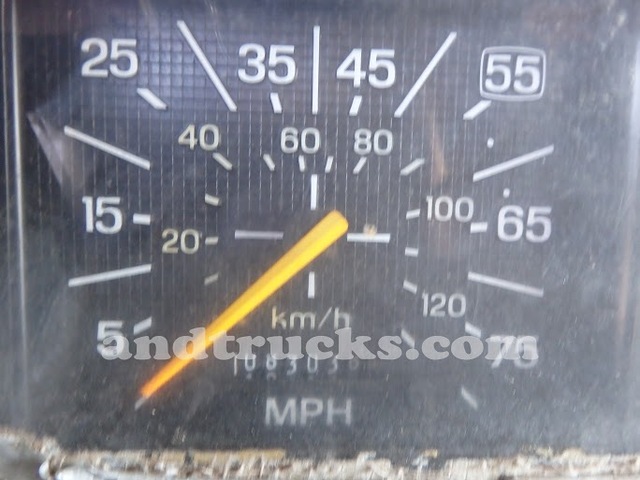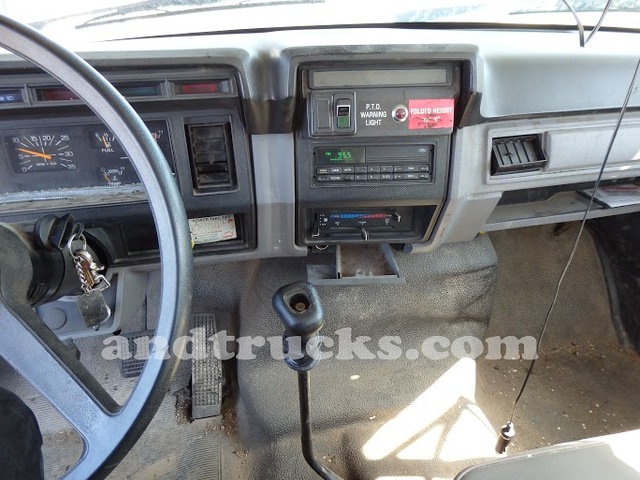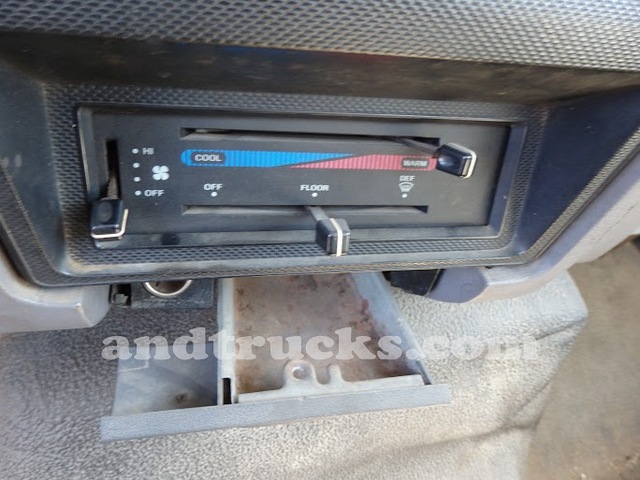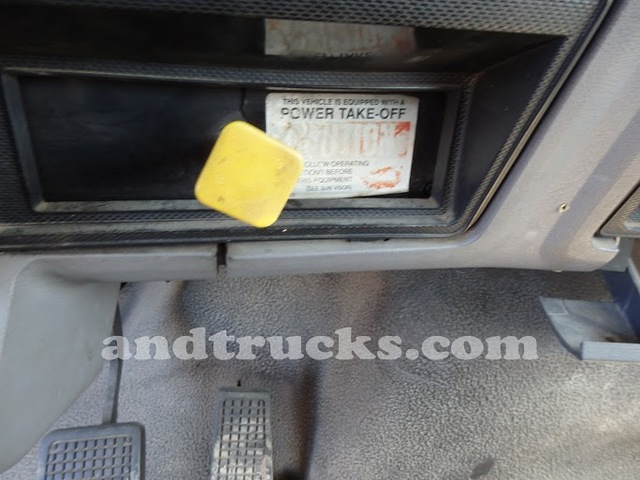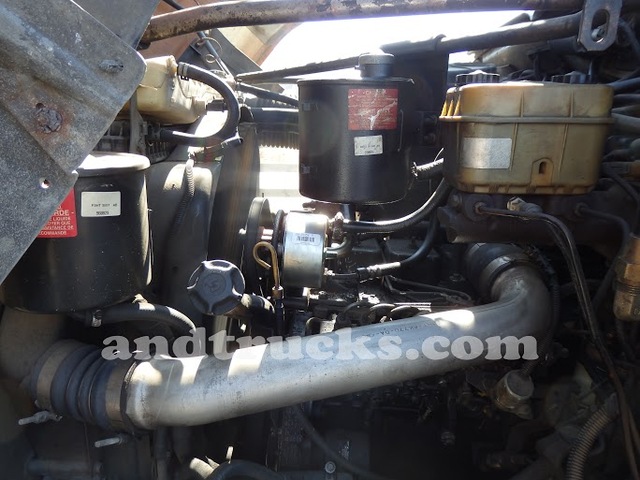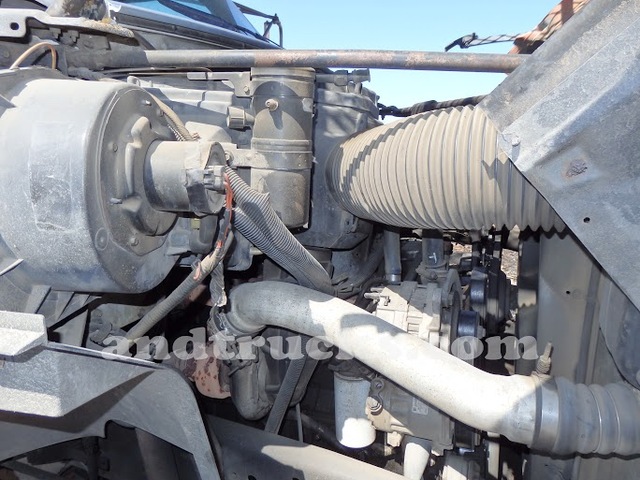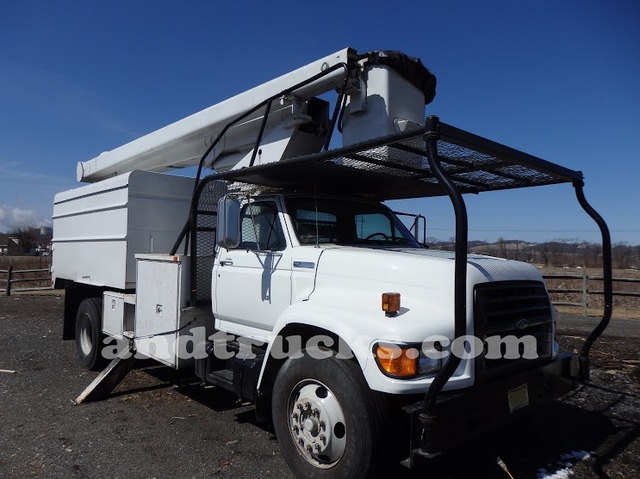 BUY IT NOW !!

This Forestry Bucket Truck is Located in Philipsburg, NJ 08865
We do make every effort to accurately represent the condition
of all items advertised and or represented.


This Forestry Bucket Truck is sold on an as-is basis,
with no warranty, express or implied.
(Standard selling Practice for the industry)
For this reason, we strongly encourage and support
a prebuy inspection of any item
before you purchase it.
Please understand I don't own this Forestry Bucket Truck personally
I am a full time broker selling for a customer
My goal is to bring the buyer and seller together
I do my very best to tell you what I know
Do You Need Help Marketing Your
Equipment, Boat, Plane, Car or Truck?
Your Questions and Comments Welcome 24/7
Contact Jay Trevorrow
Voicemail or Text: 973-886-3020
Email: [email protected]
Please Leave a Detailed Email or Voicemail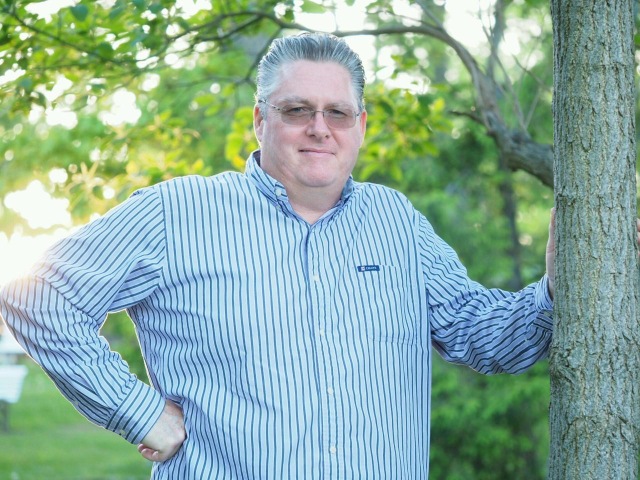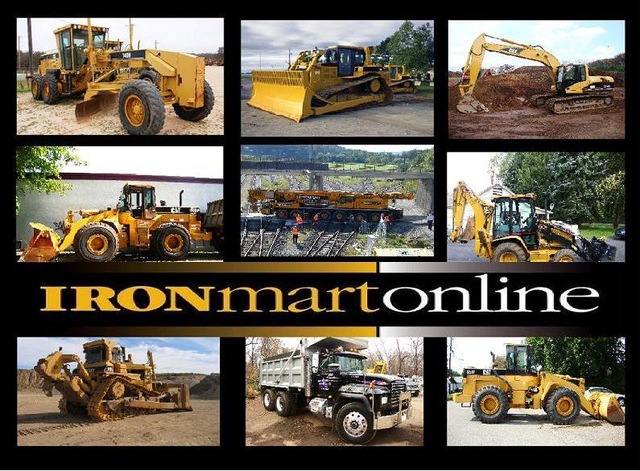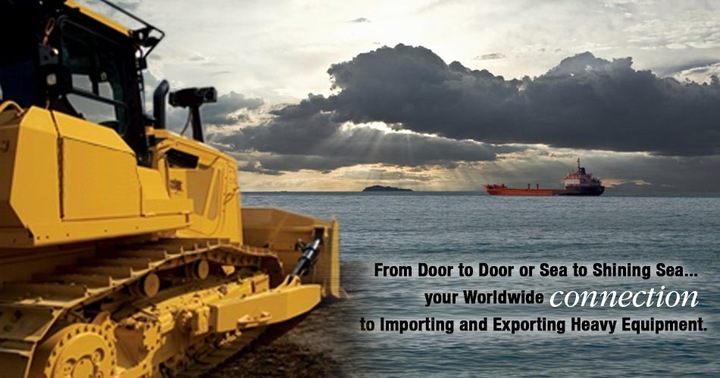 UPC:

Year:

1998

Make:

Ford

Model:

F Series

Engine:

5.9 Cummins Diesel

Vin #:

1FDNF80C7WVA28107

Miles:

83,038

Body:

Forestry Bucket Truck

Transmission:

7 Speed

GVW:

26,000 NON CDL

Brakes:

Hydraulic

Boom:

52ft Teco

Working Height:

60ft

Center:

Brake Boom

Dump Body:

Chip Box

Location:

Philipsburg, NJ 08865

Contact:

Jay Trevorrow

Phone:

973-886-3020

Text:

973-886-3020