Description
Wacker Neuson 3001 Dumper used for sale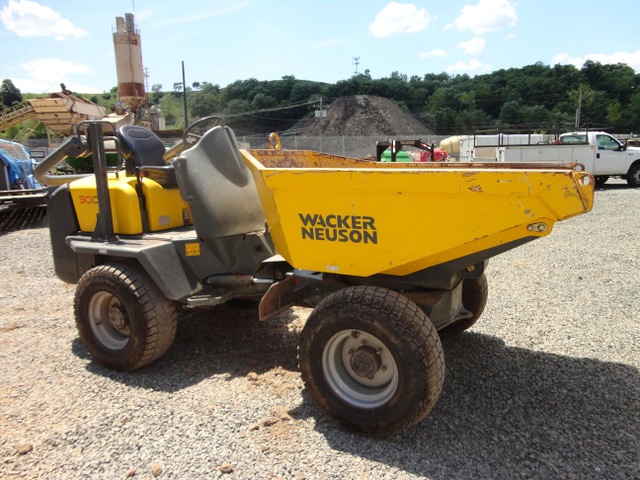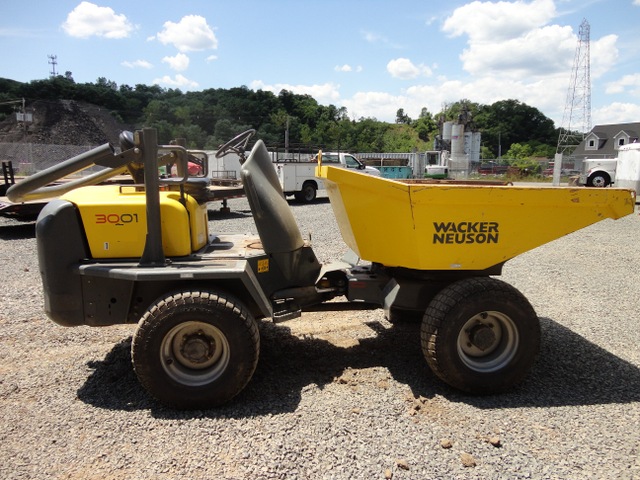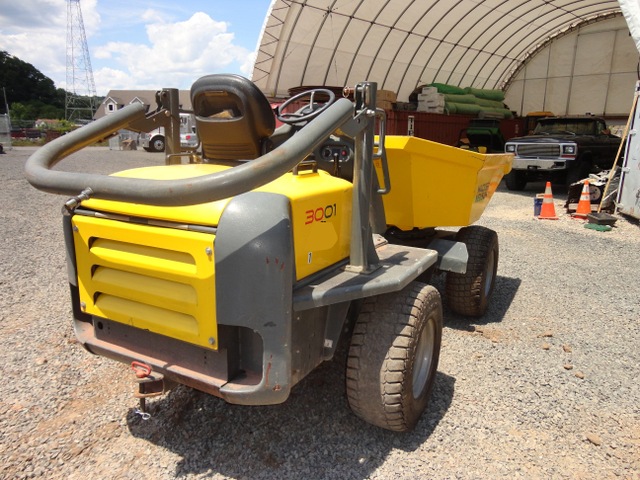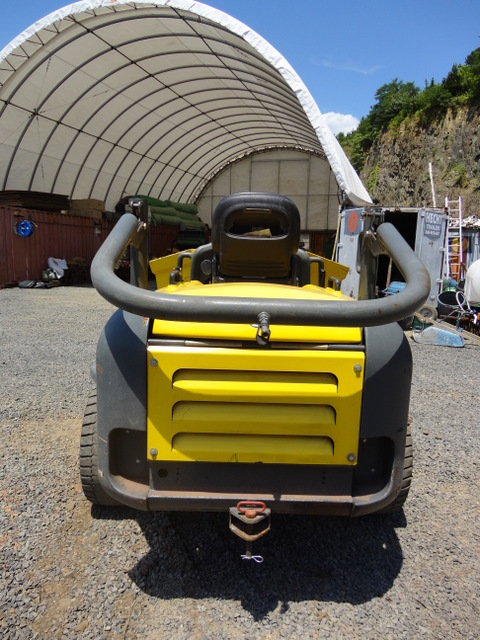 Neuson Dumpers and More
The 2010 Wacker Neuson W3001
is a four wheel drive
compact 3-tonne wheel dumper
equipped with the engine
of a much heavier machine.
Equipped with a 34hp Yanmar
turbo diesel engine,
the W3001 literally delivers more than enough power,
and plenty of torque to boot.
Center pivot steering, turf tires
and the hydrostatic drive's high traction power
means that this machine handles grades up to 50% with ease.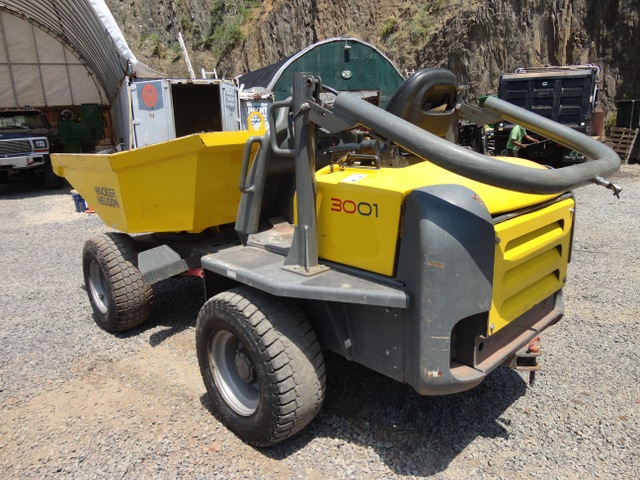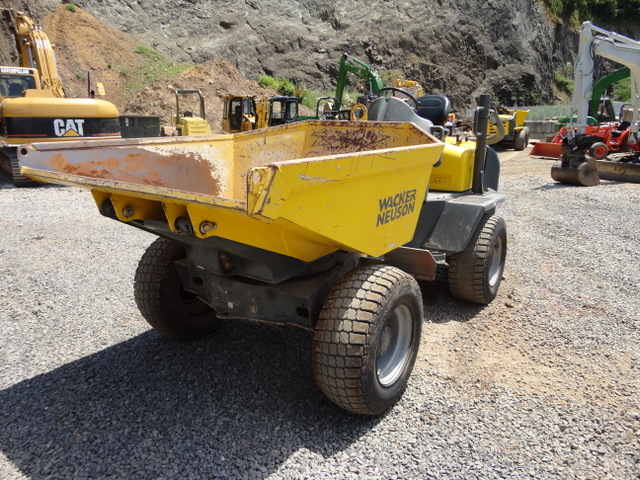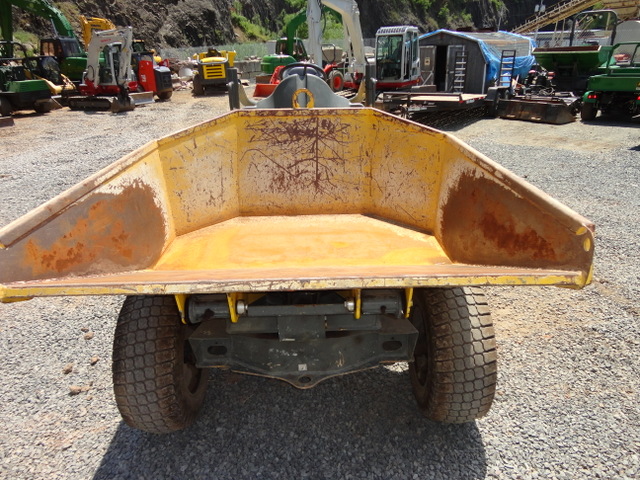 The operator's station is
as comfortable as it is ergonomically sound.
This machine measures
13.6'x5.8'x6.1' (LxWxH)
and weighs in at 4,960 pounds.
Its swivel dump body
ensures more control over where the payload goes.
The fact that its owner has maintained the machine well,
plus its low hours (1,909)
make this a fantastic buy.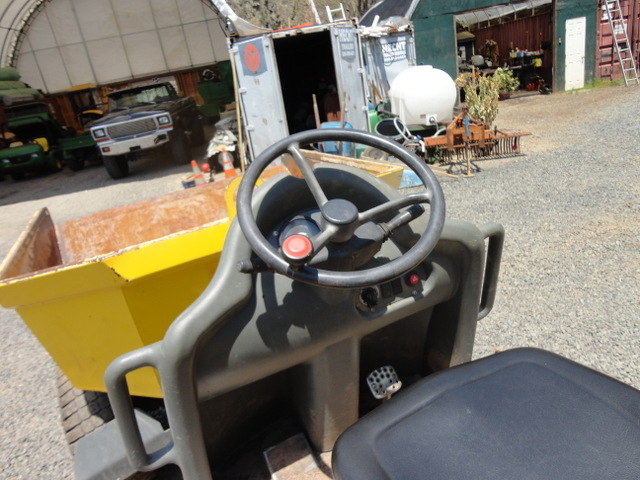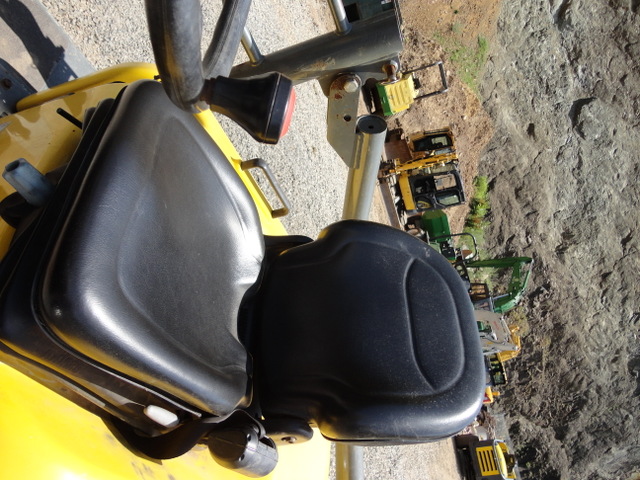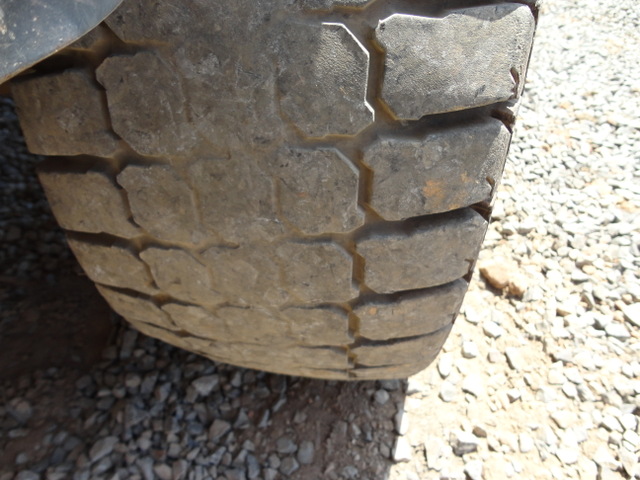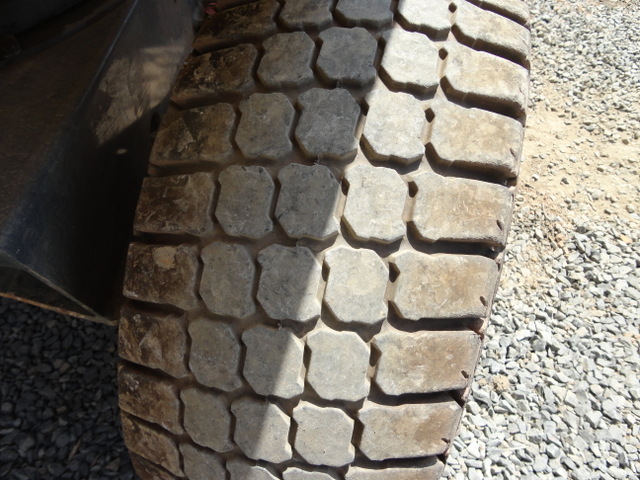 Wacker Neuson can trace its roots
to the very dawn of the industrial revolution.
The company has changed with the times,
increasing its product lines as well as its global reach.
Wacker Neuson products have
all of the quality and precision workmanship
that come to mind with the phrase "German engineering."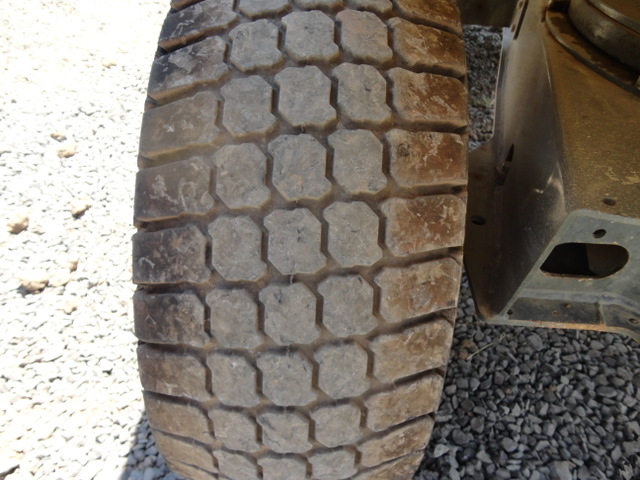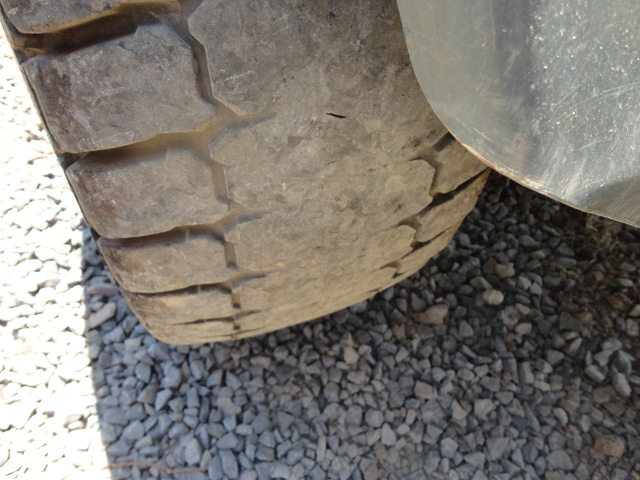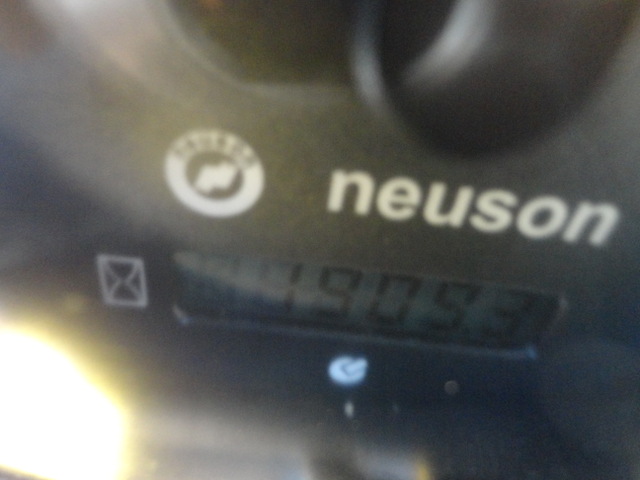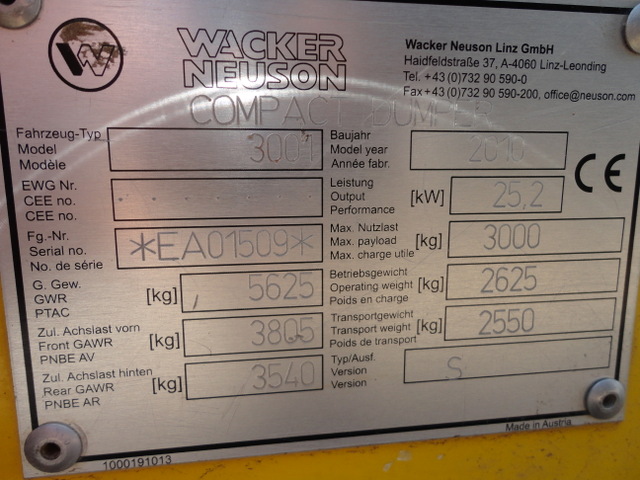 BUY IT NOW !!

This dumper is Located in Basking Ridge, NJ 07920

Please understand I don't own this Wacker Neuson personally
I am a full time broker selling for a customer
My goal is to bring the buyer and seller together
I do my very best to tell you what I know
I encourage and very much support a pre-buy inspection
Do You Need Help Marketing Your
Equipment, Boat, Plane, Car or Truck?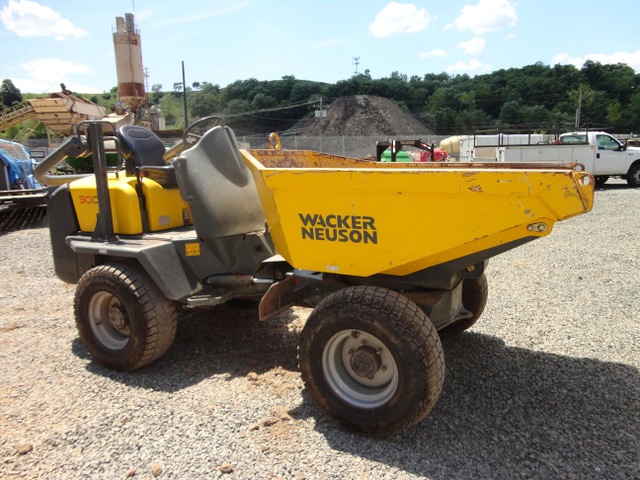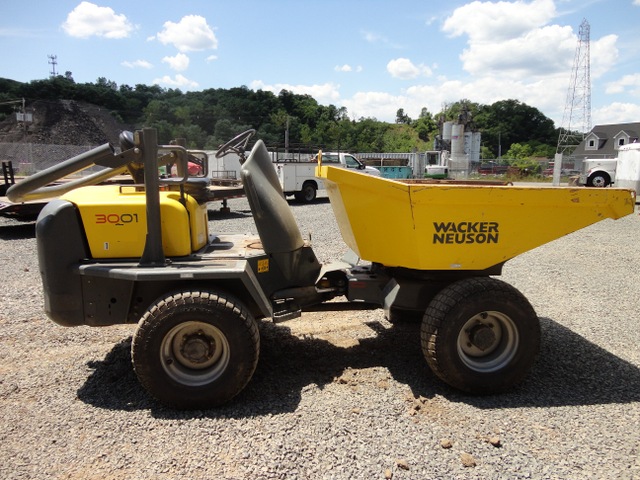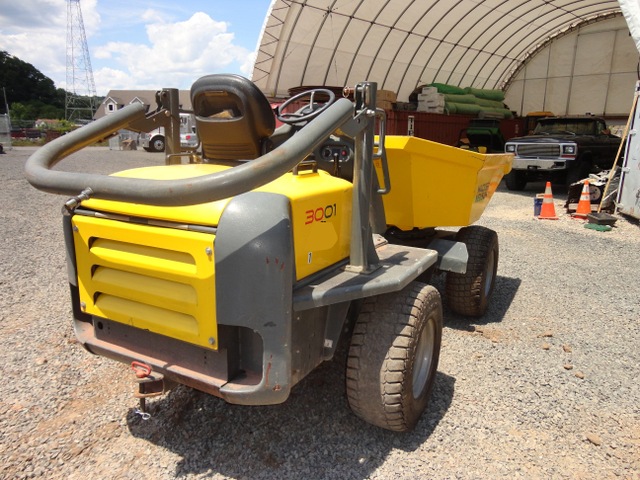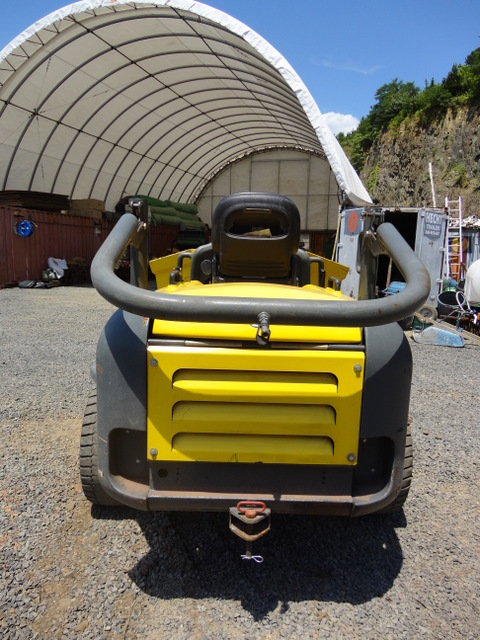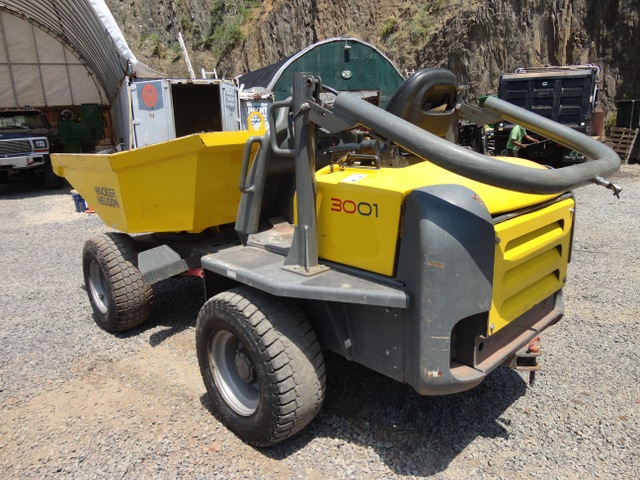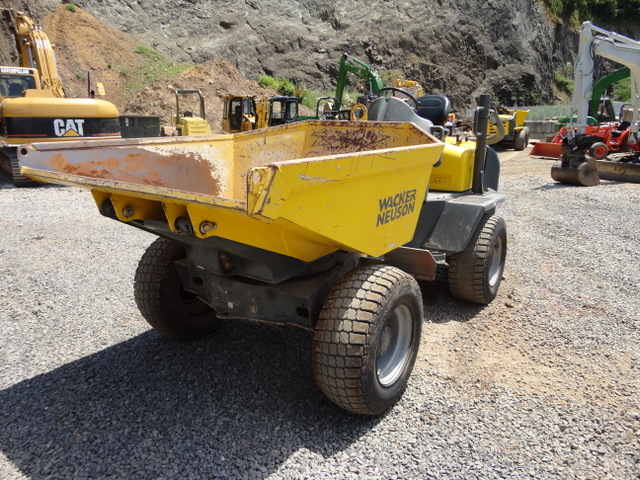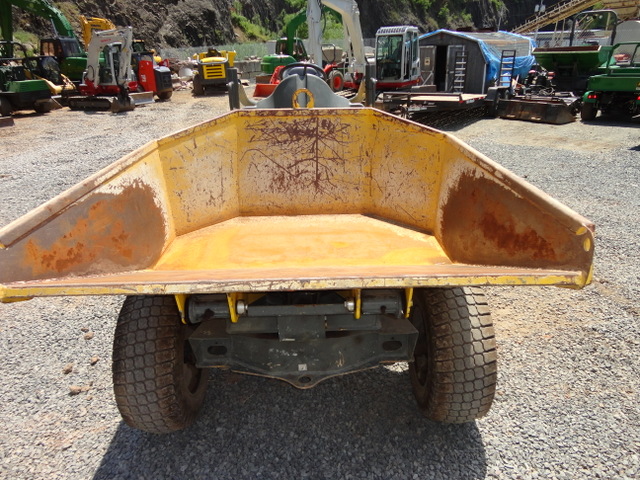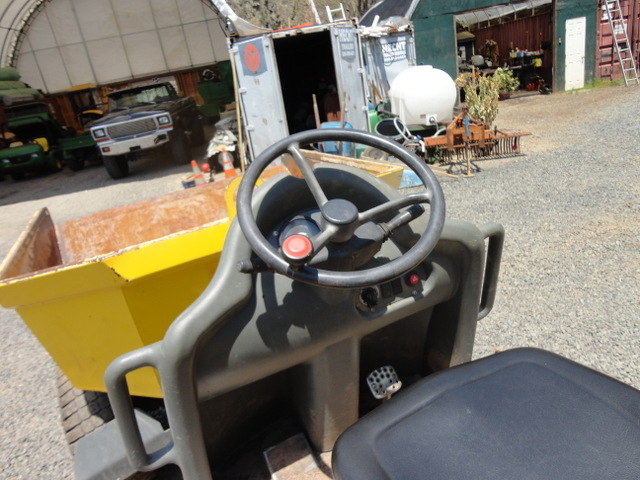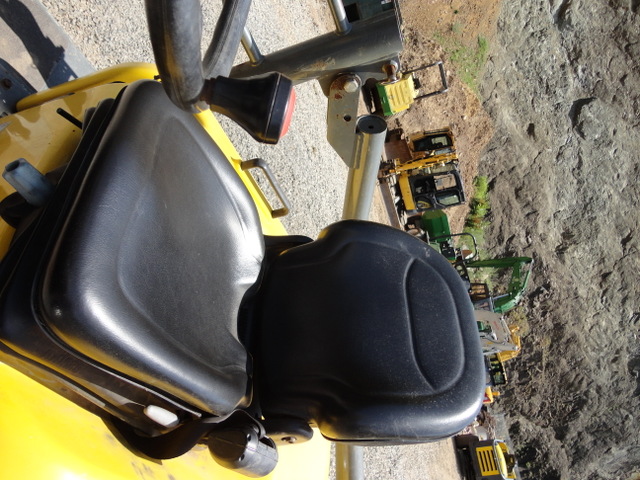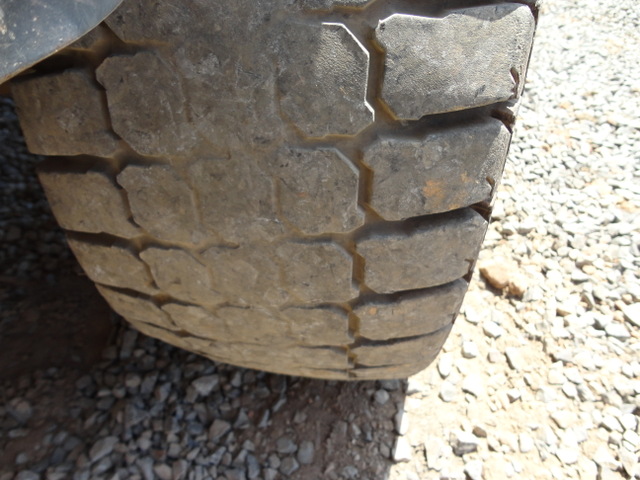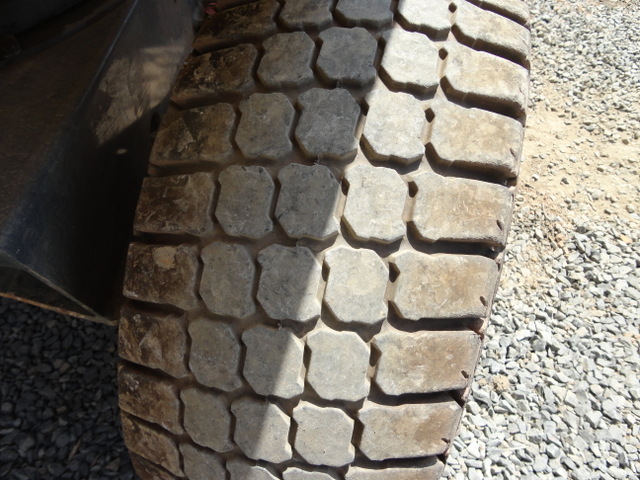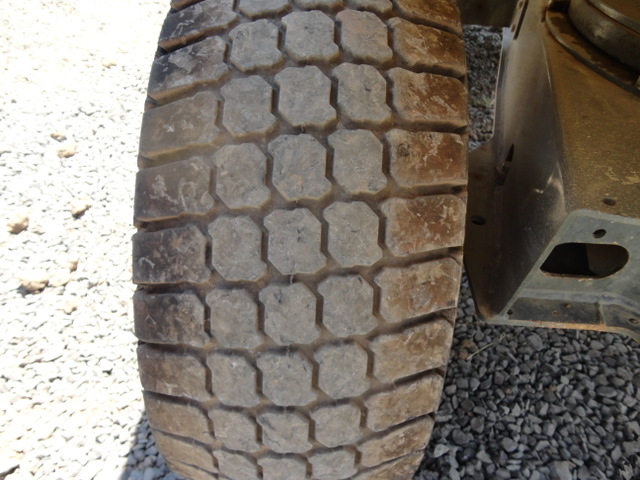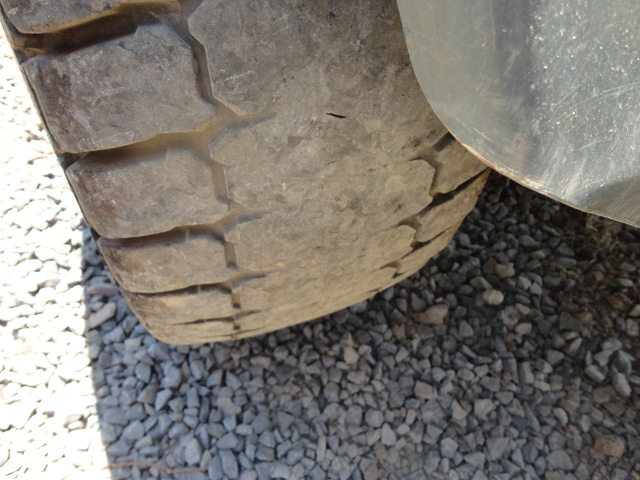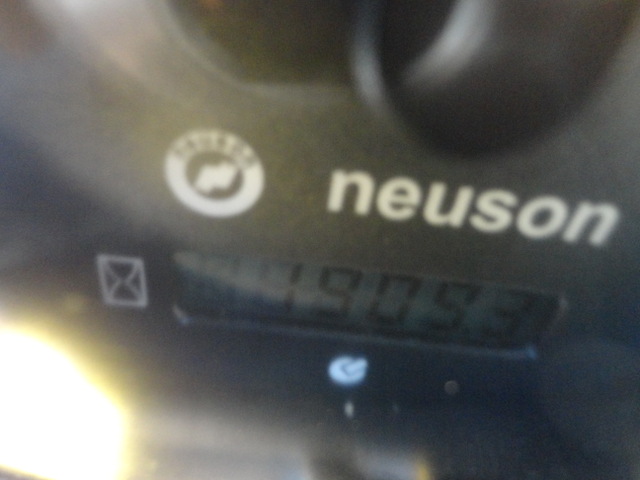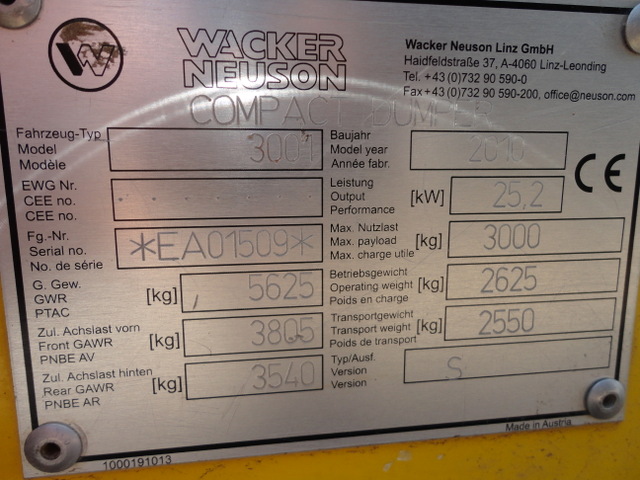 Your Questions and Comments Welcome 24/7
Contact Jay Trevorrow
Voicemail or Text: 973-886-3020
Email: [email protected]
Please Leave a Detailed Email or Voicemail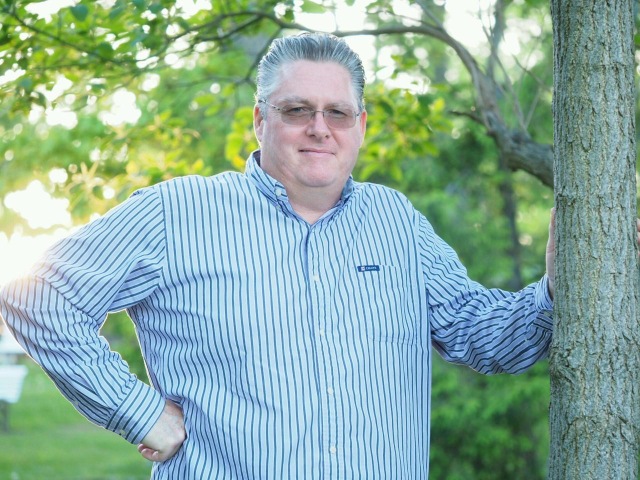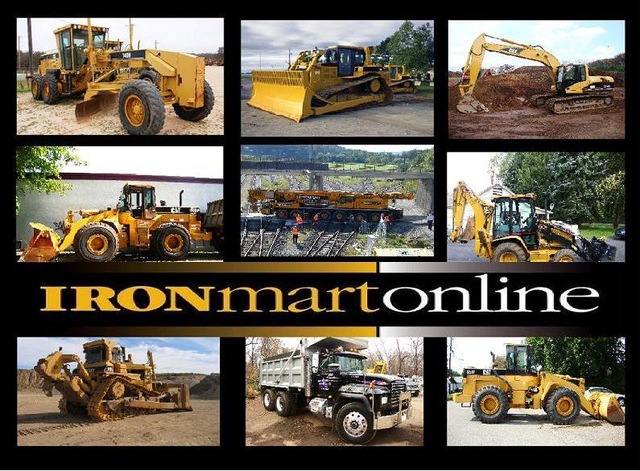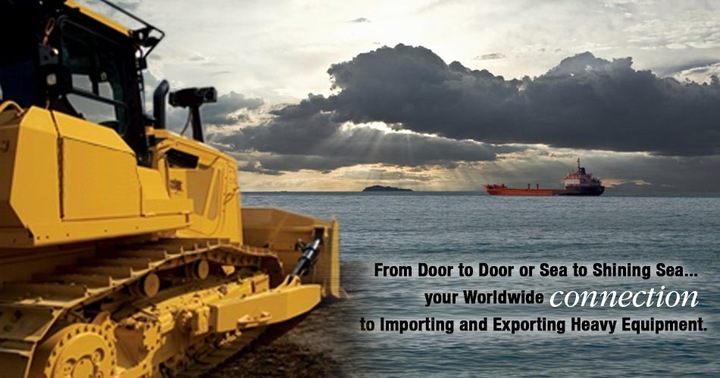 UPC:

UPDATE:

SOLD

Make/Model:

Wacker Neuson W3001

Serial Number:

EA01509

Engine:

34hp Yanmar Diesel

Hours:

1909

Cockpit:

ROPS Standard

Measurements:

13.6'x5.8'x6.1' (LxWxH)

Weight:

4960

Features:

Swivel Dump Body

Location:

Basking Ridge, NJ 07920

Scroll Down for Details:

Or Call Jay Trevorrow: 973-886-3020