Description
1987 Chevy Silverado | used pickup for sale | ironmartonline 973-886-3020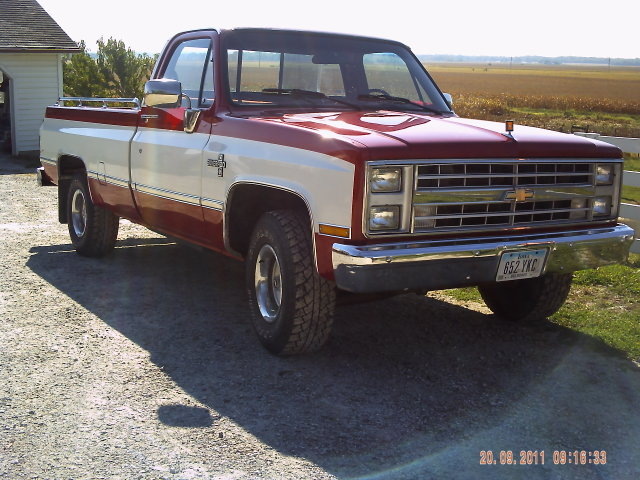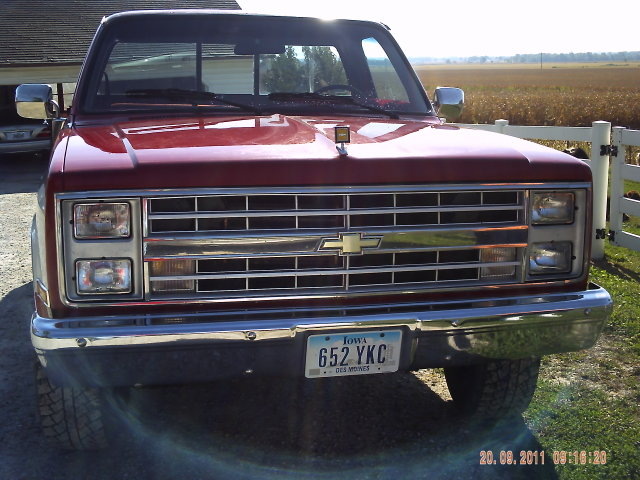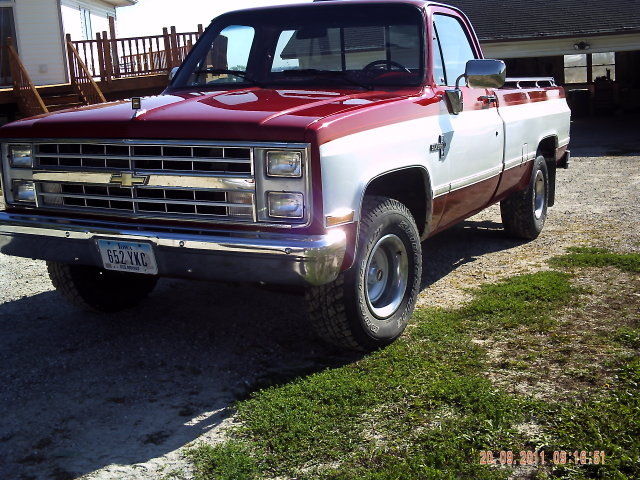 1987 Chevy Silverado For Sale
The Chevy Silverado was first introduced in 1987 with its own specialized trim
as the Chevrolet's half-ton pickup truck.
Chevy trucks have always been a top contender
in the American market,
as well as around the world,
and are often considered to be an icon for American life.
Due to overwhelming demand,
and its ability to outperform most trucks in its class,
the Chevy Silverado has been fundamentally unchanged since its inception,
and it's history stands for itself.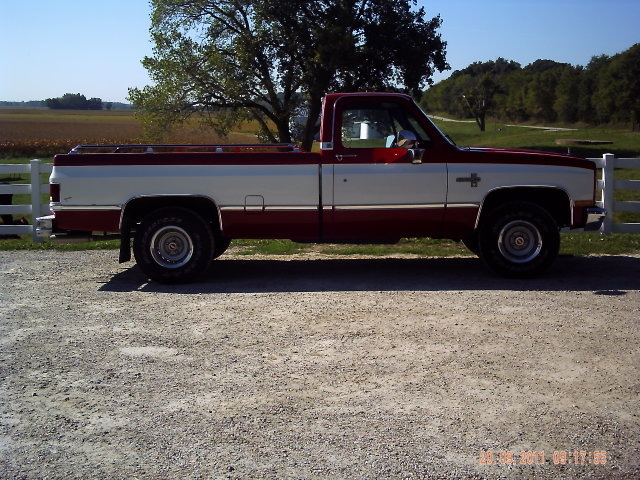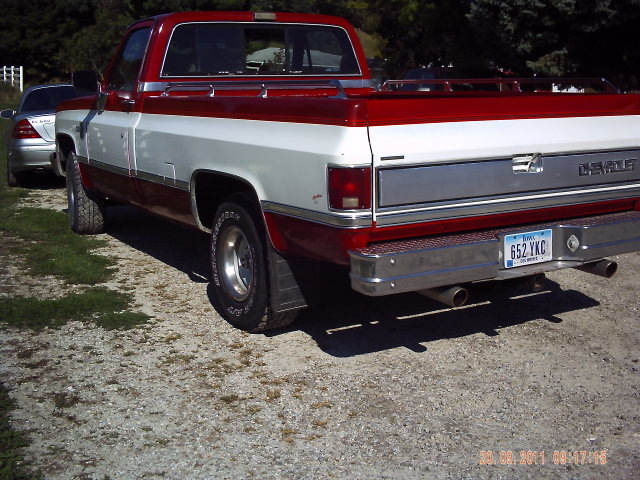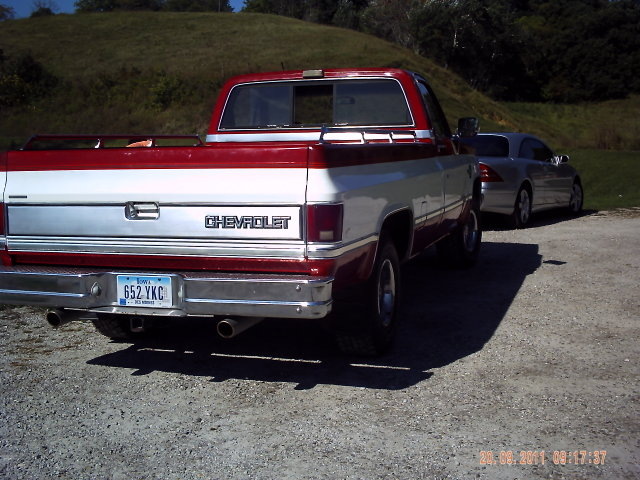 This particular 1987 model has had little abuse,
despite its "workhorse" capabilities.
It has just under 100,000 miles on the engine,
and any Chevy owner will tell you that it has barely stretched its legs.
And as you can see from the photos,
this 2-wheel drive Silverado is still in pristine condition.
The trim doesn't have dings, and all the chrome still shines.
The interior is all original without any rips, tears or stains in the upholstery.
The owner took such good care of this truck,
that there isn't even any mud packed in the carpeted floor boards.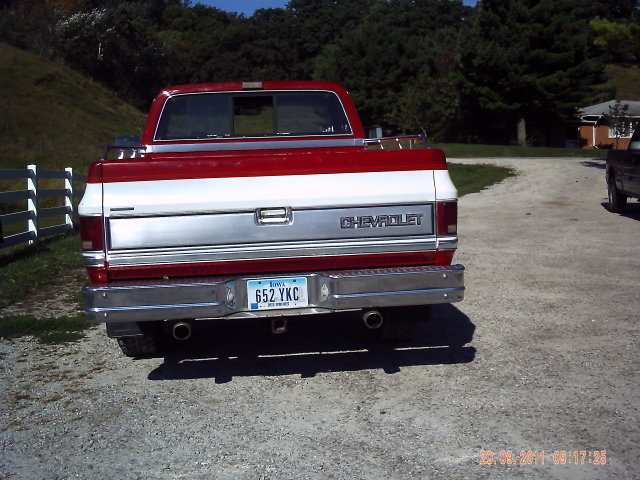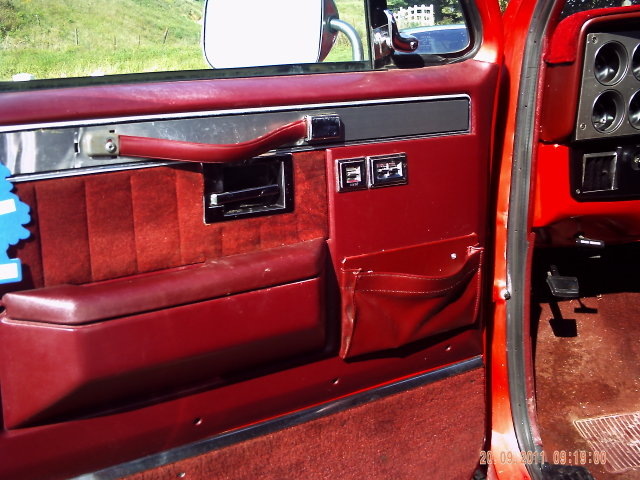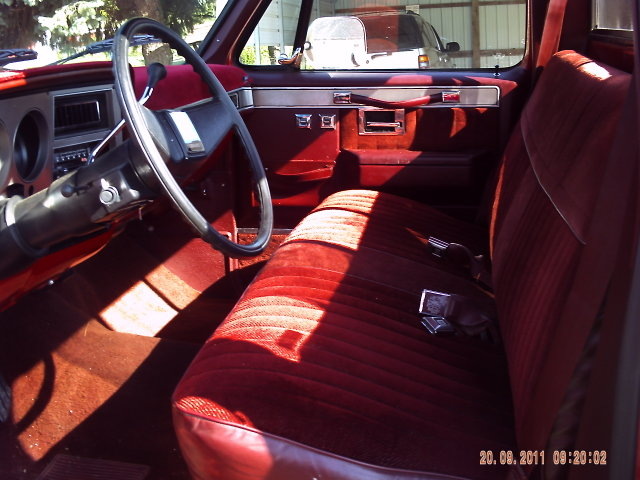 The 1987 Silverado has 4.3 liter V-8 engine with cast iron molding,
and this one still purrs like it was new.
It has a 200 horse power capacity with a payload rating of 1500 pounds.
It uses a four speed automatic transmission,
and each wheel is fitted with an independent shock absorber
for when the roads get a little bumpy.
This Chevy was built for farm life,
and for meeting the needs of any construction site.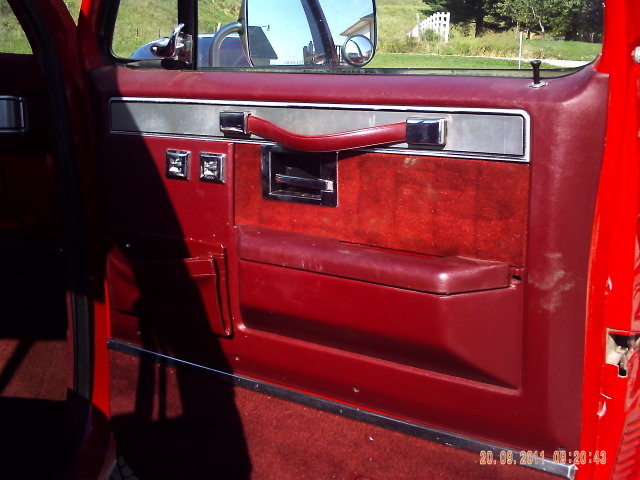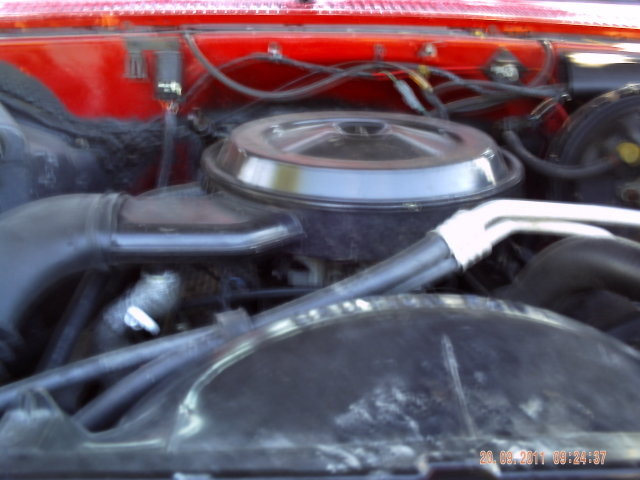 There's a reason Chevy has been one of the leading sellers of trucks in the country.
This classic doesn't have classic miles, and it still has plenty of life left to easily handle
bundles of hay, stacks of block, bags of feed
or any other imaginable load you can think of.
Don't let this truck get away.
It was meant for hard work and the things you want it to do.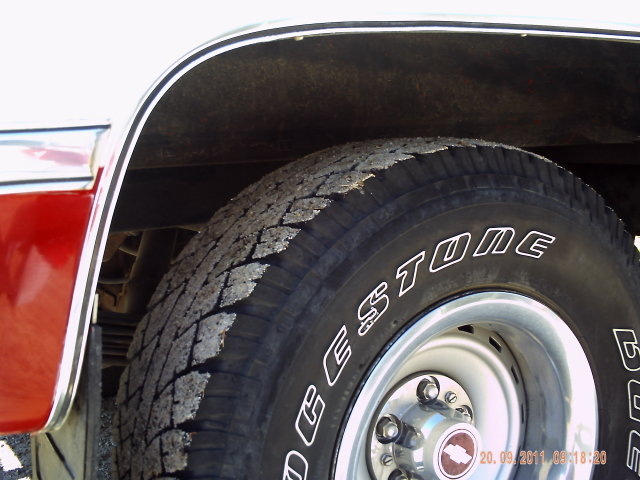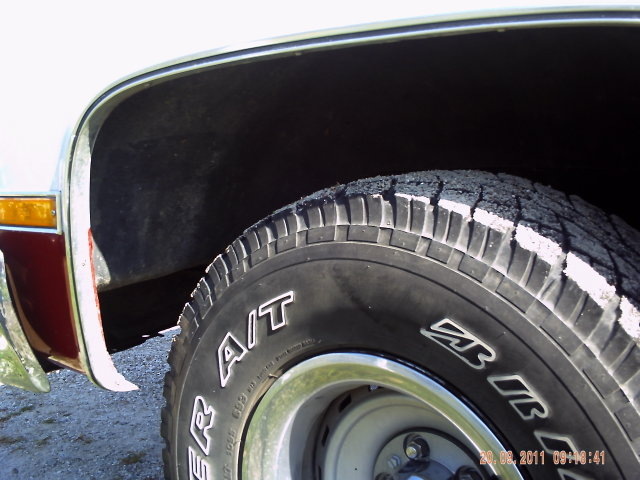 BUY IT NOW !!

This Chevy Silverado is Located in Iowa

Please understand I don't own this 1987 Chevy Silverado personally
I am a full time broker selling for a customer
My goal is to bring the buyer and seller together
I do my very best to tell you what I know
I encourage and very much support a pre-buy inspection
Do You Need Help Marketing Your
Equipment, Boat, Plane, Car or Truck?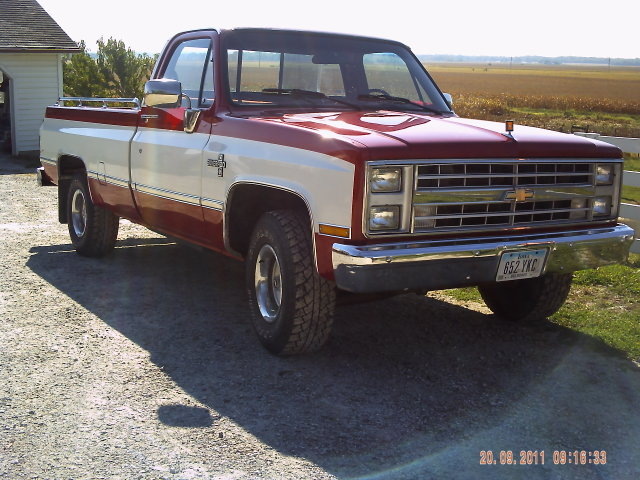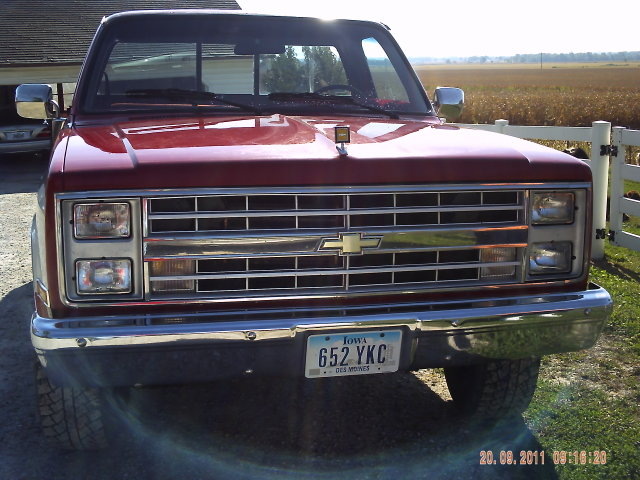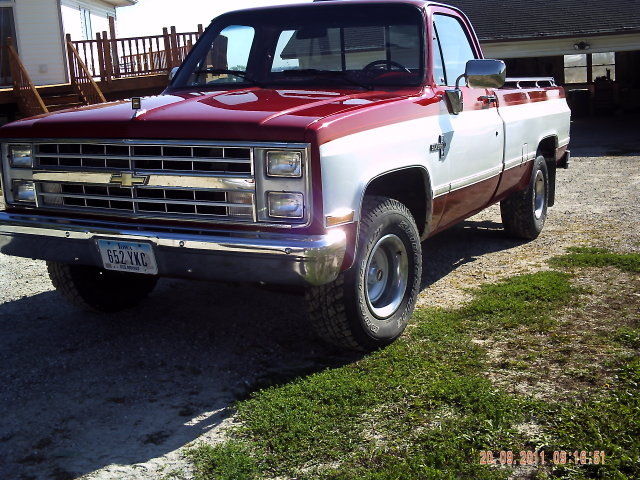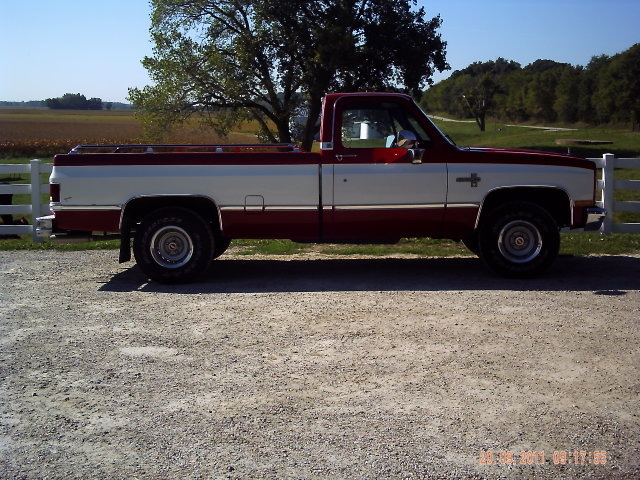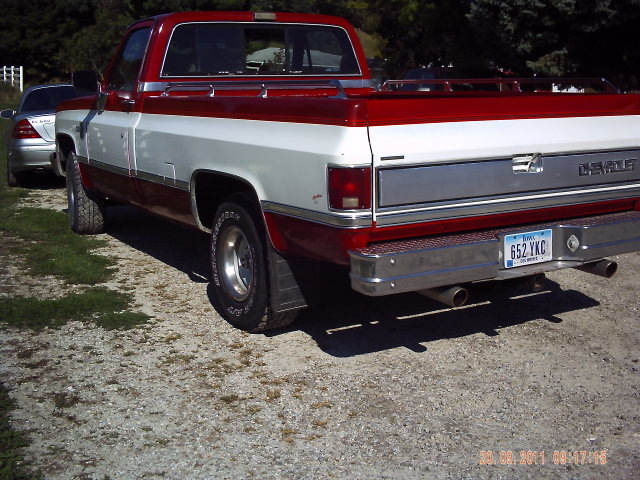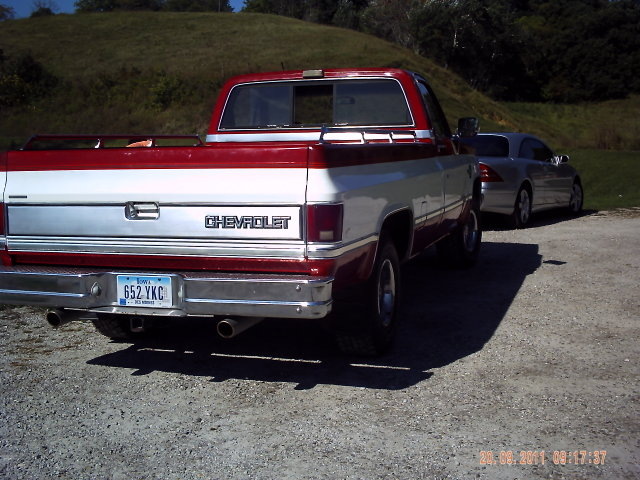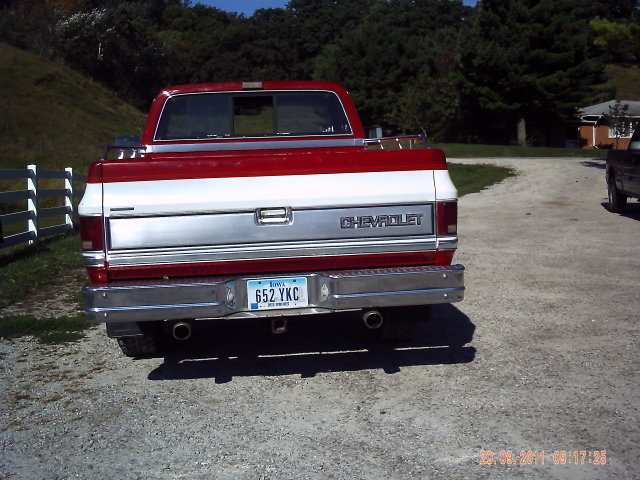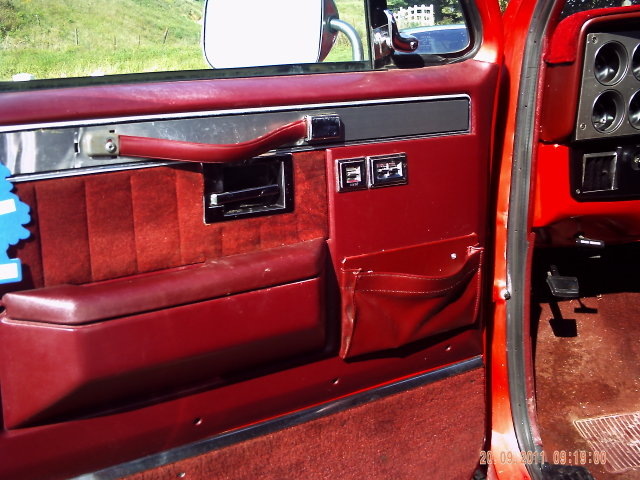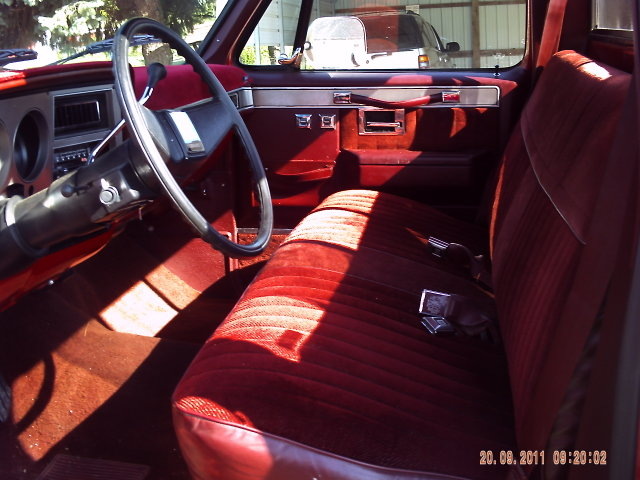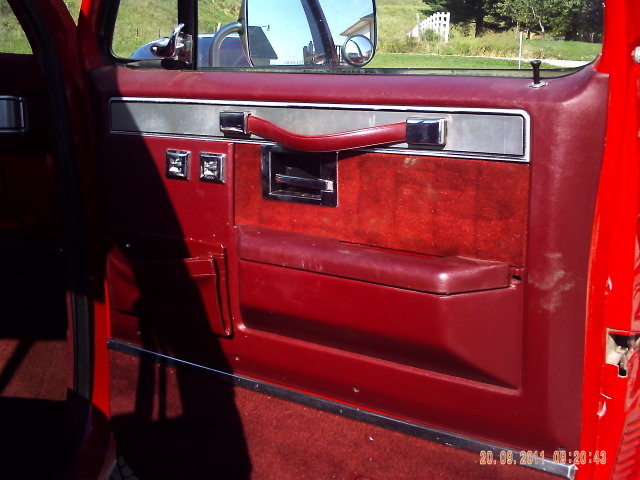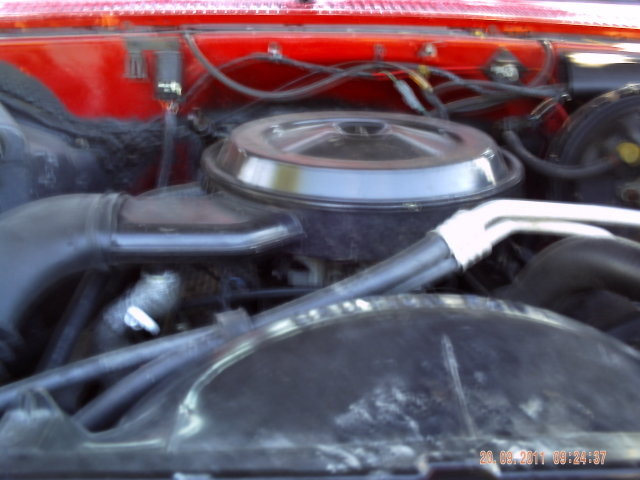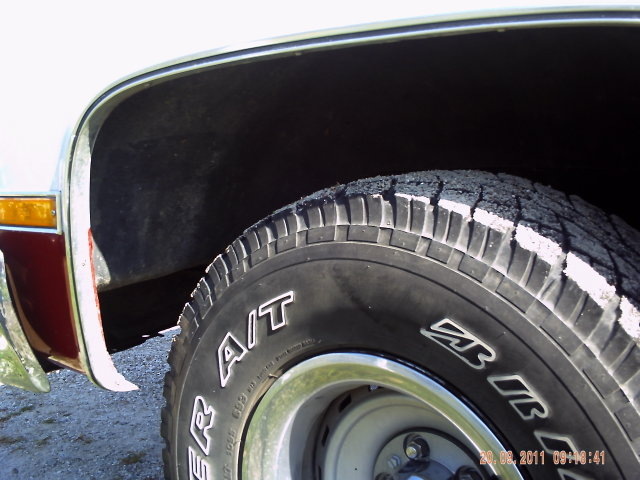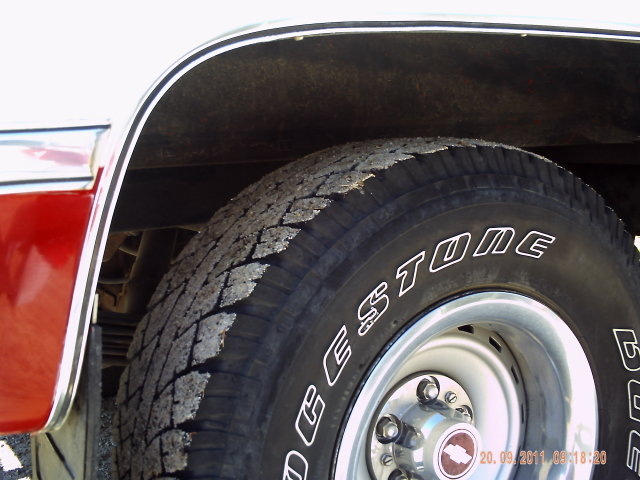 Jay on Face Book


Call Me
973-886-3020
Jay Trevorrow
[email protected]
Best Time to Reach Me
Monday ~ Saturday
8:00 am to 5:30 pm ~Dinner~ 9:00 pm to 12:00 pm
Sunday 12 to 10 pm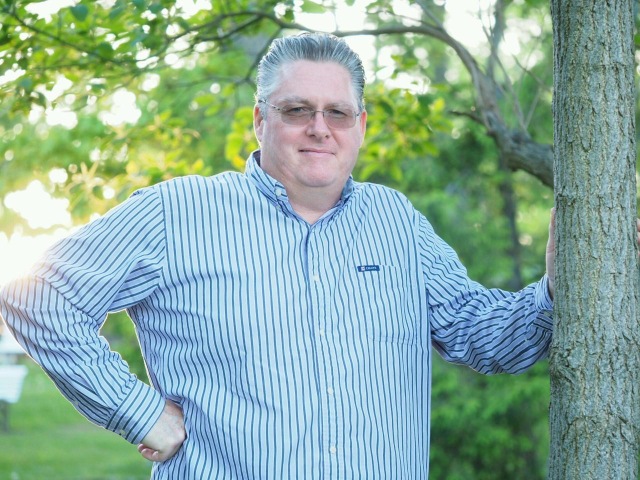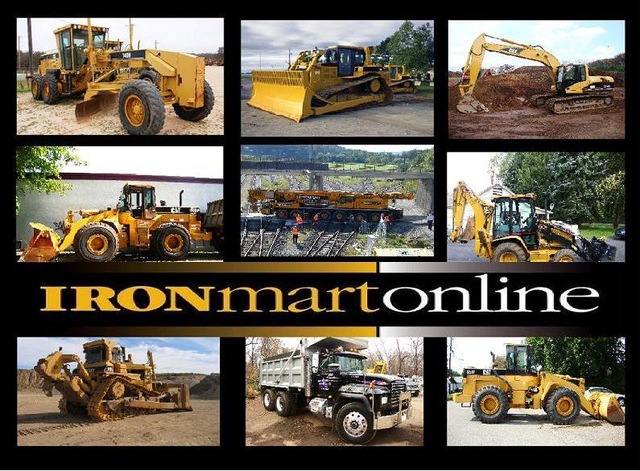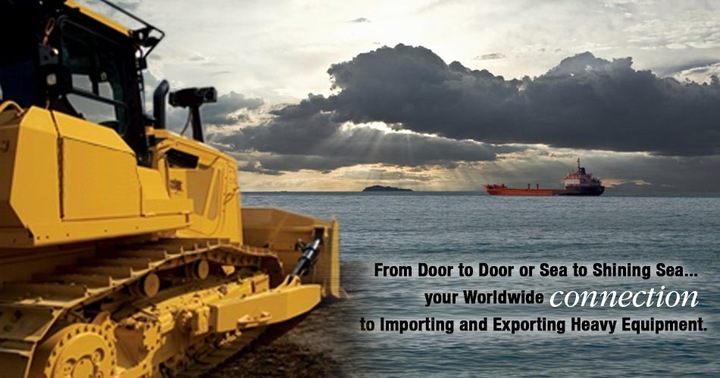 UPC:

Year:

1987

Engine:

Chevy 350

VIN:

1GCER14KOHF403417

Miles:

89,984

Location:

Iowa

Contact:

Jay Trevorrow: 973-886-3020

Additional Photos and Info:

Scroll Down