Description
R-Model Mack tandem tipper | Tandem dump trucks used | R Model Mack | ironmartonline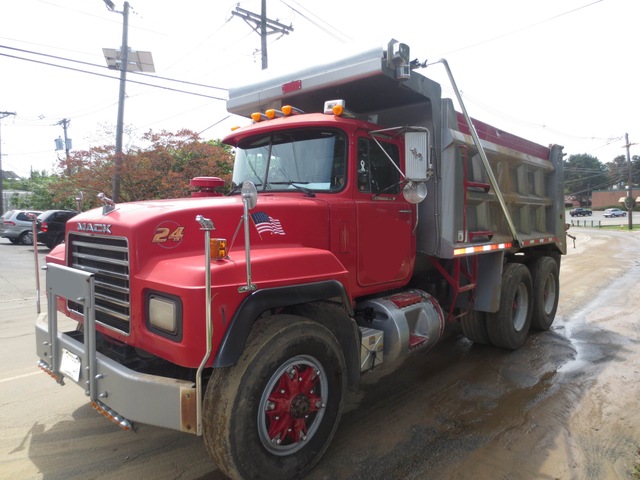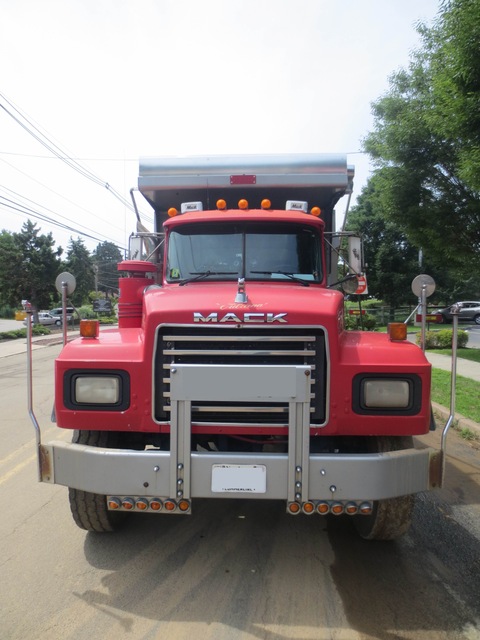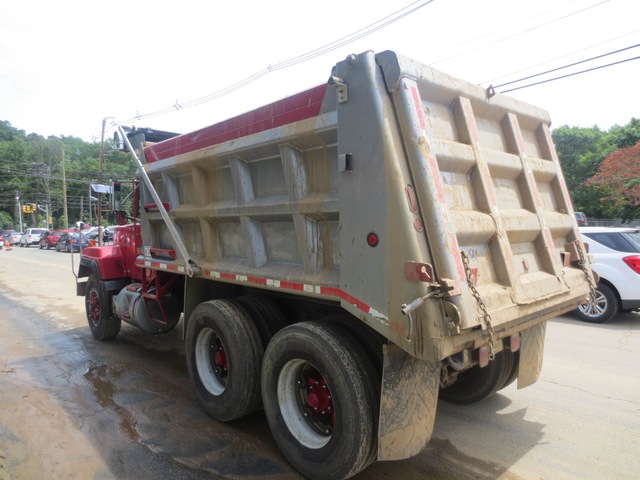 Tandem Mack For Sale
UPDATED 11/5/2013:
This truck has received a brand new dump body,
new brakes,
and a new paint job.
The owner has a plowing contract with the State,
so these trucks aren't available for sale just yet.
However, if you're interested, contact us today;
you'll be put on a list to be notified as soon as they're available.
A Mack isn't your ordinary truck;
it's a vehicle with a pedigree.
The Mack R series
was introduced in 1966
as a replacement for
the beloved B series.
By this point, Mack
had learned from the experience
of producing tens of thousands of vehicles
for the Allied war effort in World War II,
and thousands more of the B-model Macks.
Then, as now, the Mack
was truly an all-purpose vehicle.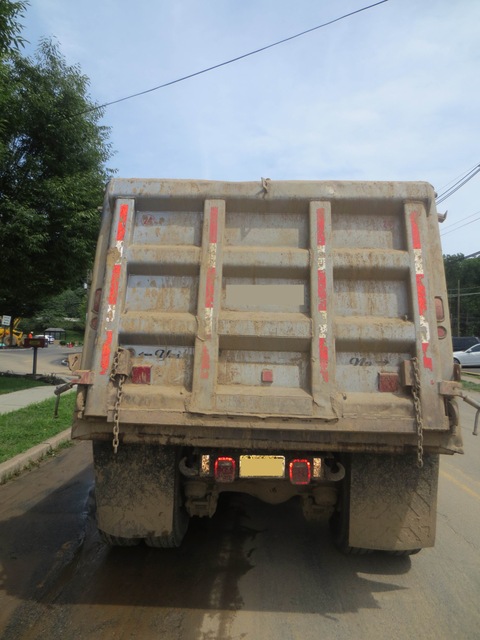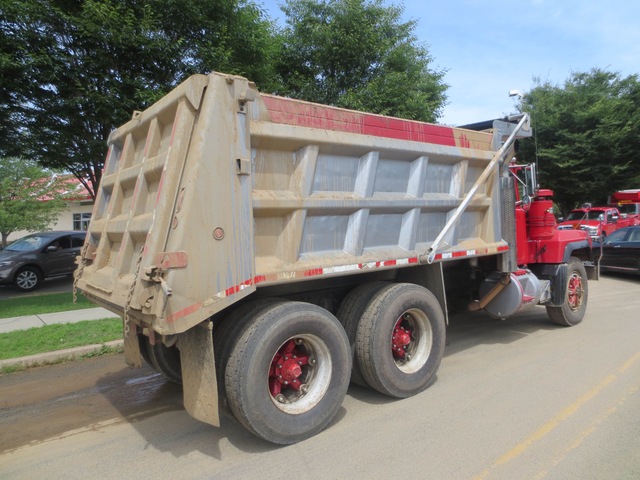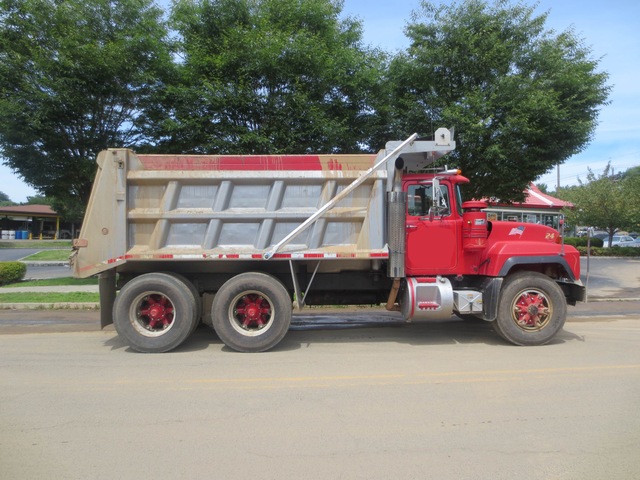 This is a 1999 Mack RD686SX
powered by an E7 350 Mack engine
with 249,893 miles and 6,719 engine hours.
Its transmission is an Eaton Fuller 8LL,
and it has a 4:10 ratio; it tops out at 75mph.
It features camelback suspension,
double frame and a jake brake.
The axles, in the meantime,
are the epitome of heavy duty.
It features 58,000lb rears
and an 18,000lb front axle,
with a 30,300lb tare weight.
The 15 foot dump body is built by Heil.
It's all steel and has a Donovan Auto Tarp.
There's also a 40-ton pintel hook
with air and electric to the rear.
There are also little extras that make a big difference,
like A/C and heated mirrors.
You'd be harder pressed to find
a cleaner truck than this;
it's got new tires and brakes,
and it's been serviced every 7,000 miles.
Call today to see it for yourself.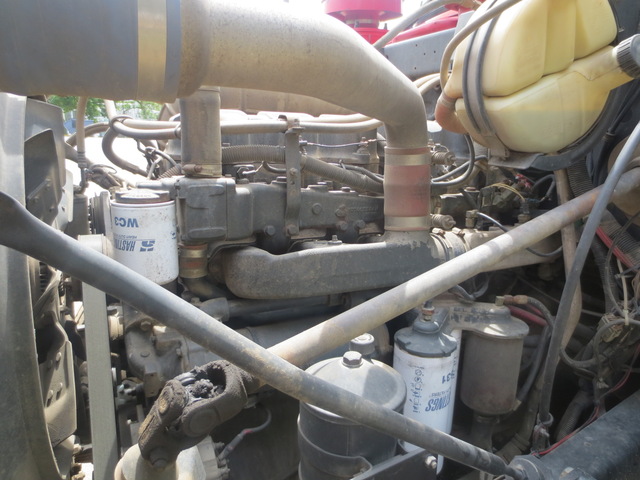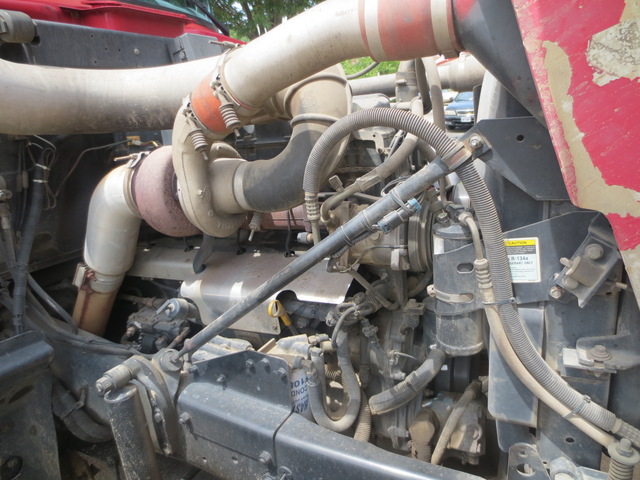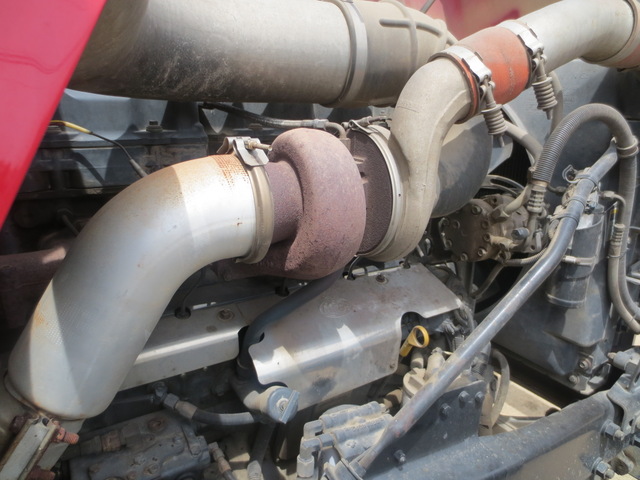 Mack is as well-known today
as it was a century ago
for its tradition of power and innovation.
Its commitment to quality and longevity
also should not be overlooked.
Mack trucks from the 1940's
through the 1960's
can be spotted, to this day
– some with bungee cord and duct tape strategically placed –
still chugging stubbornly along.
That bulldog may not be pretty,
but it's roadworthy,
with a big heart that just won't quit.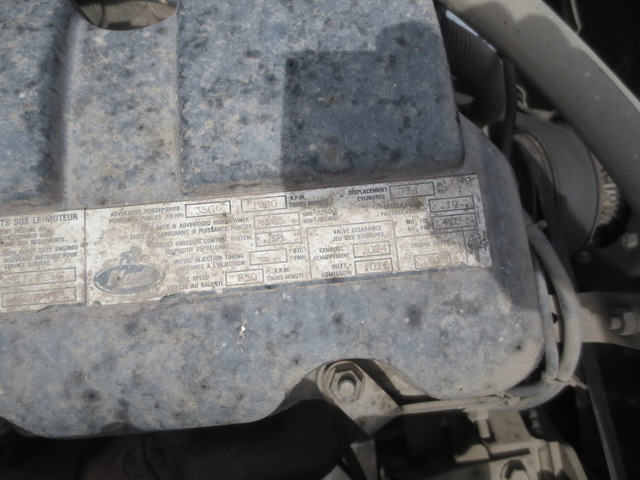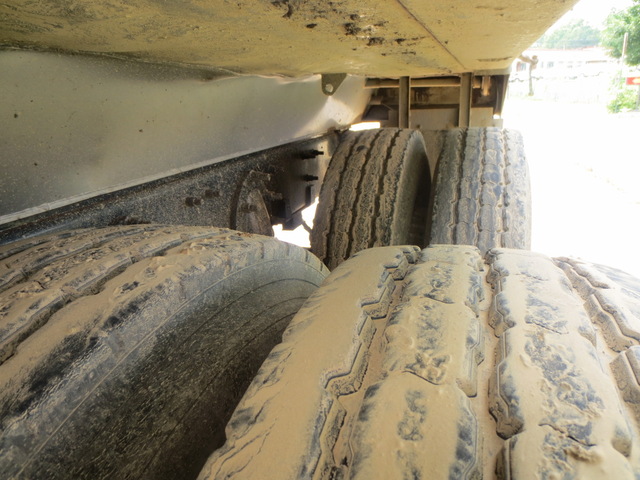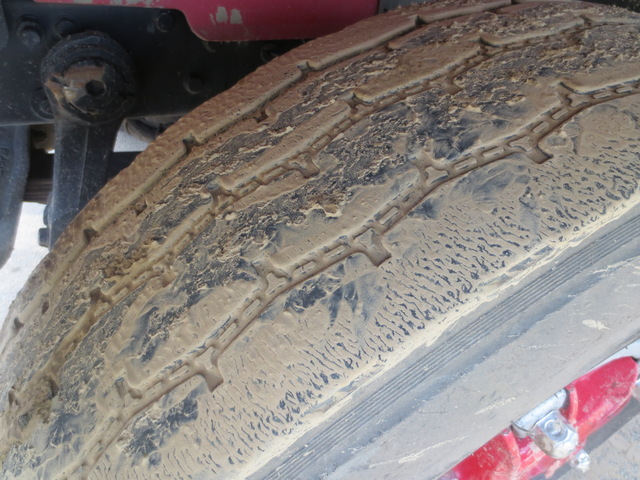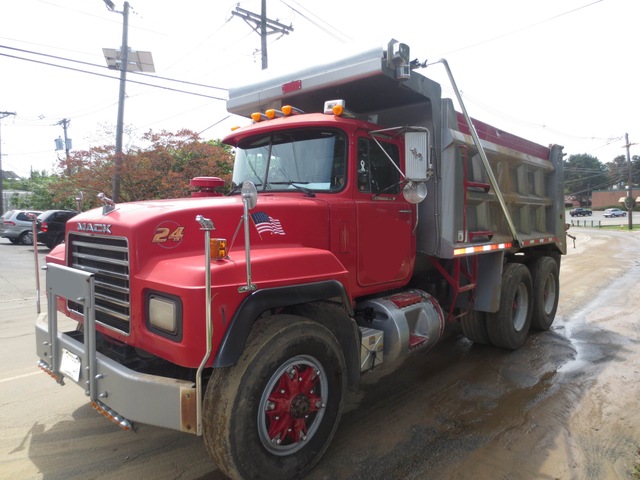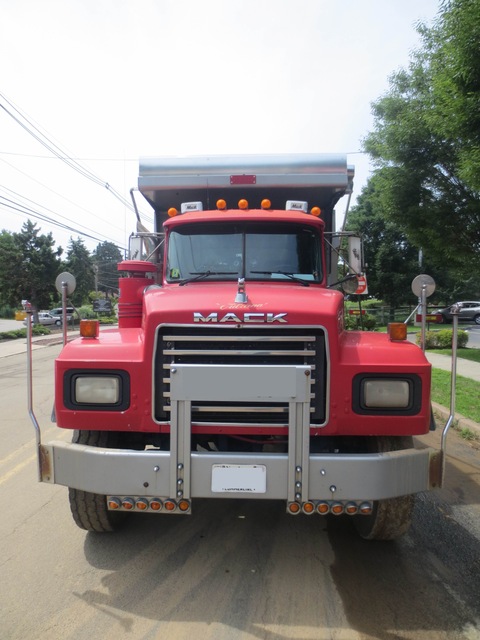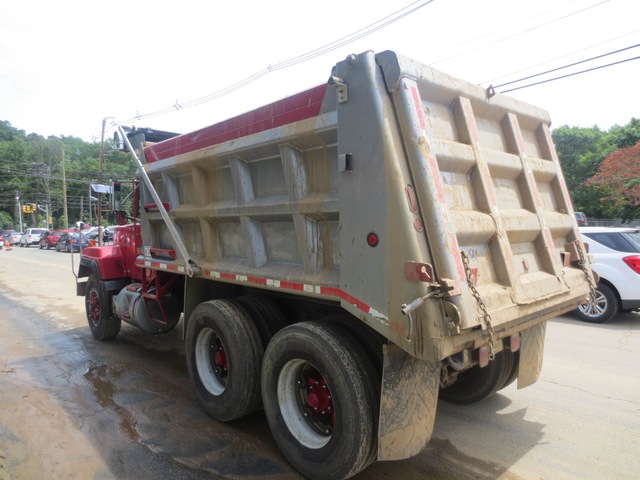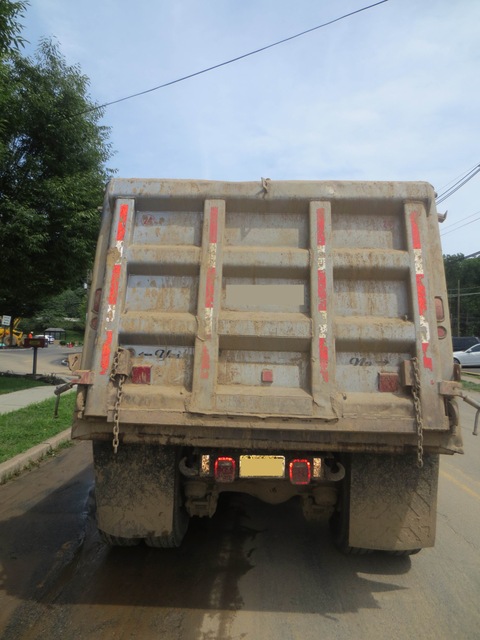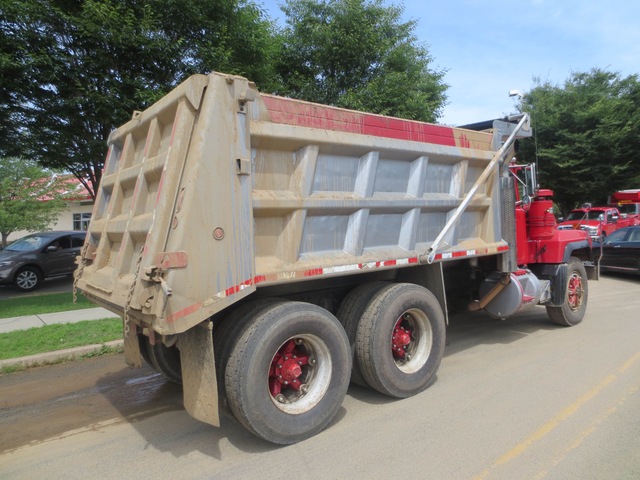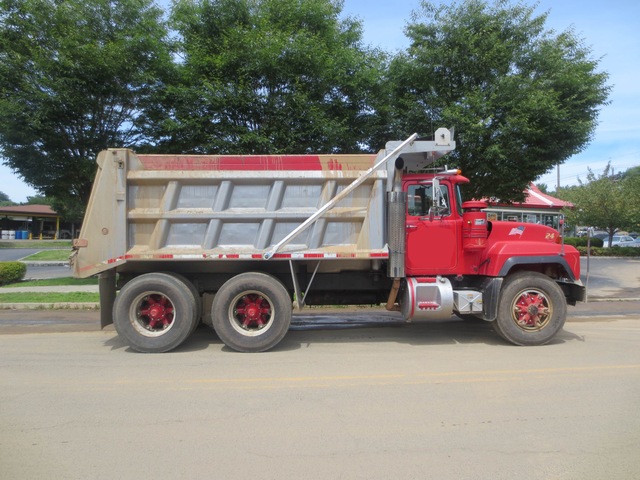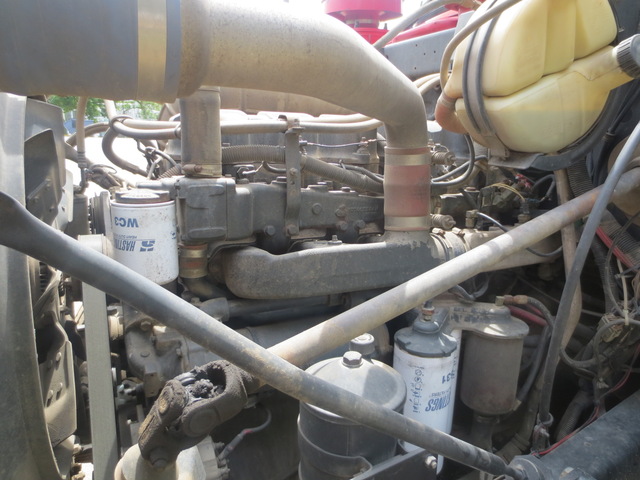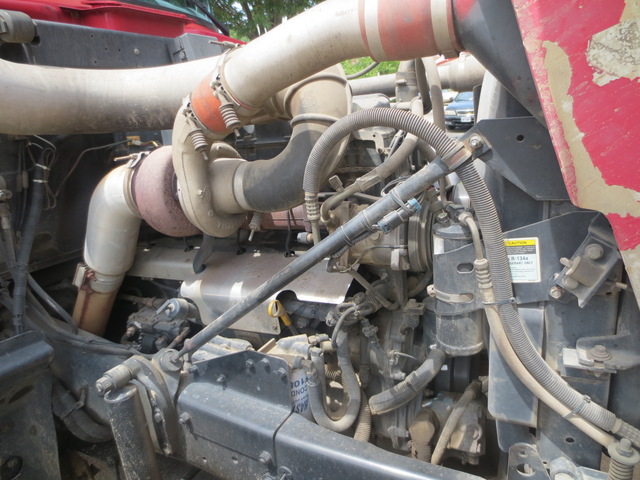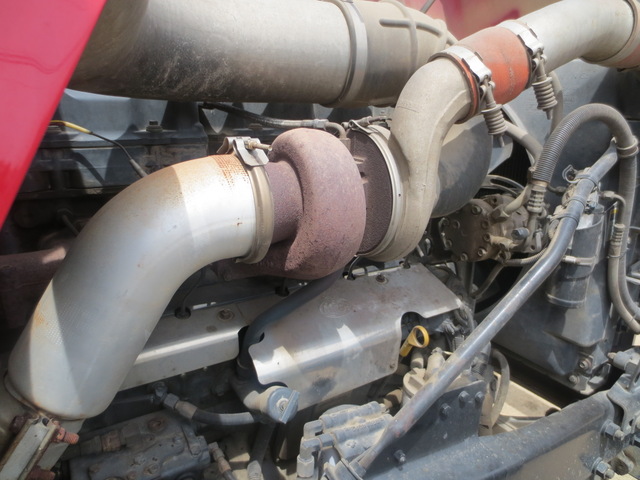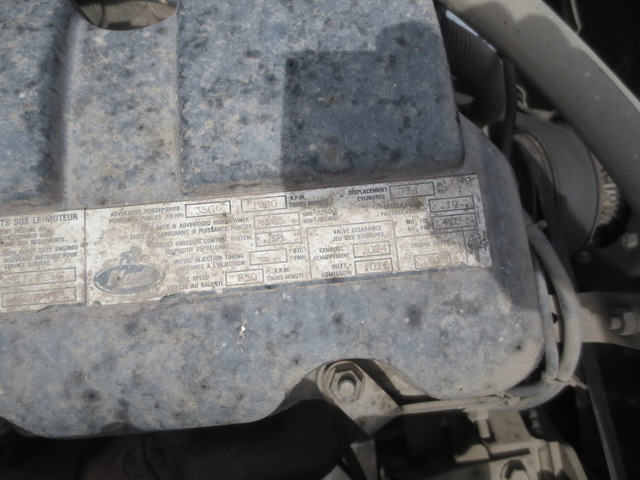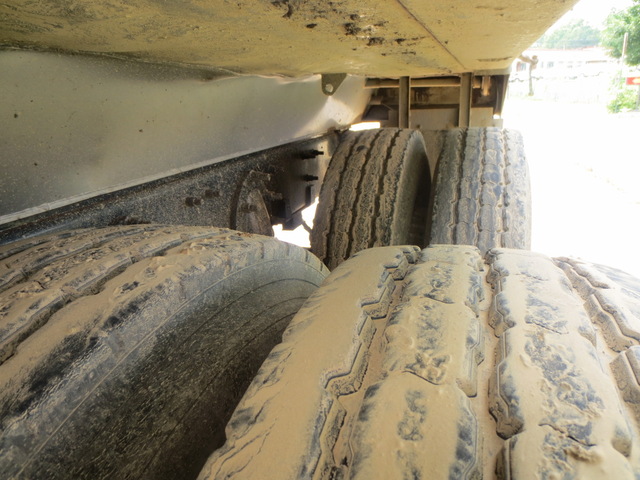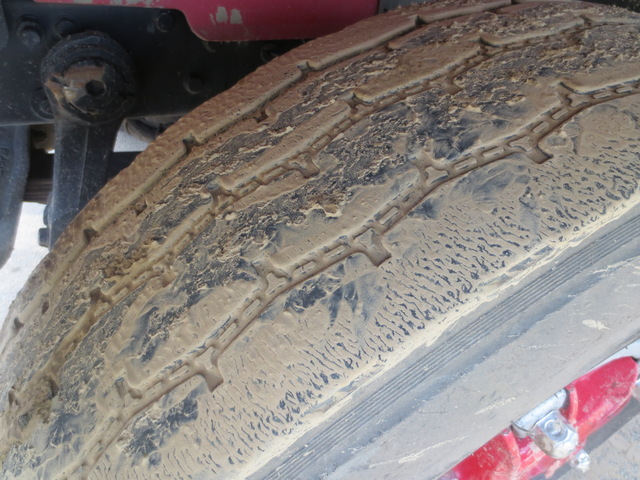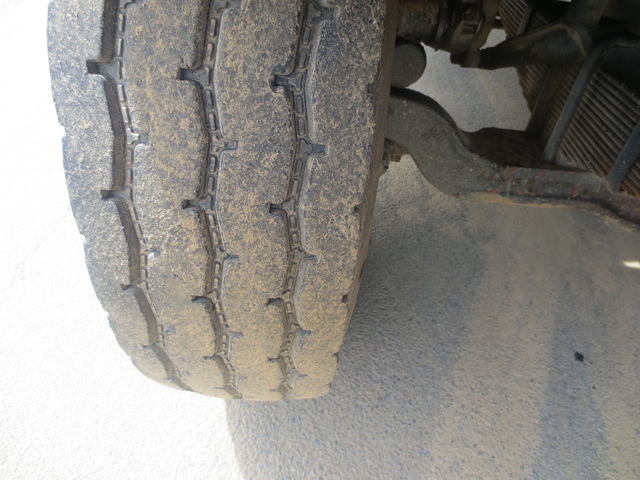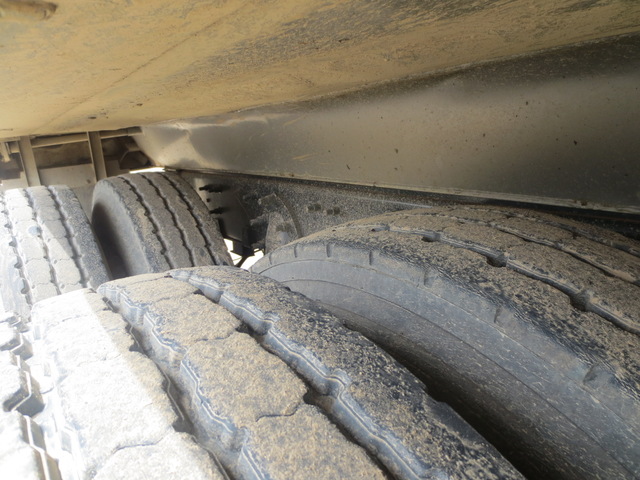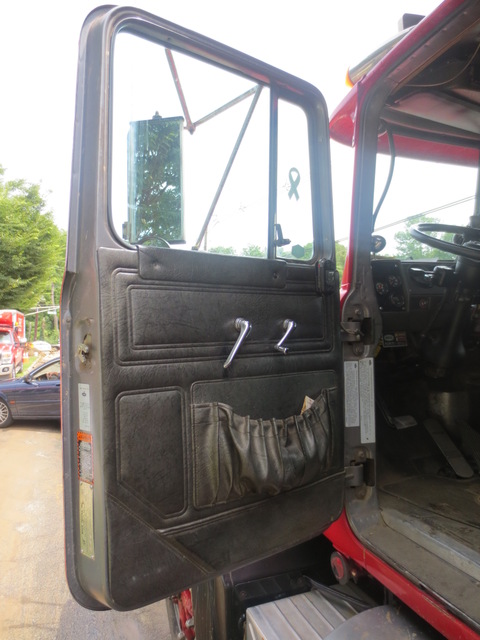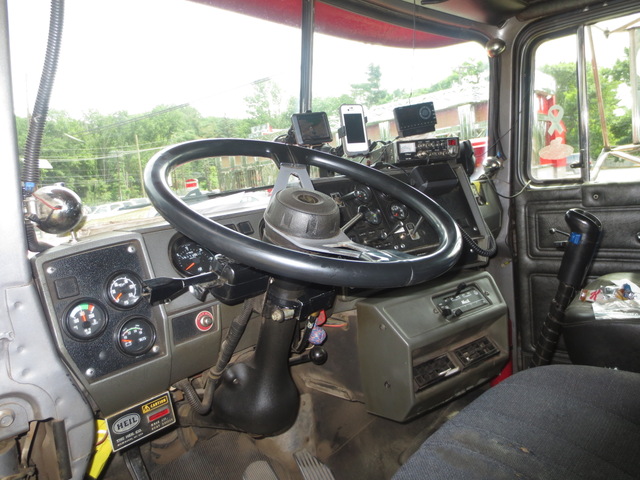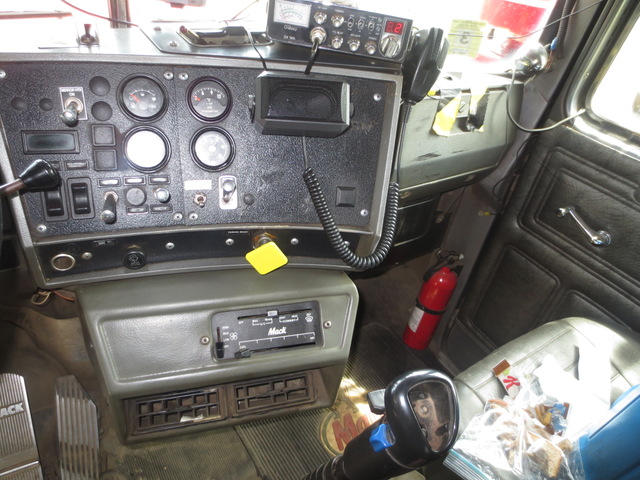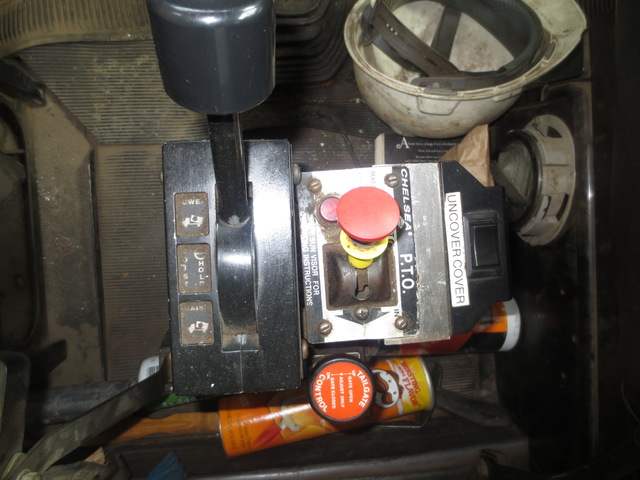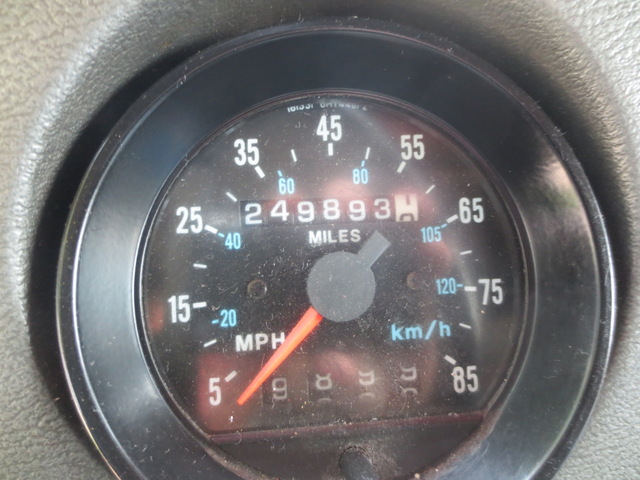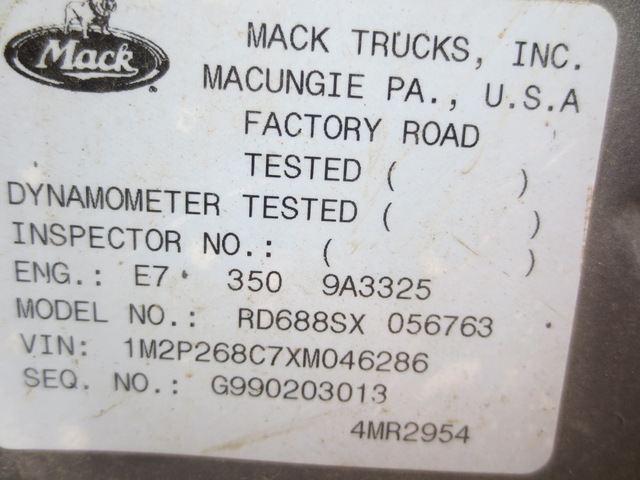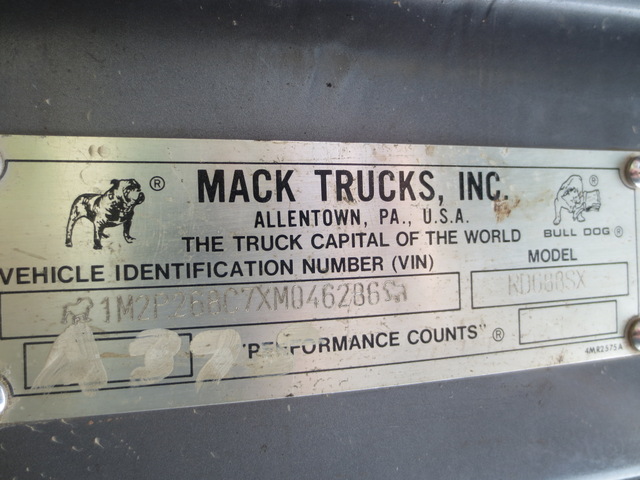 Call Me
973-886-3020
Jay Trevorrow
[email protected]
Best Time to Reach Me
Monday ~ Saturday
8:00 am to 5:30 pm ~Dinner~ 9:00 pm to 12:00 pm
Sunday 12 to 10 pm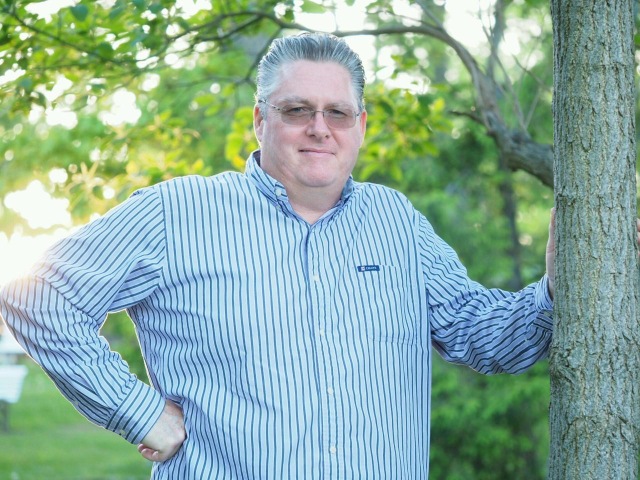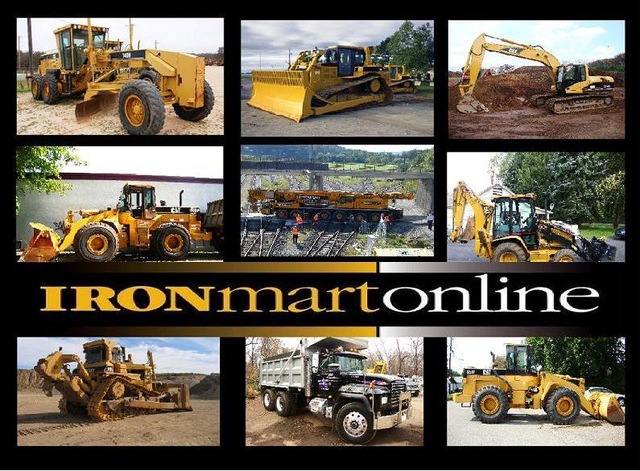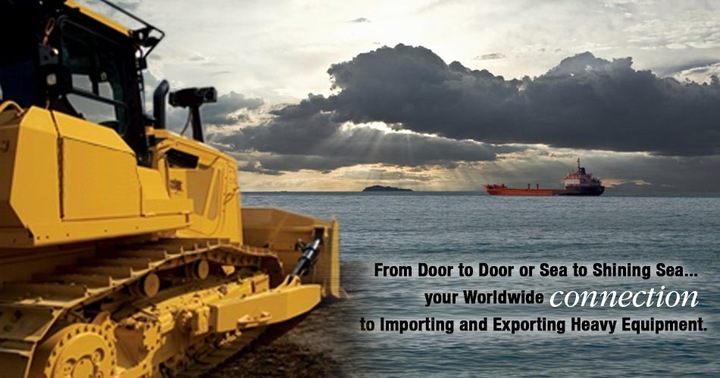 UPC:

VIN:

1M2P268C7XML046286

Engine:

Mack E7 350

Miles:

249,893

Hours:

6,719

Transmission:

Eaton Fuller 8LL

Ratio:

4:10

Axle Weights:

18,000 Front/58,000 Rear

Tare Weight:

30,300

Features:

A/C, Double Frame, Jake Brake

Location:

Hackensack, NJ 07601

Scroll Down for Info/Photos:

Or Call Jay Trevorrow: 973-886-3020