Description
2008 McCloskey S190 Dual Deck Mobile Screener Used For Sale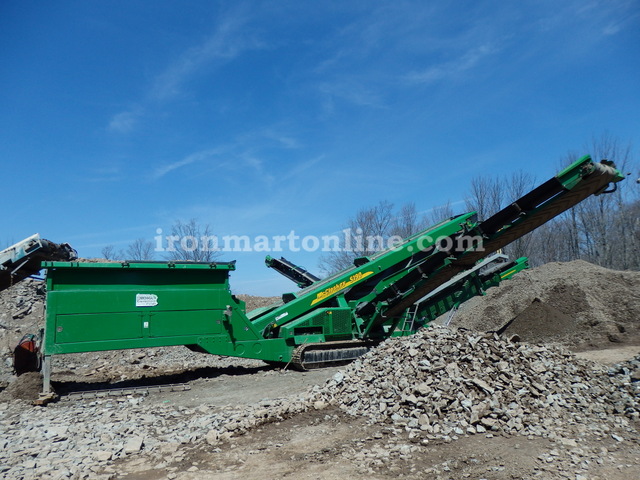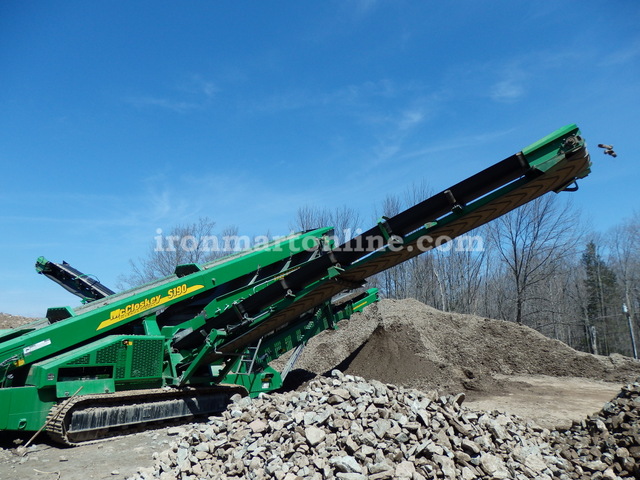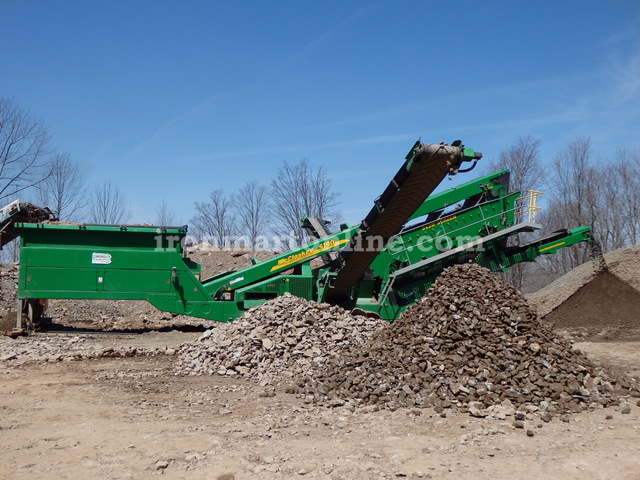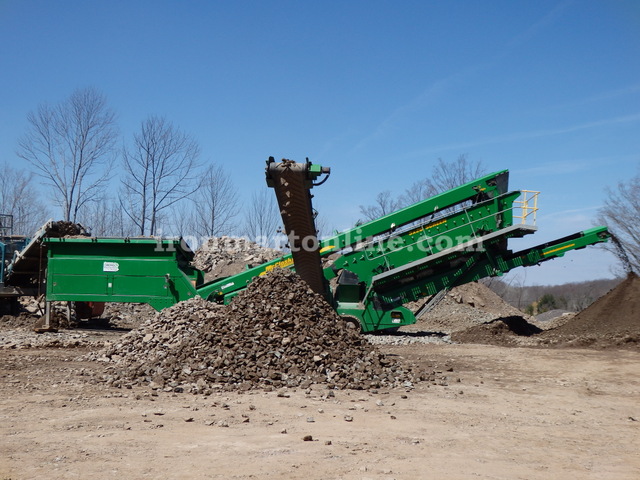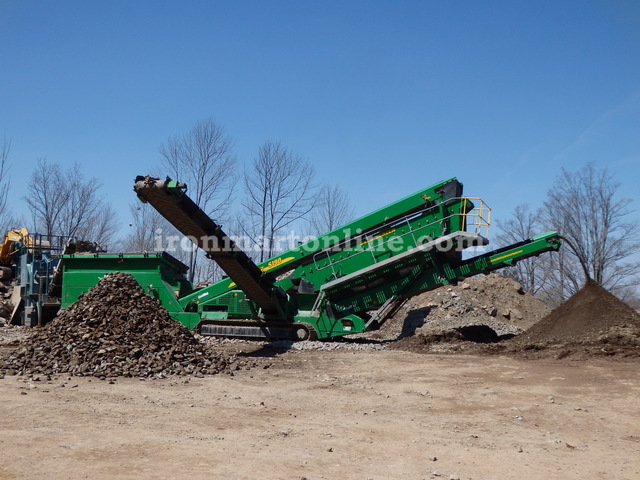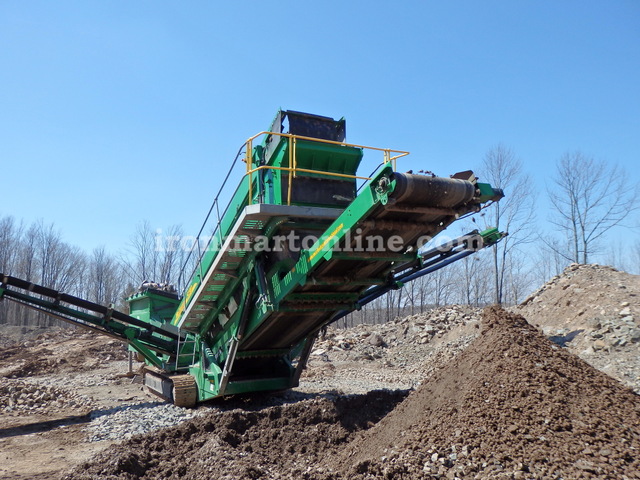 Screeners for Sale
2008 McCloskey S190 Dual Deck Mobile Screener Specs
This 2008 McCloskey S190 Mobile Screener
is built for productivity.
It has 6000 hours on its
125 horsepower CAT 3054 diesel engine.
Transport dimensions for this model
are 56'4"x9'6"x11'2" (LxWxH)
and the machine weighs 79,366 pounds.
Its 14 foot grid opening enables the use of larger loading shovels
while the 20'x5' top screen box,
18'x5' bottom screen box,
and 48" feed conveyor
give ample product capacity
that outclasses other screeners of this size.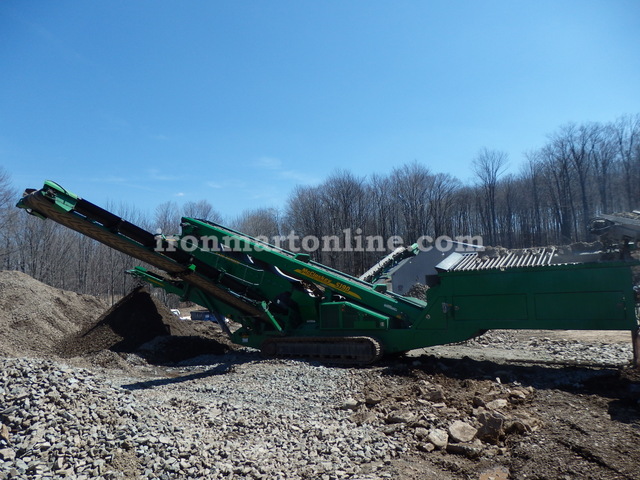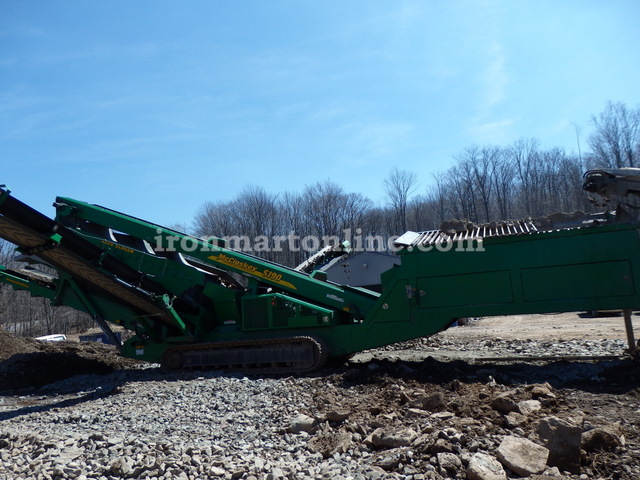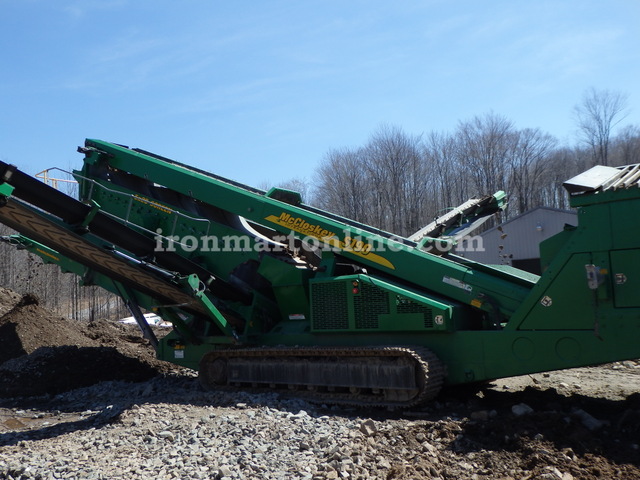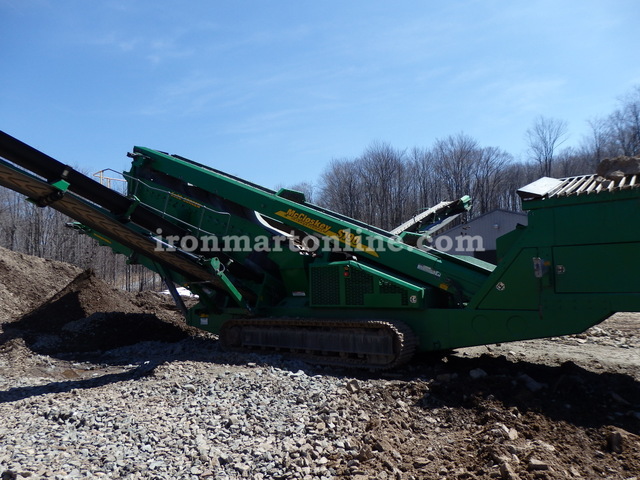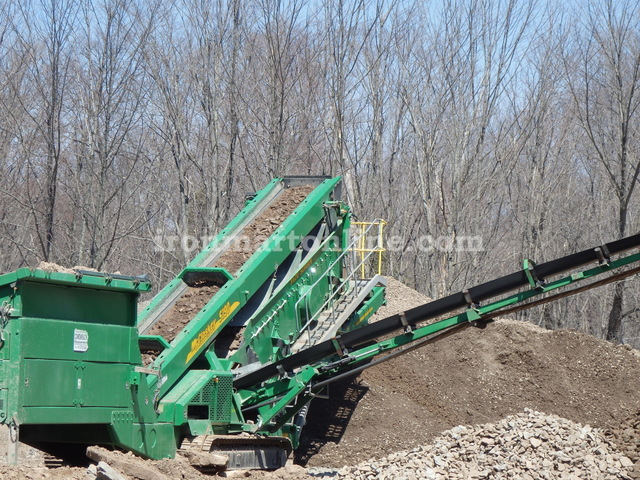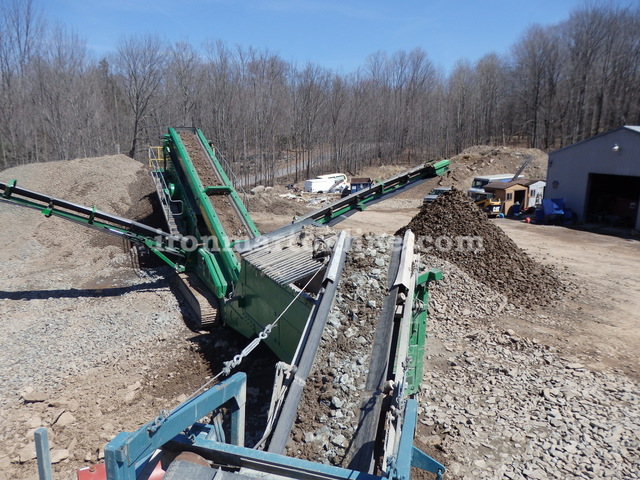 2008 McCloskey S190 Double Deck Mobile Screener
The S2008 McCloskey S190 Dual Deck Mobile Screener Specs
leads to more options for materials refinement
while the three material chutes
give you added control over
where the machine discharges materials.
It recently received all new rubber
in addition to routine maintenance.
The machine's still in steady use
and should serve you well.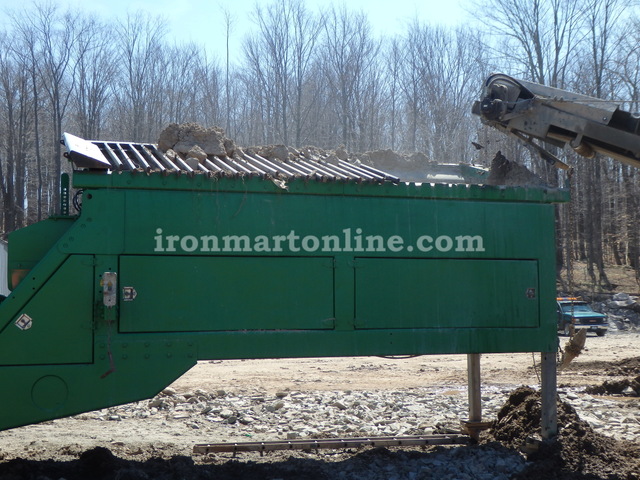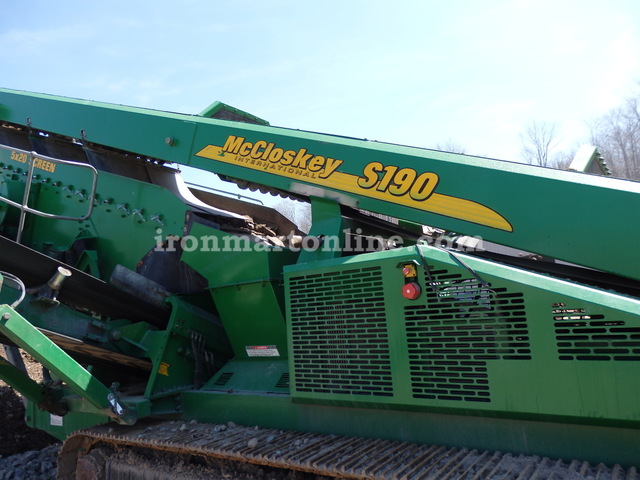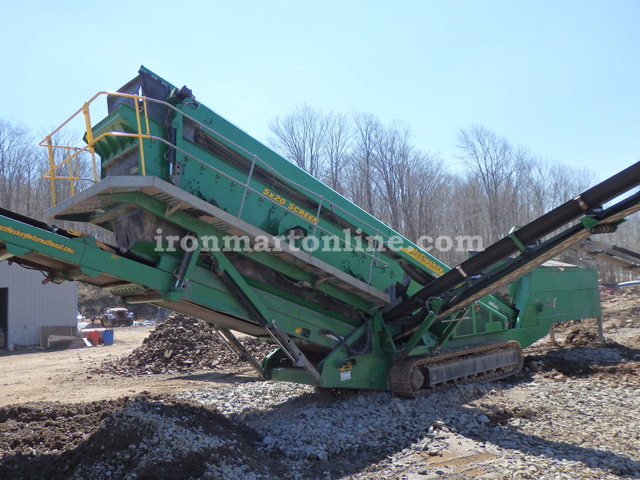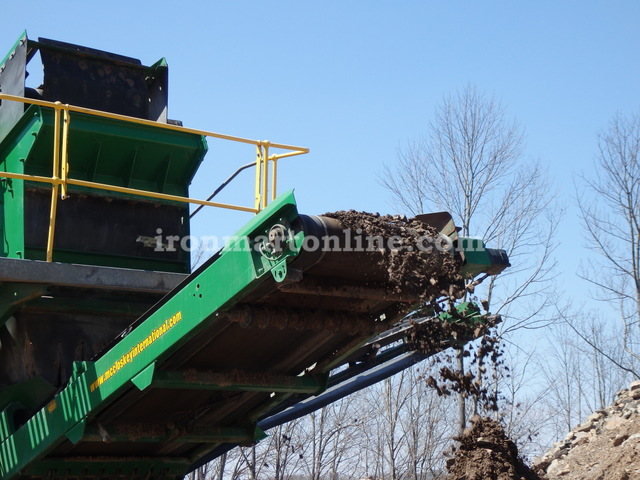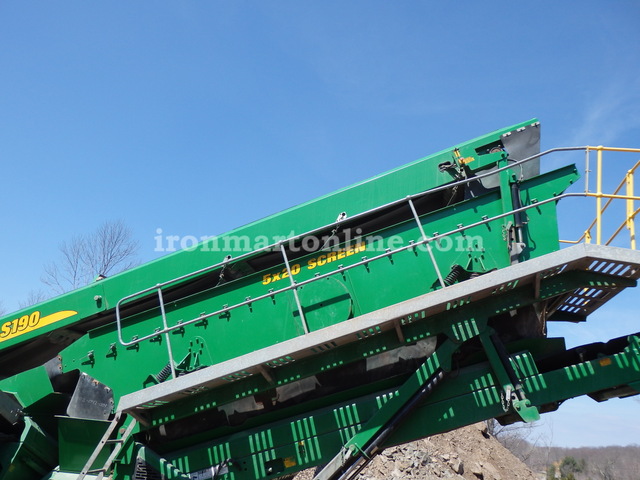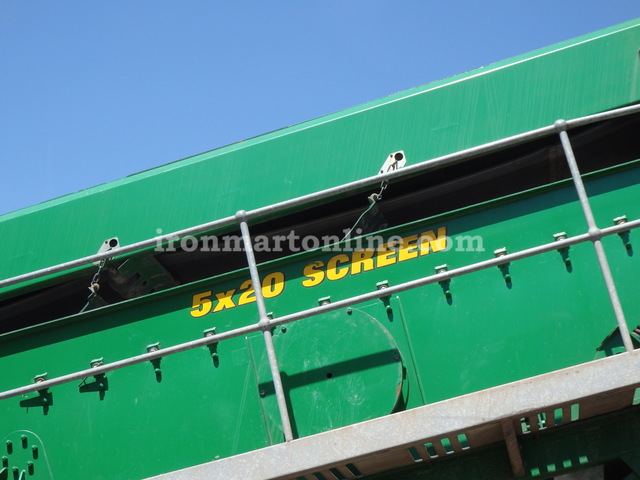 McCloskey International History
McCloskey International has made a big impact in a short time.
Founded in 1986, their pioneering designs
are often a direct result of customers' needs and input,
resulting in machines that are innovative and performance-driven.
The 190's vibratory High Energy Screenbox
applies more energy to material in the screen box,
accelerating output and improving efficiency.
Whether your business is
construction, demolition, golf course construction or landscaping
(among others),
you're likely to find this 190 screener
a valued addition to your arsenal.
Call or email us today to find out more
or to schedule an in-person inspection.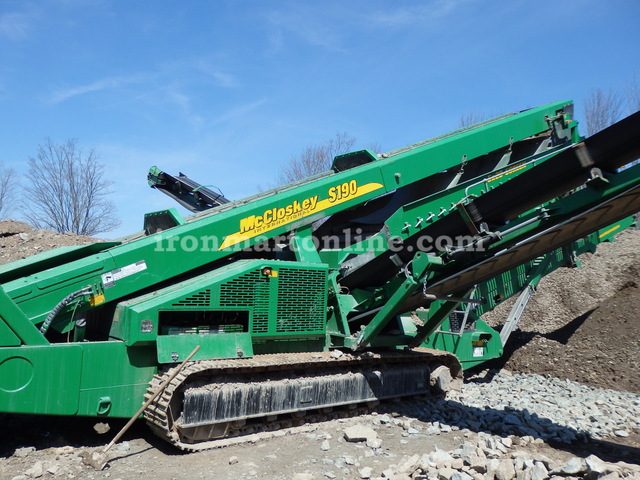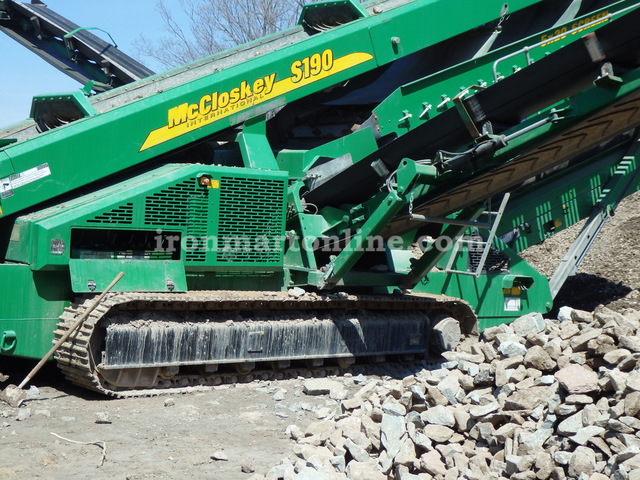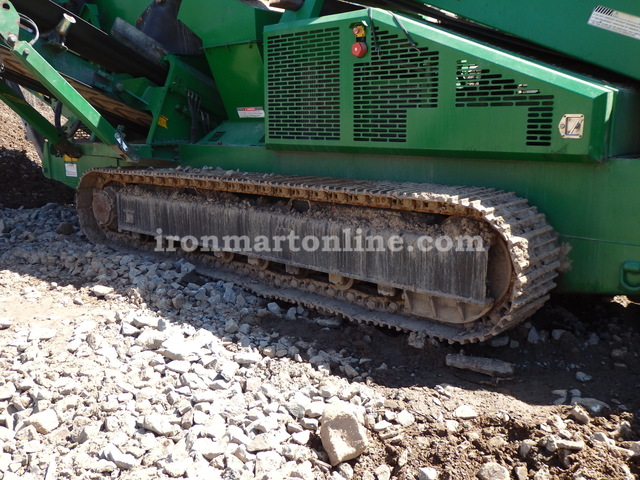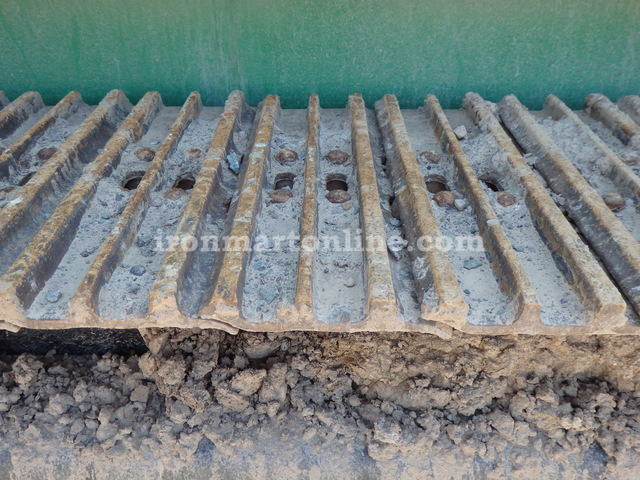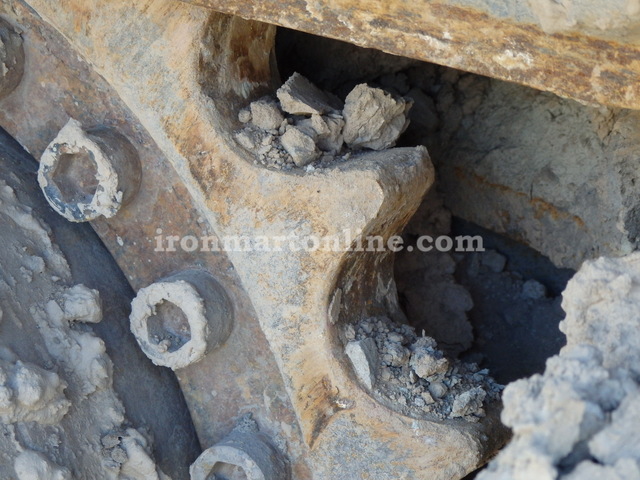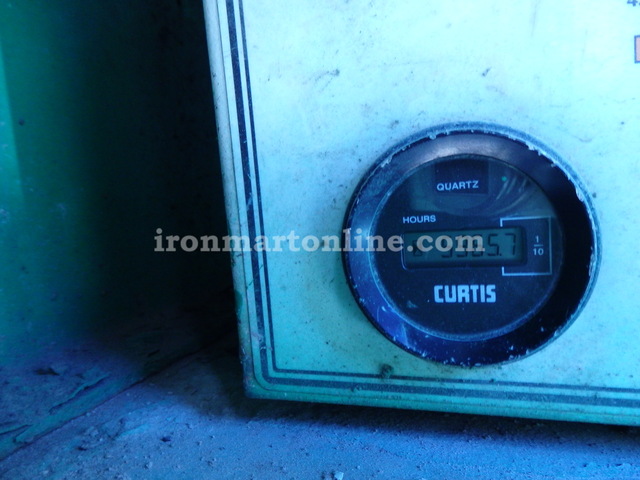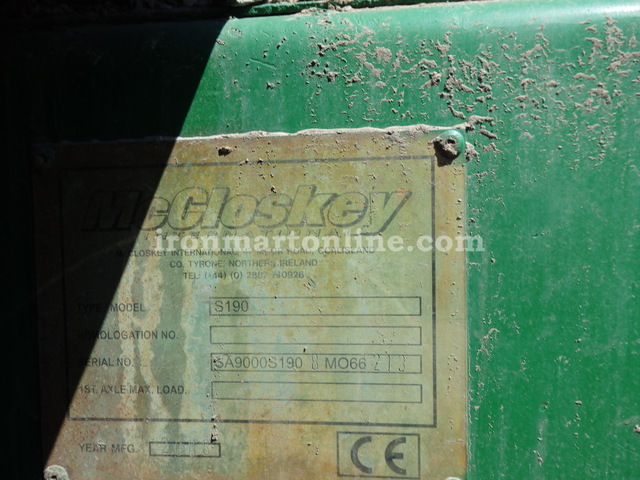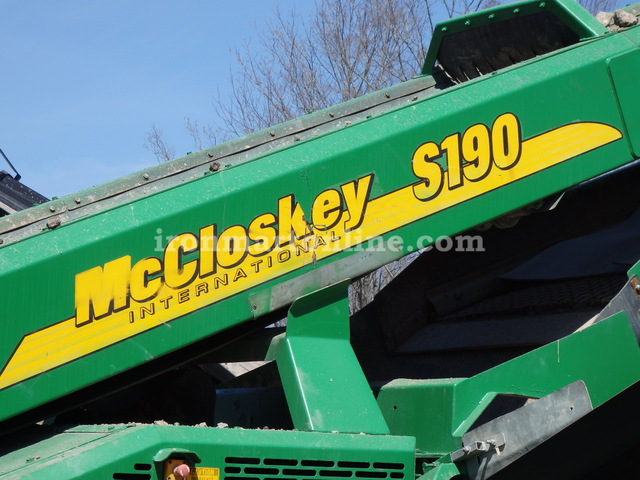 BUY IT NOW !!

This mobile screener is located in Lake Ariel, PA 18436
We make every effort to accurately represent the condition
of all items advertised and or represented.
This machine is sold on an as-is basis,
with no warranty, express or implied.
(Standard selling Practice for the industry)
For this reason, we strongly encourage and support
a prebuy inspection of any item
before you purchase it.
Please understand I don't own this McCloskey screener personally
I am a full time broker selling for a customer
My goal is to bring the buyer and seller together
I do my very best to tell you what I know
Do You Need Help Marketing Your
Equipment, Boat, Plane, Car or Truck?
Your Questions and Comments Welcome 24/7
Contact Jay Trevorrow
Voicemail or Text: 973-886-3020
Email: [email protected]
Please Leave a Detailed Email or Voicemail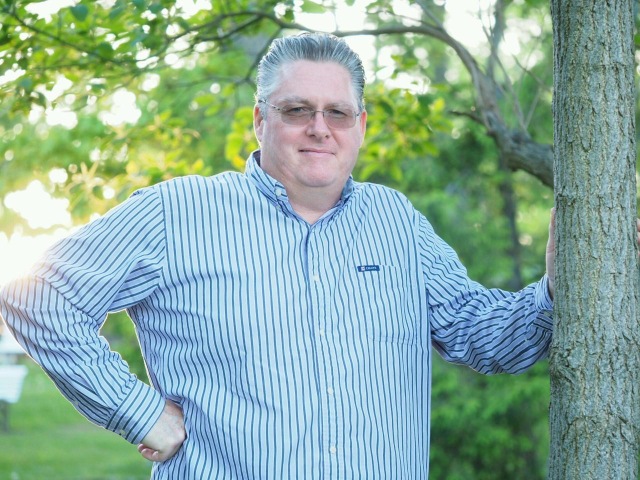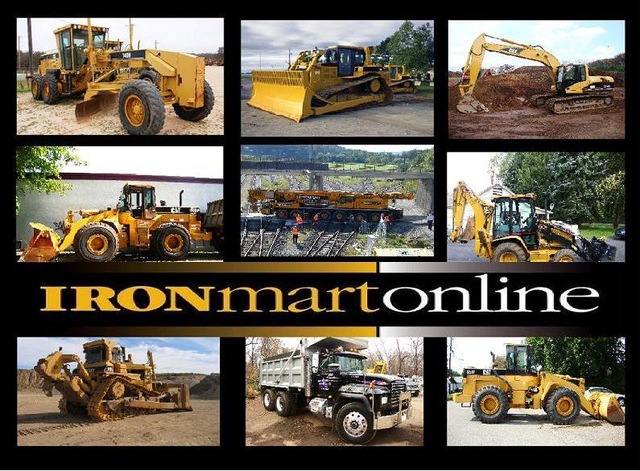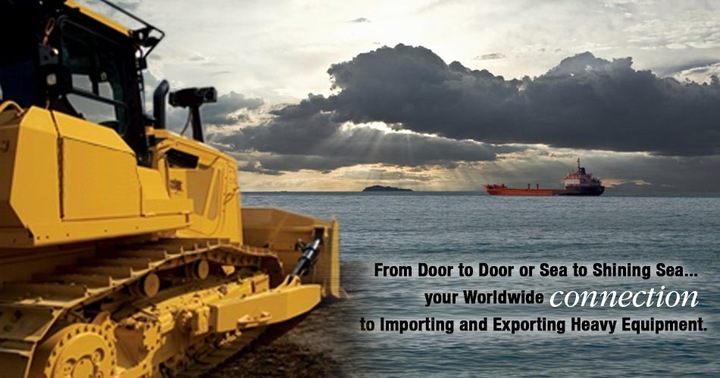 UPC:

Serial Number:

S190 SA9000S190 MO66

125 HP CAT 3054 Diesel:

6000 Hours

79,366 Pounds:

56'4"x9'6"x11'2" (LxWxH)

3 Material Chutes:

New Rubber Recently

20'x5' Top Screen Box:

18'x5' Bottom Screen Box

Location:

Lake Ariel, PA 18436

More Info/Photos:

See Below

Contact:

Jay Trevorrow: 973-886-3020