Description
Cat D25D Articulated Dump Truck used for sale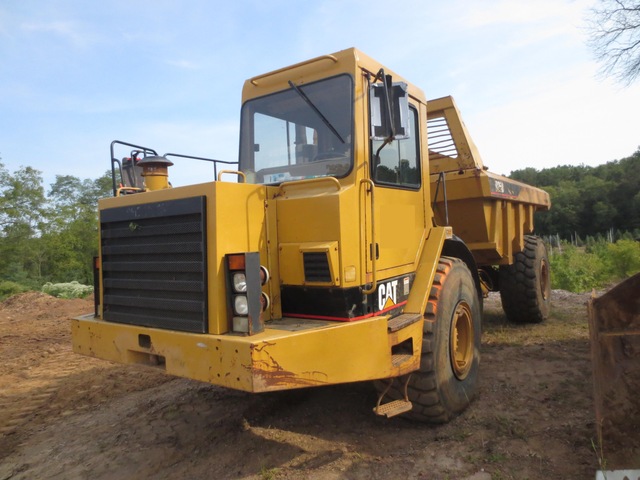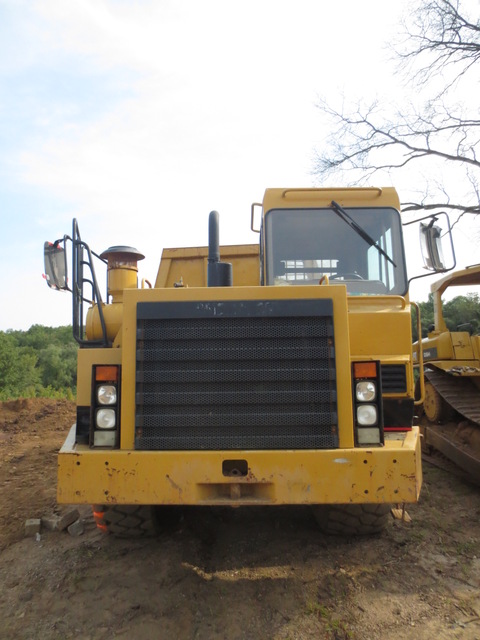 Pavers for sale
Some brands are so iconic that their names
become generic terms for the products they represent.
The Frisbee, Jell-O, Murphy Beds and Band-Aids have become so well known
that even when you're buying another brand, it's the original that comes to mind.
For nearly a century, Caterpillar – and the tracks that originally
gave the machines and the company their name – has been one such company.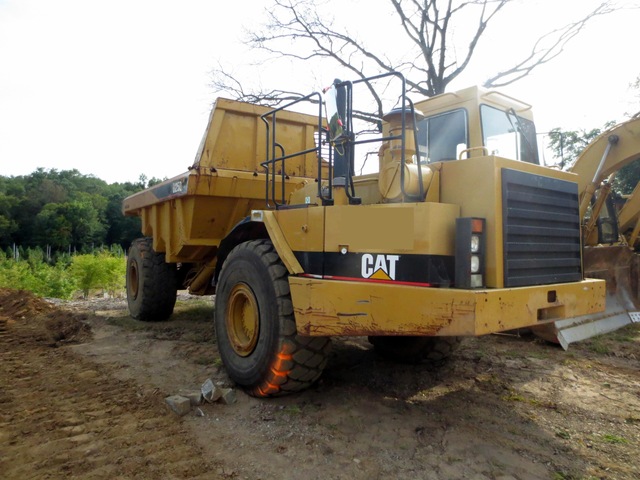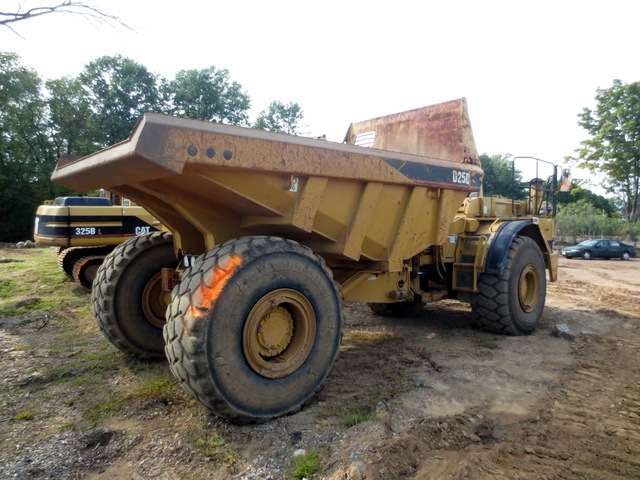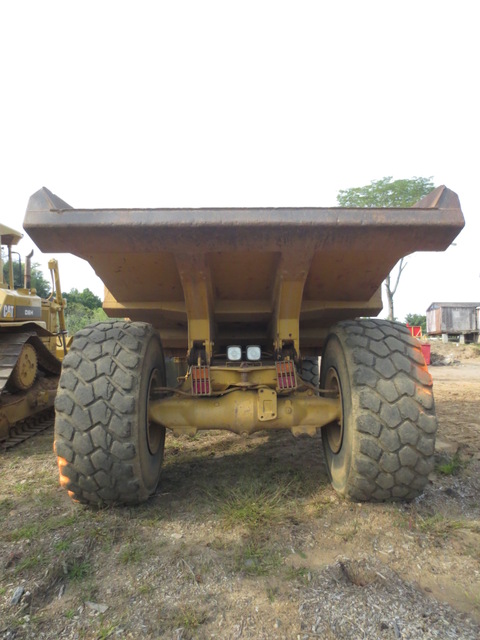 This 1996 D25D is a 4 wheel drive powered by a 260hp CAT 3306 engine
Featuring a 5-speed transmission
It has a 44837 pound front axle
48574 pound rear axle (loaded weight)
Its rated payload is 49981 pounds, with an 18.3 cubic yard heaped capacity.
We haven't got much else for information on this machine,
but it's a Caterpillar tells you just about everything you need to know.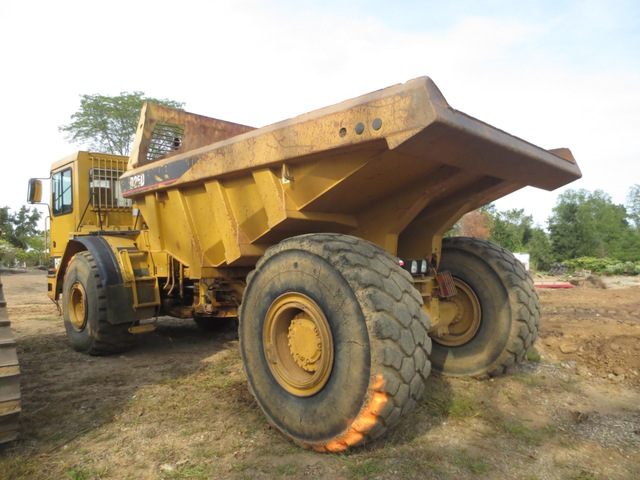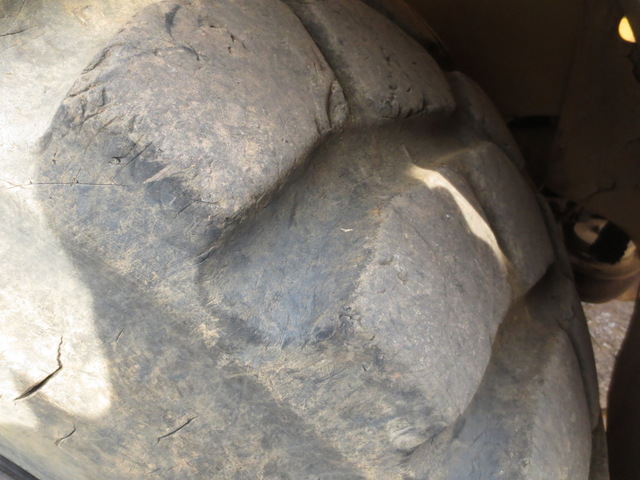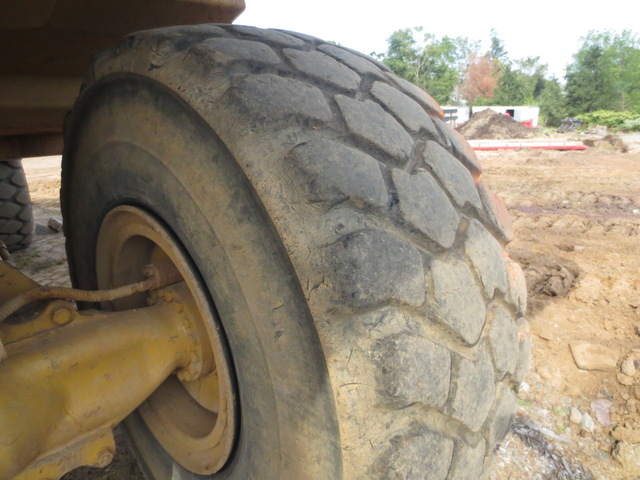 The last D25D rolled off the lines in the UK in 2001.
With proper maintenance (and a little TLC),
this D25D should easily double the 16 years and 11,141 hours it currently has on it.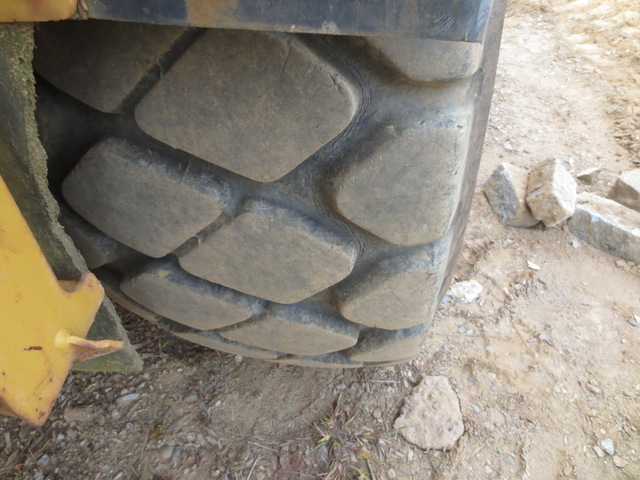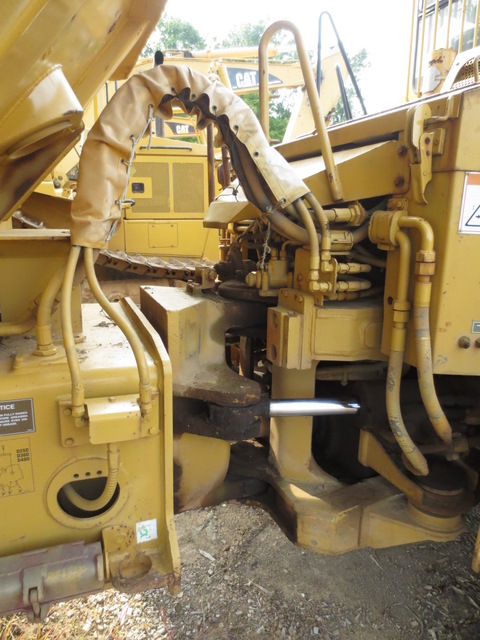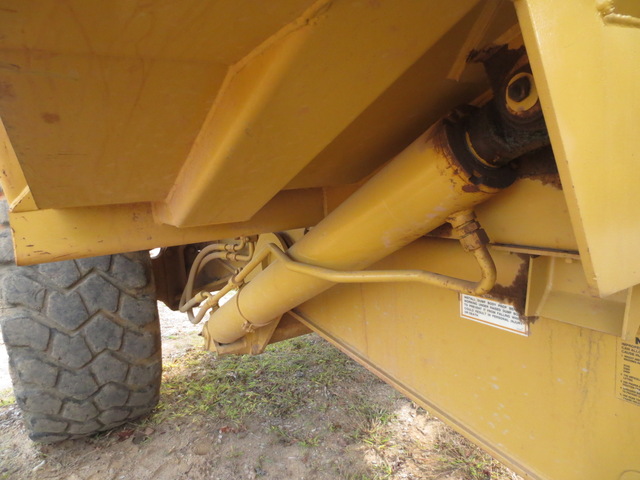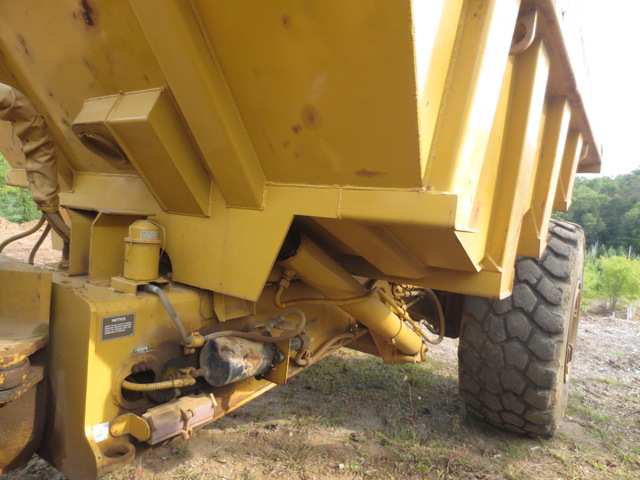 BUY IT NOW !!
This Rock Truck is Located in Millington, NJ 07946
Please understand I don't own this Caterpillar personally
I am a full time broker selling for a customer
My goal is to bring the buyer and seller together
I do my very best to tell you what I know
I encourage and very much support a pre-buy inspection
Contact me if you Need Help Marketing Your
Equipment, Boat, Plane, Car or Truck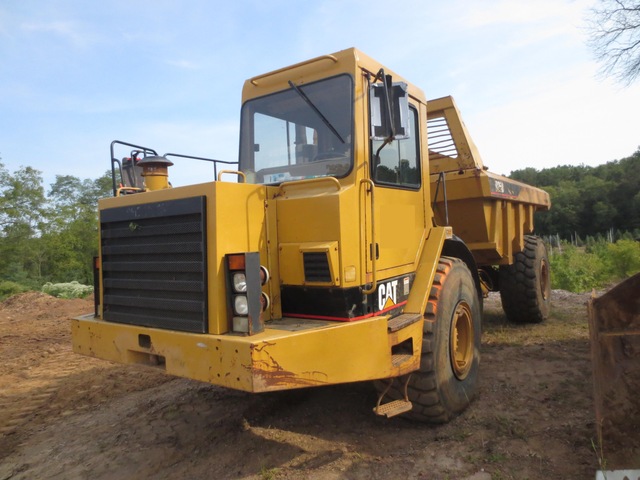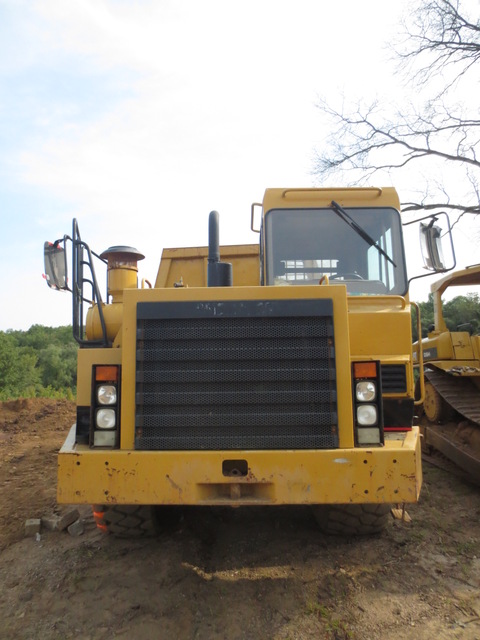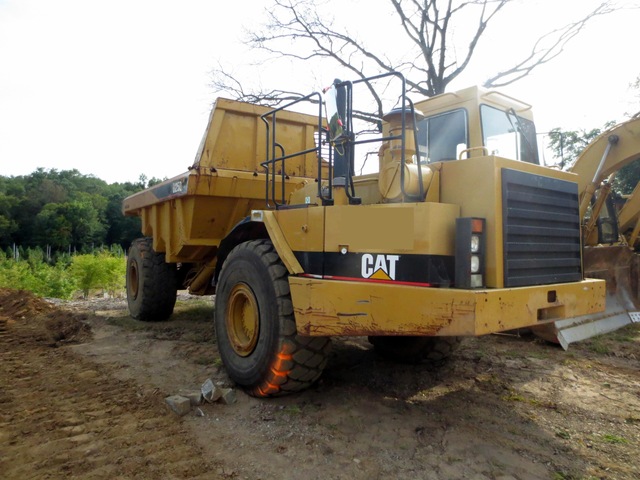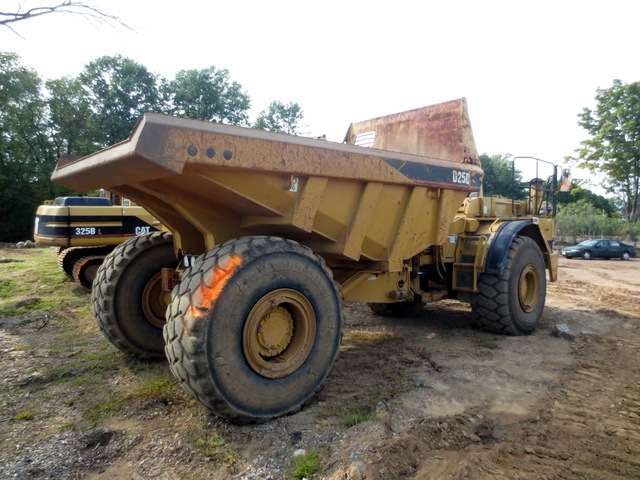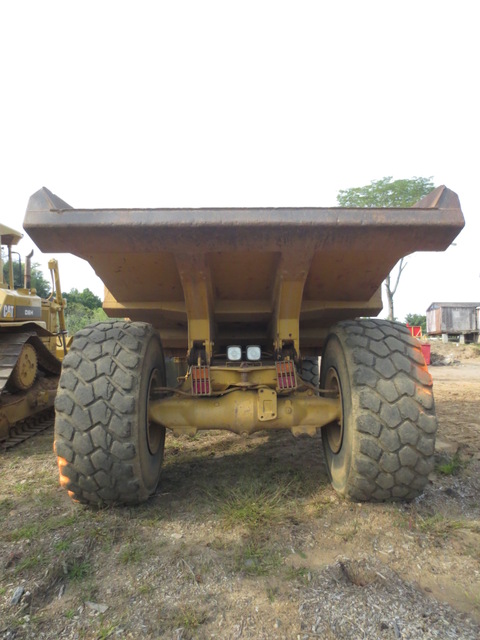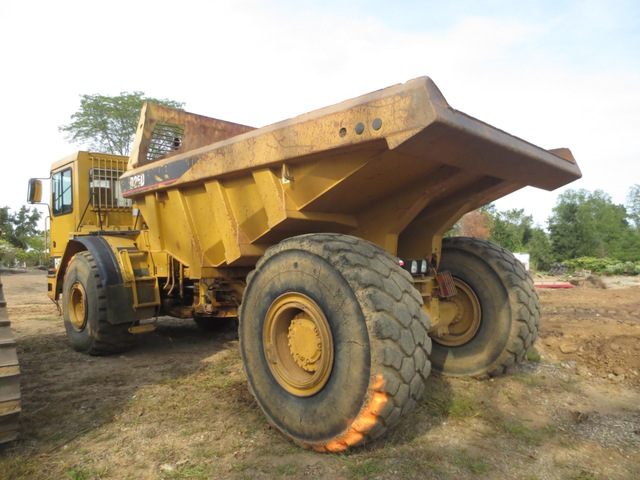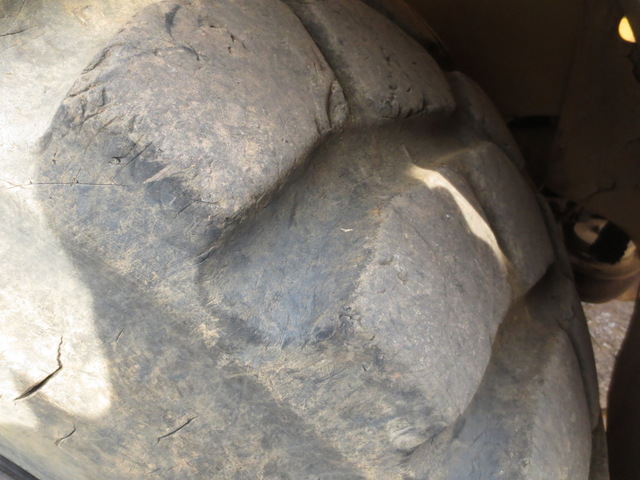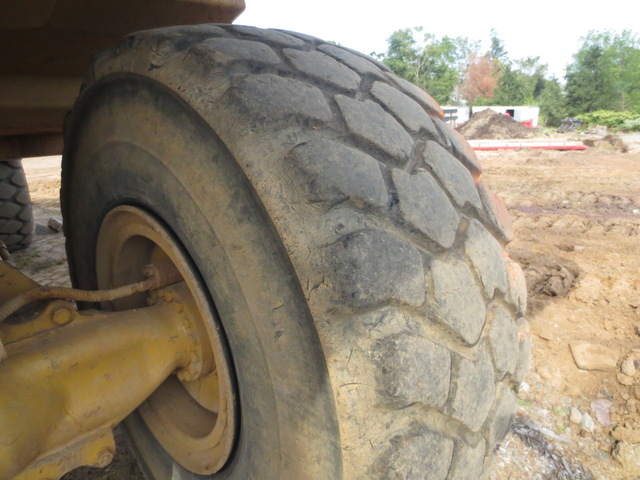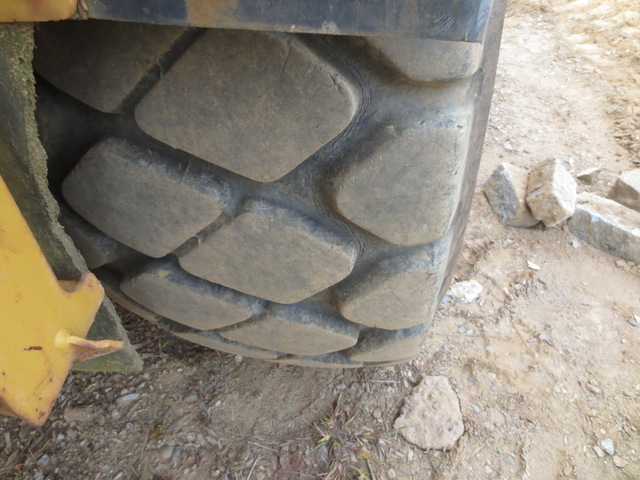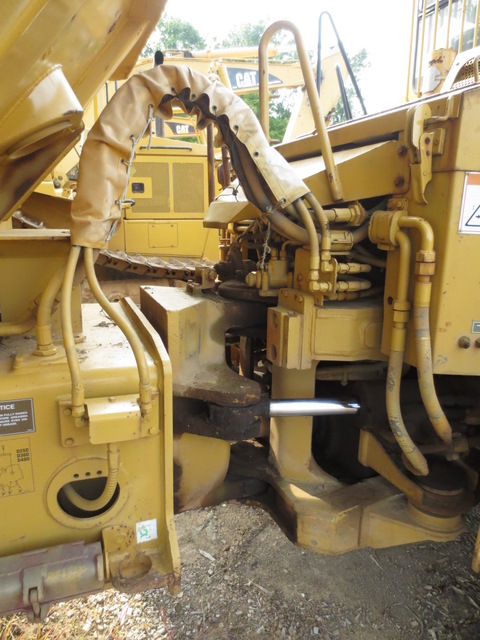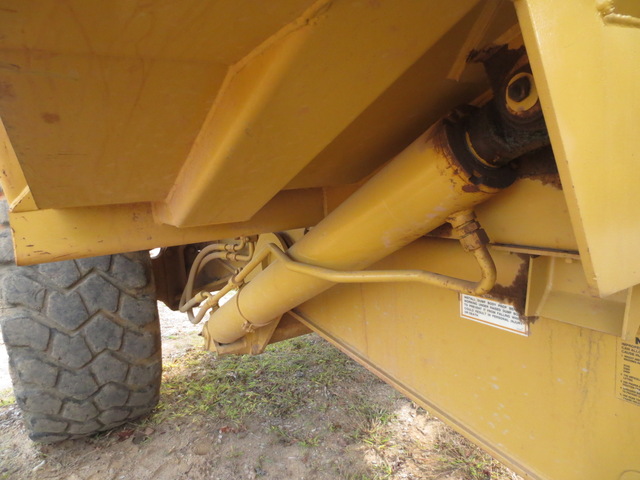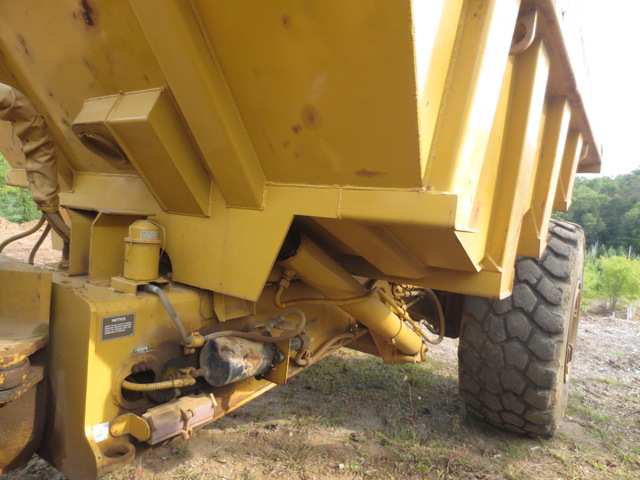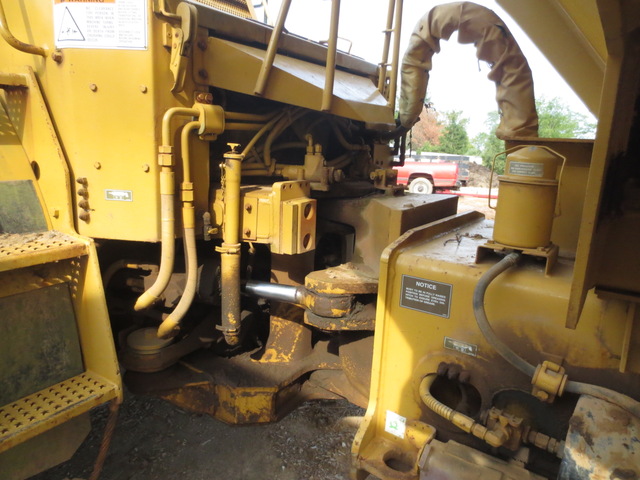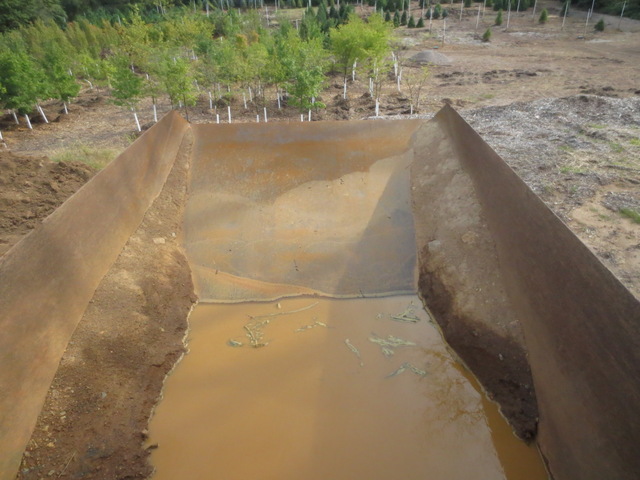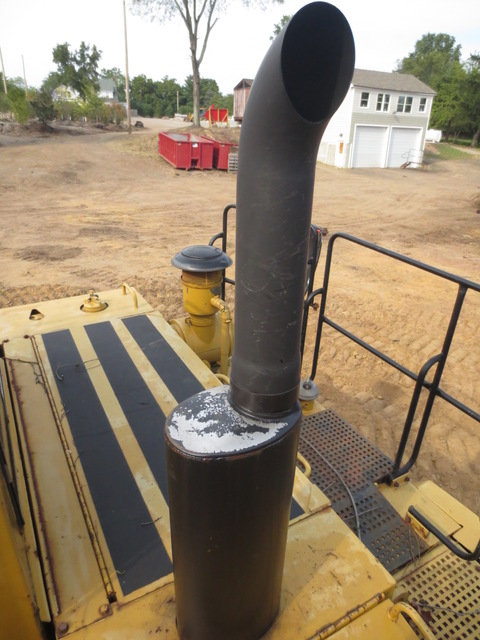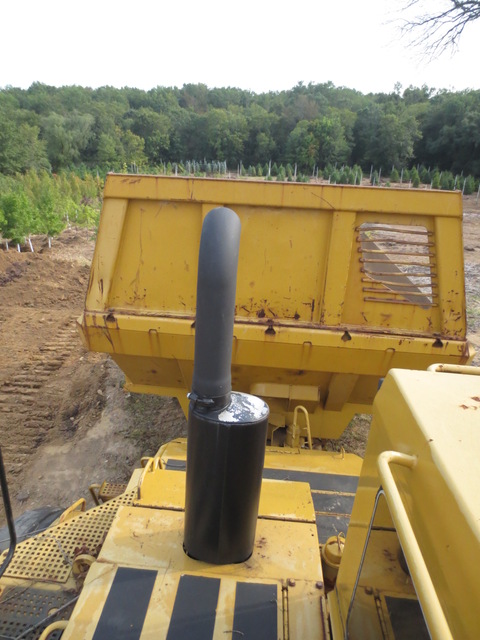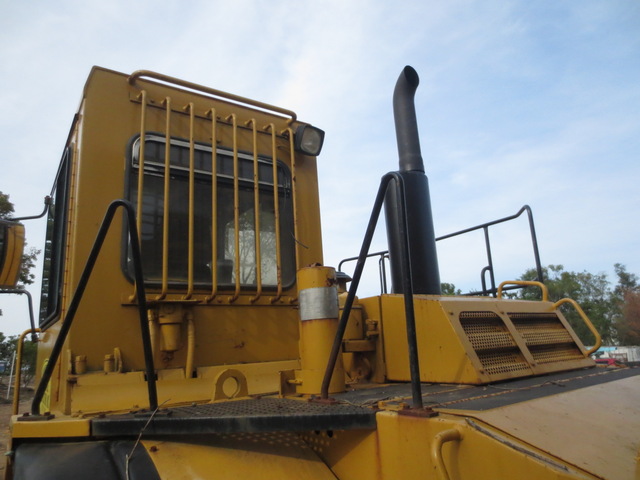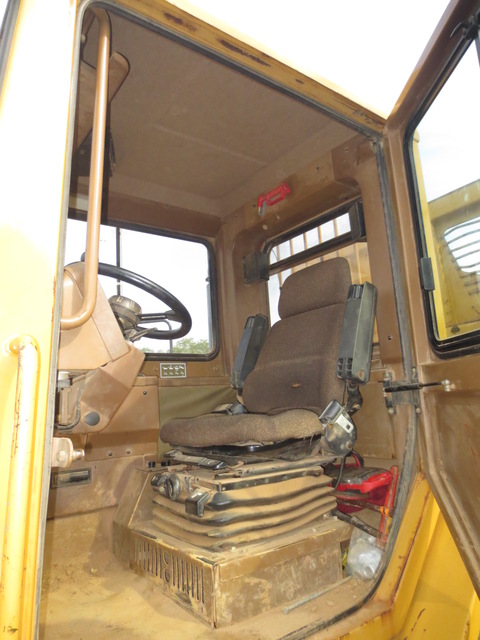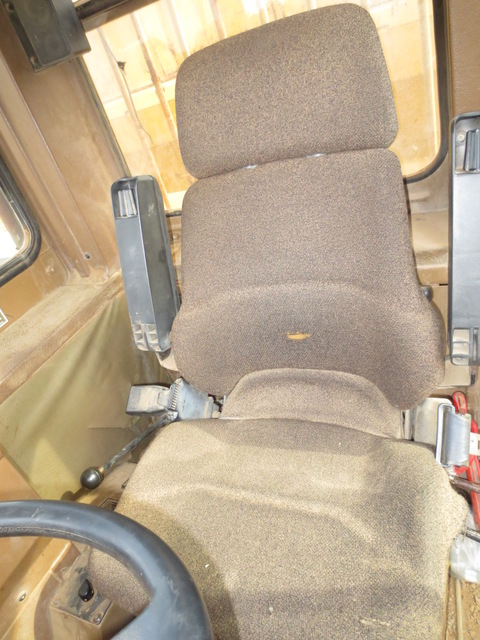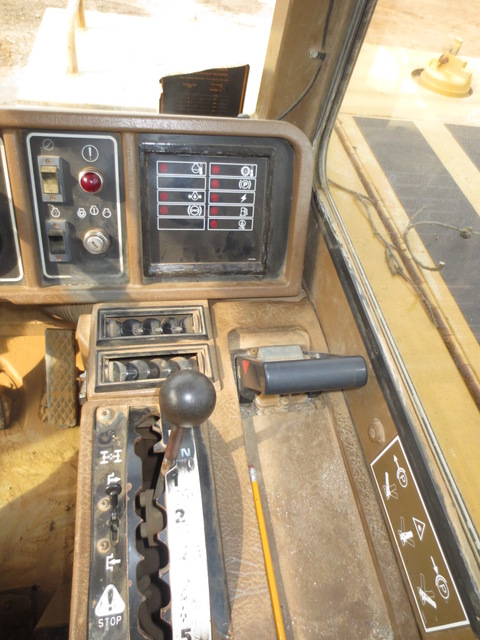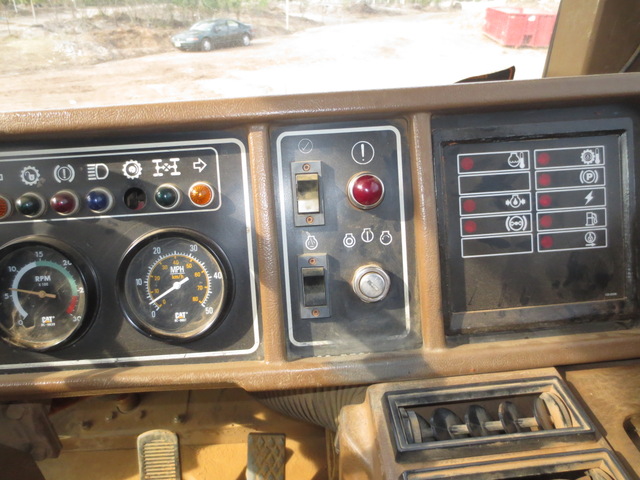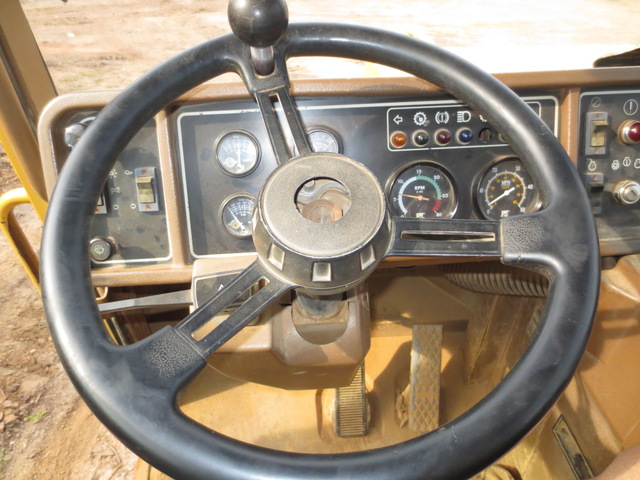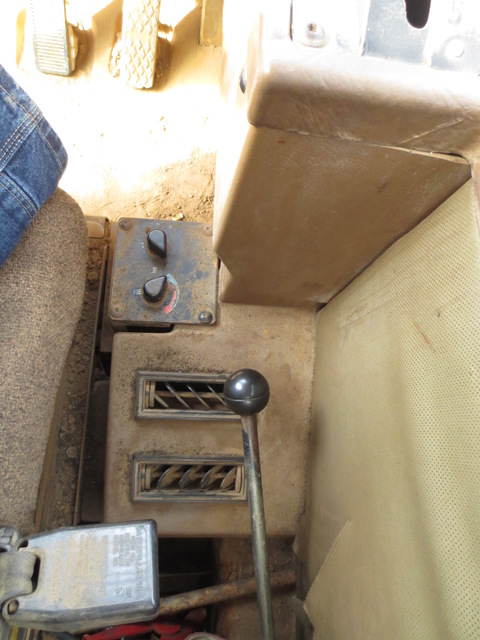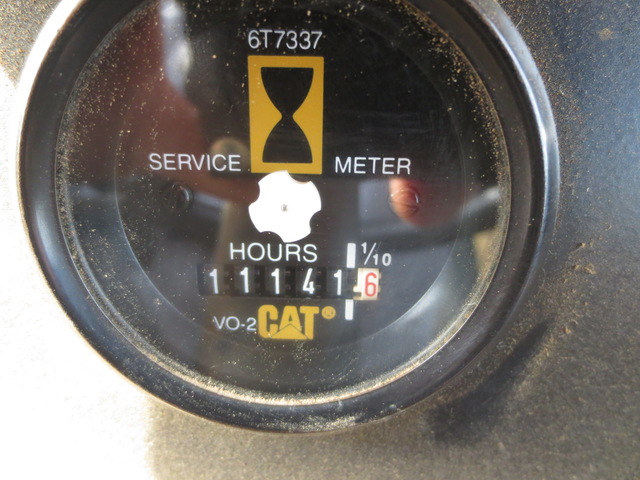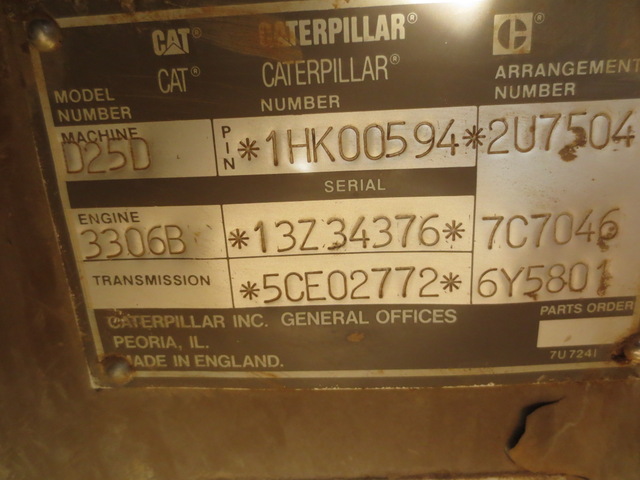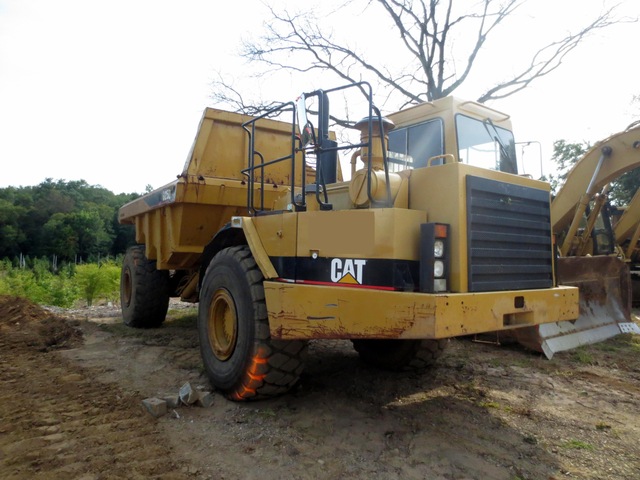 Your Questions and Comments Welcome 24/7
Contact Jay Trevorrow Voicemail or Text: 973-886-3020
Email: [email protected]
Please Leave a Detailed Email or Voicemail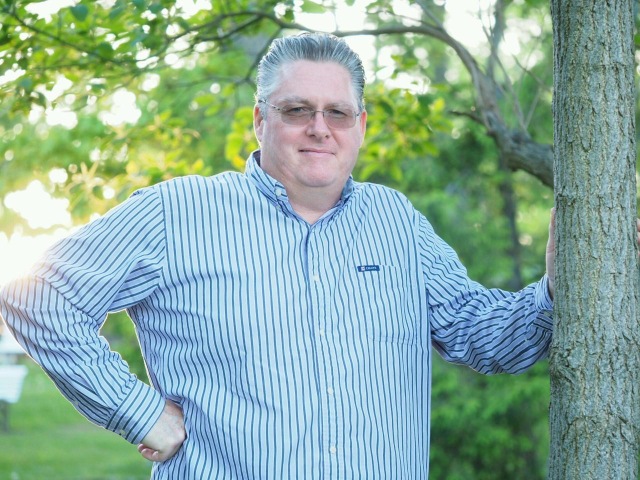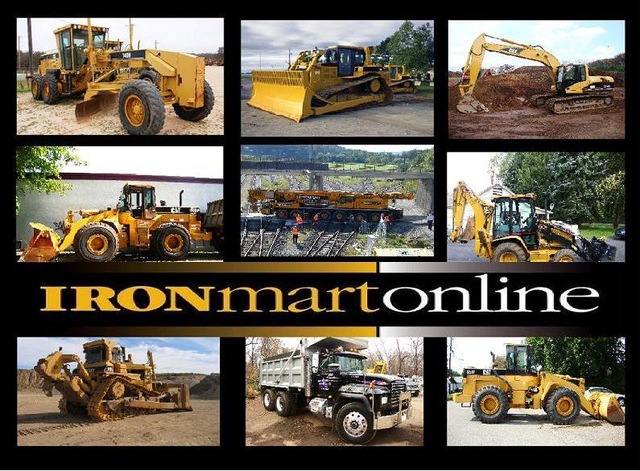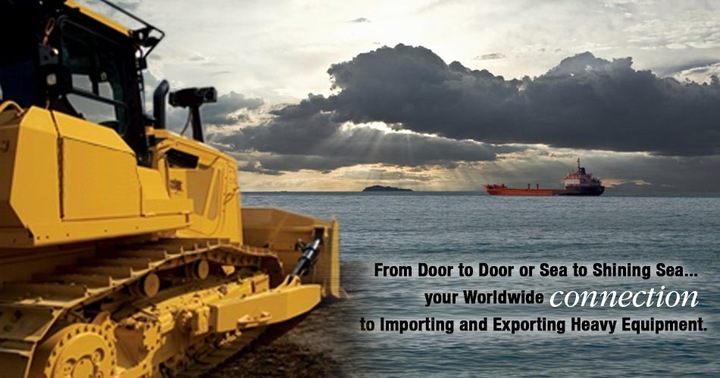 UPC:

Year:

1996

Serial Number:

1HK00594

Engine:

260hp CAT 3306

Hours:

11,141

Transmission:

5-Speed

Rated Payload:

49981 pounds

Heaped Capacity:

18.3 cu. yd.

Location:

Millington, NJ 07946

Scroll for Photos/Info:

or Call Jay Trevorrow: 973-886-3020