Description
Cedarapids Senior Commander Model 443 Jaw Crusher used for sale
Motor Graders for Sale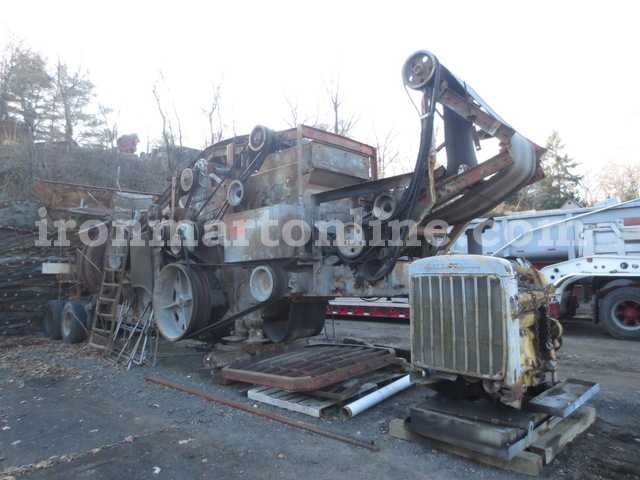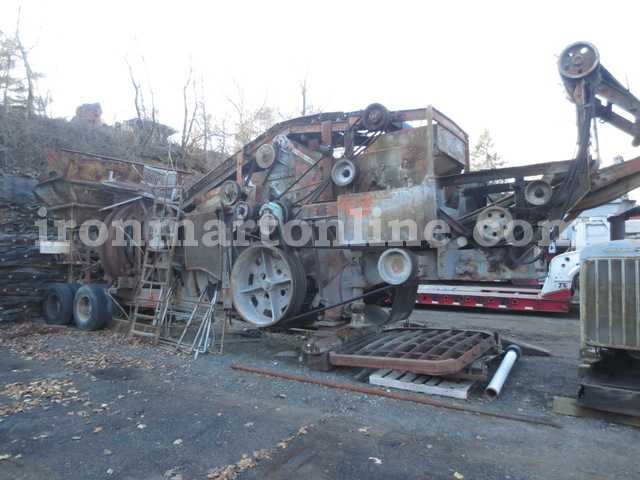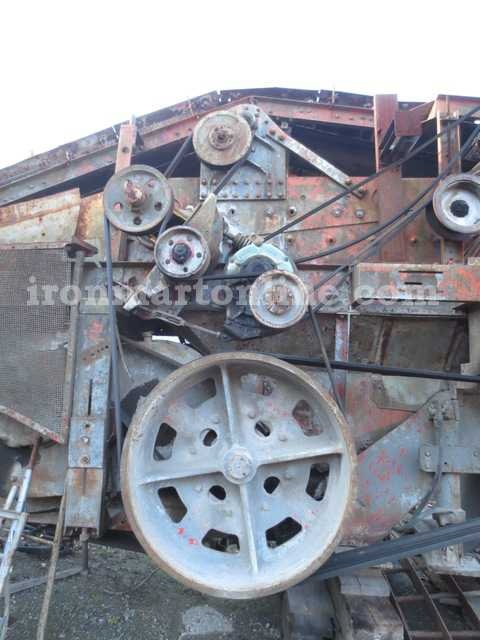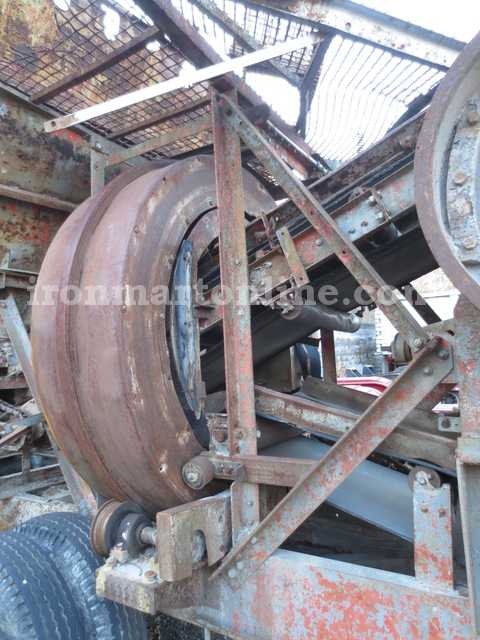 Crushers for sale
Iowa Manufacturing was founded by Howard Hall in 1923.
A few years later, they produced
the first portable crushing and screening plant,
which would soon be followed by the first portable mixing plant.
During World War II,
they were the sole supplier
of military crushing and screening plants.
While the company was founded
with highway construction in mind,
they would be acquired by military contractor Raytheon in 1972.
By 1985, they would take on the Cedarapids name,
after their home town
(Cedar Rapids, Iowa)
and their best-known brand.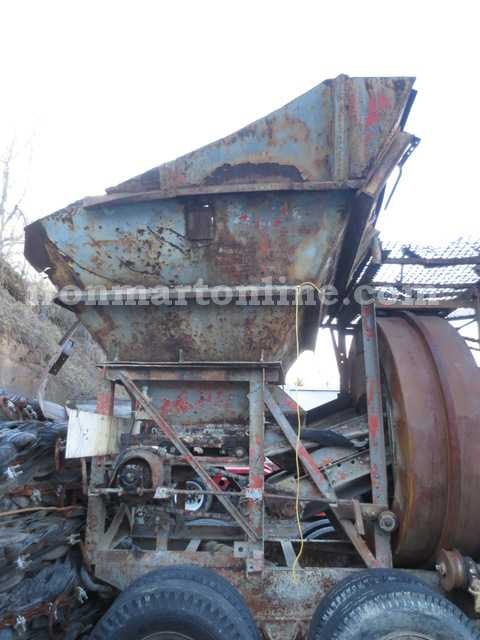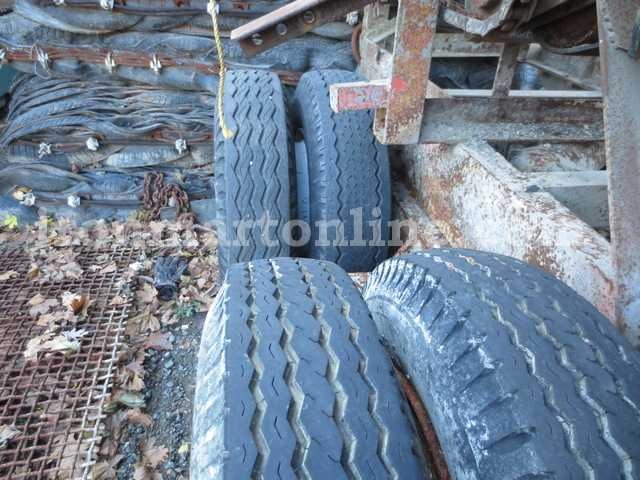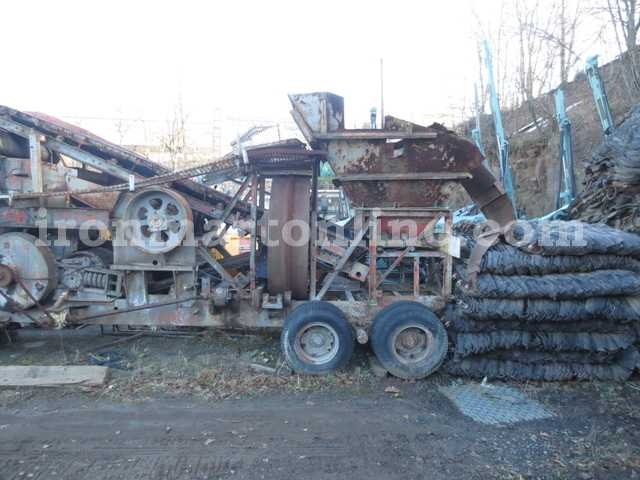 This Iowa Manufacturing Cedarapids Senior Commander model 443
is a portable aggregate plant,
also known as a jaw crusher.
Unlike other crushers from Extec or Metso,
the 443 is capable of feeding the raw material
back through the crusher
until the desired size of aggregate material is reached.
This produces a finished product that is suitable for retail.
The 443 has a 48"-10' screen, 200-320 TPH capacity,
is 35 feet long by ten feet high,
and weighs 62,510 pounds.
The Senior Commander 443
is powered by a 248 horsepower
CAT D337 marine diesel engine,
and both the machine and its engine
run and operate very well.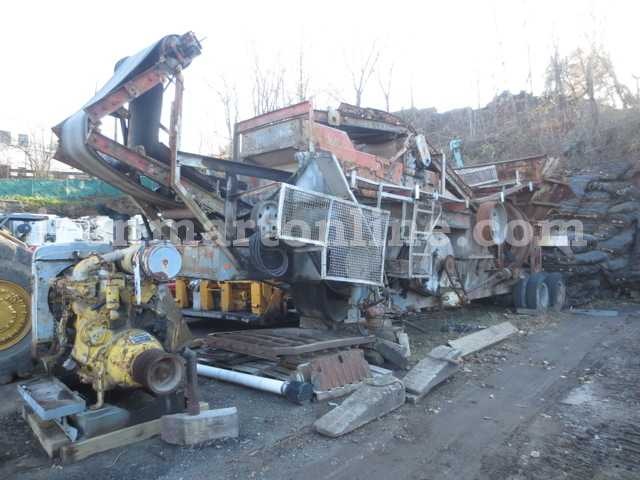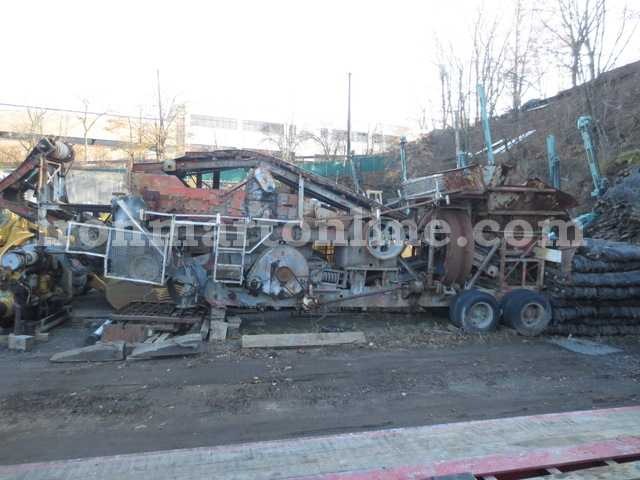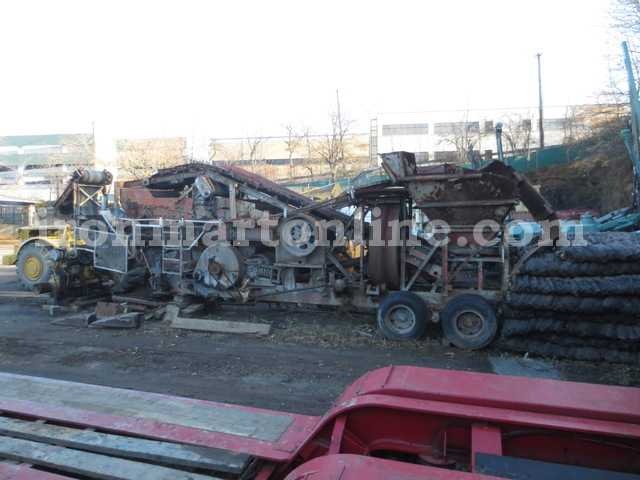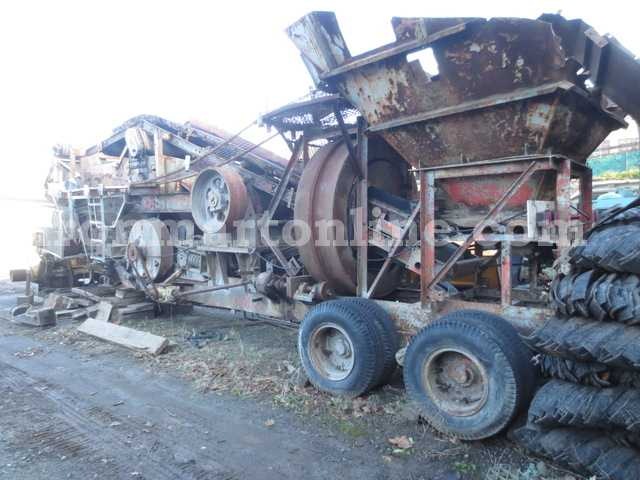 Cedarapids was absorbed by
the Materials Processing & Mining division of Terex in 1999,
and since 2010 exists mainly in name only,
as Terex has shuttered the Cedar Rapids plant
and laid off most of the company's 1,100 employees.
However, the name still carries the same reputation
for quality and innovation that it has
since the company opened its doors nearly nine decades ago.
This machine may not be a beauty queen,
but she's got plenty of life in her yet,
and will serve you well for years to come.
Call or email today to see this Cedarapids 443 Jaw Crusher,
or to make it your own.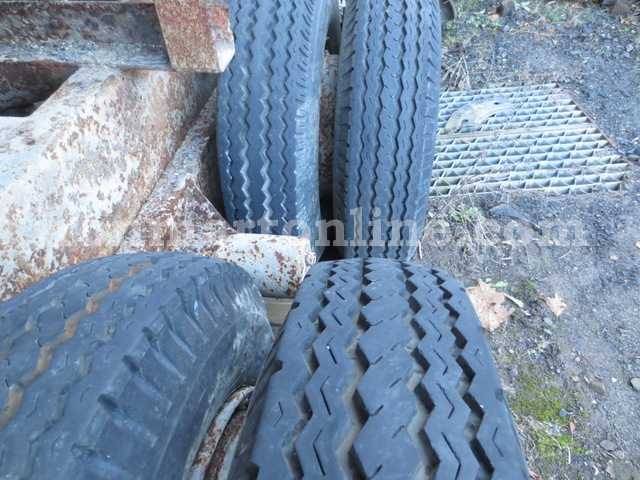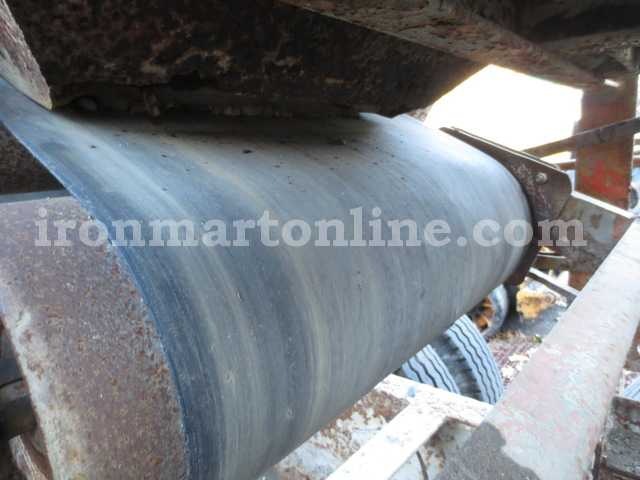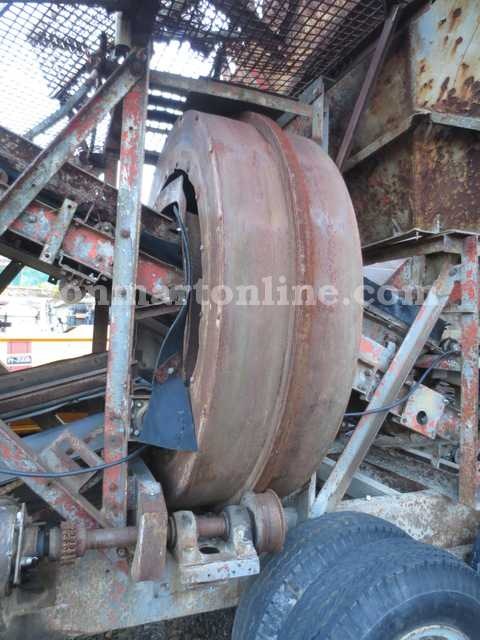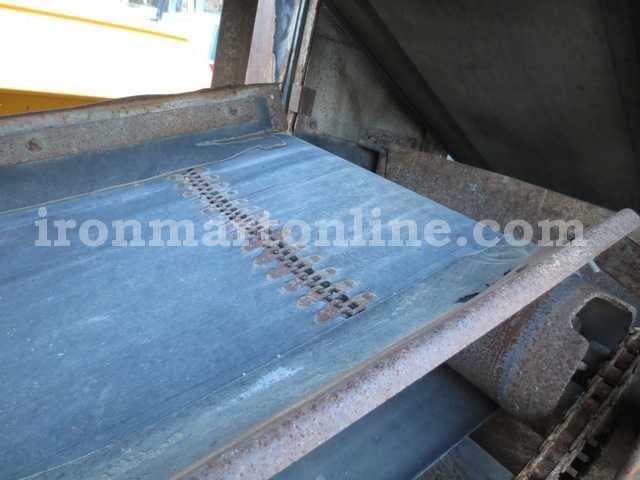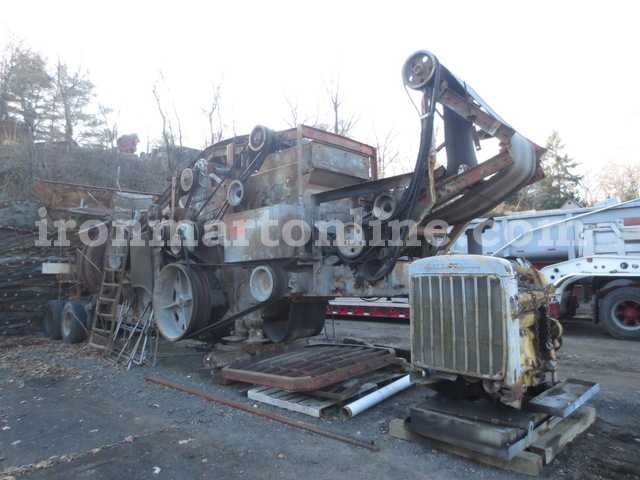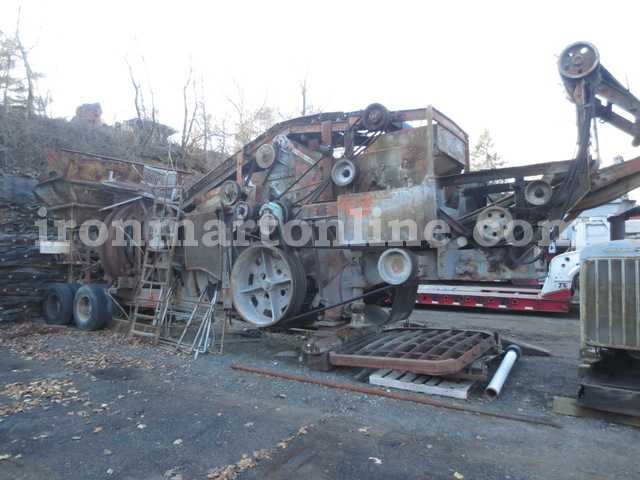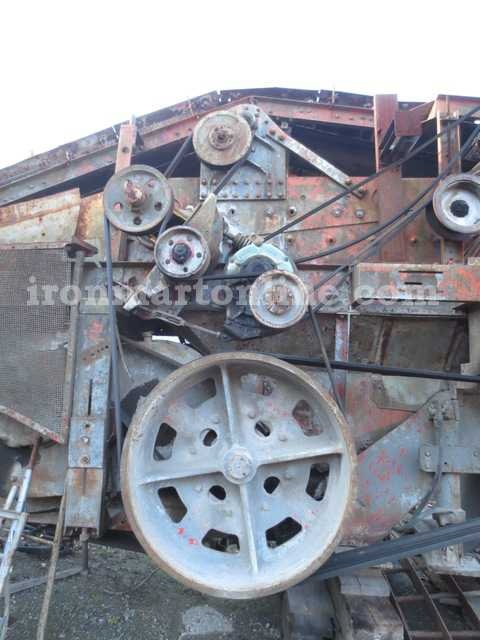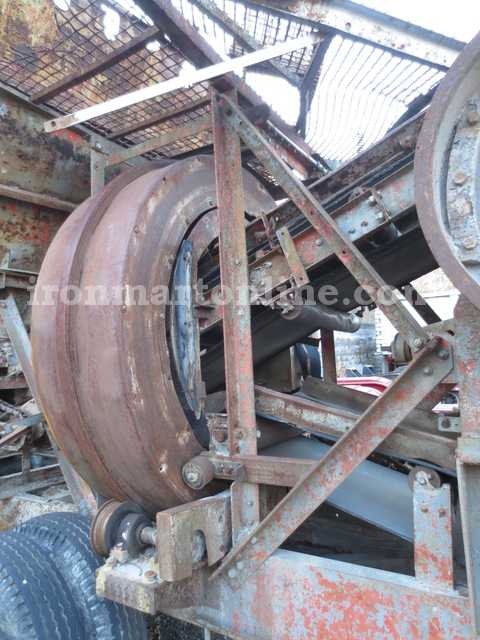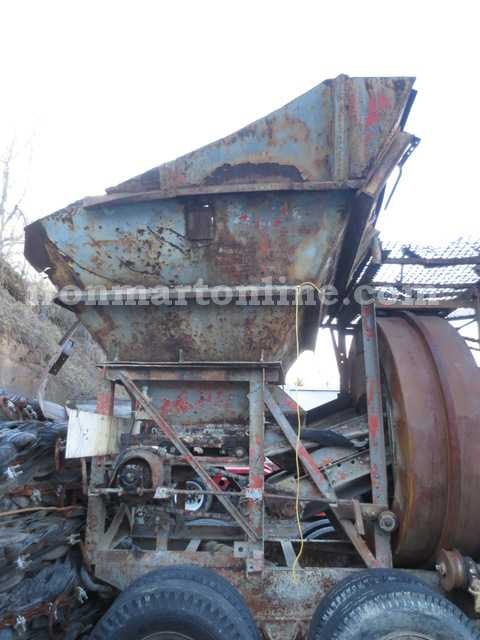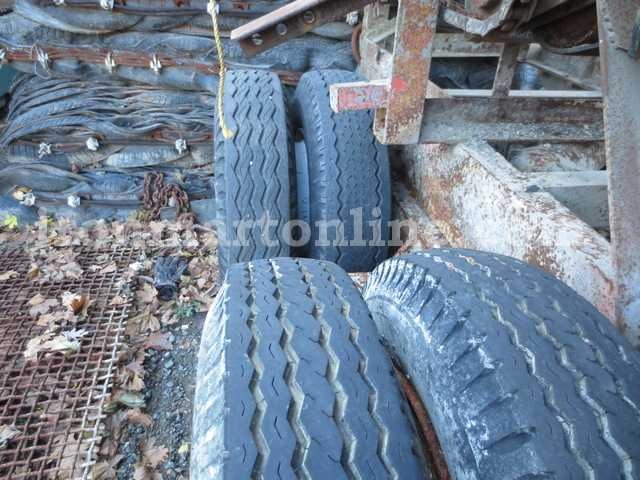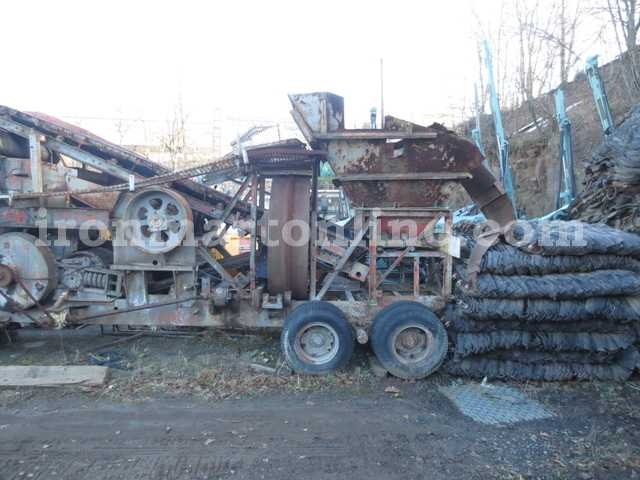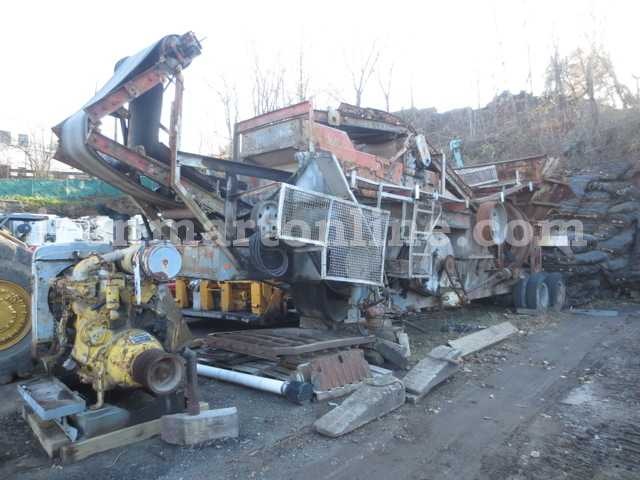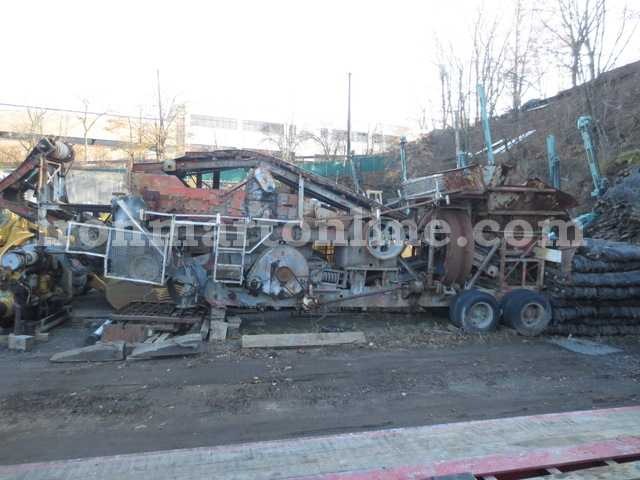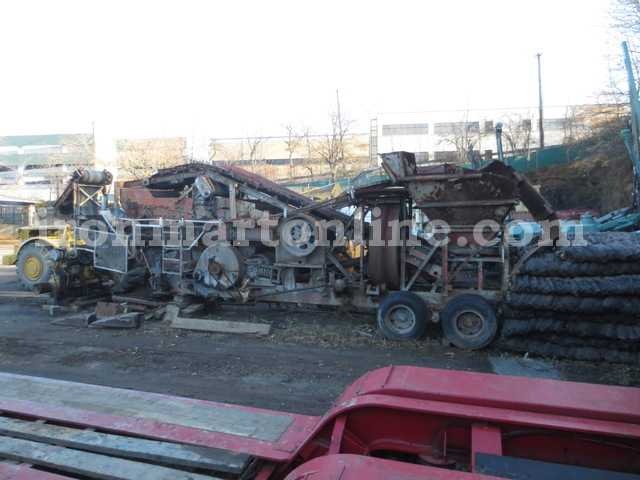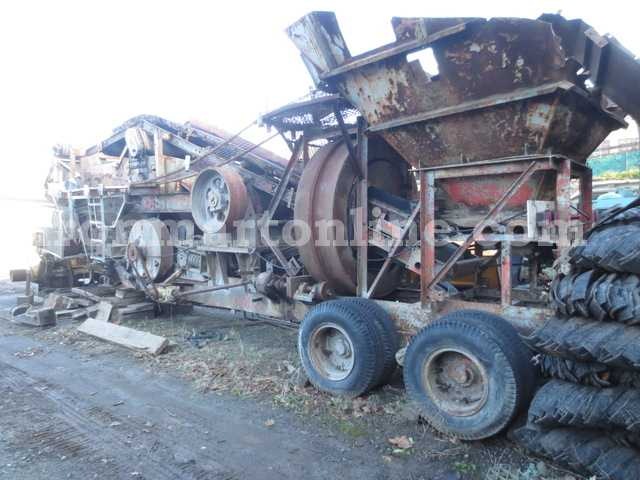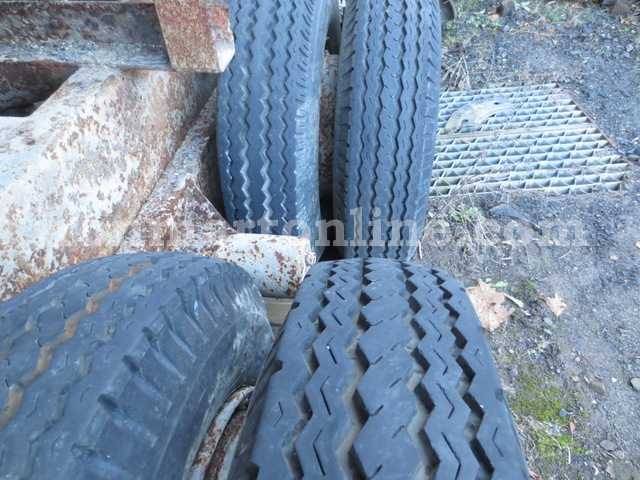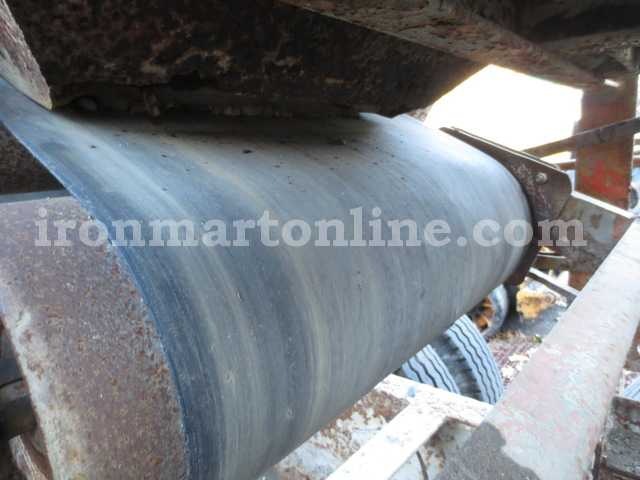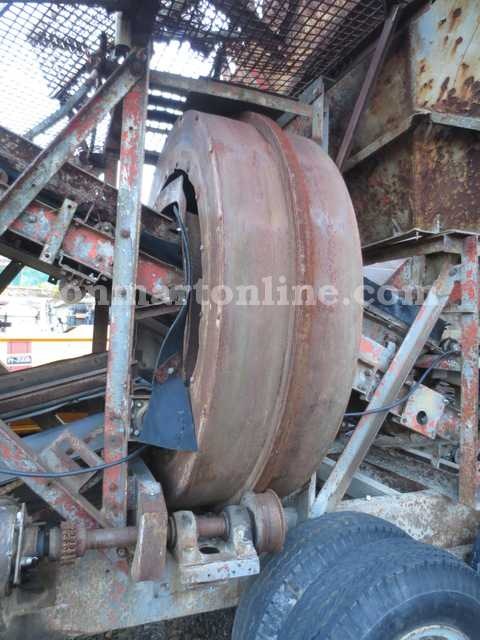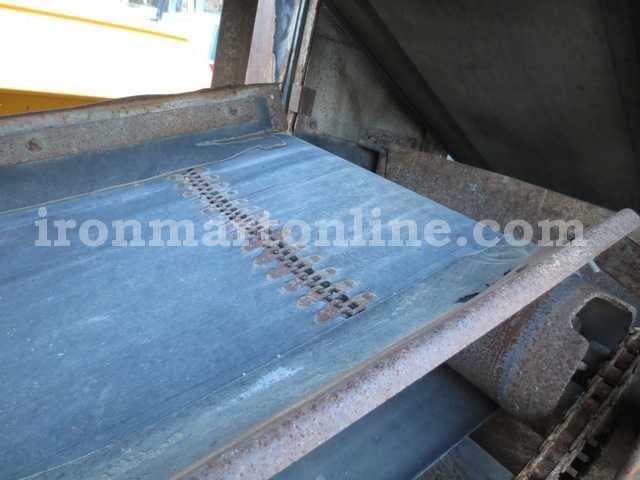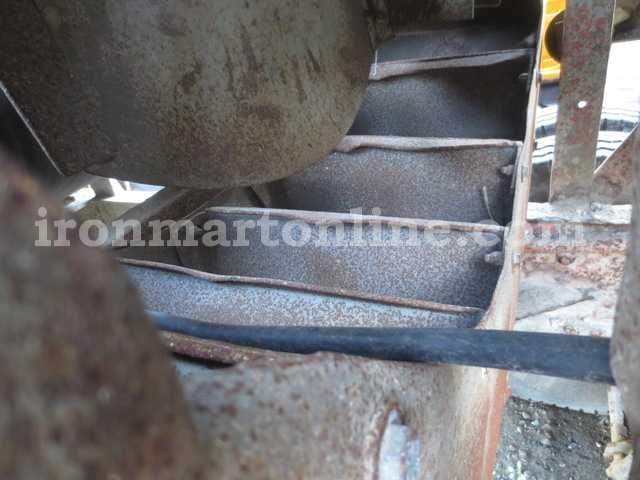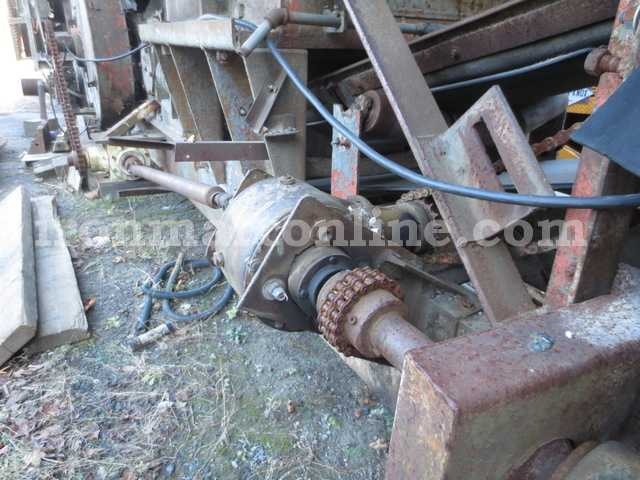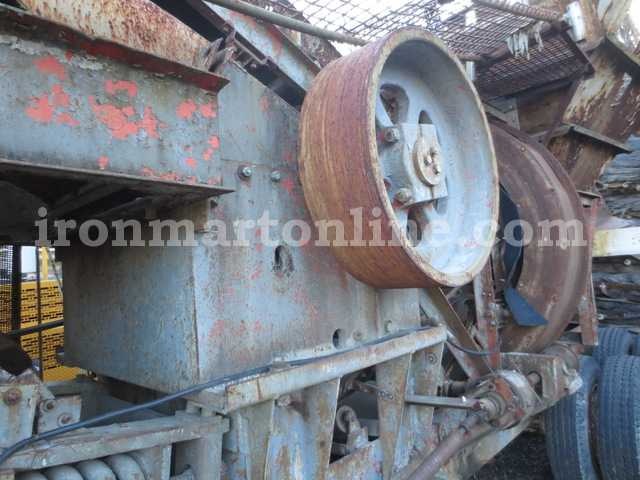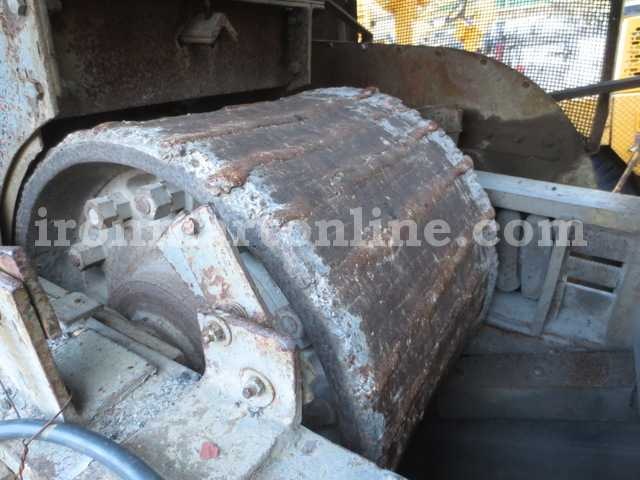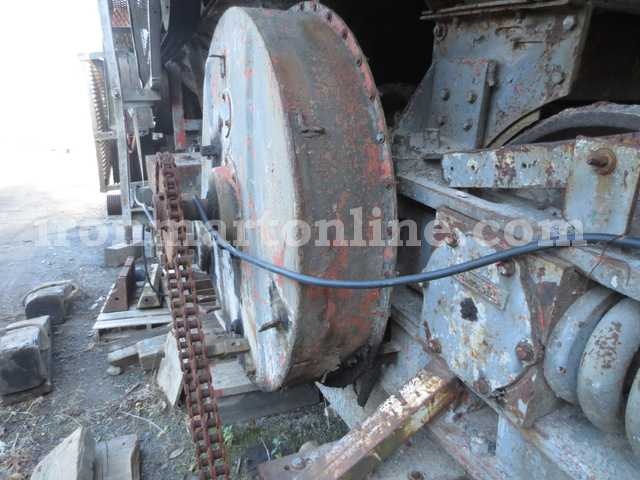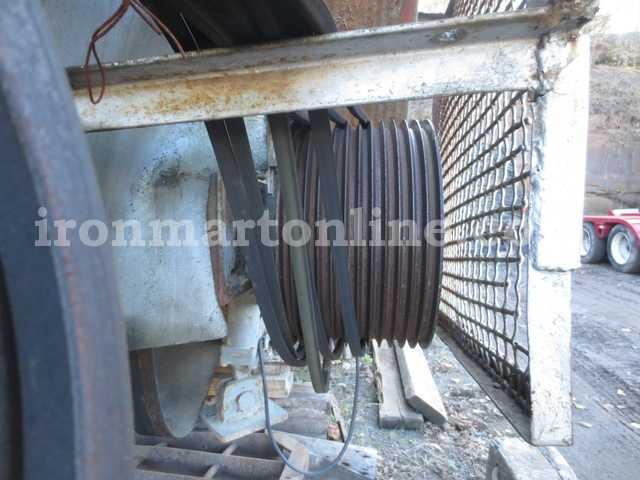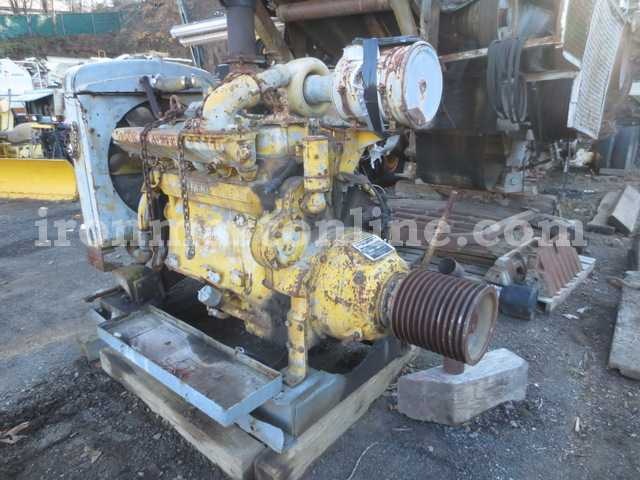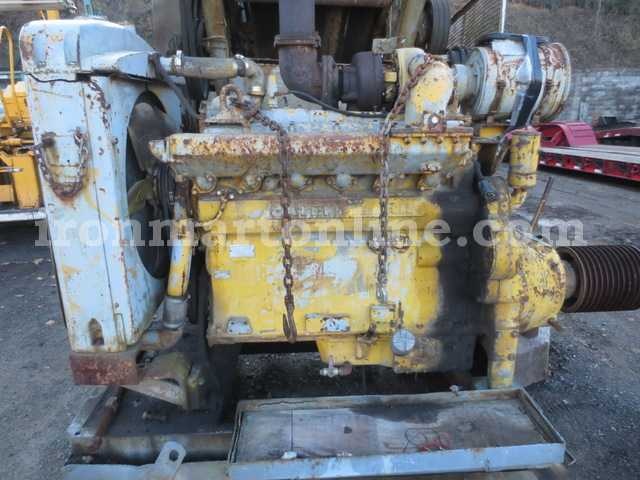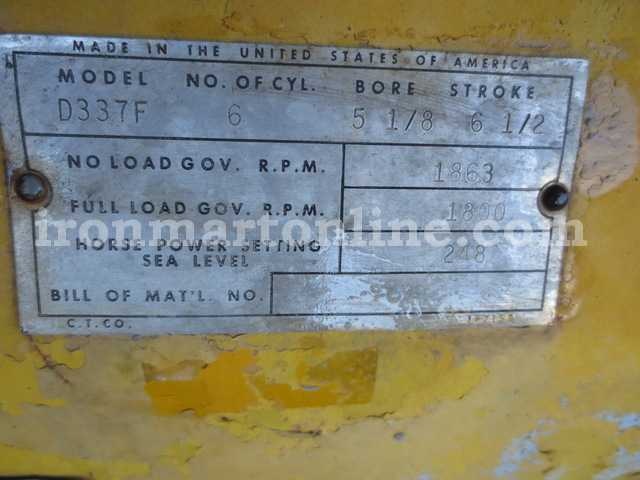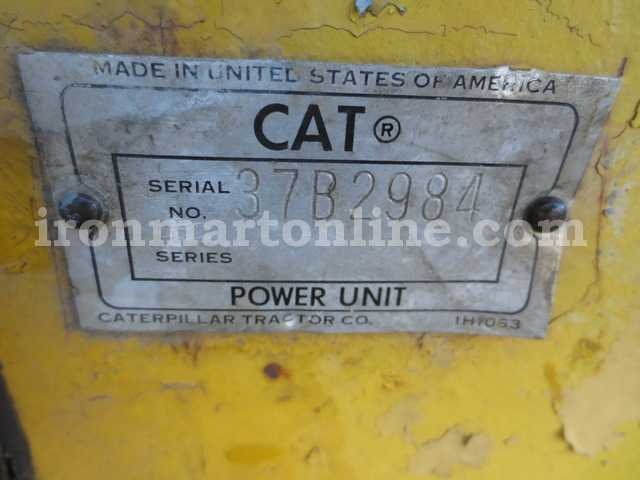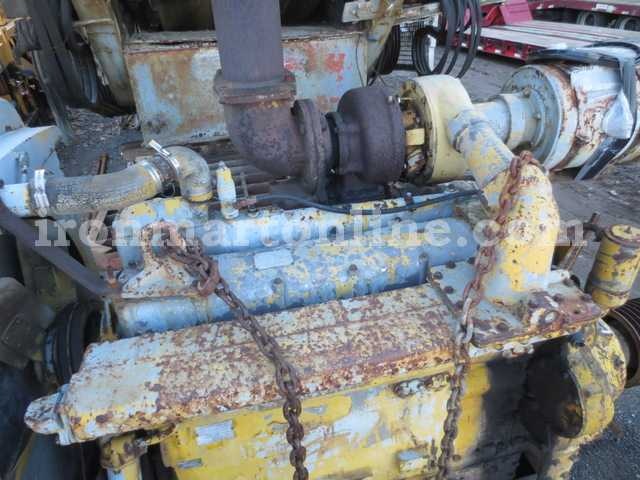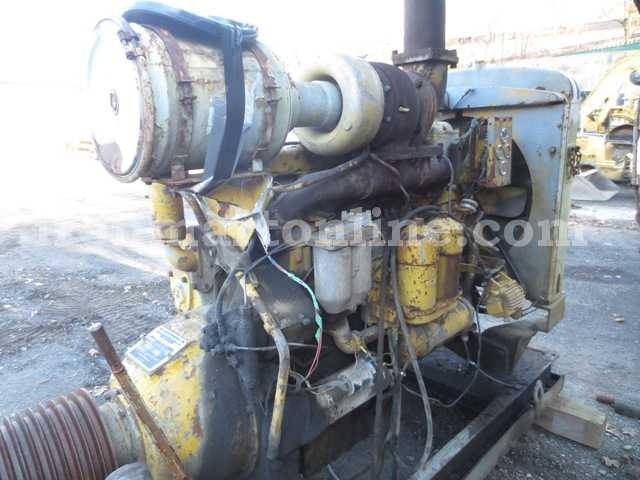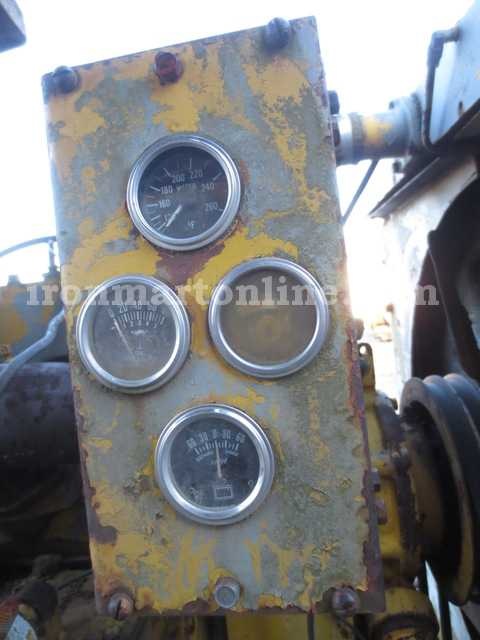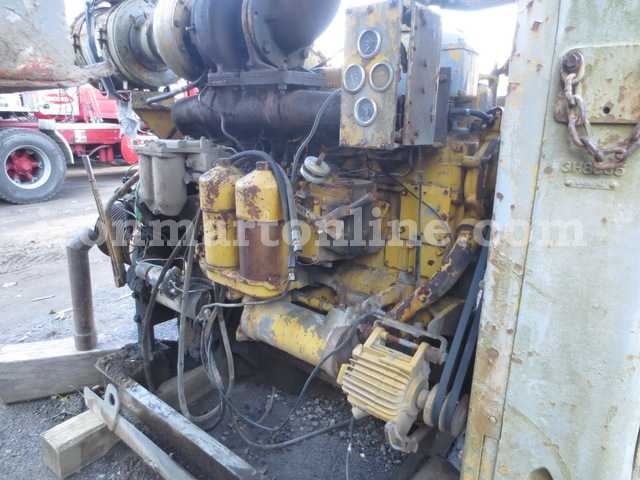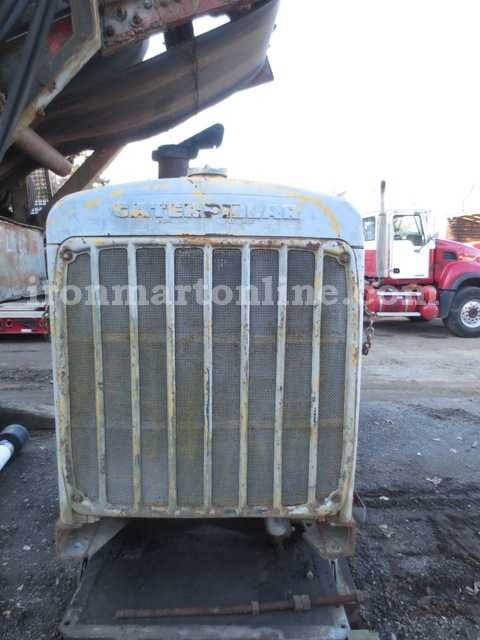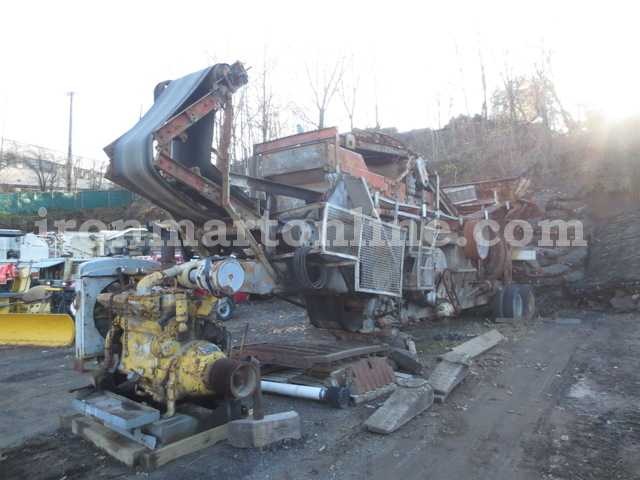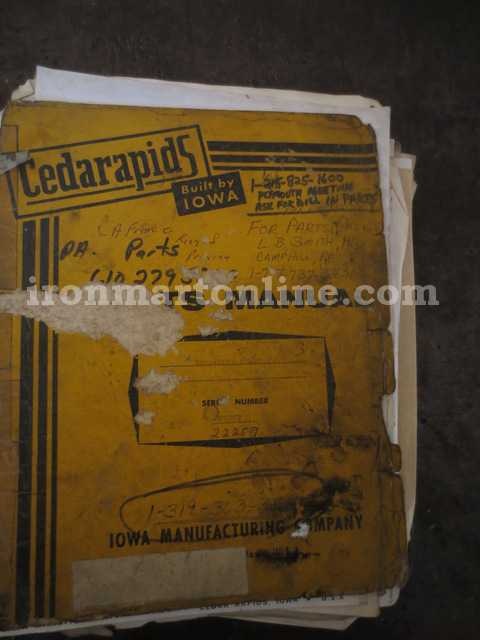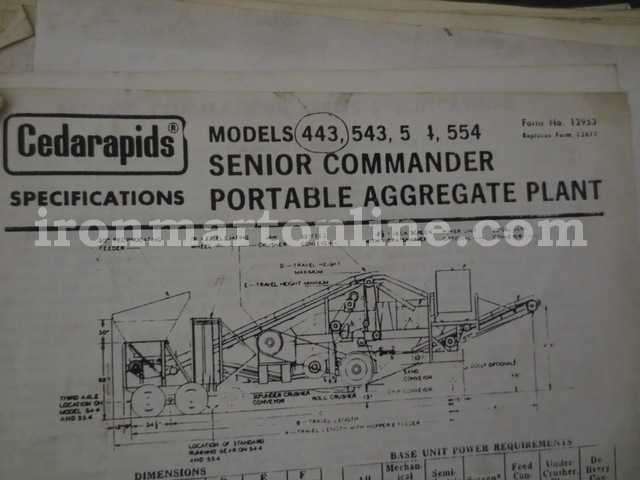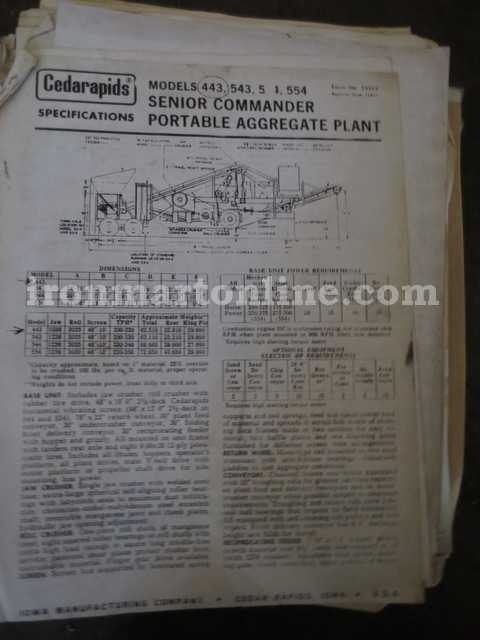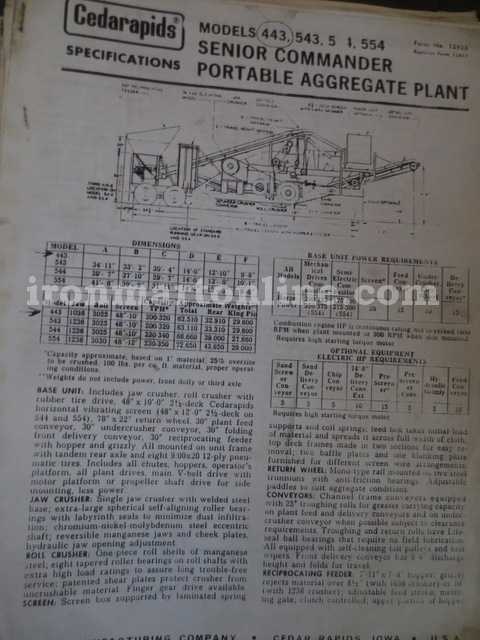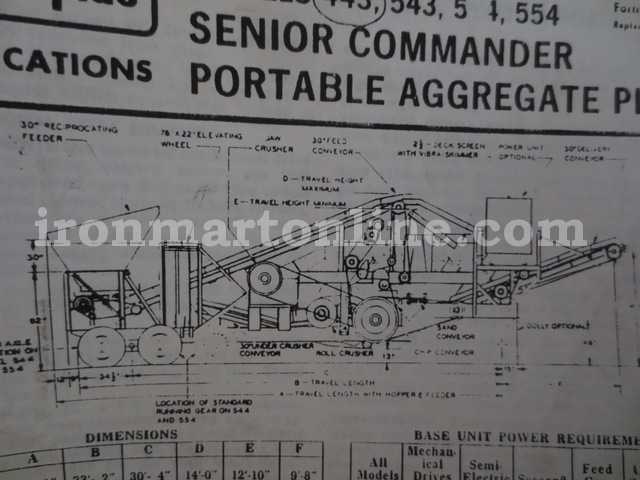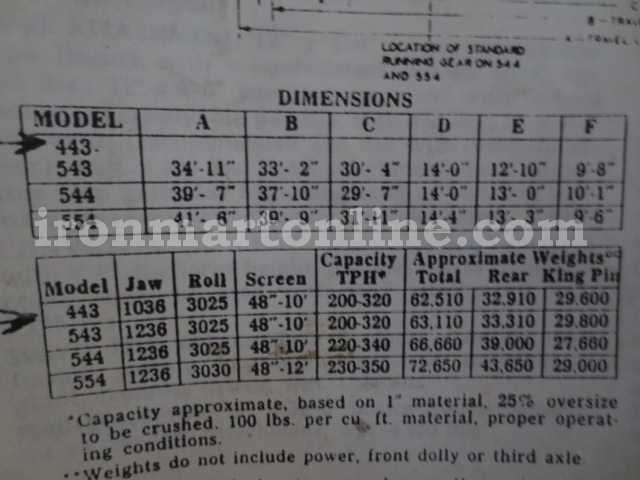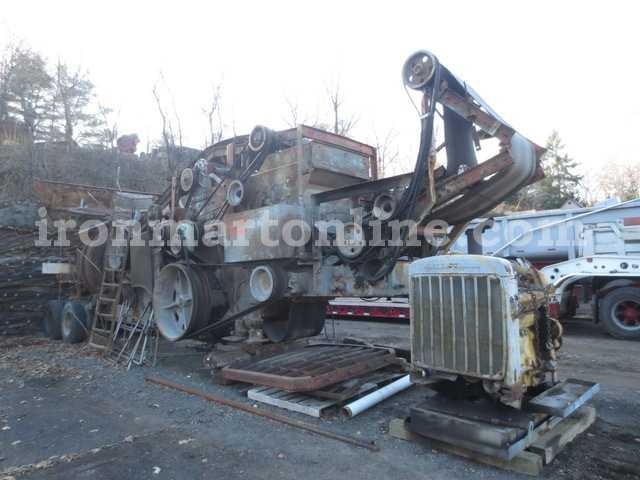 Your Questions and Comments Welcome 24/7
Contact Jay Trevorrow
Voicemail or Text: 973-886-3020
Email: [email protected]
Please Leave a Detailed Email or Voicemail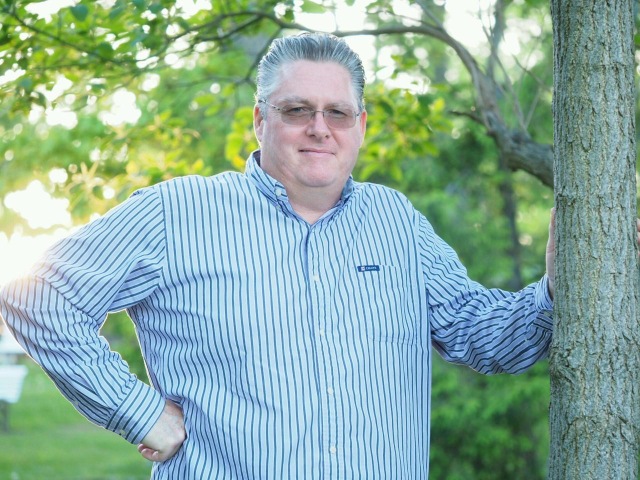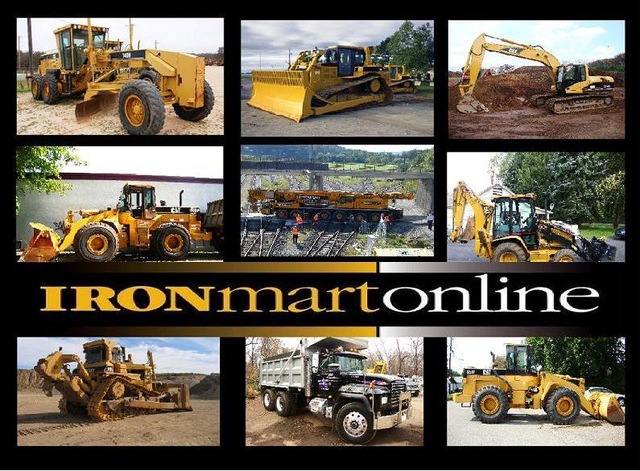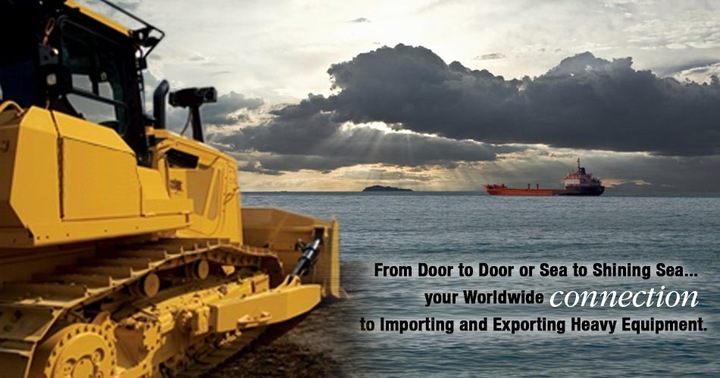 UPC:

More Info and Photos:

Please Scroll Down