Description
Ellicott 600 Dredge 16 Inch 1600hp 600Ton Per Hour used for sale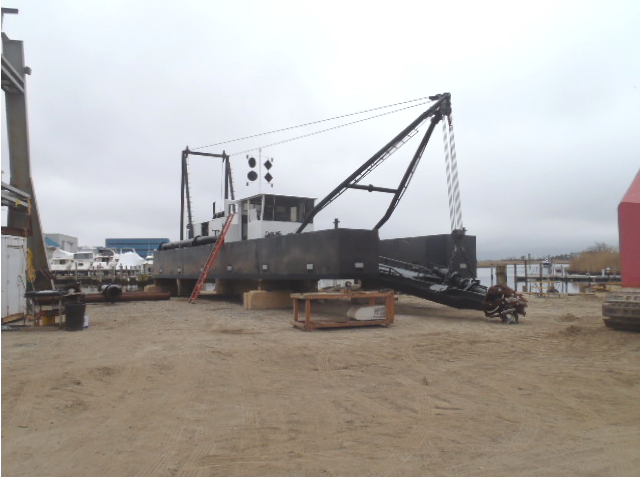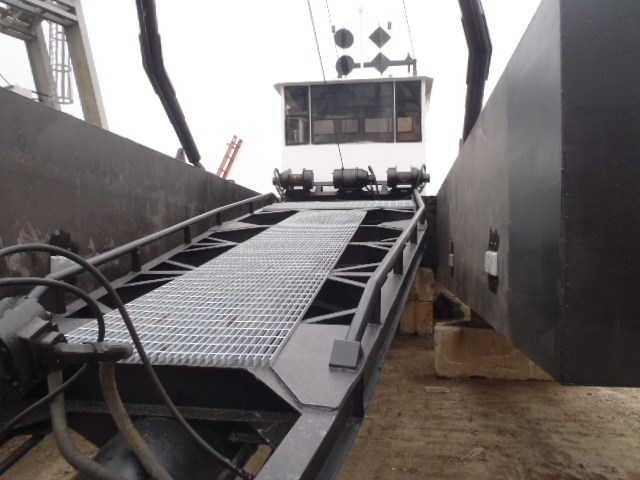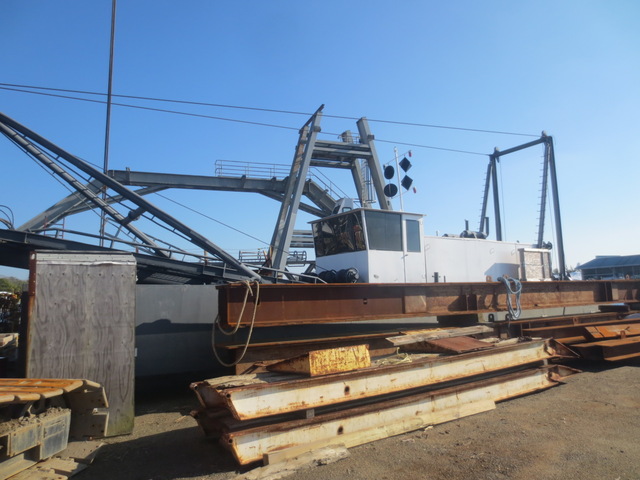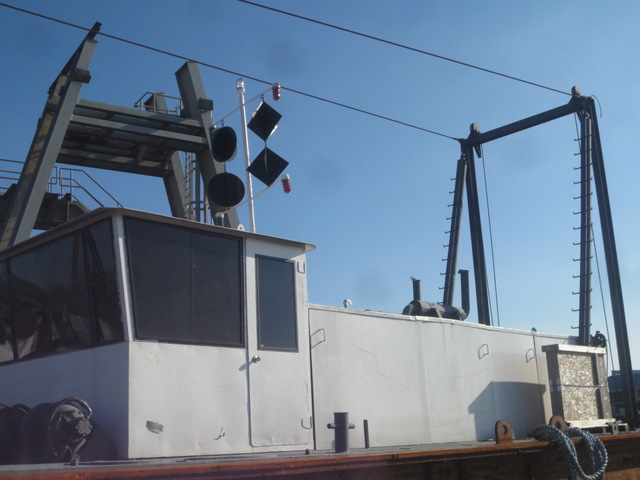 The practice of dredging stretches back centuries,
and has many applications.

Beach restoration, coastal protection, mining,
the maintenance of ports and harbors,
the construction of marinas,
and even environmental remediation
would all be much more difficult without dredging technology.

Ellicott hasn't been there
for the entire history of dredging,

but they've made up for it in their 120-year history
with an unbroken string of innovations
that have changed the face of the industry.

While other companies can claim a similar longevity,
not many of them can point to machines

manufactured from the early 1900's through the 1940's
that are still in continuous use today.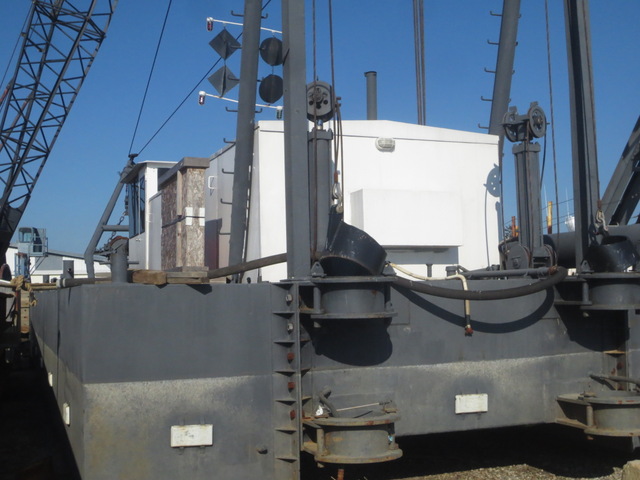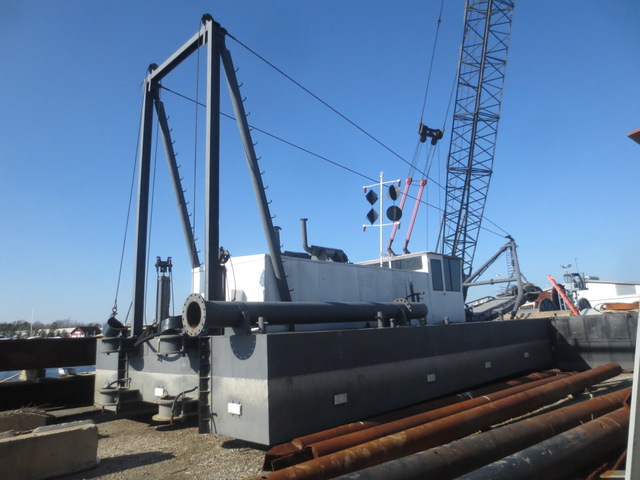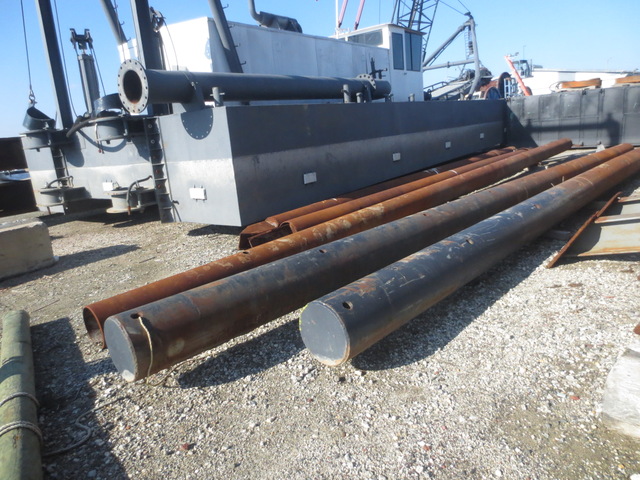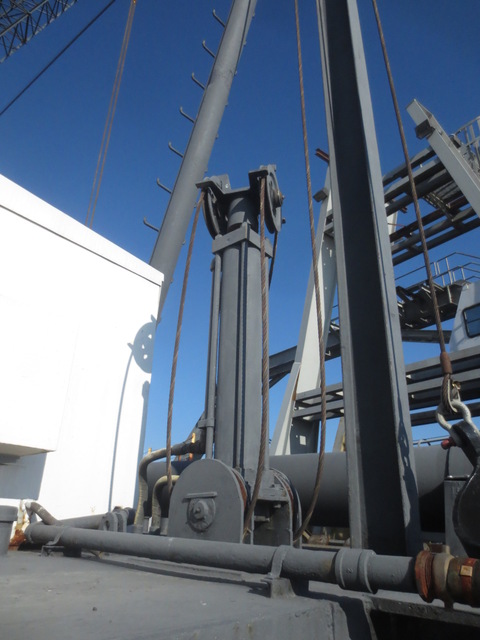 REBUILT MARINE DREDGE
This UD367 Ellicott Series 600 Dragon Model dredge
has been rebuilt by DMC.

Originally a 12-inch dredge,
it was refitted as a 16-inch during the rebuild.

The dredge pump is powered by a diesel
with v-belt drive and a manual disconnect switch.

The short-shaft underwater hydraulic drive
ensures efficient excavation of dredged material,

while the planetary drive hydraulic winches
provide effective swing operation and ladder hoist.

The 34' spuds are raised and lowered
by double-acting hydraulic cylinders,

and a 24V DC electrical system provides starting power
for the diesel engine as well as standby lighting
and bilge pump operation.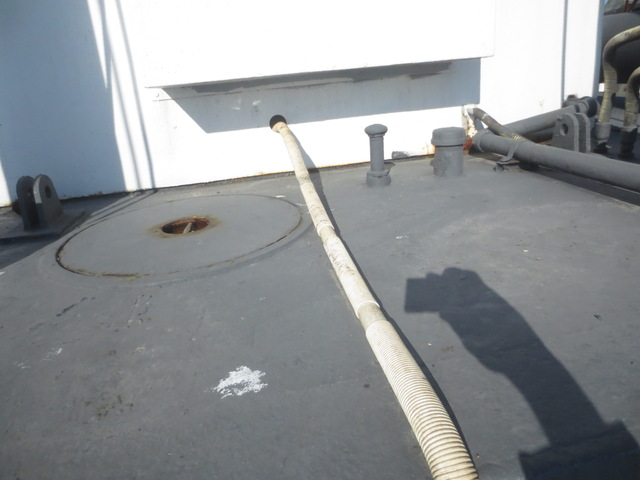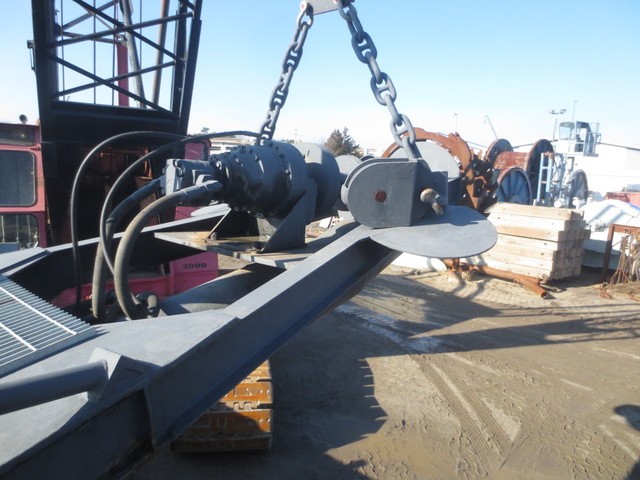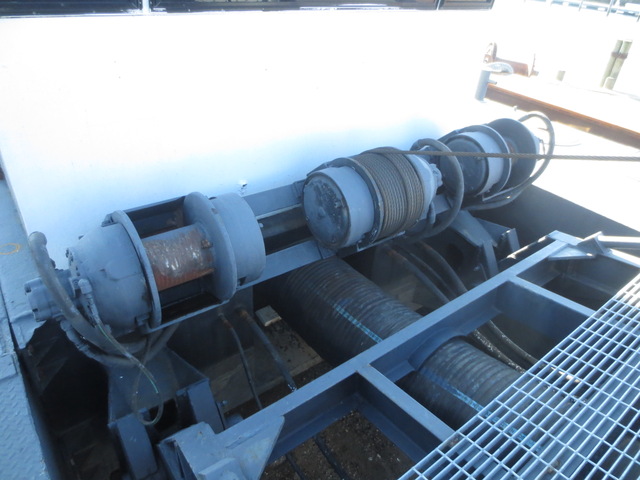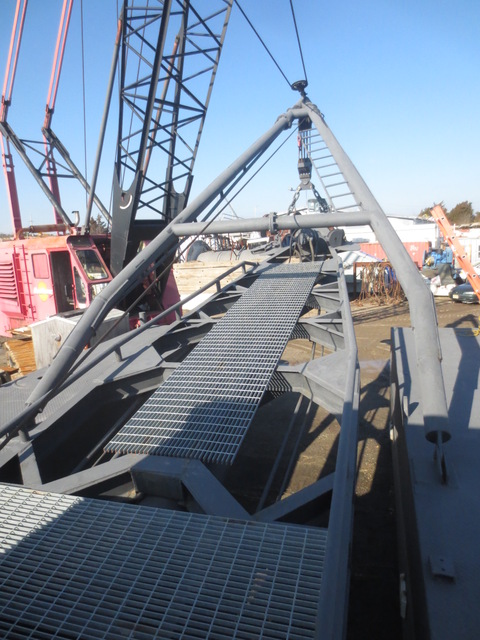 REFURBISHED DREDGE FOR SALE
The powerplant on this dredge
is a 1250HP GM 16V-92 diesel that's heat exchanger cooled.

The main dredge pump has an 18" suction diameter
and a 16" discharge diameter.

The main hull has a welded box design,
reinforced in high-stress areas,
and measures 35'x10'x4.5'.

The pontoons are compartmentalized with watertight doors,
and can be removed for transport;
each one measures 60'x6'x5'.

The ladder, built of high-quality structural steel, is 36' long,
and the spuds are 34' long.

Controls are intuitive and logically laid out
in a spacious control area that affords a 360-degree view.

The repainting and safety equipment
have been done to meet or exceed USCG standards.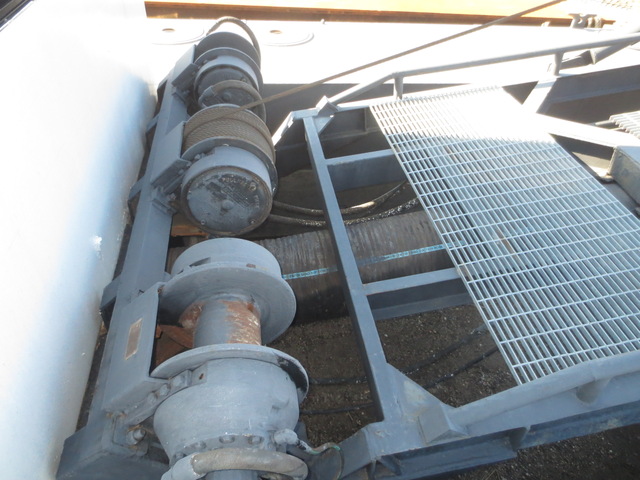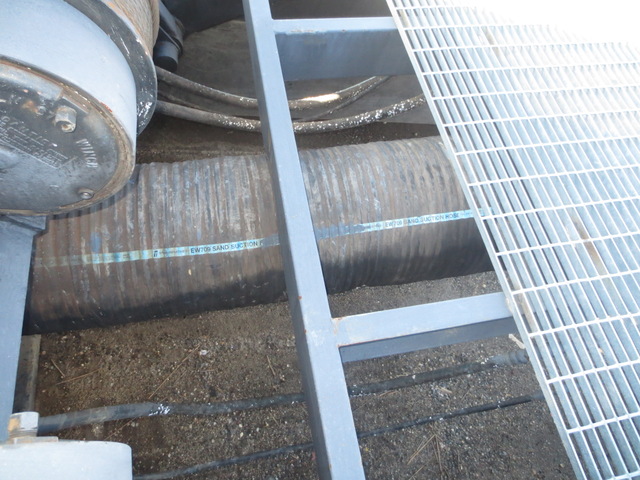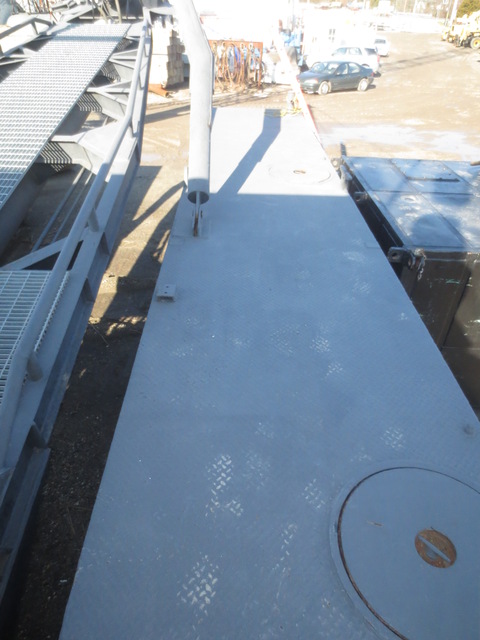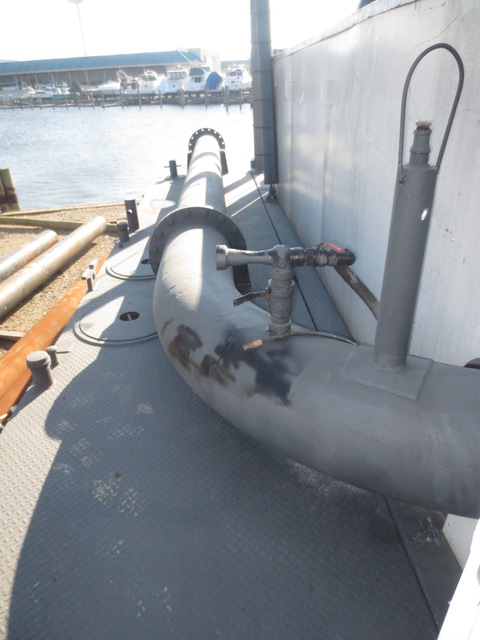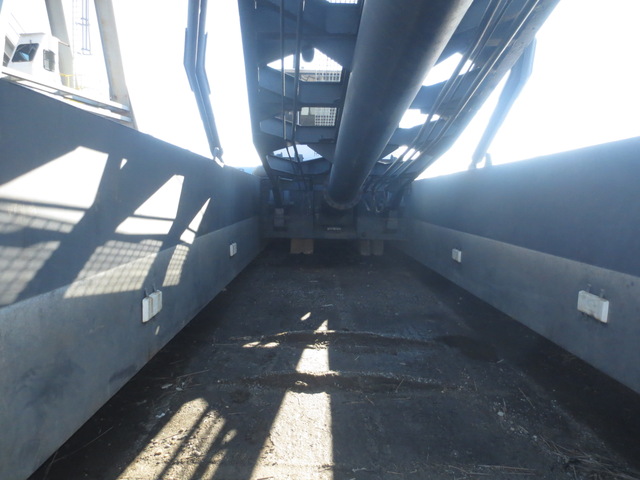 DREDGER FOR SALE
In addition to the refurb,
this dredge has been blasted and painted
by the current owner.

Fully assembled, the dredge measures 60'x22'x13.8'
and weighs 72 tons.

Luckily for you,
it's easy to disassemble,

although it takes five trucks to transport.
It's practically a steal at this price,

so we'd suggest calling to arrange an inspection
sooner rather than later.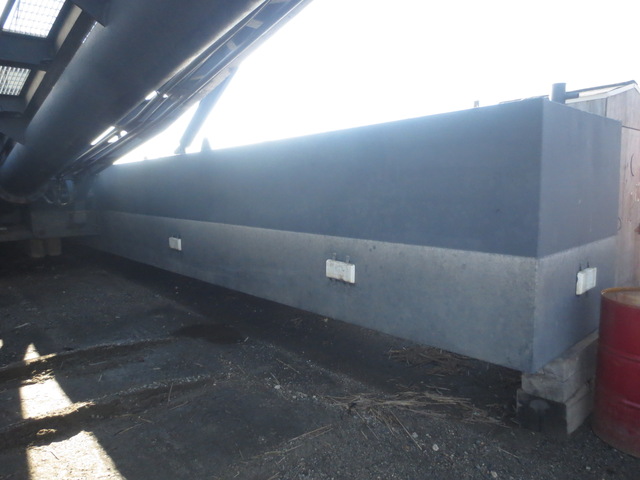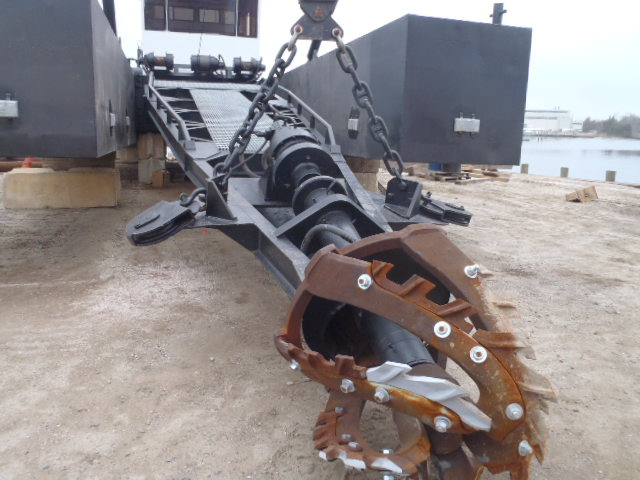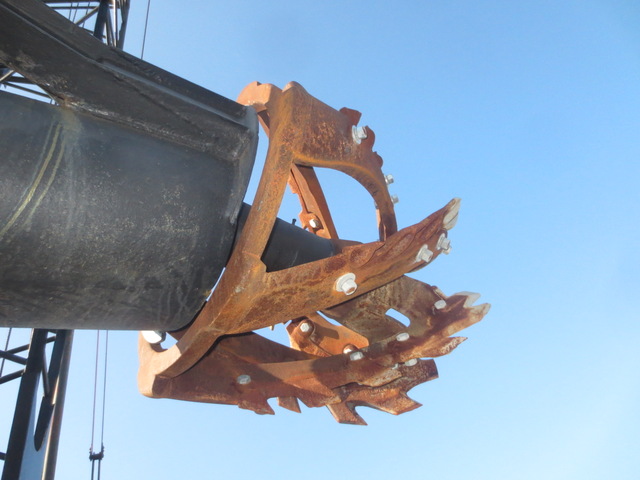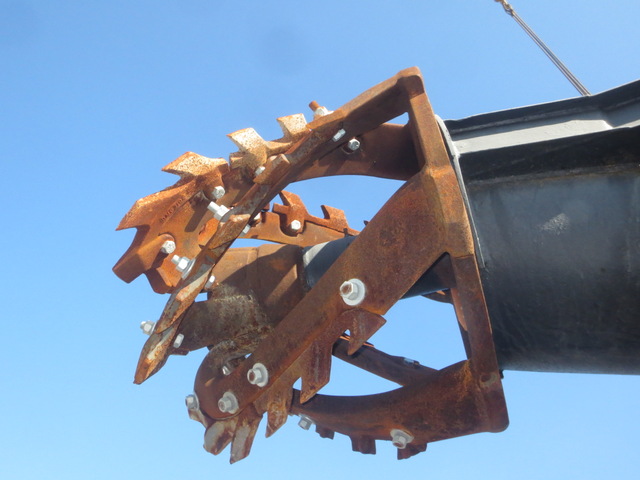 BUY IT NOW !!

This dredge is Located in Atlantic City, NJ 08401
We make every effort to accurately represent the condition
of all items advertised and or represented.

This machine is sold on an as-is basis,
with no warranty, express or implied.
(Standard selling Practice for the industry)

For this reason, we strongly encourage and support
a prebuy inspection of any item
before you purchase it.

Please understand I don't own this Ellicott Series 600 personally
I am a full time broker selling for a customer
My goal is to bring the buyer and seller together
I do my very best to tell you what I know
Do You Need Help Marketing Your
Equipment, Boat, Plane, Car or Truck?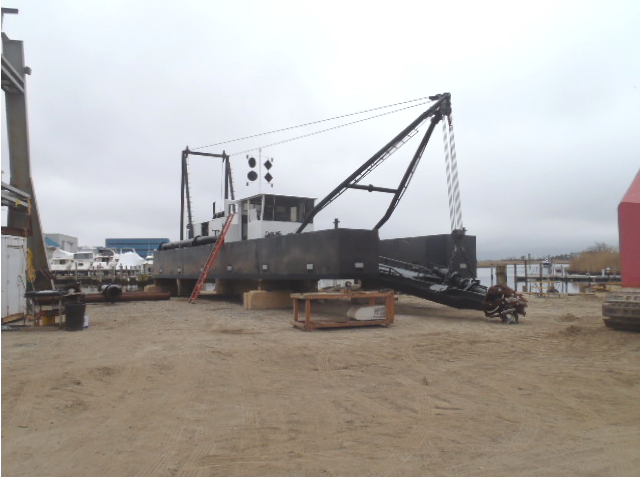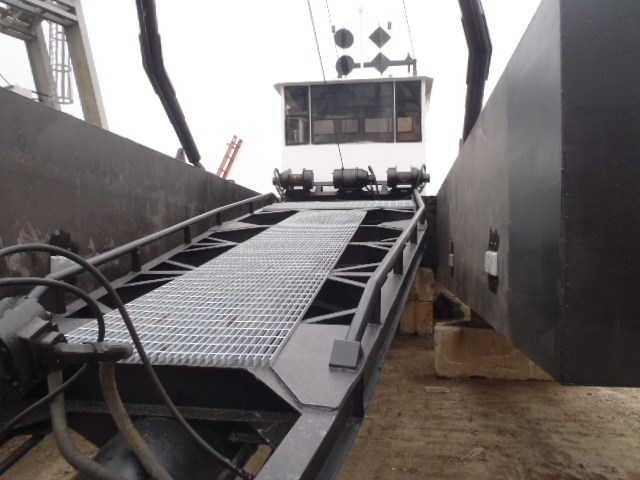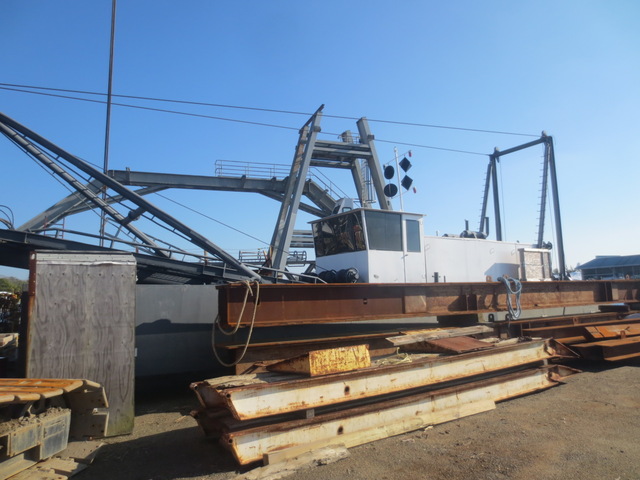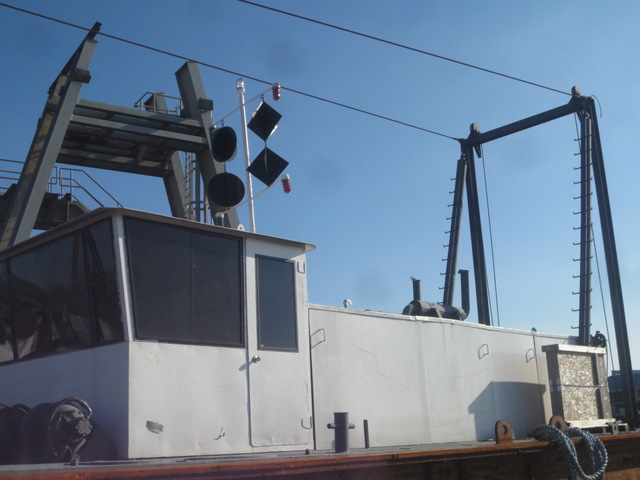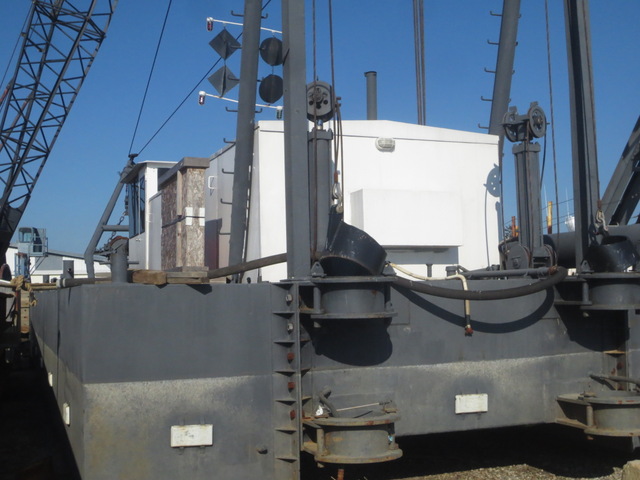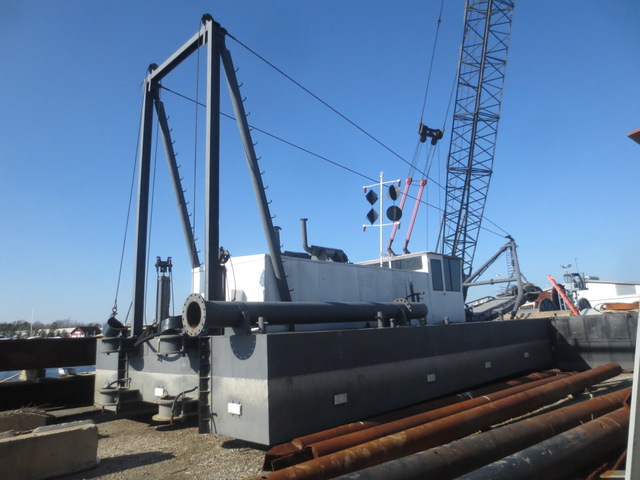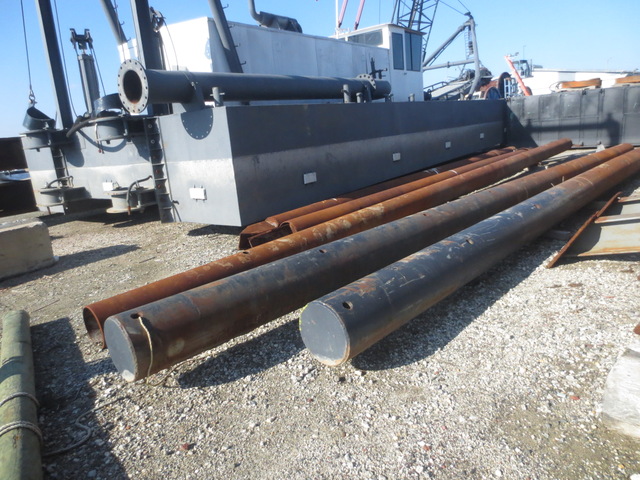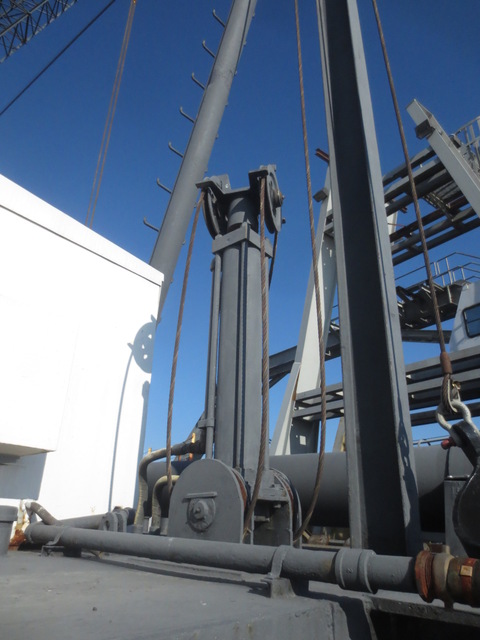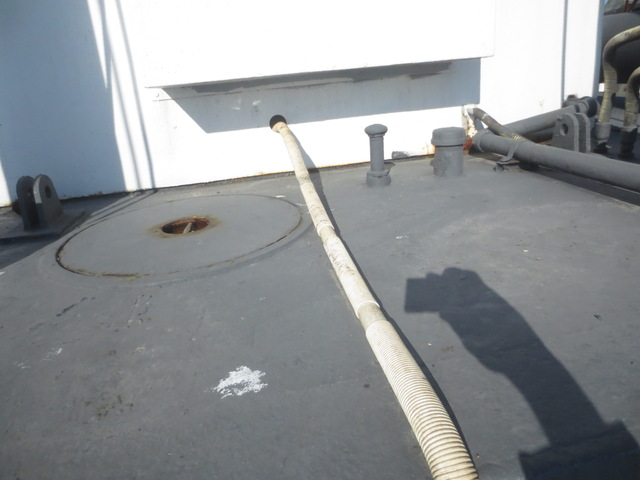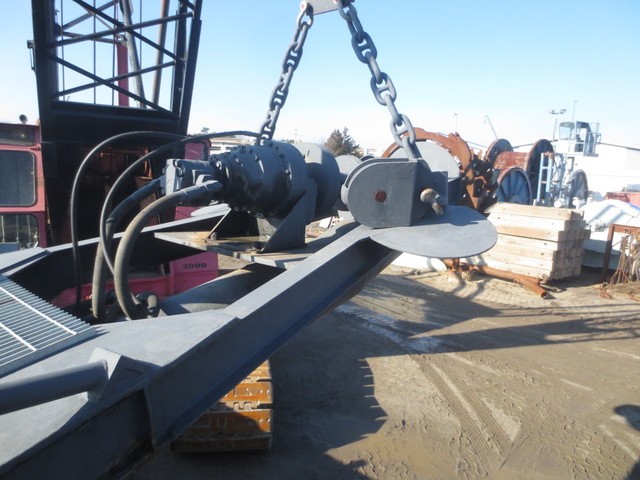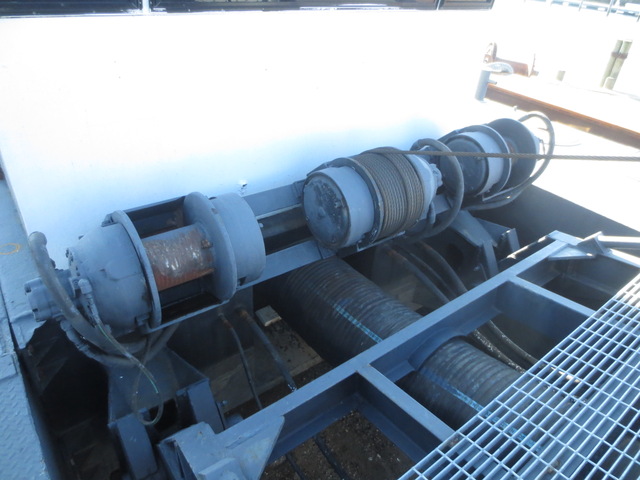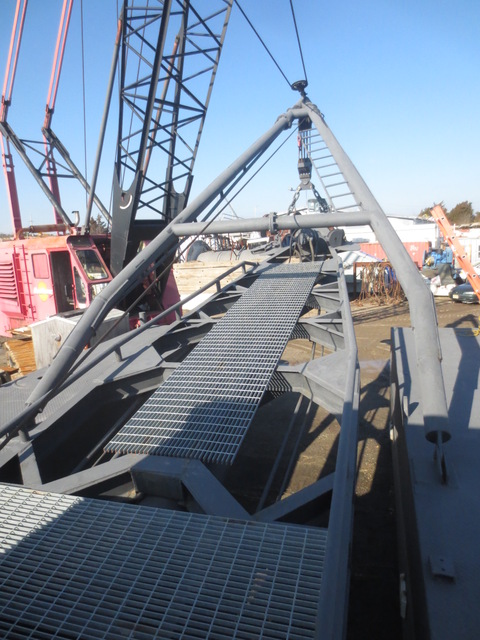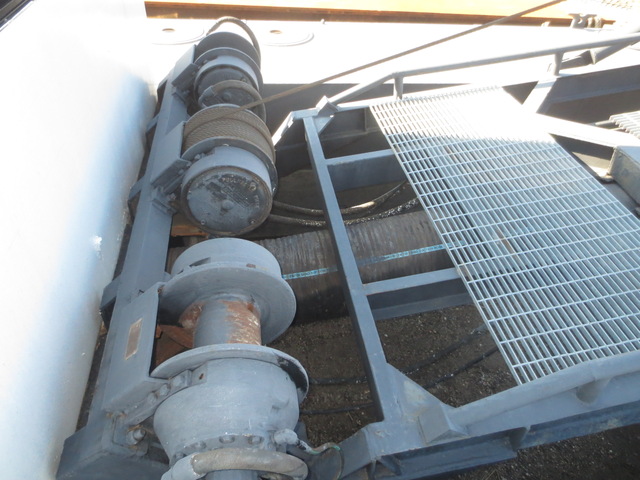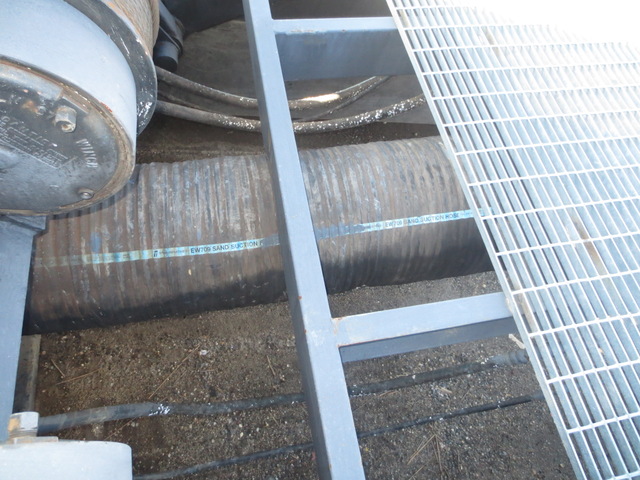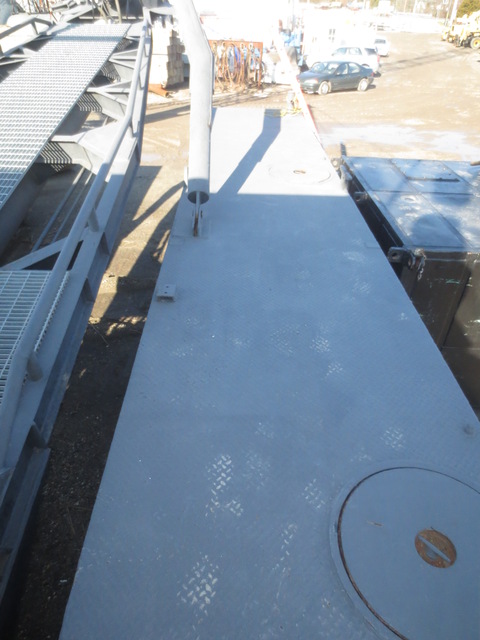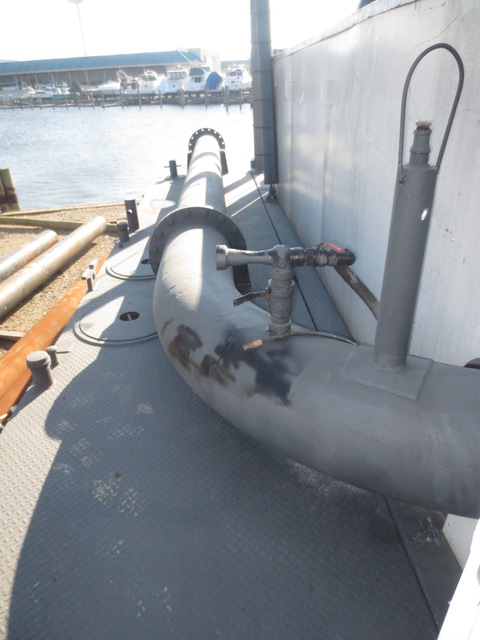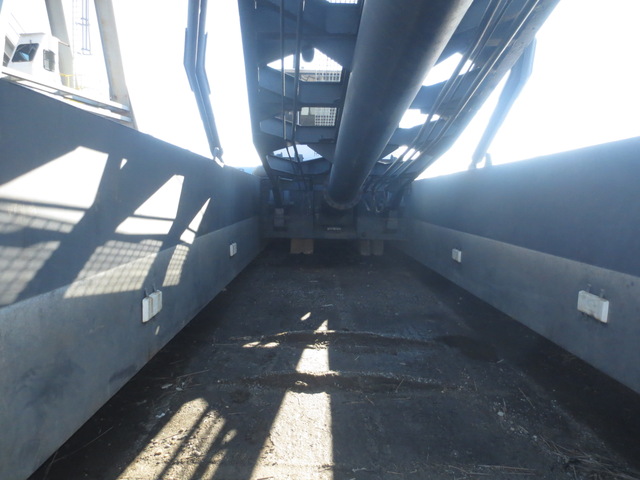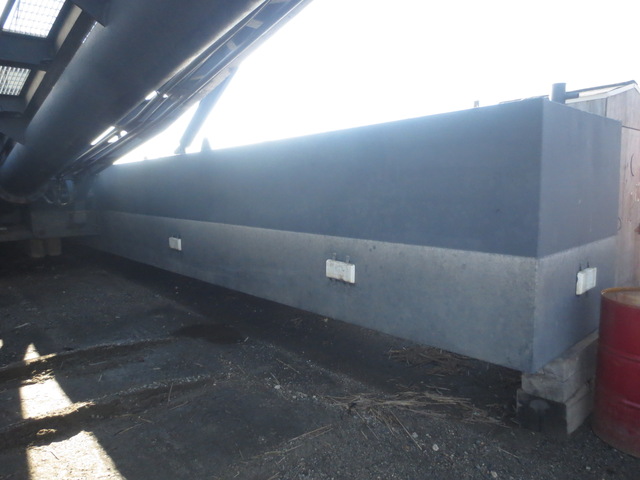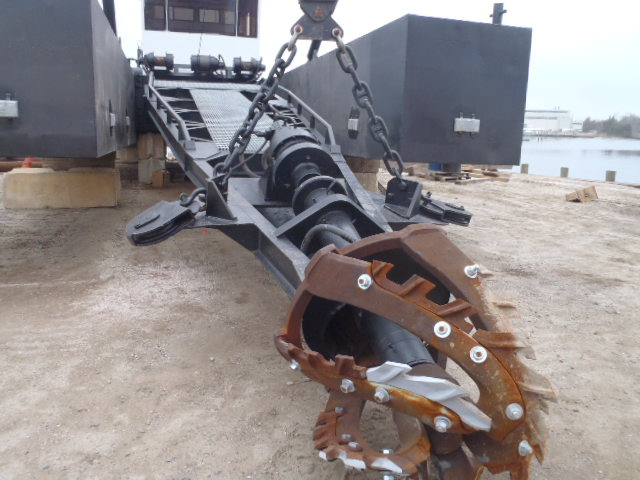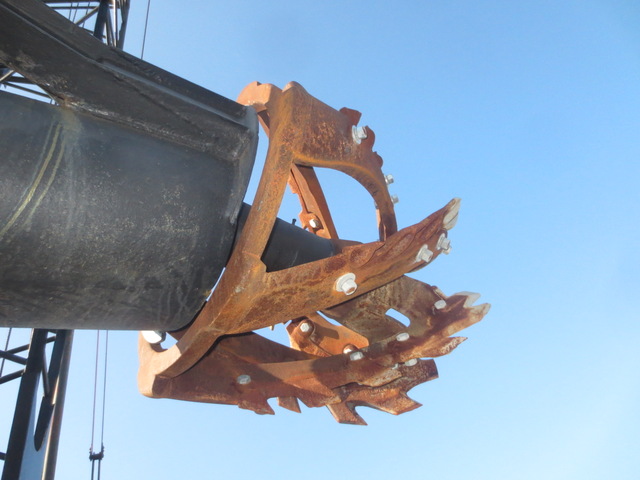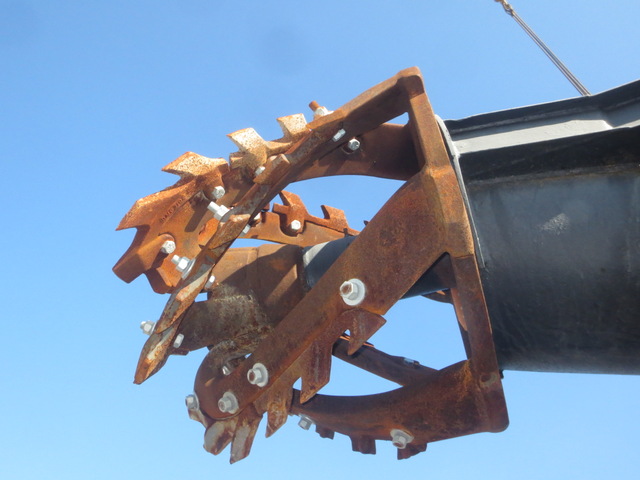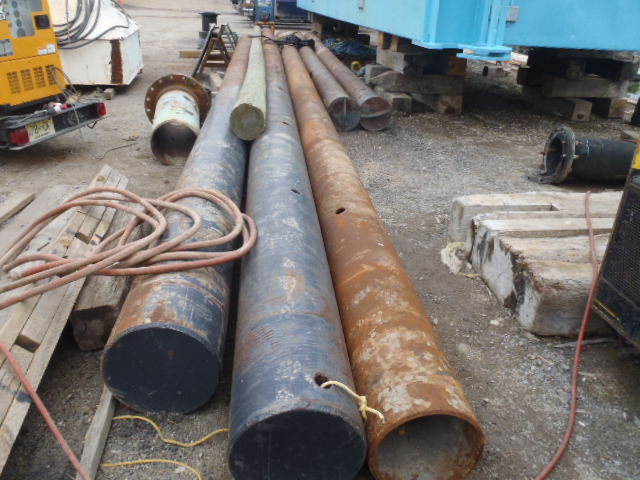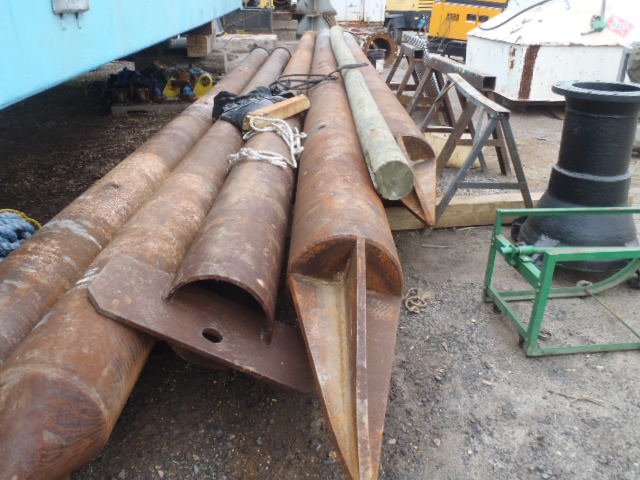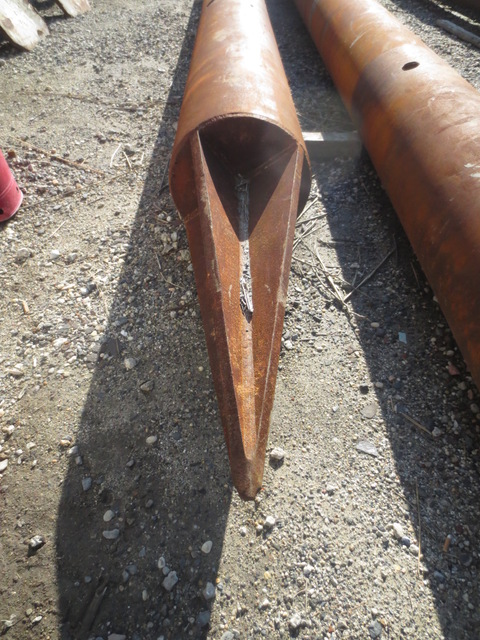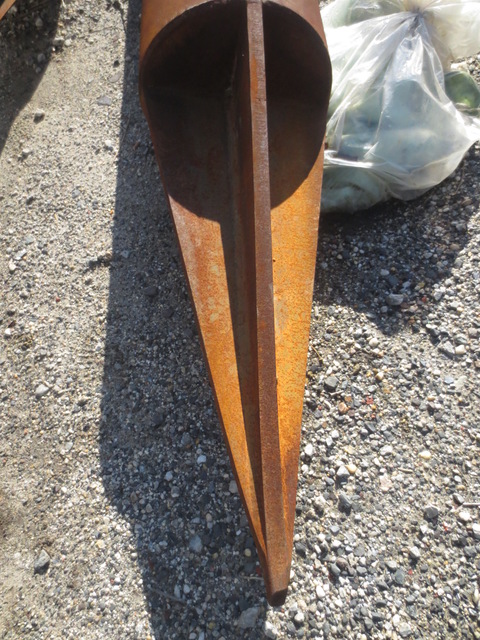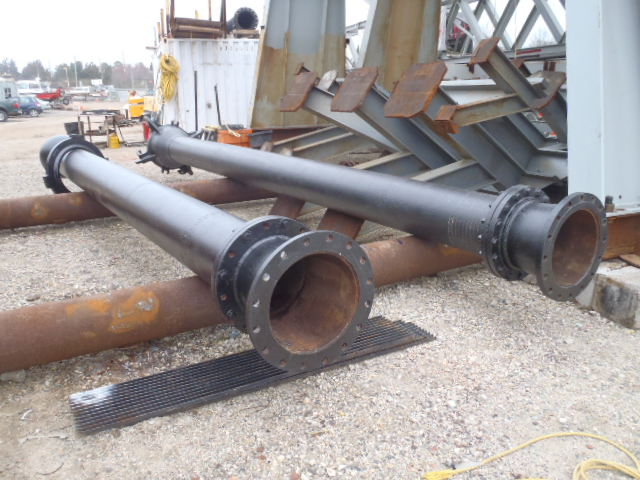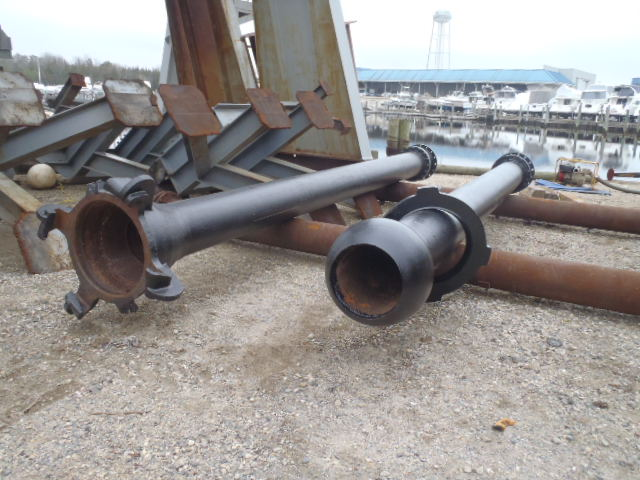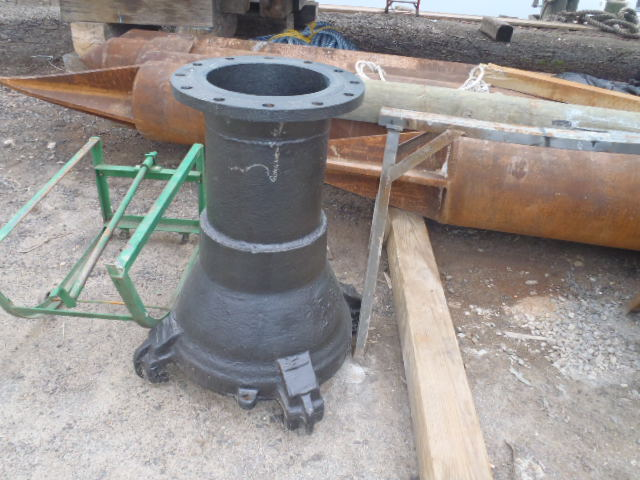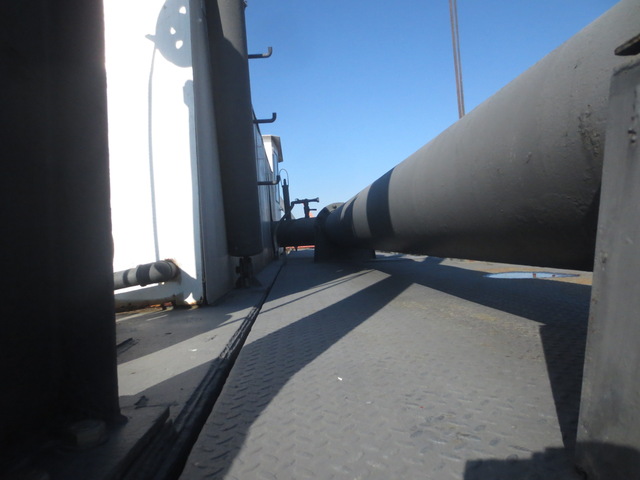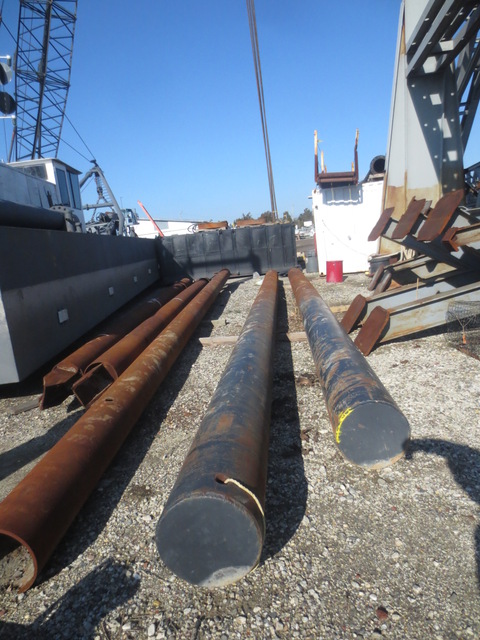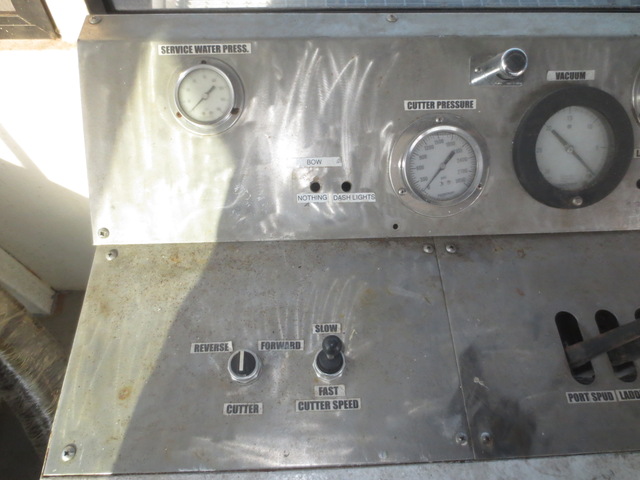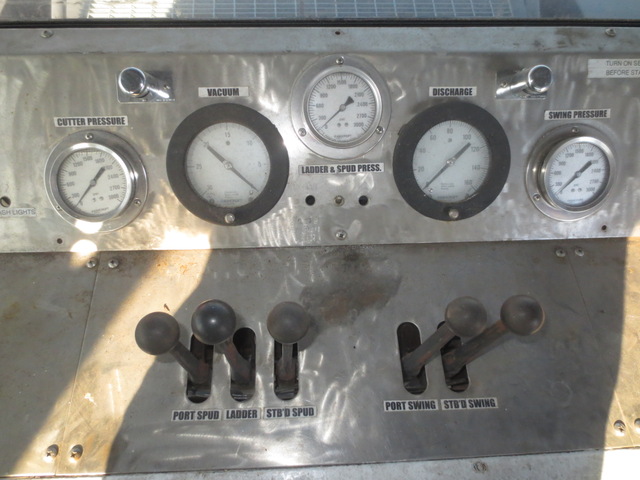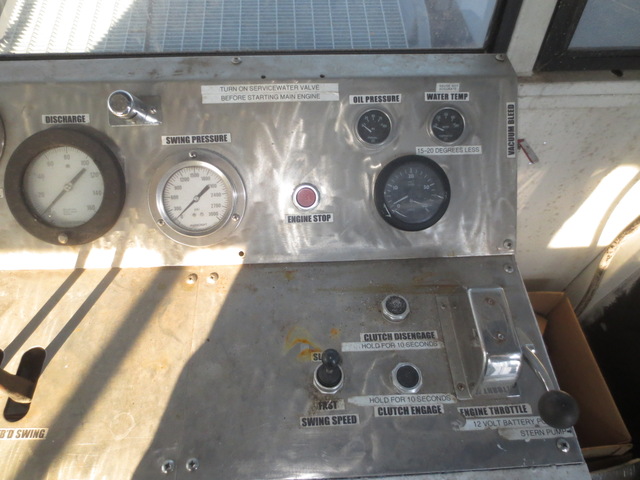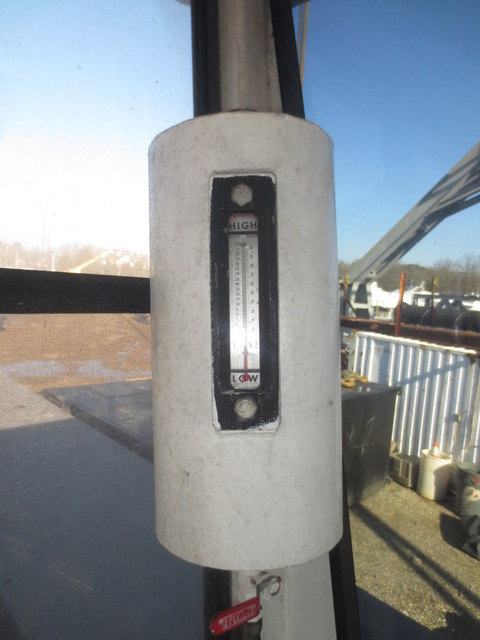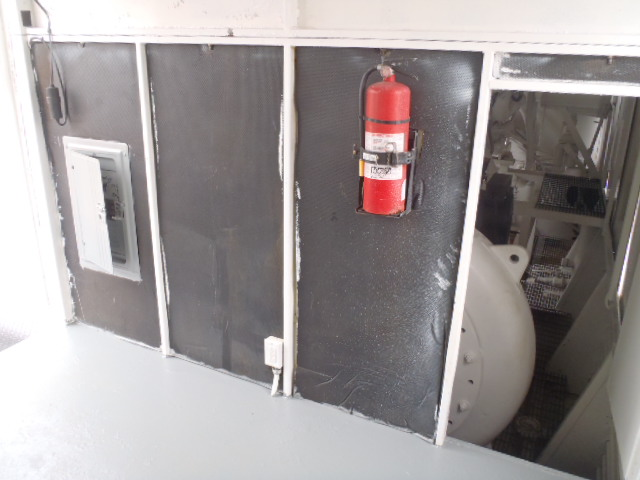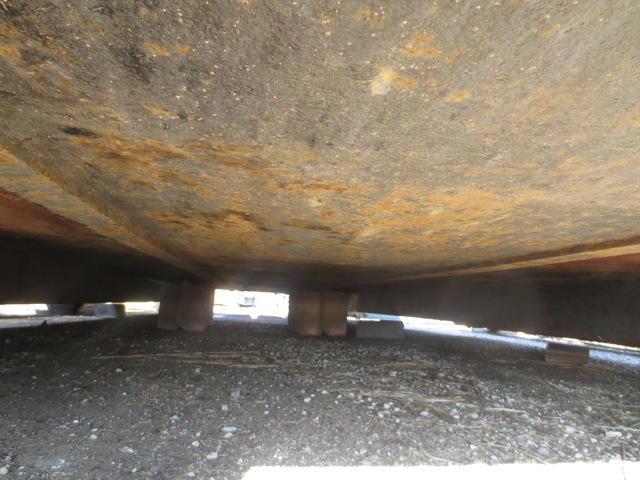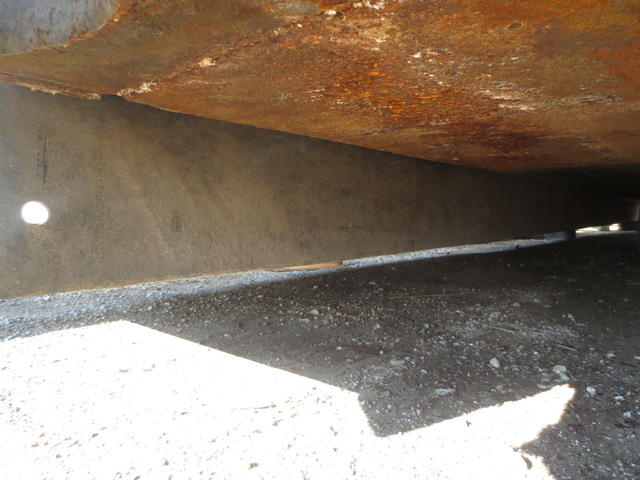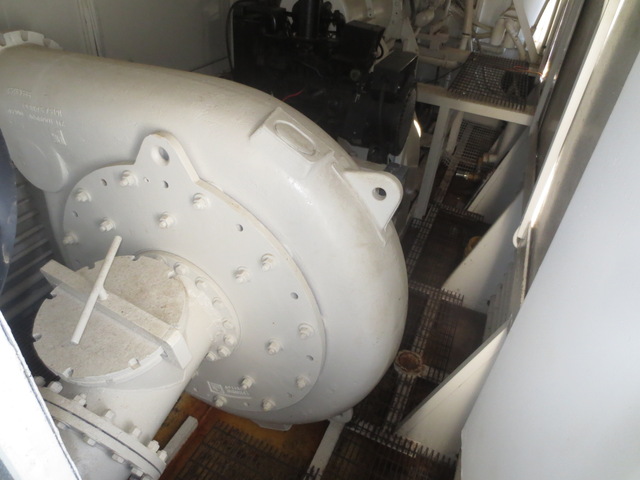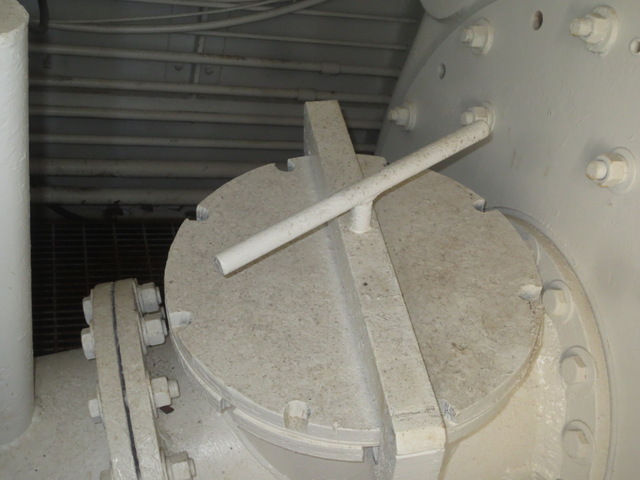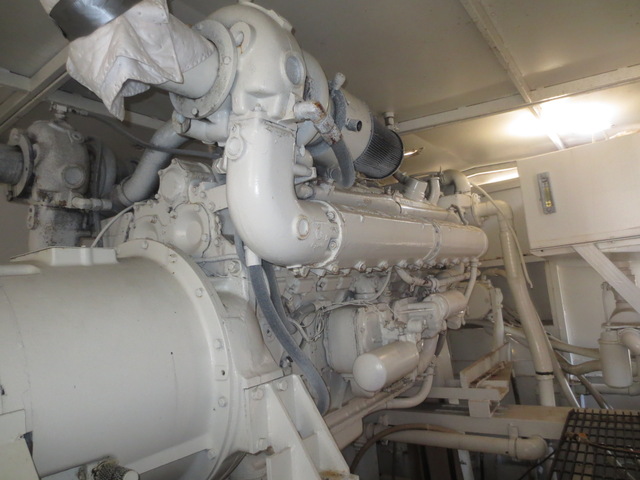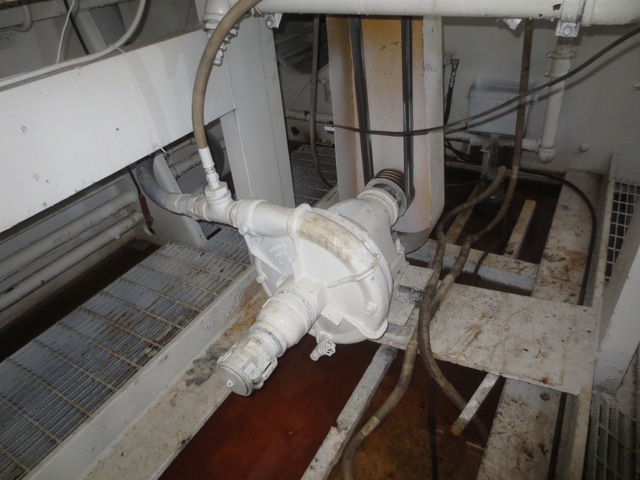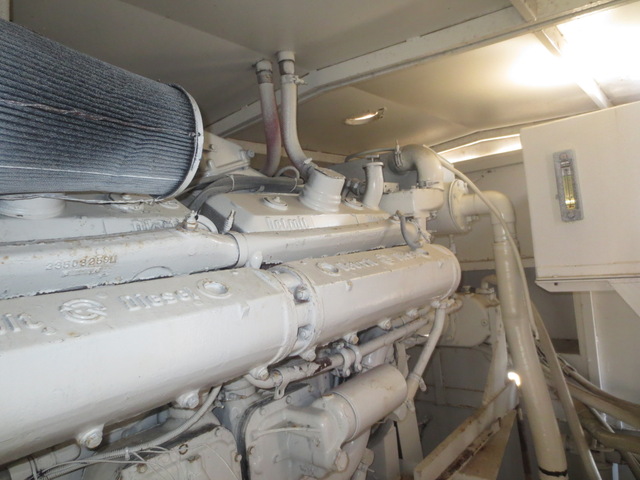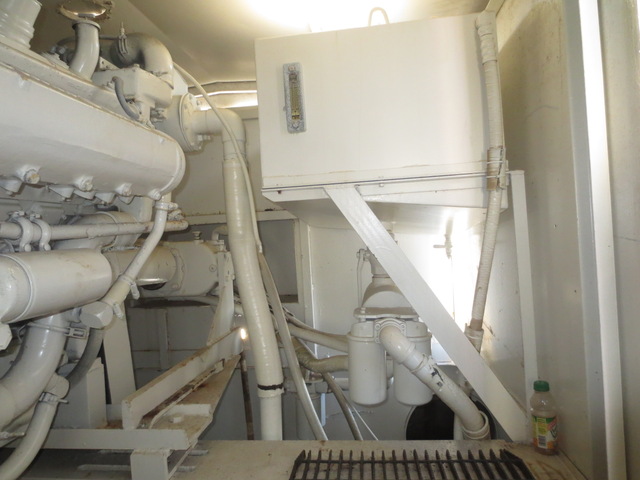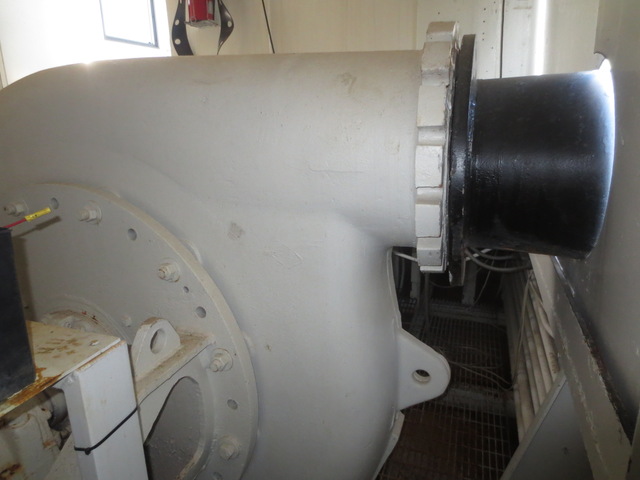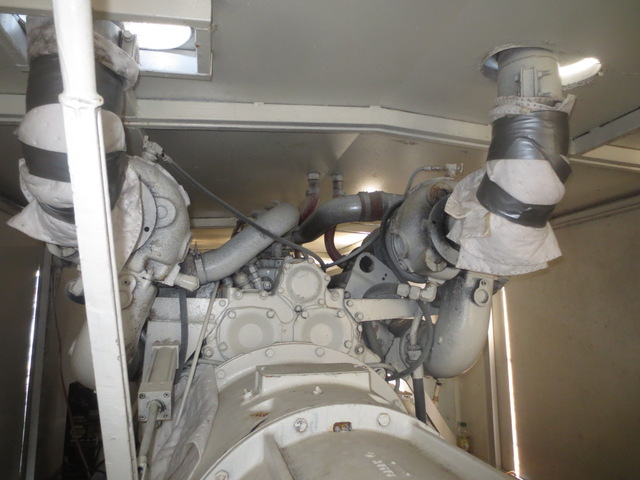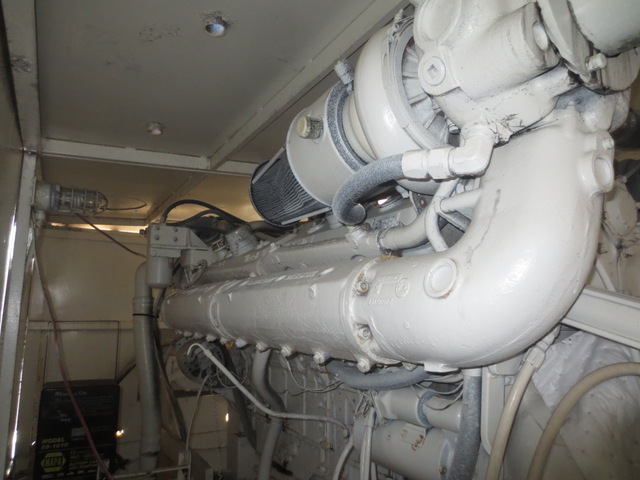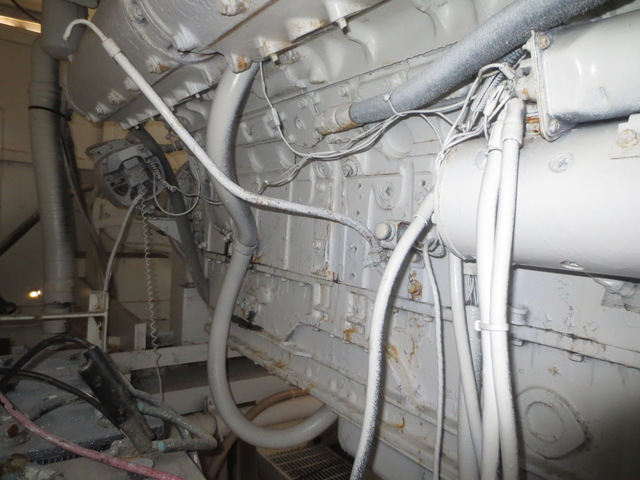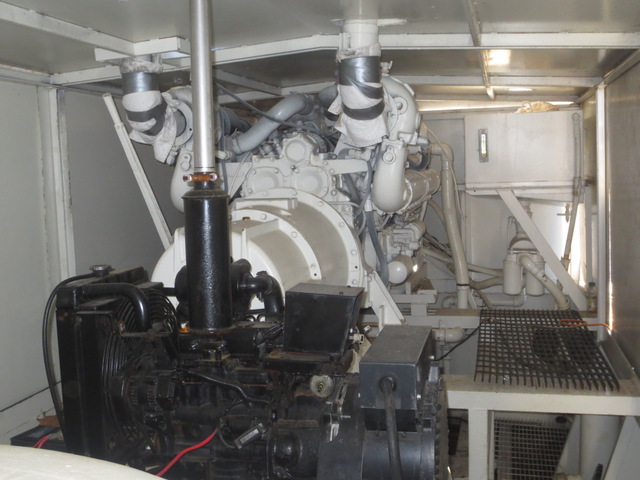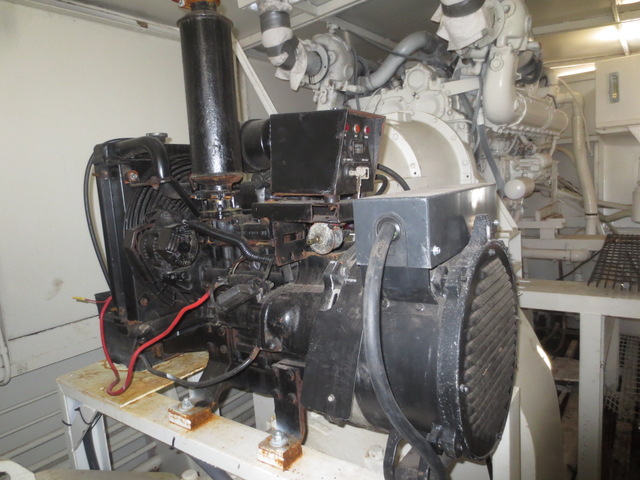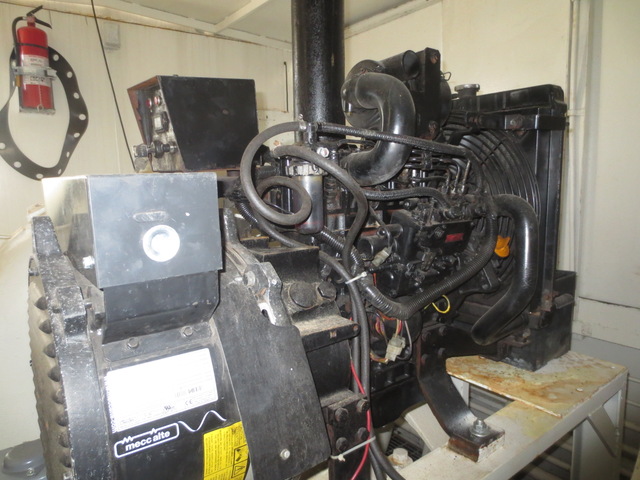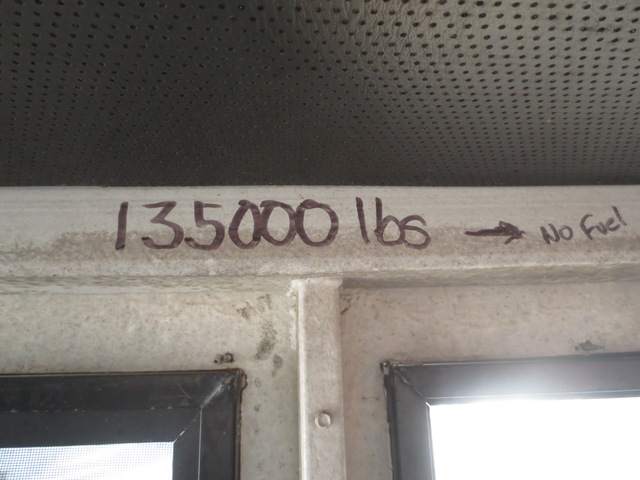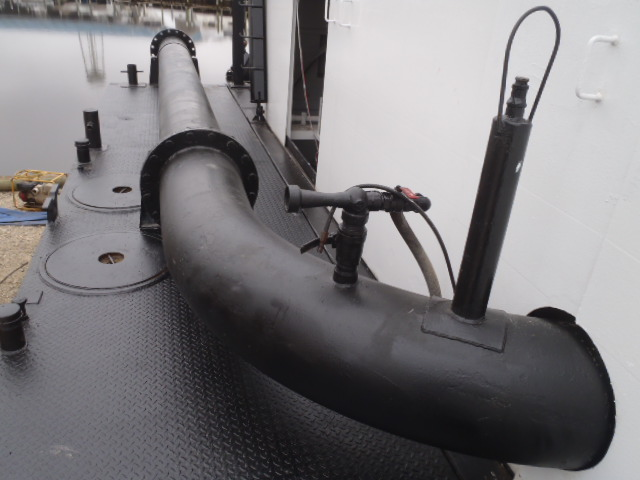 Your Questions and Comments Welcome 24/7
Contact Jay Trevorrow
Voicemail or Text: 973-886-3020
Email: [email protected]
Please Leave a Detailed Email or Voicemail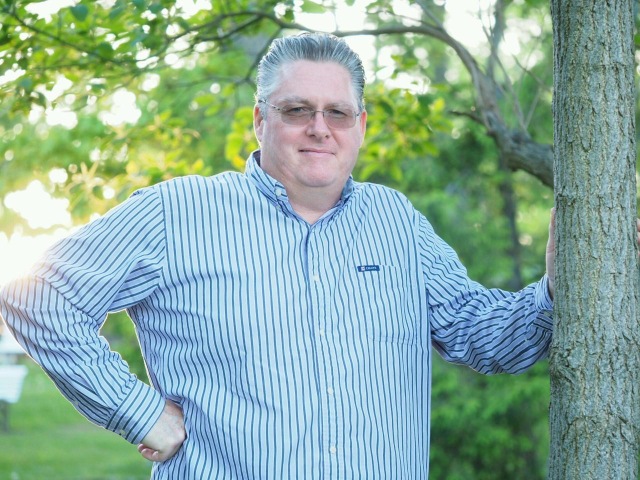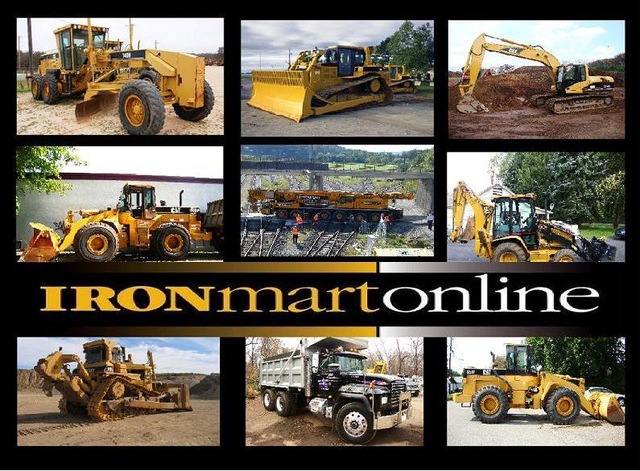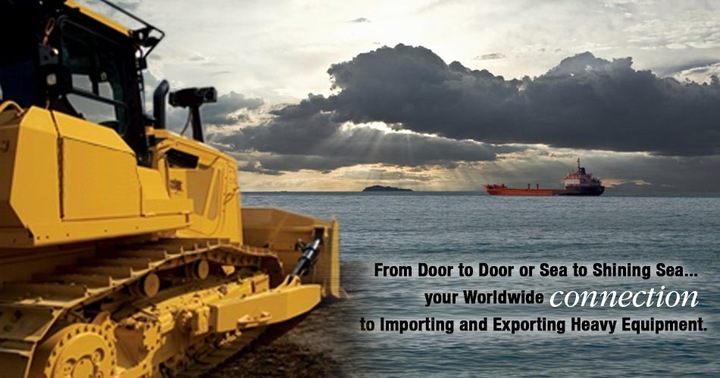 UPC:

Manufacturer:

Ellicott

Model:

Series 600 "Dragon" SN #13343

Engine:

1250HP Detriot 16V-92 diesel

Main Dredge Pump:

Georgia Iron Works 18''x16" 42'' Impeller

Ladder:

36'

Spuds:

34'

Dimensions (Assembled):

60'x22'x13.8' (LxWxD)

Weight:

72 Tons 135,000Lbs

Refurbished:

By DMC

Can Be Disassembled for Transport:

Five Trucks Required for Transport

Many More Details/Photos:

Scroll Down

Contact Jay Trevorrow:

973-886-3020

Cutter System:

100hp 43'' 6 Blade DMC Hydra-Drive Oil Filled Bearing Housing