Description
John Deere 5310 for Sale

This 1999 John Deere 5310 for sale is commonly referred to as a
workhorse in the farm trade. Nimble, with a small footprint and
versatile, it is at home as much in narrow work spaces as it is on
larger lots. The machine gives you the option of adding multiple
attachments. Case in point is the 61-inch quick-attach bucket,
which lets you prepare the machine for a wide variety of tasks. The
competitive John Deere 5310 price is well worth it when you note
its level of adaptability. When you add the John Deere 540 loader
capacity to the mix, you know that you are getting an excellent value.

This John Deere 5310 for sale features a 64-horse-power diesel
engine with only 2,066 hours on it. A four-wheel-drive vehicle, take
it into any terrain for vegetation control or for assistance with
digging tasks. A rollover protection structure shields the driver of
the John Deere 540 loader in case the terrain is sloping more than
anticipated. The 12-speed sync shuttle transmission makes
operation of the John Deere 5310 almost intuitive. A three-point
quick hitch adds usefulness to the machine by giving it the ability to
bring more equipment to your work site.
.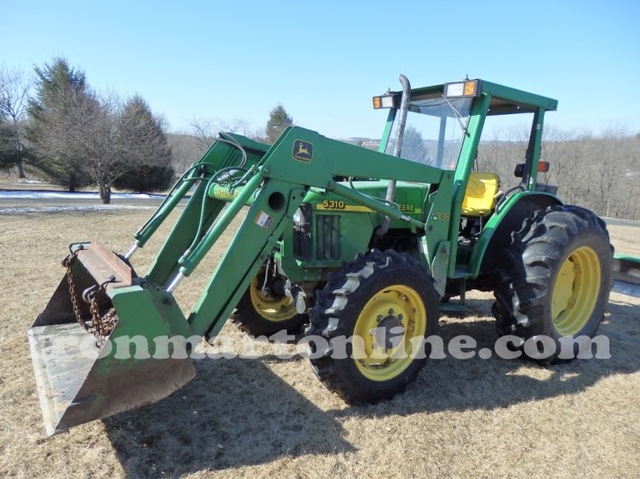 Used 1999 John Deere 5310 Tractor For Sale

Model 5310 Tractor
Hours 2066
Engine John Deere 64hp Diesel
PTO 540
Equipped 3rd Valve
Quick Attach Front 61'' Loader Bucket
4 Wheel Drive
Wheel Weights
12 Speed Transmission
Cab Full Rops Semi enclosed
3 Point Hitch
Draw Bar
Tires 16.9 - 30 Excellent condition
2 Remotes
John Deere 540 loader


The 540-RPM power takeoff enhances safety and functionality.
Wheel weights keep the John Deere 5310 for sale properly
balanced while working. The tires are in excellent shape. When you
look closely, you will notice that the John Deere 540 loader needs
no maintenance prior to your initial use. It is ready to go whenever
you are. A John Deere 5310 is the type of equipment that enhances
your operation by its sheer power and versatility. In farming, it
fulfills multiple tasks and becomes the go-to equipment for the
professional. Property owners, too, appreciate the usefulness of the
equipment on a larger parcel of land.

The John Deere 5310 for sale is also a favorite with farm and
construction equipment rental businesses. It is easy to store because
of its small footprint. At the same time, it provides an attractive
addition to the inventory since it is a much sought after machine.
When you add the low John Deere 5310 price to the mix, this
vehicle quickly becomes the type of machine that you cannot pass
by. When you need a hard-working tractor for professional or
personal use, this John Deere 5310 is the vehicle to consider.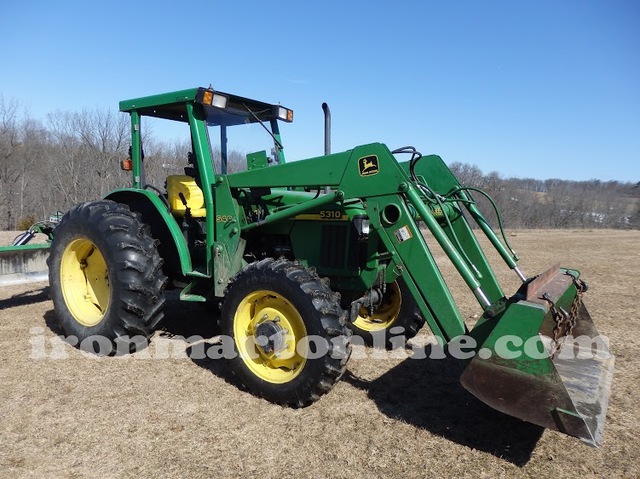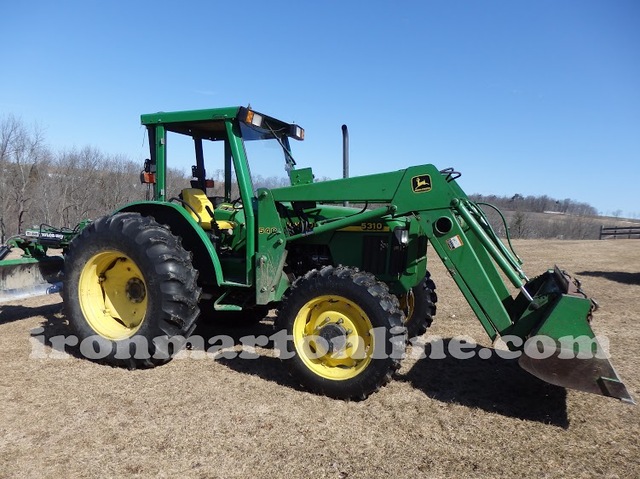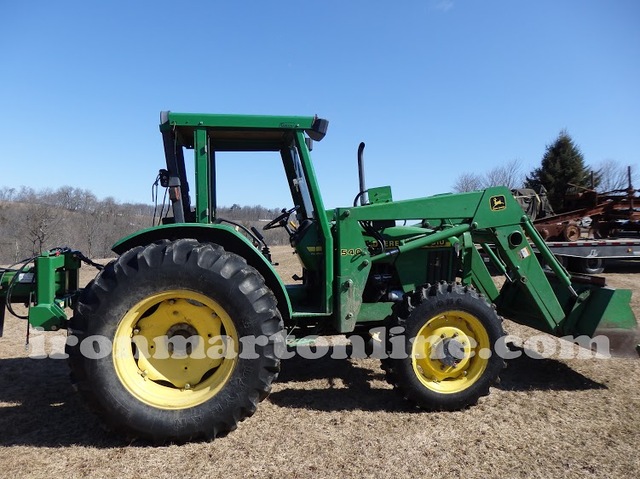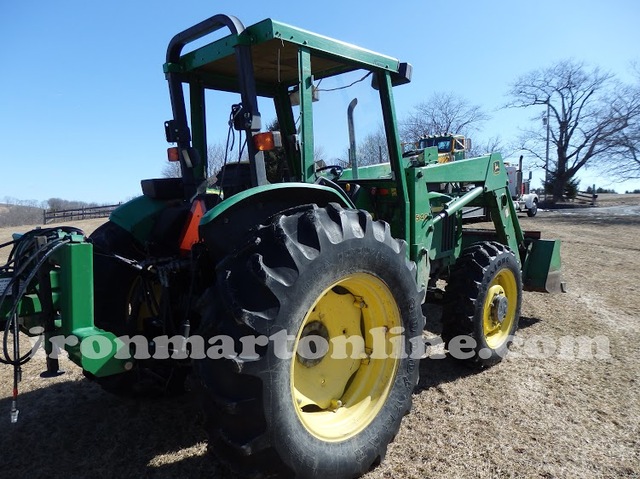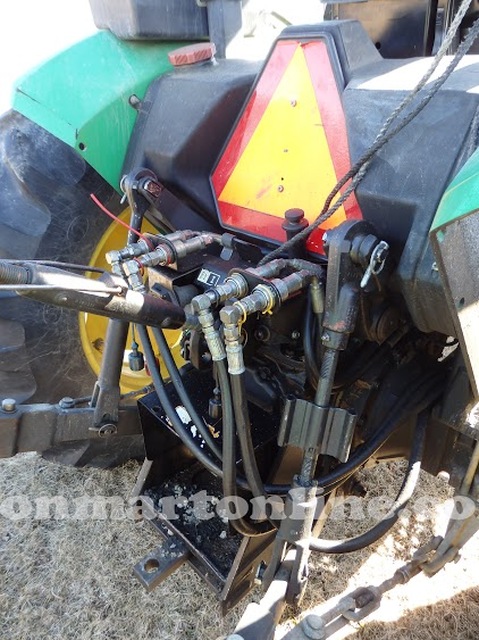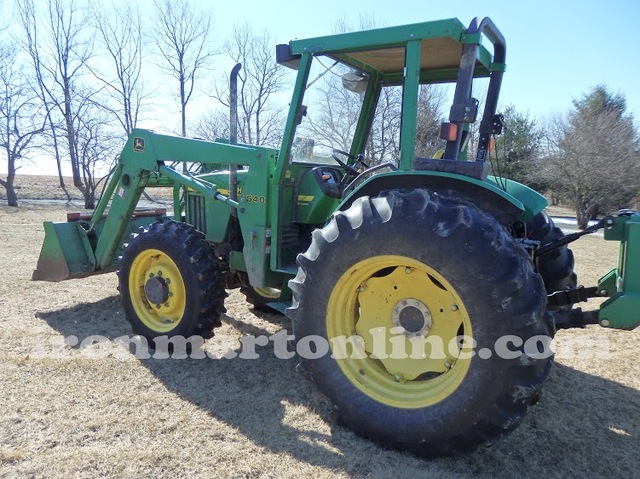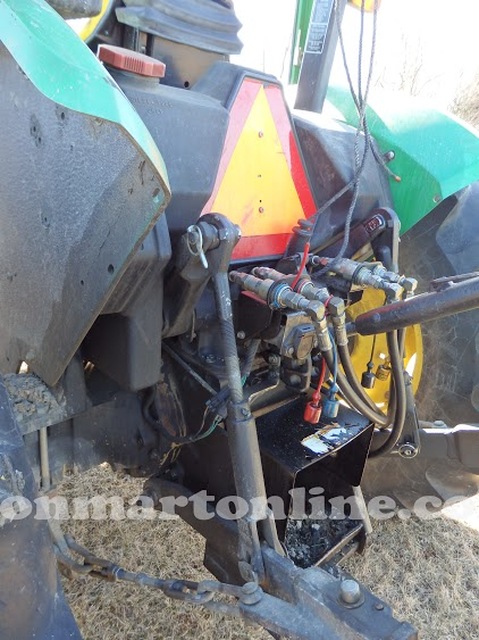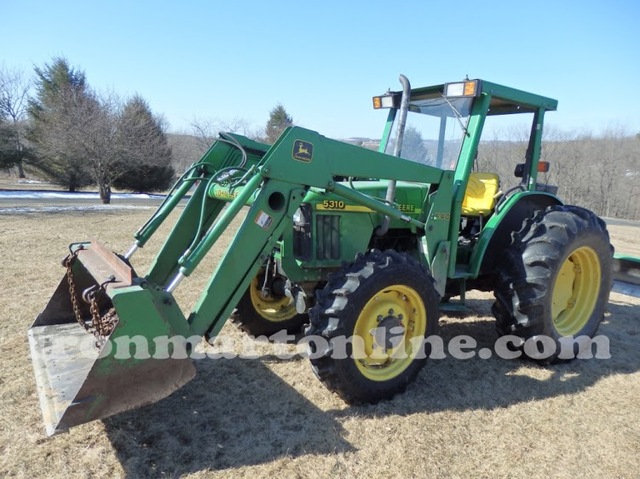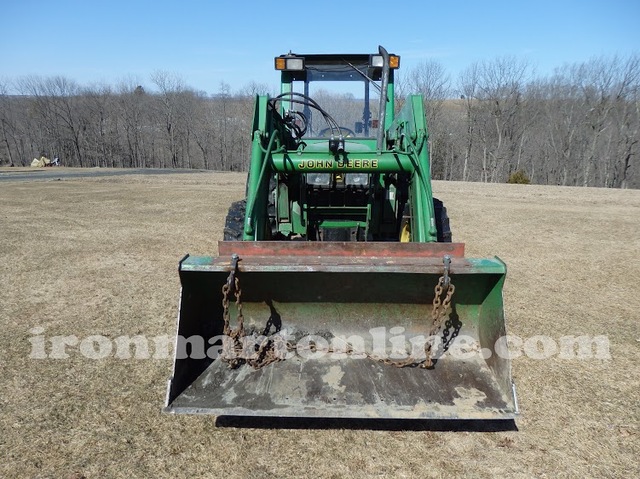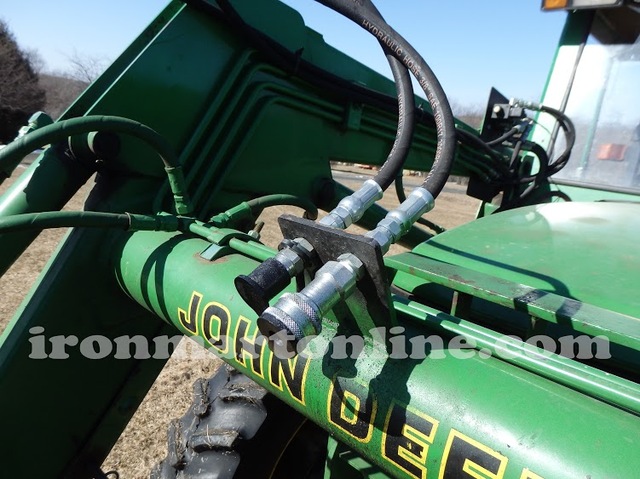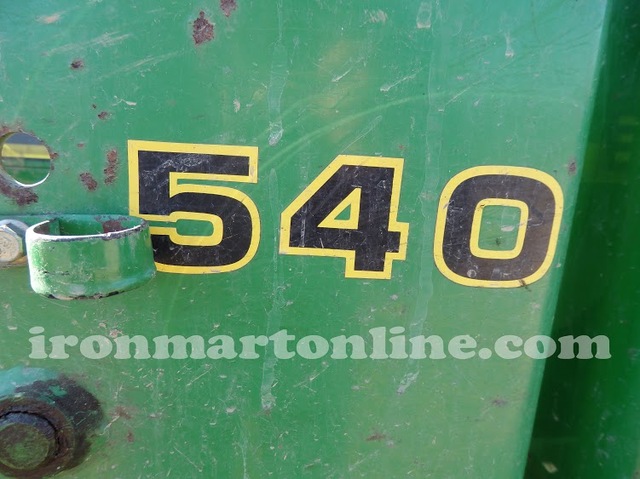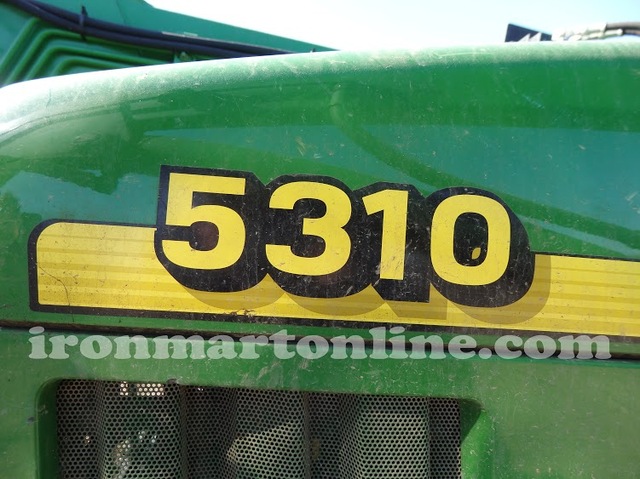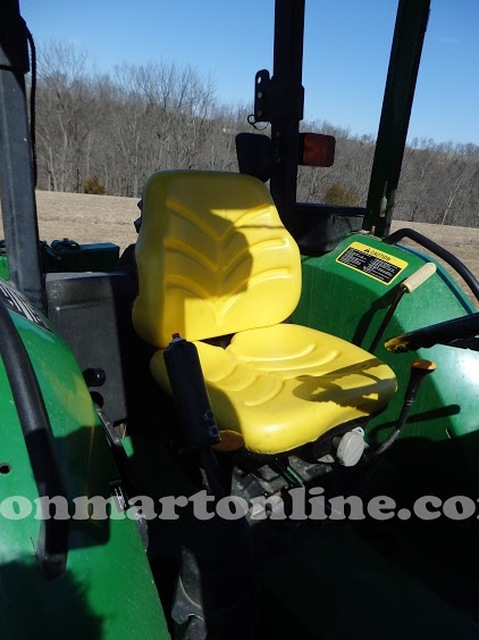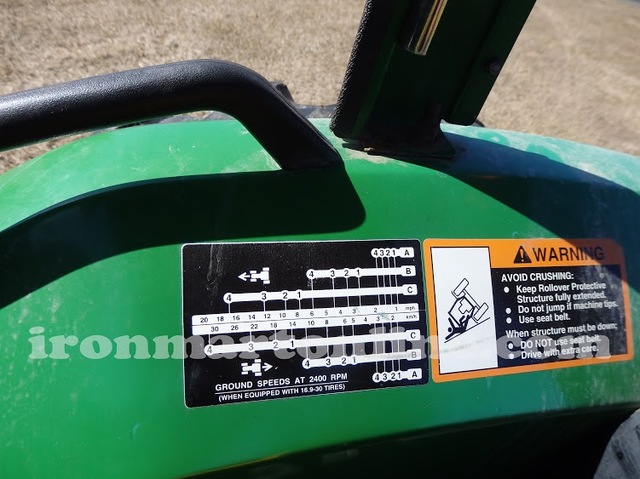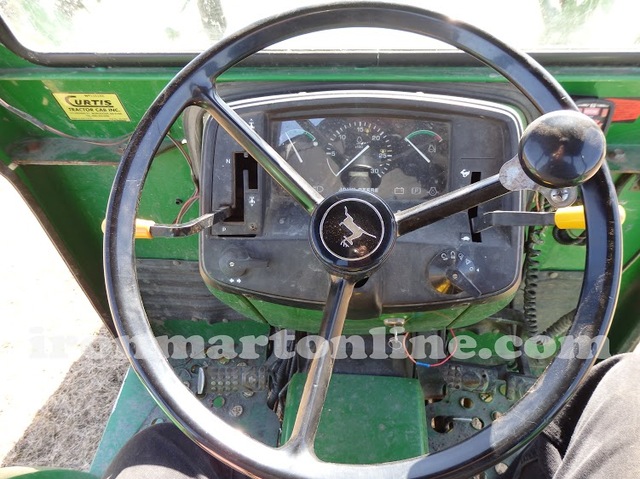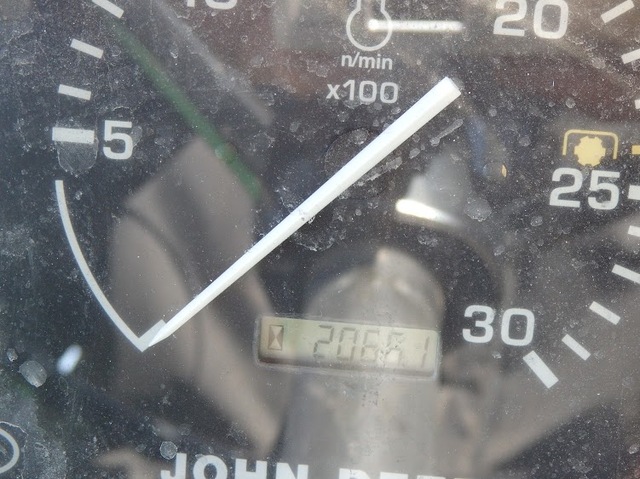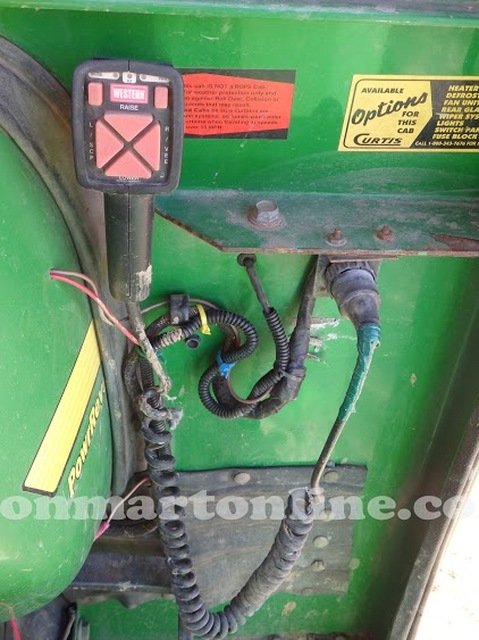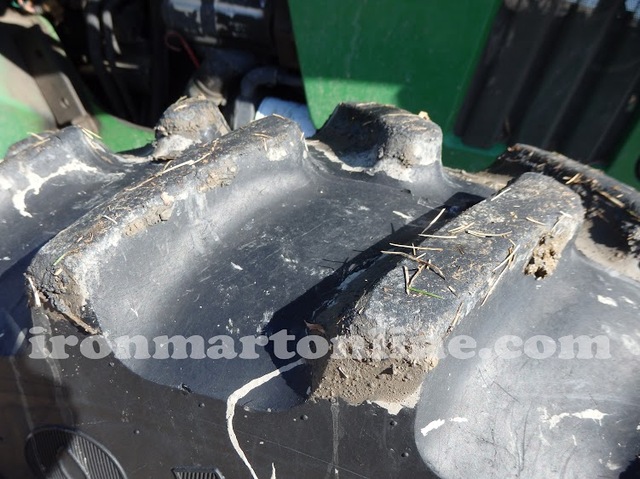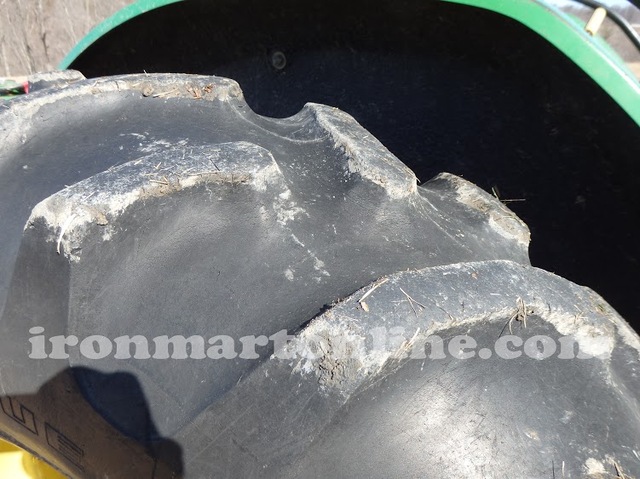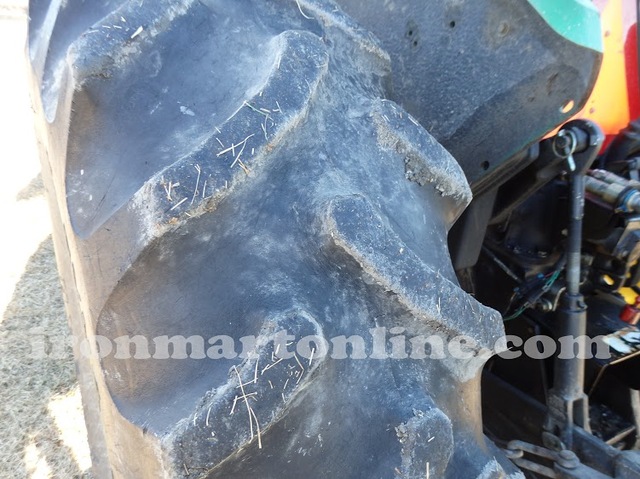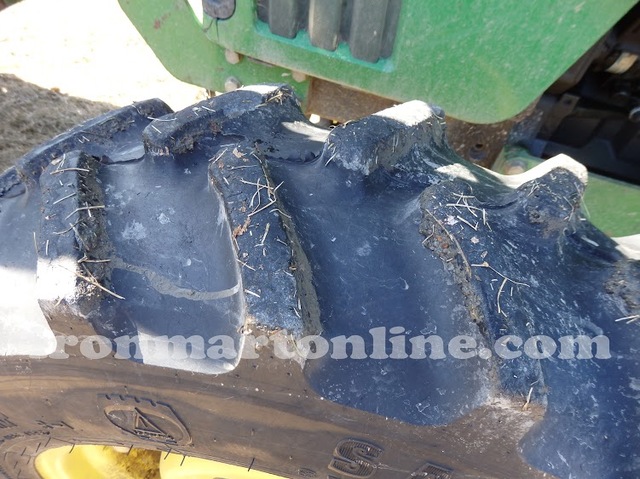 BUY IT NOW !!

This John Deere 5310 is Located in Bagor PA 18013
We do make every effort to accurately represent the condition
of all items advertised and or represented.


This John Deere 5310 is sold on an as-is basis,
with no warranty, express or implied.
(Standard selling Practice for the industry)
For this reason, we strongly encourage and support
a prebuy inspection of any item
before you purchase it.
Please understand I don't own this John Deere 5310 personally
I am a full time broker selling for a customer
My goal is to bring the buyer and seller together
I do my very best to tell you what I know
Do You Need Help Marketing Your
Equipment, Boat, Plane, Car or Truck?
Your Questions and Comments Welcome 24/7
Contact Jay Trevorrow
Voicemail or Text: 973-886-3020
Email: [email protected]
Please Leave a Detailed Email or Voicemail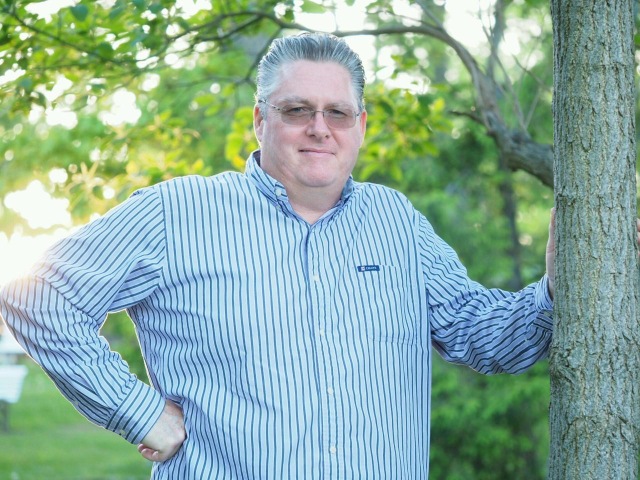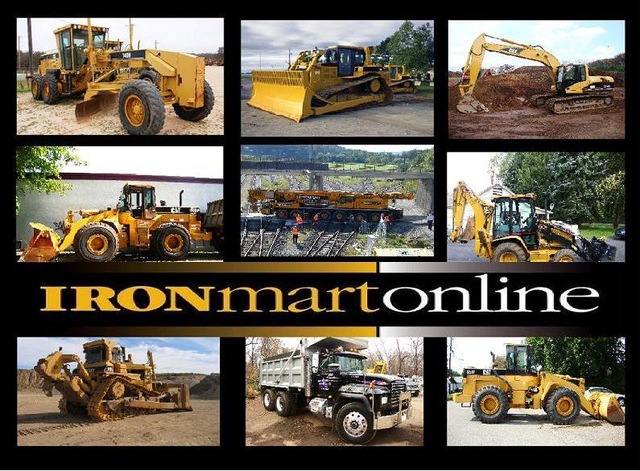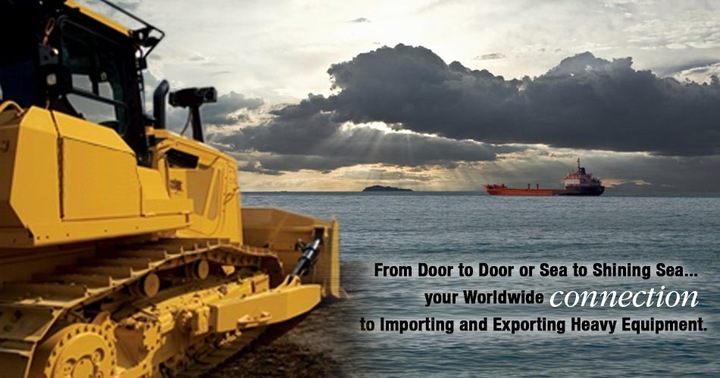 UPC:

Year:

1999

Engine:

John Deere 64hp Diesel

Model:

5310 Tractor

Hours:

2066

PTO 540:

Equipped 3rd Valve

Quick Attach Front:

61'' Loader Bucket

4 wheel drive:

12 speed transmission

Cab Full Rops Semi enclosed:

3 point hitch

2 remotes:

Tires 16.9 - 30 Excellent condition

Location:

Bagor PA 18013

Contact:

Jay Trevorrow

Phone:

973-886-3020

Text:

973-886-3020