Description
Metso | Nordberg | Crusher for Sale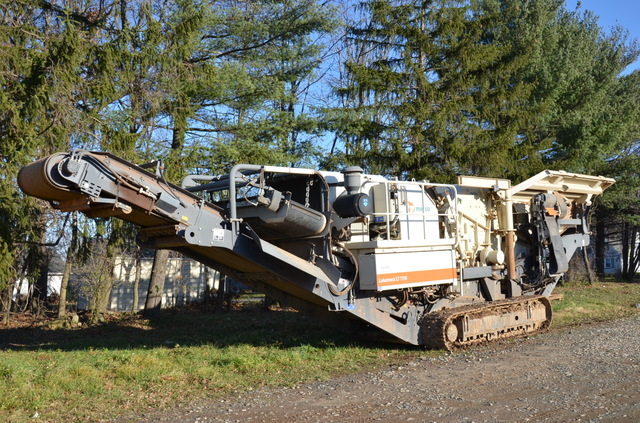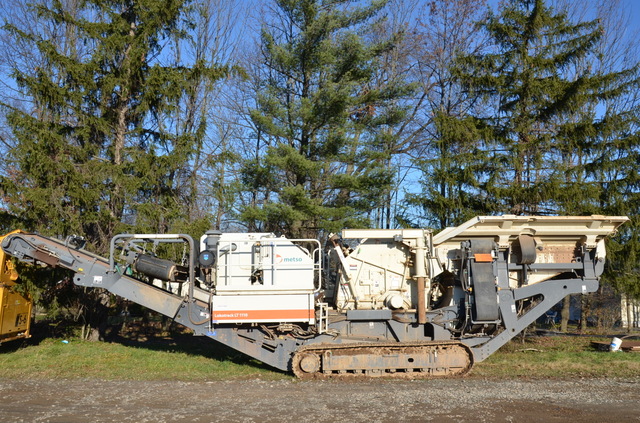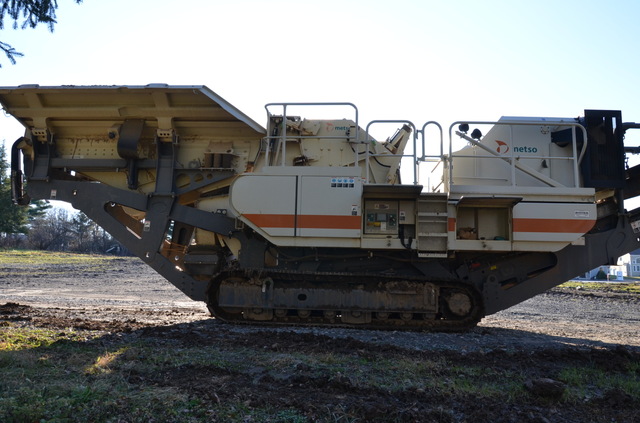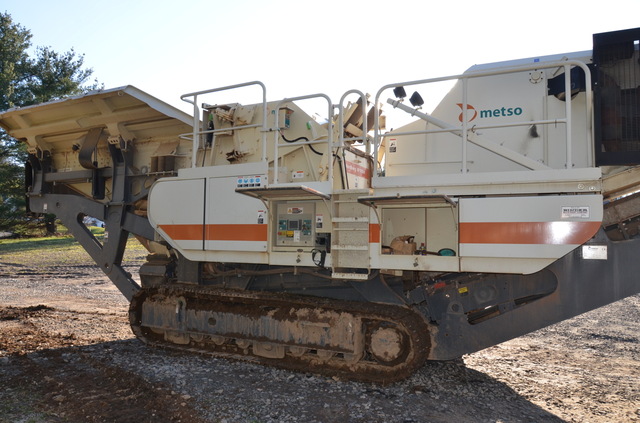 Crusher For Sale
As with so much else in the industry,
Metso Corporation is the result of a merger,
this one between Valmet and Rauma.
The company, which came into existence in 1999,
is headquartered in Helsinki, Finland.
While the company serves many industries,
including pulp and paper, power, panelboard production
and the hydrocarbon and process industries,
some of its best-known offerings
were designed for rock and mineral processing.
Today, those machines, like the Nordberg CV100 Screener,
are used for mining, aggregate production,
quarrying and construction.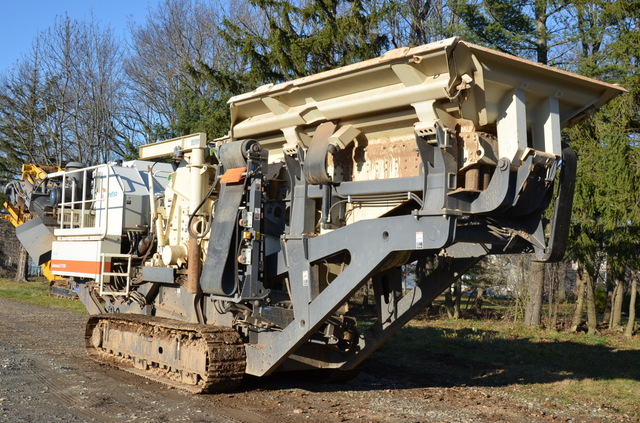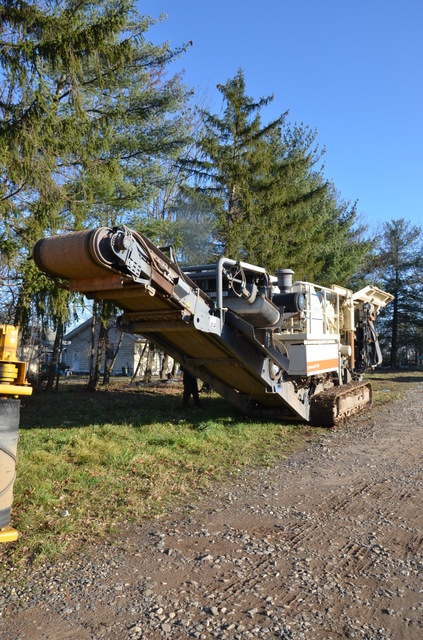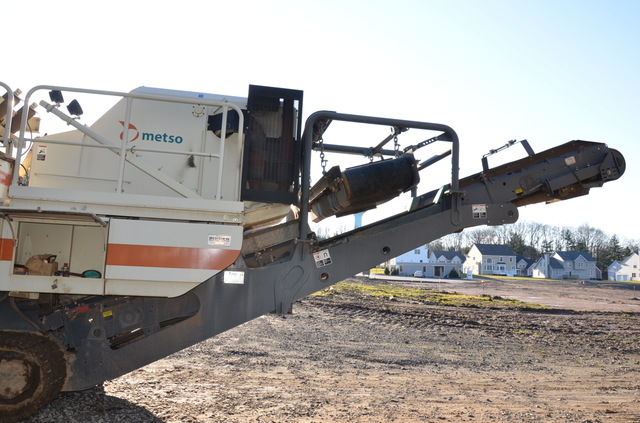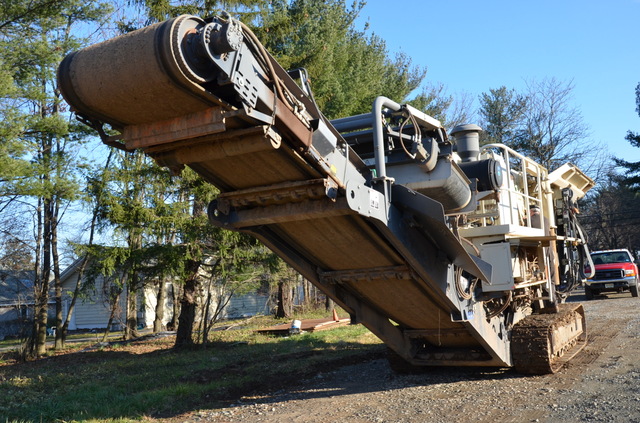 Lokotrack LT1110 is a track-mounted, self-propelled
diesel engine powered crushing plant.
Combining high capacity,
large feed size
and compact transport dimensions,
the Lokotrack LT1110 complements
the proven and comprehensive product line
of Metso mobile crushing plants.
The Lokotrack LT1110 was designed for
the processing of medium-hard stone like limestone,
in addition to the processing of
rock-based demolition materials
like bricks, concrete, and asphalt.
Its weight (70,500 pounds),
compact size (49'x8'2"x11'2" LxWxH)
and modular design that isolates the crusher,
conveyor and Cat engine
for better noise damping
make the LT1110 ideally suited
for use in urban areas.
The NP1110M impact crusher
on which the unit is based
is specially designed for mobile applications,
and features a 41"x31" feed opening
with 13'8"x3'1" feeder.
A tracked undercarriage and durable construction
enable the use of the Lokotrack LT1100
on your toughest jobs,
and under the toughest conditions.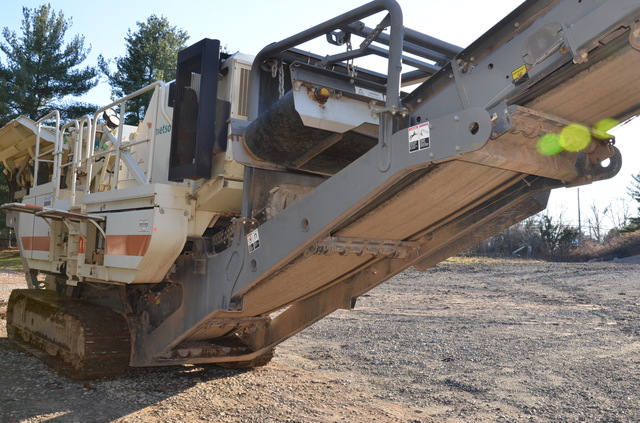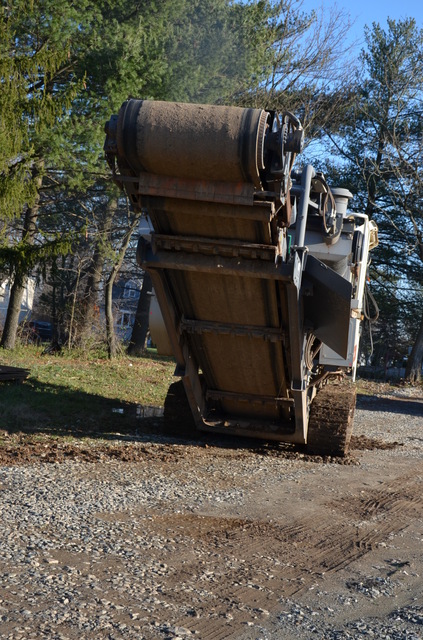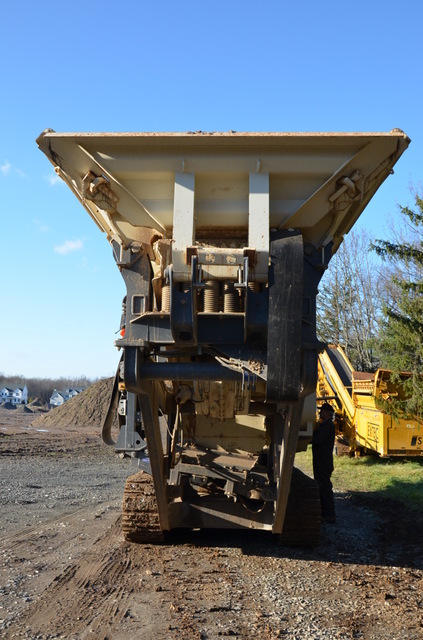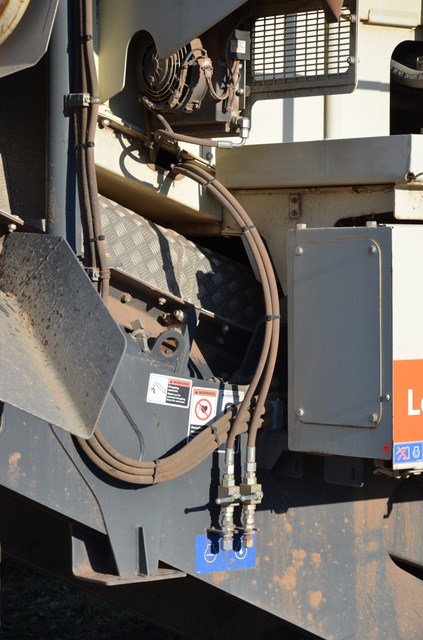 A quarter of a century ago,
Metso started production of
Lokotrack Series mobile units,
and they've delivered more than
ten thousand to date.
They owe their success to the fact
that their contracting solutions
provide mobility, capacity, reliability and quality.
They certainly haven't been hurt
by the fact that machines like the LT1110
have been designed with the goal in mind
of having multiple units
work together as a team.
Whether this is your first mobile crusher,
or an addition to an existing solution,
you'll find that the LT1110
increases productivity and profitability
on your most demanding jobs.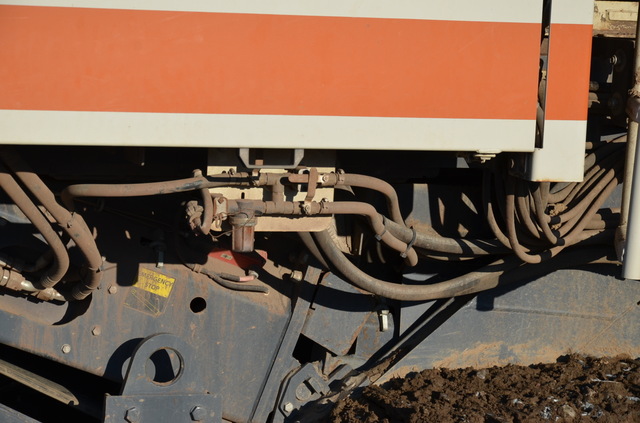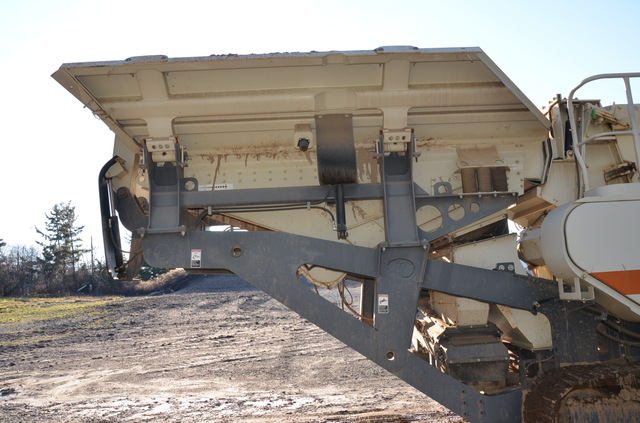 BUY IT NOW !!

This Truck is Located in Madison,NJ 07940

Please understand I don't own this Mack Roll Off personally
I am a full time broker selling for a customer
My goal is to bring the buyer and seller together
I do my very best to tell you what I know
I encourage and very much support a pre-buy inspection
Do You Need Help Marketing Your
Equipment, Boat, Plane, Car or Truck?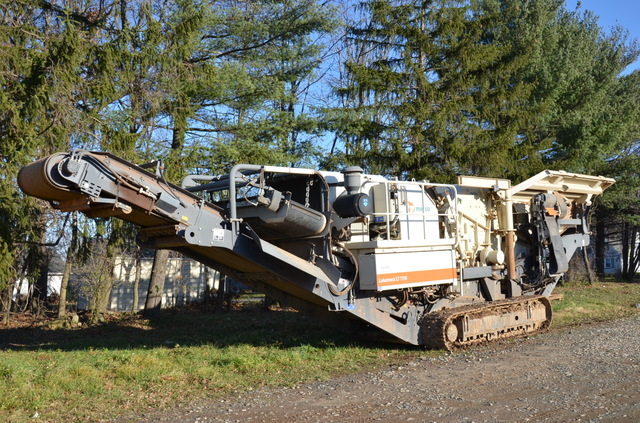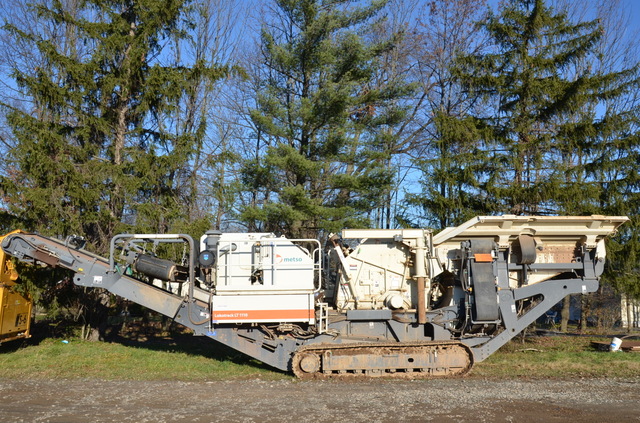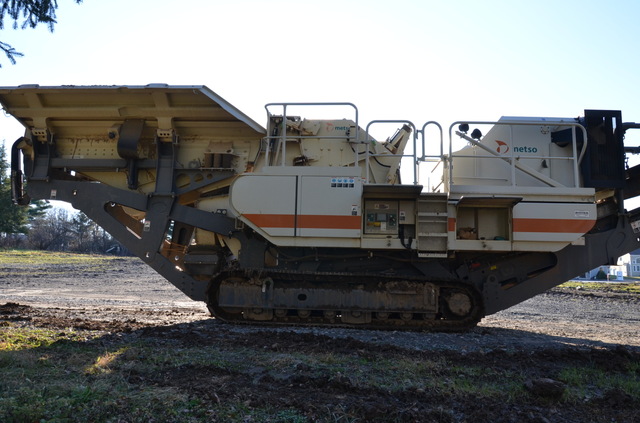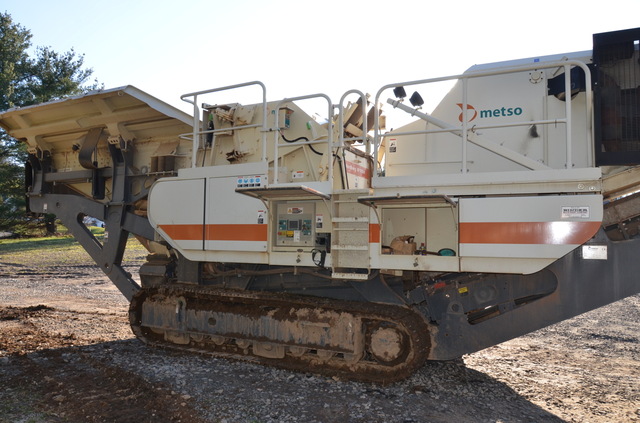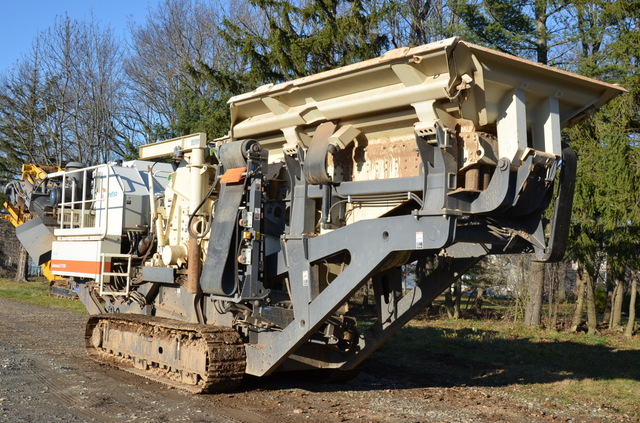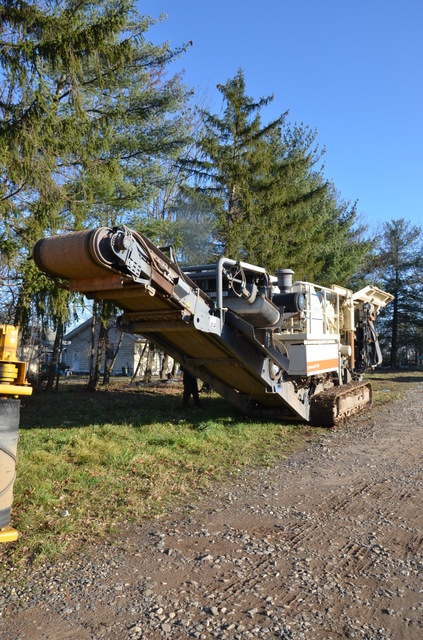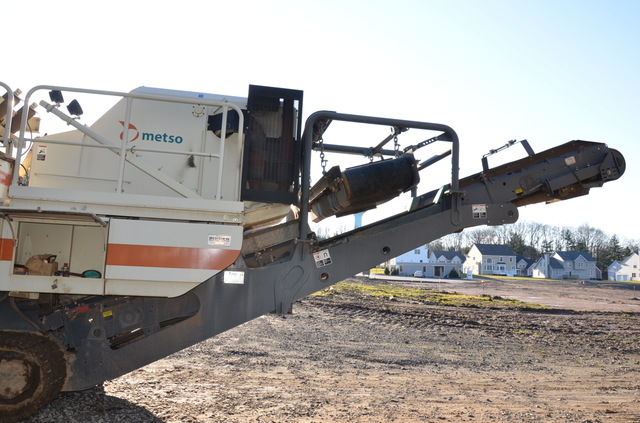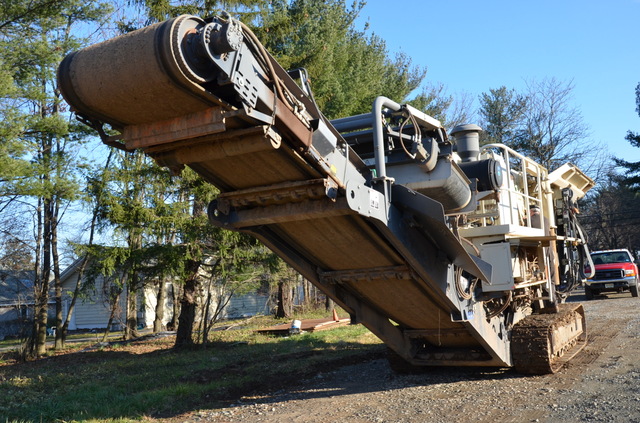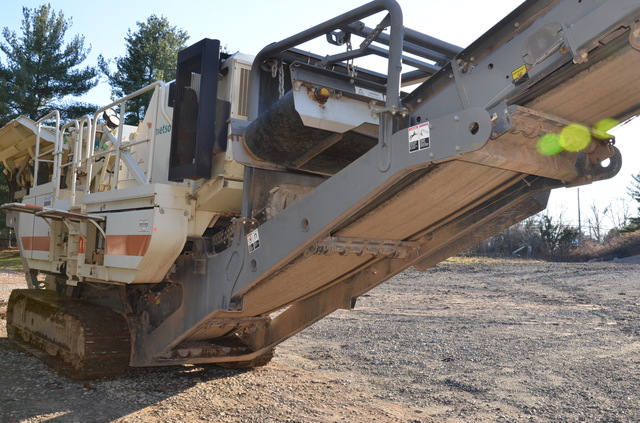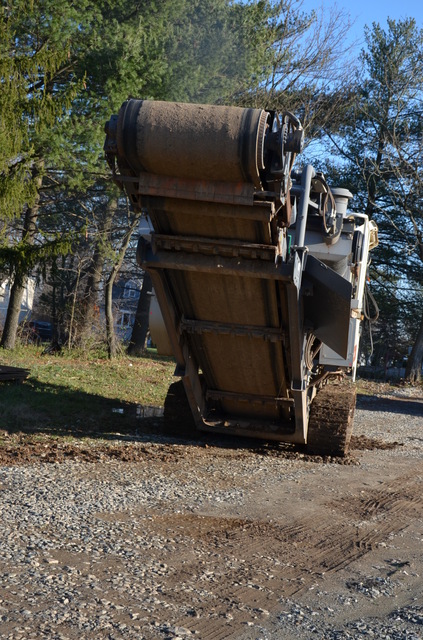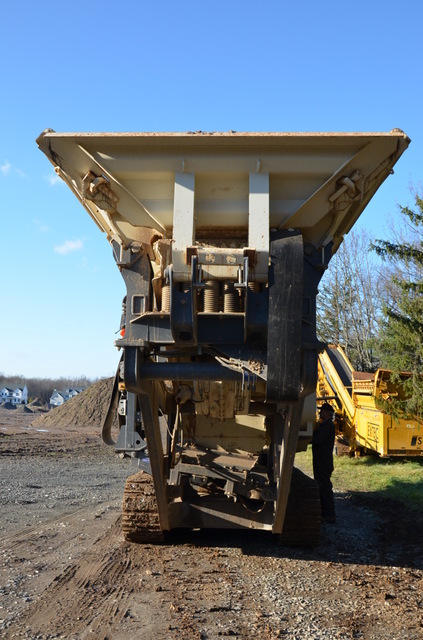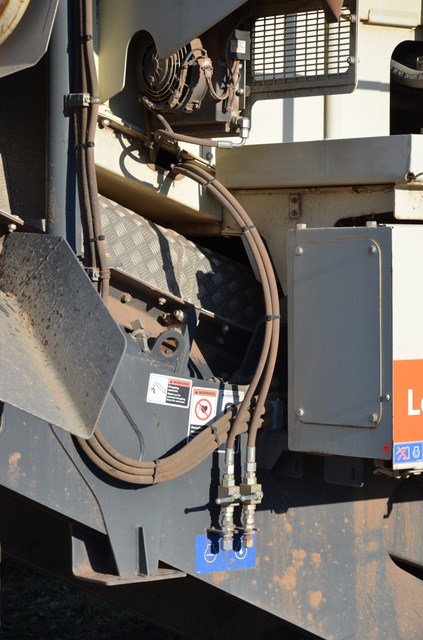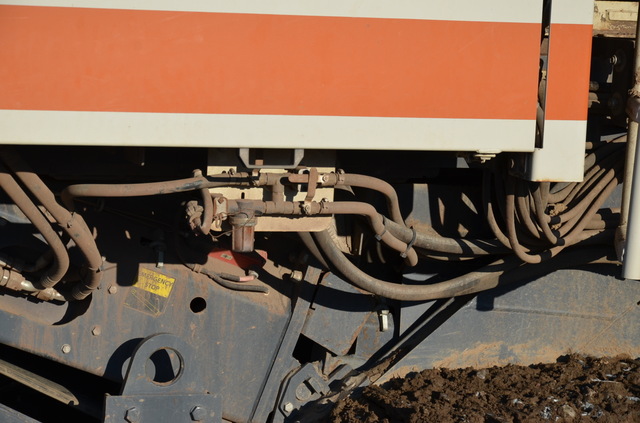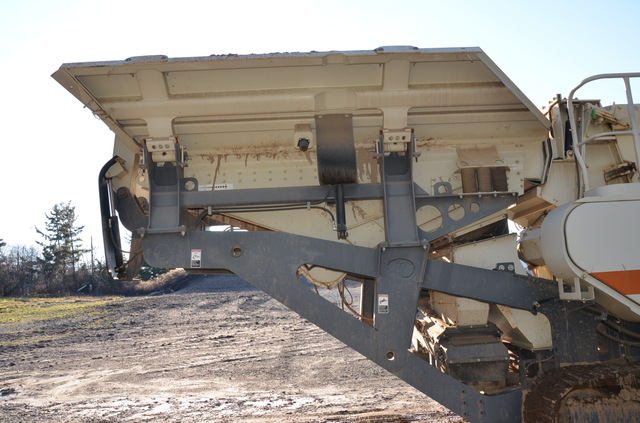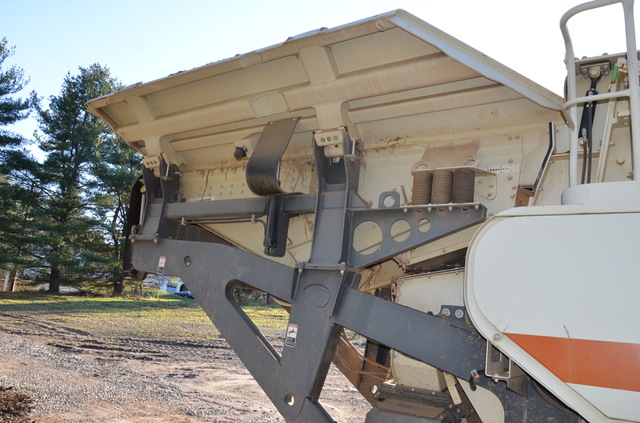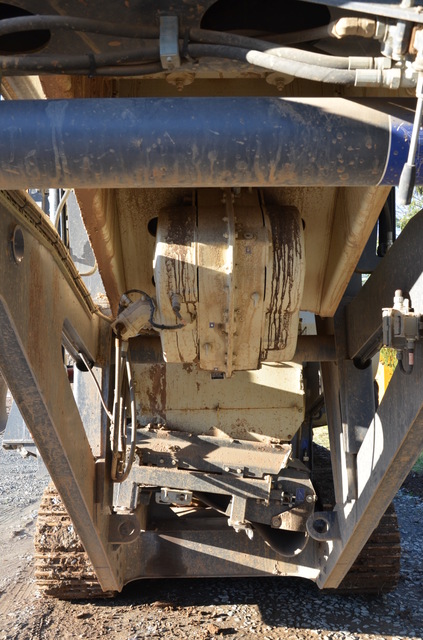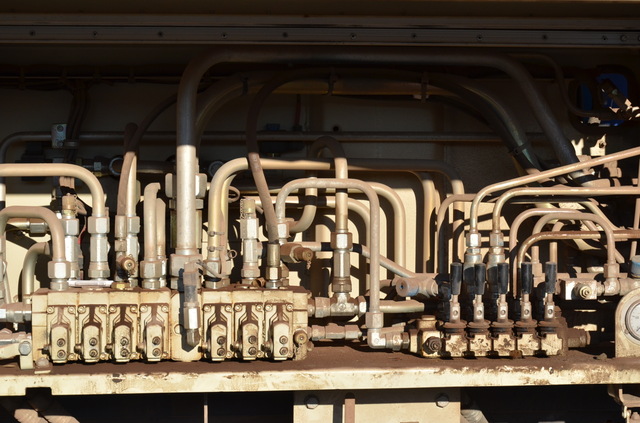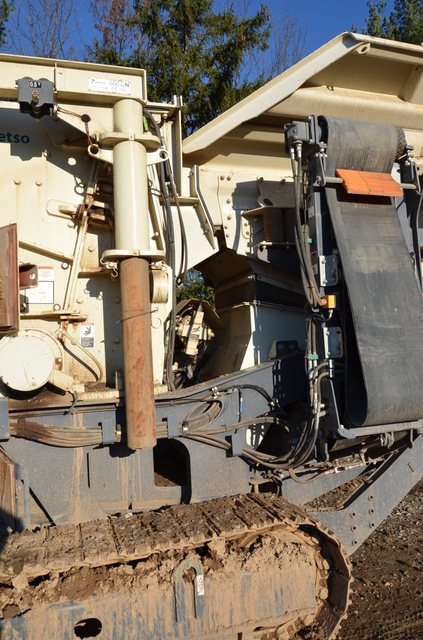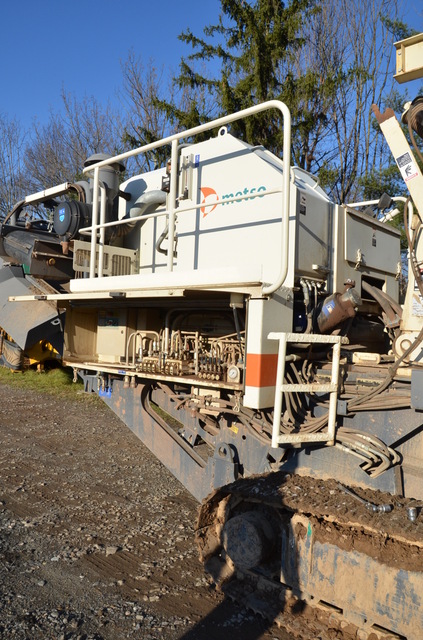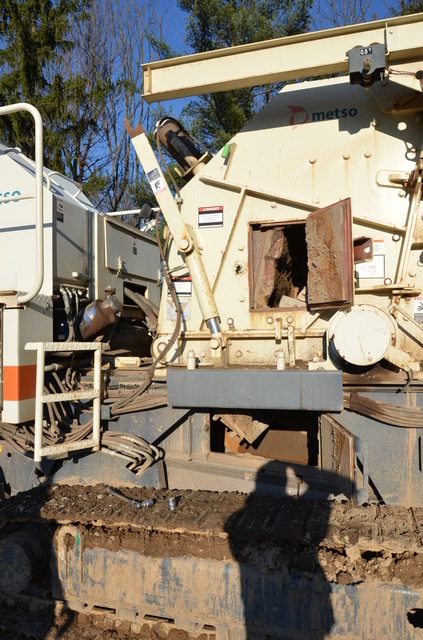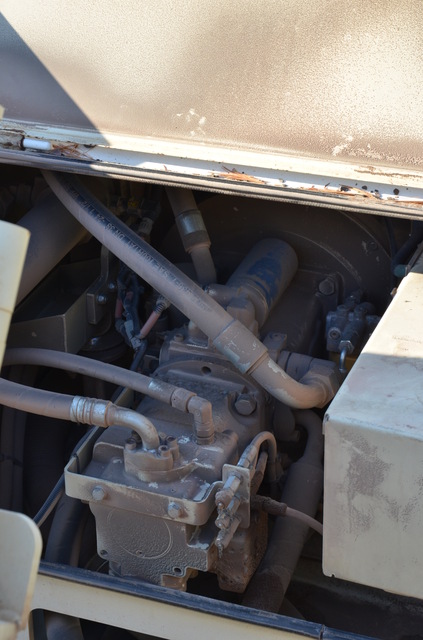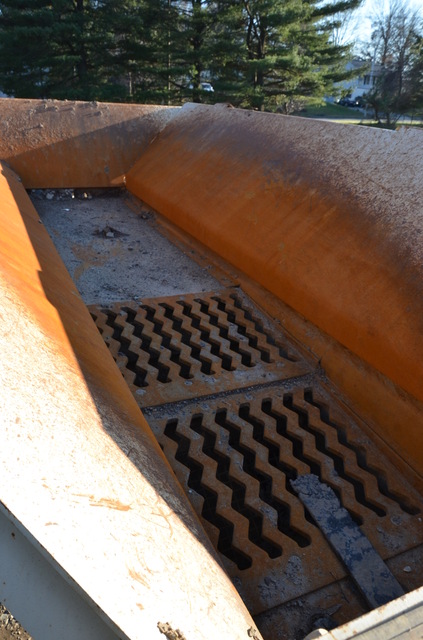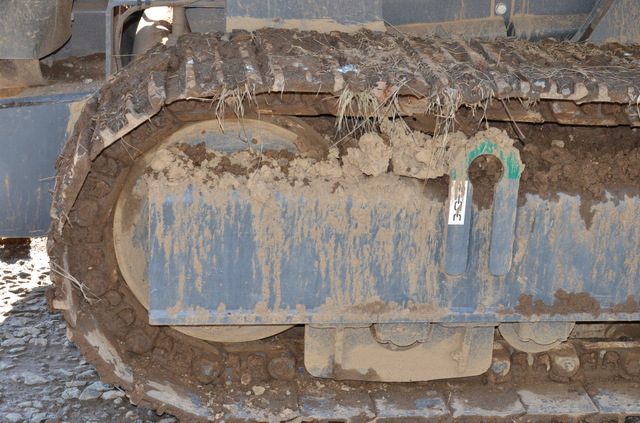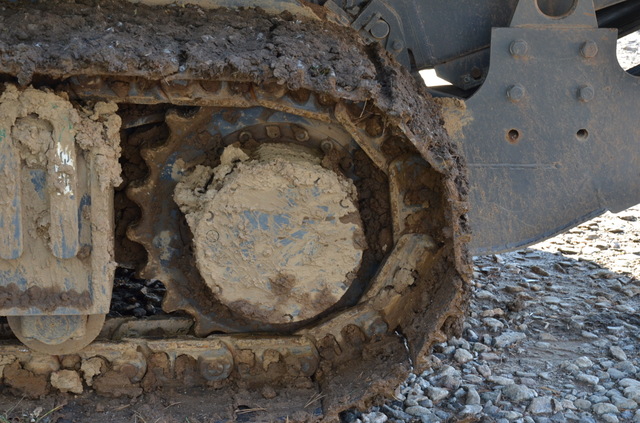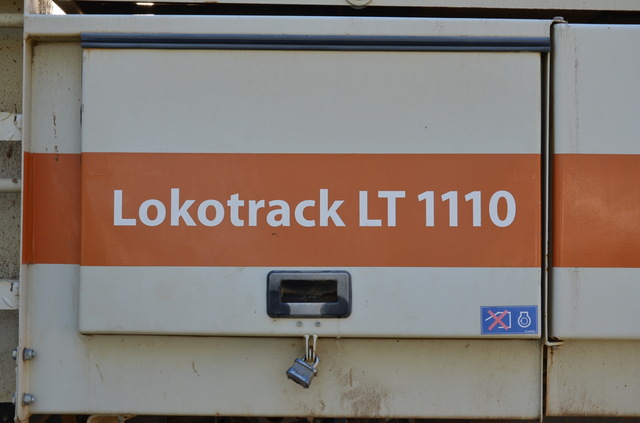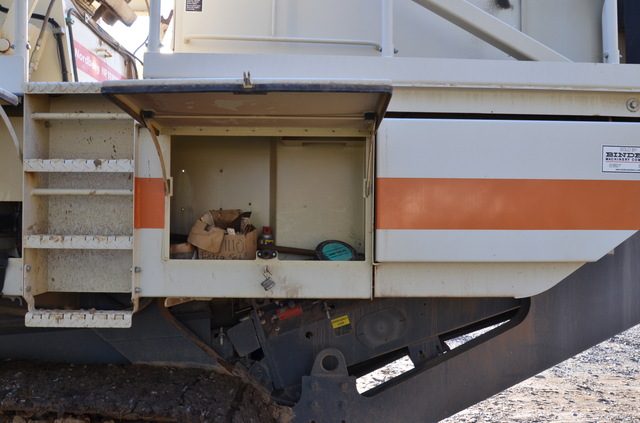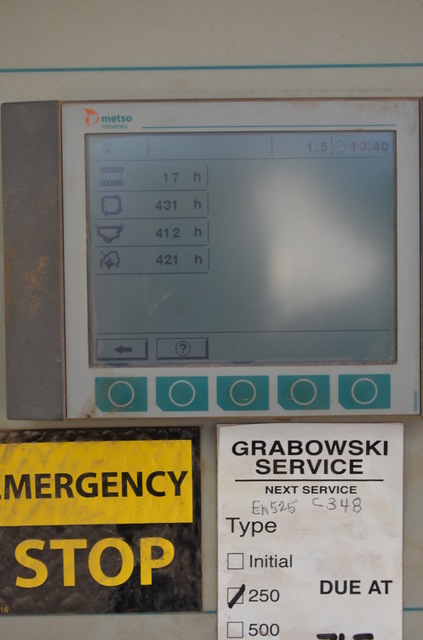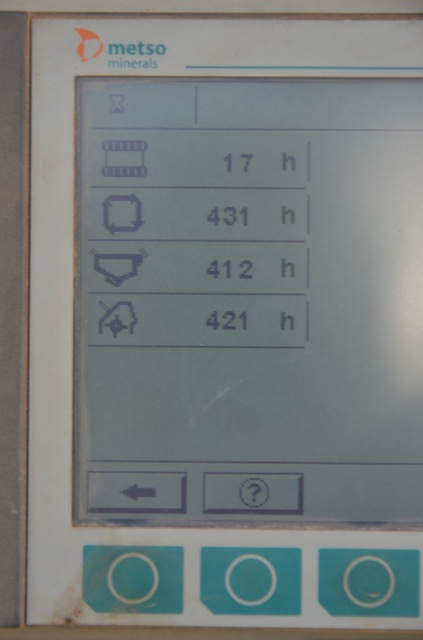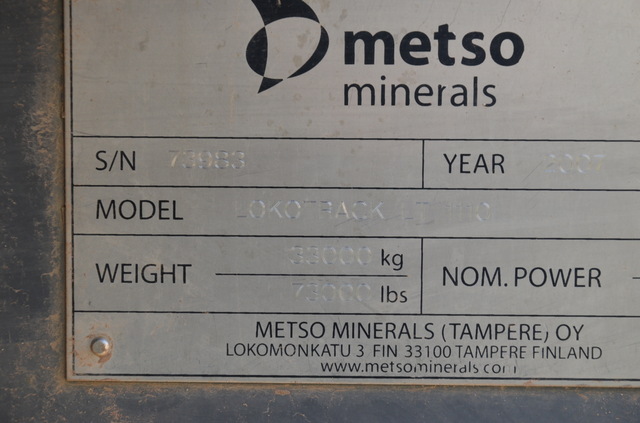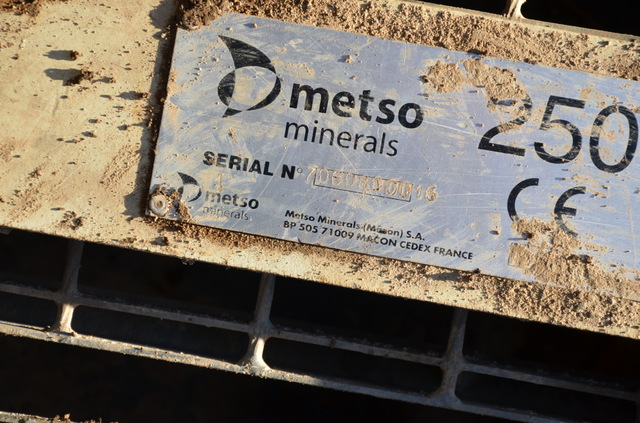 Call Me
973-886-3020
Jay Trevorrow
[email protected]
Best Time to Reach Me
Monday ~ Saturday
8:00 am to 5:30 pm ~Dinner~ 9:00 pm to 12:00 pm
Sunday 12 to 10 pm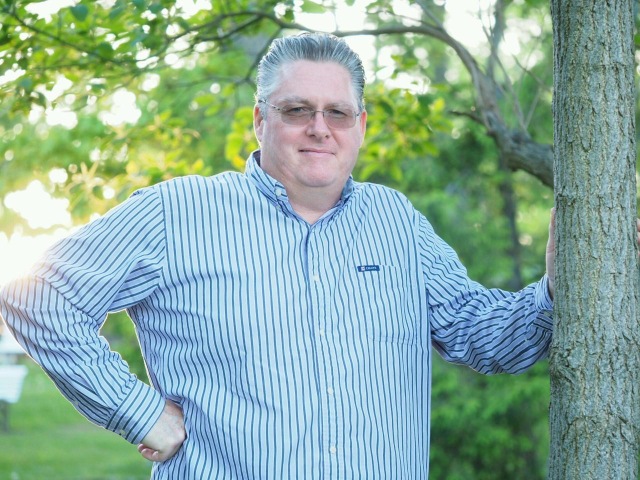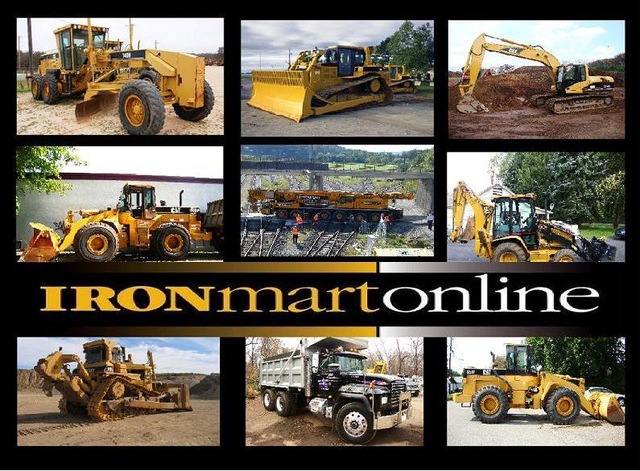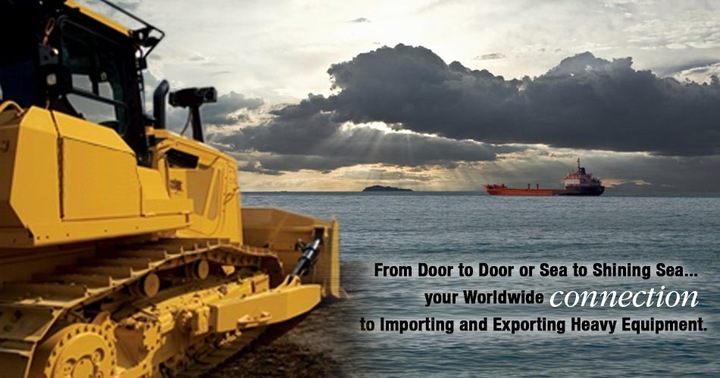 UPC:

Year:

2007

Serial Number:

73983

Engine:

CAT Diesel

Dimensions:

49'x8'2"x11'2" LxWxH

Location:

West Orange, NJ

Contact:

Jay Trevorrow: 973-886-3020

Full Info/Details:

Scroll Down