Description
Rubble Master RM 70GO! Mobile Track Impact Crusher used for sale

The Rubble Master RM70GO! are incredible durable, robust
and high-performance impact crushers which are also designed
to handle heavy duty jobs. Whether it is blasted rock or bulky
demolition material, thanks to their enormous throughput the
RM 70GOI minimize material handling and deliver clean end usable products.



Vast wide range of applications: Thanks to its versatility in use, ranging
from concrete, asphalt, C&D waste and natural stone to glass, the RM70GOI
can take on any challenge you can throw at it. You can even screen top soil
or wood chips. Regardless of what material needs processing, you can rely on
mobile easy setup and operating RM70GOI.

Also equipped with an OS80 mobile oversized separator is the most cost-effective
solution for producing standardized final grain in a single pass. Only one operator
is needed: the feed material is processed at maximum throughput with minimum
wear by Rubble Master RM70GOI impact crusher. The return belt provides a
closed-circuit system. The crusher / screen combination can be transported by low
loader and is ready for operation within 20 minutes of arrival on site. Power is
supplied from the crusher generator.




For sale 2015 Rubble Master RM 70GO!

Year : 2015
Make : Rubble Master
Model : RM 70GO! Mobile Track Impact Crusher
Equipped with : OS80 Separator Magnet
Serial # : RM 70GOI-0245
Hours : 2773
Engine : 138hp Duetz Diesel Tier III
Production Capacity : 120 TPH
Brand New Remote : Hydraulic Controlled Mill
40kVA 400V Gen-Set : with External outlets
30" x 23" inlet Opening : 38" x 22" Prescreen Area
Close Circuit : Weighs 43,000lbs
Compact Real Easy : To Move and Set Up (20 minutes)
Maximum Output : Giving You Greater ROI
Completely Serviced : Ready to Work



Used Rubble Master RM 70GO! Mobile Track Impact Crusher for sale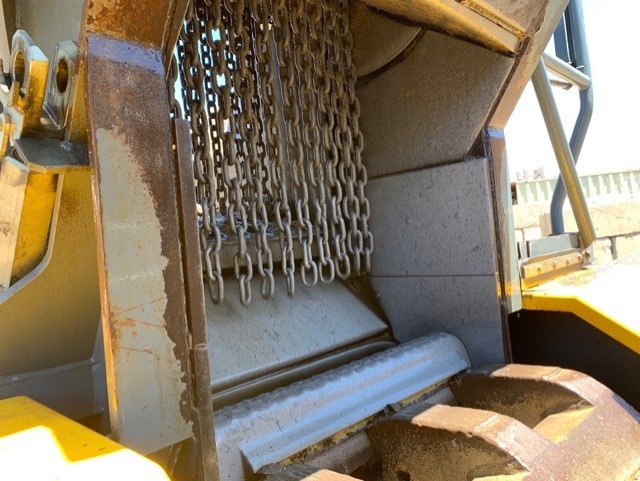 BUY IT NOW !!



This Used 2015 Rubble Master RM 70GO! Mobile Track Impact Crusher is Located in Santa Barbara, CA93140.
I do make every effort to accurately represent the condition of all items advertised and or represented.
This Used 2015 Rubble Master RM 70GO! Mobile Track Impact Crusher is sold on an as-is basis, with no warranty, express or implied, (Standard selling Practice for the industry), For this reason, we strongly encourage and support a pre buy inspection of any item before you purchase it.

Please understand I don't own this Used 2015 Rubble Master RM 70GO! Mobile Track Impact Crusher personally. I am a full time broker selling for a customer, My goal is to bring the buyer and seller together. I do my very best to tell you what I know.

Do you need help marketing your heavy equipment, Boat, Plane, Car or Truck?
Your questions and comments are welcomed 24/7, Contact Jay Trevorrow. Voicemail or Text: 973-886-3020. Email: [email protected] Please Leave a Detailed Email or Voicemail.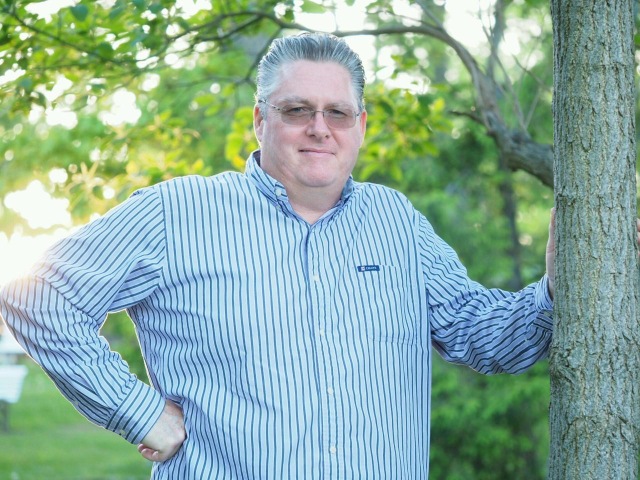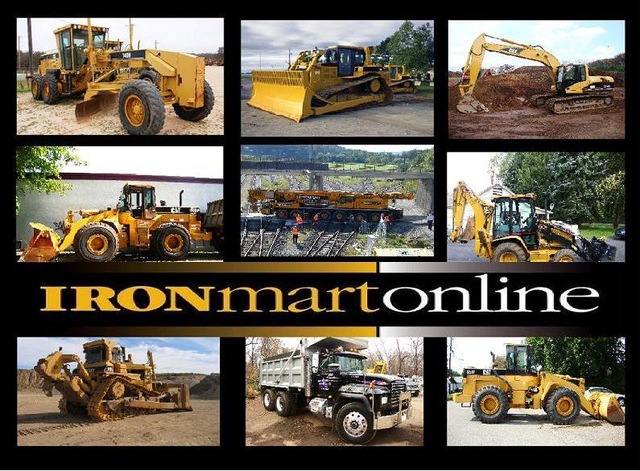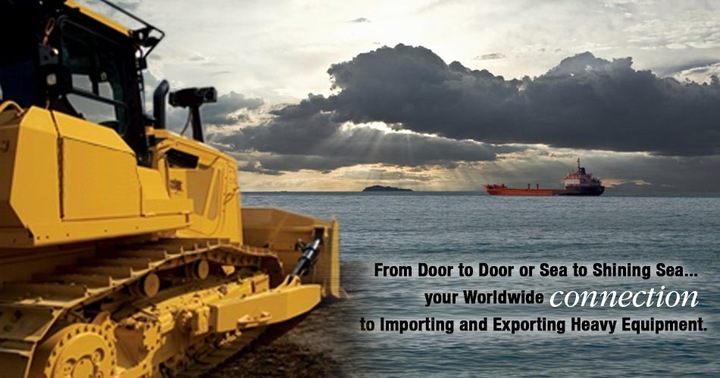 UPC:

Year:

2015

Make:

Rubble Master

Model:

RM 70GO! Mobile Track Impact Crusher

Equipped with:

OS80 Separator Magnet

Serial #:

RM 70GOI-0245

Hours:

2773

Engine:

138hp Duetz Diesel Tier III

Production Capacity:

120 TPH

Brand New Remote:

Hydraulic Controlled Mill

40kVA 400V Gen-Set:

with External outlets

30" x 23" inlet Opening:

38" x 22" Prescreen Area

Close Circuit:

Weighs 43,000lbs

Compact Real Easy:

To Move and Set Up (20 minutes)

Maximum Output:

Giving You Greater ROI

Completely Serviced:

Ready to Work

Location:

Santa Barbara, CA93140

More Info/Photos:

See Below

Contact:

Jay Trevorrow: 973-886-3020