Description
1952 buick super riviera sedan for sale

Finding old Buicks for sale is not that difficult. In fact, when you
scour the Internet listings, you can find some in decent condition or
for parts. Finding a 1952 Buick Super Riviera for sale, however, is
exceedingly rare. Finding a 1952 Buick Super Riviera that is in
excellent condition without a spot of rust is virtually impossible.
Well, there is one such 1952 Buick Super Riviera for sale.

Old car aficionados know the Buick super for sale as the full size
Buick model with many extras that rolled off the assembly line in
Linden NJ. This model line started in 1939 and ran until 1958.
Five years later, it went through a revival and had another 36 year
run as the Riviera. When you see these old Buicks for sale, you
will notice that the design of the 1952 Buick super riviera did not
come into existence until the end of 1949. This 1952 Buick Super
Rivera for sale still has all the attributes that make is so appealing
to serious collectors.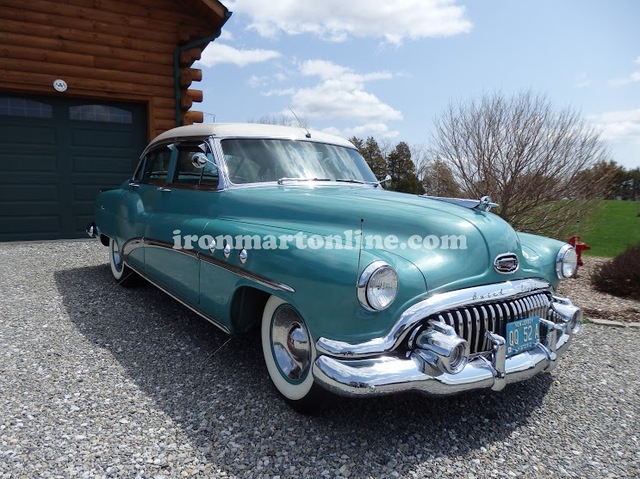 1952 Buick Super Riviera for sale

Year : 1952
Miles : 71,266 all original
Make : Buick
Model : Super Riviera
Engine : Buick Straight 8
Transmission : Automatic
Very Solid : Rust Free Car
Owners : only 2
Frenchtown, NJ 08825
1952 Buick Super


With only 71,266 miles on the engine, the current owner bought the car from the original owner. The Straight 8 engine runs well.
The transmission operates without a problem. It is rare to find a
low-mileage 1952 Buick Super Riviera for sale that still works so
perfectly! Anyone with a hankering for owning a piece of
American post-war history simply cannot make do without this
1952 Buick Super Riviera.

Although other old Buicks for sale have their advantages and fans,
too, it is this model that stands out. The teal blue color, the
original spare tire setup and the steering wheel that all hearken
back to a different era make this 1952 Buick Riviera for sale the
kind of rare find that you simply cannot pass by. If you have
always toyed with the idea of buying one of the old-time elegant
vehicles, make the purchase now before someone else snaps up
this beauty.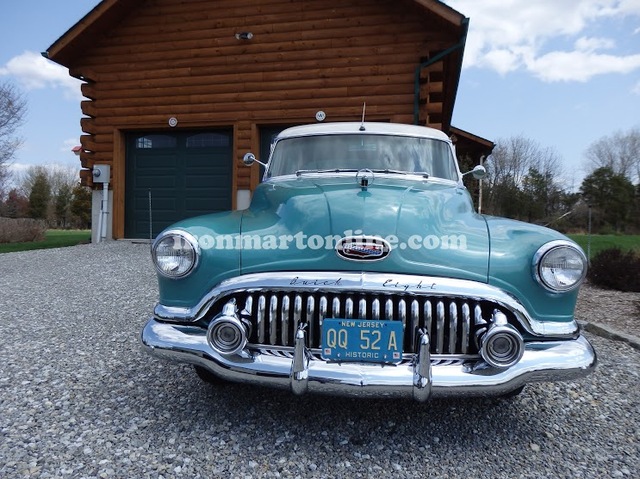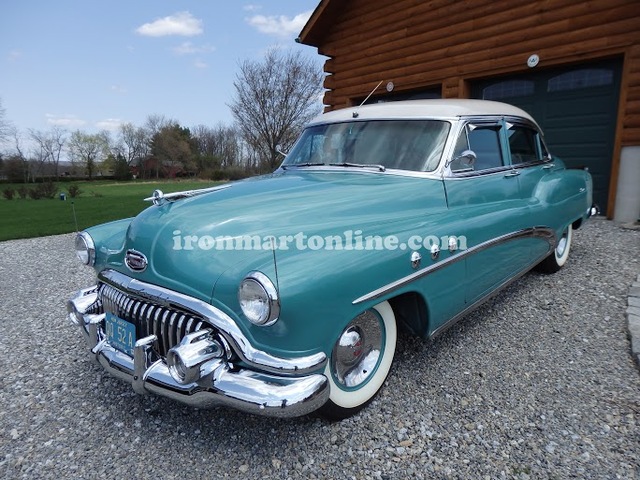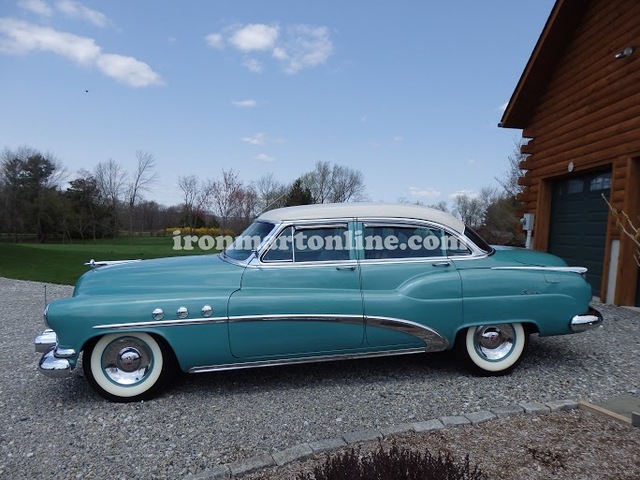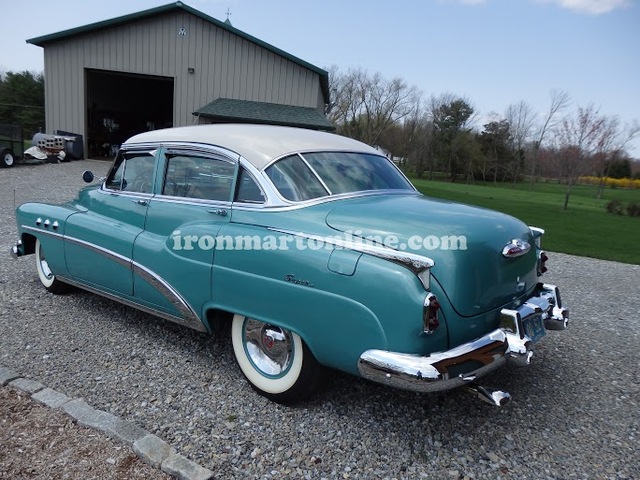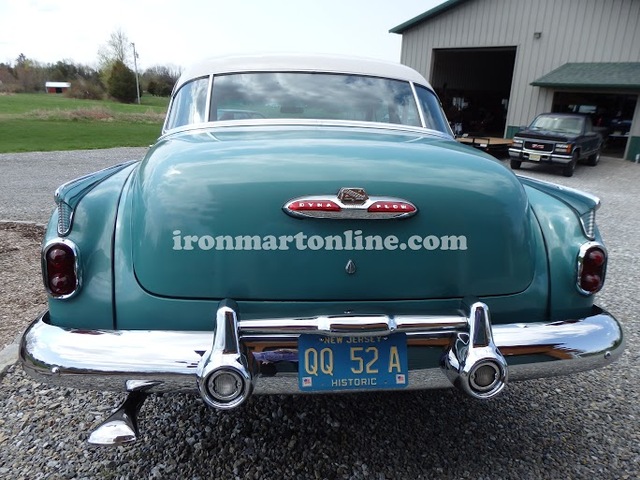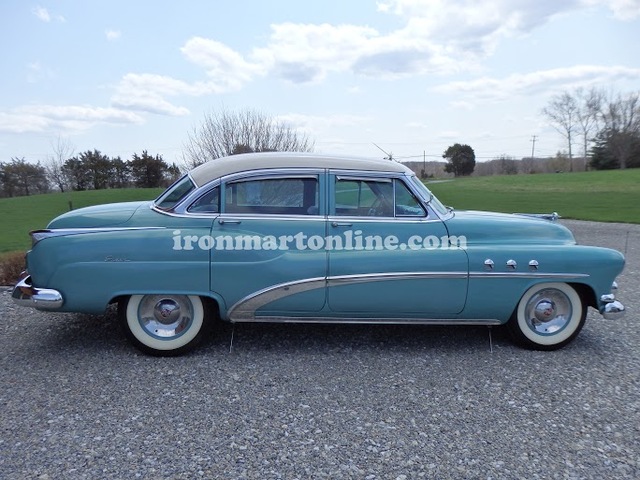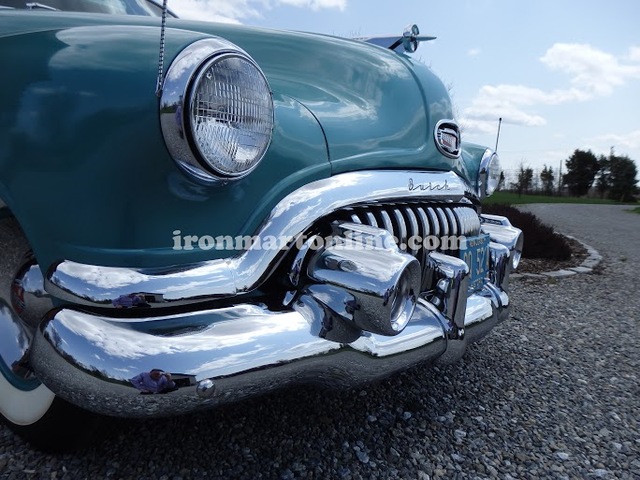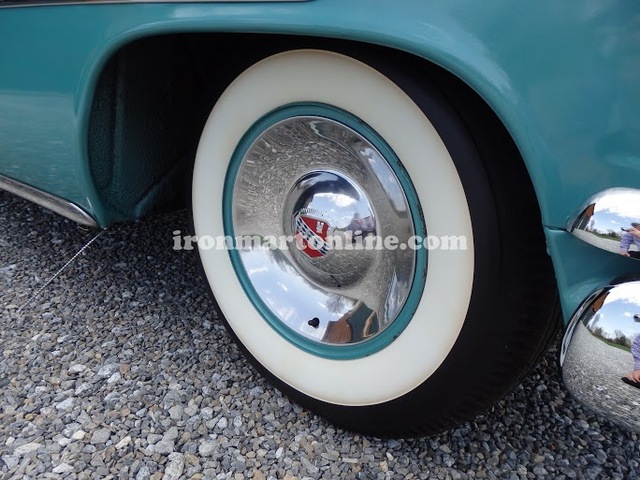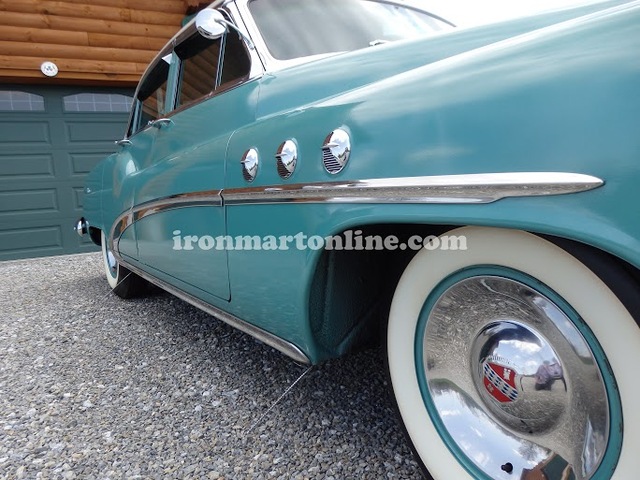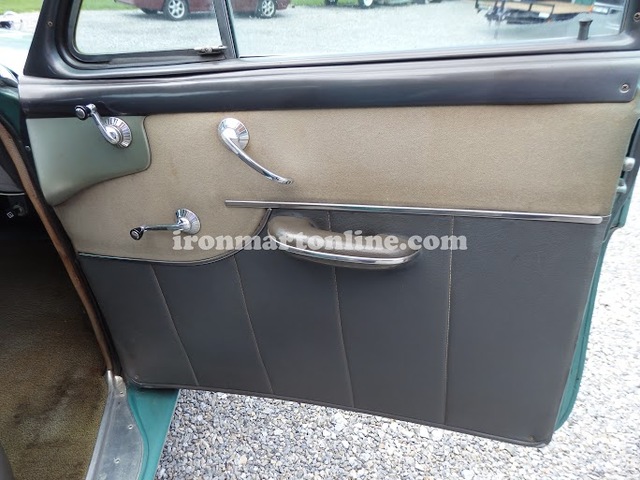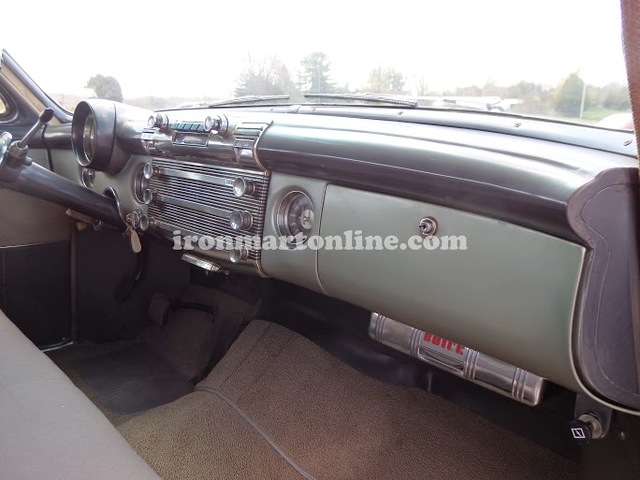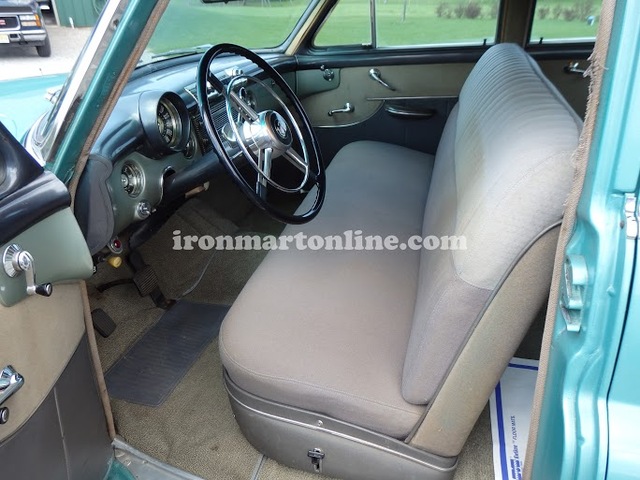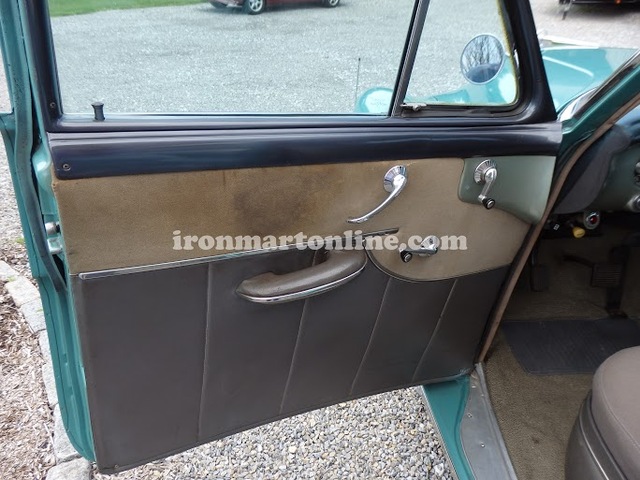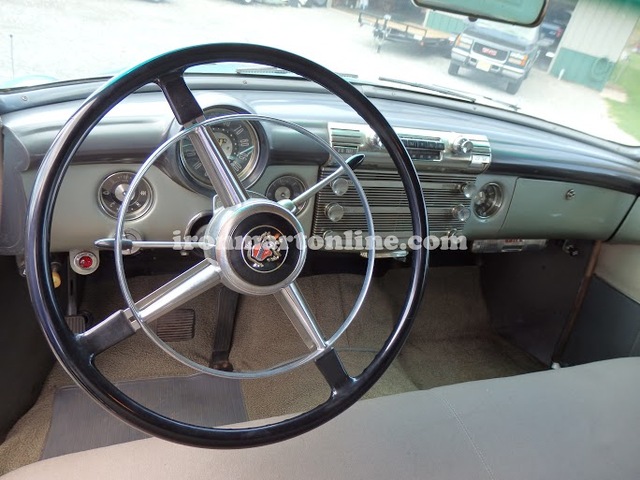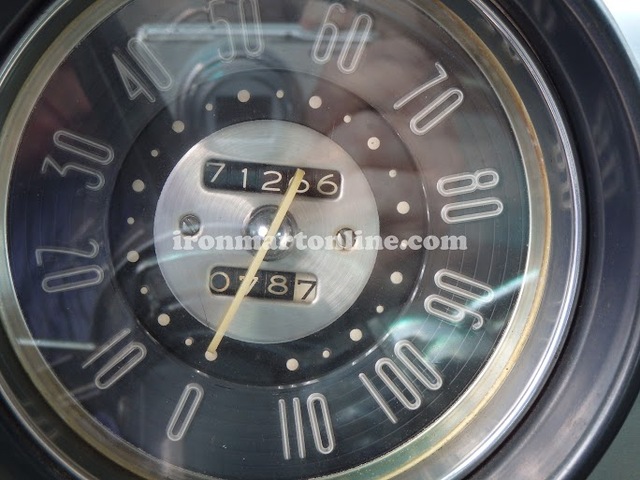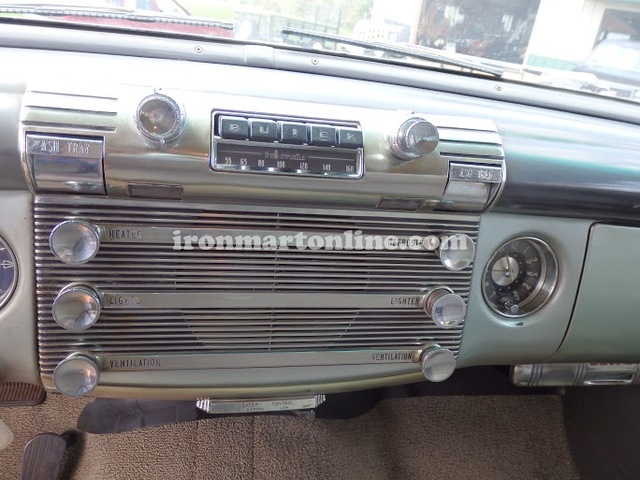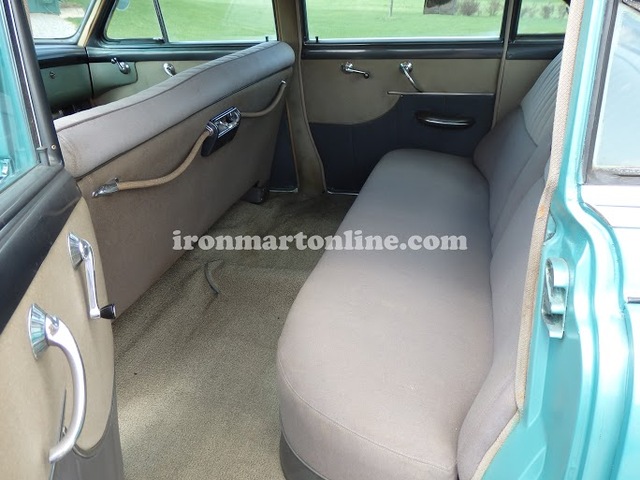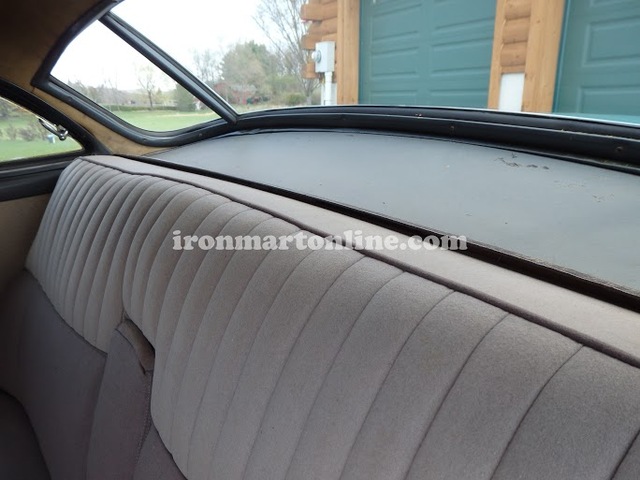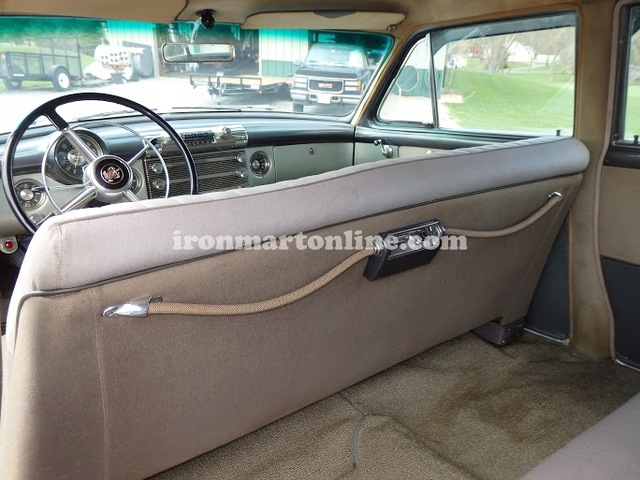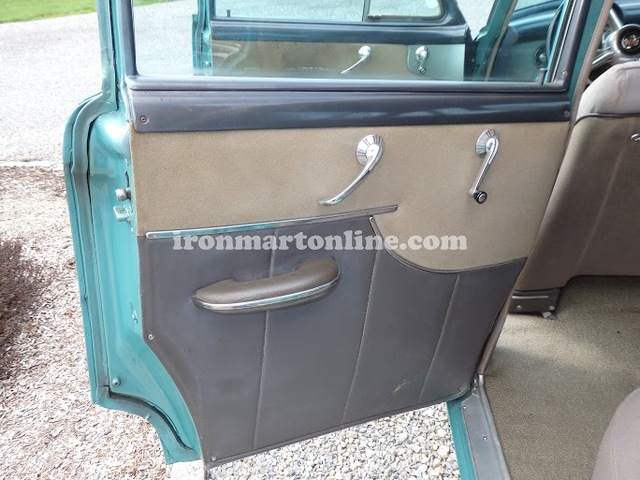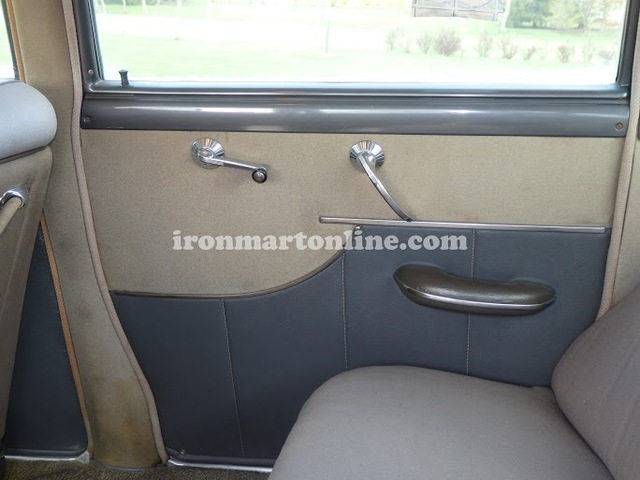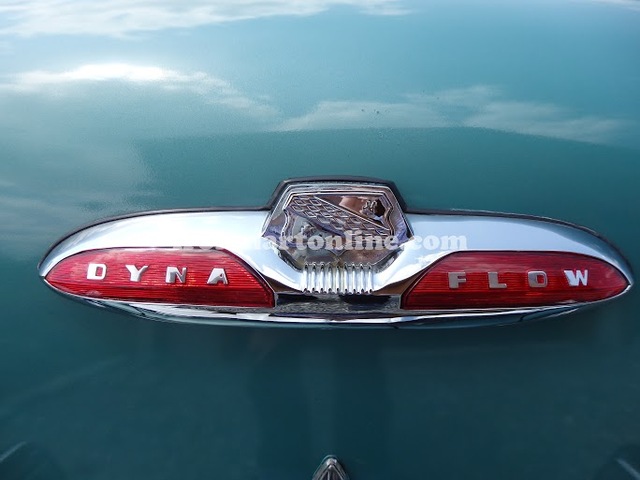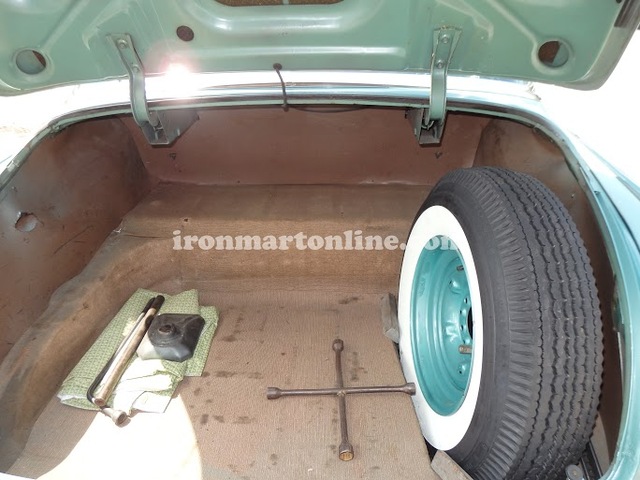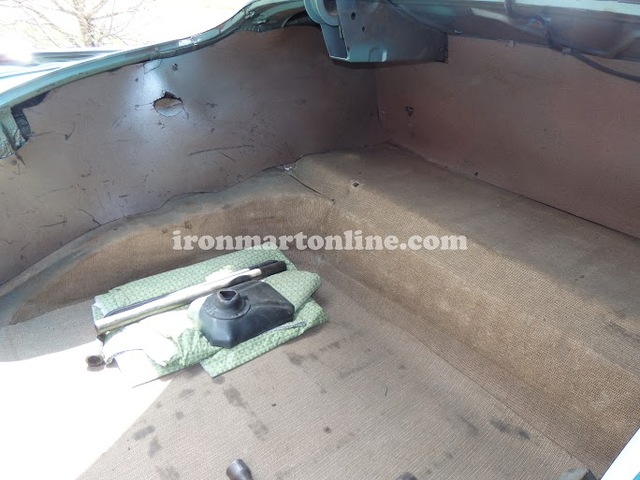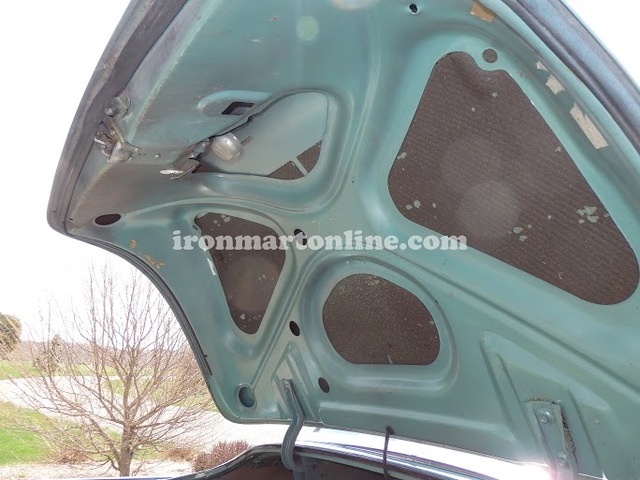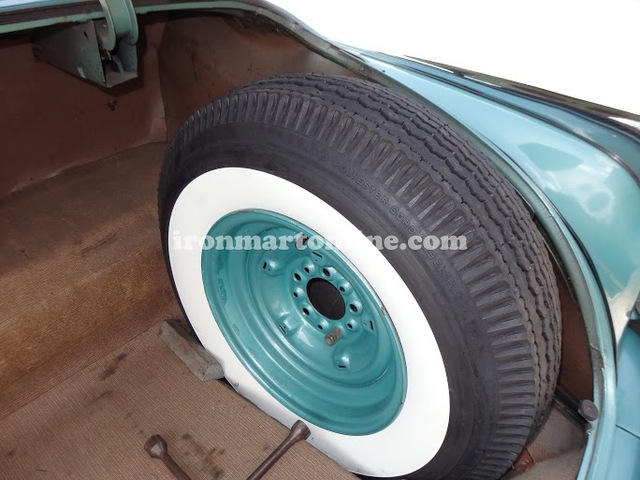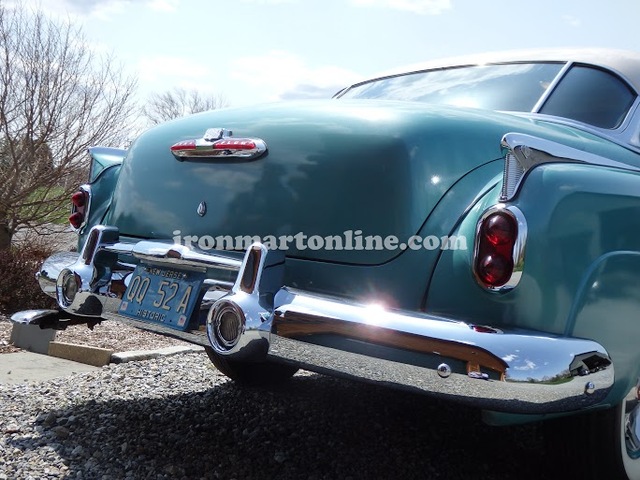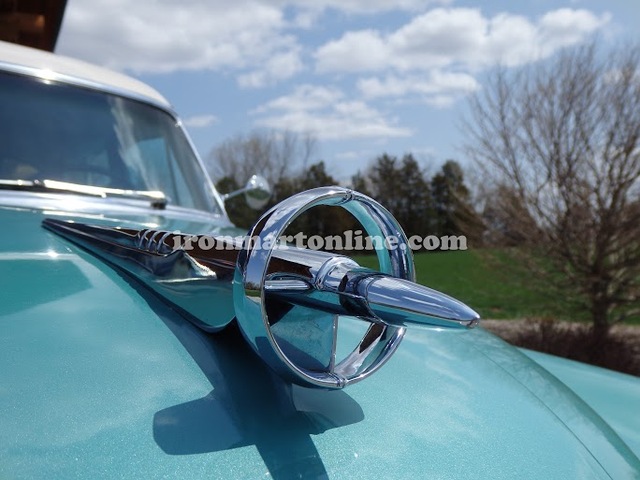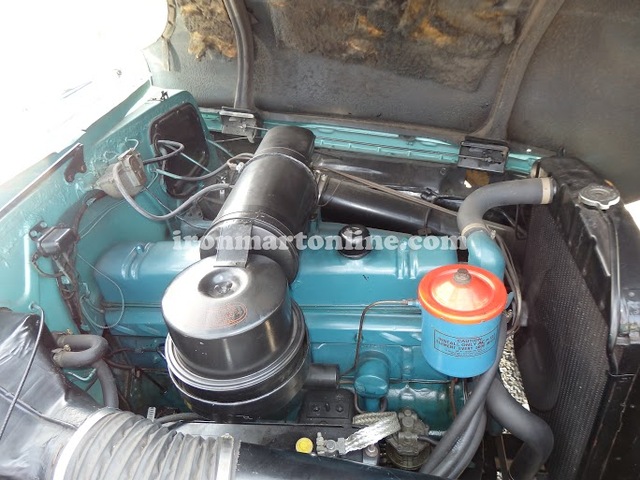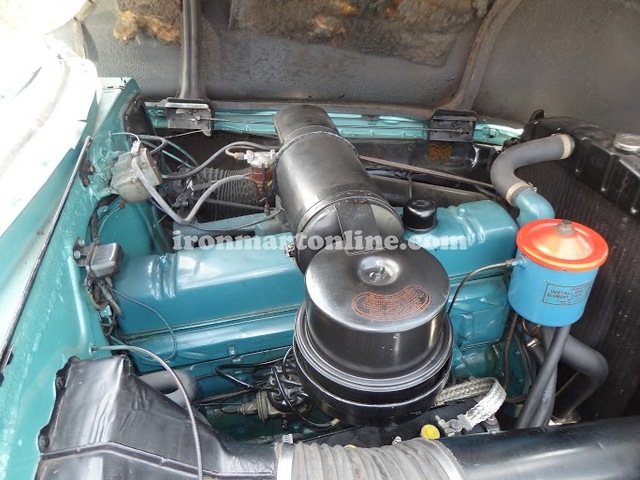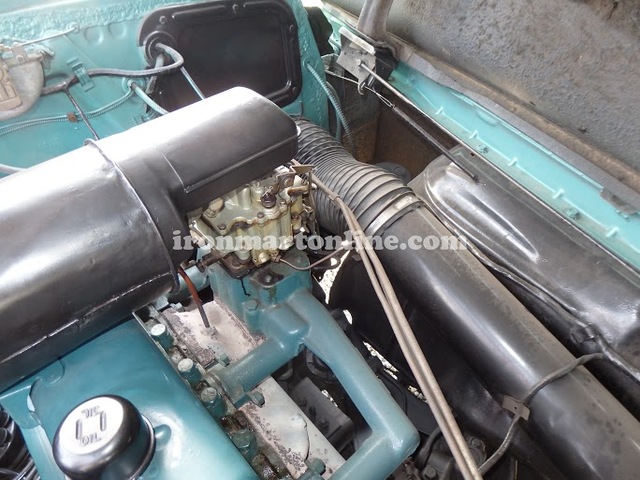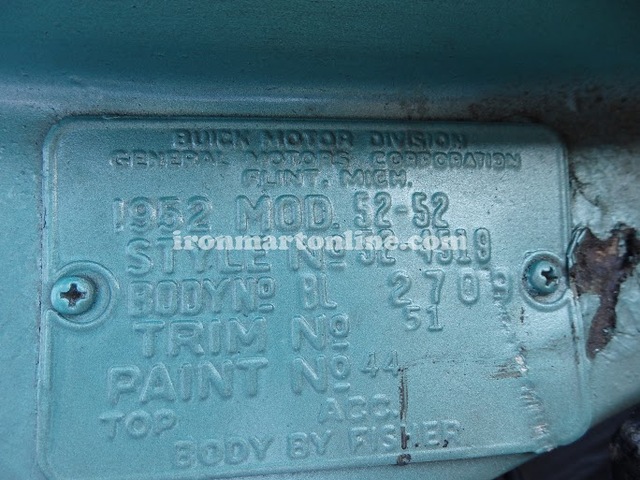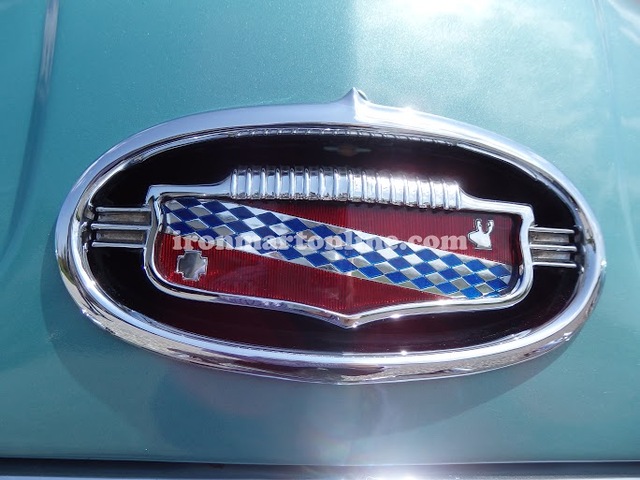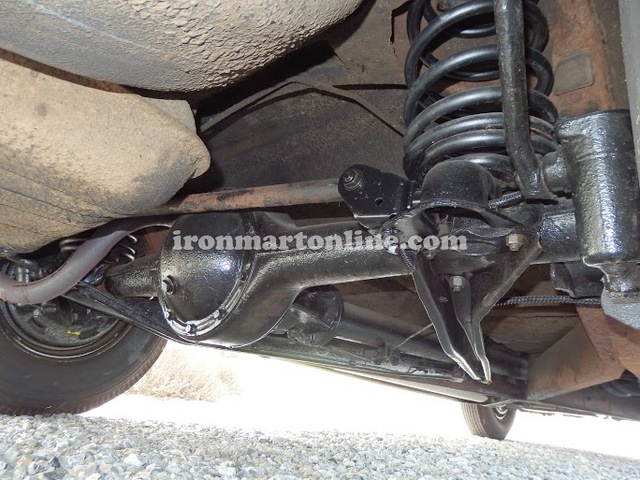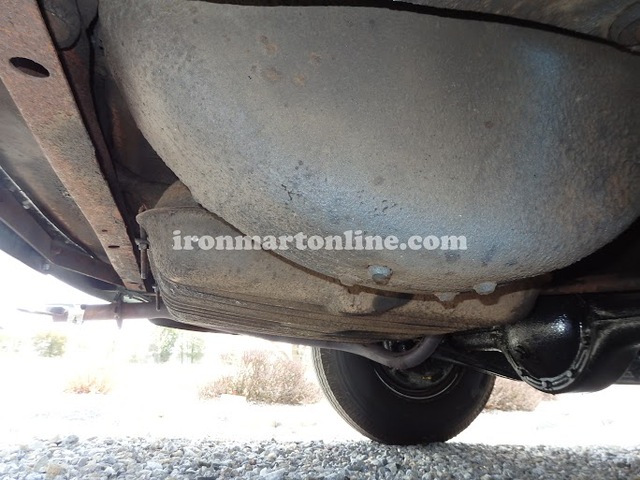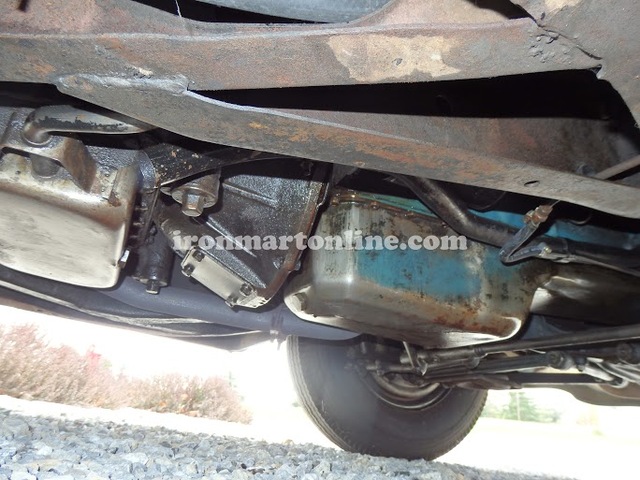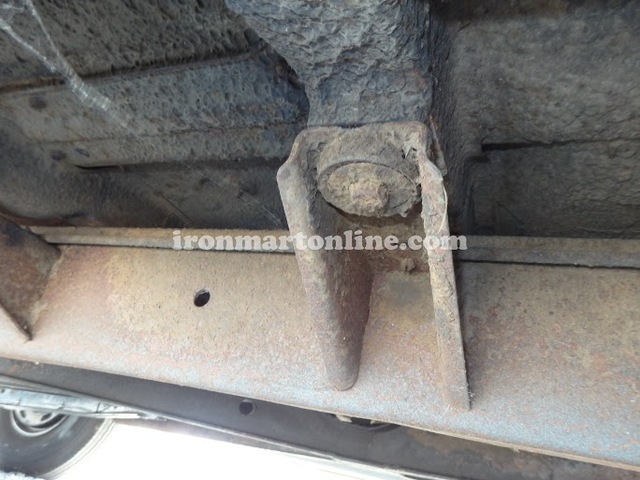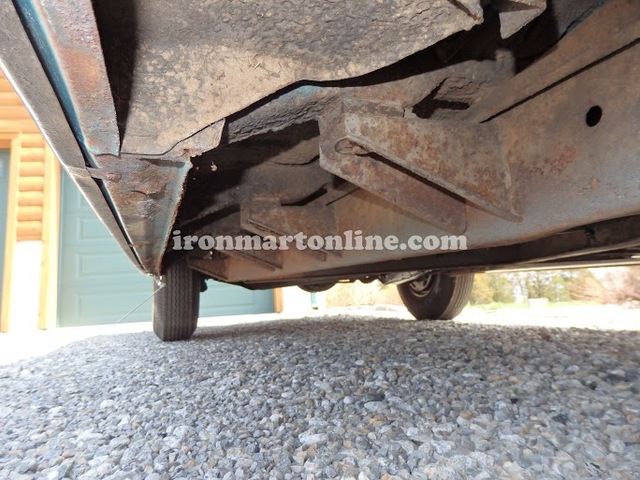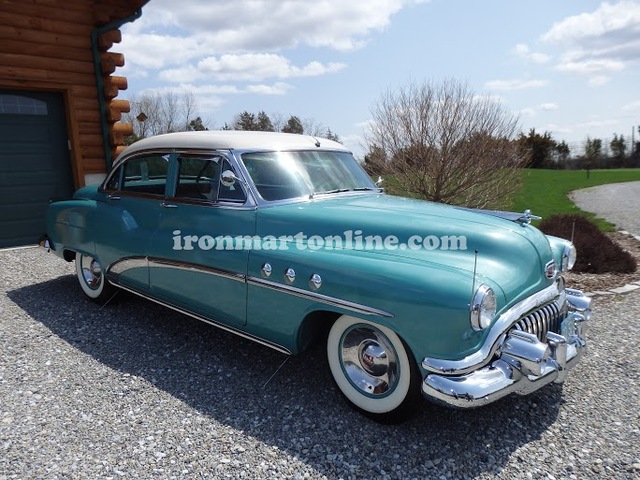 BUY IT NOW !!

This 1952 Buick Super Riviera is Located in Frenchtown, NJ 08825
We do make every effort to accurately represent the condition
of all items advertised and or represented.


This 1952 Buick Super Riviera is sold on an as-is basis,
with no warranty, express or implied.
(Standard selling Practice for the industry)
For this reason, we strongly encourage and support
a prebuy inspection of any item
before you purchase it.
Please understand I don't own this 1952 Buick Super Riviera personally
I am a full time broker selling for a customer
My goal is to bring the buyer and seller together
I do my very best to tell you what I know
Do You Need Help Marketing Your
Equipment, Boat, Plane, Car or Truck?
Your Questions and Comments Welcome 24/7
Contact Jay Trevorrow
Voicemail or Text: 973-886-3020
Email: [email protected]
Please Leave a Detailed Email or Voicemail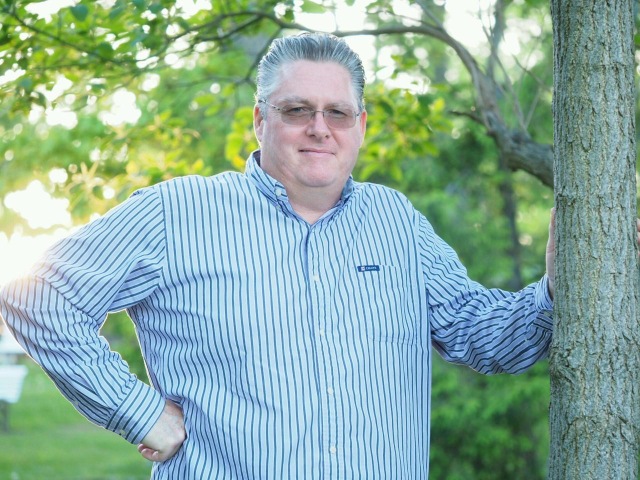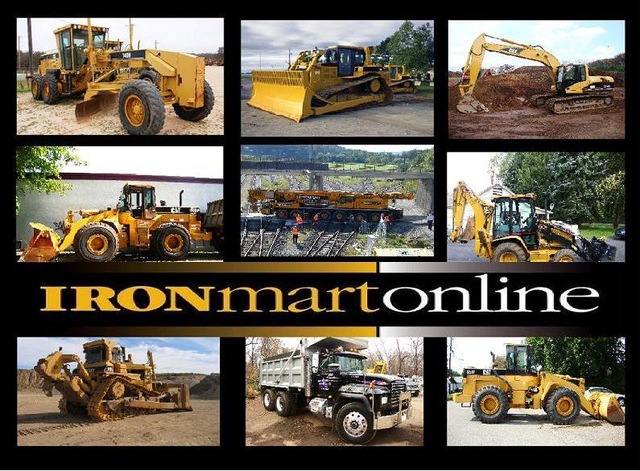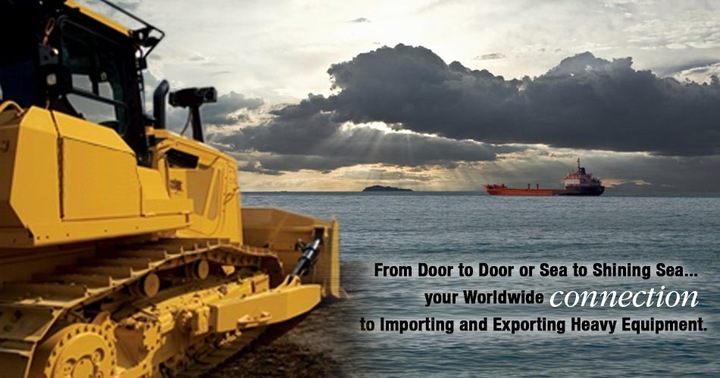 UPC:

Year:

1952

Miles:

71,266

Model:

Super Riviera

Engine:

Buick Straight 8

Transmission:

Automatic

Very Solid:

Rust Free Car

Owners:

Only 2

Location:

Frenchtown, NJ 08825

Contact:

Jay Trevorrow

Phone:

973-886-3020

Text:

973-886-3020