Description
R-Model Mack tandem tipper | Tandem dump trucks used | R Model Mack | ironmartonline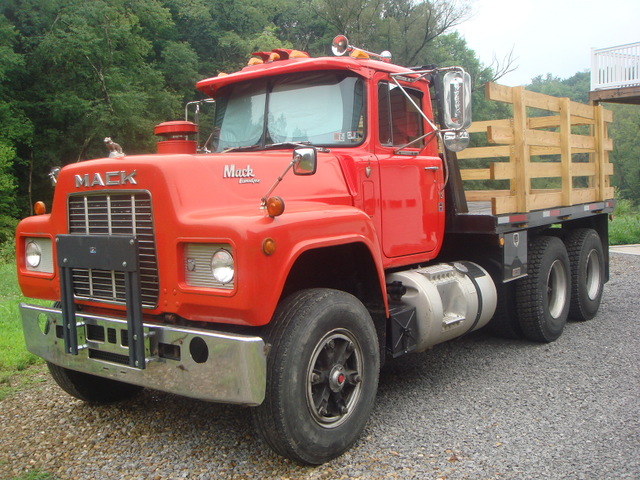 Tandem Mack For Sale
A Mack isn't your ordinary truck;
it's a vehicle with a pedigree.
The Mack R series
was introduced in 1966
as a replacement for
the beloved B series.
By this point, Mack
had learned from the experience
of producing tens of thousands of vehicles
for the Allied war effort in World War II,
and thousands more of the B-model Macks.
Then, as now, the Mack
was truly an all-purpose vehicle.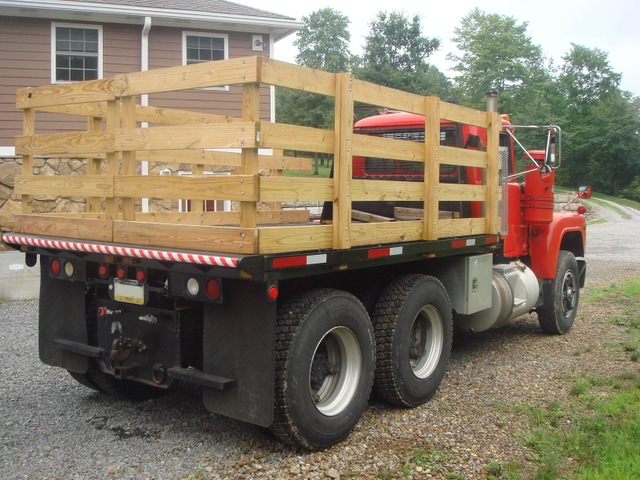 This is a 1984 Mack R model 688ST
powered by a 400hp Mack E6
with 452,000 miles.
It has a 200" wheelbase,
includes a jake brake
and a new 10 speed Mack transmission.
Its axles are 12,000 (front) and 38,000 (rears) respectively.
This truck has been garage kept and has no rust.
Furthermore, it's had extensive work done
and has several extras.
For example, this R Model
has a pintle hitch with air and electric,
and is also equipped with a flat bed,
as well as underside-mounted toolboxes on both sides.
This truck has quite a bit of newly installed "stuff,"
including all the following:
the muffler, hood hinges, wiper motor
left and right battery boxes,
the front and rear shocks,
cab self leveling valve,
front wheel bearings, seals & bearing races,
tranny & rear end gear oil,
mirrors/marker lights/horn & grille guard,
RH side window regulator & washer bottle/pump,
and the rear tires are re-capped,
and the fronts chemically balanced.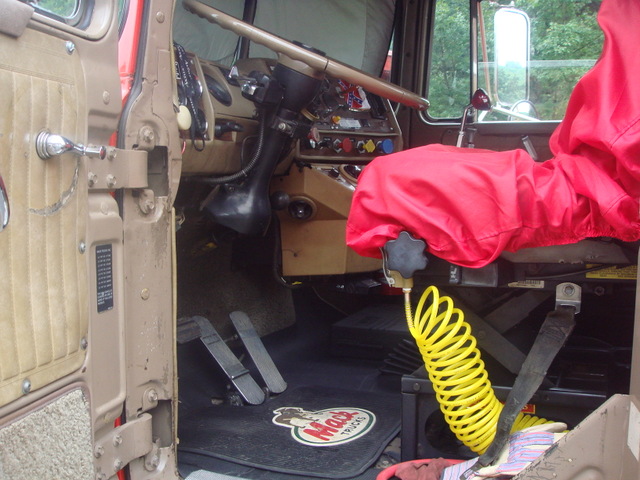 In addition to all that,
the engine brake is rebuilt,
with a new hand throttle.
This truck has an R title
due to the addition of the flatbed.
Still need convincing that this is a great truck?
Call us today to see it
or take it for a spin.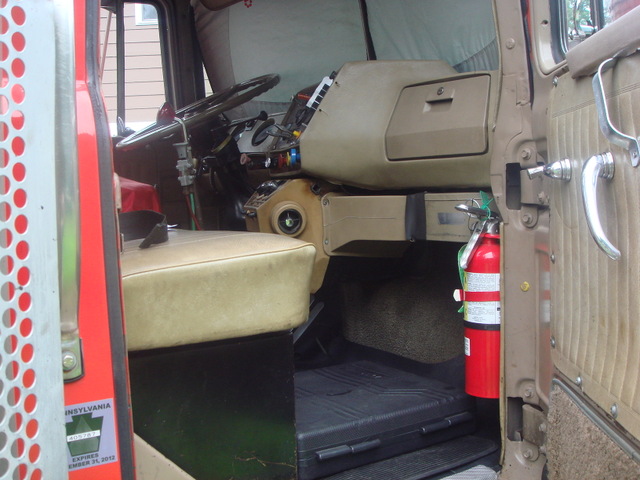 Mack is as well-known today
as it was a century ago
for its tradition of power and innovation.
Its commitment to quality and longevity
also should not be overlooked.
Mack trucks from the 1940's
through the 1960's
can be spotted, to this day
– some with bungee cord and duct tape strategically placed –
still chugging stubbornly along.
That bulldog may not be pretty,
but it's roadworthy,
with a big heart that just won't quit.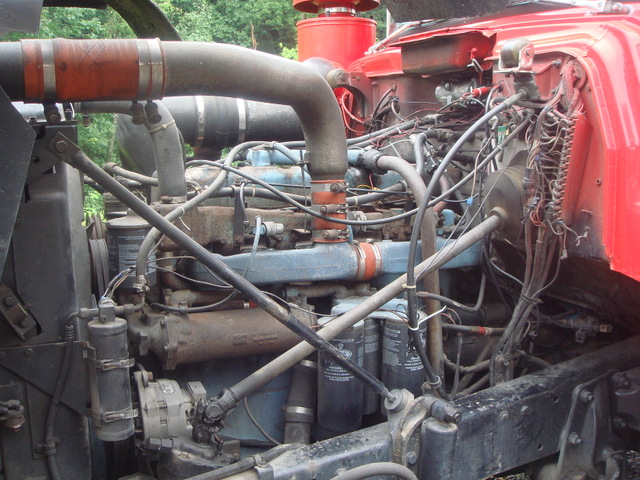 BUY IT NOW !!

This Truck is Located in Butler, PA 16002

Please understand I don't own this Mack flatbed personally
I am a full time broker selling for a customer
My goal is to bring the buyer and seller together
I do my very best to tell you what I know
I encourage and very much support a pre-buy inspection
Do You Need Help Marketing Your
Equipment, Boat, Plane, Car or Truck?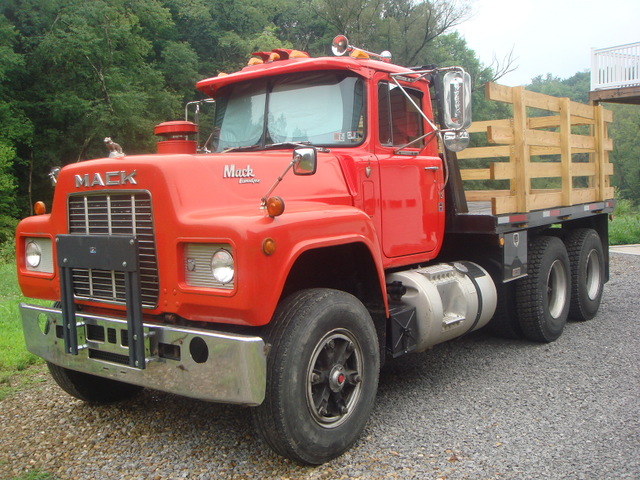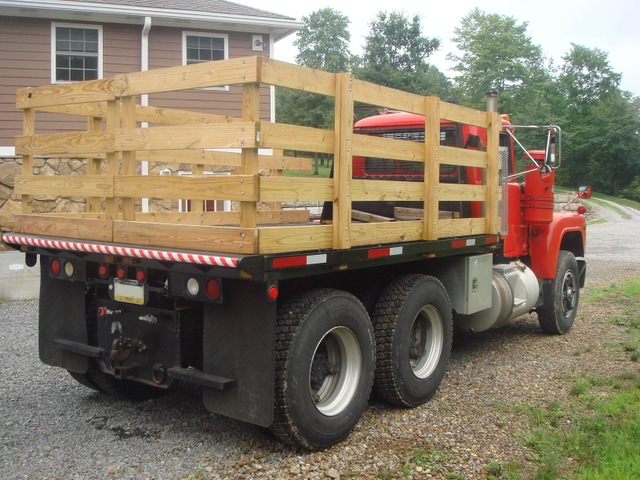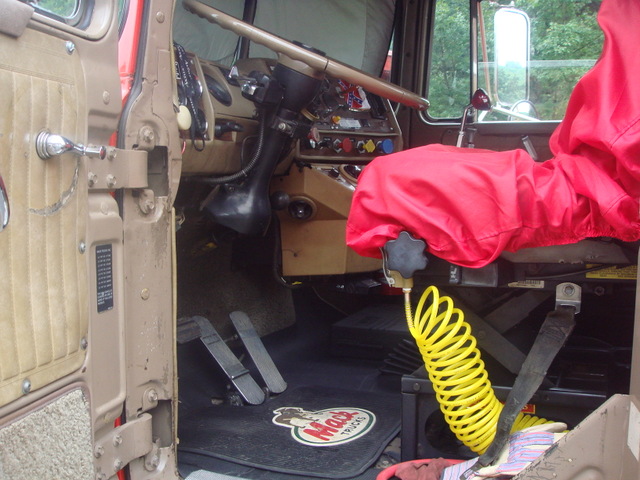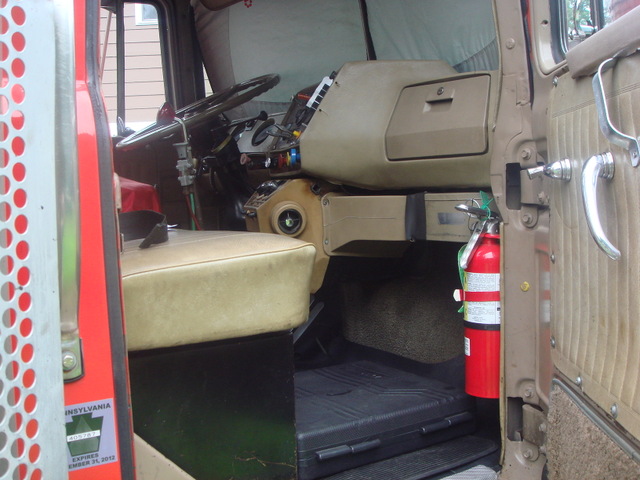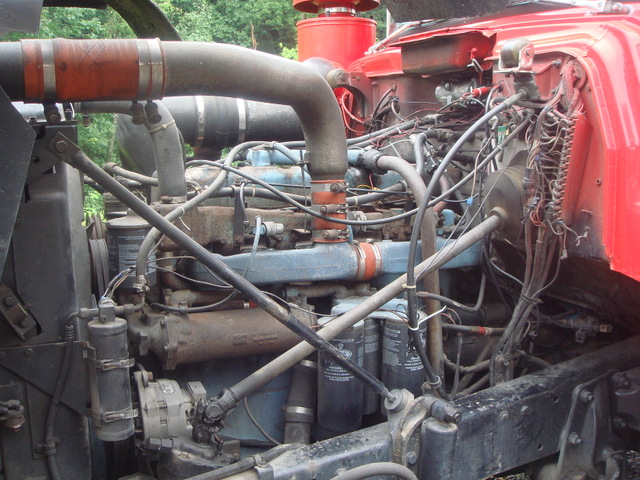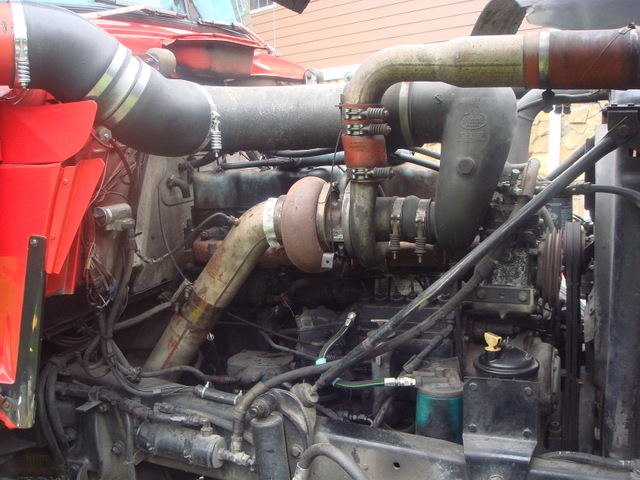 Call Me
973-886-3020
Jay Trevorrow
[email protected]
Best Time to Reach Me
Monday ~ Saturday
8:00 am to 5:30 pm ~Dinner~ 9:00 pm to 12:00 pm
Sunday 12 to 10 pm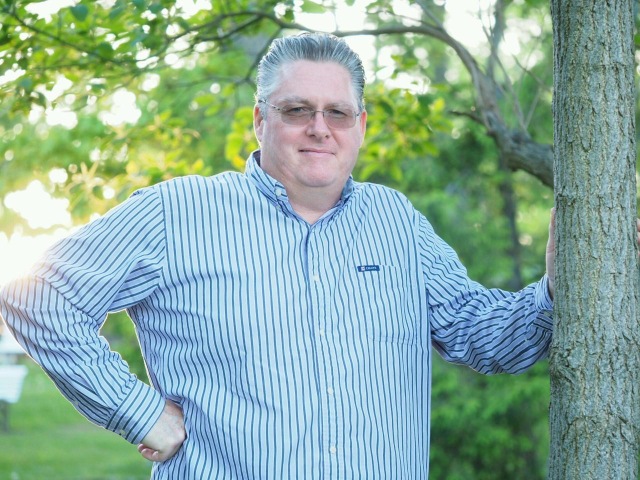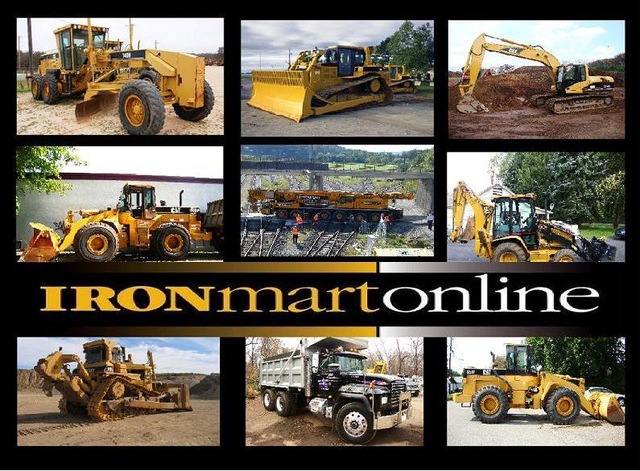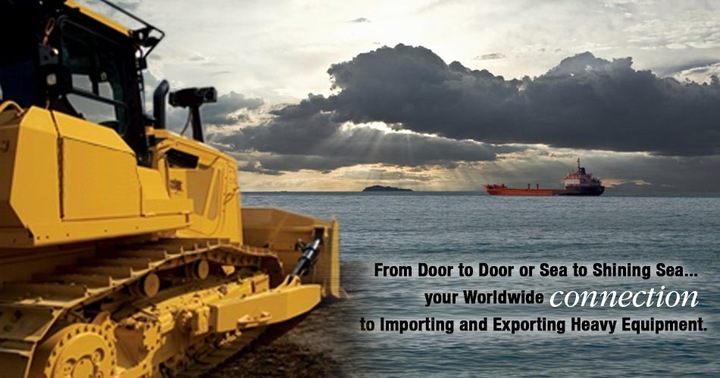 UPC:

Year:

1984

Make/Model:

Mack R688ST

VIN:

1M2N187Y4EA004109

Engine:

E6 400

Wheelbase:

200"

Bed Length:

12' Flatbed

Extensive Work Done:

See Details Below

Location:

Butler PA 16002

Contact:

Call Jay (973) 886-3020

Full Details:

See Below