Description
2000 E-One Titan HPR Aerial CFR Fire Truck used for sale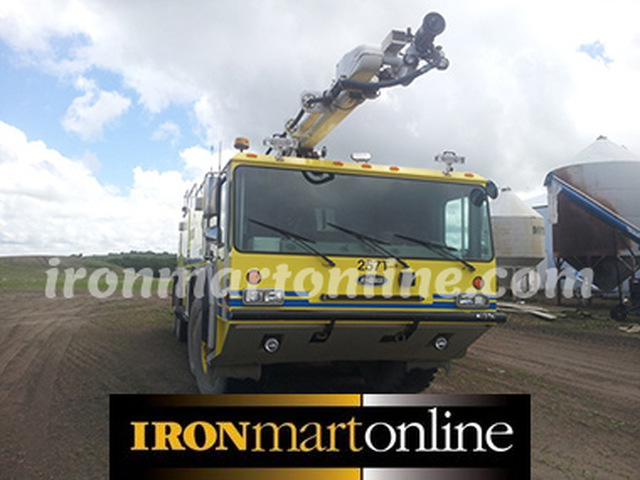 Used Fire Apparatus
This Titan HPR Aerial CFR Fire Truck
built in 2000 by E-One,
is a bit more specialized than your typical pumper or tanker.
Designed for the unique demands of airport firefighting,
this Aircraft Rescue Fire Fighting (ARFF) vehicle
goes far beyond what's available to your local fire department
(unless your "home" is LAX, JFK or EWR).
Among the equipment built into this beast:
a Power Tech generator with 327 hours,
NSPA with remote start,
an air compressor with PSI switch,
Body P22 Aerial 8X CFR
3000/400 Gallon Water/Foam capacity,
a pump panel with 6" suction IPO 5"
and a nozzle that pumps water 50 feet at 1000 GPM.
This truck's Winter Package makes it ideal for cold weather,
extending its usefulness.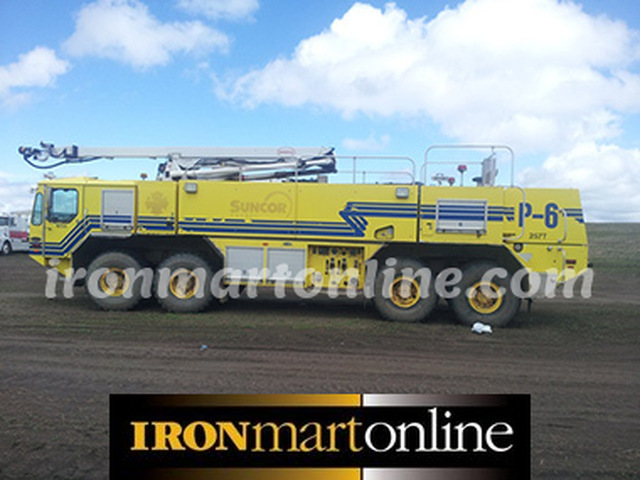 All that firefighting power doesn't mean
that E-One has neglected the rest of the rig.
Far from it.
As you'd expect from such a heavy duty piece of fire apparatus,
the Titan has some serious power under the "hood,"
thanks to a Detroit 8V92TA diesel engine
and an Allison HT750DR transmission
that have 2,855 hours
and 15,500 miles between them.
The axles are also suitably heavy
(42,000 pounds, front and rear)
with spring suspension and a 62" axle spread.
The 40' 10" body has a 250" wheelbase,
and sits atop Michelin 24R21 tires.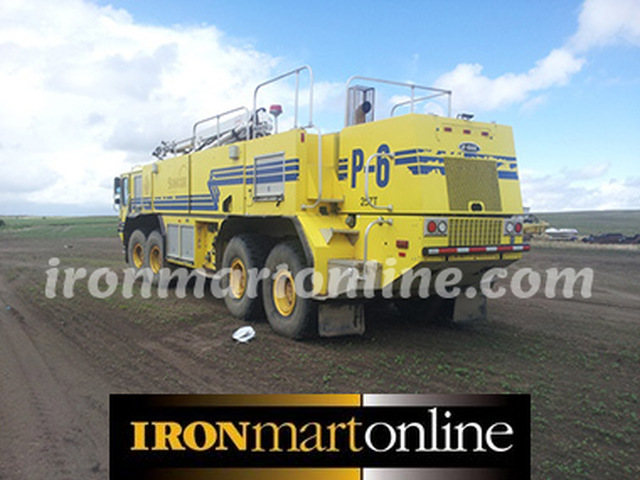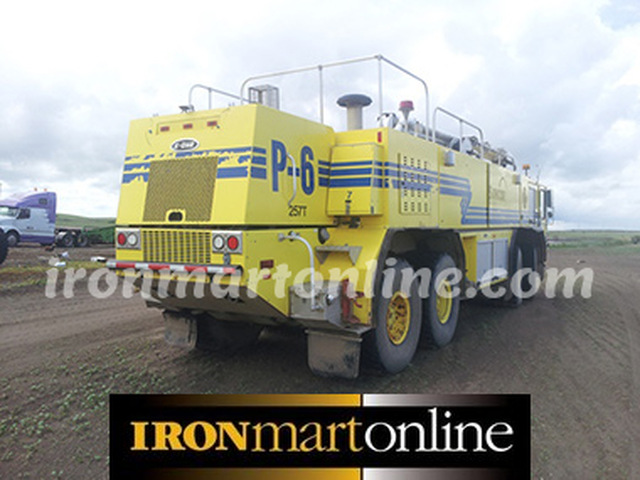 There's a lot to be said for doing only one thing,
but doing that thing better than any of your competitors.
E-One specializes in fire apparatus,
and for nearly 40 years,
their rigs have put their competition to shame.
To purchase this truck new
would cost you $1,000,000 today,
but you can have this Titan for far less than that.
Call or email today for a build sheet,
or to arrange an in-person inspection.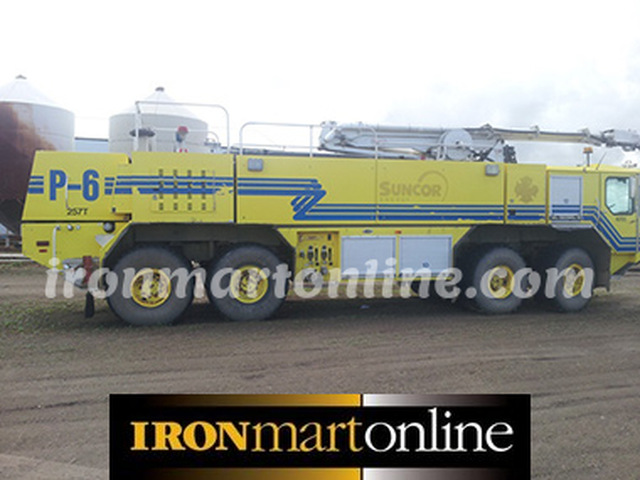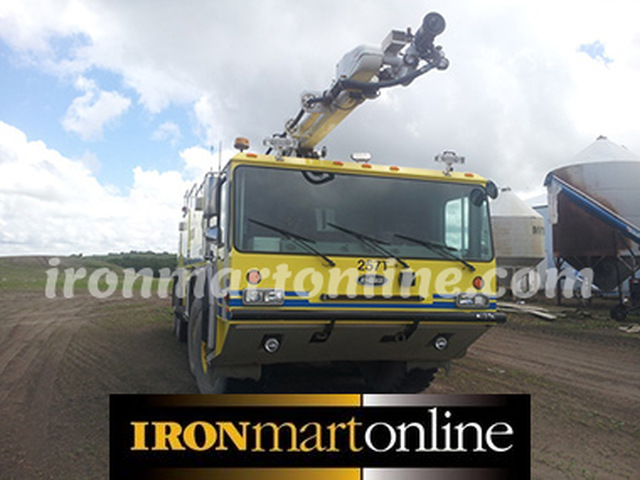 BUY IT NOW !!

This Fire Truck is Located in Saskatoon, Saskatchewan, CA
We make every effort to accurately represent the condition
of all items advertised and or represented.
This machine is sold on an as-is basis,
with no warranty, express or implied.
(Standard selling Practice for the industry)
For this reason, we strongly encourage and support
a prebuy inspection of any item
before you purchase it.
Please understand I don't own this E-One Titan personally
I am a full time broker selling for a customer
My goal is to bring the buyer and seller together
I do my very best to tell you what I know
Do You Need Help Marketing Your
Equipment, Boat, Plane, Car or Truck?
Your Questions and Comments Welcome 24/7
Contact Jay Trevorrow
Voicemail or Text: 973-886-3020
Email: jay@ironmartonline.com
Please Leave a Detailed Email or Voicemail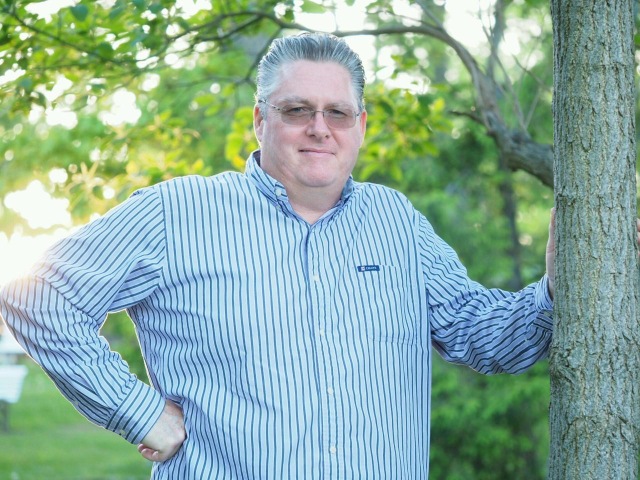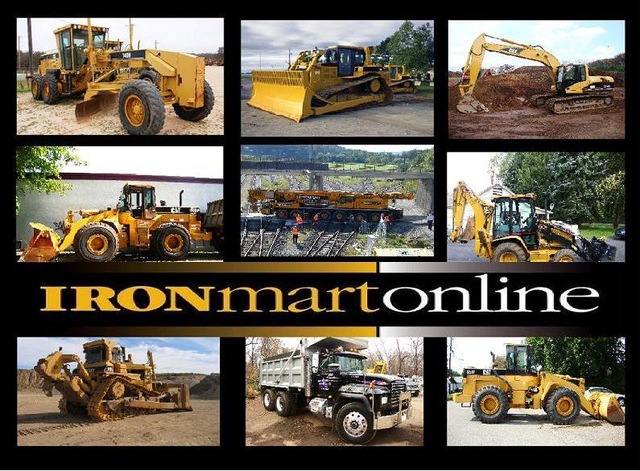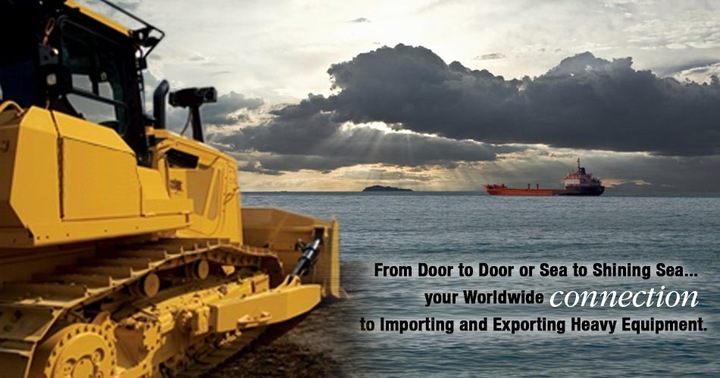 UPC:

Detroit 8V92TA diesel:

Allison HT750DR transmission

8x8 Drive Train:

2,855 Hours/15,500 Miles

40' 10" Body:

250" Wheelbase

Flow Rate:

50 Feet at 1000 GPM

Capacity:

3000 Gallons Water/400 Gallons Foam

More Info/Specs:

See Below or Call for Build Sheet

Location:

Saskatoon, Saskatchewan, CA

Contact:

Jay Trevorrow: 973-886-3020

YEAR-ROUND USE:

INCLUDES WINTER PACKAGE